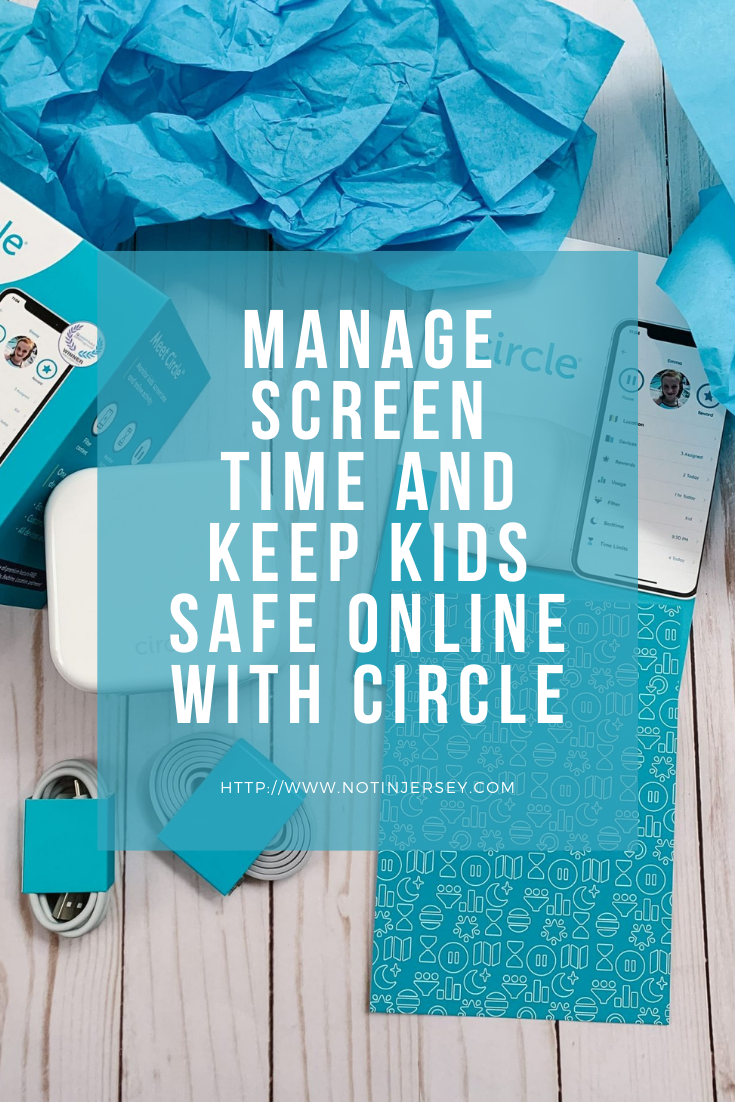 The Circle Plus Home device is the easiest and most comprehensive way to manage screen time and to keep kids safe online. You can manage every connected device on your home network and use the app to manage multiple devices even when they are away from home. Circle is the #1 comprehensive screen time management solution, helping families find balance, set limits, build good habits, and get the best out of the digital experiences.
I received this product for free from Moms Meet to use and post my honest opinions. Compensation for this post was provided and this page may contain affiliate links.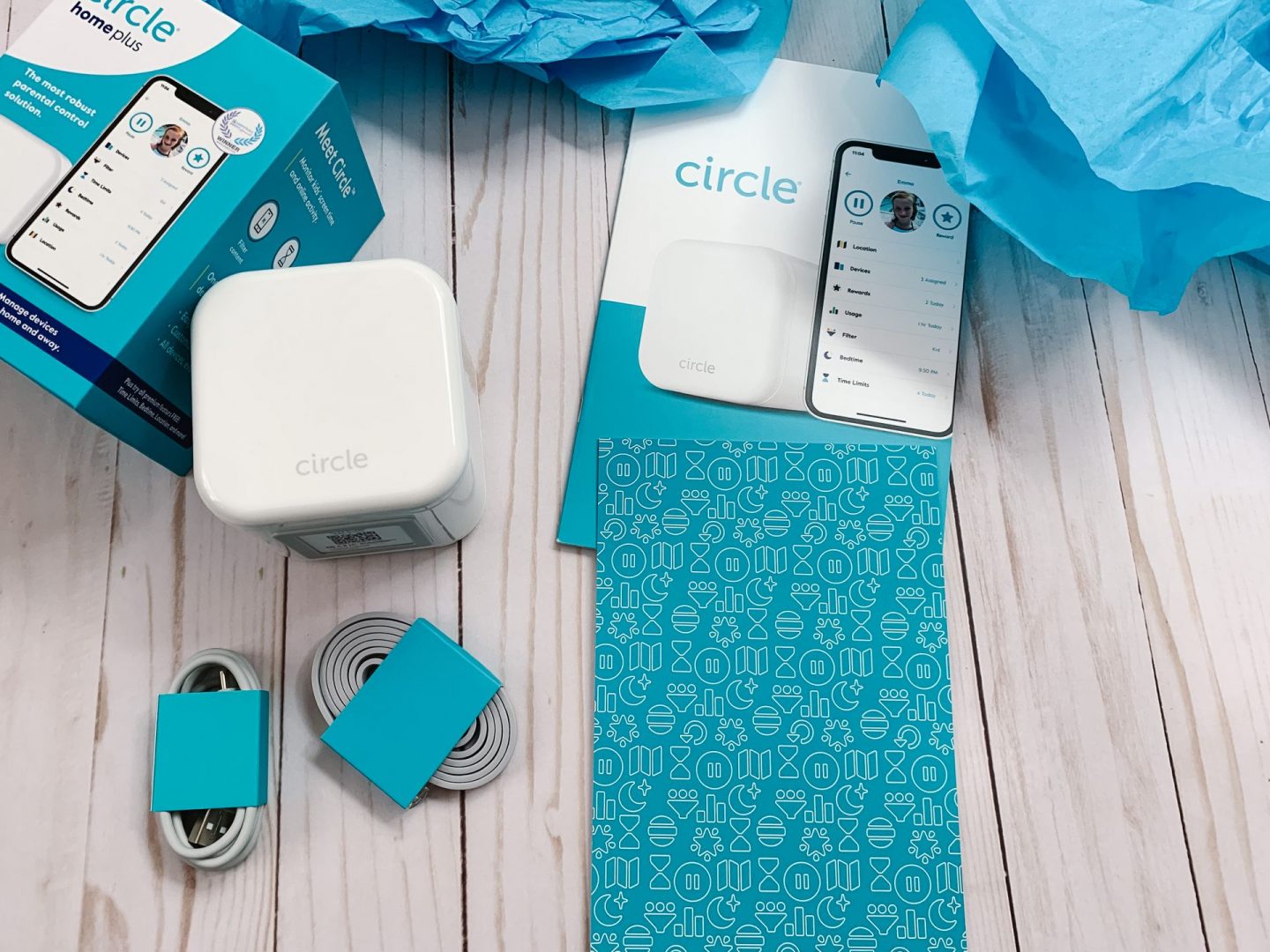 Why Use Circle?
Circle Parental Controls is the simplest way for families to manage screen time and filter content on all their Internet-connected devices, from tablets and smartphones to gaming consoles and smart TVs. The hardware allows families to manage all devices in the home, while the app allows for management of mobile devices on the go. The app lets parents quickly customize settings and features appropriate for each child in the family. You can set age-appropriate filters for websites and apps or block them altogether, make time limits for apps and categories of content, set bedtimes to automatically disconnect devices from the internet, pause or temporarily turn of the Internet for a family member or for everyone, and set Focus Time to allow for schoolwork required connection but restrict certain sites to allow for better focus.
My favorite feature of Circle is the bedtime feature. Technology is one of the main things getting between kids and a good night's rest. Many teens stay up late on their phones or wake up in the night and check their phones. You can set an Internet bedtime for each family member's device, keeping screens from ruining a good night's rest.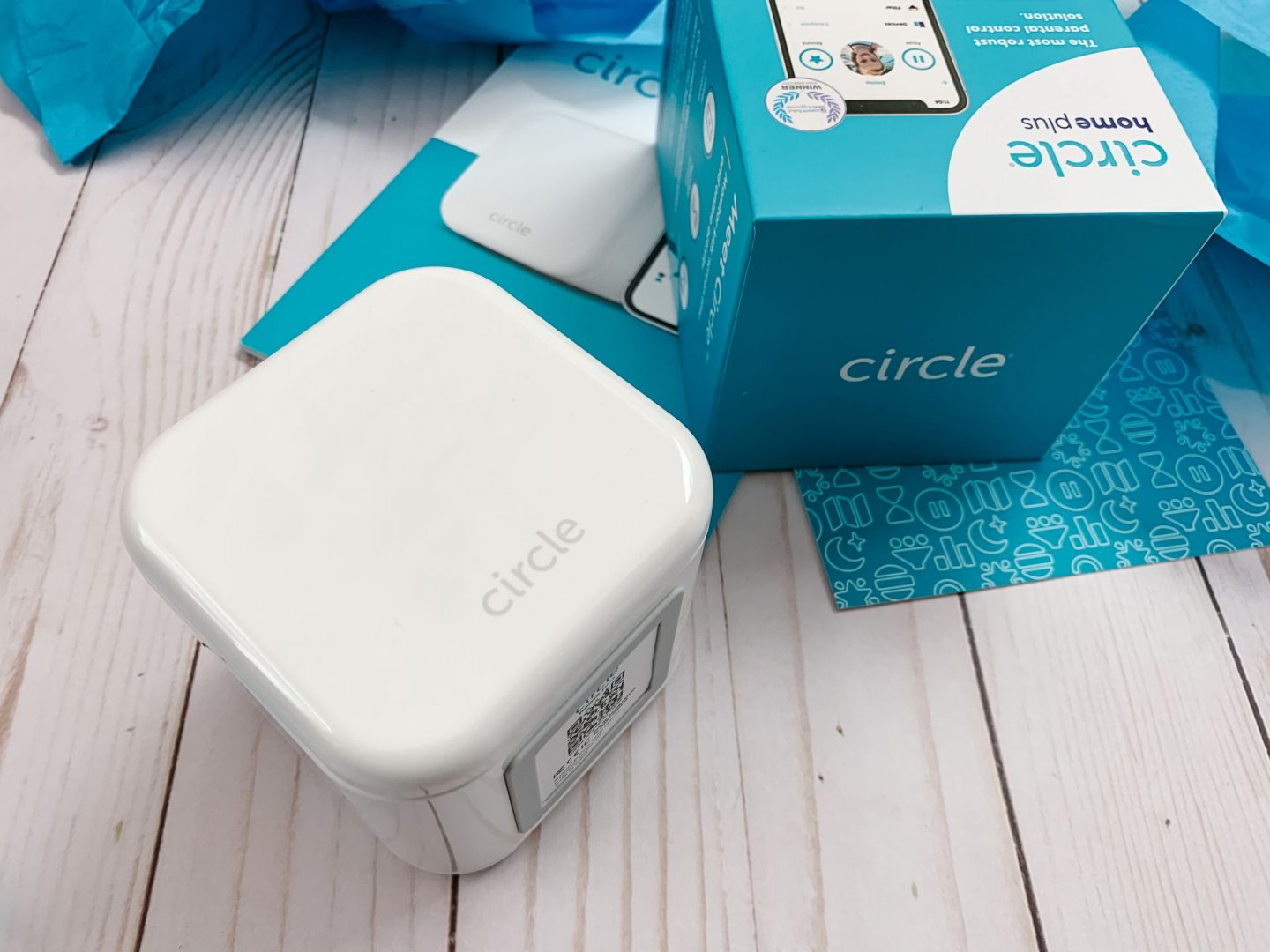 How To Use Circle
Setting up the Circle Home Plus device was not difficult. I plugged it into the router, downloaded the app, and followed the instructions on screen. Simon was my willing child participant. You will have to convince your child to let you install the child app on their device!
Now, I can see the sites that Simon has visited using his phone.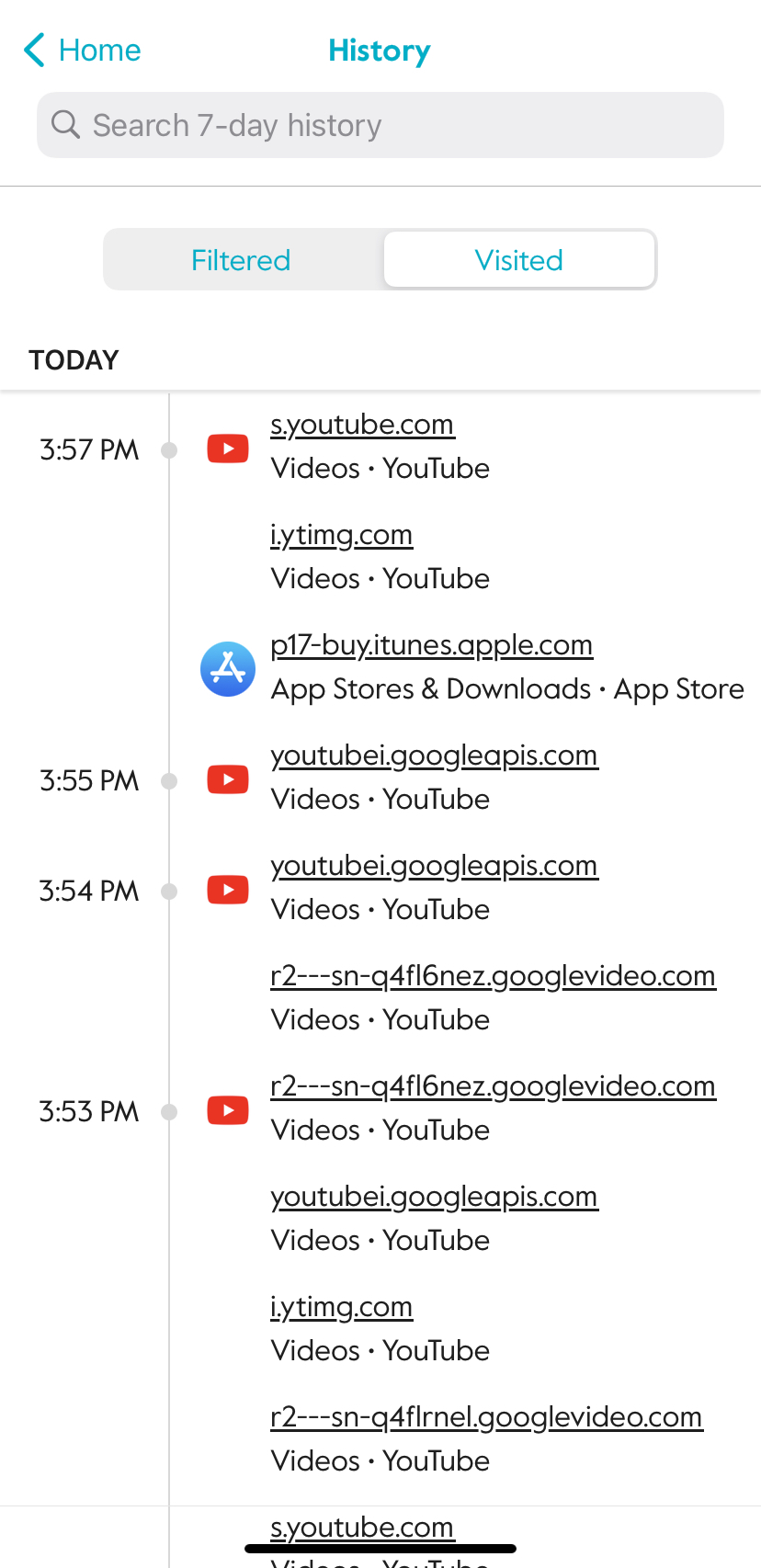 This is the screen where I can control his filters, bedtime, time limits, etc.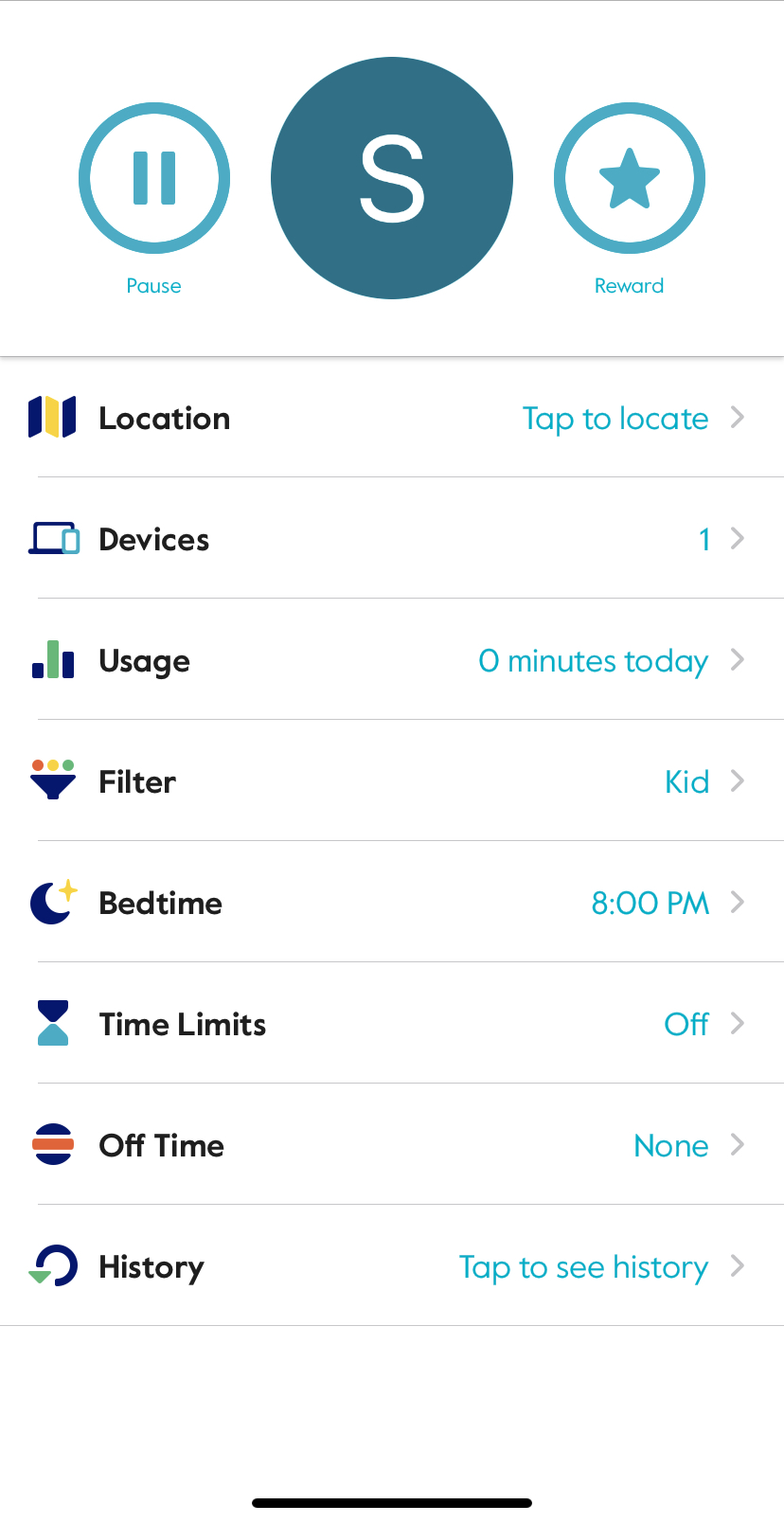 The filter settings are app specific or category specific. Right now, all social media is set to off, but if I wanted to allow him access to certain sites, I could.
You can make it so your child can't delete the app from their phone, and Circle has an article about all the ways your child may try to get around your parental controls.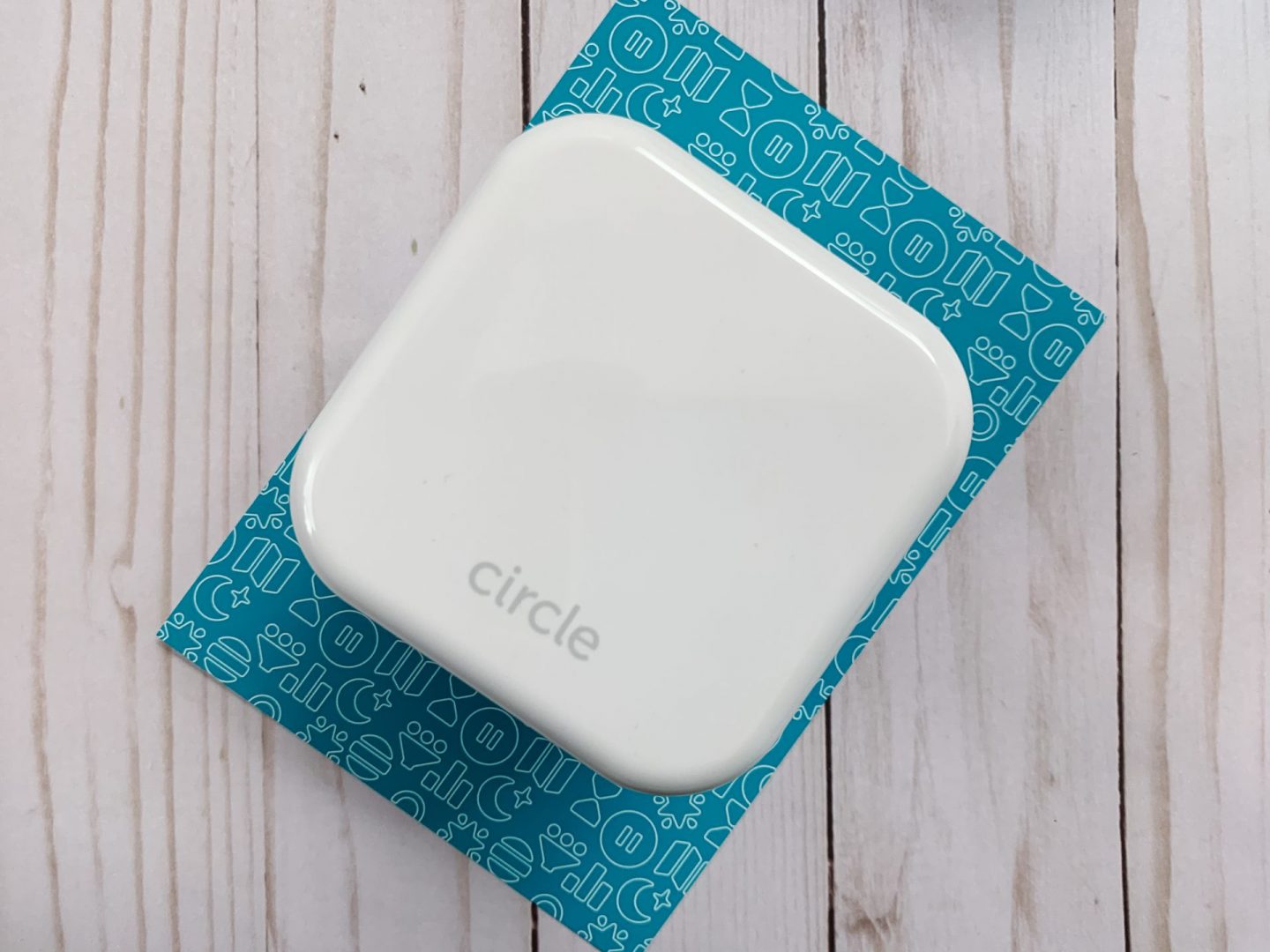 Where To Get The Circle Plus Home Device
Circle Home Plus is available at meetcircle.com, Walmart.com, and BestBuy.com. The app is available in the Apple App Store and the Google Play Store. You can get 20% off on your purchase of a Circle Home Plus device + 1 year app subscription or lifetime app subscription at momsmeet.link/circlehomeplusshop with the promo code MOMSMEET2021 until 10/15/21.
Learn More:
site | facebook | twitter | instagram
What do you think of this idea?