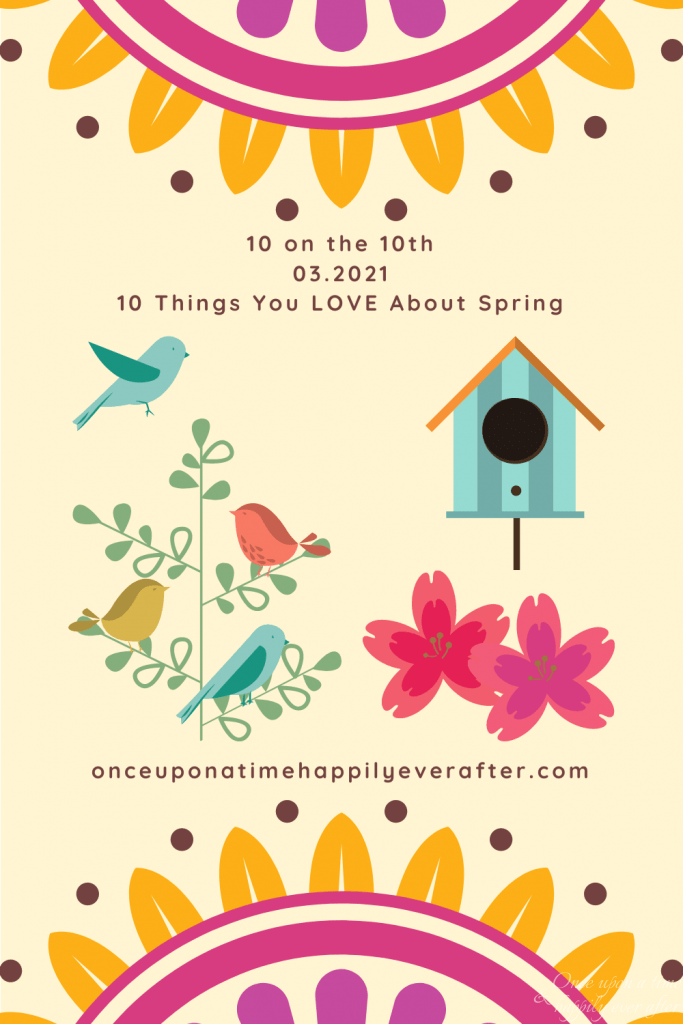 Today I'm linking up with Leslie for her 10 on the 10th link up. This month's topic is 10 Things You Love About Spring. Spring is just so easy to love! I am sure I can come up with more than 10 things, how about you?
1. I love the feeling I get from the warmer, yet still crisp air.
2. I love stepping outside and not feeling intermediately cold.
3. Right now, the weather feels perfect for running outside. I am not numbing my hands and I'm not overheating yet. And we can take evening walks again!
4. I love the sound of the birds chirping.
5. I love the signs of spring like the flowers starting to bloom, buds on the trees, and the grass turning greener.
6. Spring is baseball season! It would be lovely to get to go to a game this year.
7. We celebrate Passover in the spring. Although Passover comes with some stress with preparations, it is really nice to celebrate it as a family. And maybe next year we can go to NJ like we were planning to do last year??!
8. I love the colors of spring, like pastels and pinks.
9. It makes me happy to pull out my sandals and wear my denim jacket!
10. Summer is coming!
What is something you love about spring?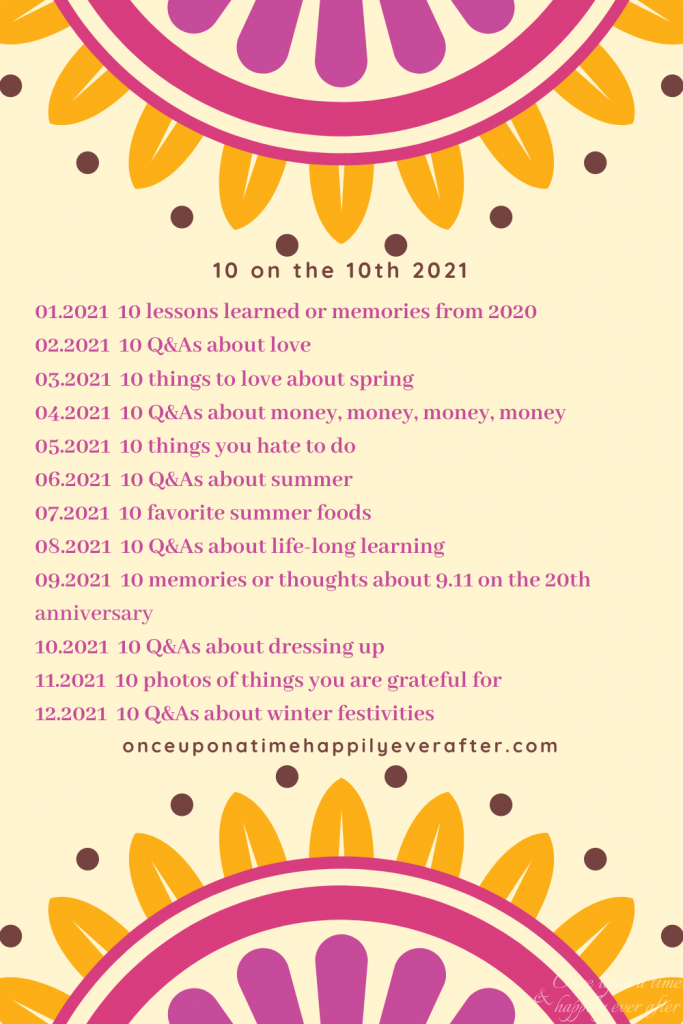 ---

Receive a free custom player poster with a retail value of $39.95 when you sign-up for a Challenger soccer camp! Each promotional poster comes customized with your choice of player image, logo, name, number, and has an adhesive back for easy installation on a bedroom wall! https://www.challengersports.com/summer-camps/ #ChallengerSports #EarlyBirdOffer