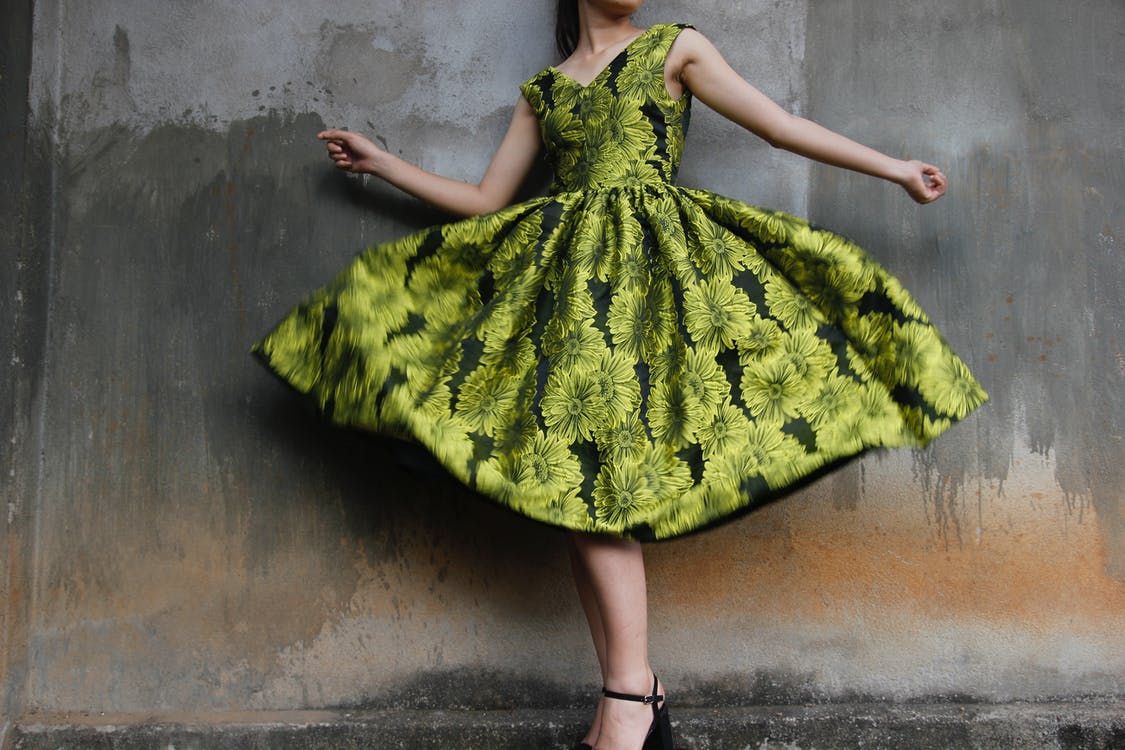 Weddings, formal dinners, business networking events and proms are all excellent reasons for you to step out in a formal dress that makes all your best assets shine.
A bit of glamour goes a long way, so don't hold back when it comes to metallic trims and accessories. Ever noticed how the girl in the shimmery dress always makes an entrance? Next time, that could be you! It's the perfect partner for a smart evening out, it's a quick way to achieve maximum glamour, and day or night, there's a place for some shimmer.
The season doesn't matter.
Just because the weather is cooler, doesn't mean you should look frumpy. There are many very glamorous solutions to cold weather formal dresses. Pair your formal dress with a pair of boots and warm stockings to make the overall effect a bit warmer.
Summer weather is the perfect time to style your formal dress with strappy sandals and messy hair or even a low bun. When it comes to modern formal, it is far more flexible than traditional formal – don't be scared to experiment!
Dress up to make yourself feel good!
No-one likes showing up in the same outfit as someone else. What better reason to get your hands on a completely unique formal dress that stands out from the crowd, and is uniquely you? Some people even like to deviate from the norm, and to wear an alternative to a formal dress, such as a jumpsuit. If you are more traditionally inclined, go big or go home, and wear that ballgown if you want to!
What's your type?
Long gone are the days where plus-sized body types don't have access to the full range of available styles. Most retailers and online stores are very accommodating to the plus-sized shape, with nearly styles and colours to choose from. If you are looking for a slimming effect, pick a single, darker colour, such as black, blue, or purple. As an added bonus, you will also find that these colours accentuate your waistline. Not keen on muted colours? Throw caution to the wind! Go for that bright colour if you love it, because life is short, and there are beautiful dresses out there, just begging to be worn. Make sure that you pick a colour that complements your skin tone though, as you could risk looking washed out, if not.
Know your measurements!
If you want to look good in what you're wearing, it helps to know your exact measurements, so that you can be sure to find something that fits you perfectly! Wearing something that is too big for you can look frumpy, while too tight clothing can look cheap.
The actual shape of your body doesn't matter. Read that again. Whether you are tall, short, curvy, skinny or anything else, there is a dress out there for you, that you can and will look good in, if you dress for your actual measurements. Keep it real, and you'll always look good.
---
This post was written by Michael Hart. Thank you for your post submission.