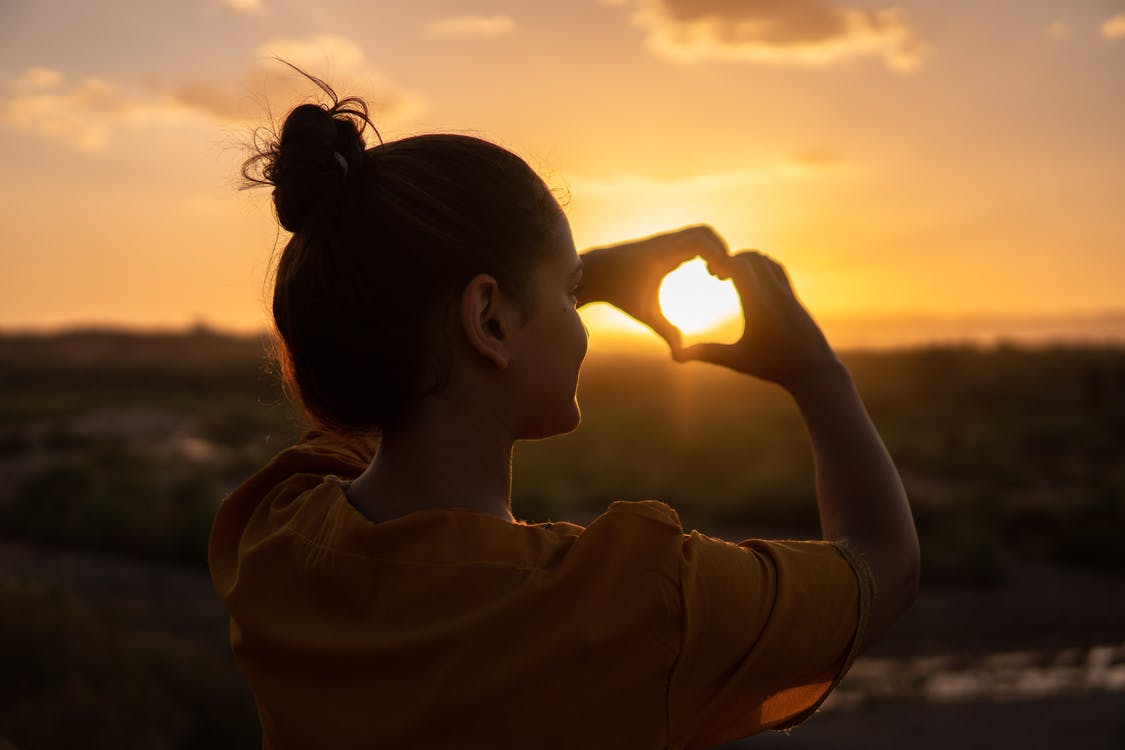 Taking the time to look after yourself is so important. Self-care can make you feel better if you're overwhelmed or stressed out. When you're a parent, it can be hard to find the time, but try to take care of yourself as much as you would your kids or other family members. Here are six tips and tricks to make self-care easier.
1. Make Time
For many, this is easier said than done, but making just a little bit of time for yourself is an essential part of self-care and self-love. Even just 10 minutes a day can make a world of difference. Tell your family that you need a few minutes each day just for yourself. They can survive without you for that long!
2. Keep a Healthy Body
It can be difficult to keep fit by exercising and eating healthy foods, but it is such an important part of life. How would you feel if your children were eating junk food 24/7 and sitting on the couch all day? You'd hate it!
Give yourself the same advice you'd give your children. Eat plenty of fruits and vegetables, and try to exercise regularly. You can go to the gym, do an online exercise class at home, or even just put on your favorite music and dance. Make it a part of your weekly routine.
3. Treat Yourself
Sometimes, you need a treat, and denying yourself something you want is not a good idea. When you've been working hard all week, why not reward yourself with a present? You could buy yourself some chocolate gifts and allow yourself to indulge, or buy yourself that luxury skincare item you've been looking at online.
Giving yourself a treat is a great way to show some appreciation for your hard work. You deserve it.
4. Get Enough Sleep
A good night's sleep is so important for your body and mind. If you're not sleeping well, you might gain weight, lose focus, feel depressed, or even be at risk of heart disease. Try to get at least 7 or 8 hours of sleep every night.
5. Talk to Friends
Making time to talk to your closest friends is a great way to give your mood a little boost. It's hard to find time to hang out as you get older but try to find a date each month when a group of you can get together (either in person or just over a video call) and stick to it.
Seeing friends and chatting about your lives is a great way to blow off some steam and destress.
6. Do Things You Love
Taking a little time to do things you enjoy doing is a fabulous form of self-care. Whether you like to start the day with a good cup of coffee or spend 20 minutes playing games on your phone while dinner is cooking, make sure you work a little bit of fun into every day.
The most important element of self-care is not to view it as just another chore. It should be about spending time doing something that makes you feel good in the moment and in the longer term. Give yourself some love!
---
This post was written by Bill Clark. Bill is a freelance journalist who specialises in writing about culture and the arts, however will write about anything that piques his interest including business, travel and lifestyle. He can be reached on Twitter @BilboClark01.