Today I'm linking up with Anne in Residence for her Currently link up. February's prompt words are: loving, reading, remembering, sharing, and wishlisting. Here's what I'm currently up to!
[loving]
At the risk of repeating myself…I'm loving that my kids are doing in person school at the moment. This week, Simon is in school all week and Gabbie is on hybrid, while Zachary is on virtual, but starting next week, Simon and Zachary will both be in person unless things should drastically change. And we know they might, especially with the Super Bowl coming this weekend.
Speaking of which, we went and checked out the lit up city in honor of the Chiefs Super Bowl return. I didn't think we'd get to do that this year, so I'm happy we were able to!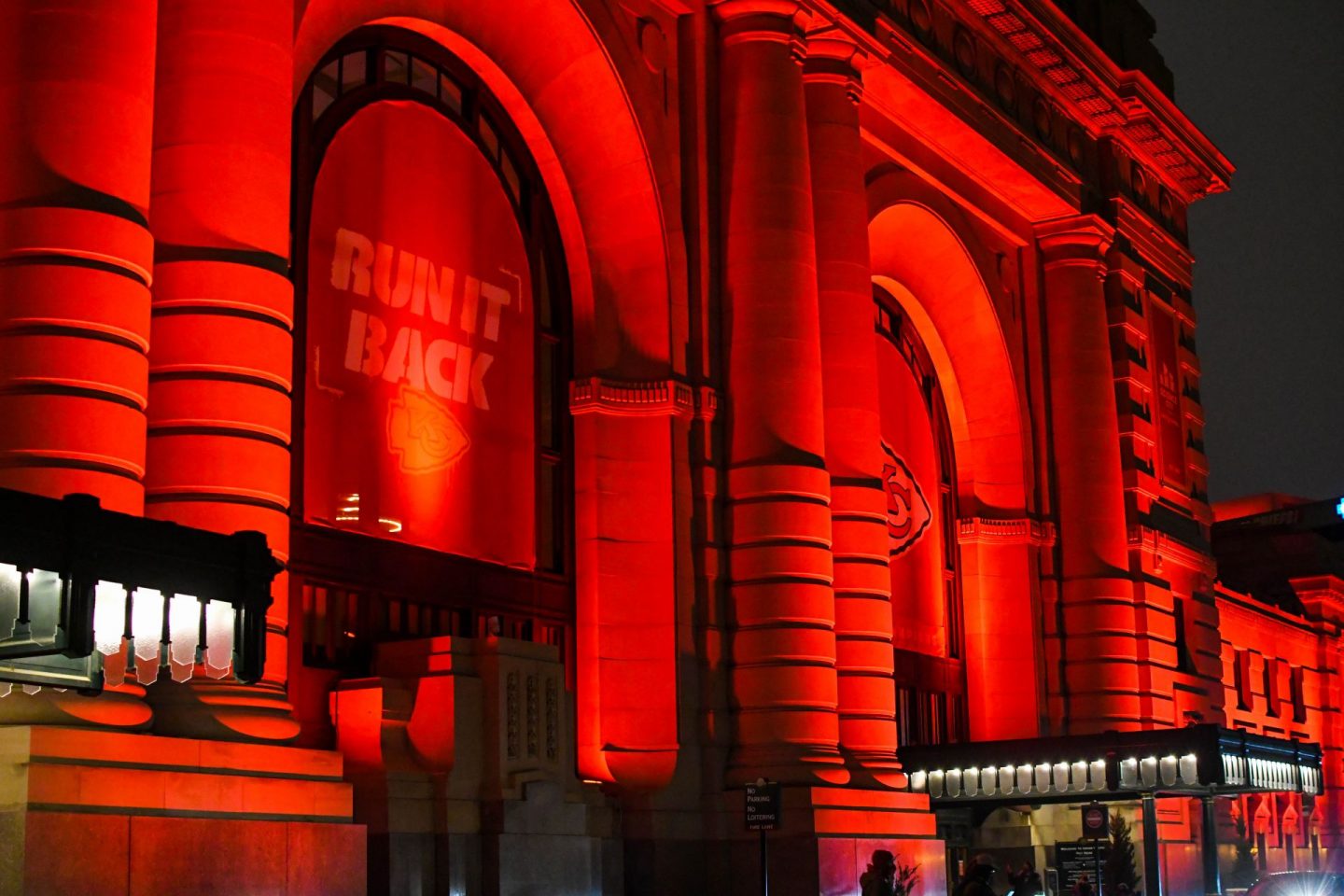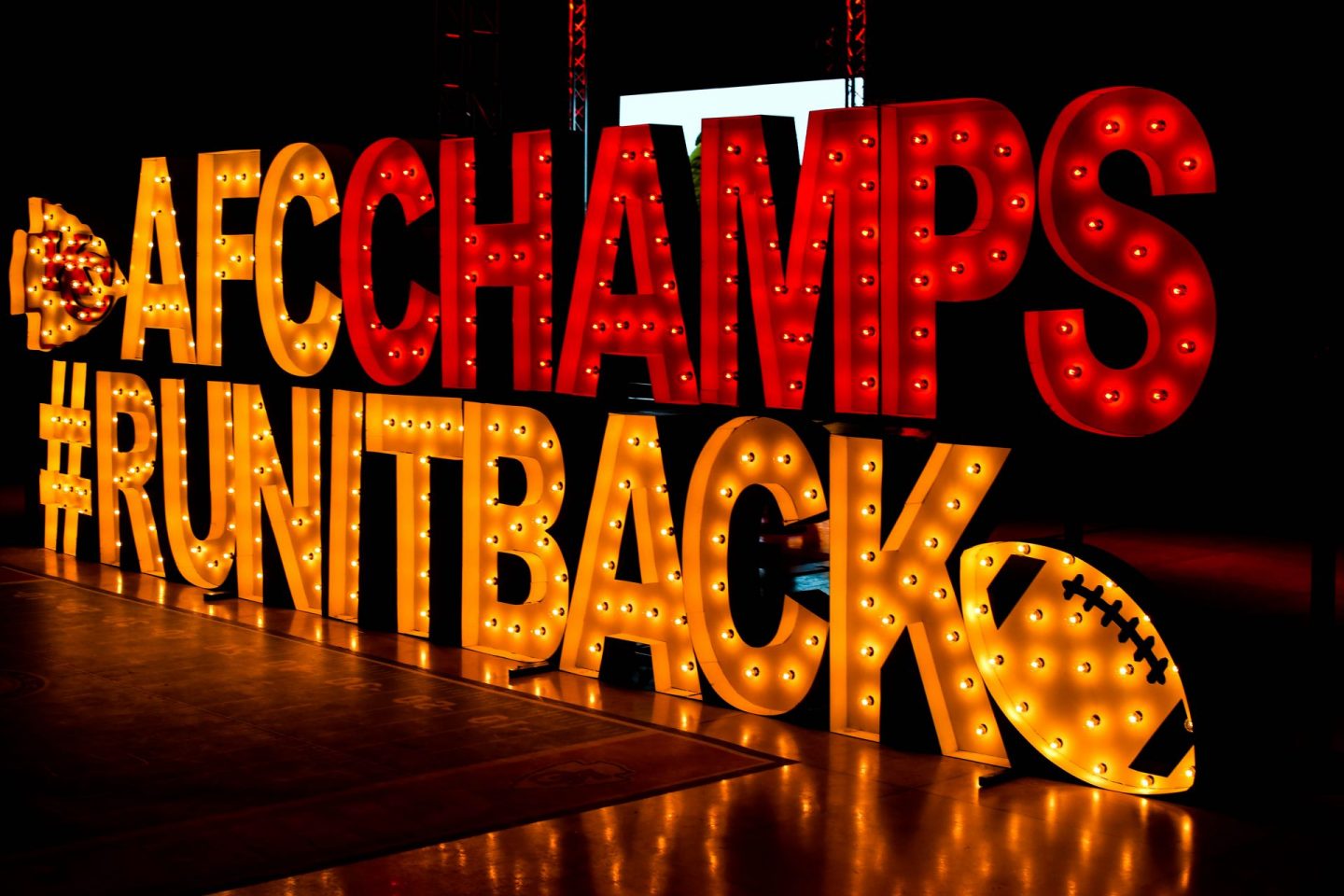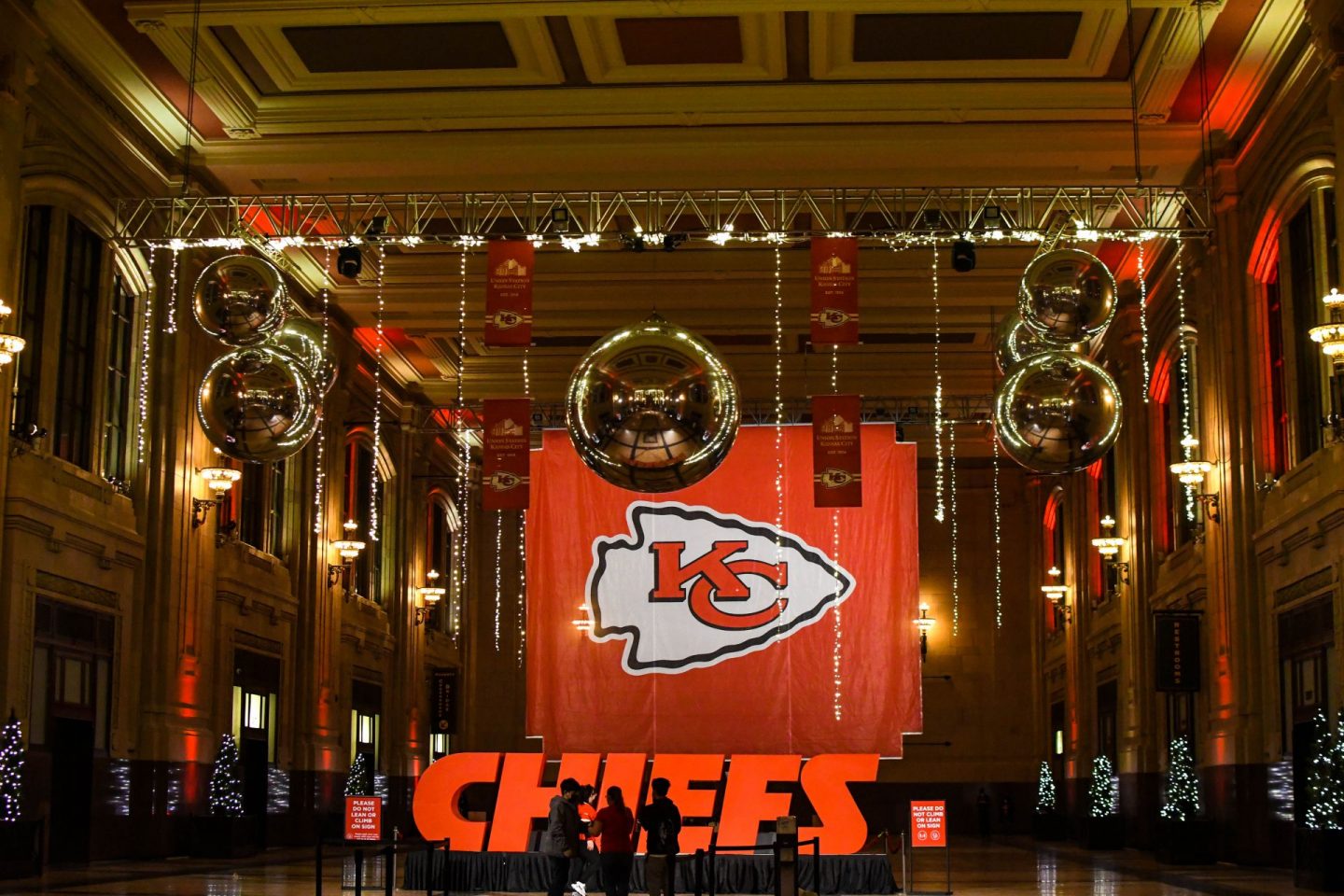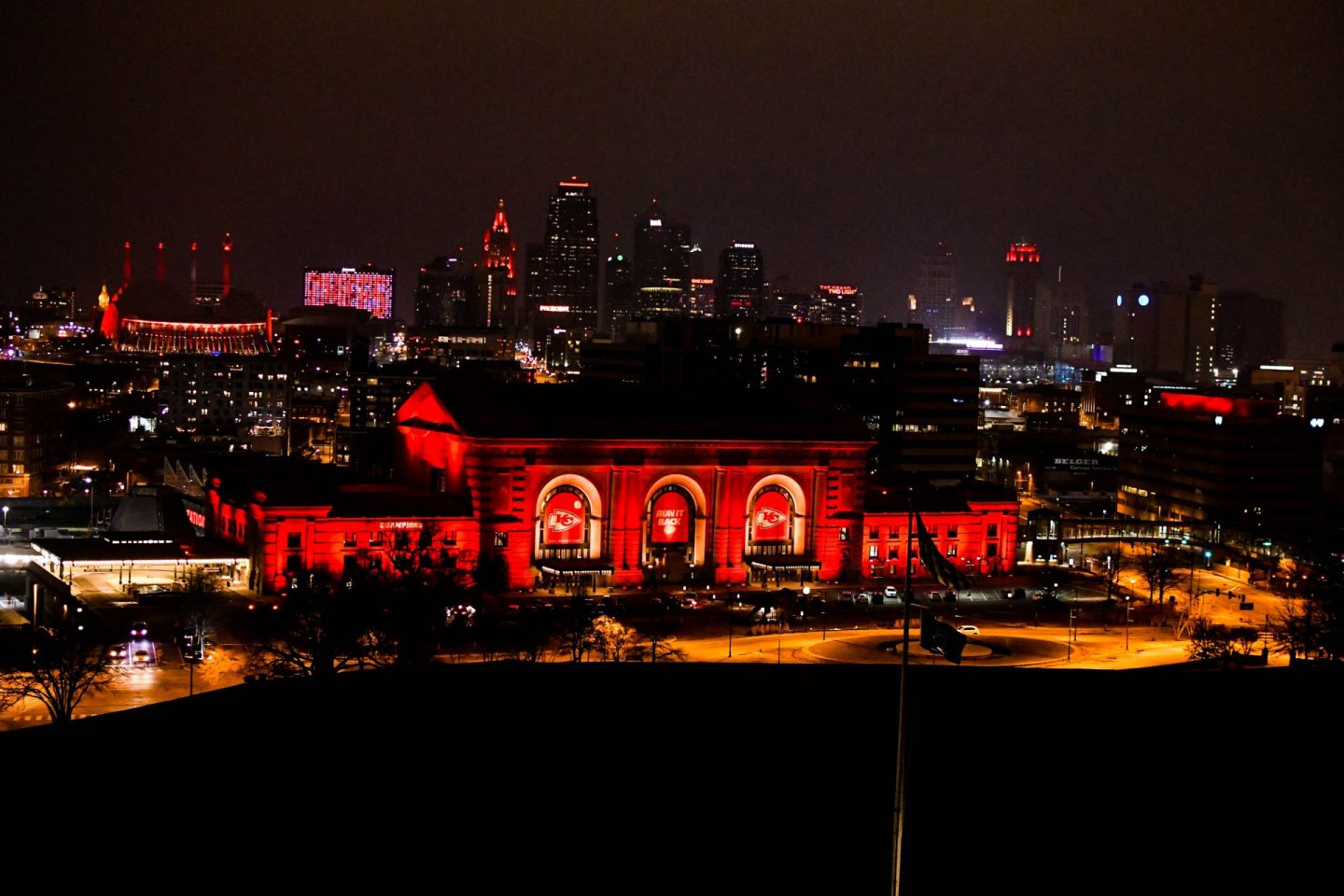 [reading]
I will be sharing the rest of my January books this Friday, so stay tuned. I'm currently reading rom coms for my Rom Com February challenge on Instagram!
[remembering]
Last February, before everything went all crazy. Watching the Super Bowl last year was so fun with our friends! This year, we won't be getting together with people.
[sharing]
I've been sharing the duty of washing dishes with Zachary! My kids have been expressing interest in getting an allowance and so far he is the only one who has really stepped up by regularly washing the dishes. He is doing a great job too!
[wishlisting]
I have an Amazon wishlist where I add books I want to own. I recently added a few other items to the list besides books, like pens and post it notes and puzzles! I am also wishing for travel this year, as well as to be able to see our families safely, and of course for people to behave over the Super Bowl, etc.
Now tell me something you are currently doing!