Buying kid's clothes is always a challenge. Is it worth spending money on things they'll only grow out of in a few months? But won't the cheap stuff end up more expensive in the long run? How many clothes do they need?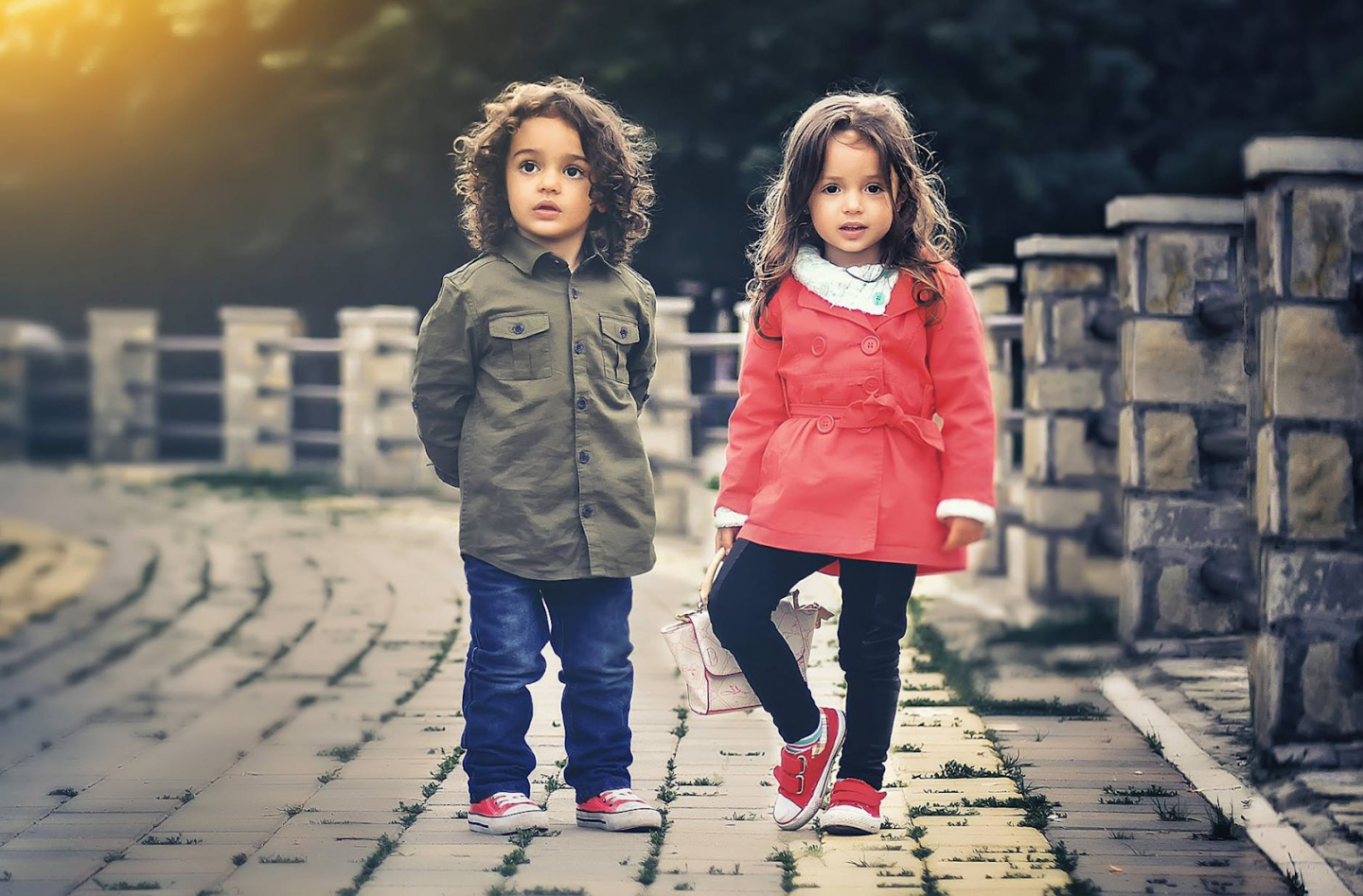 Source – Pexels CCO License
Answering all of these questions is even harder in Spring because the weather is less predictable. In the winter it's cold, in summer it's hot, but in Spring you don't know exactly what it'll be like, so you need a good mix. If you're struggling with your child's Spring wardrobe, here are a few tips to help you pick the right stuff.
Buy Clothes That Can Be Layered
The problem with Spring is that it's usually cold in the mornings but it can get quite hot in the afternoons. So, if you dress your child in warm clothes and send them off to school, they'll be boiling hot by the time they get to lunch. Layering solves that problem because it allows them to adapt to the quickly changing temperature during the spring. So, get lots of light cotton undershirts as well as jackets and sweaters they can layer over the top.
Don't Forget The Holidays
When you are buying your child's wardrobe for the Spring, don't forget about the holidays. You can get a great toddler girl Easter shirt online, for example. You could even get matching shirts for the whole family to make the holiday a little more fun. It's best to pick up all of this stuff now while you are sorting out their Spring wardrobe instead of rushing to buy Easter outfits nearer the time.
Don't Go Overboard With Shorts
It's tempting to stock up on shorts when buying clothes for the Spring but, depending on where you live, the weather isn't going to be boiling hot every single day. Only buying what you need is the easiest way to save money on kid's clothes, so don't go overboard with shorts. Instead, look for lightweight long trousers, which will still be comfortable and cool, while also protecting from the wind chill in the mornings and evenings.
Buy Off-Season
Buying off-season is another simple way to save money but it takes a bit of forward planning. In the lead up to spring, you will find plenty of stuff in all of the stores, but the prices will be high. However, if you buy everything at the end of the season, ready for next year, it will all be on sale. The stores are trying to get rid of all of that stuff so they can make room for the summer clothes, and that's when you'll make the big savings. In fact, this is a good tip for your own clothes too.
Versatility is the key when buying kid's clothes for the Spring. Always look for clothes that can easily be layered up and removed as the temperature changes. Don't expect sunshine every day either because the Spring weather can be very temperamental.
---
This post was contributed by Simone Devonshire.