For today's random Friday post, I'm throwing it back two weeks ago to January 1st when we had our first real snow of the season! Plus, I have some thoughts to share.
[one]
After the snow slowed a bit, the kids went outside and shoveled the driveway. Then they built a snowman! Actually two snowmen. Well, one was a snow woman.
Meet Tall Mike and Roberta.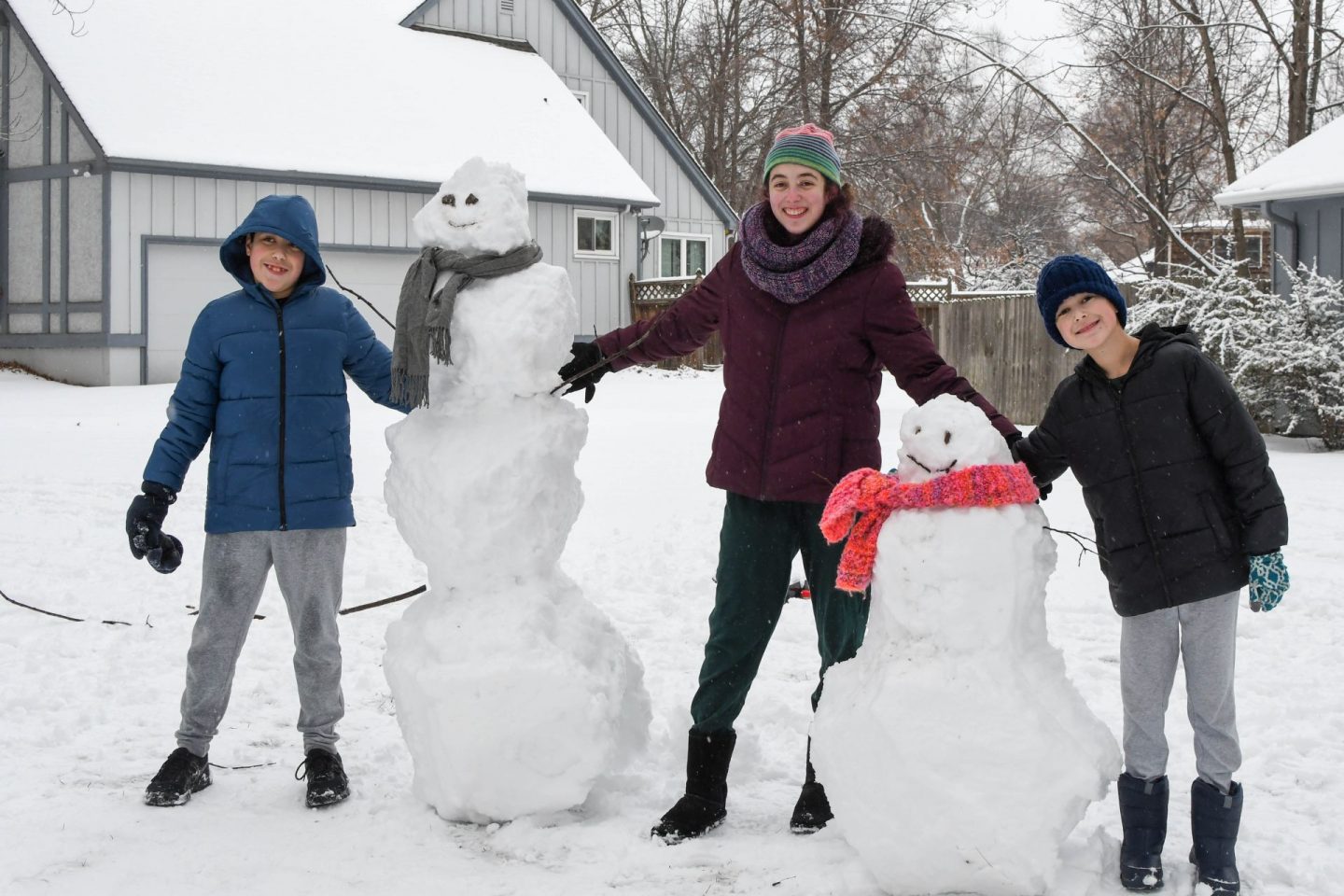 [two]
Throwing it back a bit farther, when we were in Wichita, we went to two drive through light shows. Pictures aren't great, but I feel the urge to share them anyway.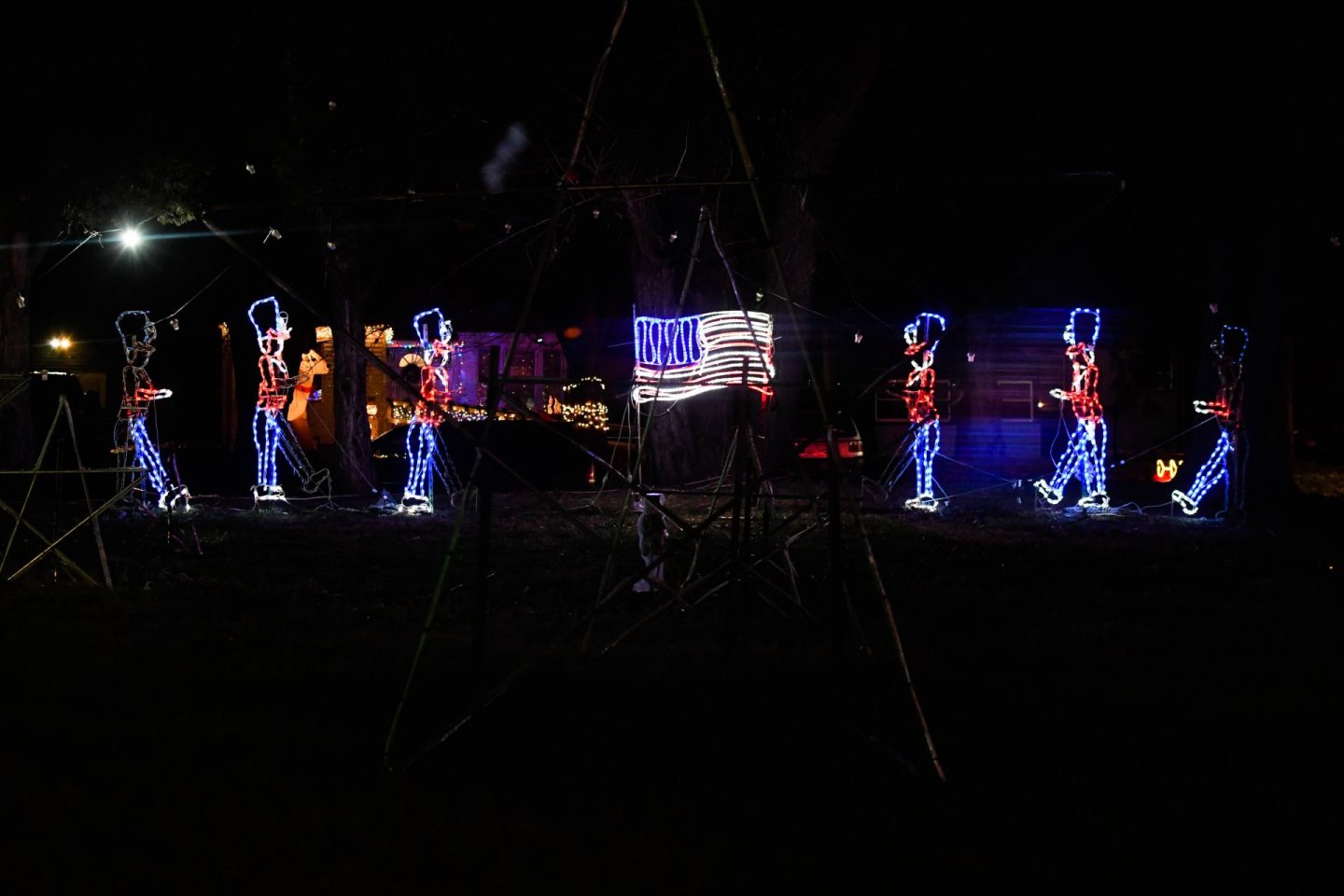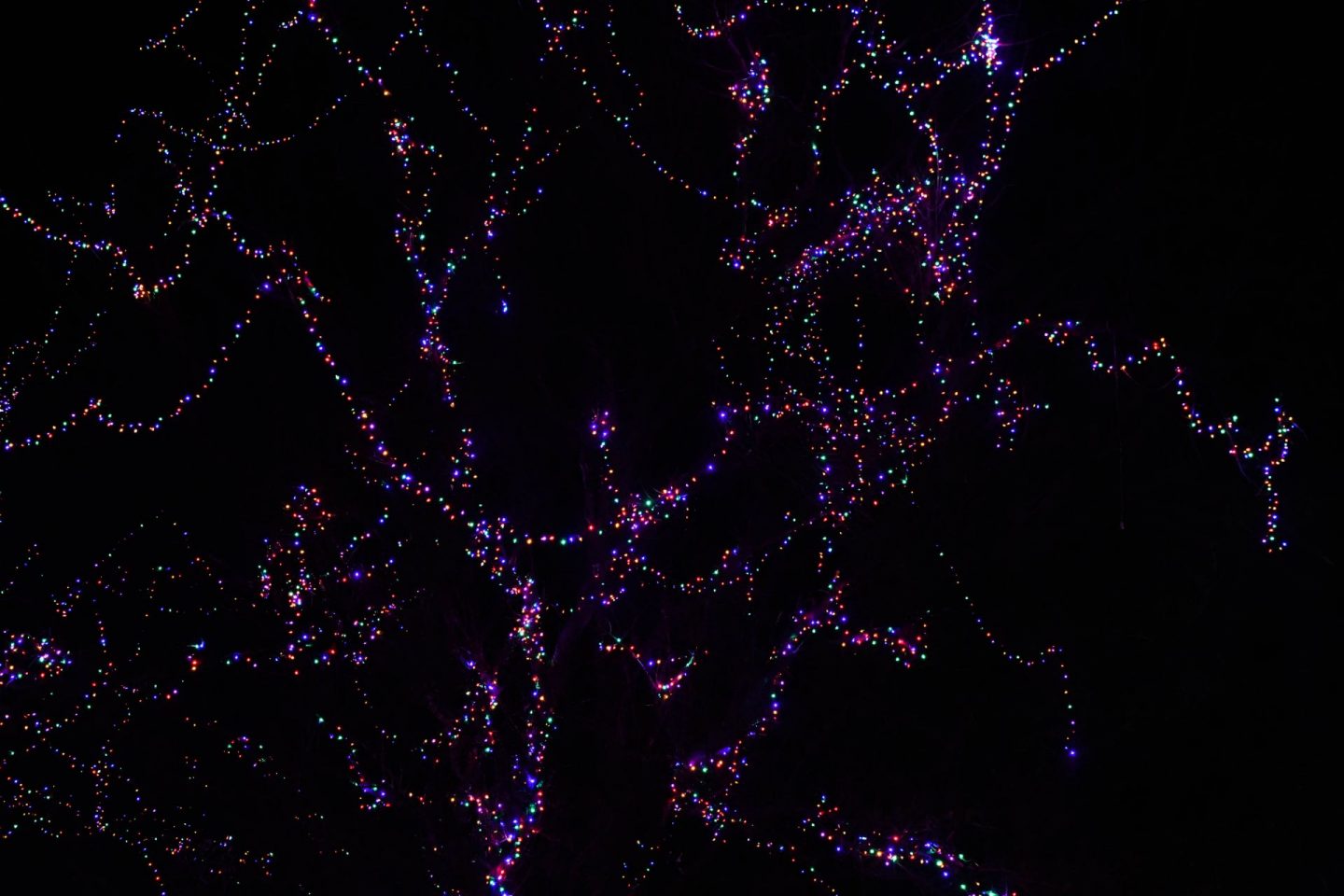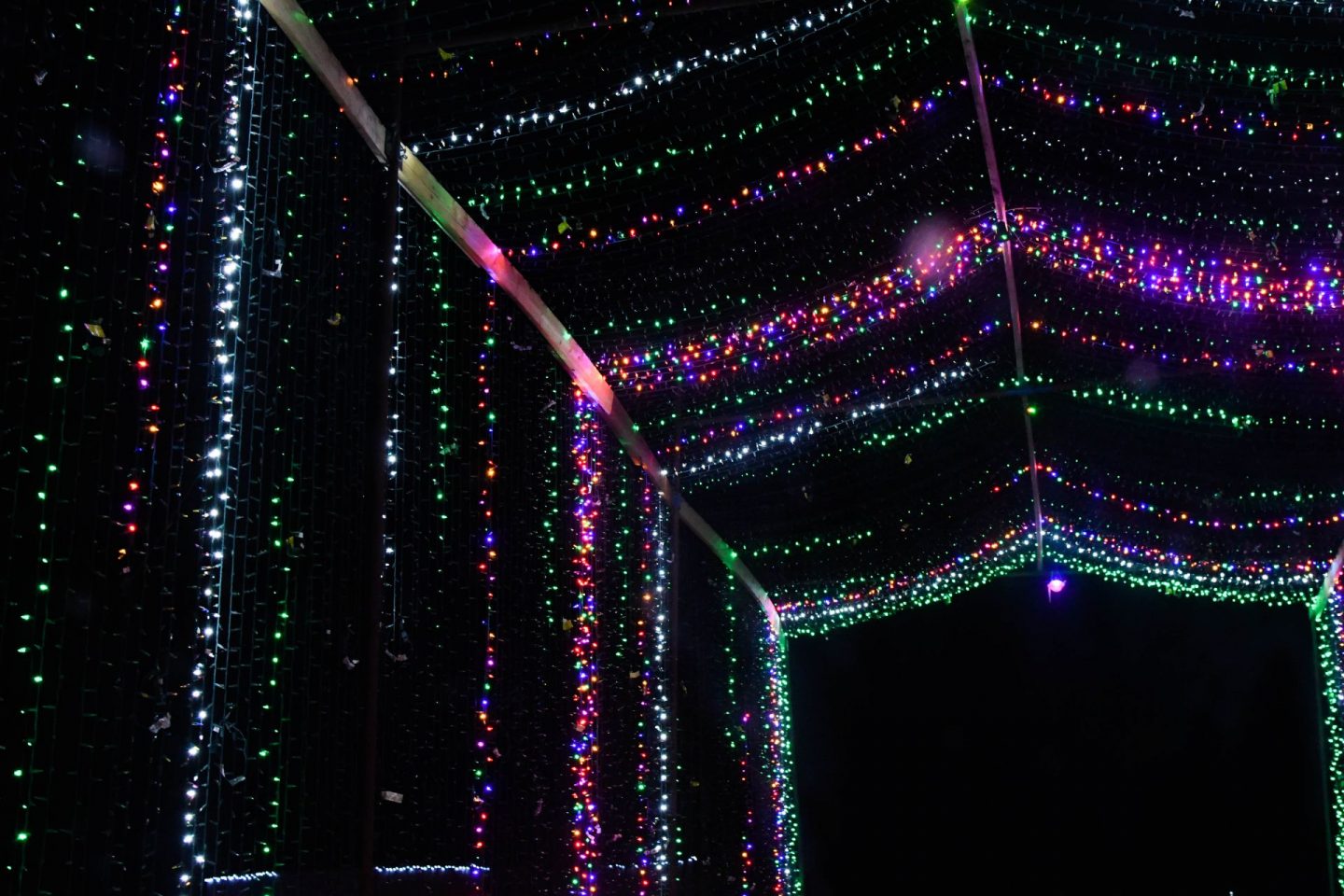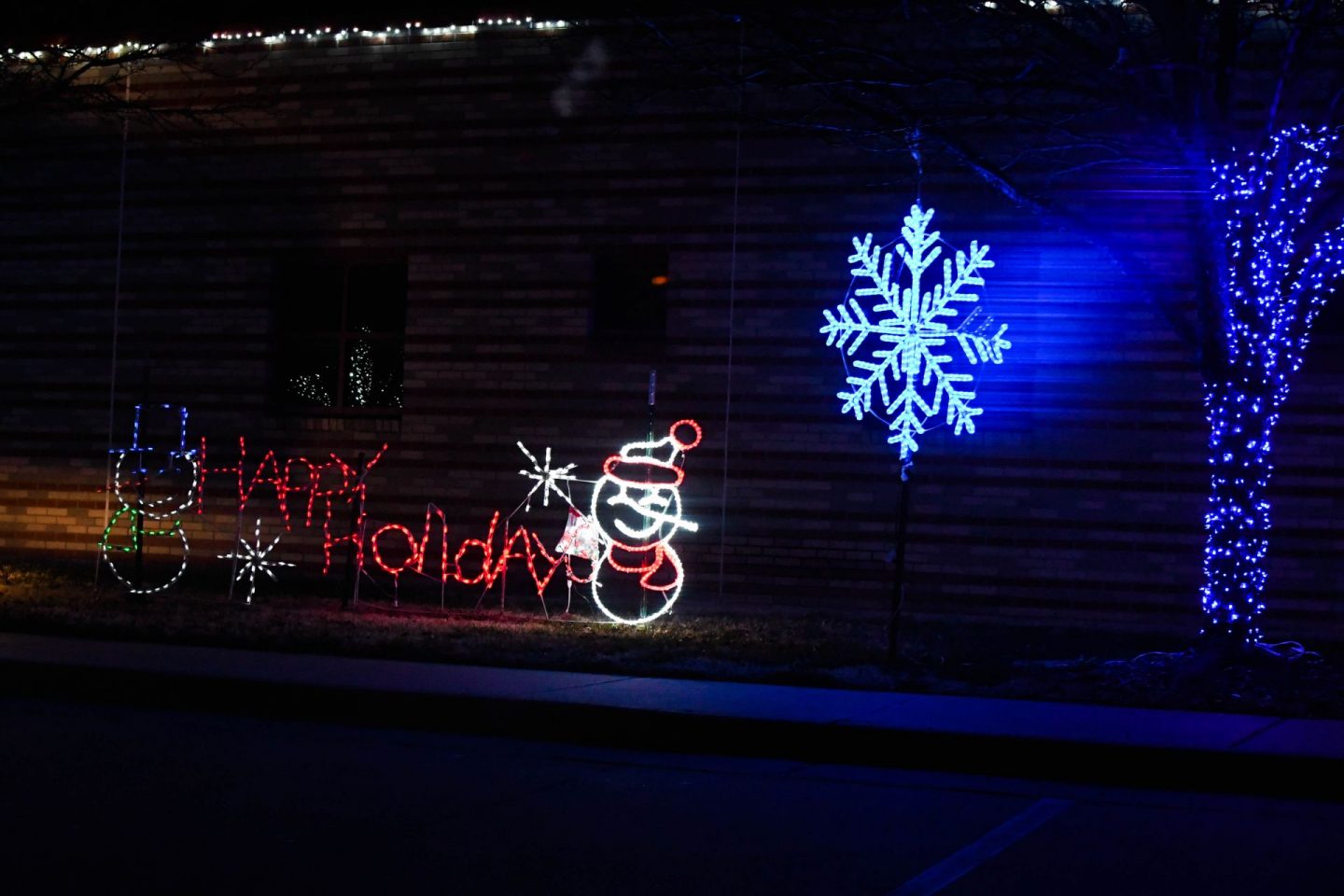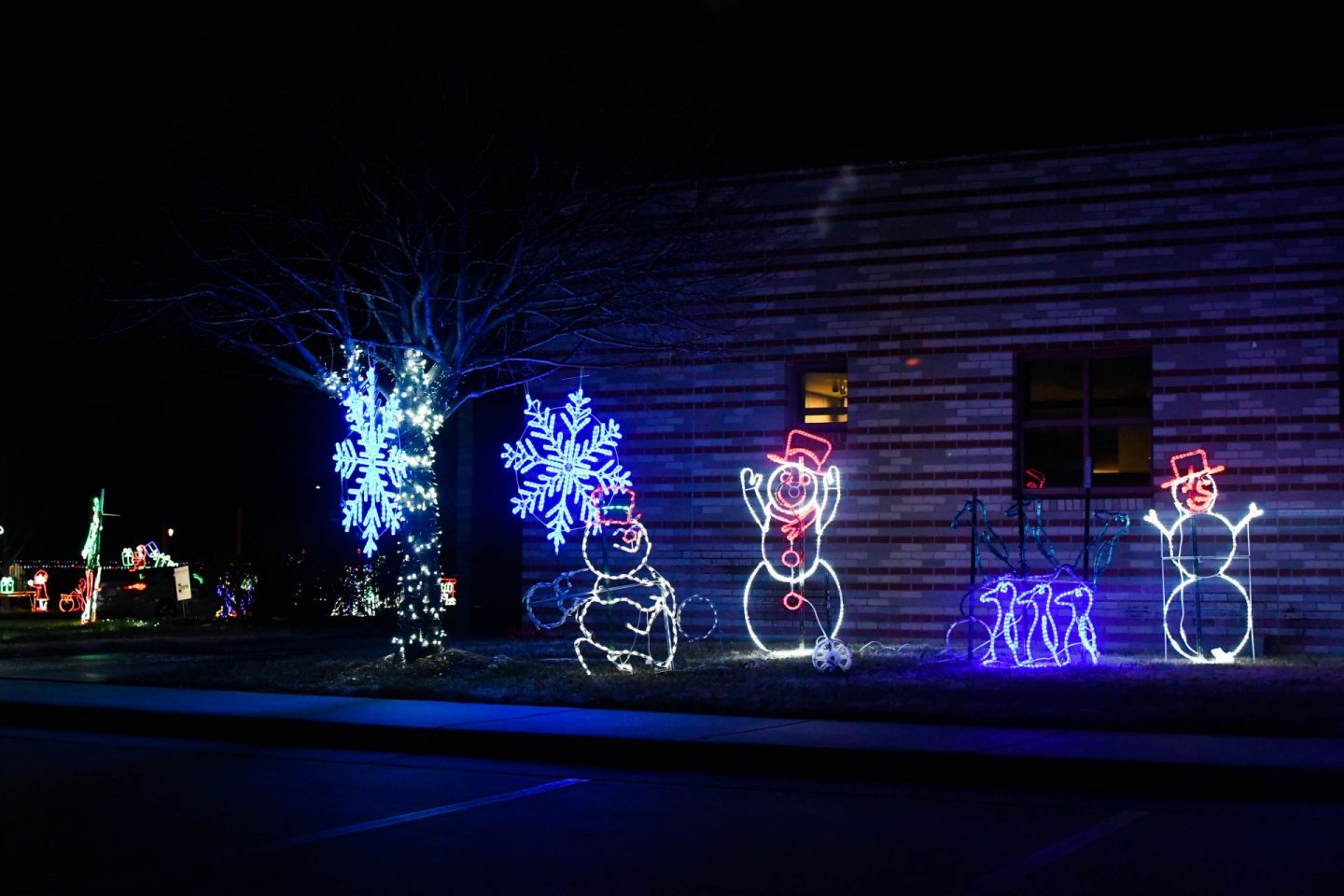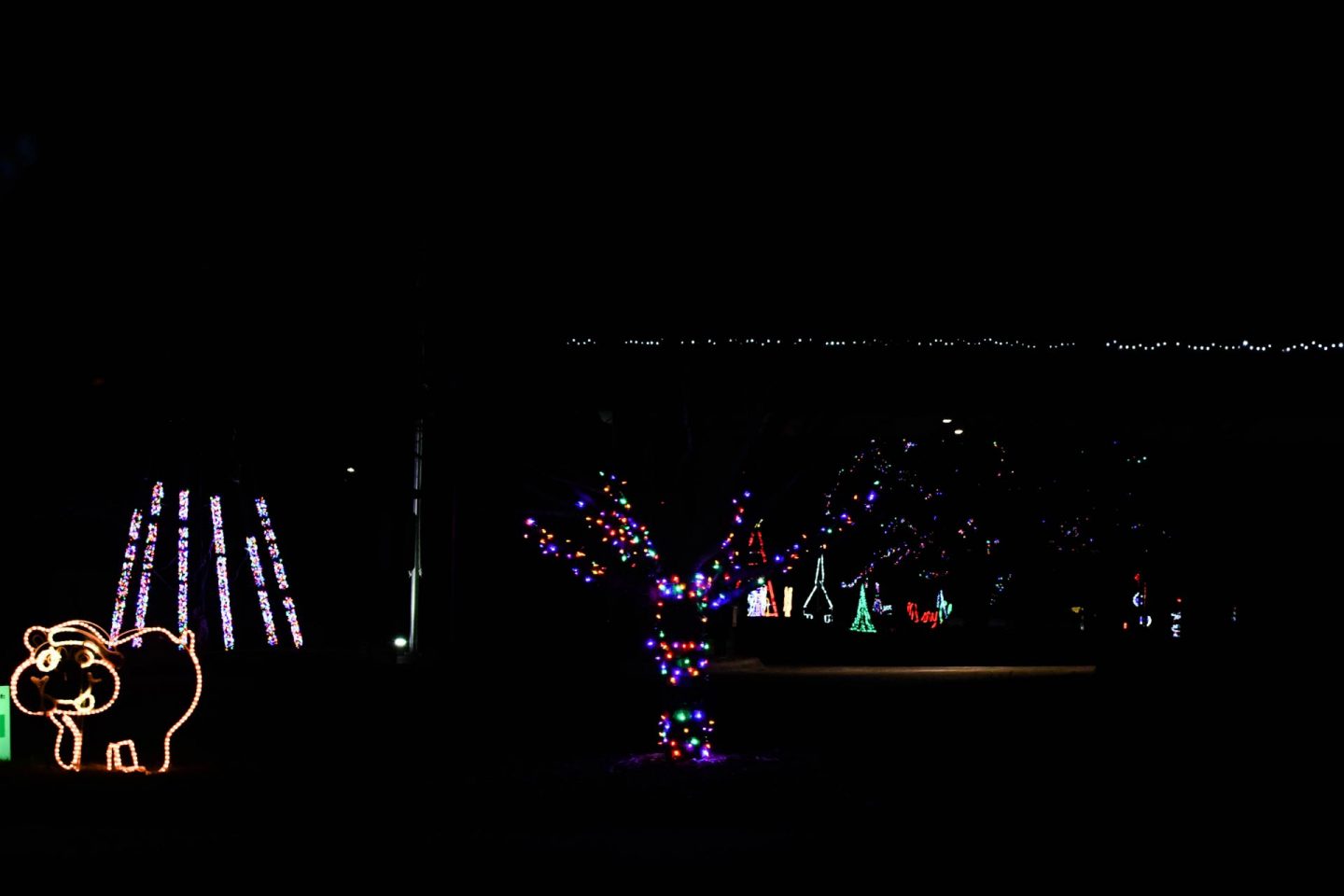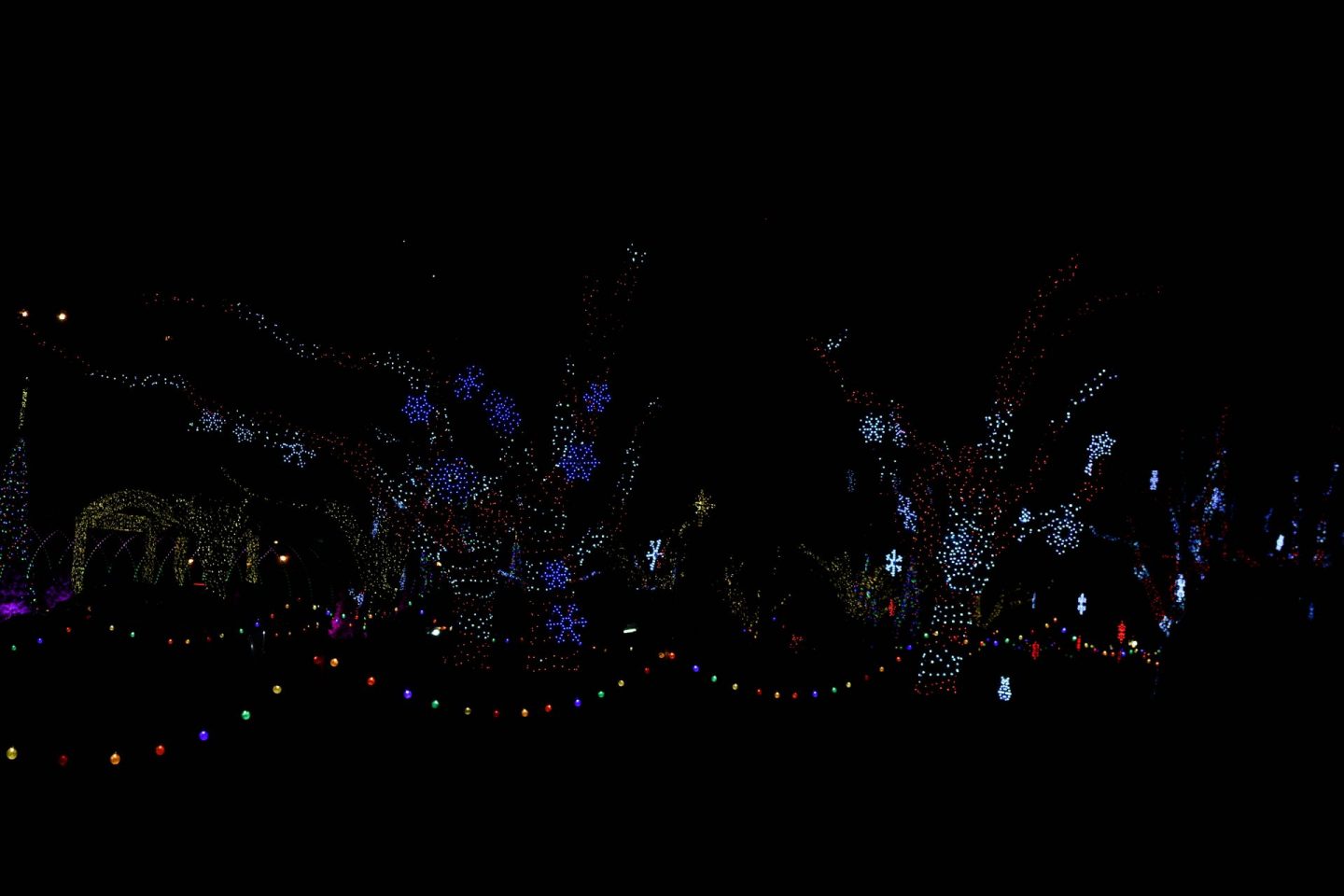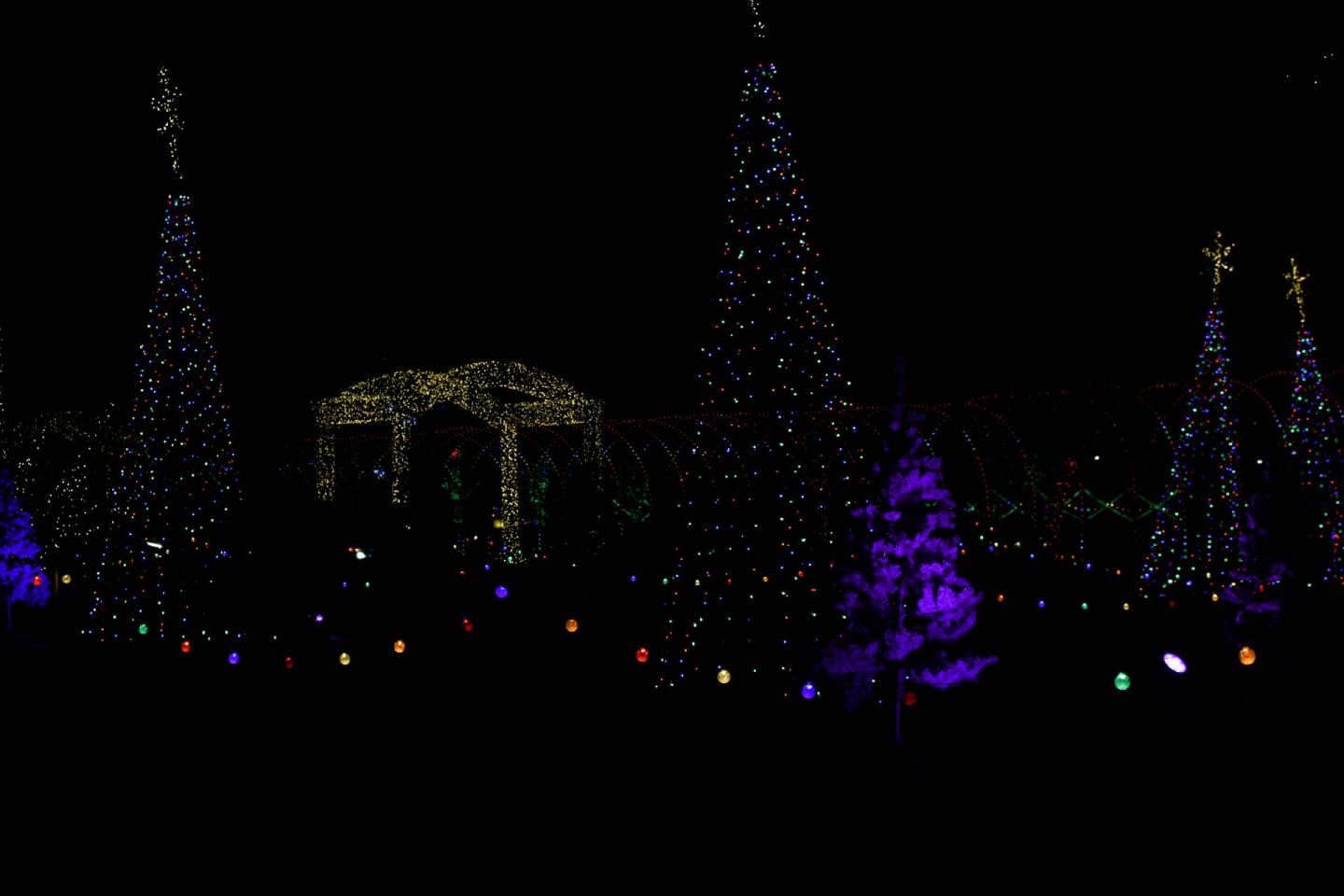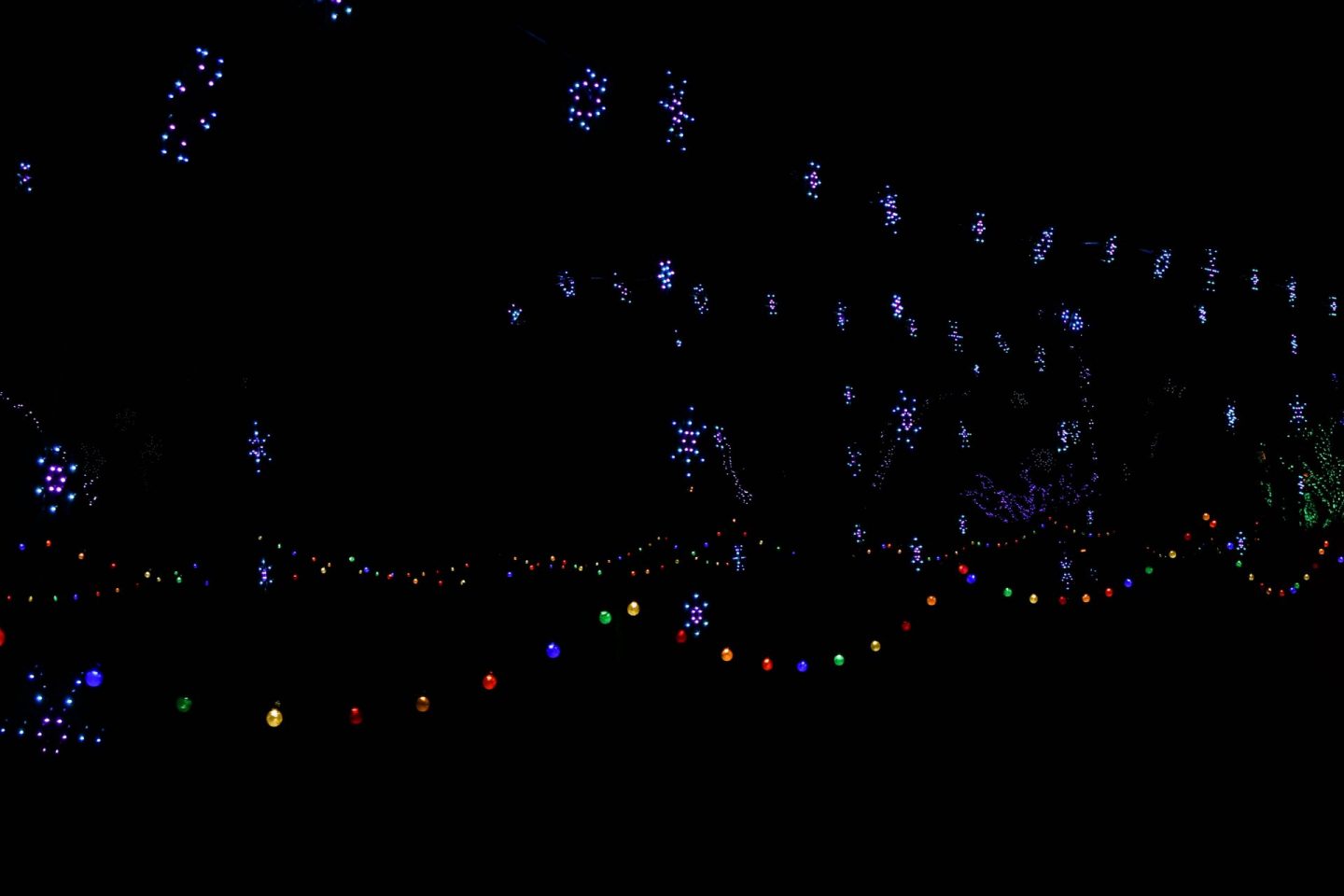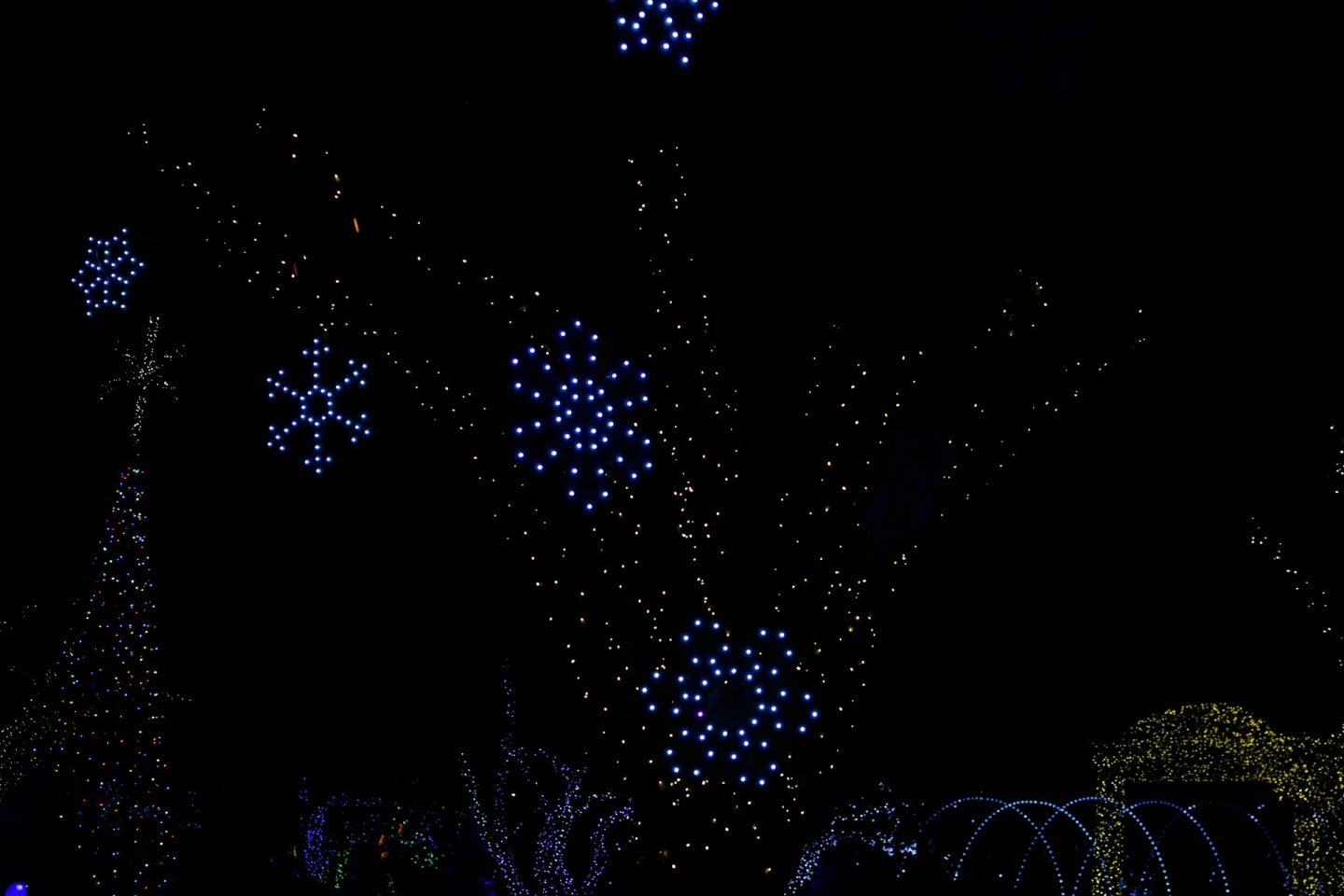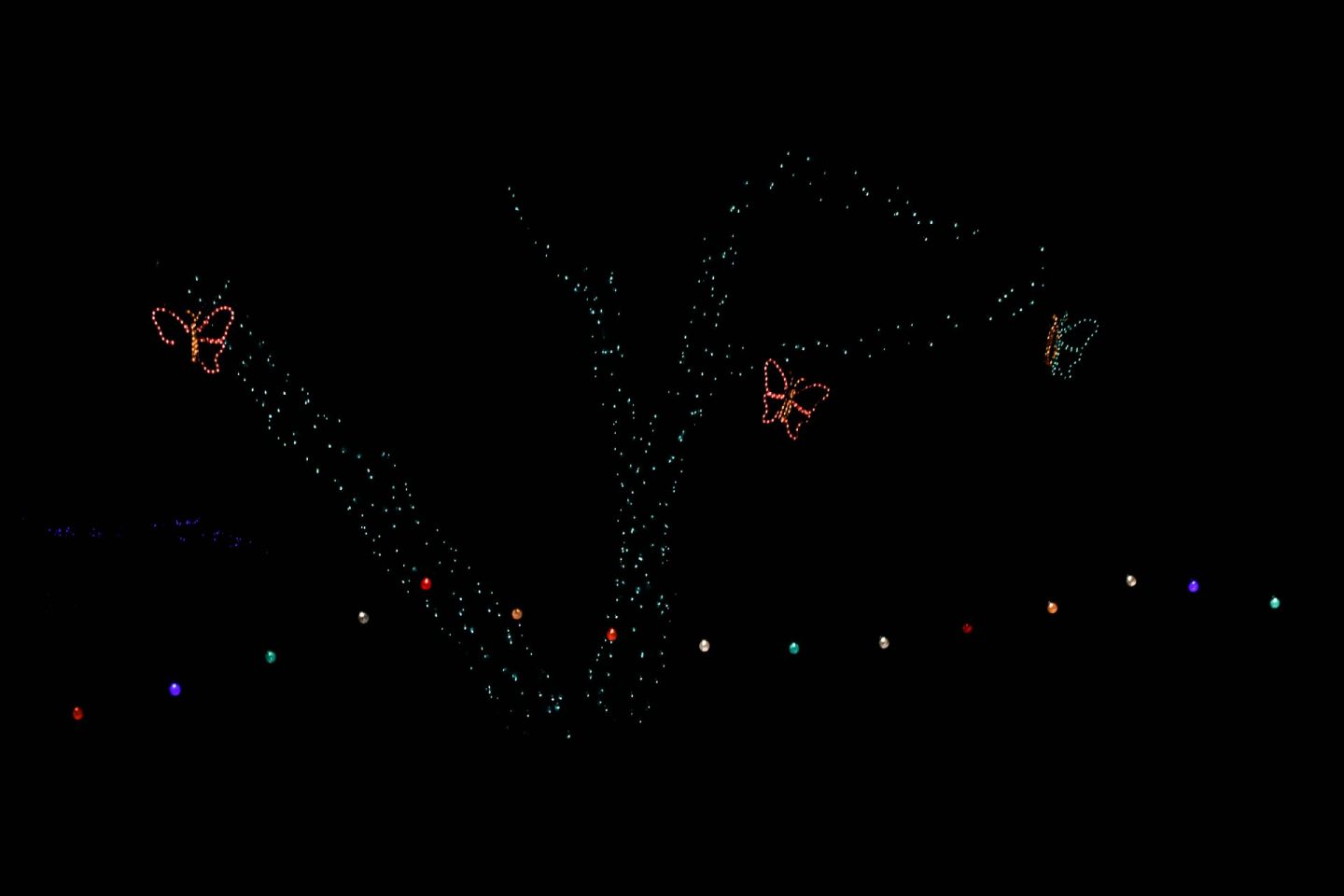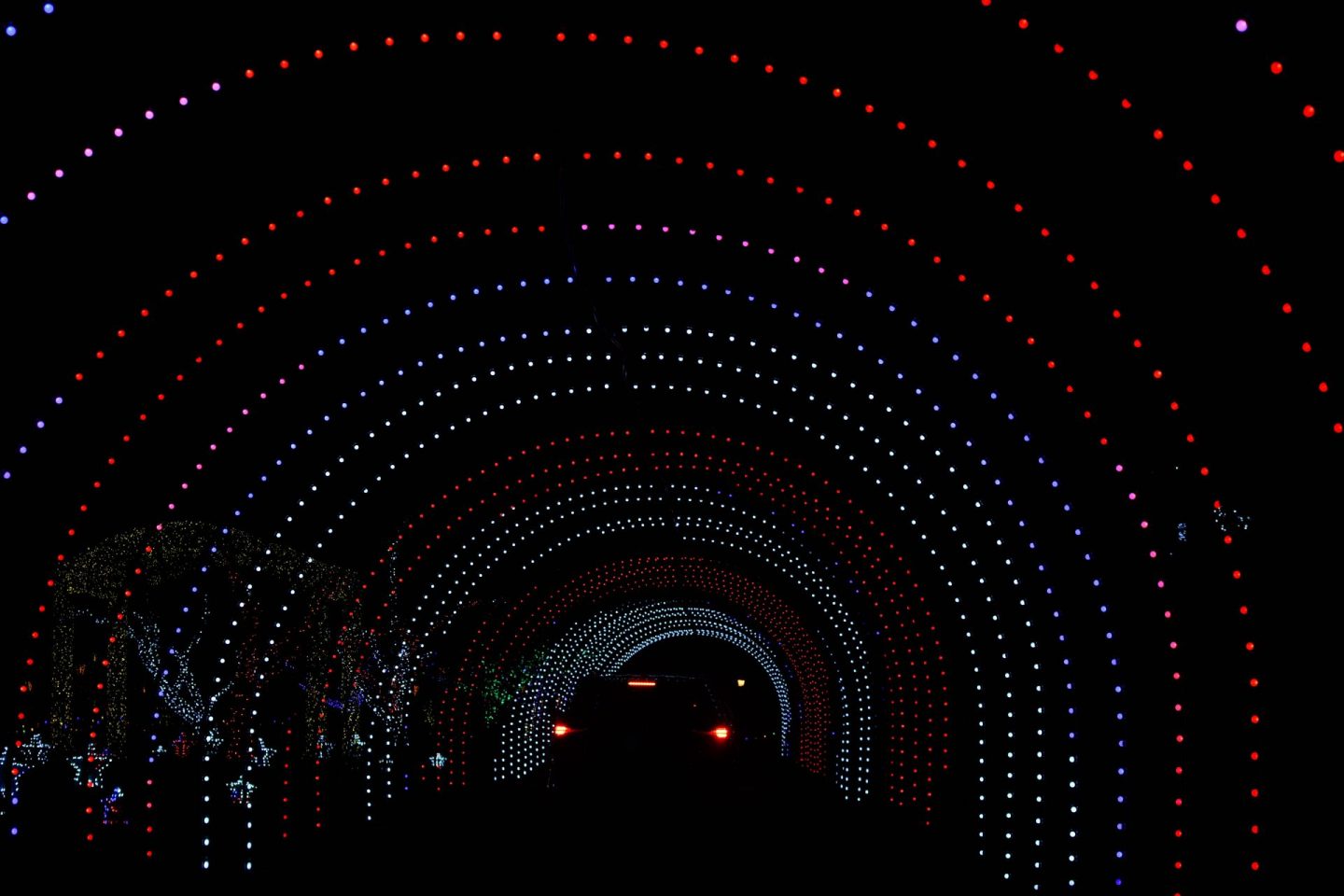 [three]
I haven't talked about what happened at the Capitol last week on my blog, although I have mentioned it a few times on Instagram. I was sadly not surprised to see it happen, though I do find it scary and upsetting. Antisemitism is getting some acknowledgement lately and that is obviously an important topic for me. I will also say that I don't support the KS Senator that I didn't vote for but I do support my representative Sharice Davids!
[four]
Remember that thing called Covid? I mentioned last week that the numbers here were down, but now of course they've gone back up. The boys' school sent an email saying that grades k-6 can go to school in person next week with a negative Covid test. This is a change because normally only k-4 go every week and 5-12 go every other week (if the numbers are low enough). Simon is in 5th, so I had to decide if I would have him be virtual for the week when his classmates would be in the building or take him for a test. The two main reasons I didn't want to bother were that 1. Zachary is home next week anyway and 2. the pain of going to the testing place and having it done. We decided to sign up to be tested after hearing they are doing saliva tests, but that turned out to be difficult for Simon. It took him almost an hour to get enough saliva in the tube! My other issue with testing this week to go to school next week is that if people are positive, they are already in school now, and if they are negative when having the test, they could still catch it after that and bring it to school next week. Apparently the benefit is that they can find anyone who may be asymptomatic and stop them from being in school indefinitely, even though they are already there now. I guess if they kept up weekly testing going forward, it might be beneficial, but I think Simon is traumatized enough that I don't want to have to think about bringing him weekly.
[five]
This weekend will bring the Chiefs playing the Browns and Gabbie's Competition Showcase, so I'm looking forward to those things!
Have a great weekend!