We are so lucky that we were able to attend Gabbie's Competition Showcase as we do every year! This is the show where we get to see the dances the team will be performing for the competition season. Since it is only the Competition Team that takes part, it is easy to spread out in the theater and (almost) everyone wore their masks and respected each other while watching the team perform.
This year Gabbie is doing three dances for competition – a lyrical solo, a tap trio, and a jazz team. First up with her solo, which is to the song If You Want Love.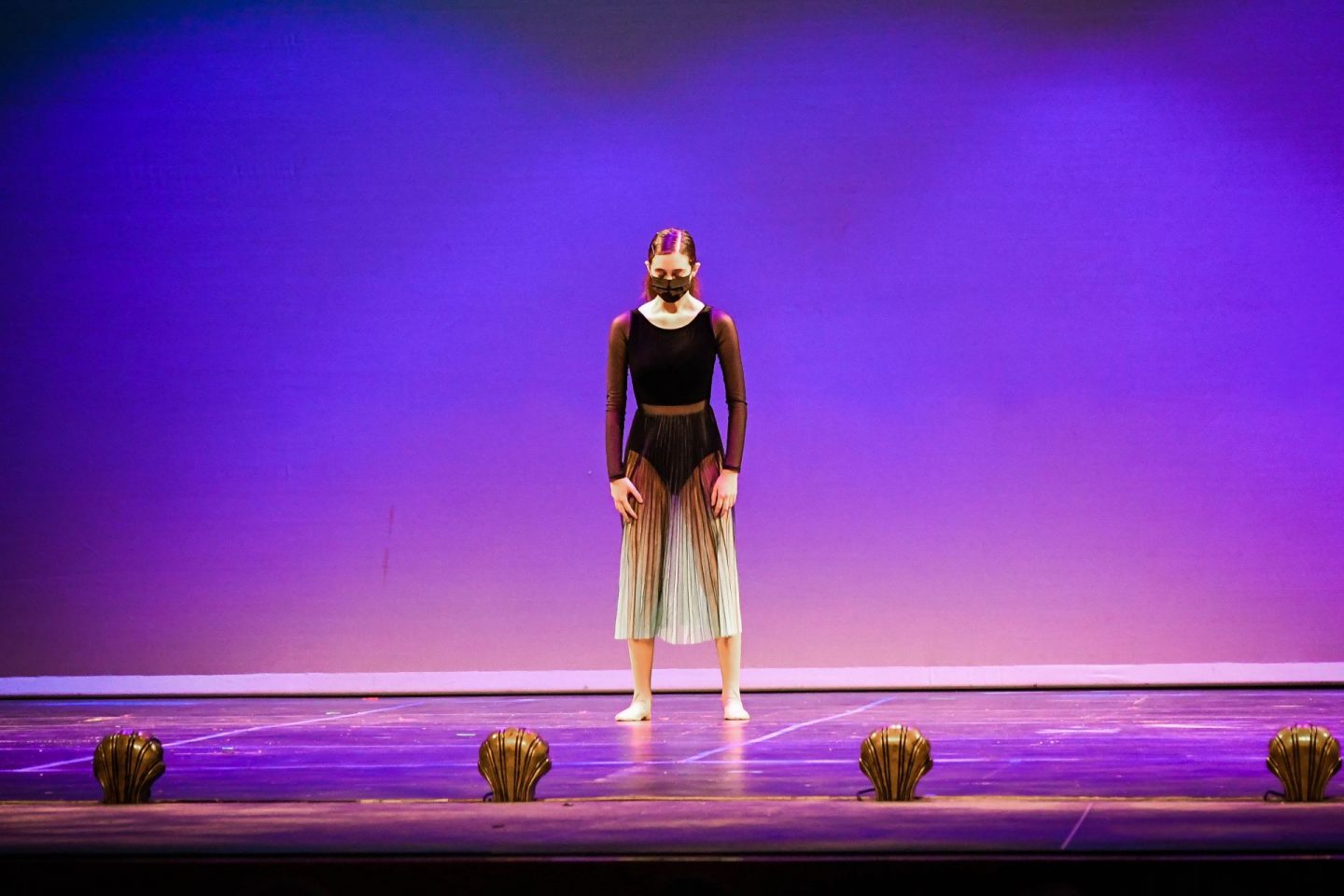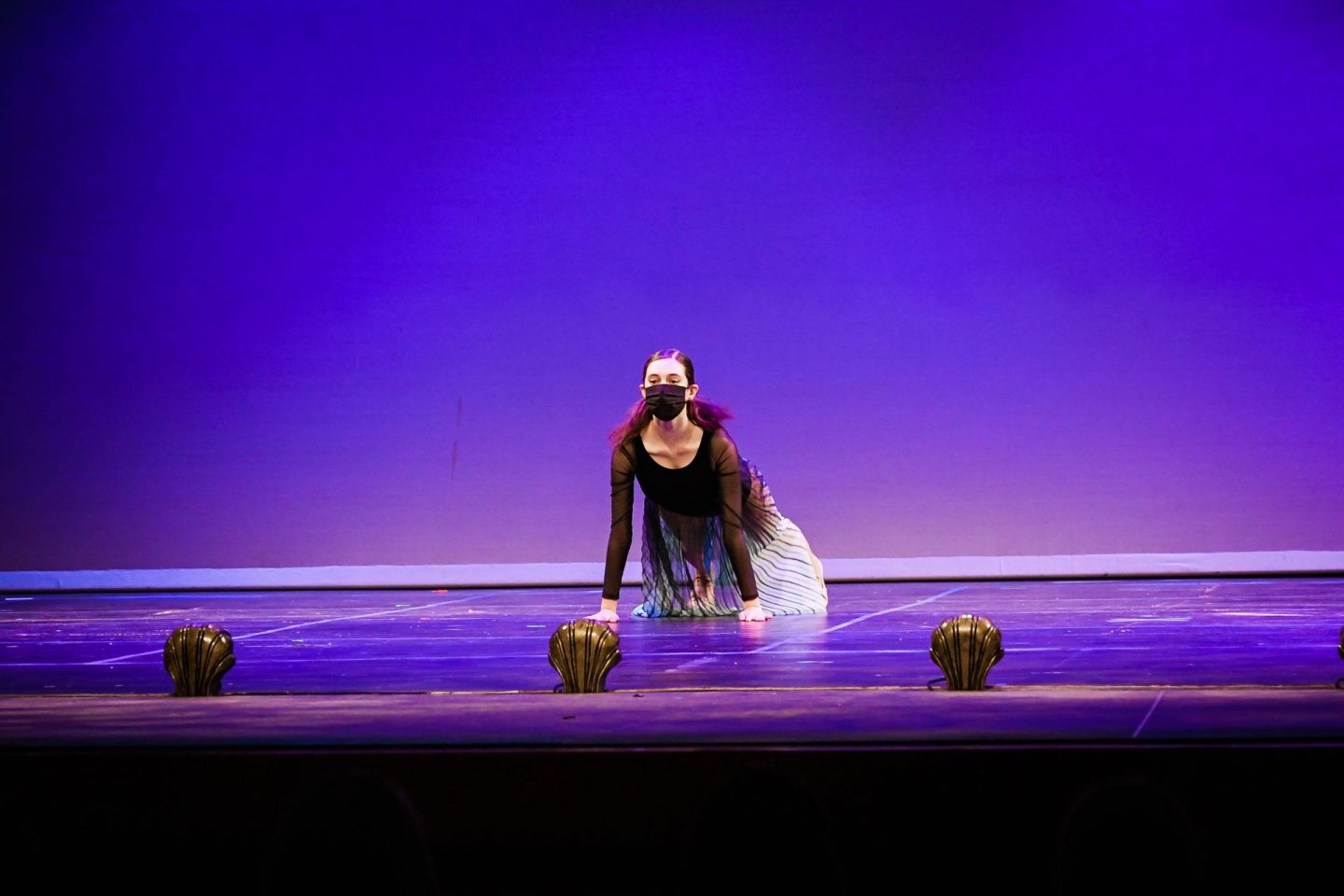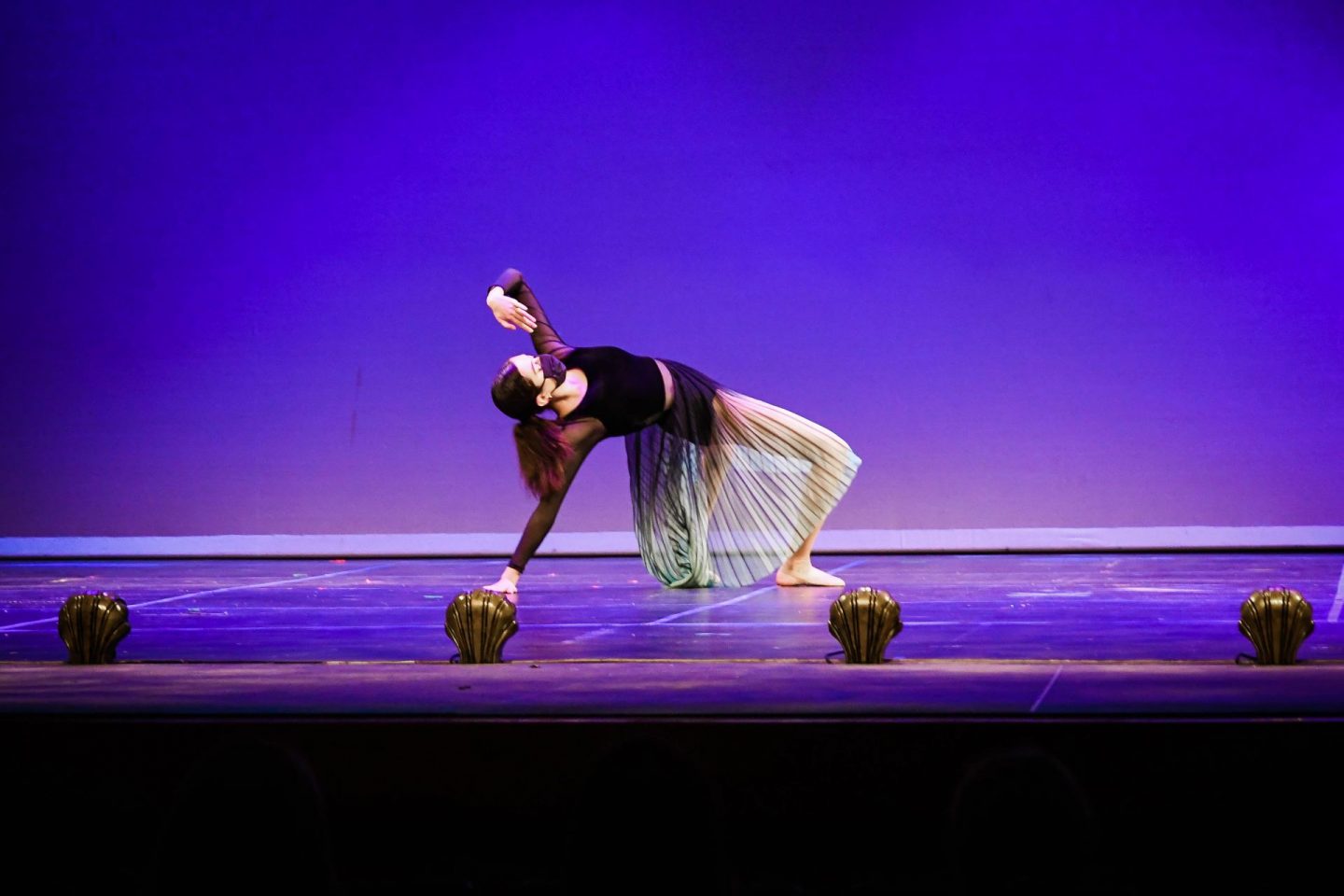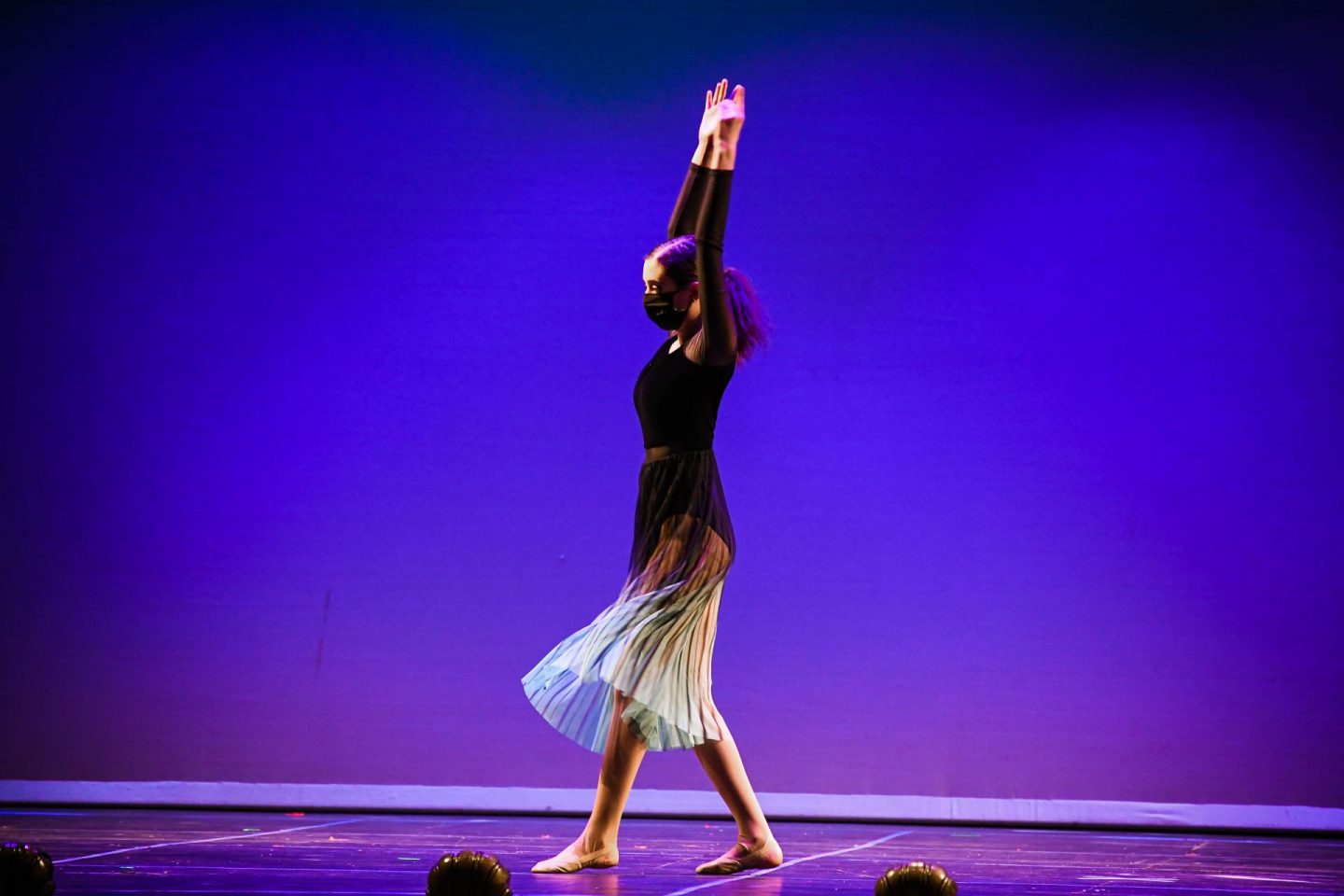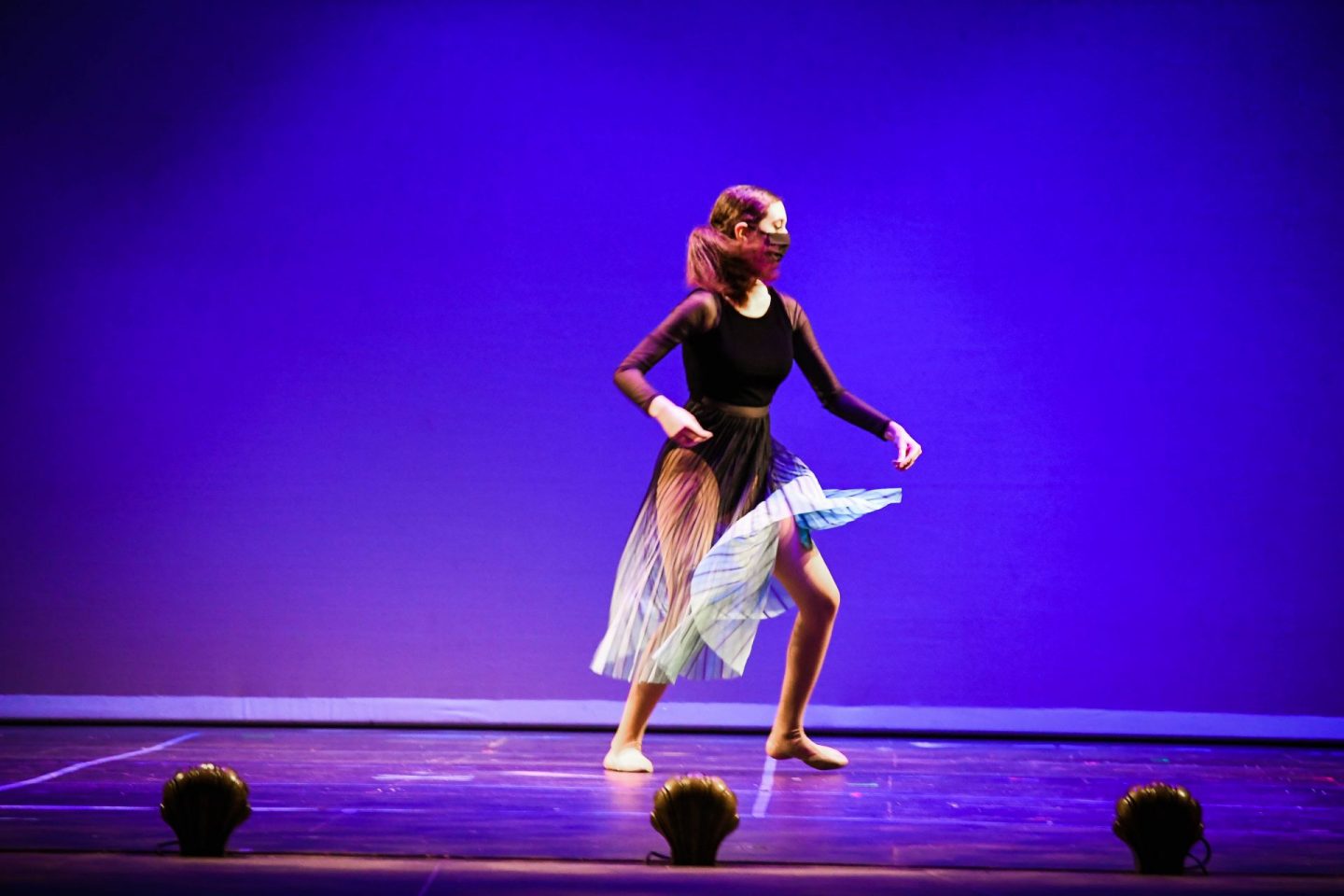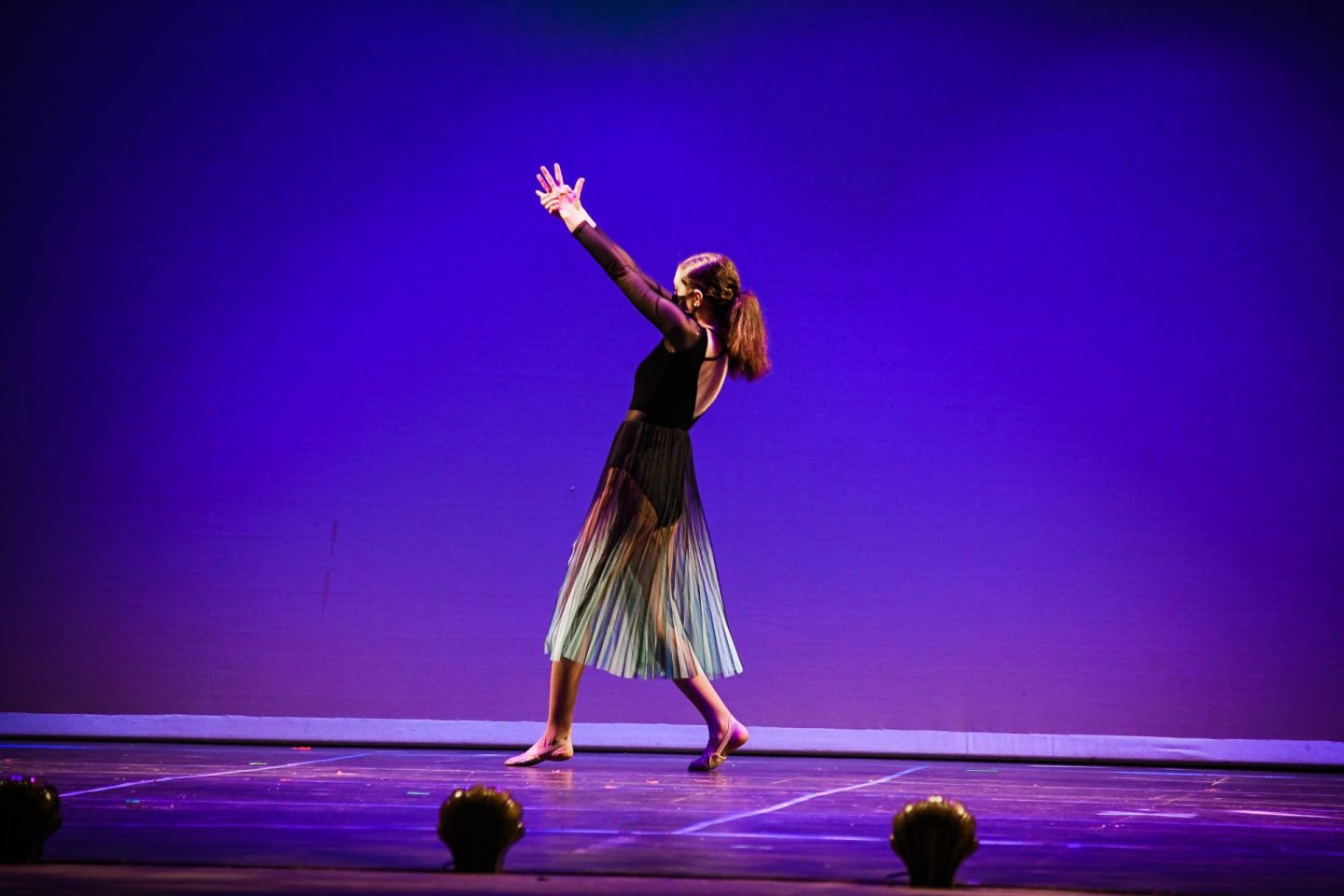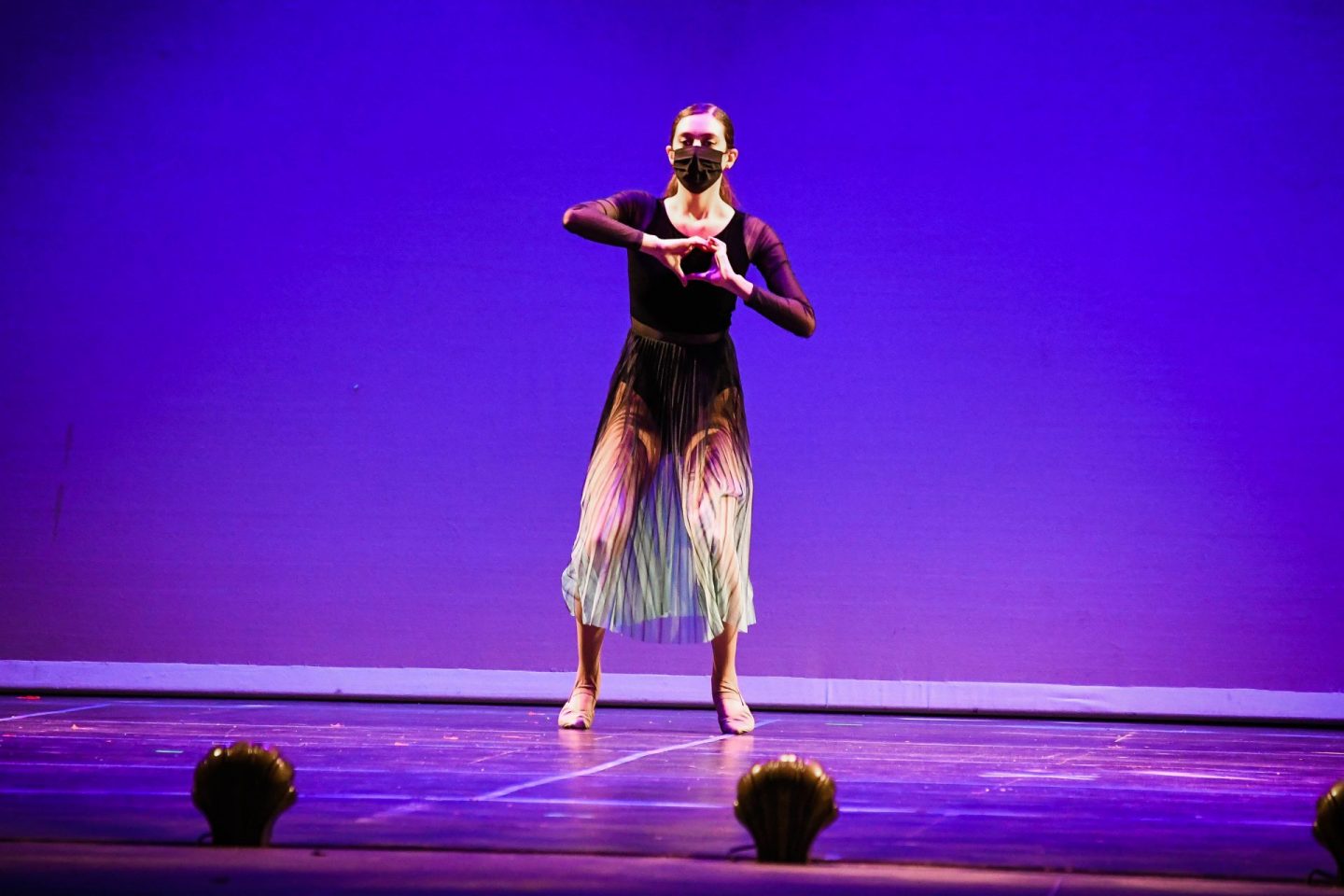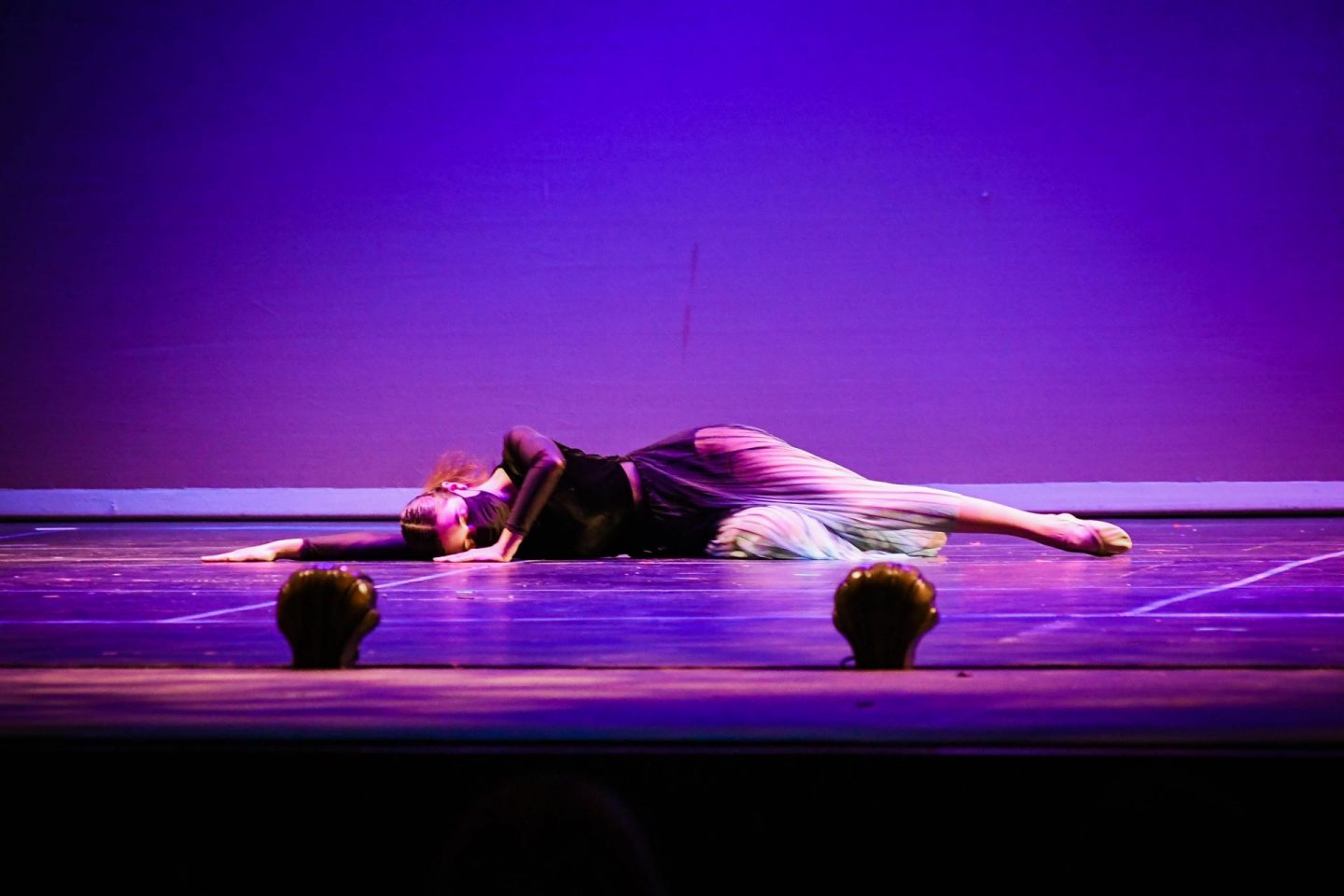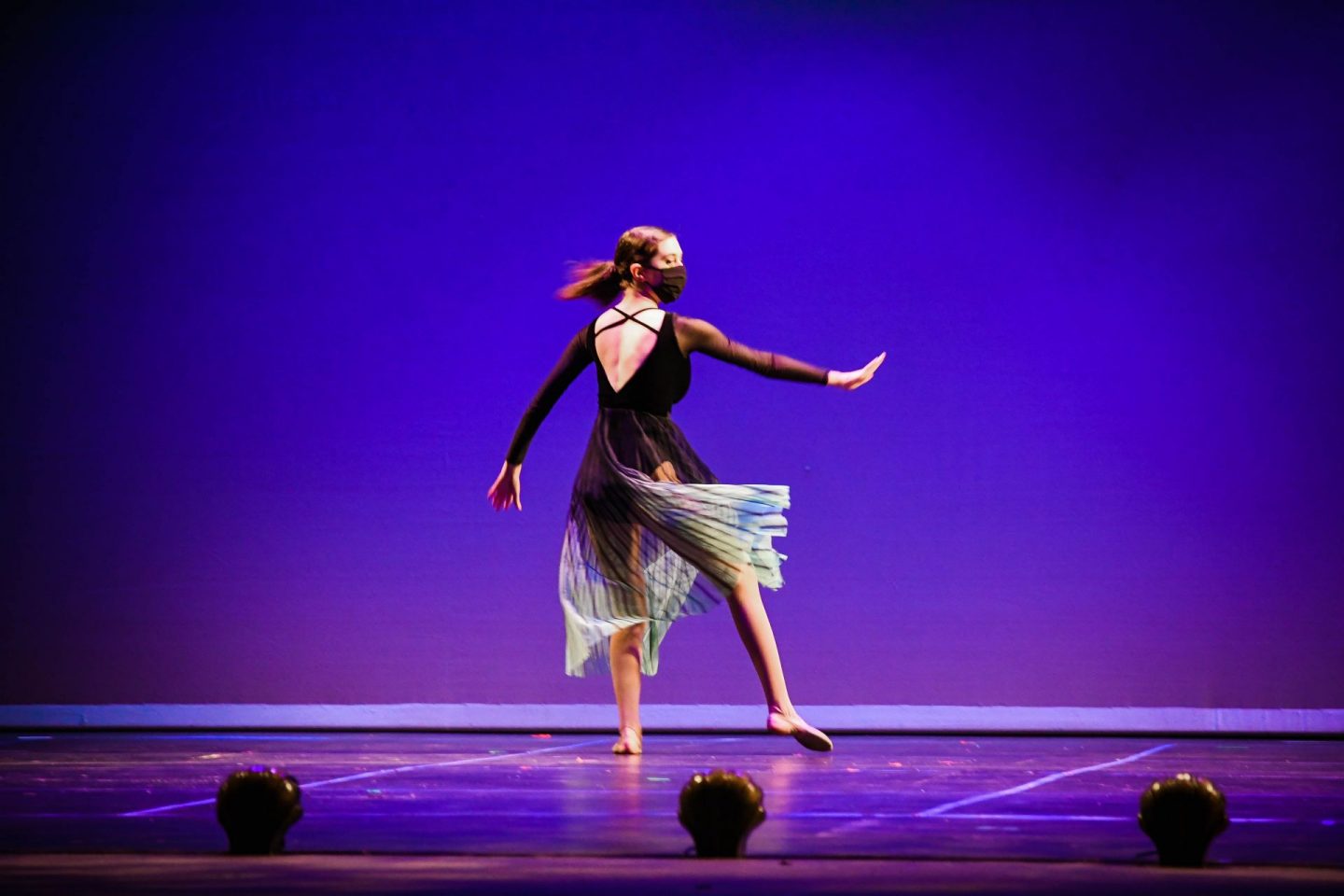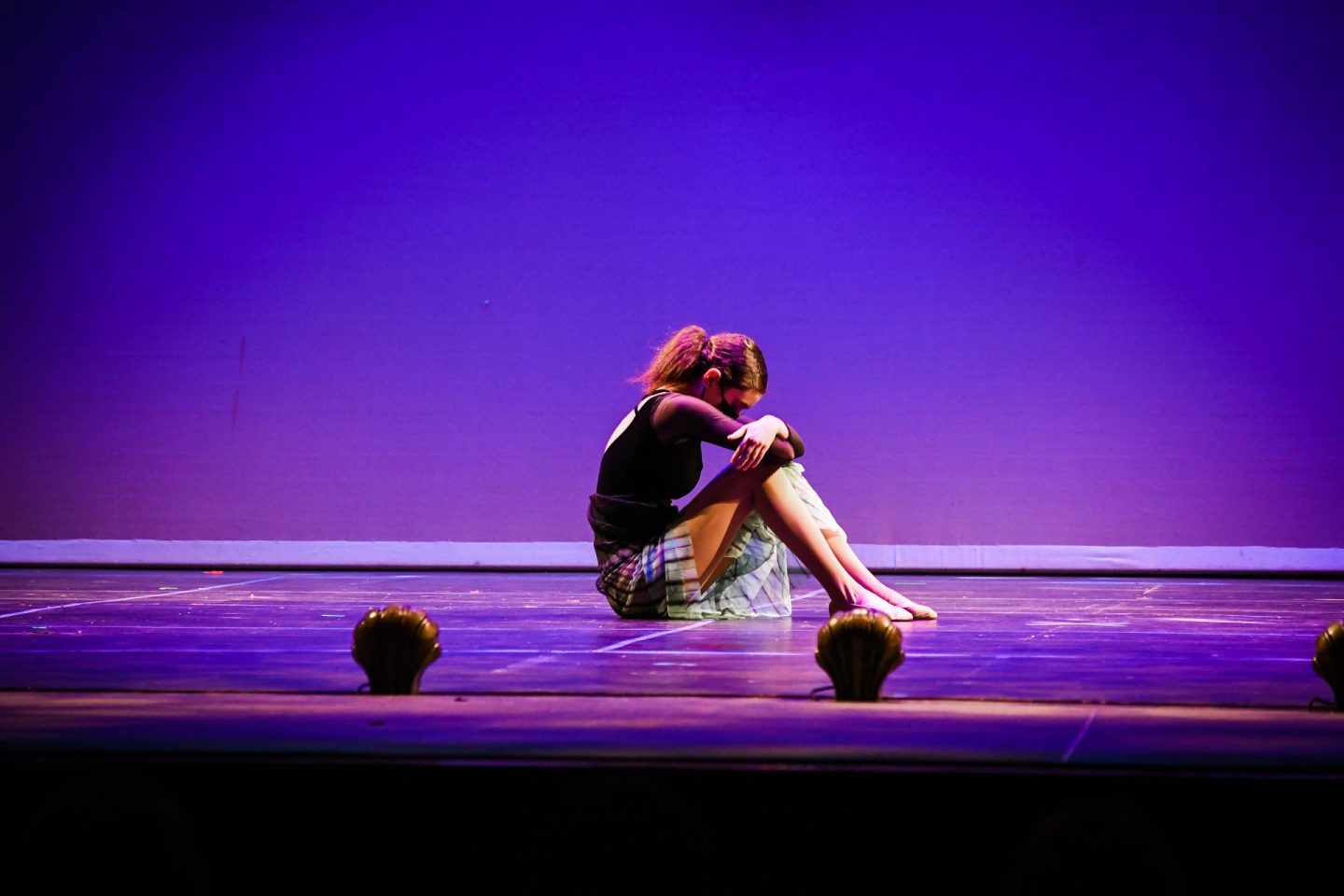 Her tap trio is to Stomp To My Beat.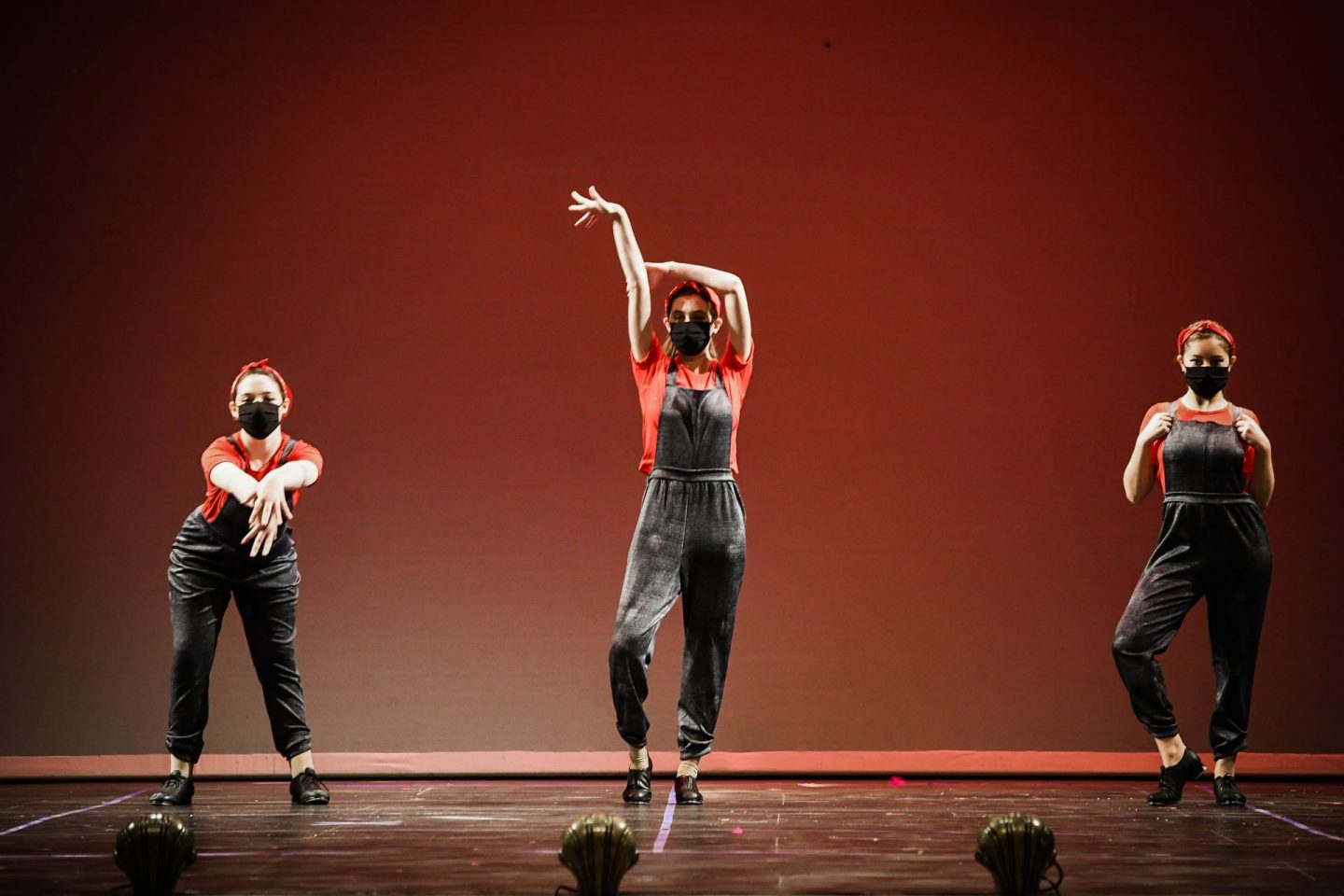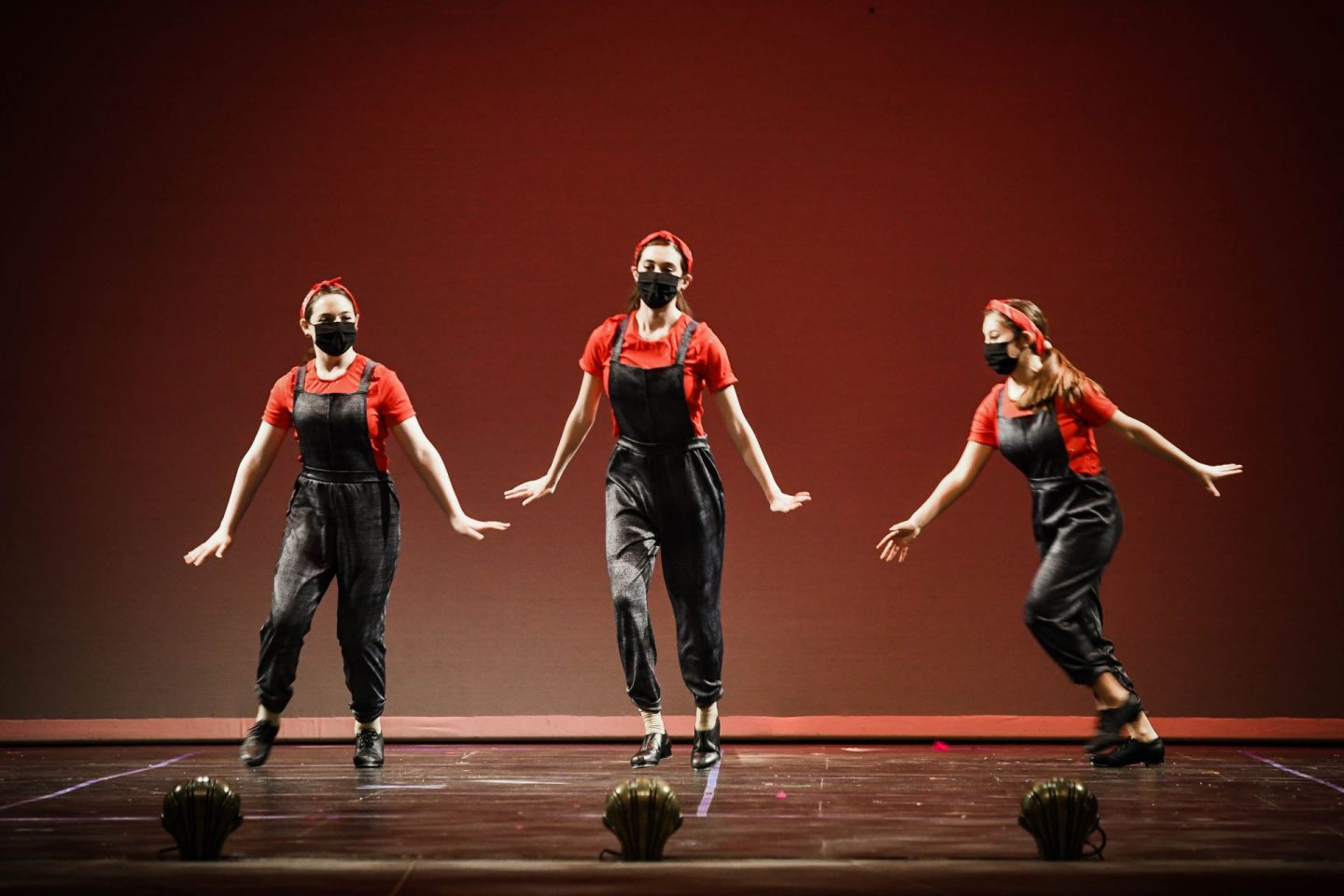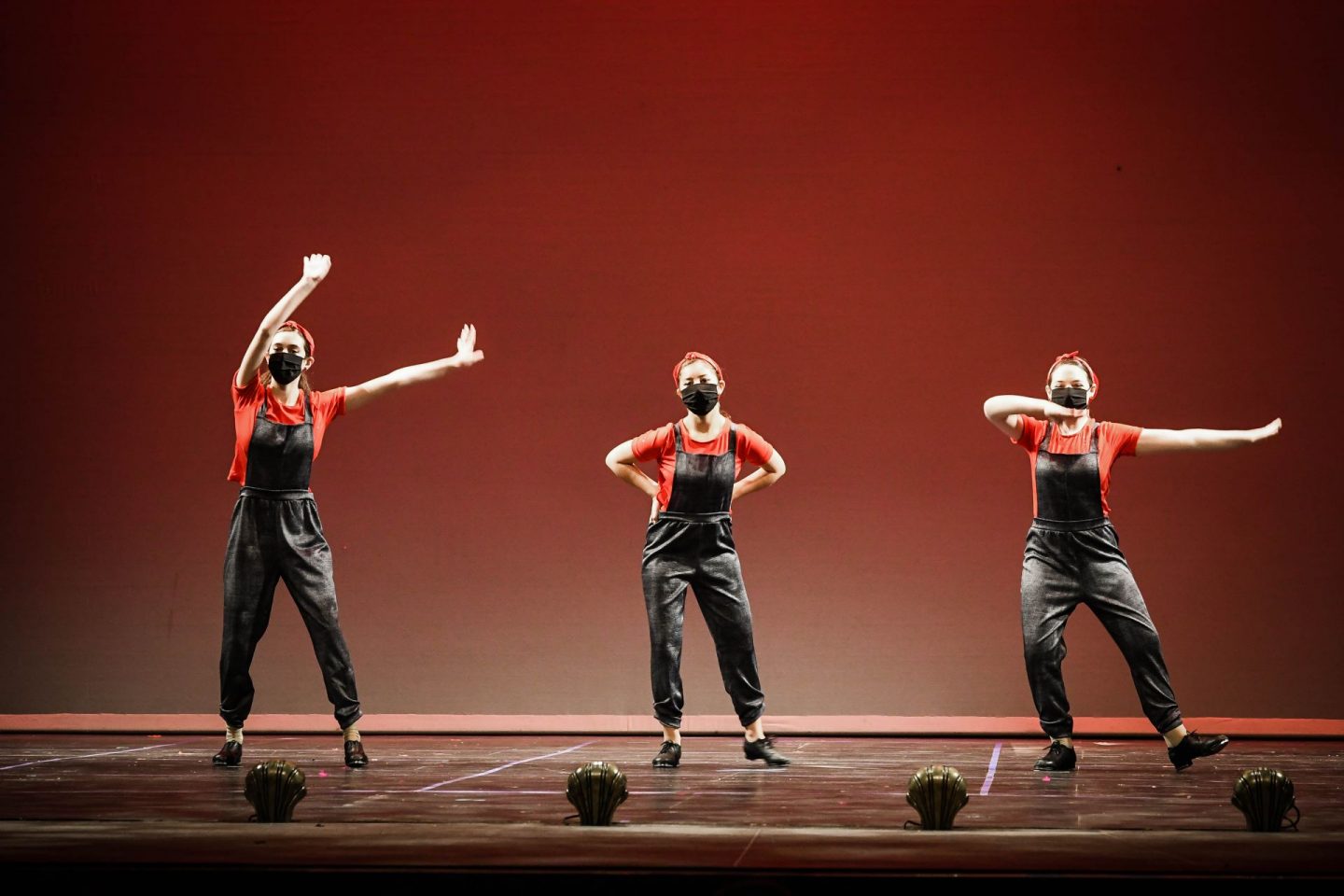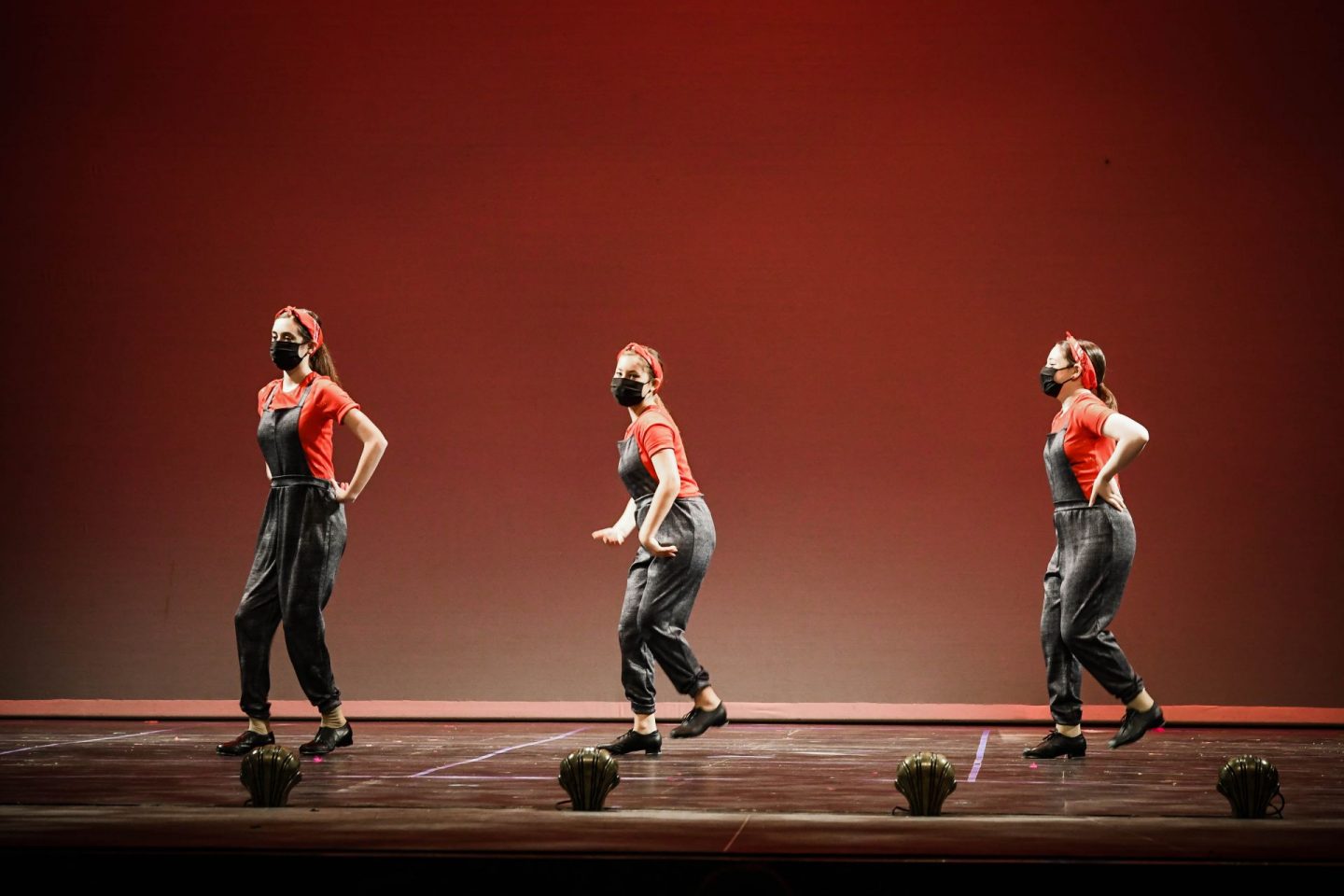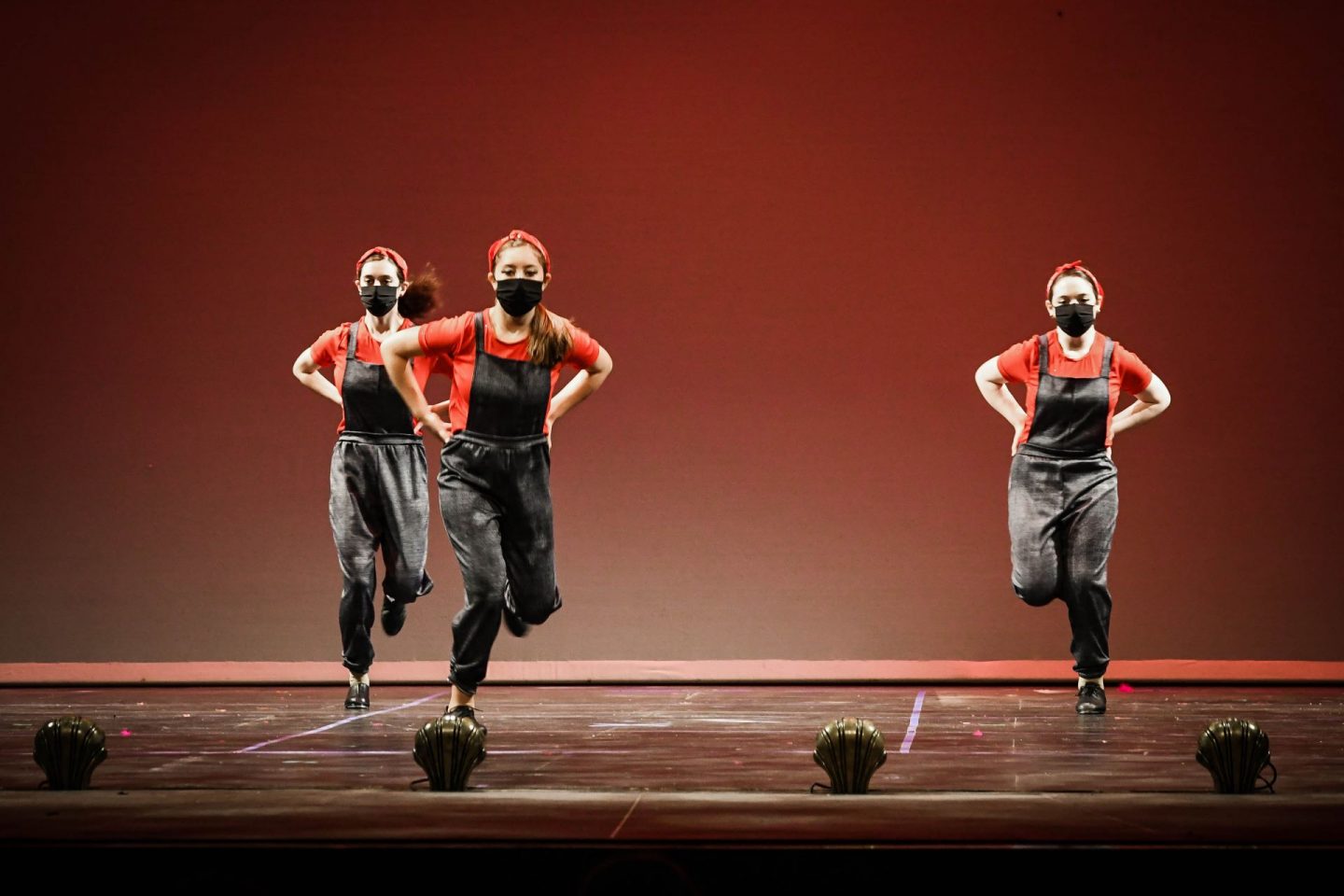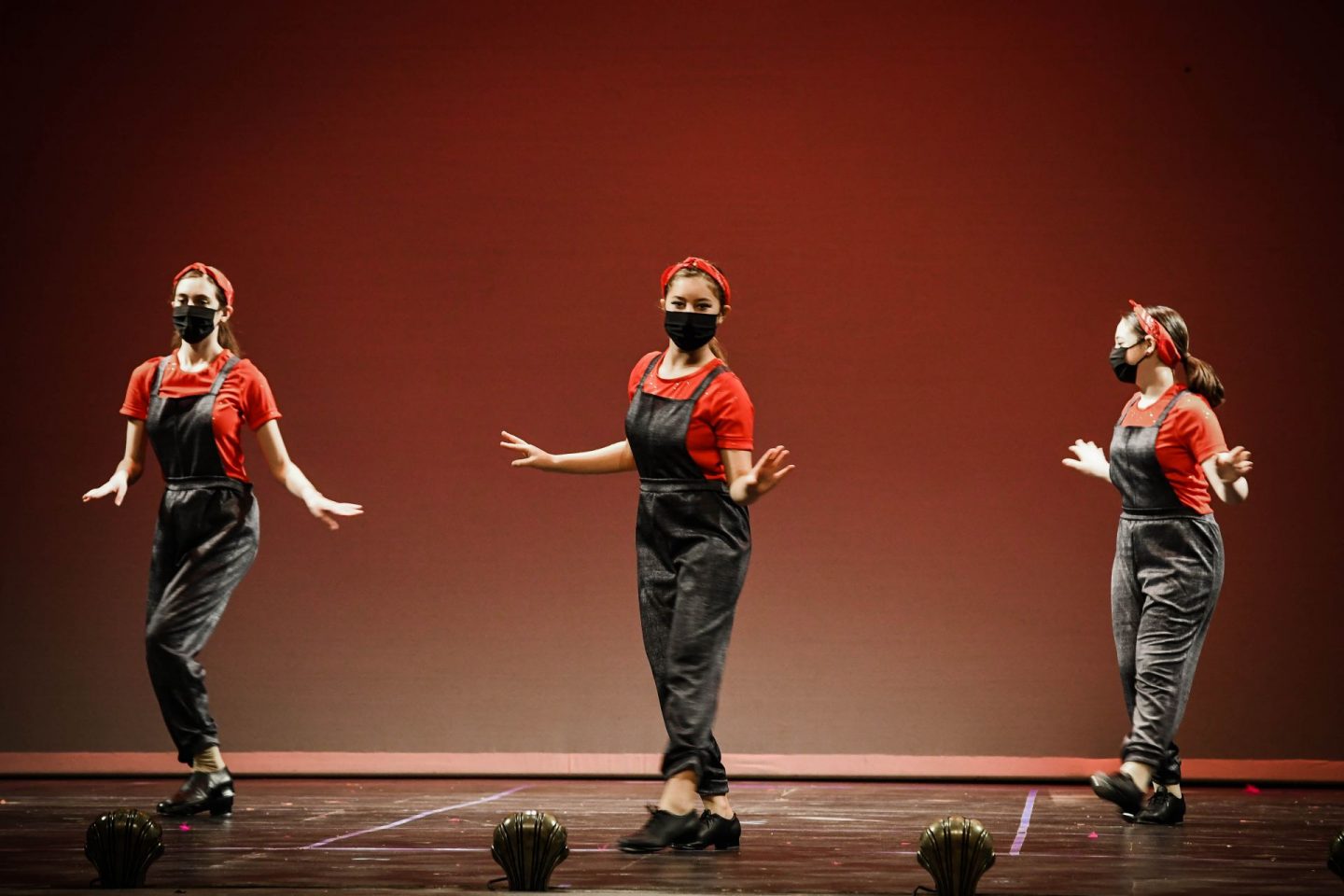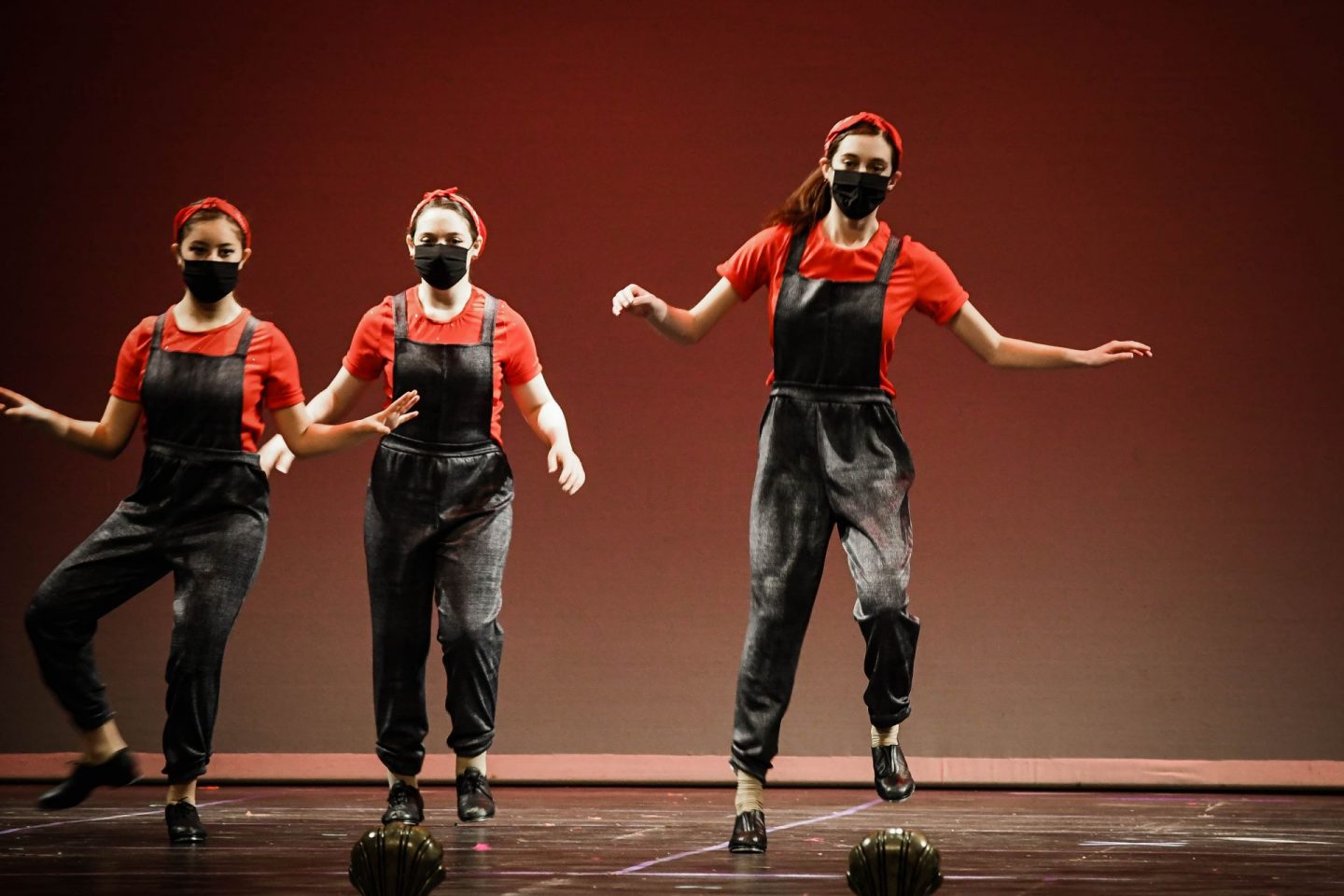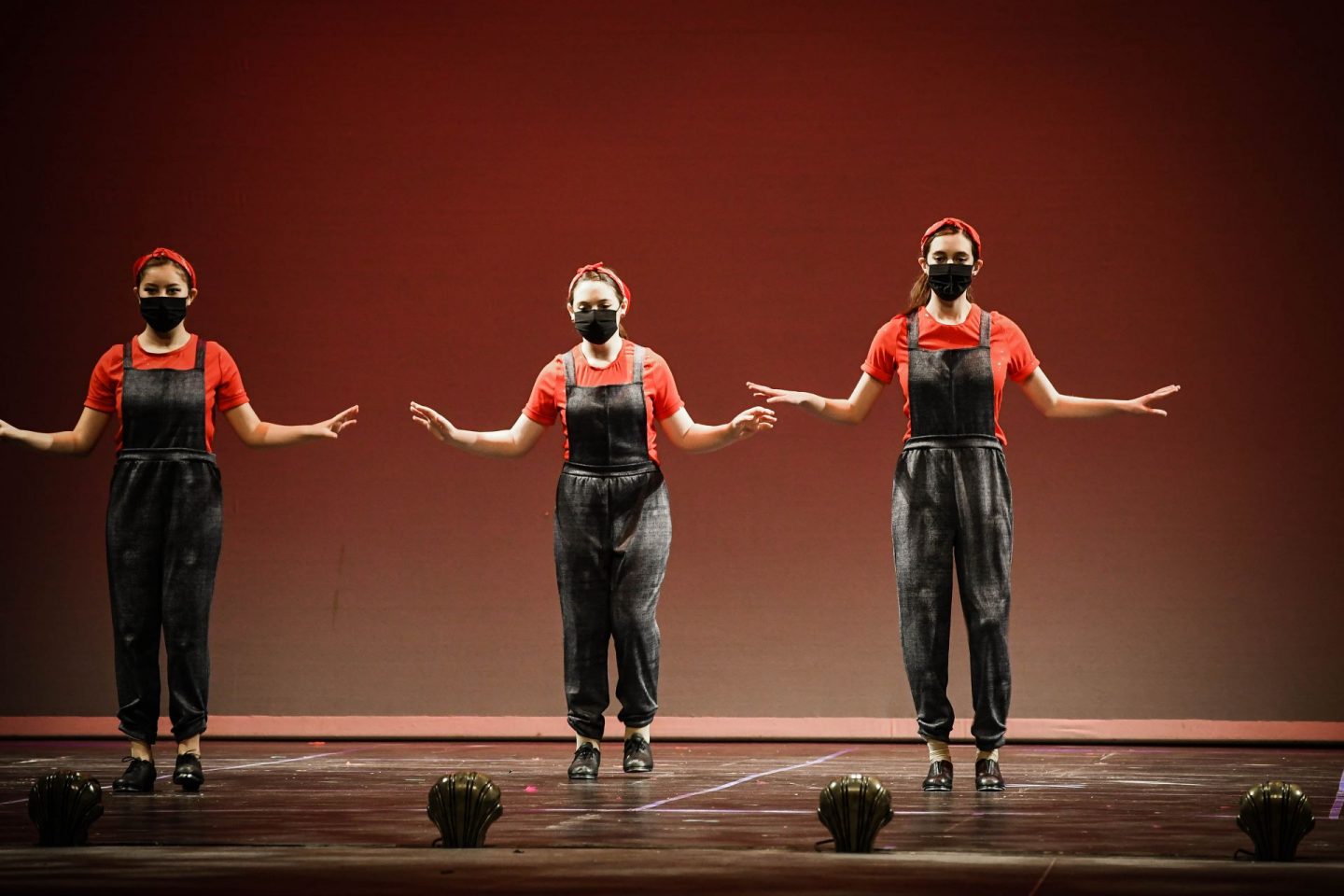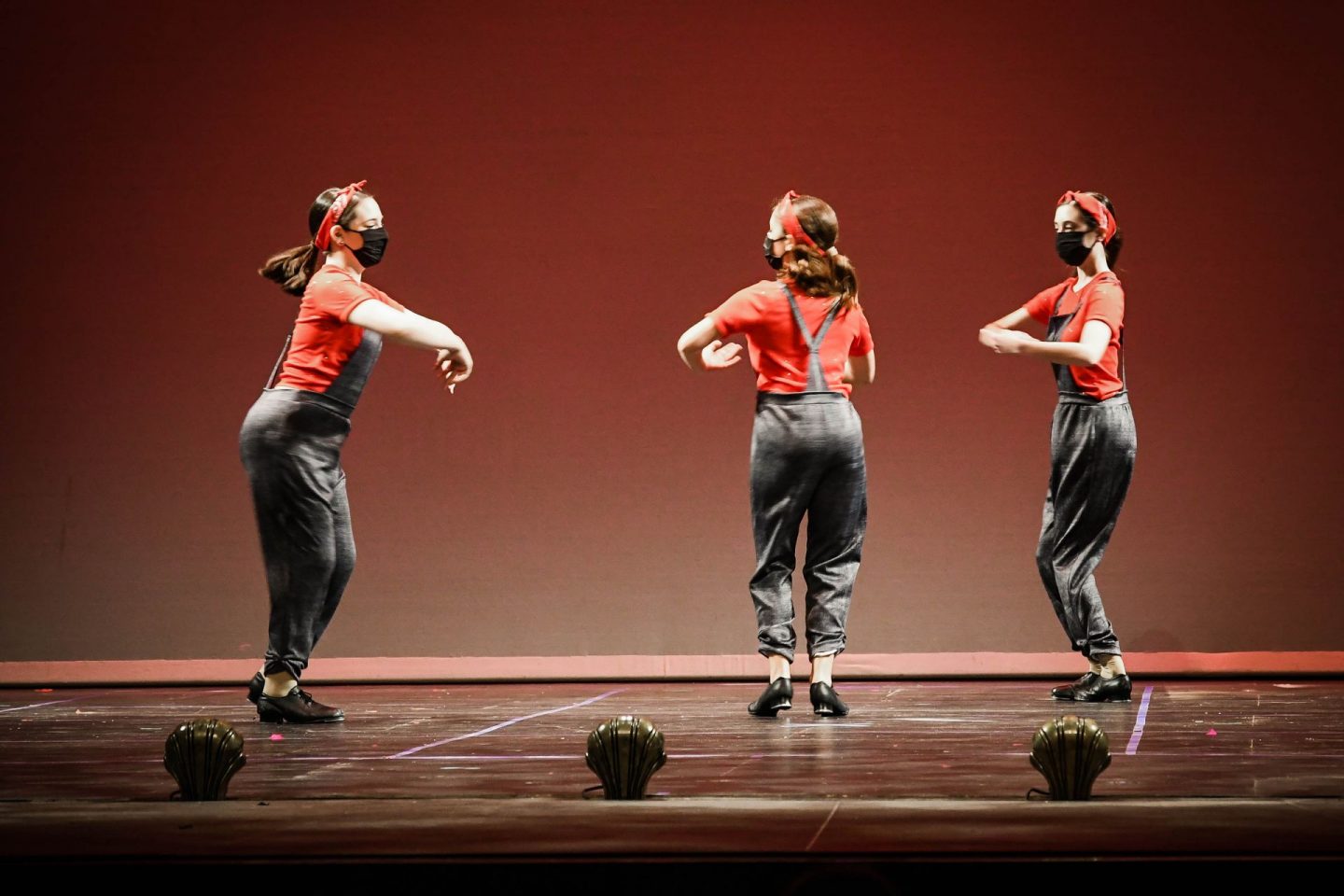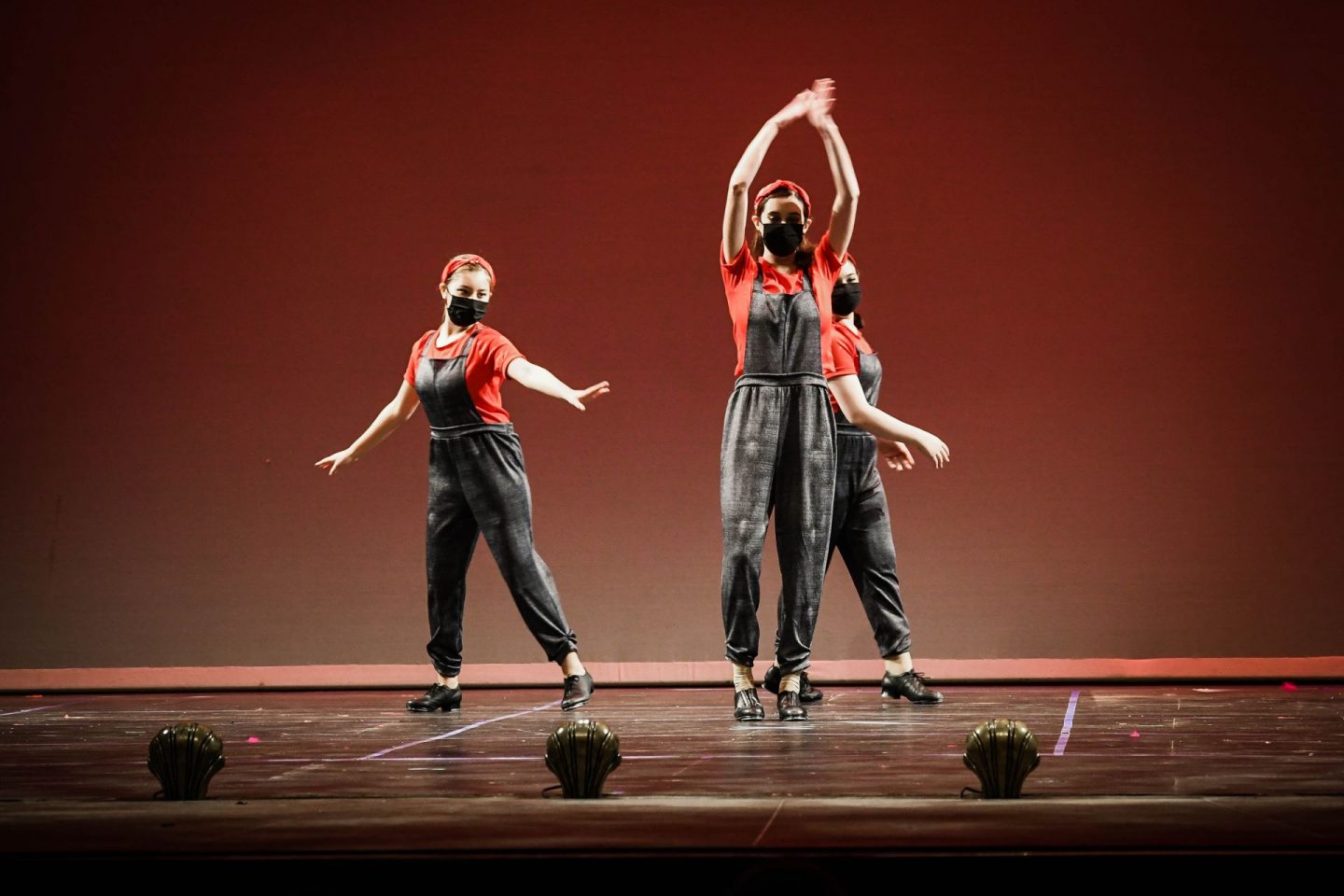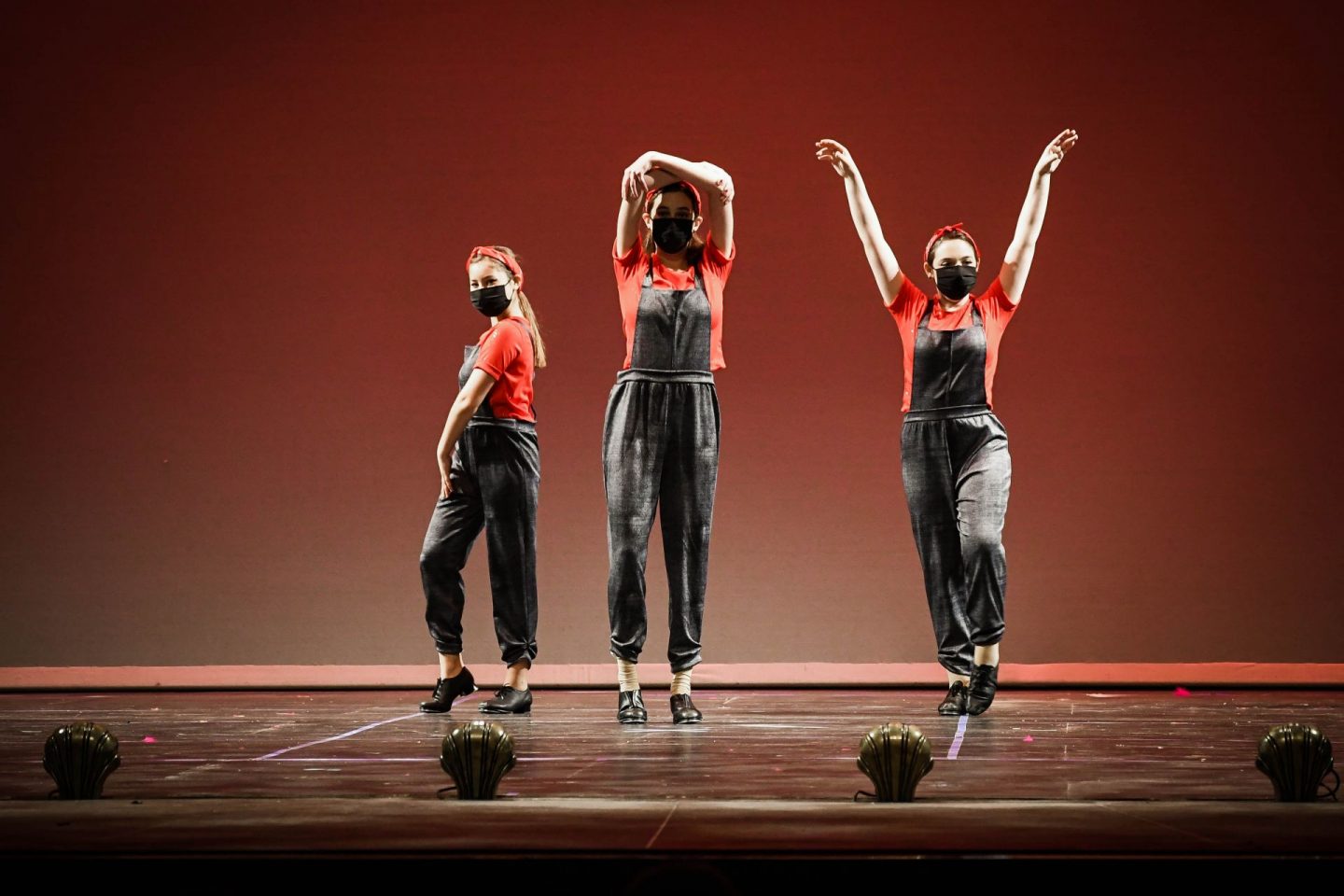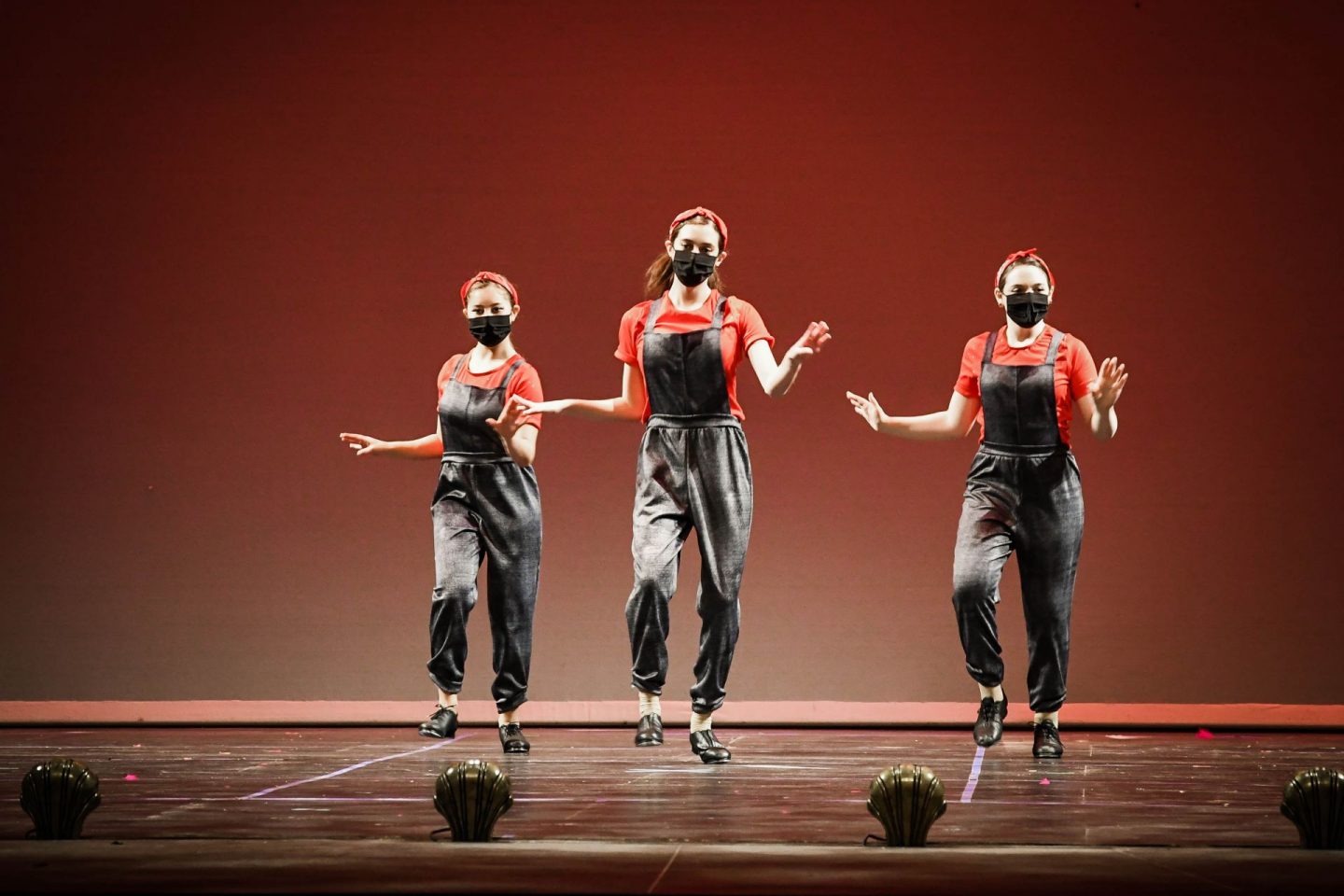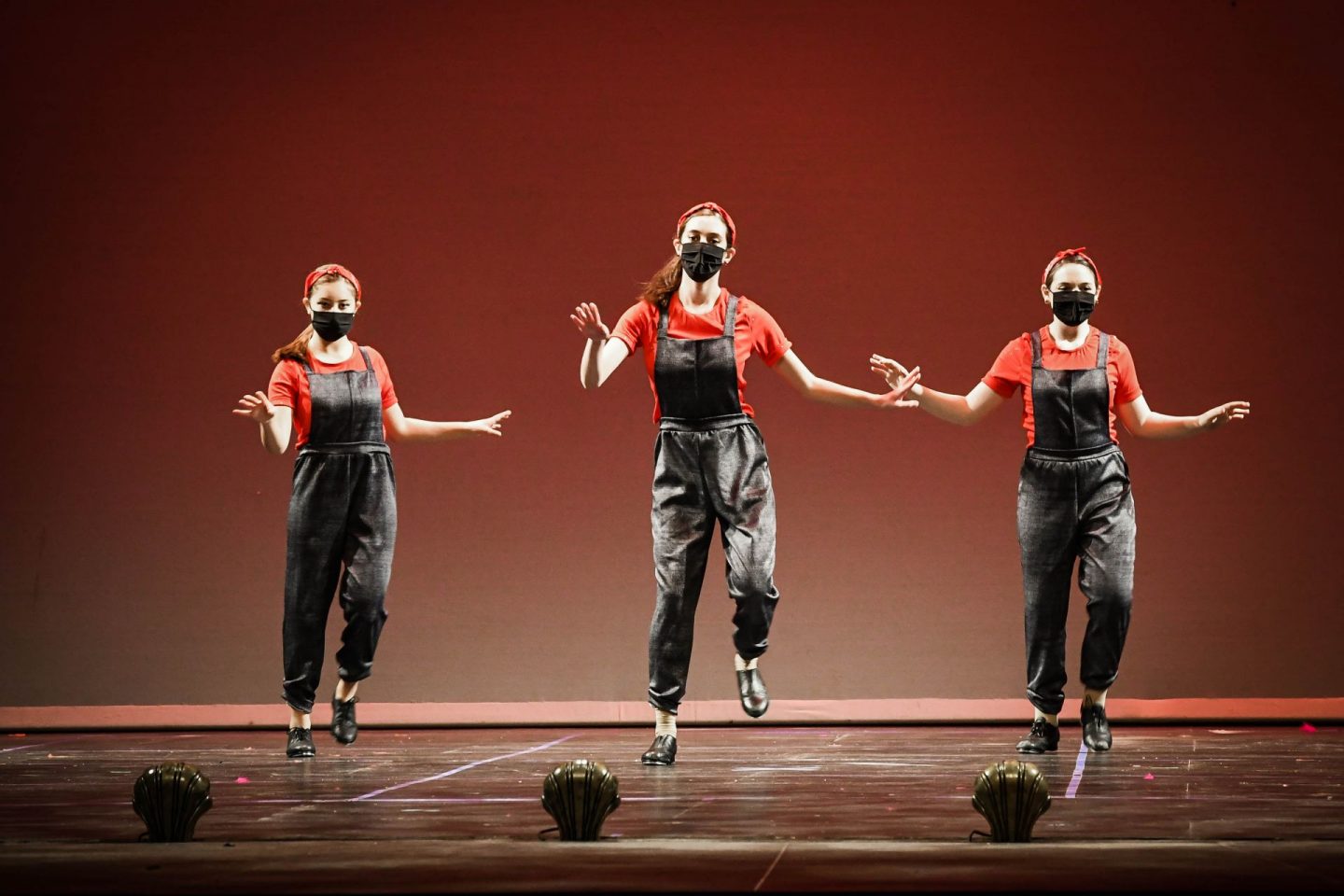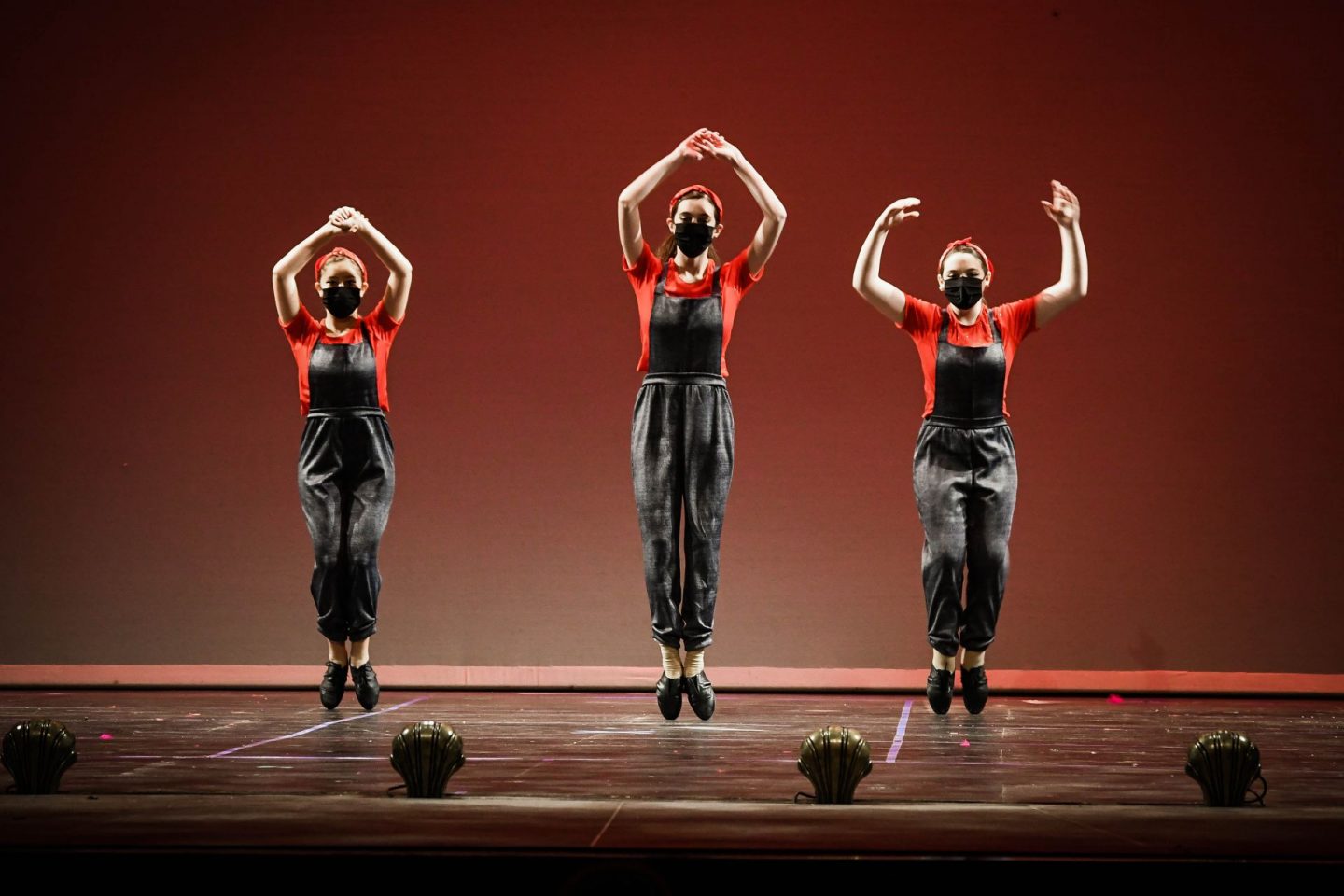 And the jazz team dance is to Respect.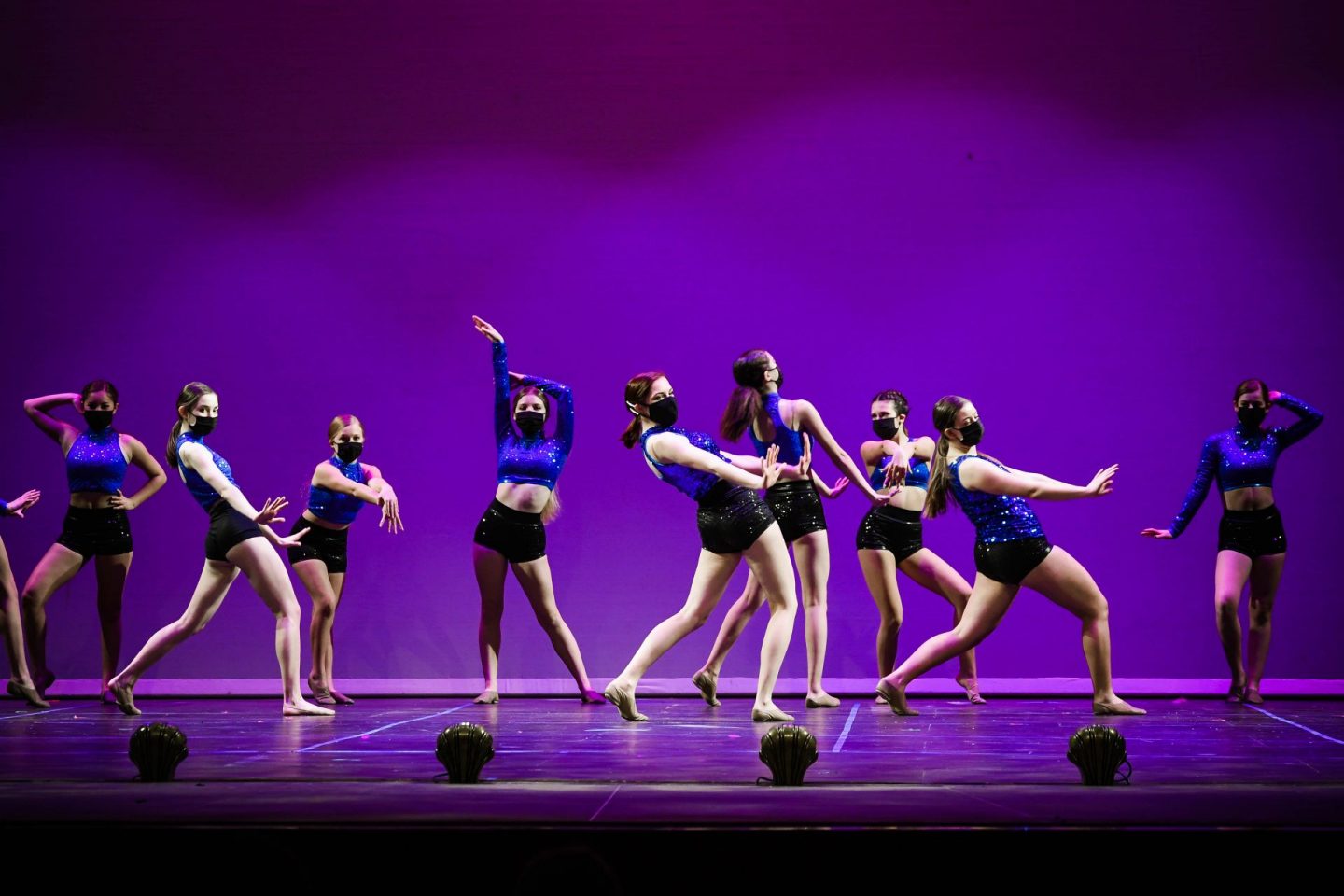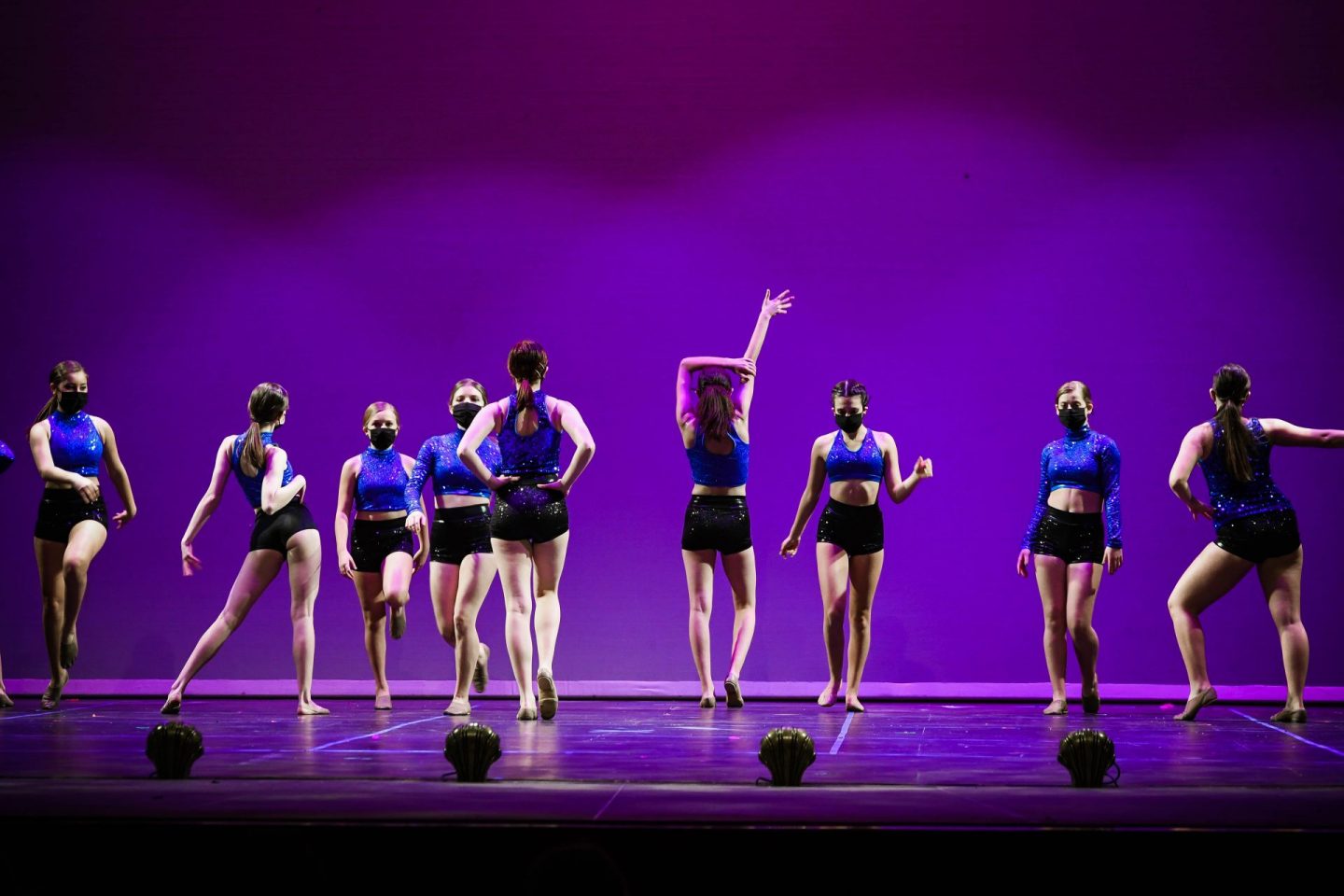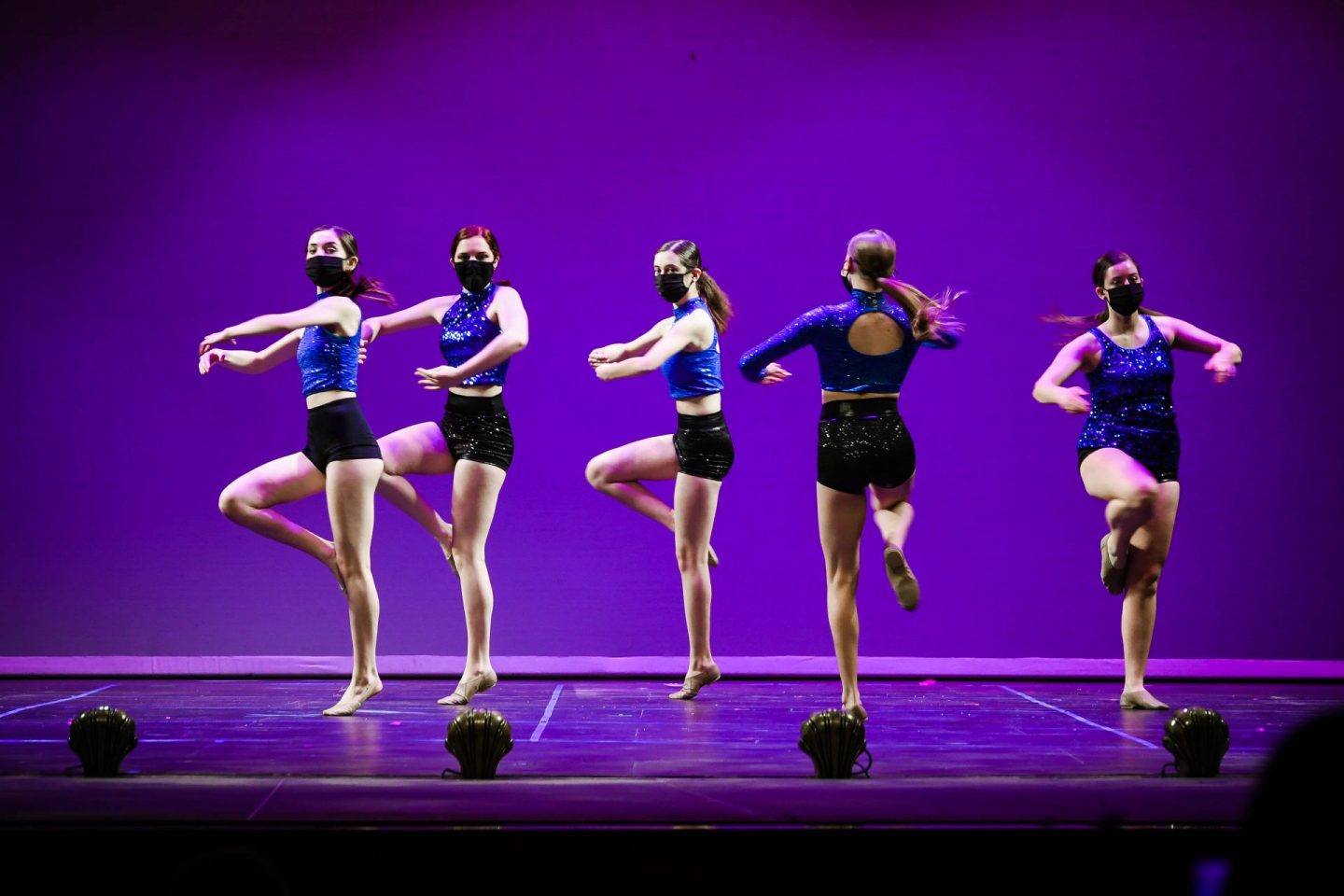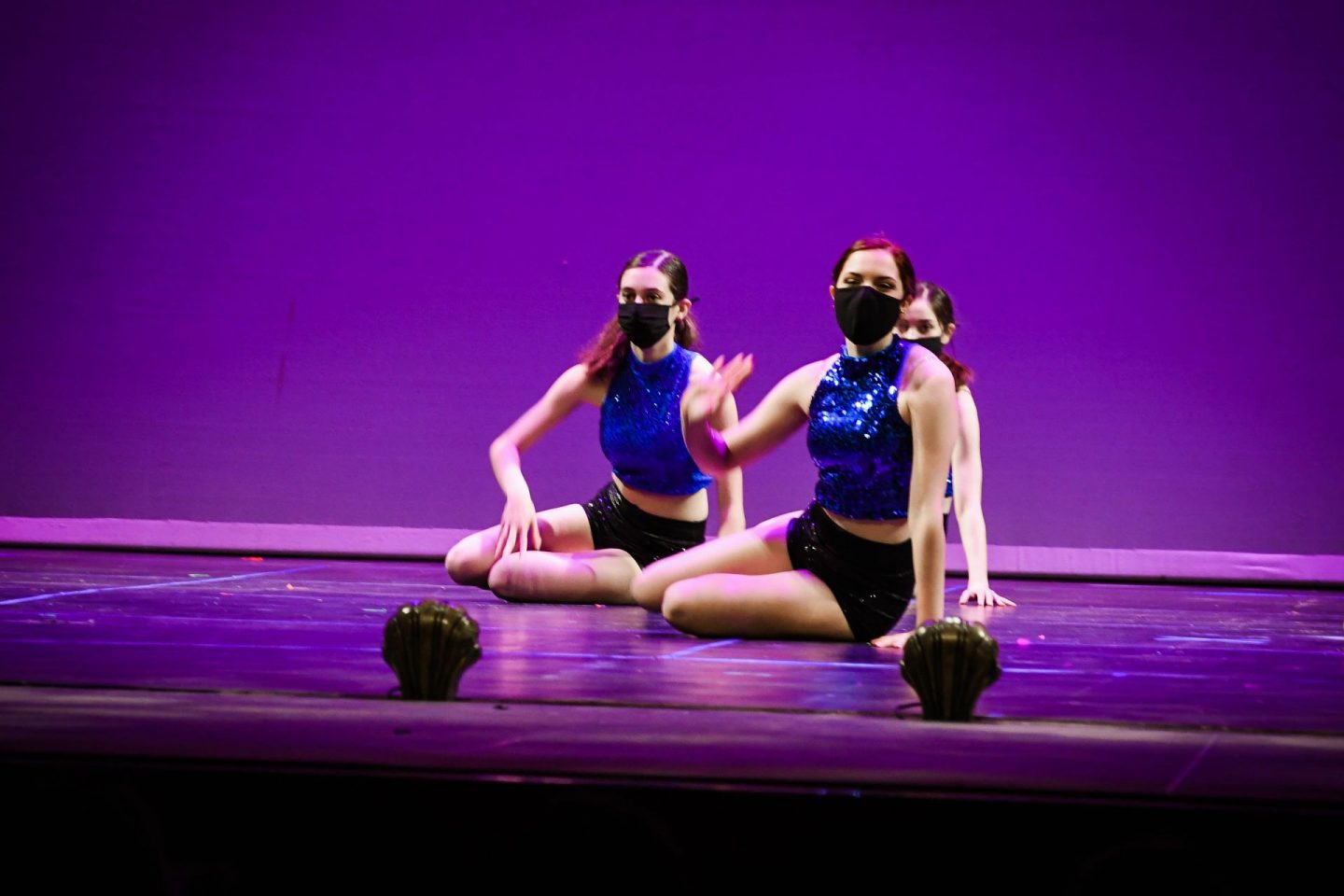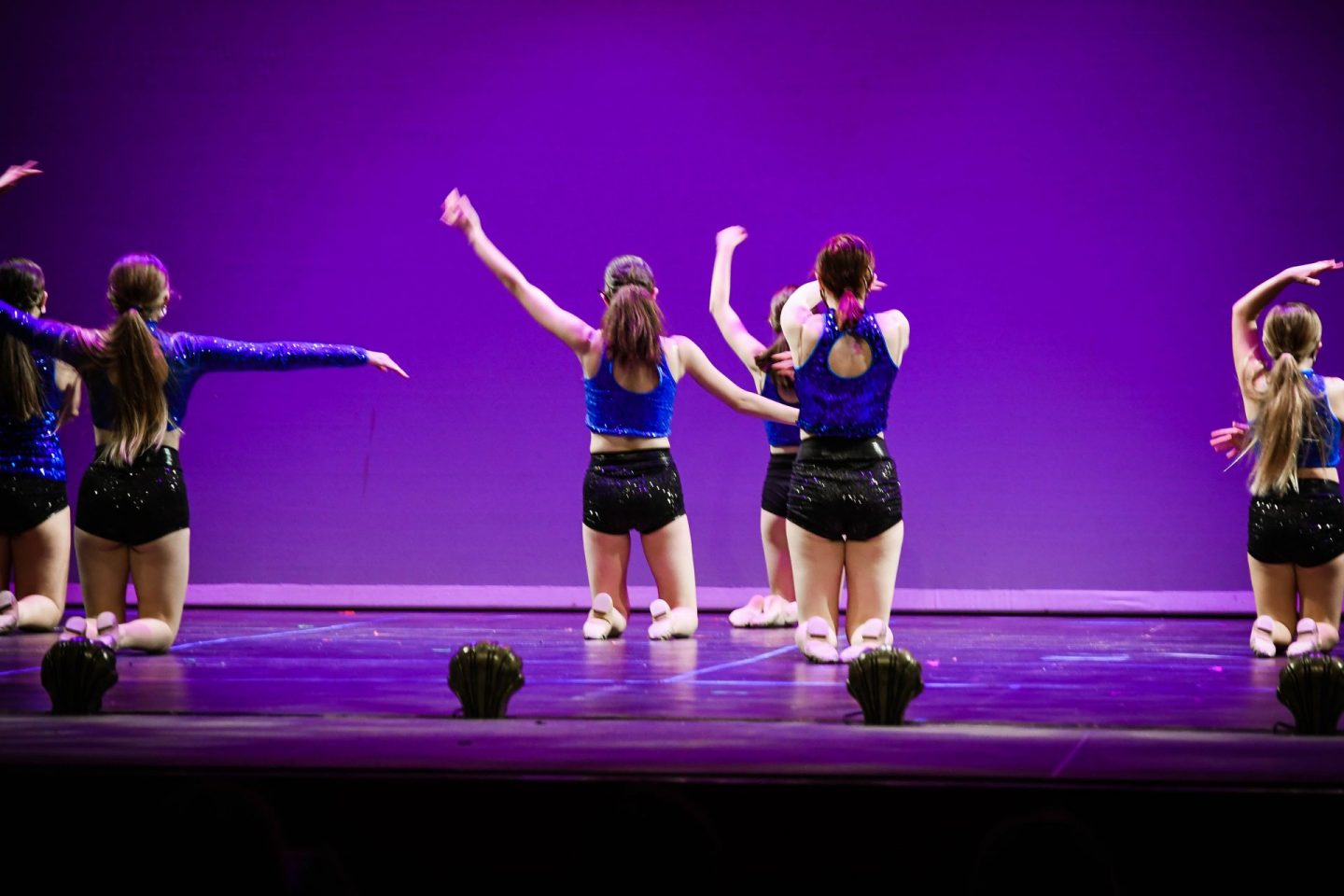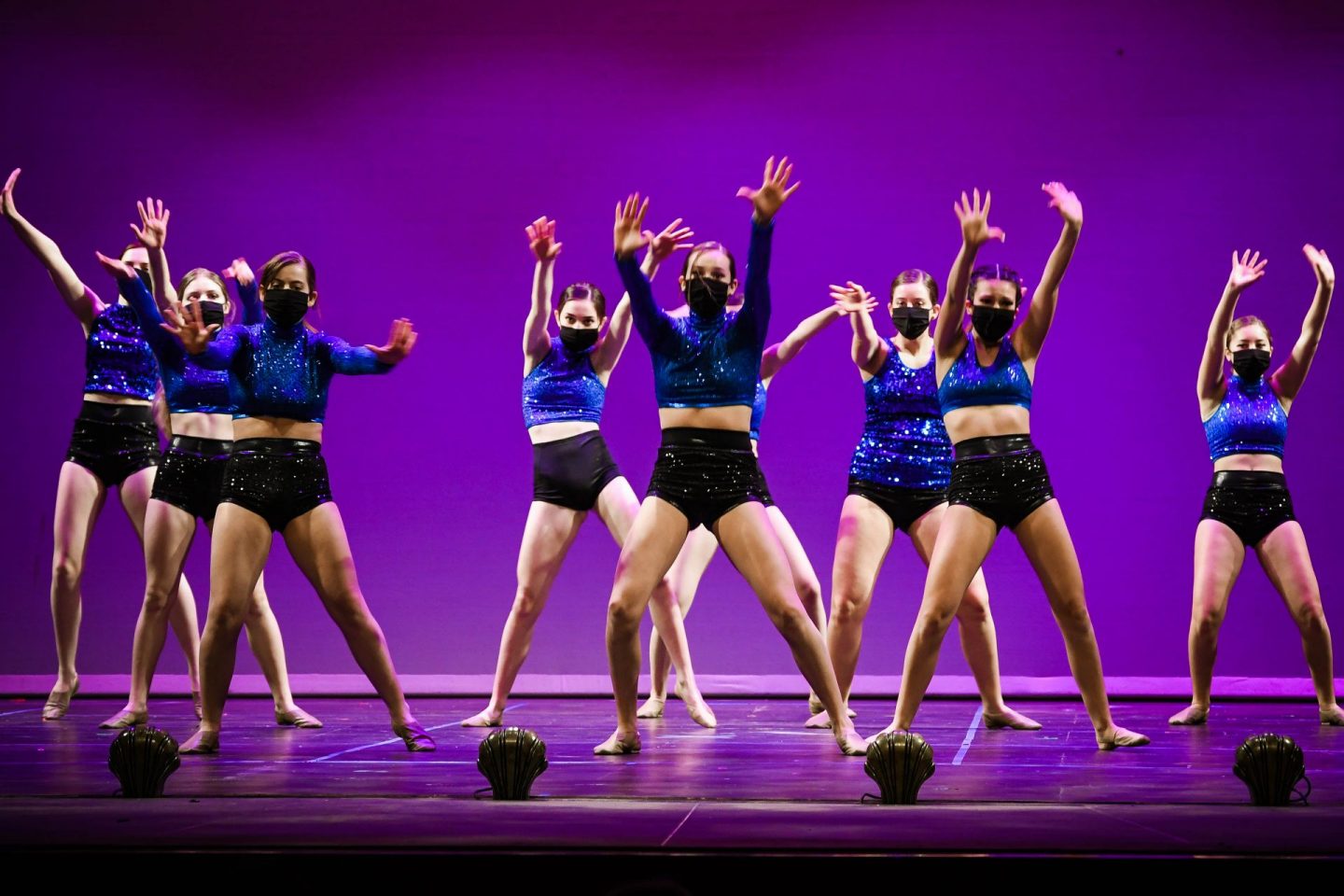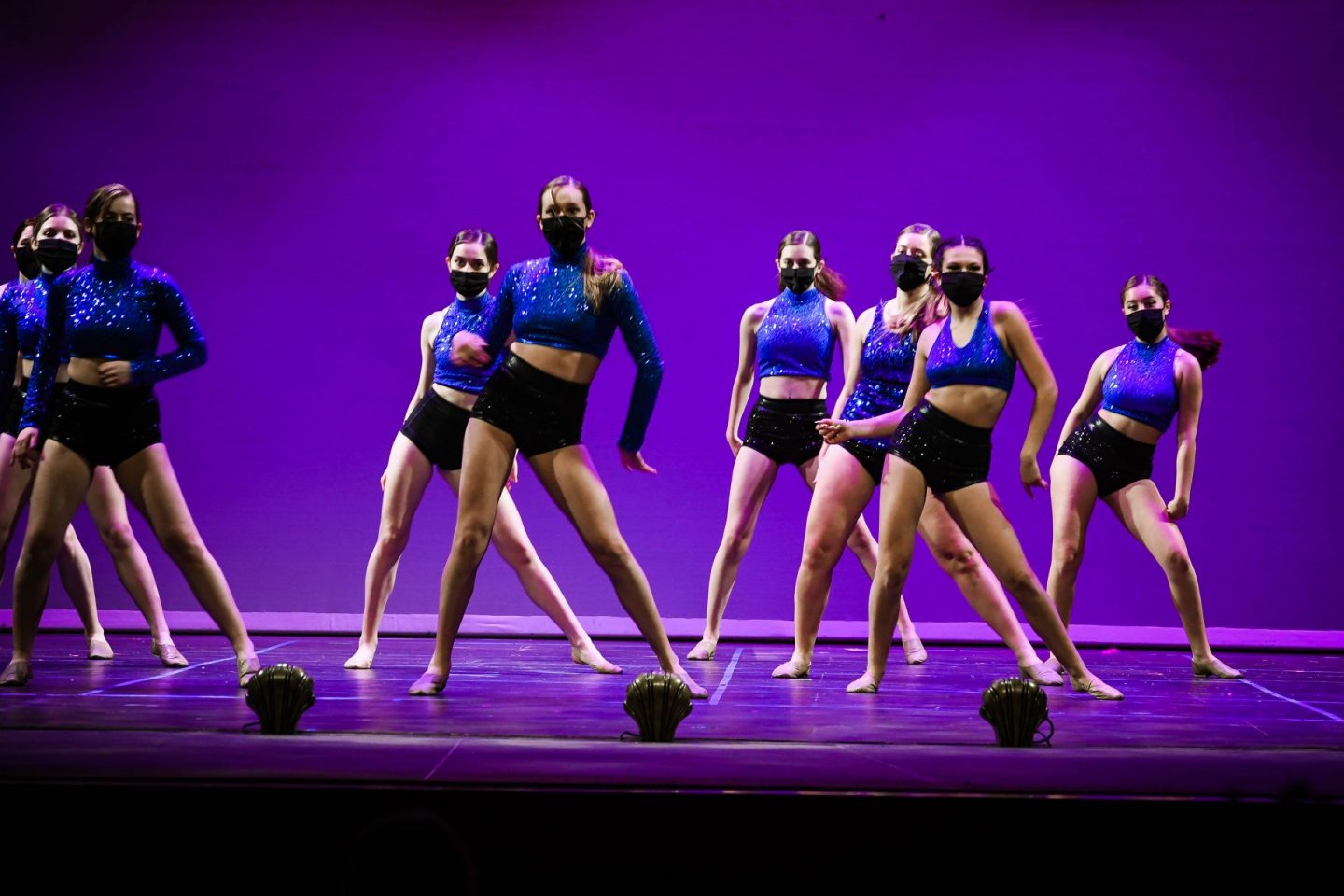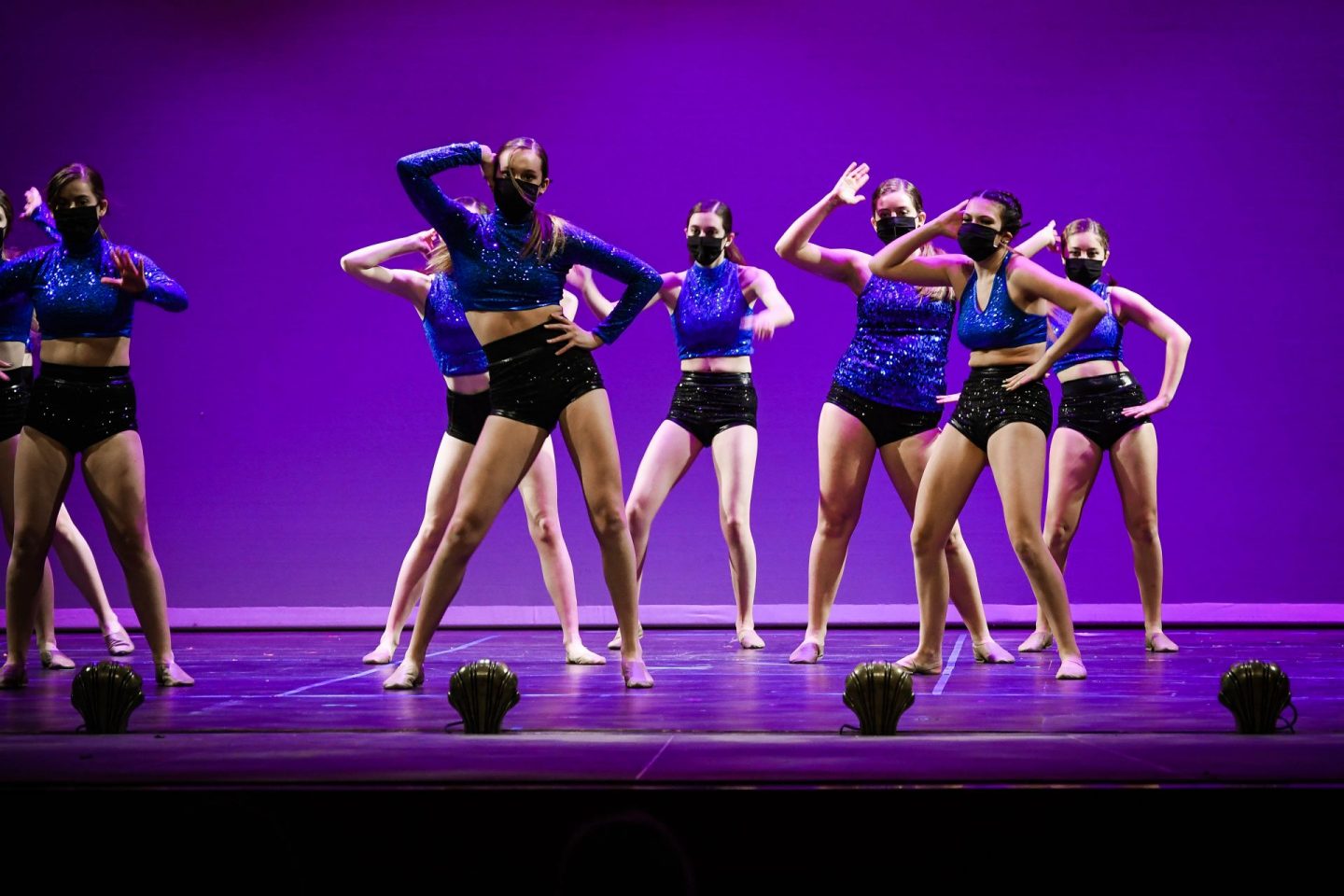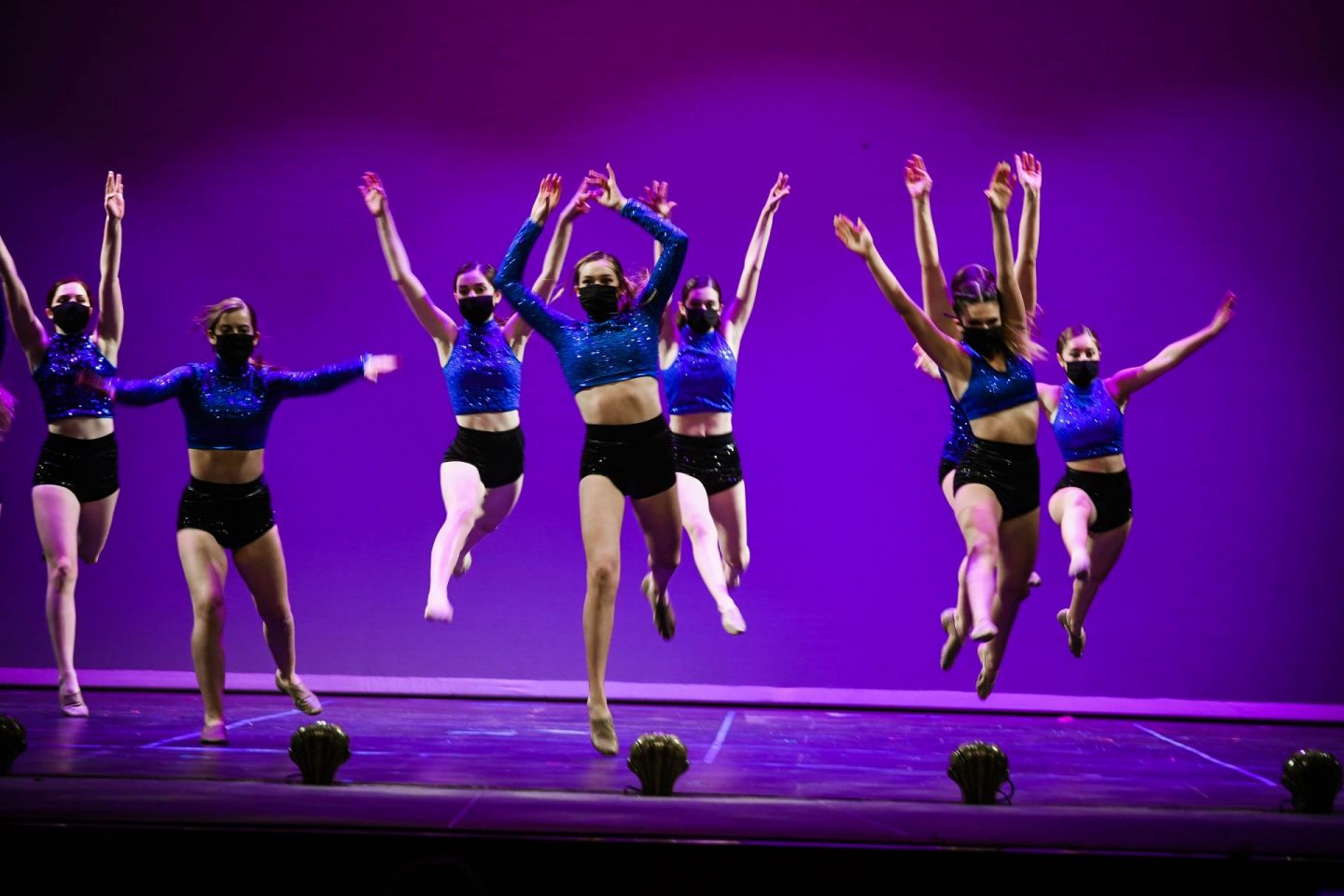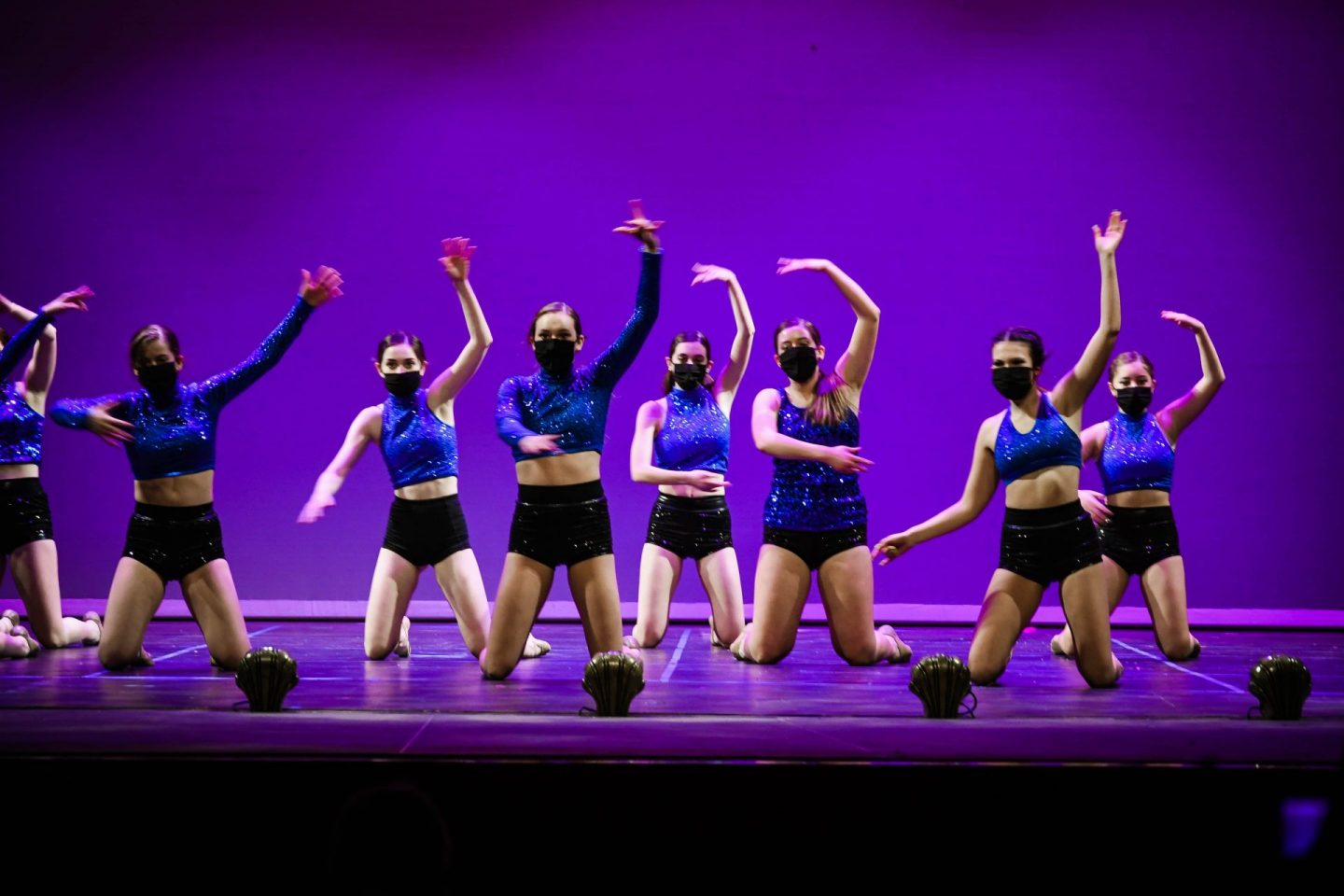 We hope the rest of competition season will go forward as the showcase did!