Daily Goodie Box is a site that sends out free boxes of goodies (based on availability) to try and review. Their tag line is Daily Goodie Box. It's more than just Free Samples! I received the December Daily Goodie Box and it was filled with fun things to try! (I am sharing this late, because due to the mail situation, my box didn't arrive until last week!)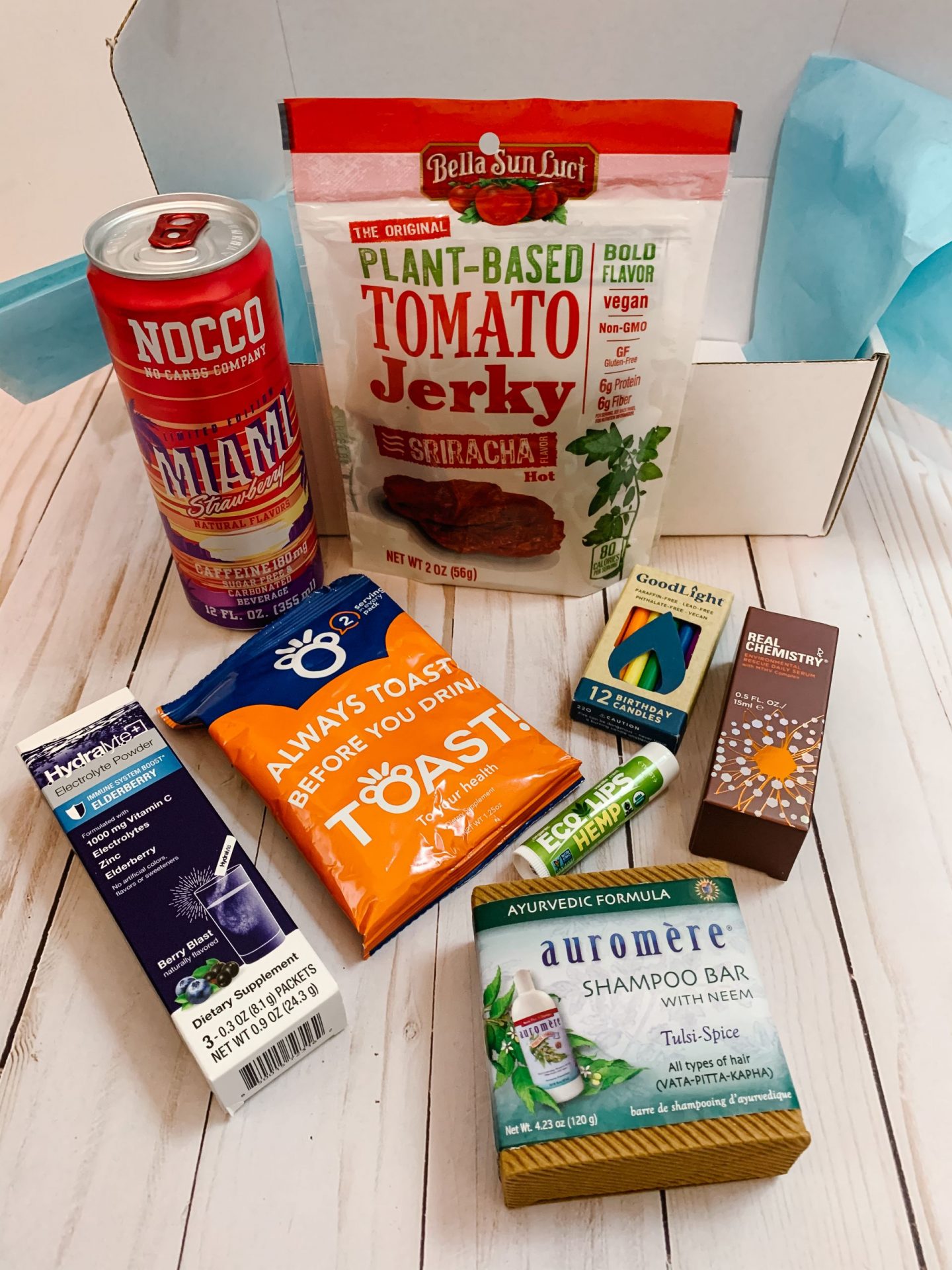 What was in my box this time? 8 fun items! You can also check out the 8 items I received in the November Daily Goodie Box.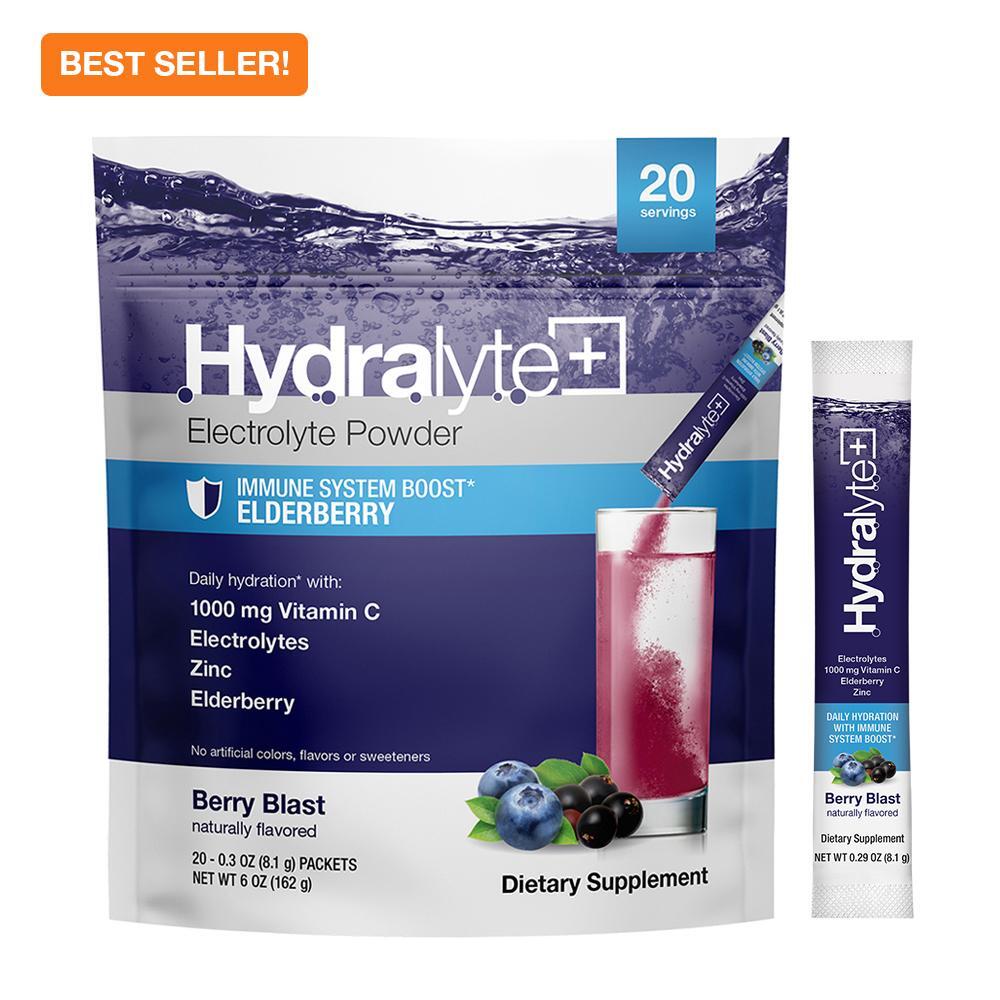 Hydralyte – Immune System Boost with Elderberry – An on-the-go hydration packed full of immune boosting ingredients. It is bursting with electrolytes, including Zinc, for rehydration and fortified with 1000mg of Vitamin C and 300mg of Elderberry to support your immune system.
My Thoughts: We have used powdered flavors in water before, but not one that is considered a dietary supplement as well. I haven't asked my rabbi, but I'm guessing this would need to have kosher certification for us to use it, and I don't see that it is!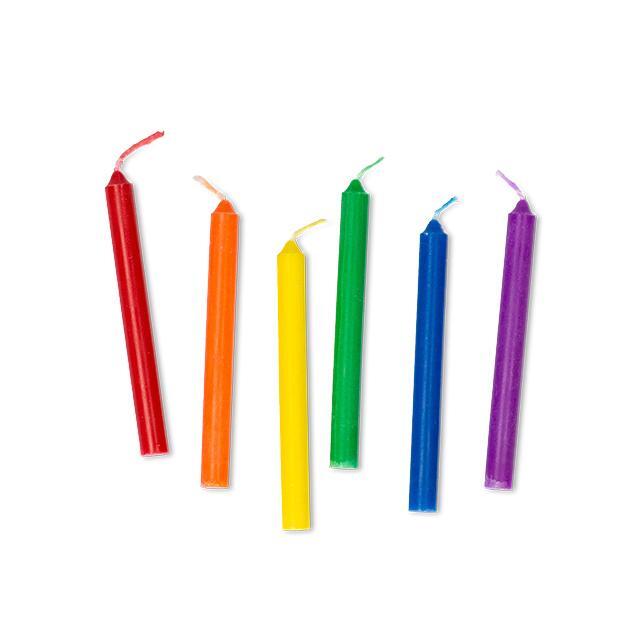 GoodLight – Birthday Candles – Made with 100% palm wax and filament-free cotton wicks, this is the first and only paraffin-free, vegan birthday candle!
My Thoughts: This is a cute addition to the goodie box! I am adding it to our candle collection to use on our next birthday!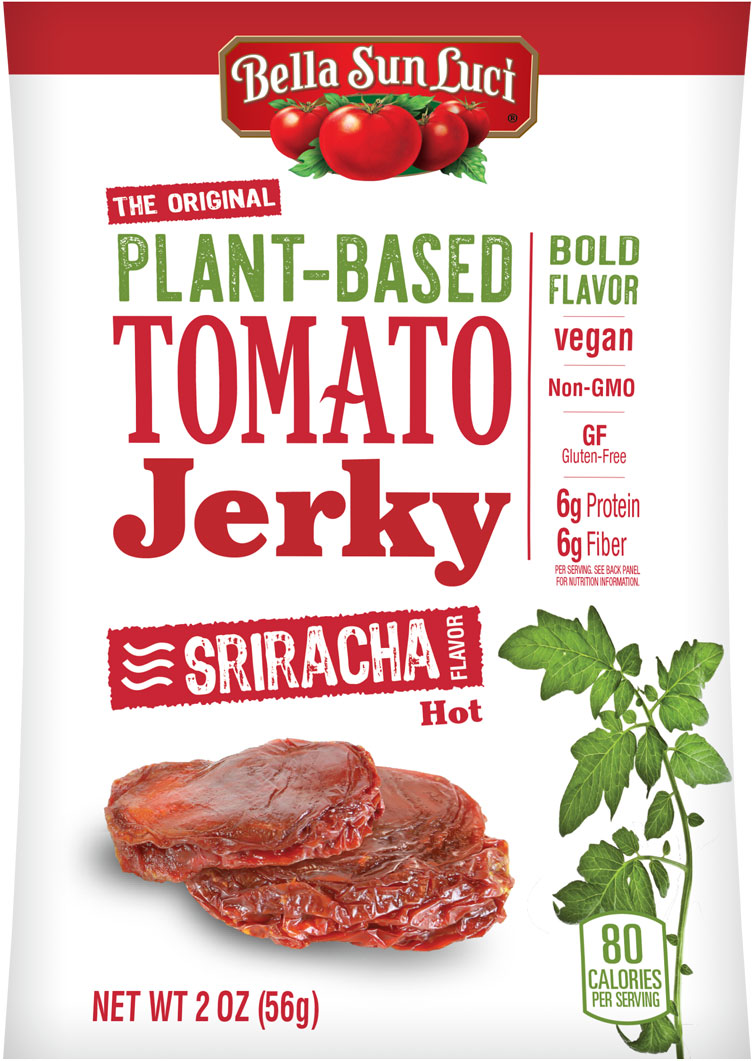 Bella Sun Luci – Sriracha Tomato Jerky – All the healthy goodness of a tomato, all the big flavor of jerky, so, go ahead and dive right in! It's ridiculously delicious, one is not enough!
My Thoughts: A food item I could actually try! Dave and I liked them, Gabbie and Simon did not. But they don't like tomatoes in general!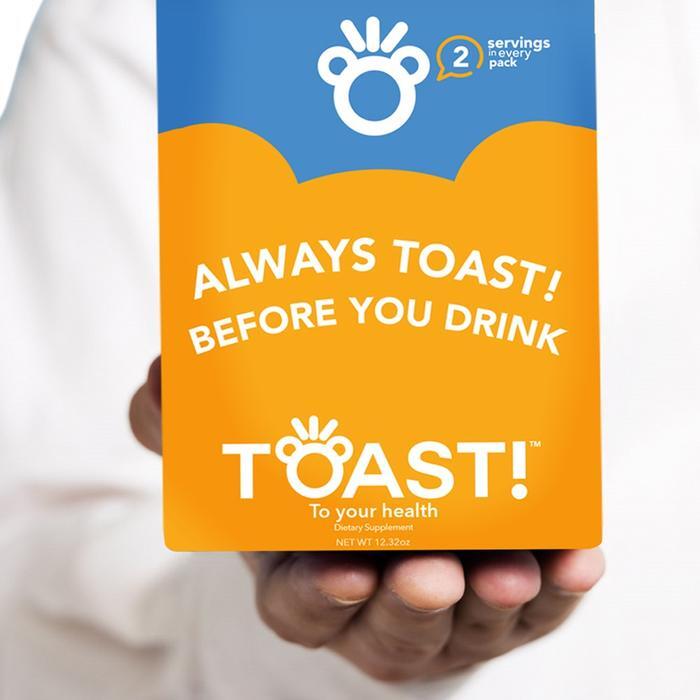 Toast! – Before You Drink Gummies – I am a delicious blackberry gummy bear that's so tasty I put other gummies to shame. And unlike other gummies, I'm packed with clinically researched, scientifically validated natural ingredients like prickly pear and matcha green tea that help your body process alcohol and combat inflammation.
My Thoughts: Not something I think I need to try! But fun idea!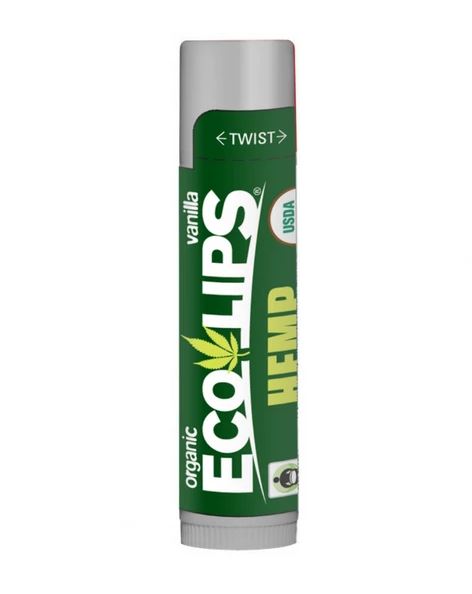 Eco Lips Hemp Lip Balm – Lip balm made from hempseed oil.
My Thoughts: I received this product previously and still love a good lip balm! The last time I got this product, I got vanilla, this time I got vanilla mint. It goes on smoothly and I like it!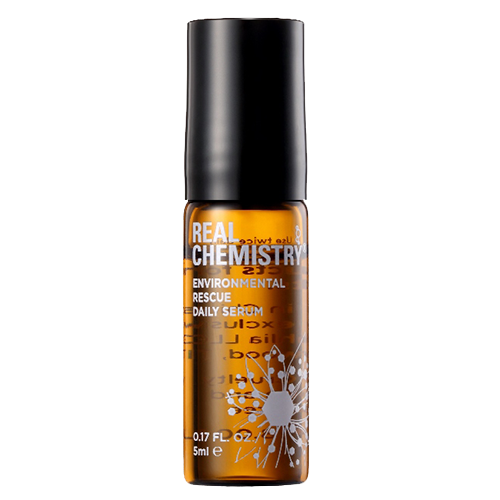 Real Chemistry Environmental Rescue Daily Serum – A powerful antioxidant serum, protects against environmental aggressors like pollution, infrared radiation, and UVA rays. The Soothing aloe base instantly calms distressed skin for visibly hydrated, healthy-looking skin.
My Thoughts: I have received this product before and as always I'm happy to receive natural skin products. I have some awful dry skin on my face and I wonder if this will help!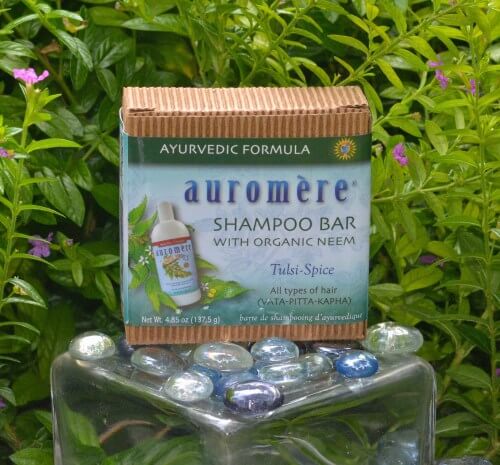 Auromere – Ayurvedic Shampoo Bar – An "All-in-One" bar that can also be used as a shampoo, hand soap, and full body wash!
My Thoughts: This is probably not great for me, but seems like it would be good for travel, camping, or guests!

NOCCO – Carbonated Beverage with BCAAs – NOCCO BCAA with caffeine, BCAA (branched chain amino acids), green tea extract and four different vitamins is available in four delicious flavors: Miami, Caribbean, Tropical and Peach.
My Thoughts: I don't think this is kosher, and I don't really enjoy carbonated beverages! Maybe my husband will bring it into his office and someone there will want it!
My favorite items in this box are the candles, lip balm, and tomato jerky. Would you like to try any of these items? Want to get a box of your own? Like Daily Goodie Box on Facebook and comment on their daily posts! You might get lucky!
I received these products in exchange for my review. No other compensation was received and all opinions are my own.