We all find ourselves in a new normal where we are being encouraged to work from home if we don't need to essentially go to work. But alongside this change which will be different and unusual for some, there are also school closures that you need to consider and this means that you will be working from home and have to think about looking after your children at the same time. So how can you ensure you remain productive while you stay at home?
The truth is, we face an uncertain future. We are not sure where we will be or what we are going to be able to do, especially as vaccines are rolled out. But you can prepare yourself for the likelihood of working from home. Even enjoy the benefits from it such as a flexible working life and being around for other things such as spending time with your children and family. So if you find yourself facing this, then you may be looking at ways to make it manageable. Here are some of the tips to work from home with your kids during the covid-19 outbreak.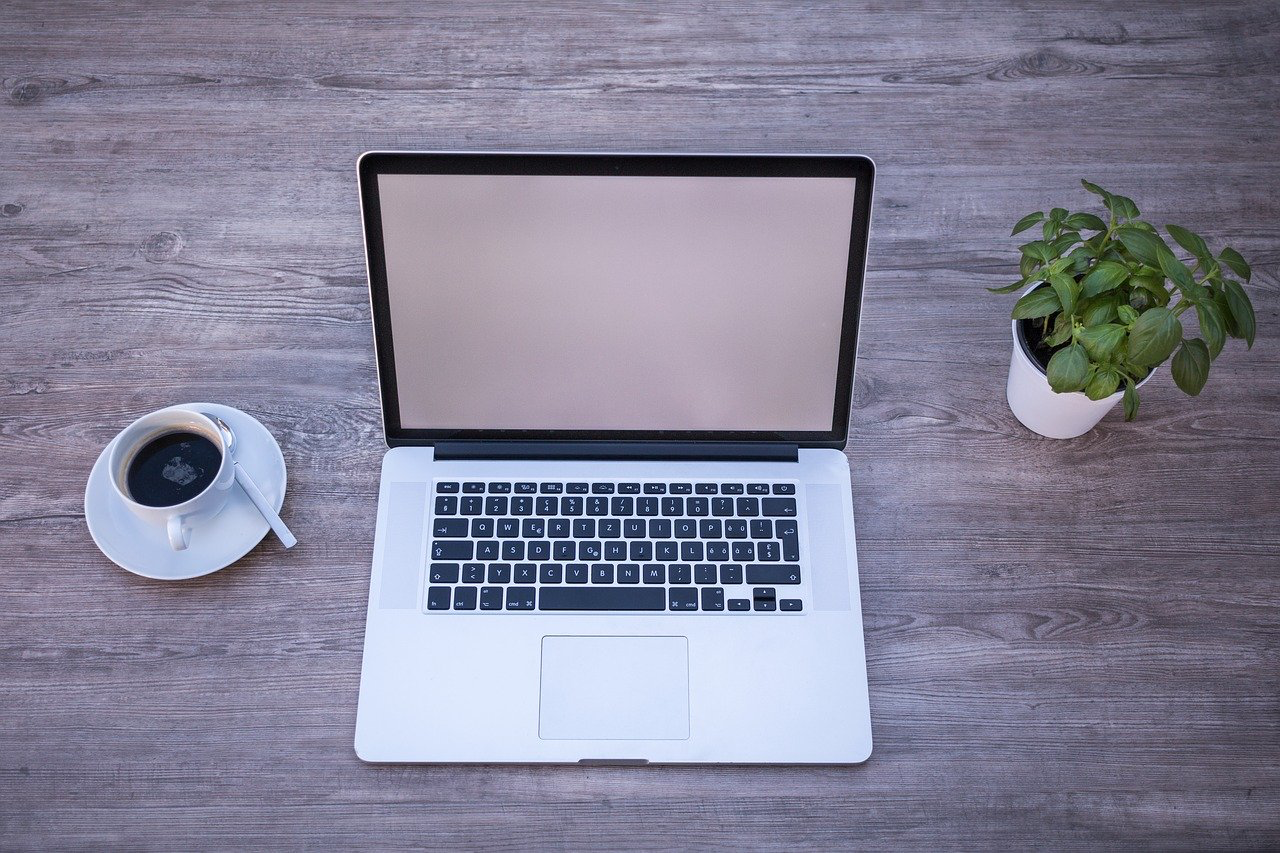 Image source – pixabay – cco license
Figure out the time of day you are most productive
One of the first things that you need to do is figure out the time of the day that you are most productive. Officially you may have been used to a strict routine of nine to five working hours, or whatever those hours may have been. Now you have the benefit of working at any point of the day. Some people are more productive first thing, whereas others will be able to work at night. This is a great way to work around the kids as you can try and tackle your workload when they are asleep, or otherwise preoccupied with tasks or other things they can do throughout the day.
Accept that things are different
It can be easy to get overwhelmed with how things are different. You may want to make the most of extra time you have. Be the best teacher homeschooling or even be the most productive in your work team. But sometimes we have to accept that we simply cannot do it all. It might be that we have to think about prioritising things, maybe accept that we can't finish tasks or take time to make the most of what is important. The more we do that, the easier things will be.
Create a routine to coincide with working and your children
Figuring out when you are most productive to work can help towards enabling you to create a routine that can work around your children. Allocating times of the day to working when your children are asleep is one thing, but also a routine can be beneficial for working by factoring in nap times if you have younger children or times of the day when you the children may be completing homeschooling tasks. It might be worth trying to find resources online that can help with things like easy ways to teach letter sounds or books for things like comprehension. You could also use things like screen time and TV time to grab some essential minutes to work. Creating a routine in this current climate will help all of you stay accountable for your work but also help you mentally. These are unique times so whatever you can do to help stay productive will help you to get through this.
Have a dedicated area to work
A great tip for working from home is to have a designated area to work. As we are all confined to our homes right now, having a space dedicated for working will help you to differentiate between when you are in work mode and when you are in home mode. Having a space for your computer and any paperwork, books etc that you have will allow you to concentrate when working, but also mentally shut off from work when you have finished as you will be physically able to walk away.
Research different time management techniques
Finally, researching different time management techniques can help you to get more done in limited time. Blocking tasks together, creating lists and timing tasks, these techniques can help you to be more productive. There are plenty online to try so figure out what works for you and the type of job role that you have.
Hopefully these tips will help you to work from home effectively during the covid-19 outbreak.
---
This post was contributed by Simone Devonshire.