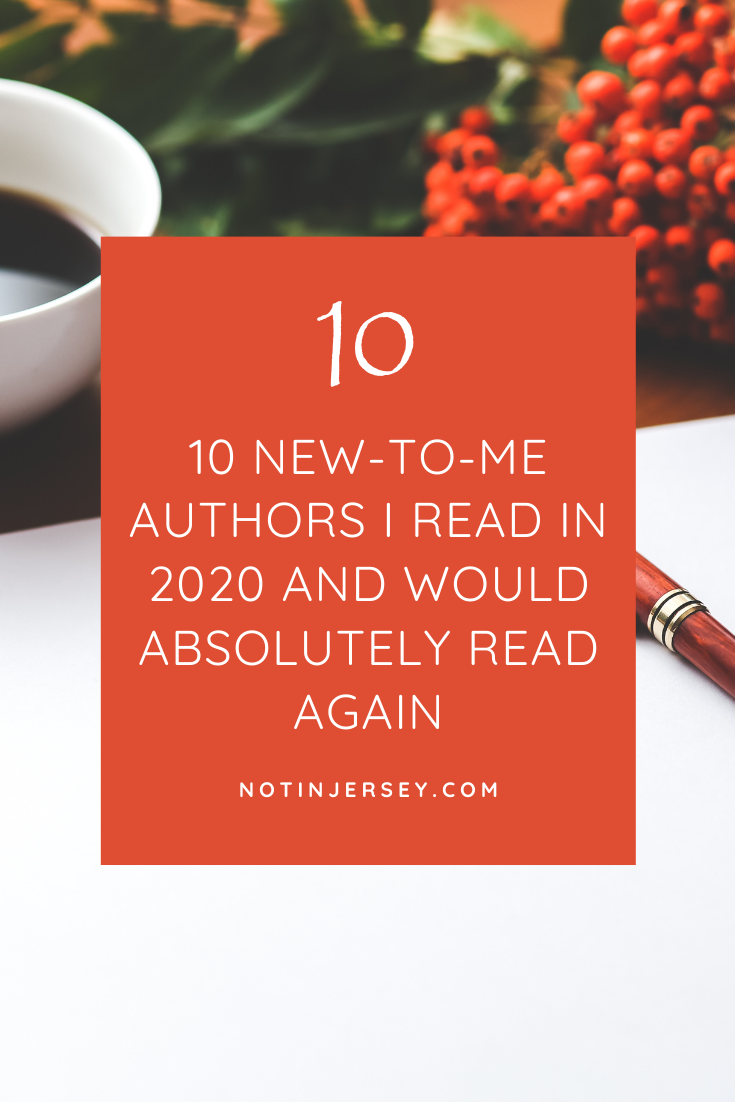 Today for the first time I'm joining in for Top Ten Tuesday, a link up from That Artsy Reader Girl that provides a weekly topic for a list having something to do with books and reading. This week's theme is New-to-Me Authors I Read in 2020. I am sure I read a lot of new-to-me authors in 2020, but there are some that I fell in love with, made sure to grab more of their books, or would absolutely read again in the future. As always, Amazon links are affiliate links and if you use them and make a purchase, I may receive a small commission.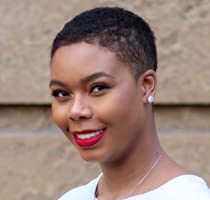 Talia Hibbert is the author of the Brown Sisters series. Get a Life, Chloe Brown was one of the first books I read in 2020. I liked it, and when I had the chance to read the second book in the series, Take a Hint, Dani Brown, I loved it! The third book in the series, Act Your Age, Eve Brown, is coming out in March and I'm excited to read it as well.
Talia Hibbert's characters are funny, sexy, and real, representing a variety of types of people. "She writes sexy, diverse romance because she believes that people of marginalised identities need honest and positive representation."
---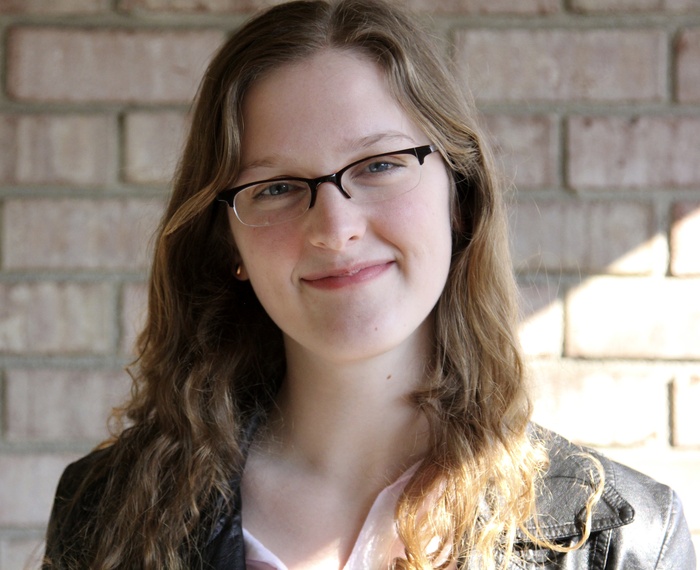 I loved Lucky Caller by Emma Mills when I read it in early 2020. Later in the year, I picked up Foolish Hearts at the library and I loved that one too! I know from a fellow fan that all of her books are great, although I haven't had time to read any of the others yet. I hope I will have the time soon though! Emma Mills has a PhD in cell biology on top of being a writer – how cool is that?! Her books are YA and so sweet.
---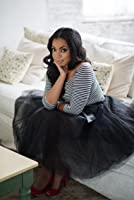 I read Monday's Not Coming by Tiffany D. Jackson last January and it ended up being one of my favorite books of the year. Later in the year, I read her newest book, Grown. I now own the two books of hers that I haven't read and hope to get to them soon. Her books are YA and address tough subjects including race, class, and gender and addressing child neglect and abuse, the criminal justice system, and more. I highly recommend her books and can't wait to read the two that I haven't read myself yet.
---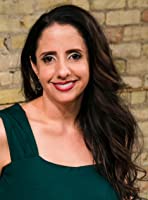 Abby Jimenez is the founder of the bakery Nadia Cakes and also the author of The Friend Zone, The Happy Ever After Playlist, and Life's Too Short, which comes out in April. I loved the first two books and I'm currently reading the third, which is great so far as well! These are adult romance novels with emotion and beautiful friendships. Although Life's Too Short takes place in the same world as The Friend Zone, it doesn't seem to need to be read in order, as the other two do.
---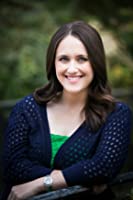 I read two books by Becky Albertalli this year, both of which were co-written with other writers, but I will definitely read her other books that are written just by her, specifically Kate In Waiting, which is coming out in April. Yes No Maybe So was one of my favorite books of the year, and I especially loved the Jewish representation in it. Becky is a Jewish author and I can't wait to read more of her characters. She is a YA writer.
---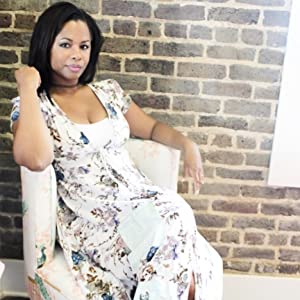 Randi Pink wrote Girls Like Us which I loved, and just came out with a new book called Angel of Greenwood about the massacre that took place in Tulsa, OK in 1921. Her books are YA Historical Fiction, which I love because I can learn from them! She also has an older book called Into White, which I have not read.
---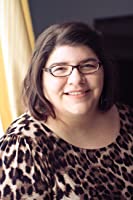 For those of you who like adult books more than YA, Olivia Dade wrote one of my favorite romances of 2020, Spoiler Alert. This was a body positive rom com featuring a plus sized fan fiction writer. I love books with diversity, and body type differences are more than welcome! I would definitely read more books by Olivia Dade!
---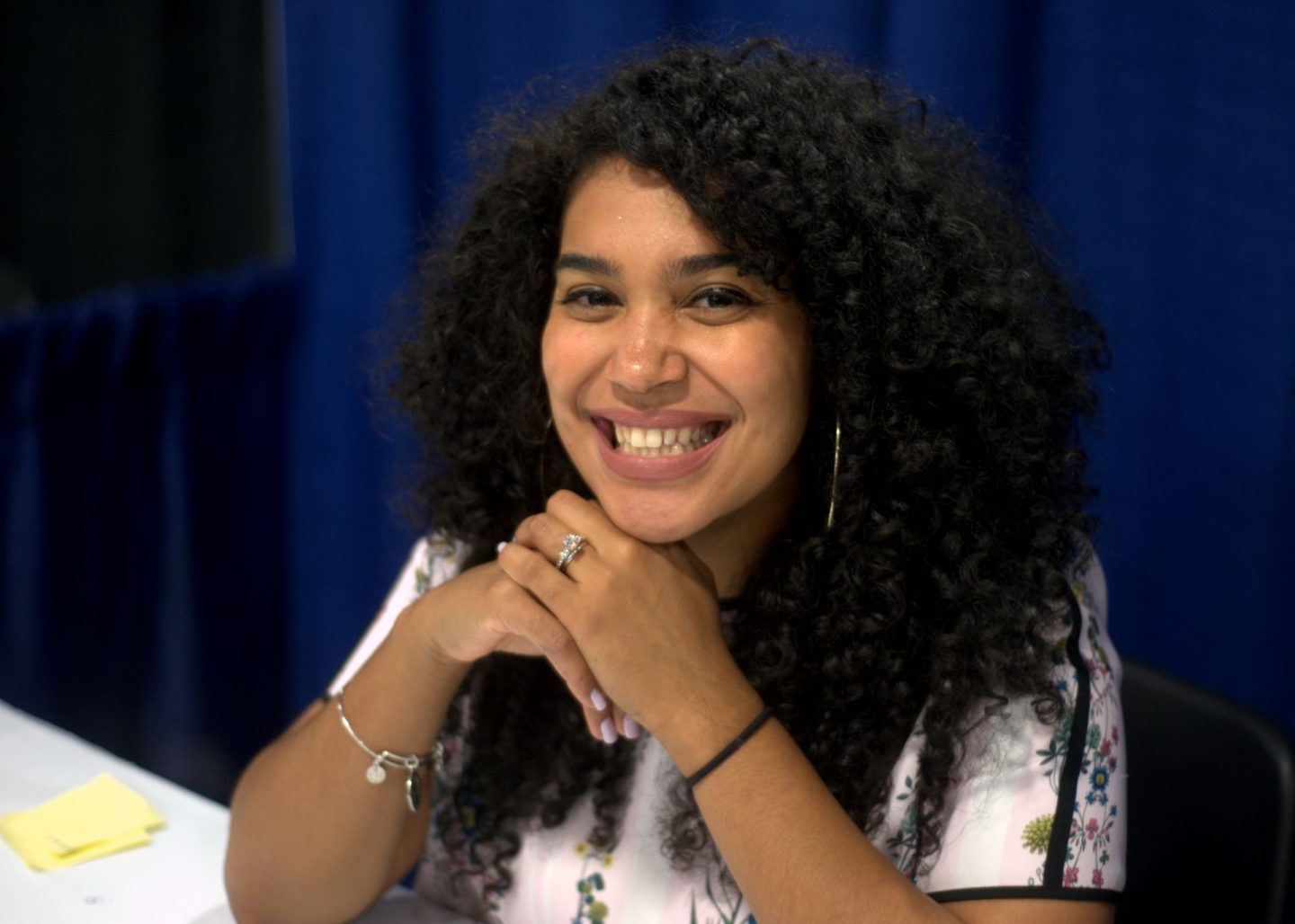 Elizabeth Acevedo is another YA writer, and I read all 3 of her books in 2020. My favorite was her newest, Clap When You Land. Two out of her three books are written in verse and they all feature inspiring, diverse young women. I listened to Clap When You Land, and Acevedo also narrates the book.
---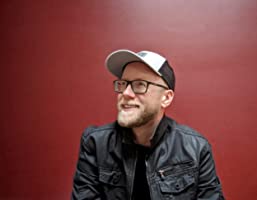 The only male author on my list wrote my favorite book of 2020 – The House In The Cerulean Sea. TJ Klune has other books that I haven't read, and I have heard good things about his book The Extraordinaries as well. Klune is "queer himself, [and] believes it's important—now more than ever—to have accurate, positive, queer representation in stories."
---
If you've been counting, you may notice that I only listed 9 new-to-me authors that I read in 2020. That's because I can't decide who my 10th author should be! So, the following are runners up for this spot on my list: Rebecca Stead, Cameron Lund, Holly Jackson, Sarah Watson, Penny Joelson, Bianca Marais, all of whom I read for the first time in 2020 and whose books I loved!
Have you read any of these authors?