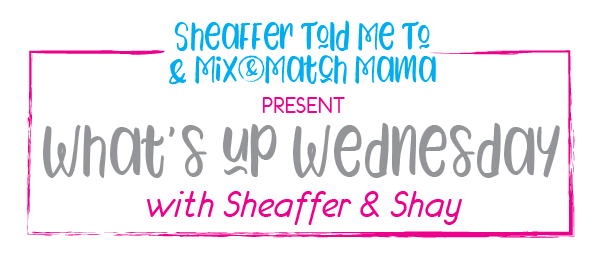 While it seems like it's time to summarize the whole year, I still like to have month in review posts, so today I have my December What's Up Wednesday post for you! I am not sure if I should continue reviewing my months in this format in the new year, or switch things up, but for now, this is what we have. Here's what we've been up to.
1. What We're Eating This Month…
I always change this question from what we're eating this week to what we're eating this month since it's a monthly review post, in case you were wondering! We normally mostly eat the same things, but we did have latkes for Hanukkah and I made some more challah!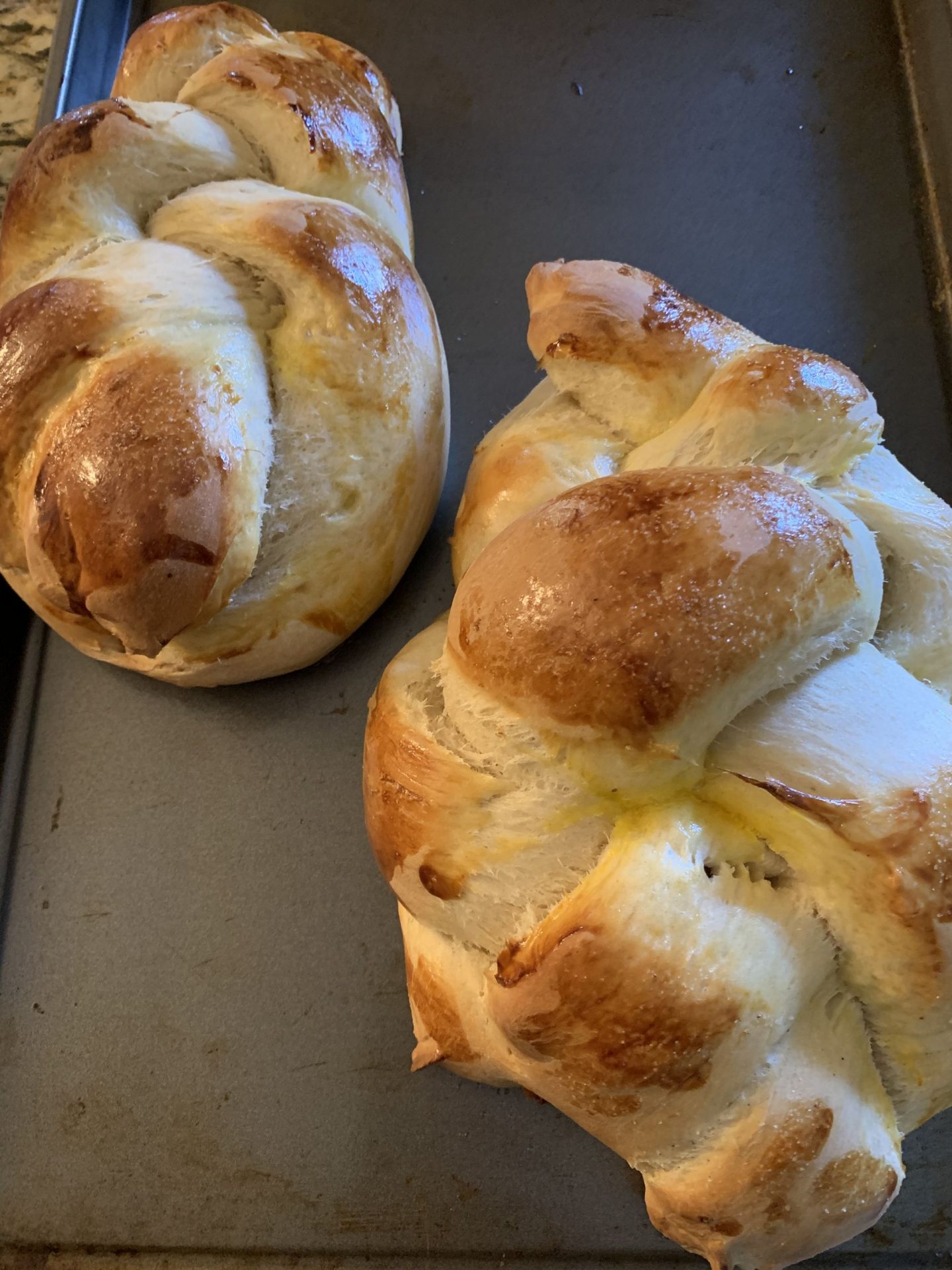 2. What I'm Reminiscing About…
Sigh. We usually spend winter break in Florida so we keep getting all the flashback posts on Facebook and it's so depressing. I guess the risk of creating a tradition is missing it when you can't do it anymore!
3. What I'm Loving…
Although we couldn't go on a big trip this December, I am kind of loving just having everyone at home without having to worry about school, classes, and schedules. It's a relaxing sort of break! However, I will be happy when school starts up again, especially if they can go in person!
4. What We've Been Up To…
We celebrated Hanukkah. Zachary had his theater debut. We took a mini trip to Wichita, with more posts about that coming soon.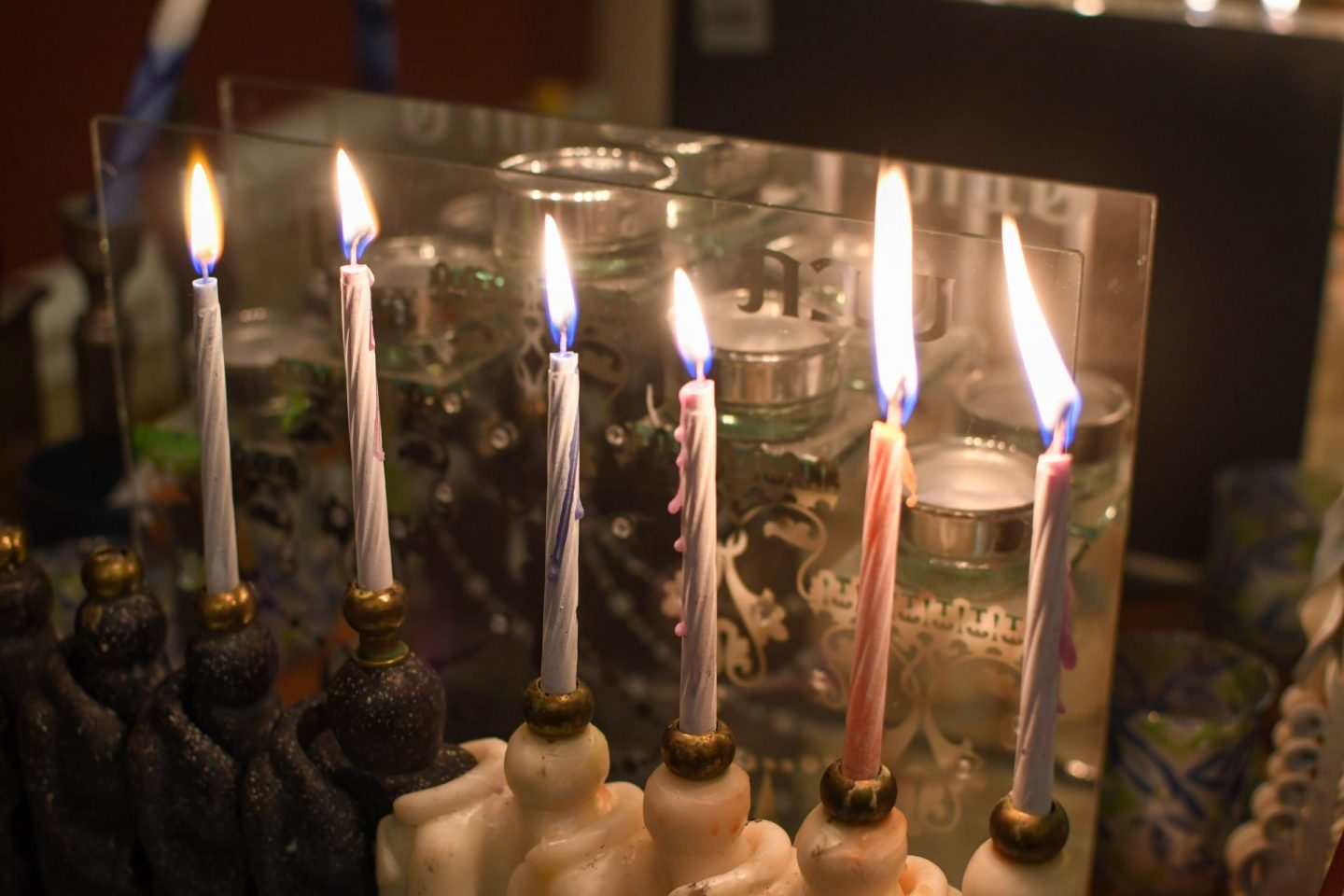 5. What I'm Dreading…
Cold weather. I want to be able to run outside!
6. What I'm Working On…
I'm planning out goals for next year when it comes to reading and blogging. I mentioned my new reading goals in yesterday's post. Blogging will look similar in some ways and different in others!
7. What I'm Excited About…
Right now, the percent positive Covid tests here are down. I guess it's not really excited, but I'm hoping they stay down so things can happen as planned, like Gabbie's dance performances!
8. What I'm Watching / Reading…
Fall shows came back and then they went away again! I did watch Soul as well as The Prom on Netflix!
As usual, you can see my latest book reviews here.
9. What I'm Listening To…
I'm currently trying to listen to How To Be An Antiracist. I have the print book as well and I'm finding the text to be kind of dense! But also poetic in some parts. I usually listen to podcasts when I'm driving, but I haven't driven anywhere lately!
10. What I'm Wearing…
The same as ever! Jeans or joggers with a sweatshirt or a sweater! And Chiefs shirts on Sundays. I got the cutest Chiefs shirt in Wichita!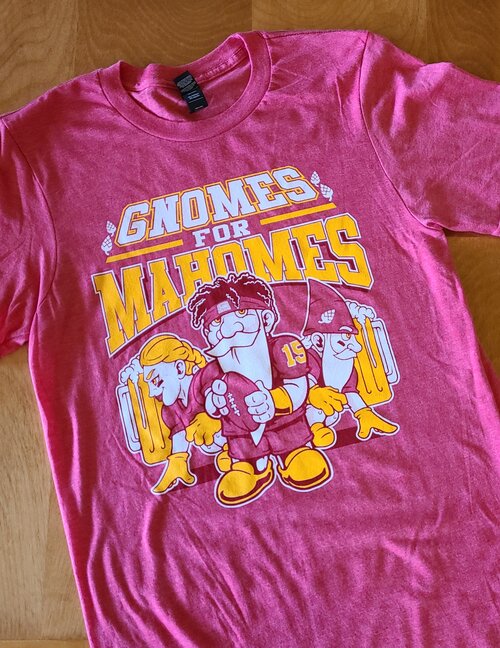 (credit to the brewery!)
11. What I'm Doing This Weekend…
Watching football…
12. What I'm Looking Forward To Next Month…
Maybe getting to watch Gabbie dance.
13. What Else Is New…
In case you missed it, check out my posts about three things my kids are up to, Hanukkah Q & A, and TruSkin Vitamin C Serum.
Here are my concluding 52 Frames photos for the year: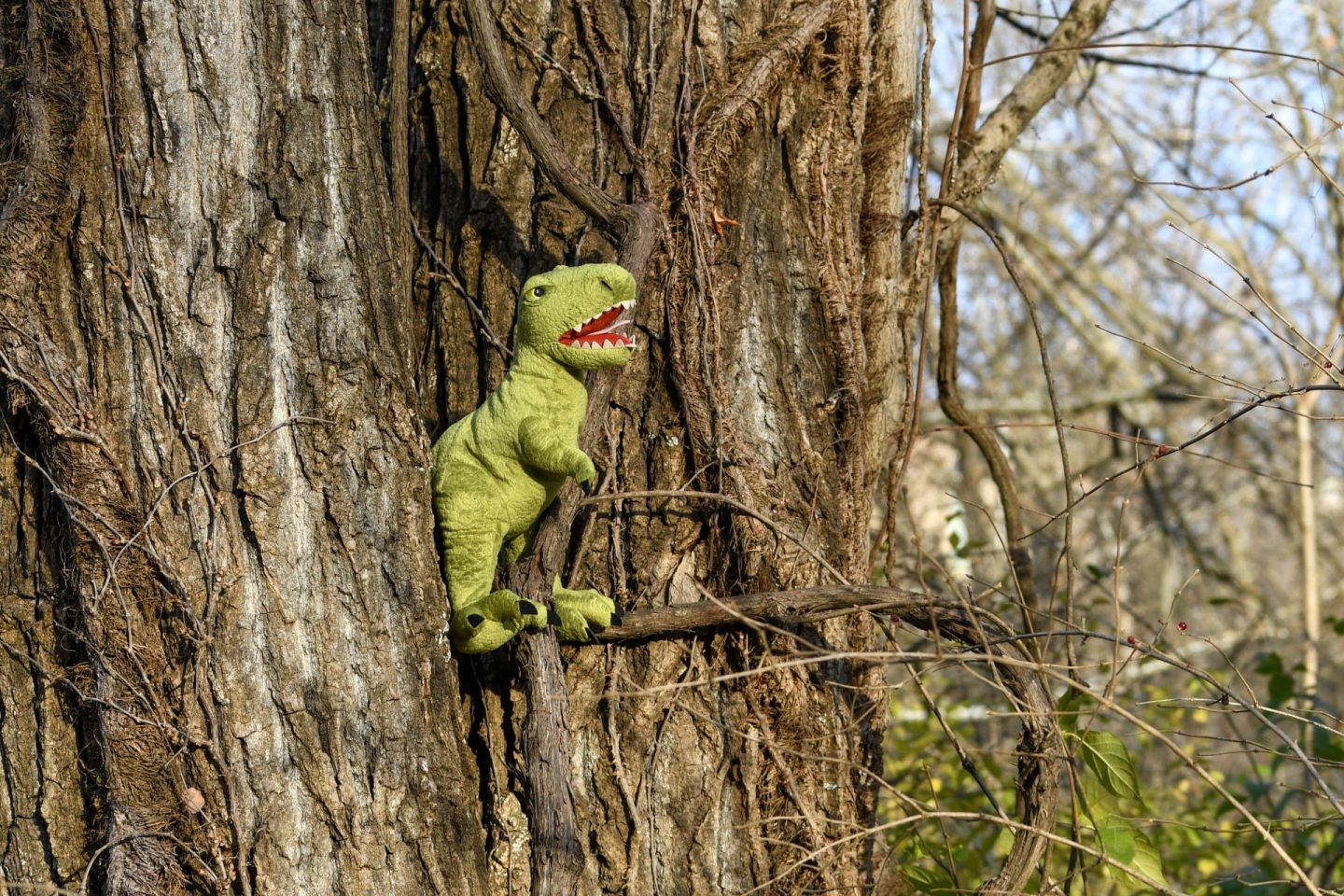 [nature]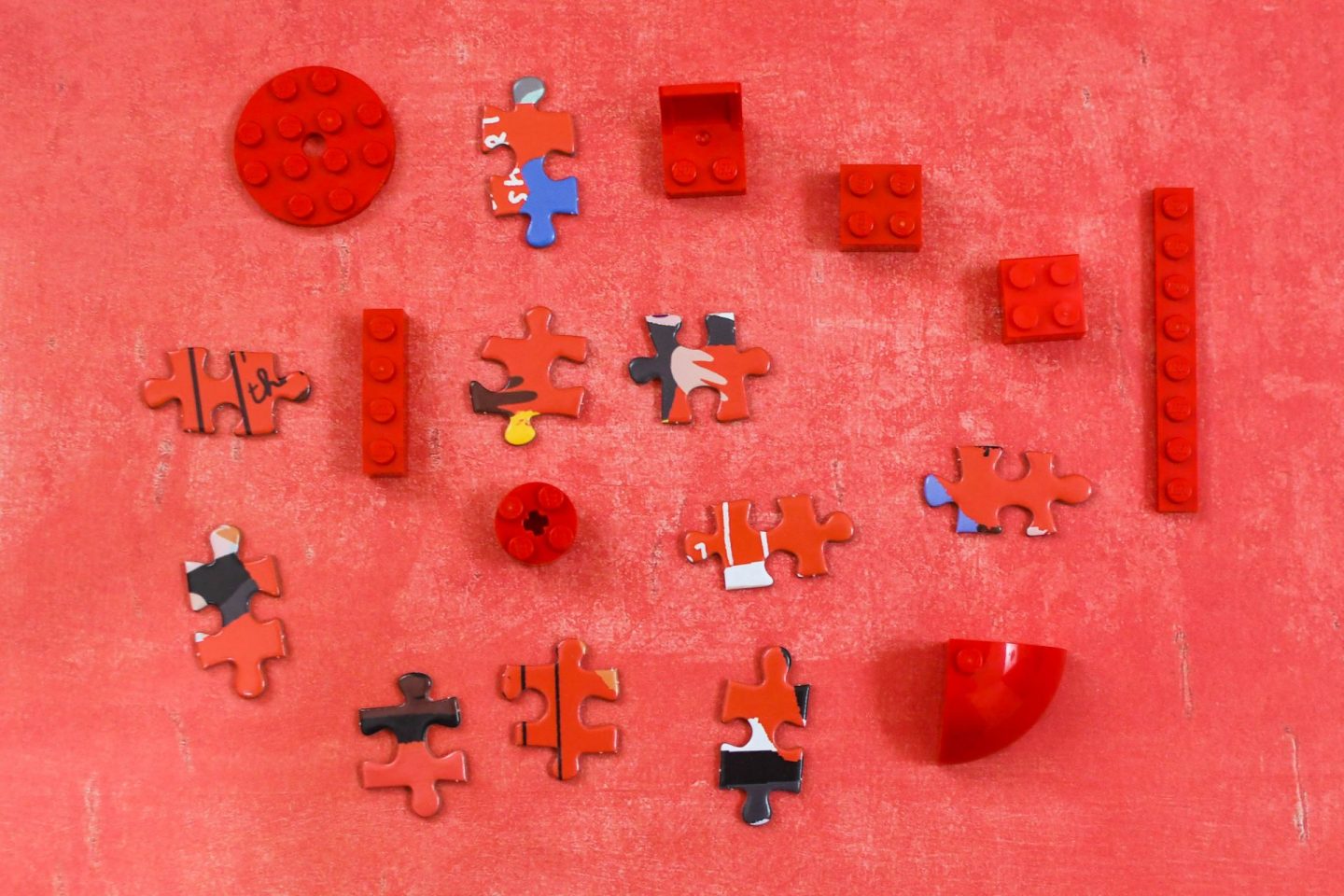 [choose a color]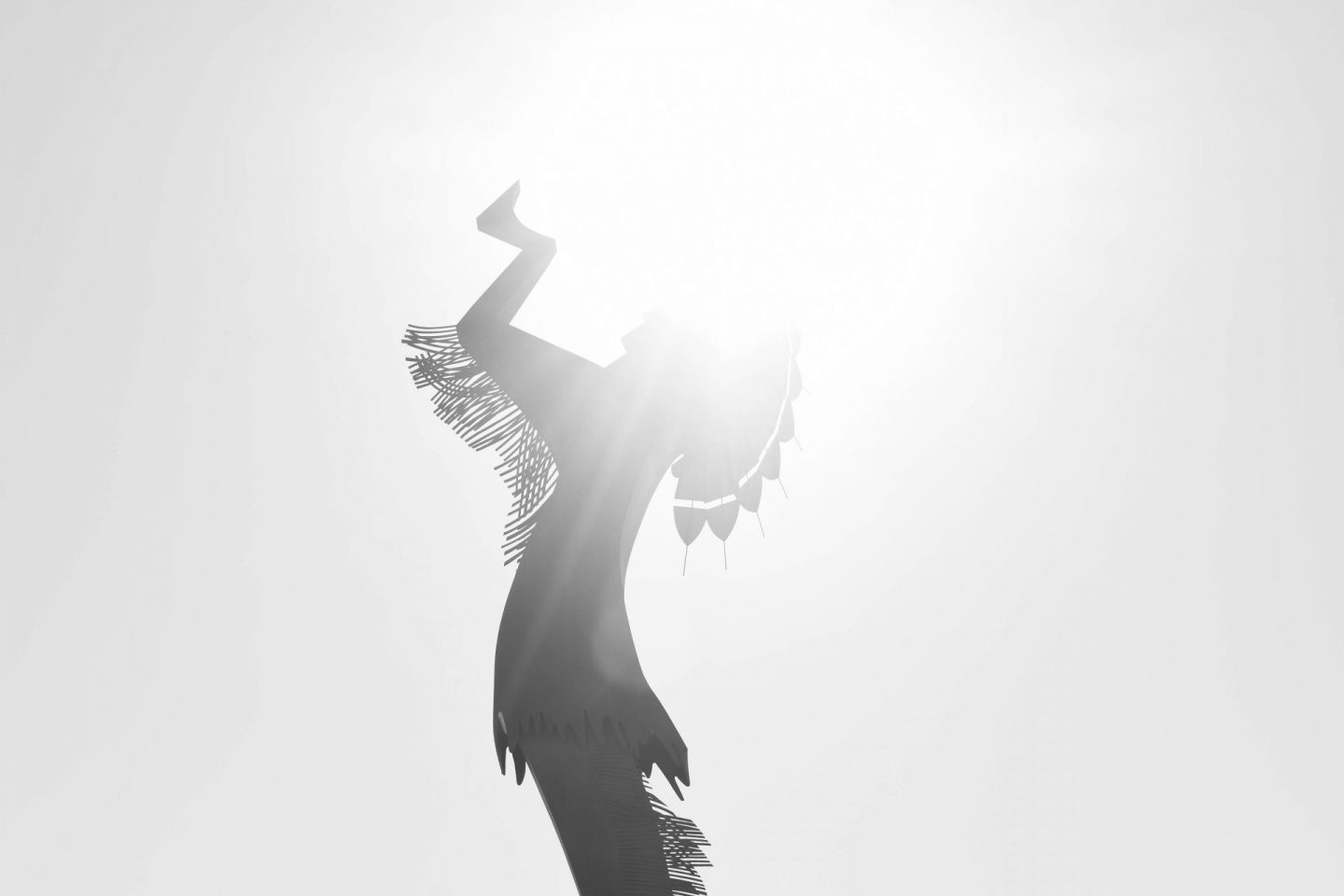 [black and white minimalism]
[2020 in a picture] – yes that is a big pile of poop.
You can join 52 Frames for 2021 here!
What's up with you lately?