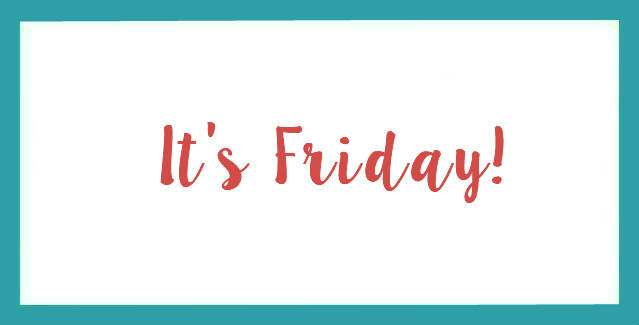 In today's random Friday post, I don't have that much to share!
[one]
I know some of you were curious about Zachary's play. It premiered on Tuesday on YouTube and can still be watched here. His part is not until towards the end, but his teacher did give him a special thank you at the beginning for being her tech helper. He was in two scenes – Crisis, My Brother's Ugly Shirt and The Big Bad Wolf Gets Busted. He says he wants to continue with drama, so I'm happy about that. I want him to find something he loves!
[two]
We attended two really well done Hanukkah events, both of which took place in the safety of our own cars. The first was a driving scavenger hunt where we had to solve puzzles along the way and collected items to make a candle at home. The second was a car parade where we also decorated our cars and at the end we got to pick up hot chocolate and donuts.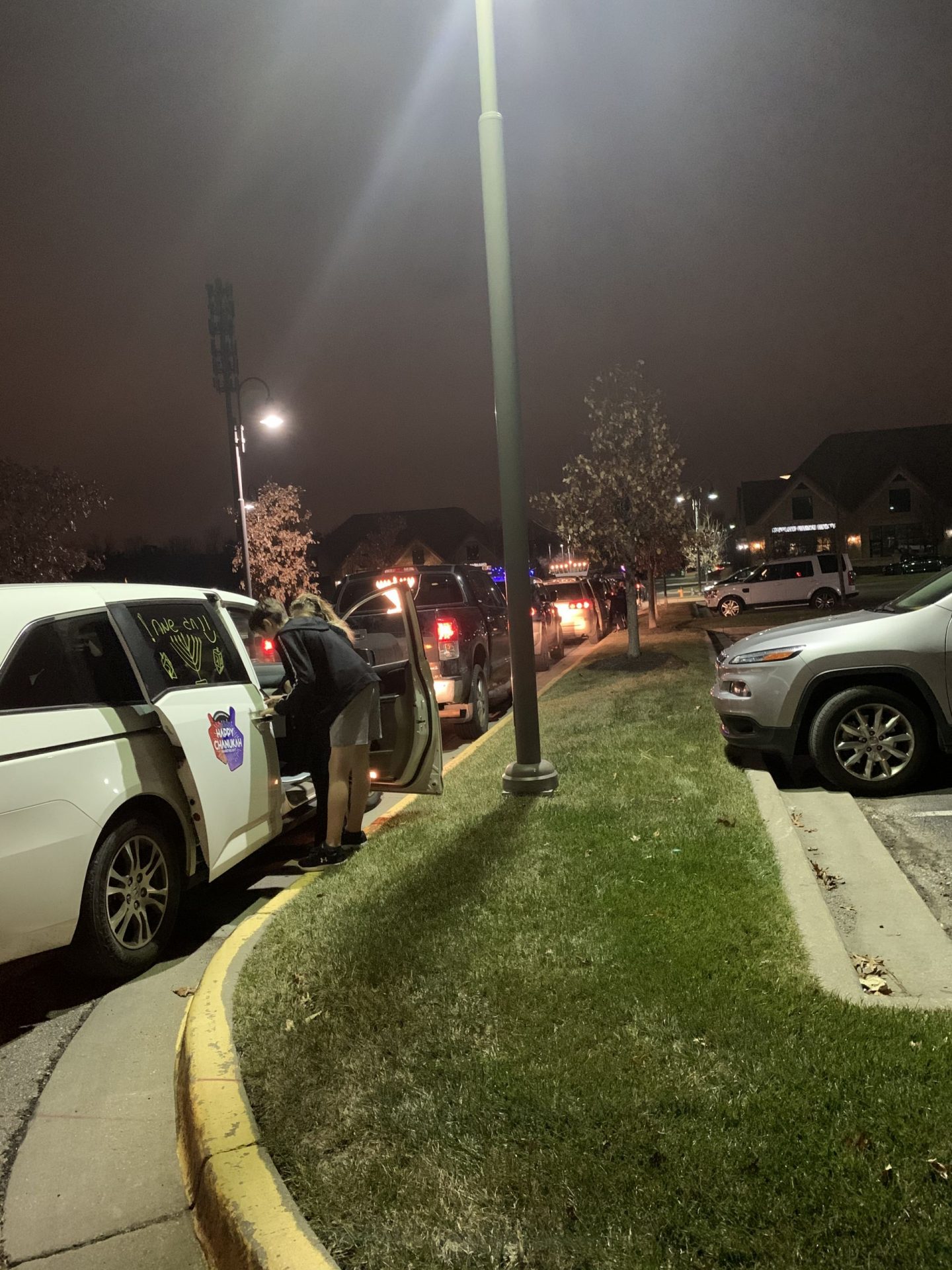 [three]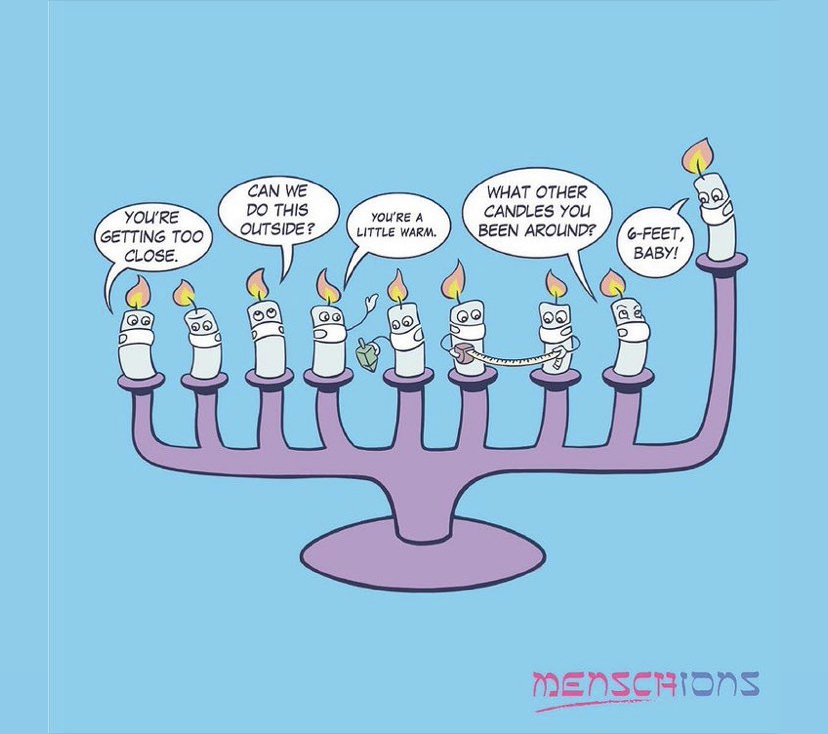 Just a cute little Hanukkah meme.
[four]
All week on my instagram I shared books with Jewish themes and / or authors!
Have a great weekend!