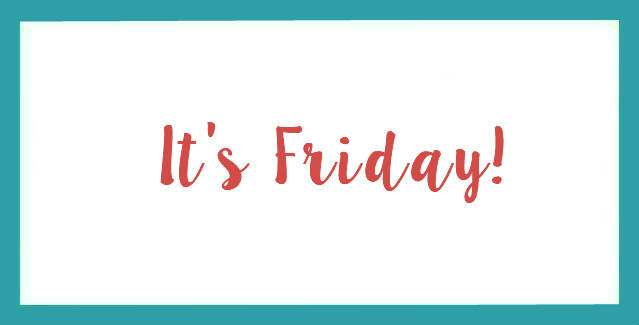 For some of my random Friday posts, I think it's fun to share the random photos I've taken on my phone. They aren't my best photography, but they are slices of our life!
[one]
We made poke on Sunday! It was so good. We cooked salmon, had raw ahi tuna from Trader Joe's, the kids had sushi rice (okay, I had a little too), the adults had cauliflower rice, and we added corn, beans, edamame, and avocado.
[two]
Dave and Gabbie made hot chocolate bombs. We couldn't find any of the correct type of molds, so the ones I got are meant for ice cubes and have a hole in the top to pour in the water, hence the marshmallows blocking the holes here!
[three]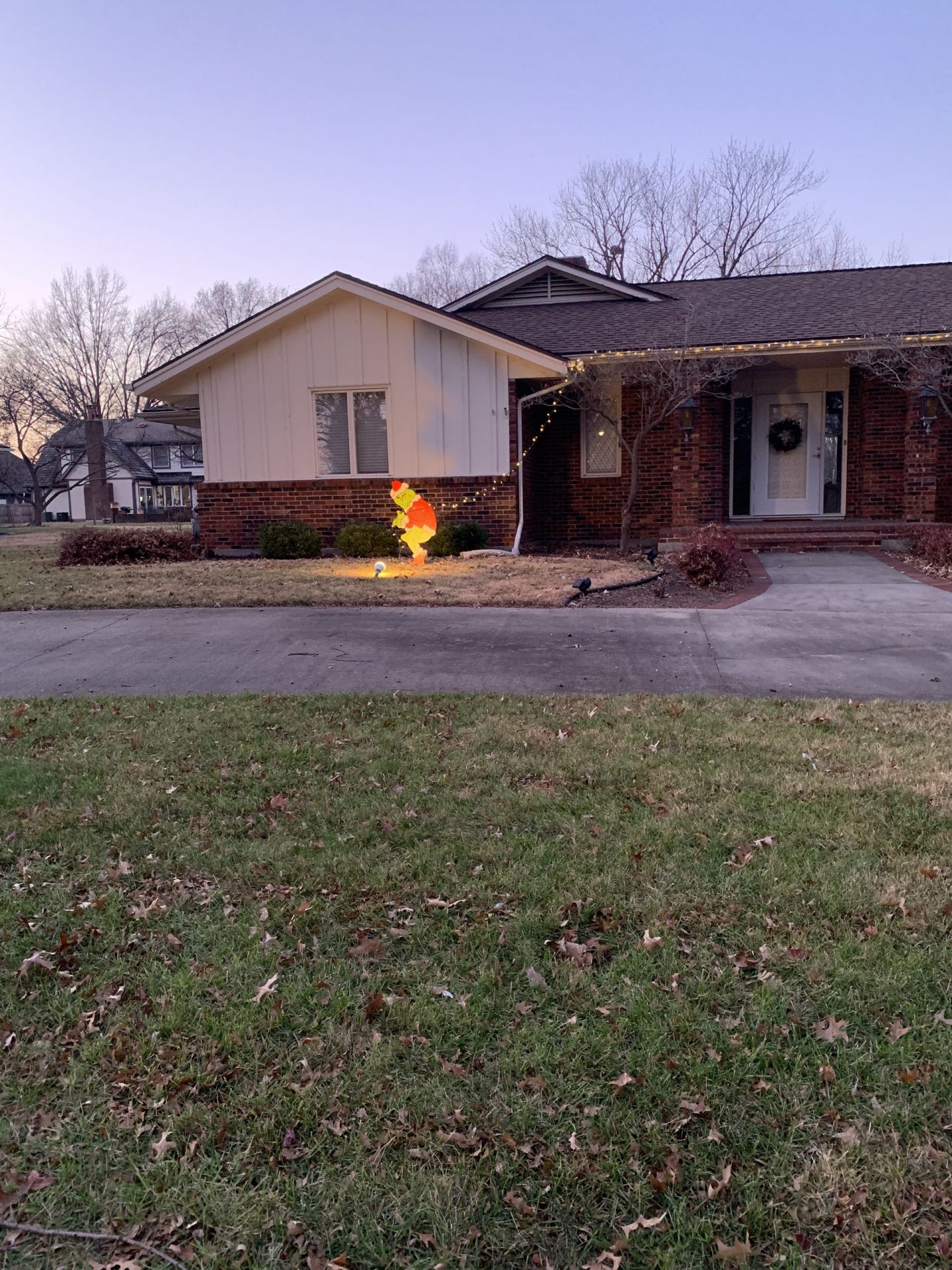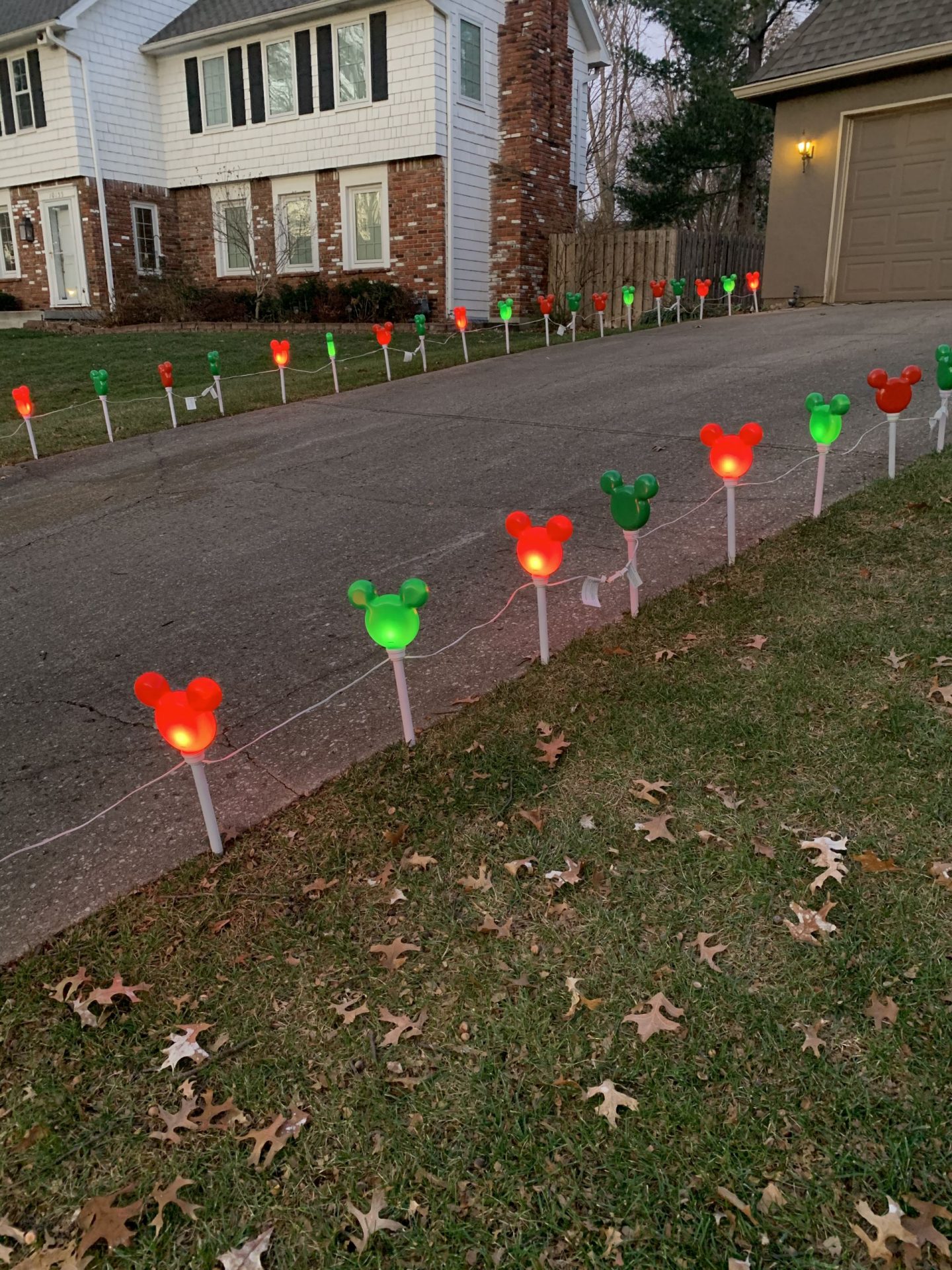 It seems like a lot more people put up lights this year around the neighborhood. I took pictures of these two fun ones.
[four]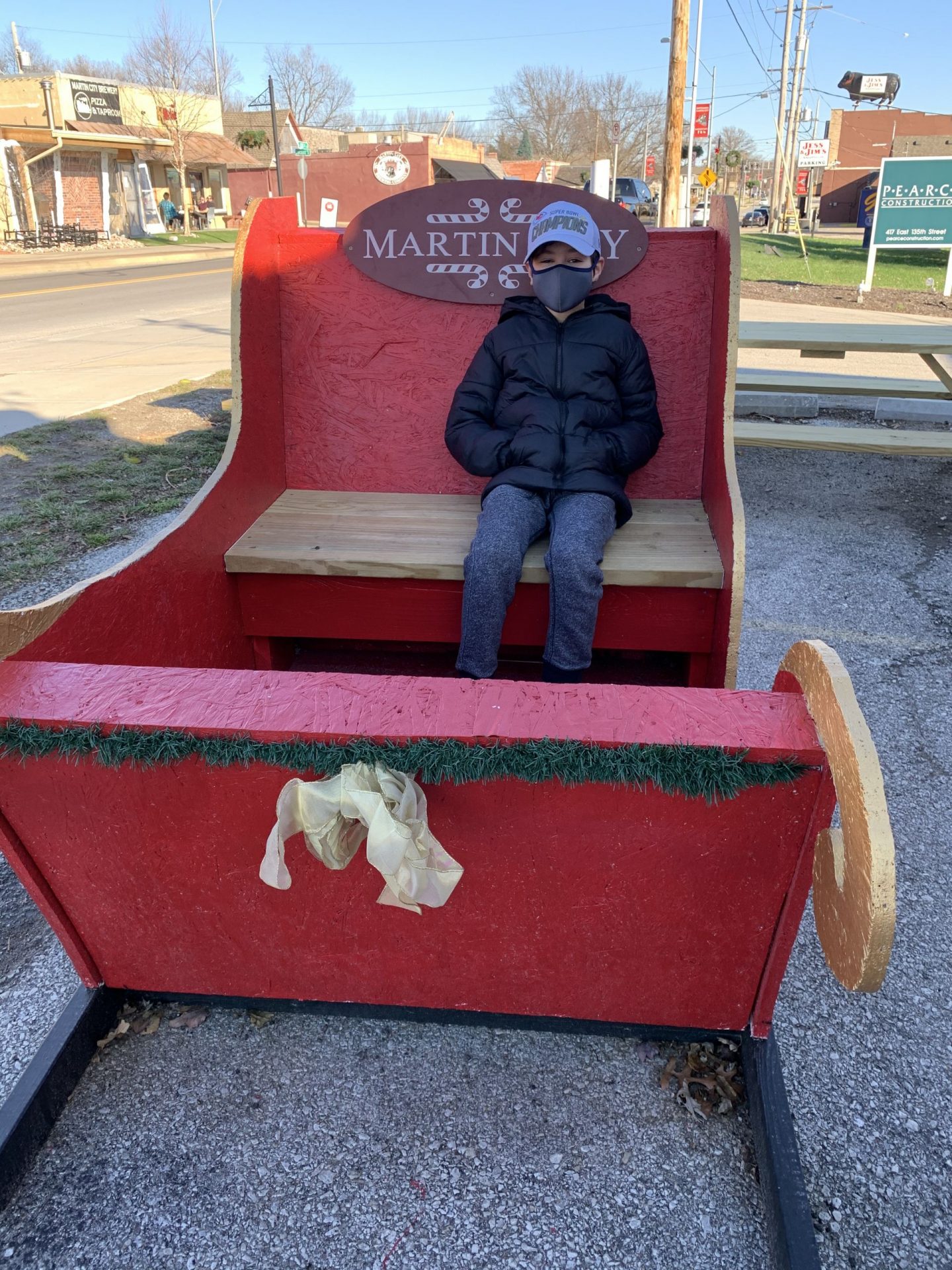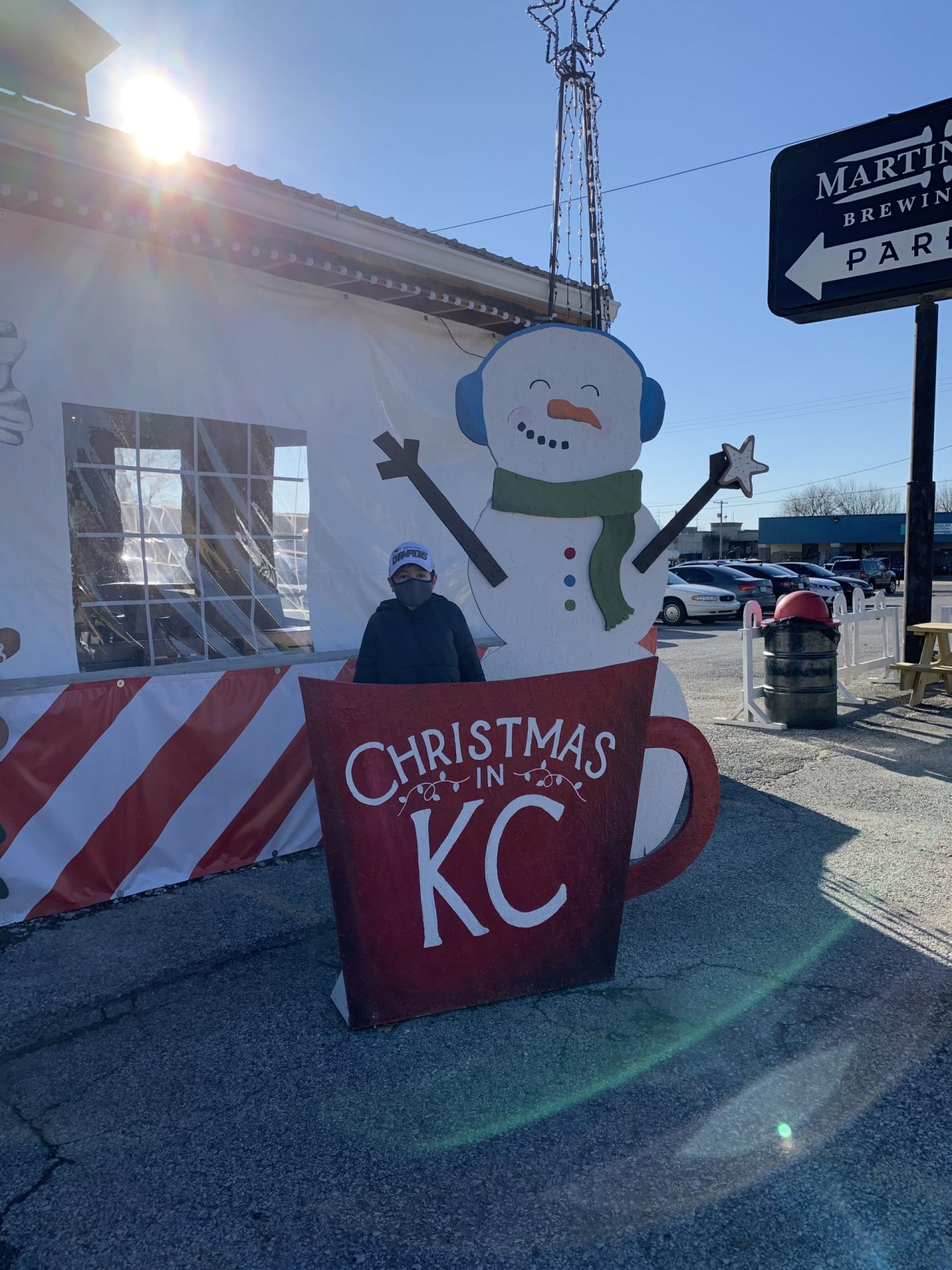 These little set ups are pretty cute too!
[five]
Looking forward to Zachary's play debut! (It says it's in the social hall, but it's actually going to be on YouTube!)
Have a great weekend!