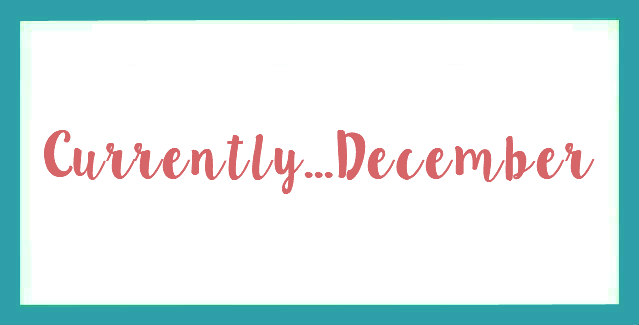 Today I'm linking up with Anne in Residence for her Currently link up. December's prompt words are: baking, decorating, gifting, hoping, and sending. Here's what I'm currently up to!
[baking]
Dave and I had a miscommunication about buying canned pumpkin, so we have extra. I used up some on Monday making pumpkin muffins. Now I still have one more can!
[decorating]
It's December, so it's time to decorate my entry way for winter. Maybe I'll do that soon.
[gifting]
We are doing a synagogue adopt-a-family exchange. We have gifted two things so far and received two things (pumpkin bread and Exploding Kittens). The kids are enjoying trying to guess who has us!
[hoping]
We are thinking of driving to Florida for our annual Florida trip…but not staying with my parents and only seeing them outside…but I'm not sure of how good of an idea it is. I'm hoping we make the right decision either way.
[sending]
I have two books I need to send out but the line in the post office was way too long! I tried to use the self service machine but it doesn't give the media mail option and I wasn't going to pay $11 to mail a book. I did mail out my postcards to GA to encourage people to vote in the runoff elections!
You can support Fair Fight by buying products designed by my sister-in-law like this one: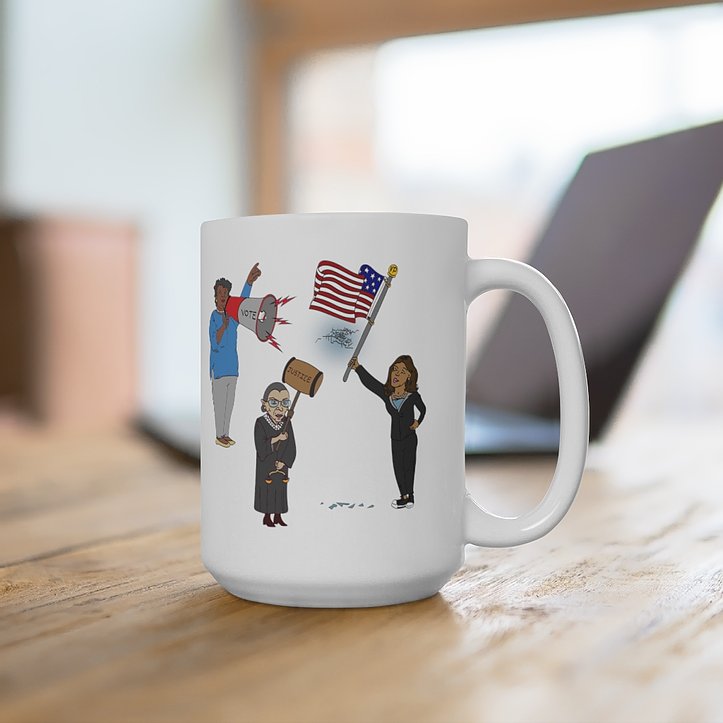 Now tell me something you are currently doing!