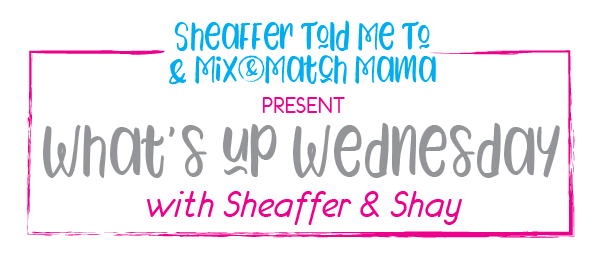 This month seems like it went by quickly, though I'm not sure why! I had my one day with all three kids at school and now we're back on virtual. Election Day was a nail biter. I celebrated my birthday. And tomorrow is Thanksgiving! Here's what we've been up to.
1. What We're Eating This Month…
For my birthday we had mac and cheese and chili, which I'd been wanting for awhile. Otherwise we've mostly had the same things we usually have!
2. What I'm Reminiscing About…
Thanksgiving in years past…last year, my brother and family and our parents were here. The year before, we went to NJ to be with Dave's side of the family. The year before that, we got together with some local friends. I can't remember another year that we've done Thanksgiving on our own!
3. What I'm Loving…
I got some presets from Etsy and they are helping my book Instagram pictures look better. I'm happy with them!
4. What We've Been Up To…
The only thing we did this month that I blogged about was my birthday! We haven't been doing much of interest lately I guess.
5. What I'm Dreading…
Winter with the Covid cases rising. Our percentage here went way up and could go up more with Thanksgiving, etc.
6. What I'm Working On…
I'm working on knitting a blanket with the yarn I bought a month or so ago. I'm on the third section out of three and then they all get attached together and a border is added.
7. What I'm Excited About…
All the Thanksgiving food tomorrow. Not too excited about my current weight though…
8. What I'm Watching / Reading…
The current shows I watch are All Rise, The Good Doctor, This Is Us, all the Chicago shows, and A Million Little Things.
As usual, you can see my latest book reviews here.
9. What I'm Listening To…
I'm trying to listen to an audio book now that I got from the library app that I need to finish so I can also listen to another one from the library app!
10. What I'm Wearing…
I got some cute joggers and a sweater from Old Navy = comfy outfit! I usually just put on jeans and a sweatshirt.
11. What I'm Doing This Weekend…
Thanksgiving…and not sure what else!
12. What I'm Looking Forward To Next Month…
I guess celebrating Hanukkah!
13. What Else Is New…
In case you missed it, check out my posts about me on my birthday, 10 Questions About Thanksgiving, and What's In My Fridge.
Here are my latest 52 Frames photos: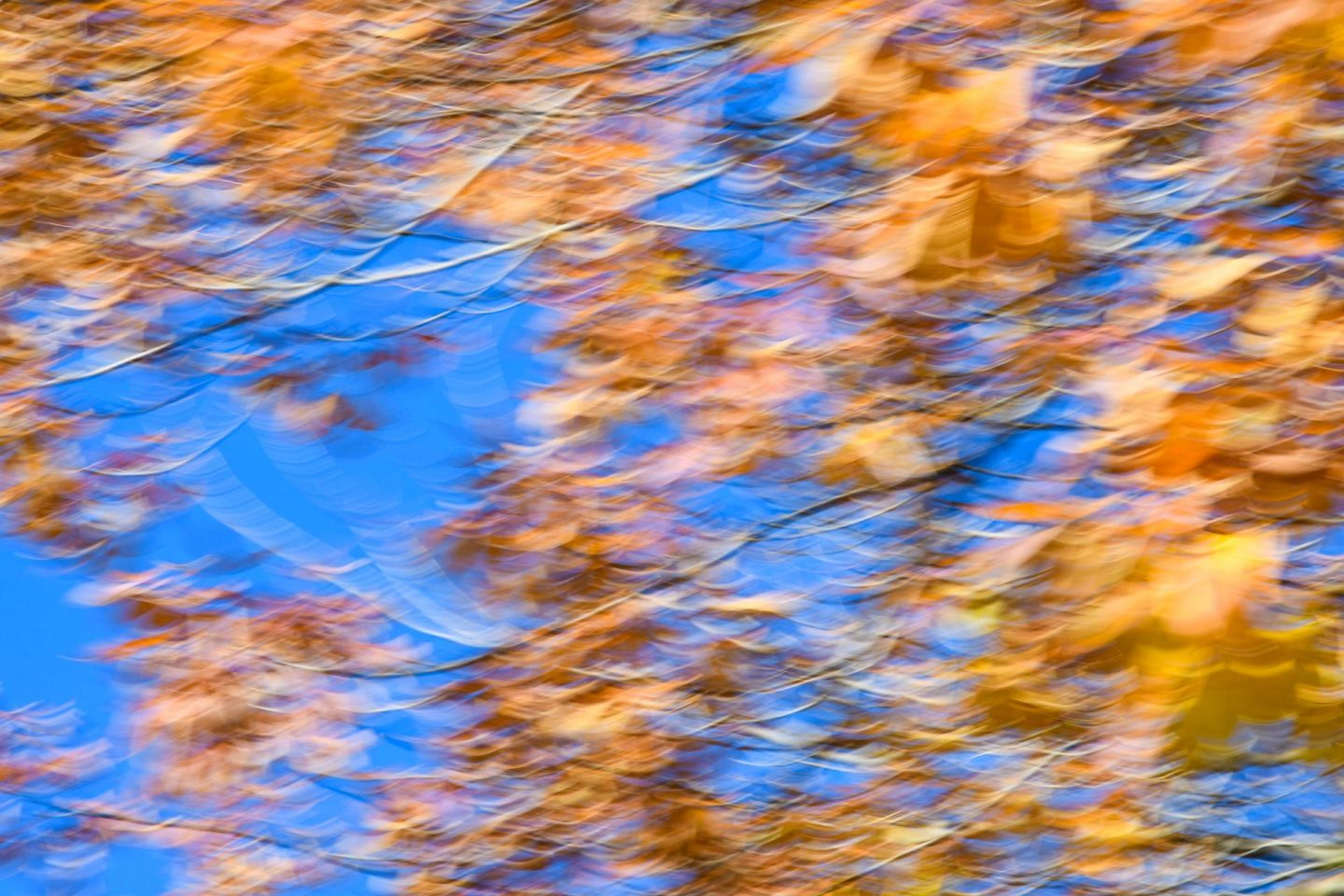 [abstract]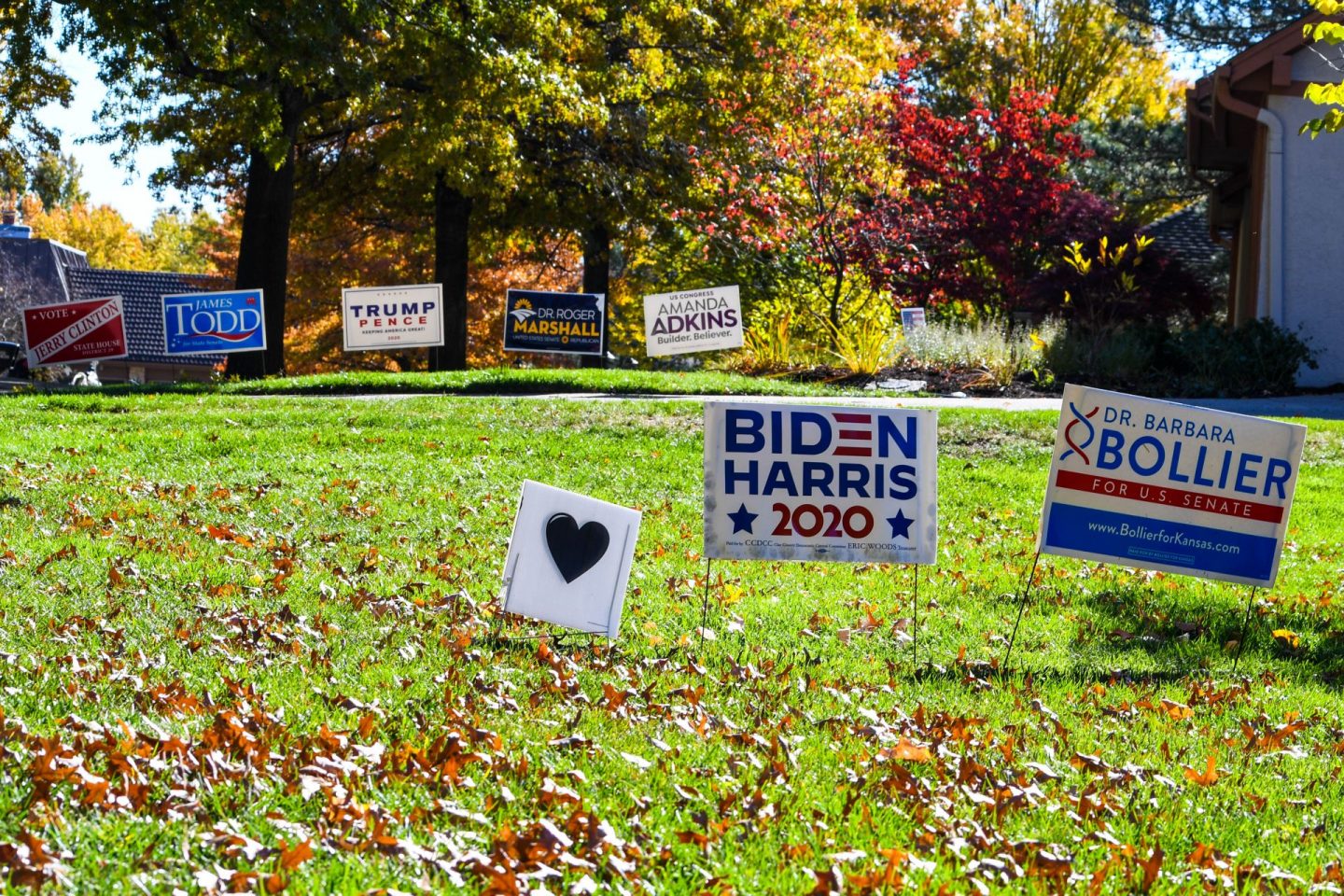 [signs]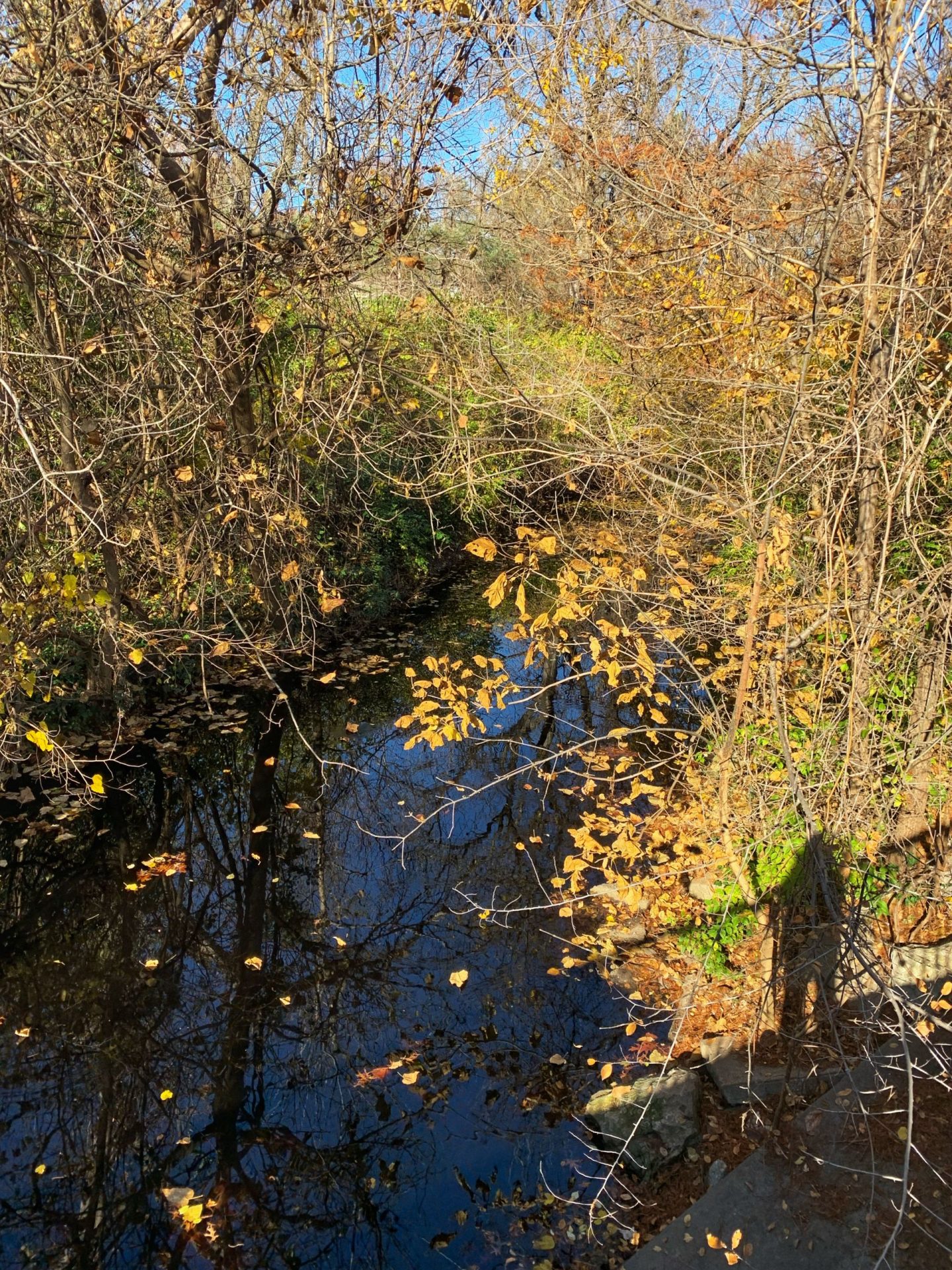 [Mobile Phone]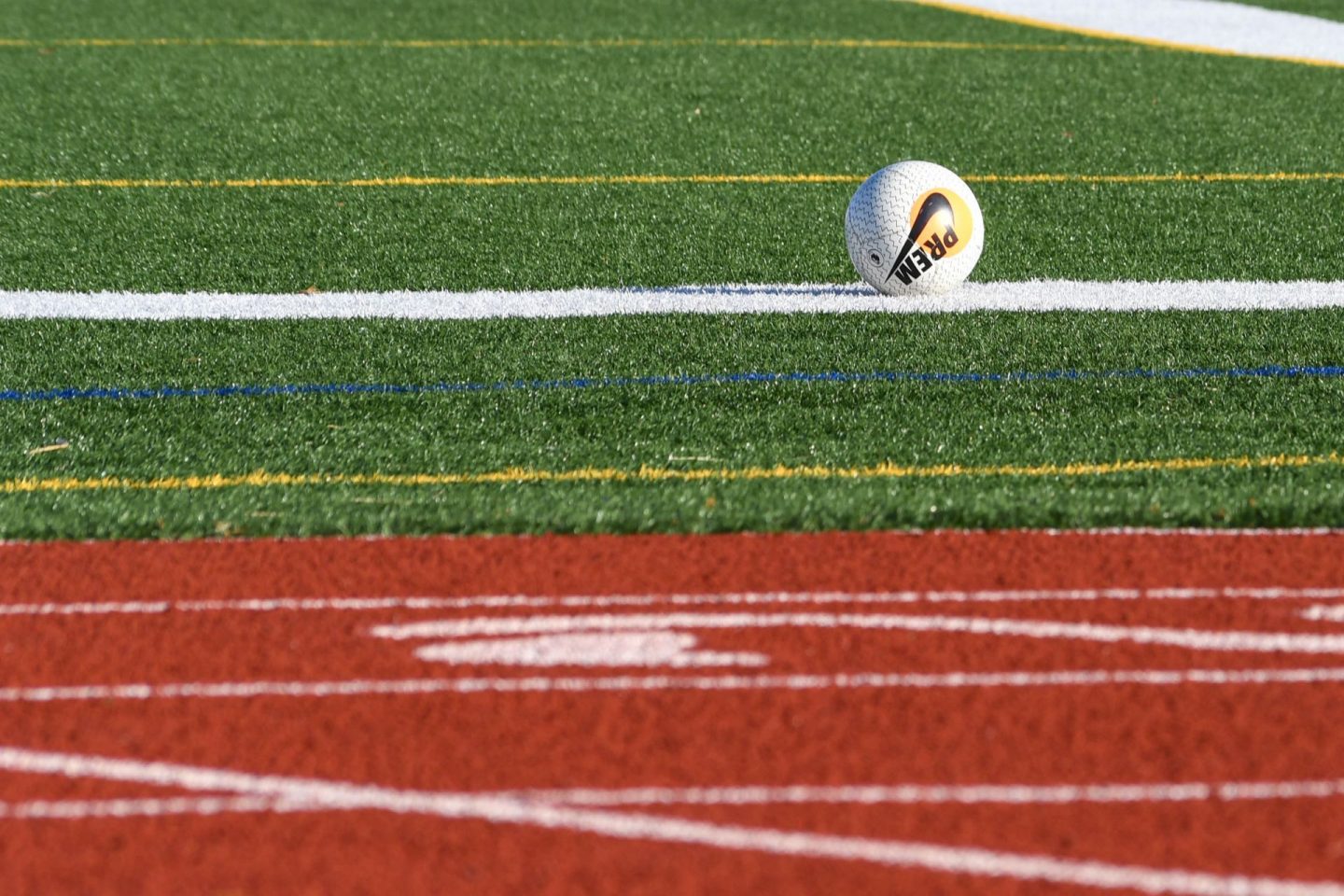 [circle]
What's up with you lately?