Today marks our November Not Just a Mom link up hosted by myself, Adrienne, Lauren, Ashley, and Sarita. The topic for the month is Shop the Holidays. As I've mentioned in the past, Hanukkah is actually not meant to be the Jewish version of Christmas, or to be a holiday with gift giving in that way, but I still like to buy gifts for my kids because I think it's fun!
In the past, I have shopped the sales and tried to get some fun but less expensive gifts for my kids. This year, my boys have decided that they want a computer to share and that will be their only gift. That makes things easier for me, except that I need to find a good one for a good price! I'm not sure what Gabbie wants yet, but girl gifts are usually easier anyway.
I have a few blog friends who do some great gift guides during the holiday shopping season, so I figured I would share those here today, since my own holiday shopping is not very exciting!
Lindsay always posts great gift guides and she's already posted this year's guide for the ladies: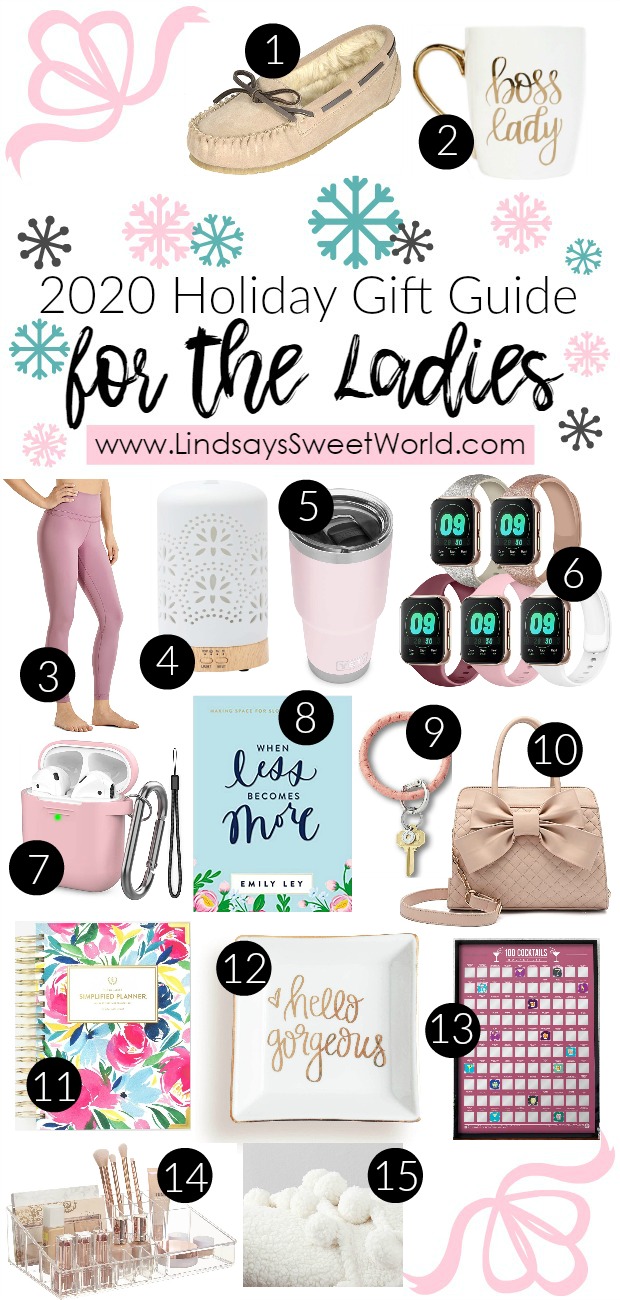 You'll definitely want to follow her for more ideas that she'll be sharing soon!
Tanya is posting her gift guides every Thursday starting this week, and she is having a gift guide link up on December 10, so check back for that!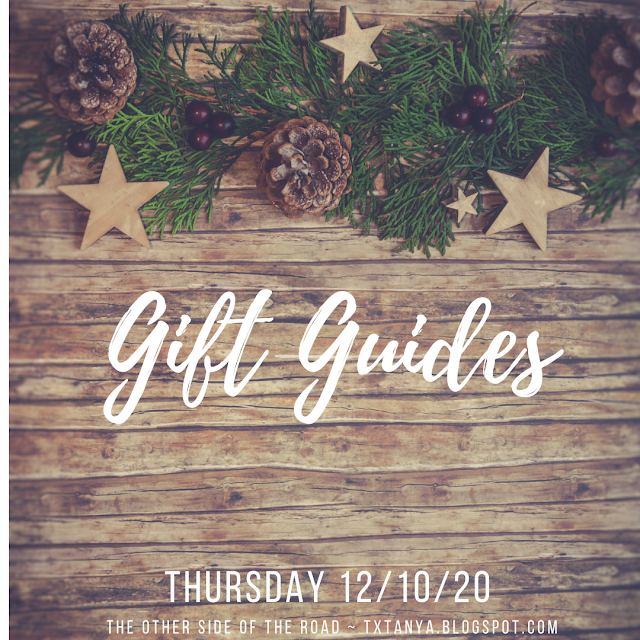 Lauren has started sharing her Stocking Stuffer ideas and some include giveaways, so check those out!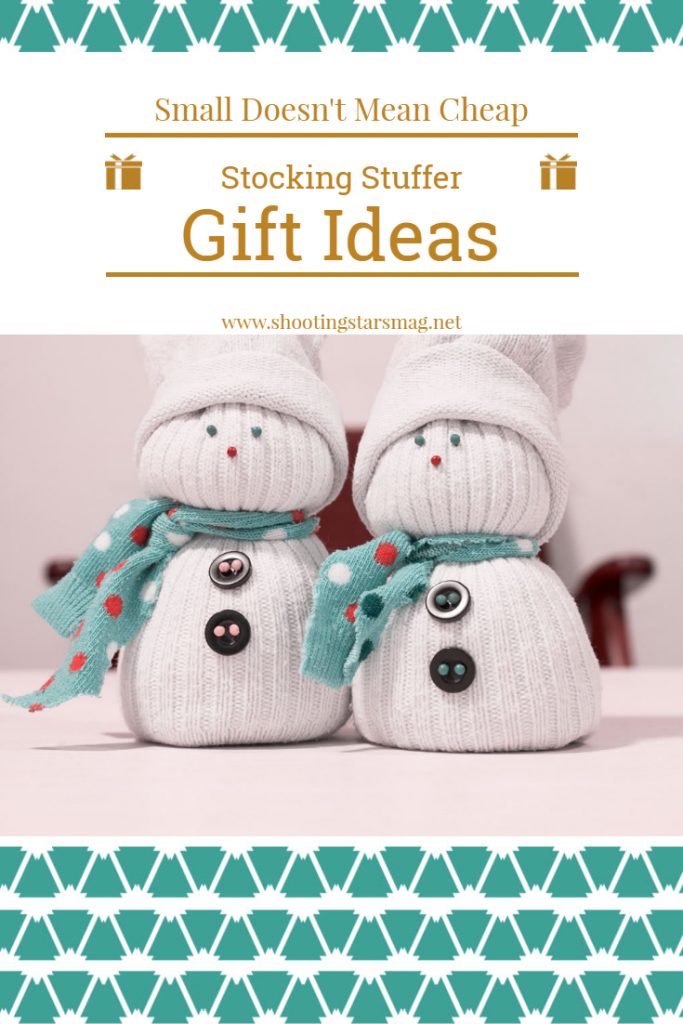 Andrea always has amazing ideas and her Amazon gift ideas post is up and ready to be shopped.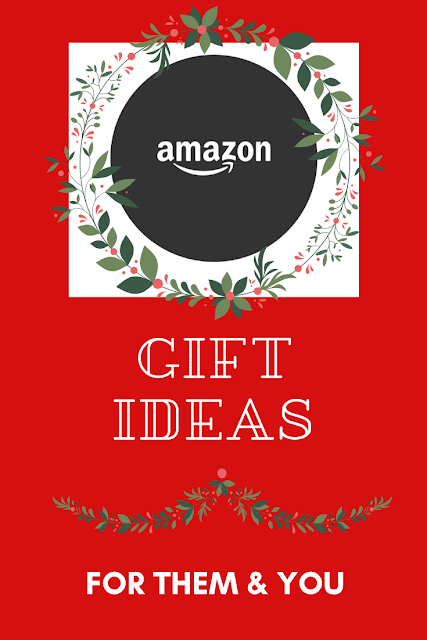 Of course, you can also check out my gifts for book lovers post here!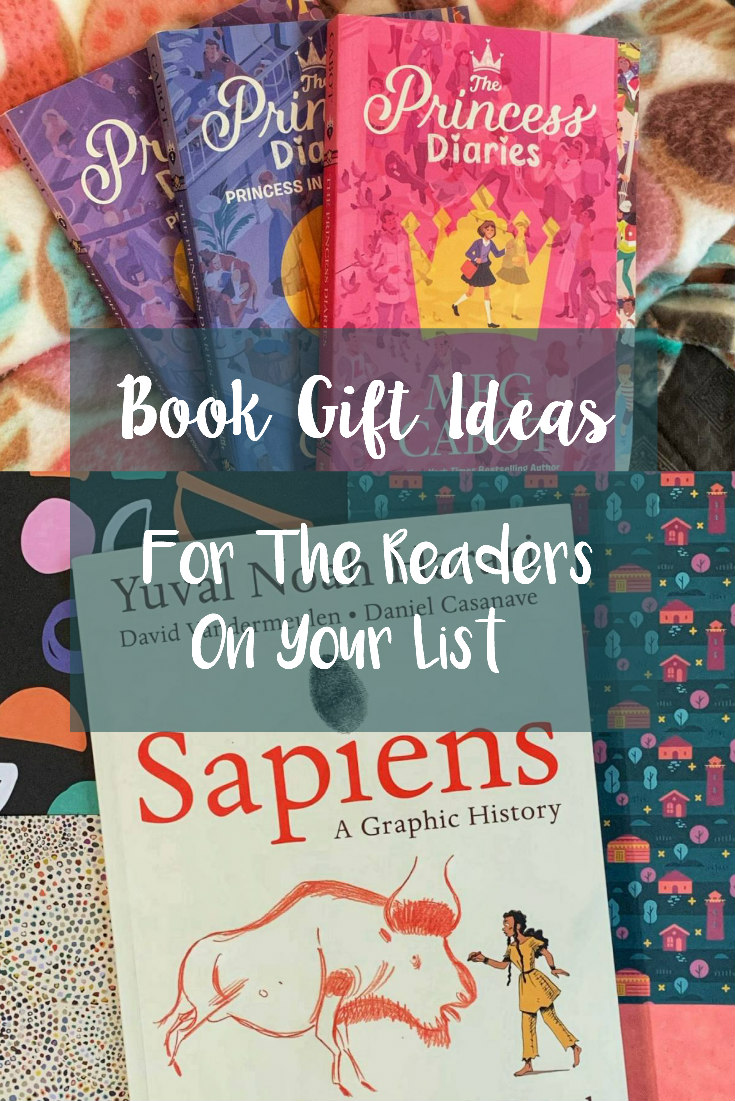 If you have gift guides or tips for better holiday gift shopping, please link up here! Save our graphic and come back next month when we talk about holiday traditions.
You are invited to the Inlinkz link party!