Today I am excited to be featuring the book The Cousins by Karen M. McManus on the Blog Tour hosted by Rockstar Book Tours! I am sharing my review of the book, as well as a giveaway, so be sure to read on. This post contains affiliate links, so if you use them and make a purchase, I may receive a small commission.
About The Book: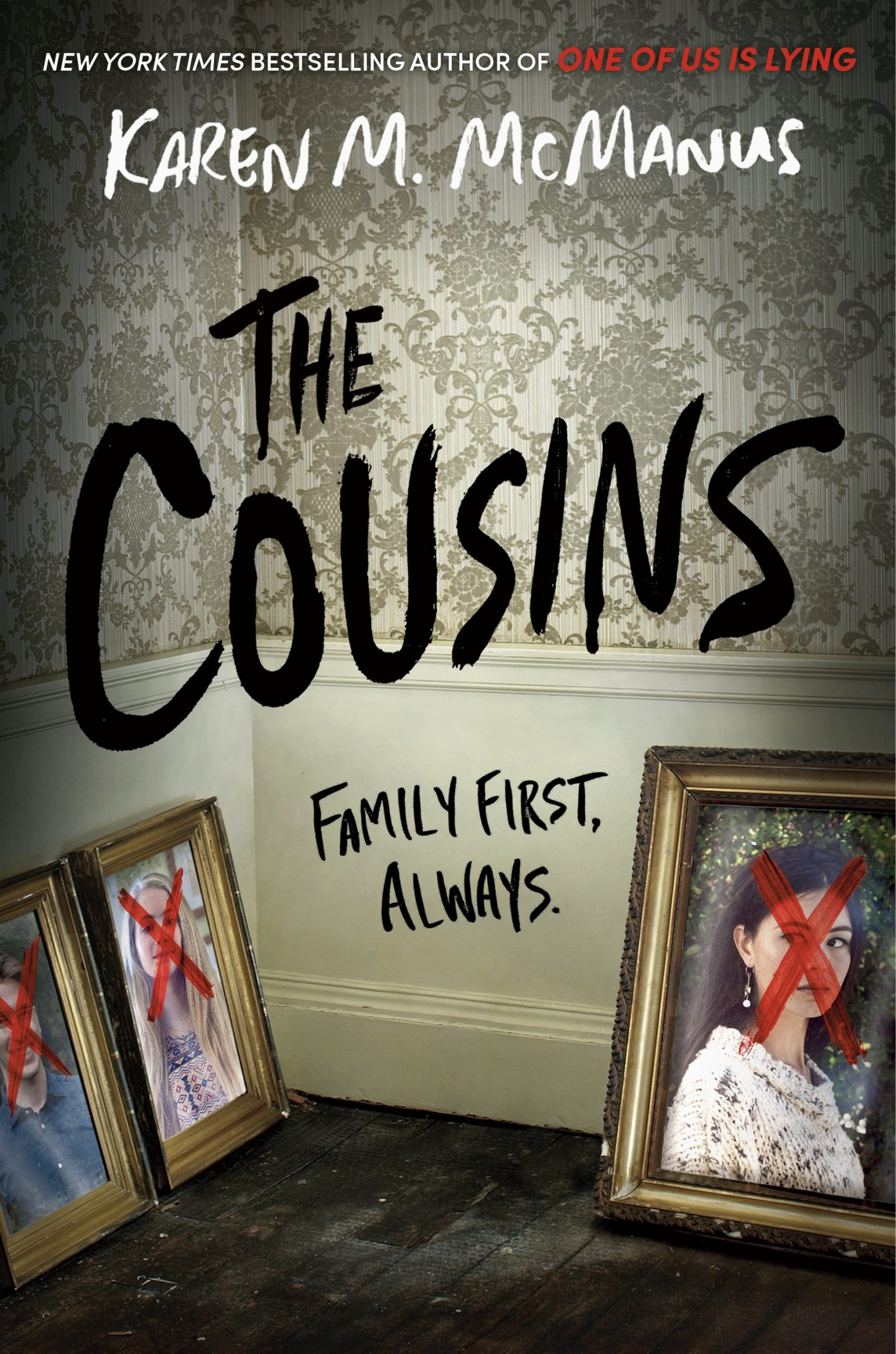 Title: The Cousins
Author: Karen McManus
Genre: YA Mystery / Thriller
Publisher: Delacorte Press, 12/1/20
Source: Rockstar Book Tours
Find it: Goodreads, Amazon, Kindle, Audible, B&N (Signed Edition), iBooks, Kobo, TBD, Bookshop.org
Book Description:
From the #1 New York Times bestselling author of One of Us Is Lying comes your next obsession. You'll never feel the same about family again.
Milly, Aubrey, and Jonah Story are cousins, but they barely know each another, and they've never even met their grandmother. Rich and reclusive, she disinherited their parents before they were born. So when they each receive a letter inviting them to work at her island resort for the summer, they're surprised . . . and curious.
Their parents are all clear on one point–not going is not an option. This could be the opportunity to get back into Grandmother's good graces. But when the cousins arrive on the island, it's immediately clear that she has different plans for them. And the longer they stay, the more they realize how mysterious–and dark–their family's past is.
The entire Story family has secrets. Whatever pulled them apart years ago isn't over–and this summer, the cousins will learn everything.
About The Author: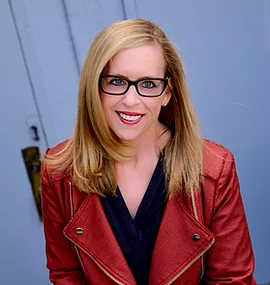 Karen M. McManus is the #1 New York Times, USA Today, and international bestselling author of One of Us Is Lying, Two Can Keep a Secret, and One of Us Is Next. Her fourth novel, The Cousins, will publish in December 2020. Her work has been translated into more than 40 languages worldwide. Karen lives in Massachusetts and holds a master's degree in Journalism from Northeastern University, which she mostly uses to draft fake news stories for her novels.
​You can find Karen at @writerkmc on Twitter and Instagram.
Website | Twitter | Goodreads | Instagram
My Review:
I enjoyed One of Us Is Lying and was happy to be chosen to review The Cousins! This was a great take on the family secrets type drama that I love, with the teens being the second generation of the family and coming together to unravel what had caused their grandmother to disown their parents. The story is told from the viewpoints of the teens Milly, Aubrey, and Jonah, as well as from Milly's mom Allison as a voice from the past. There were twists and cliffhanger chapter endings which had me turning the pages quickly!
The island setting was fun and it felt like maybe this book should have been a summer release, but I still enjoyed reading it when it's cold outside. While I haven't read all of McManus's books, I can say that I'm a fan!
The Cousins Giveaway:
Tour Schedule:
Week One:
Week Two:
Week Three:
Week Four: