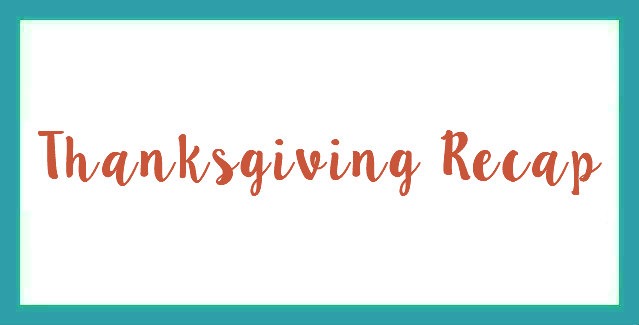 It was a strange Thanksgiving for everyone, us included. I don't think I've ever had a Thanksgiving dinner with just my immediate family. As a kid, we always had my uncle and grandmother over. As an adult, we would either go to my family or have family over. When we couldn't be with family, we had dinner with friends. This year, it was just us.
We started the morning by watching the parade and some of the dog show. Gabbie made pumpkin cinnamon rolls. Dave did his part of the cooking, and then Zachary and I did ours. In the afternoon, we went for a walk on a local trail so that I could try to get my nature themed picture for 52 Frames.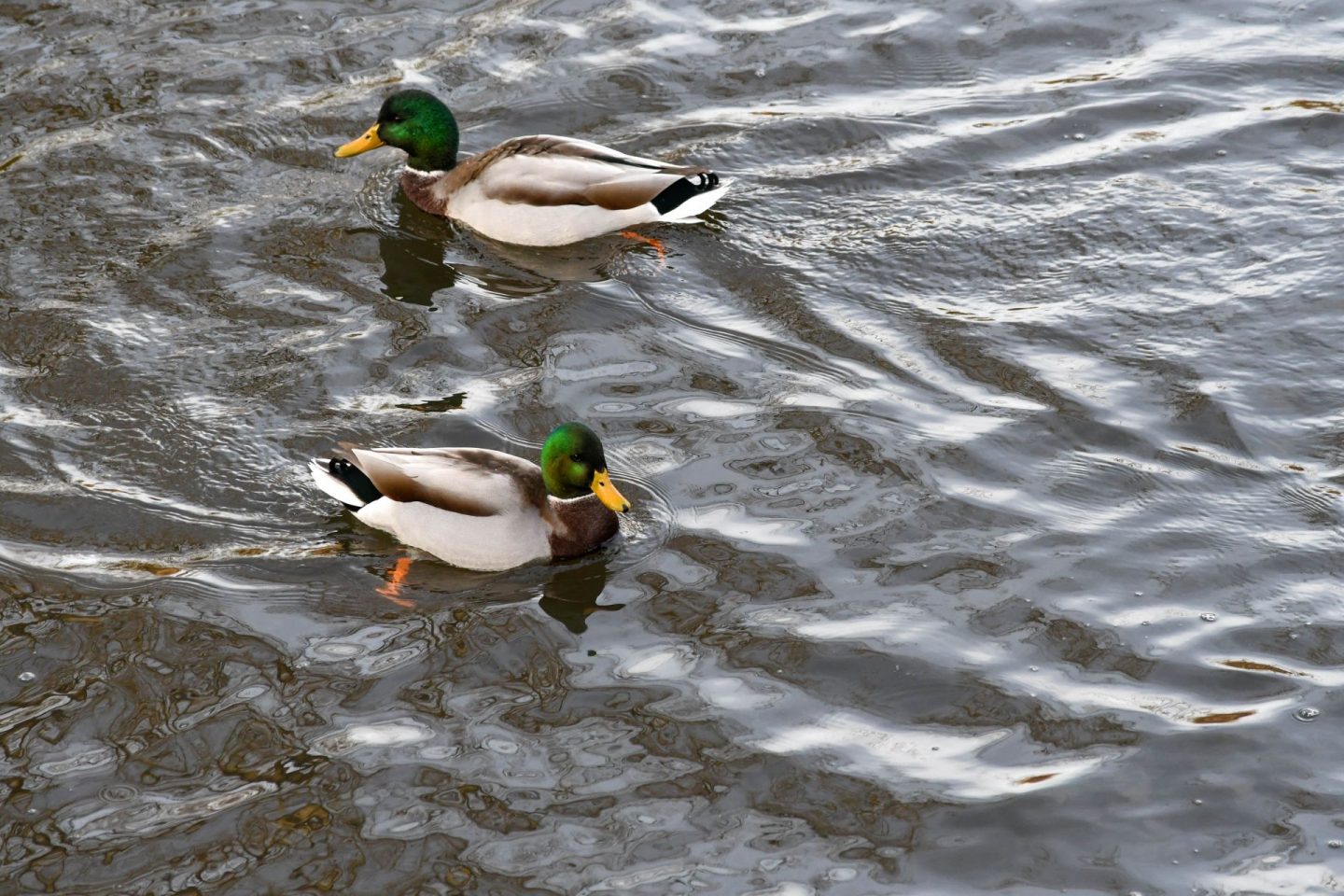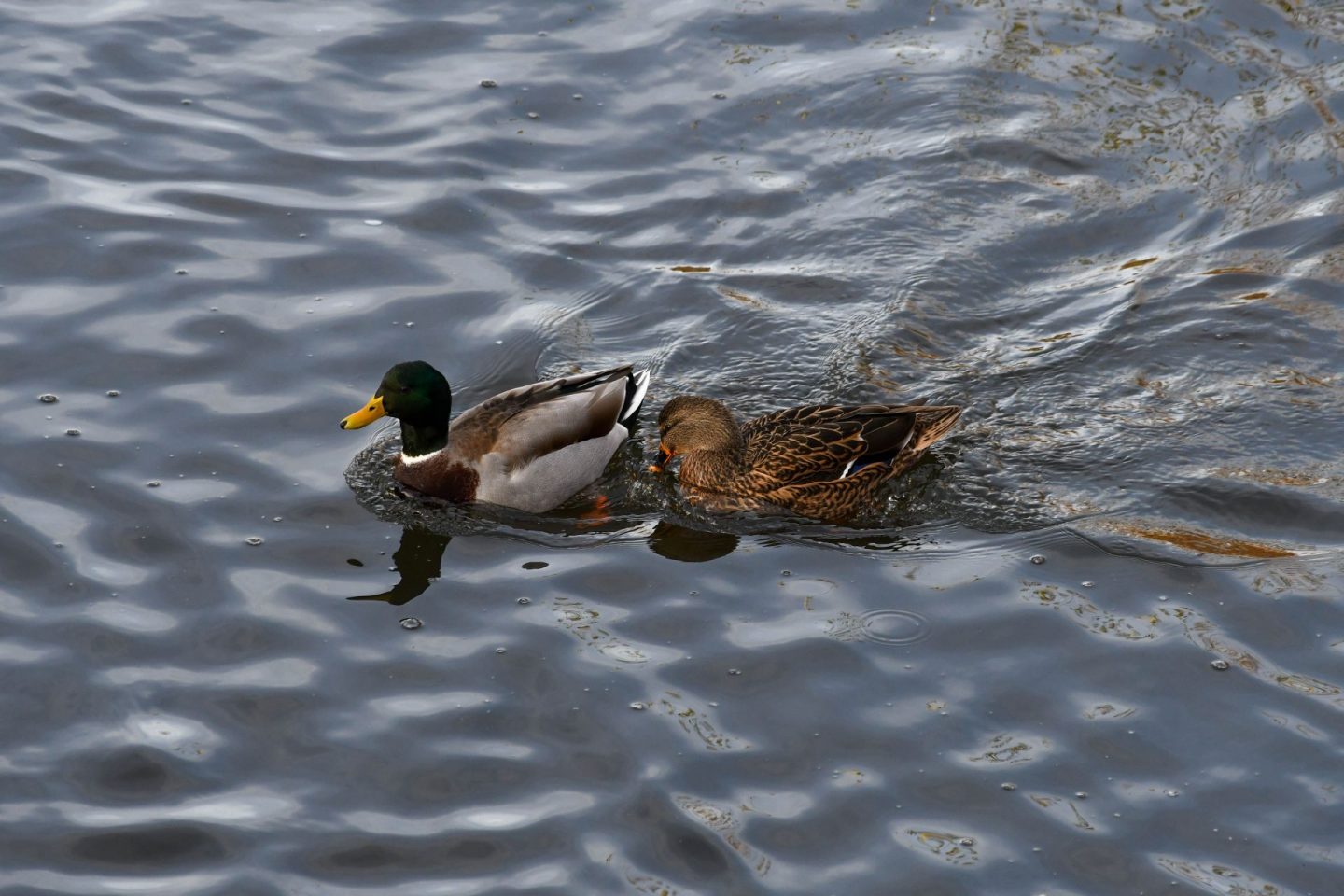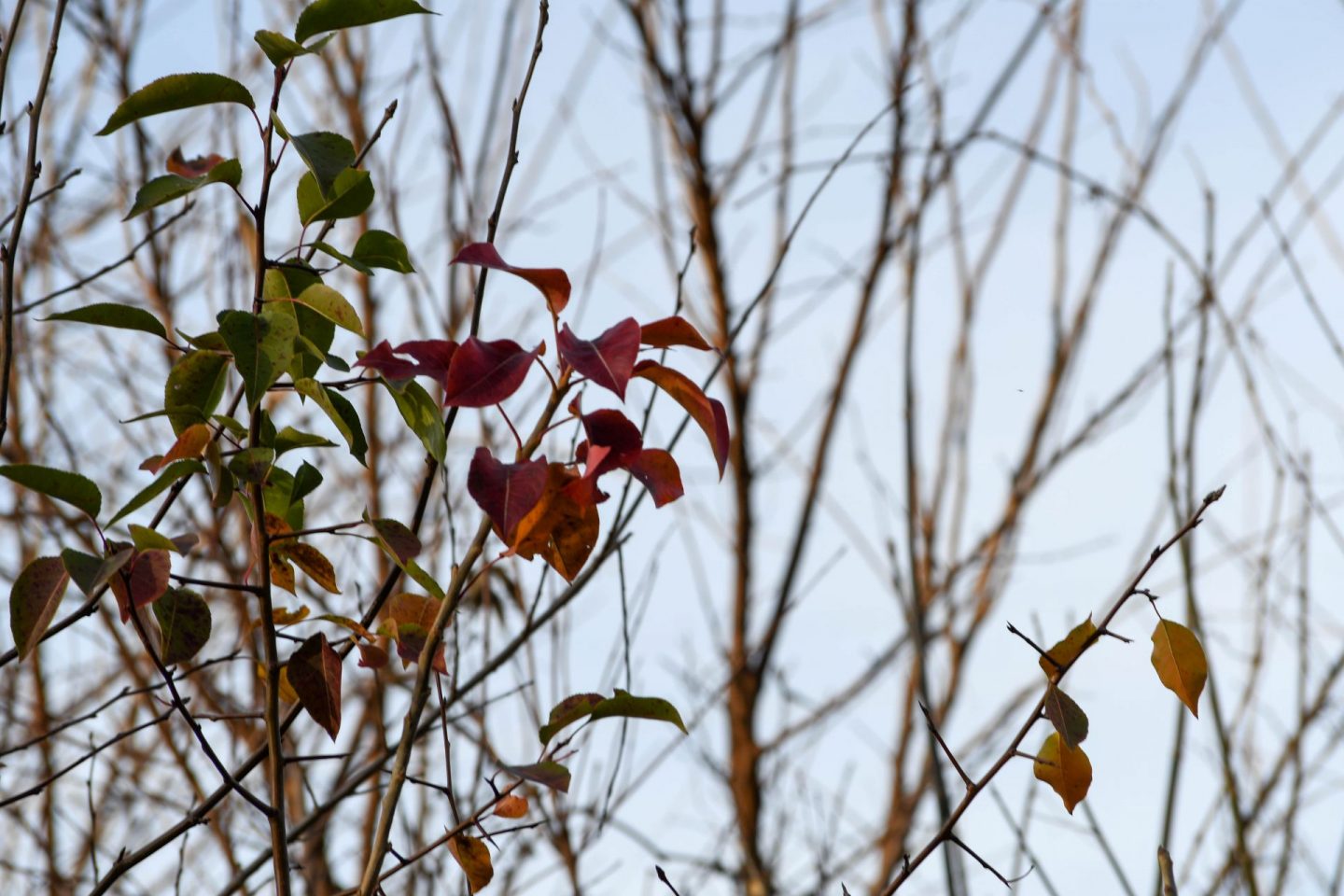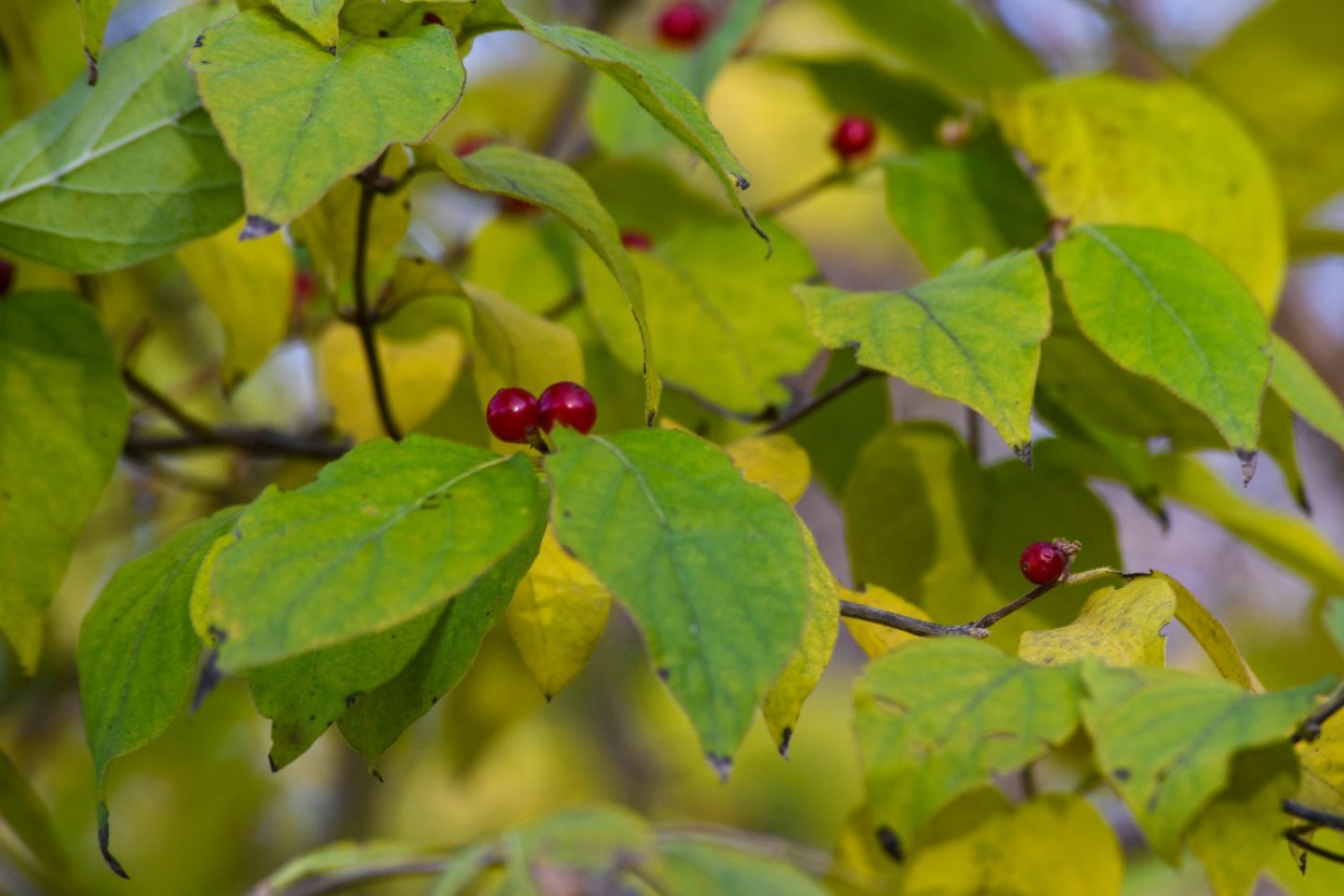 There was an arrow on the path so these kids amused themselves following it.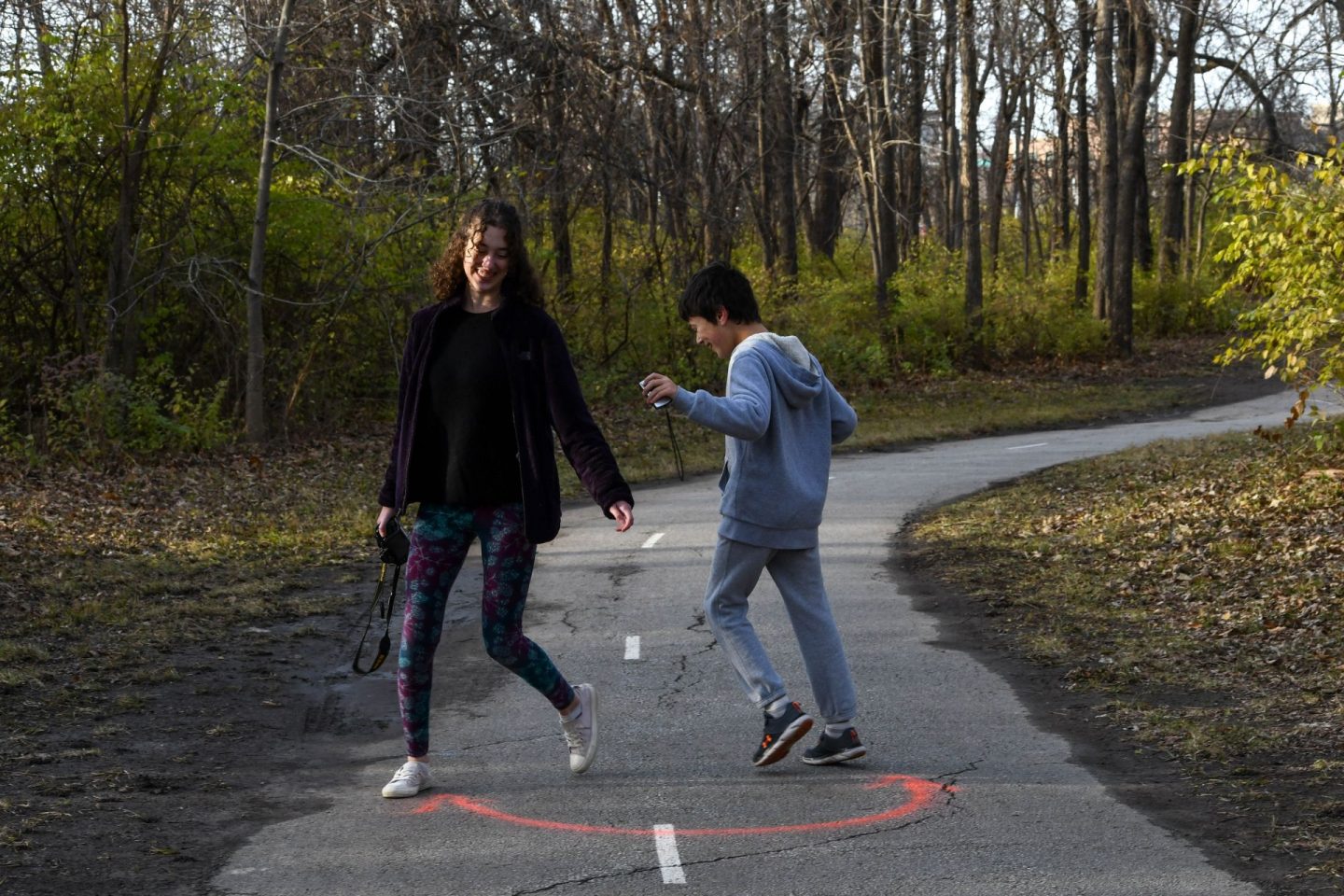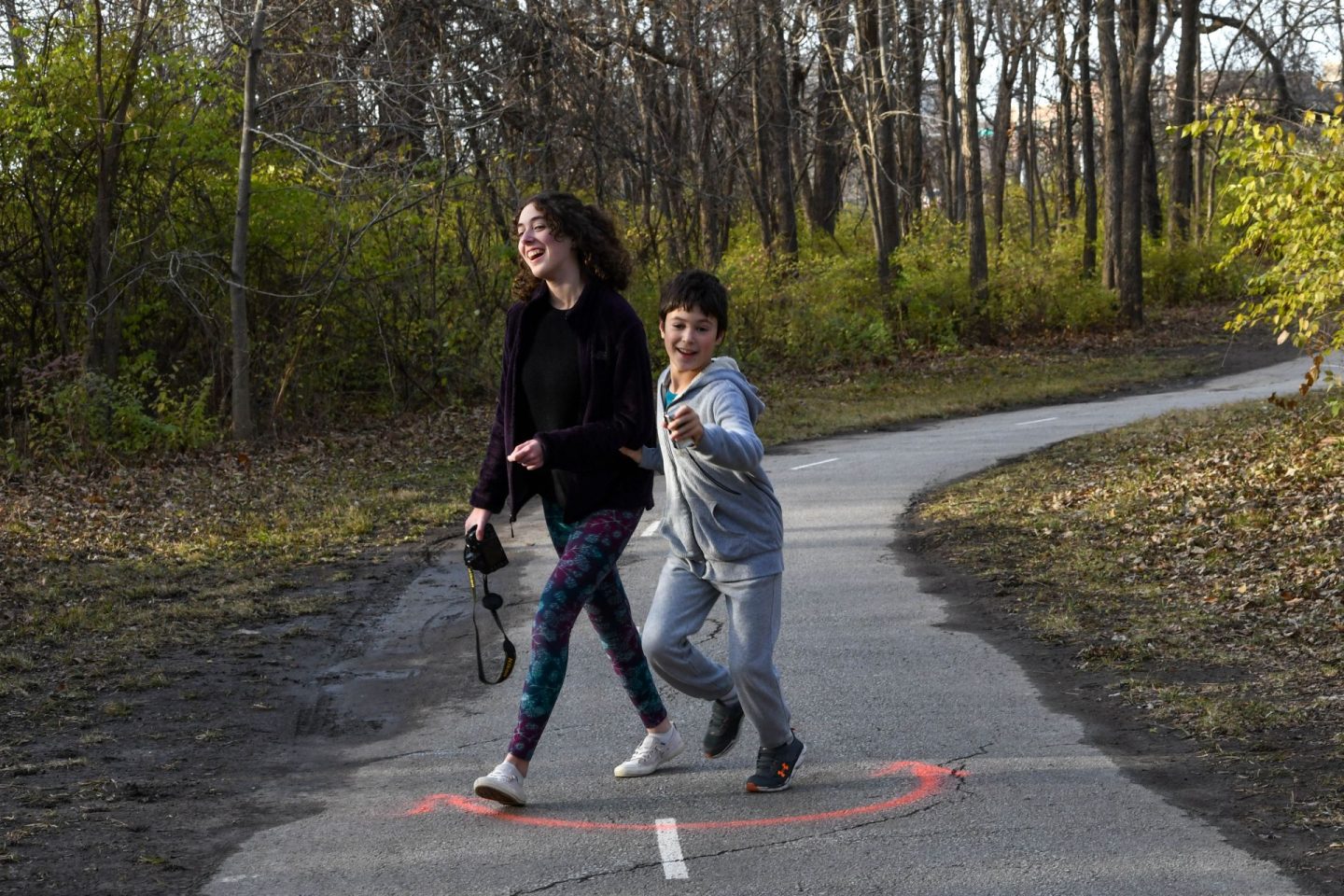 A rare picture of all three!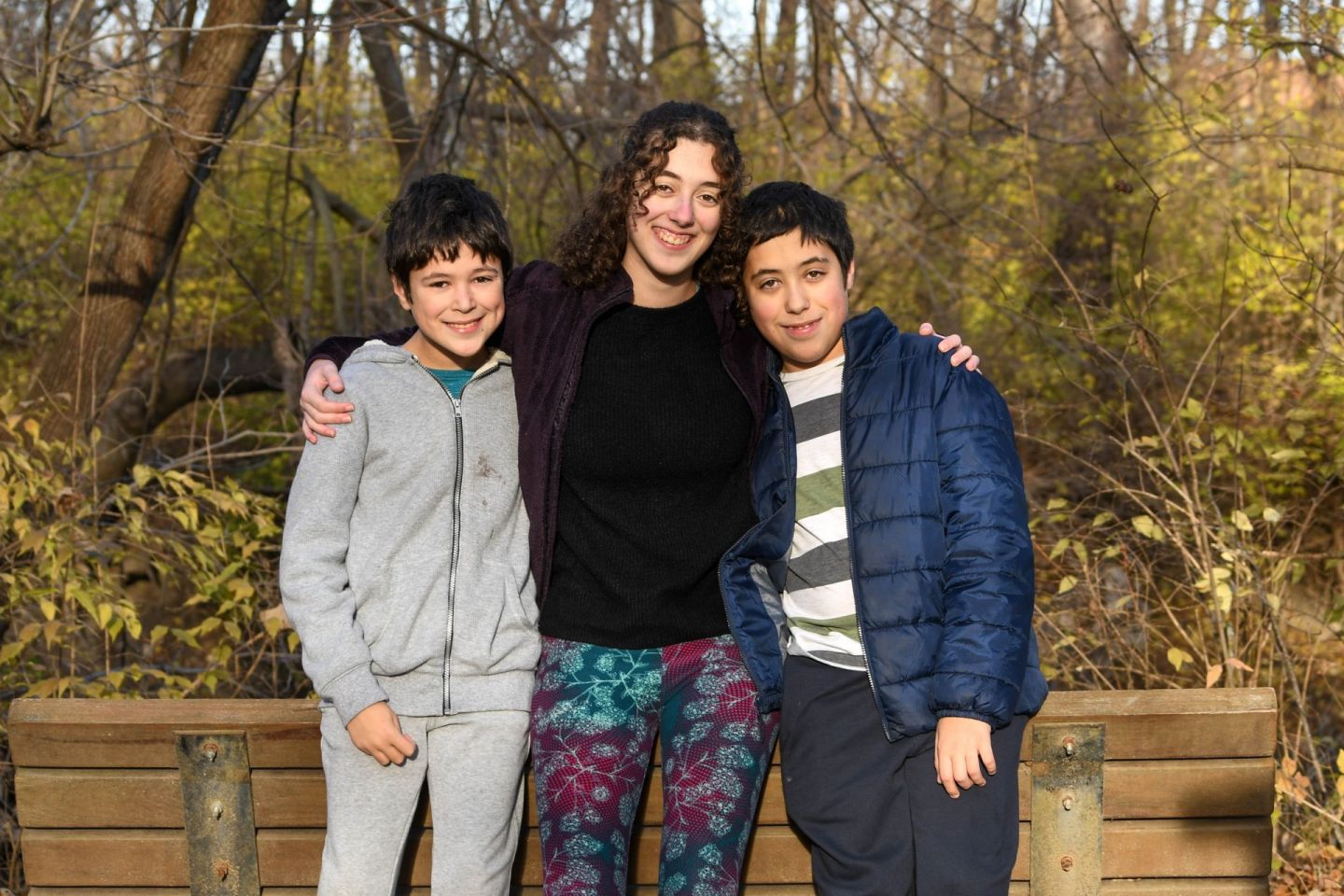 Zachary was sort of skipping ahead, although you can't tell!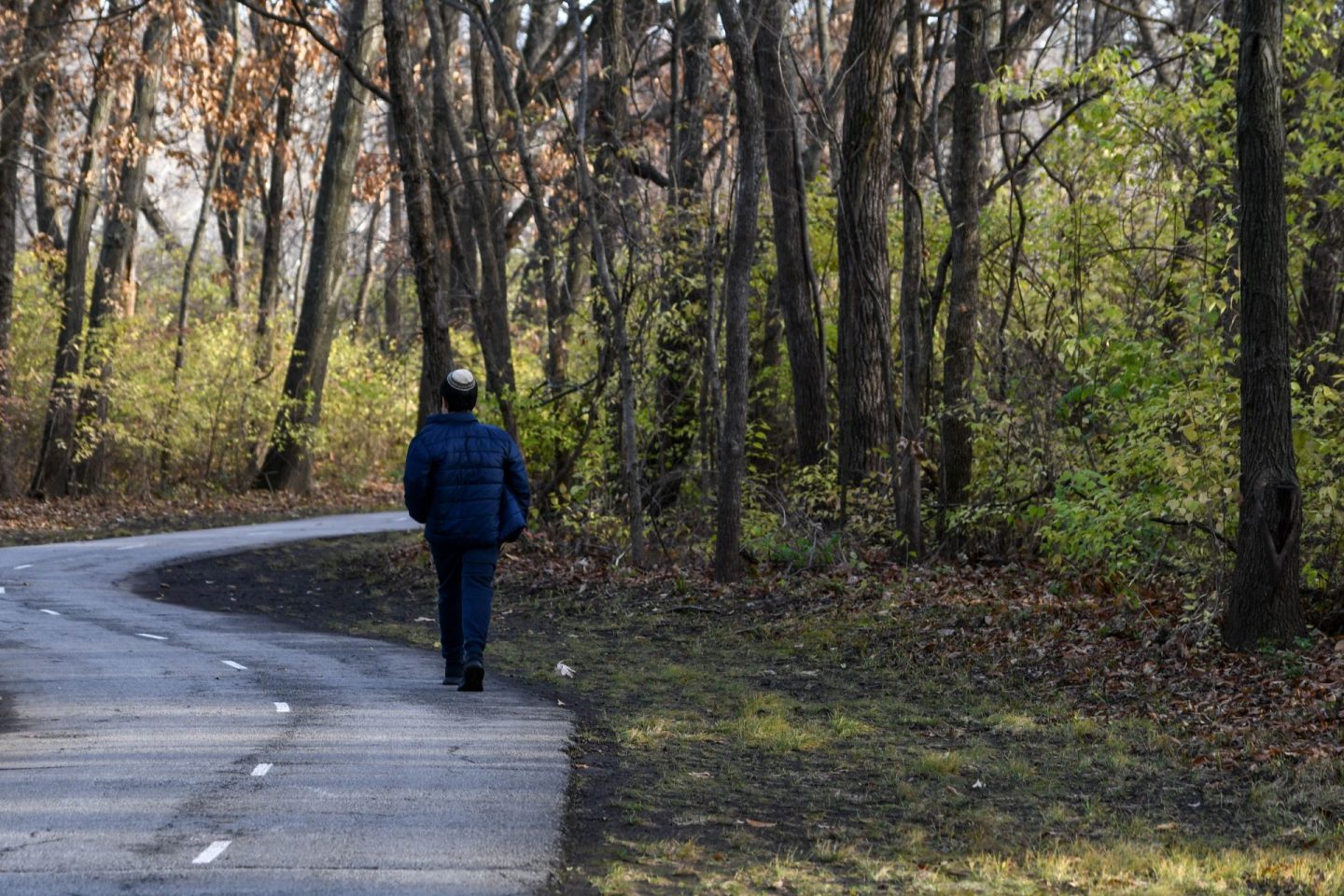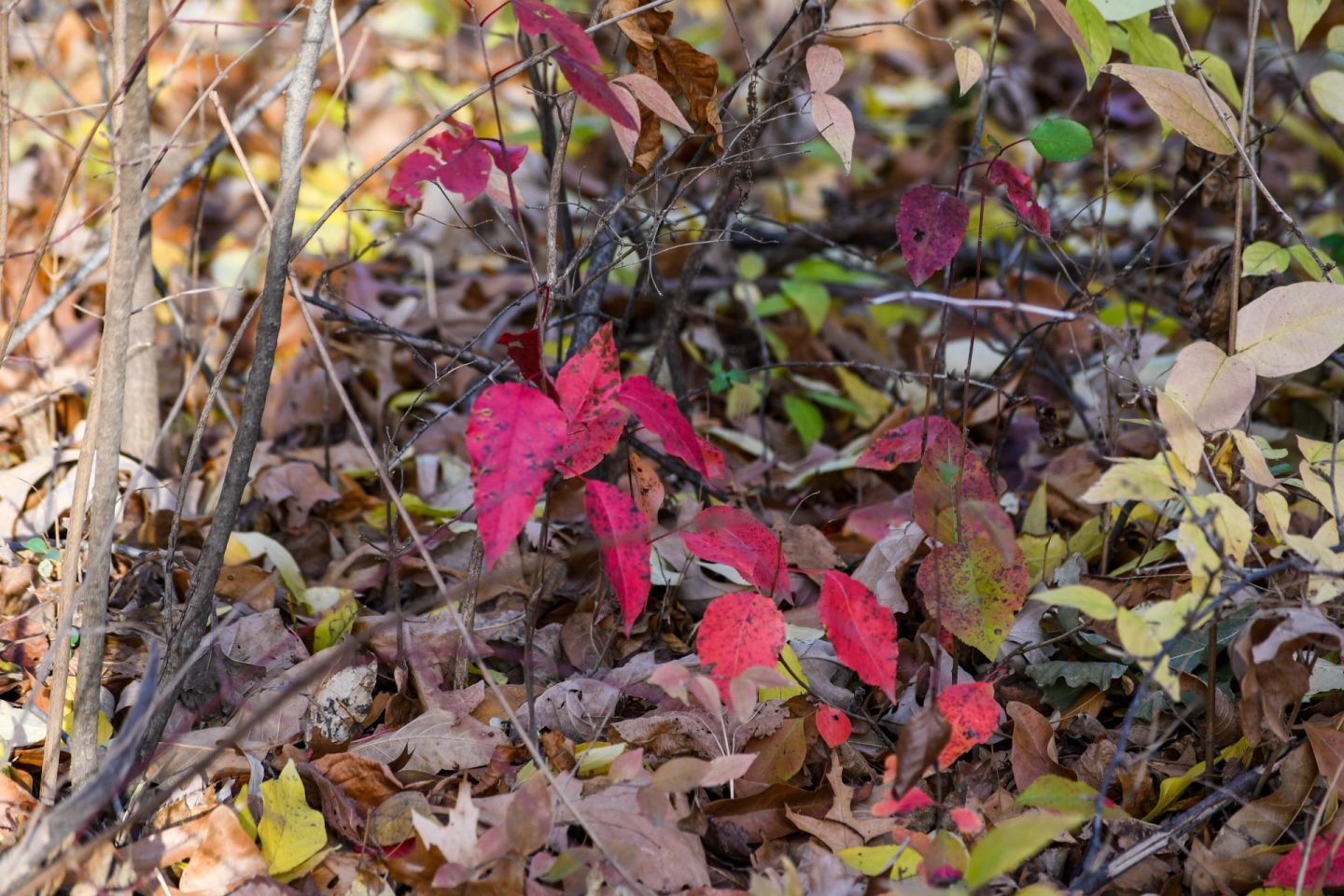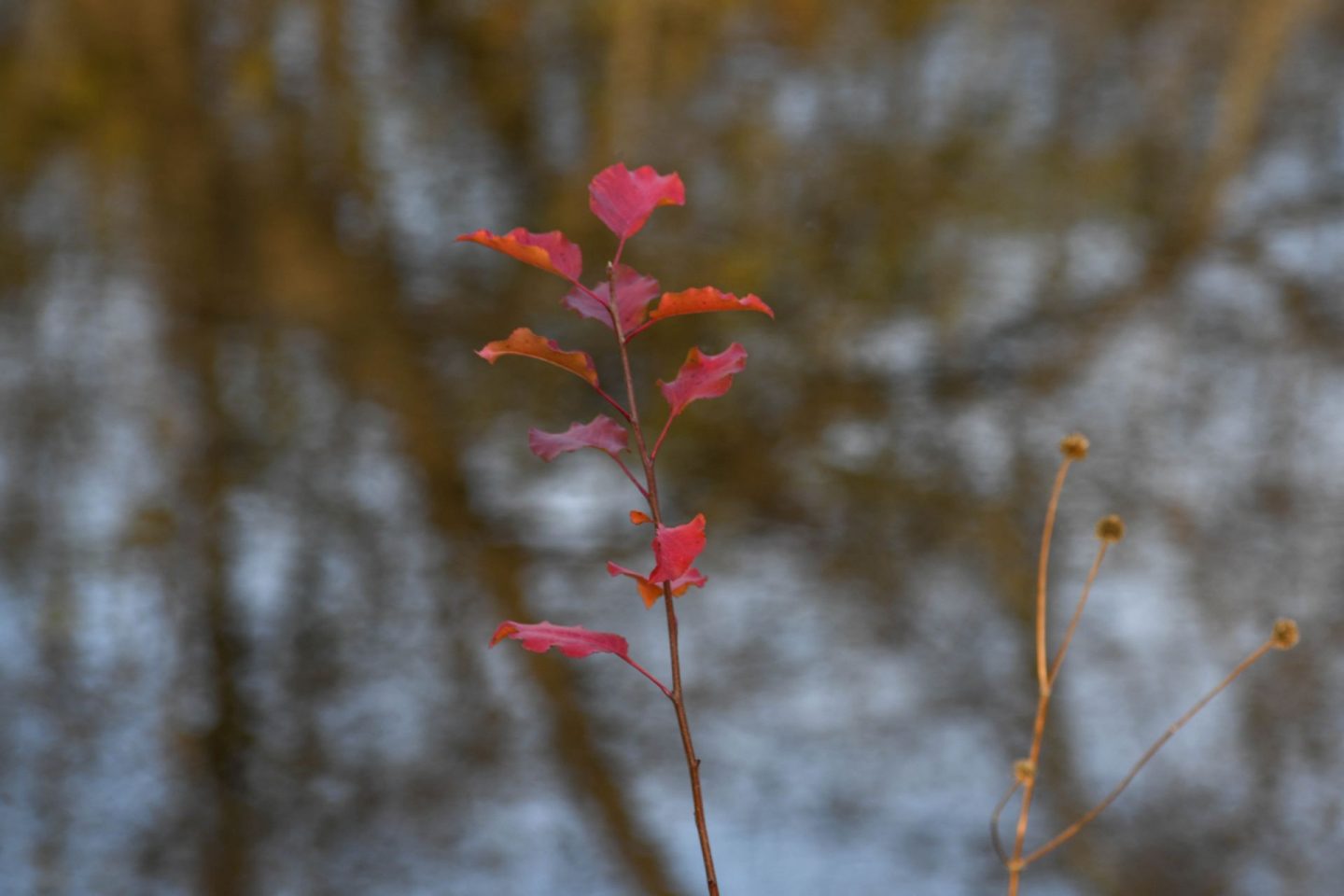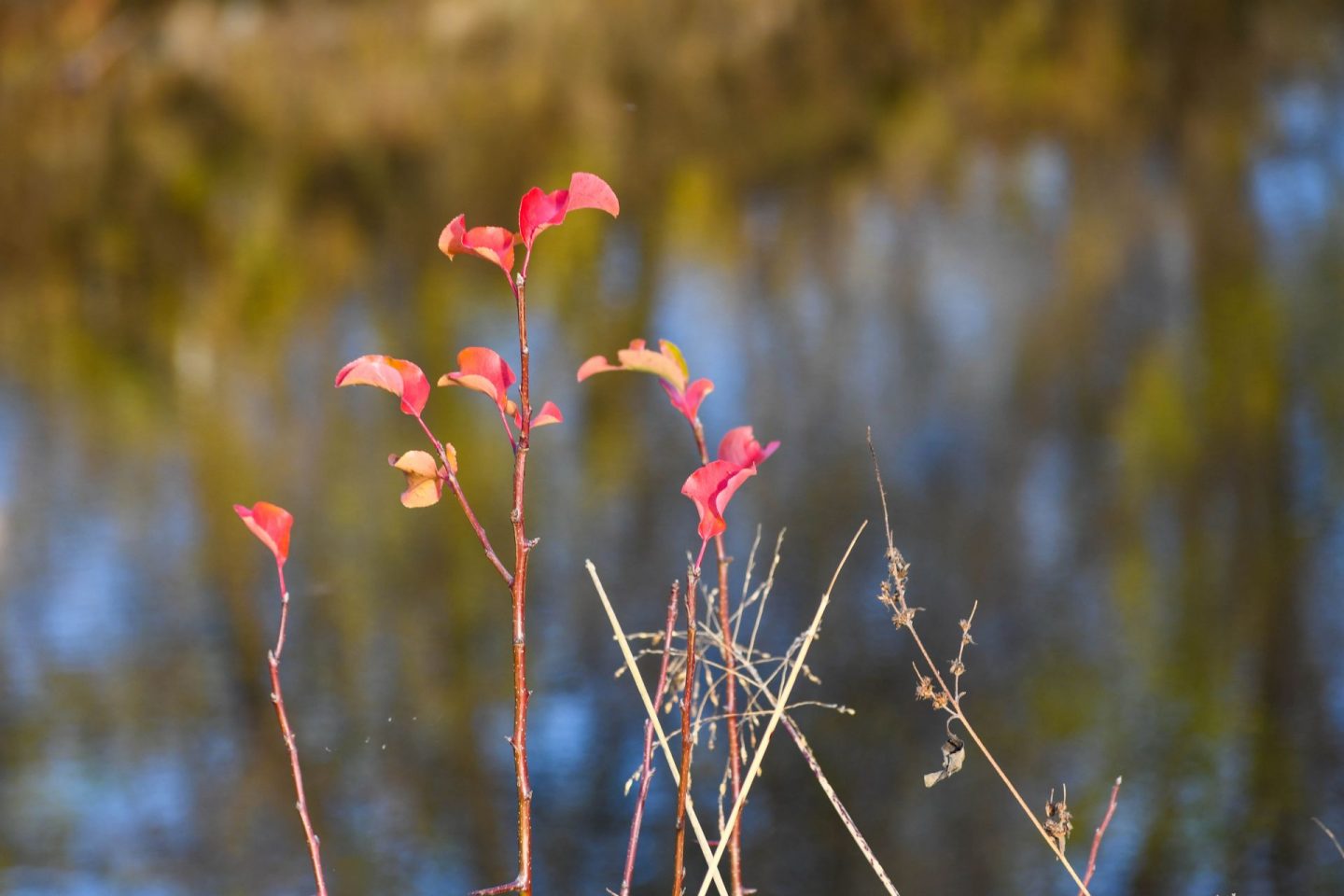 Posed picture of Gabbie: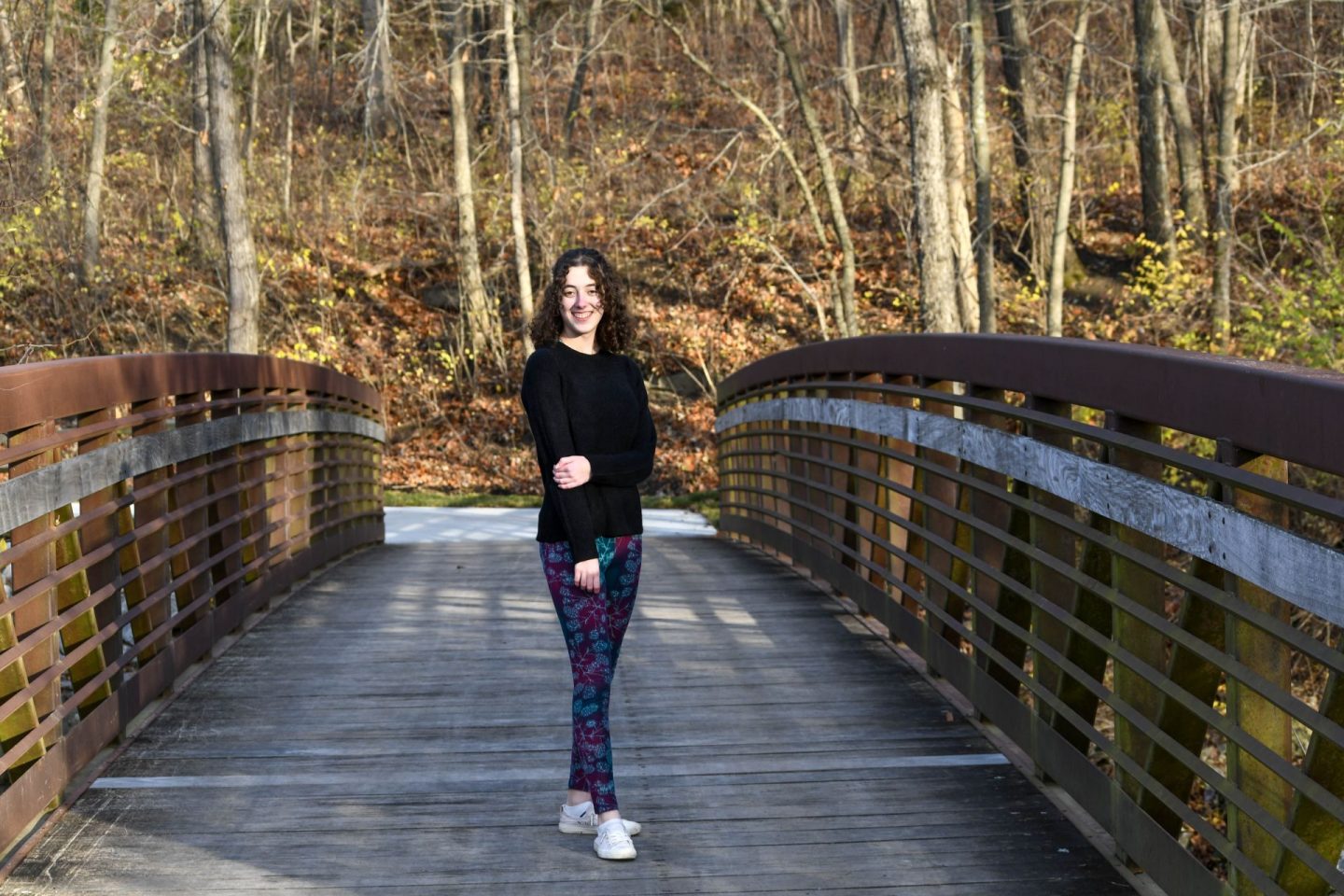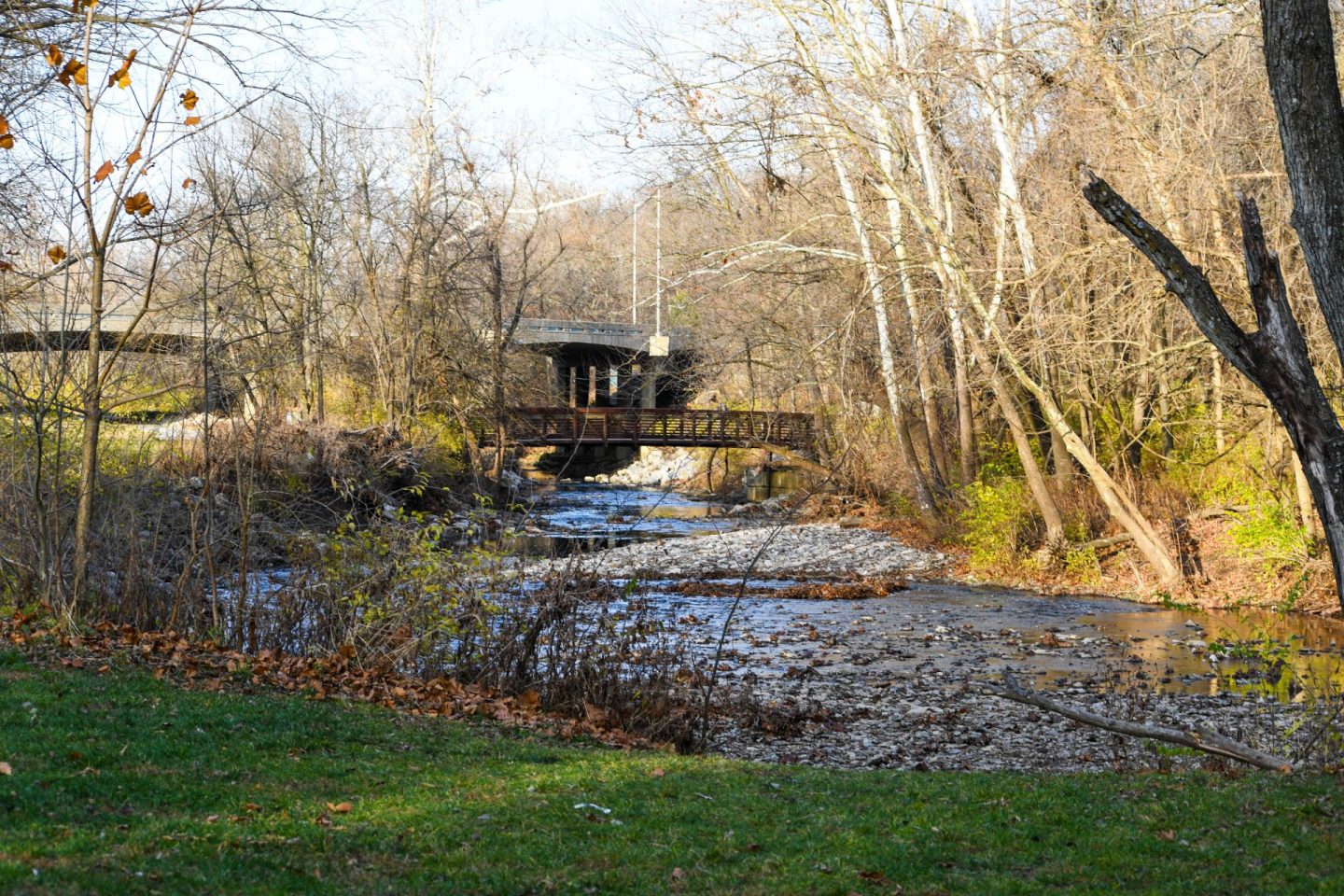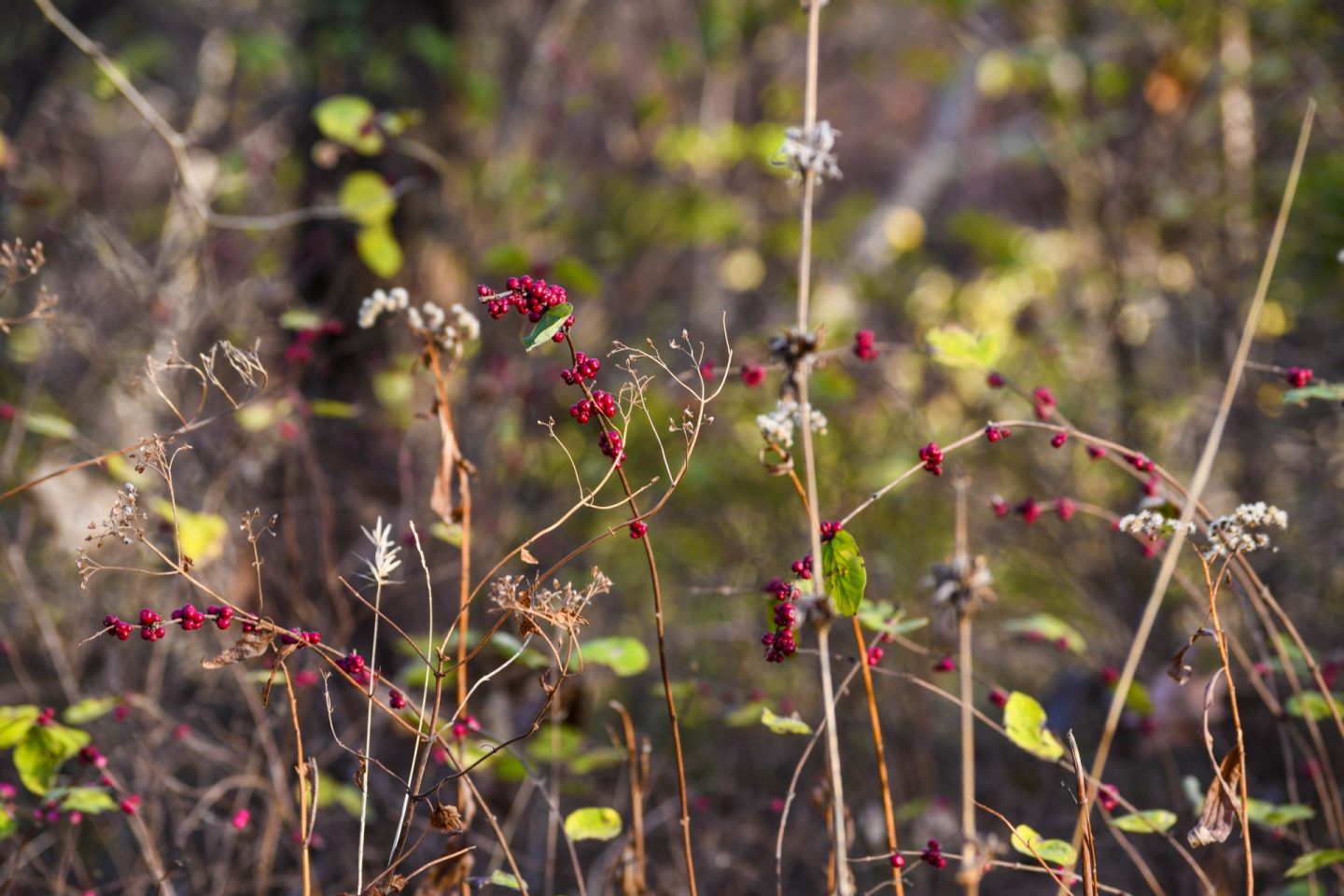 Random dinosaur in a tree: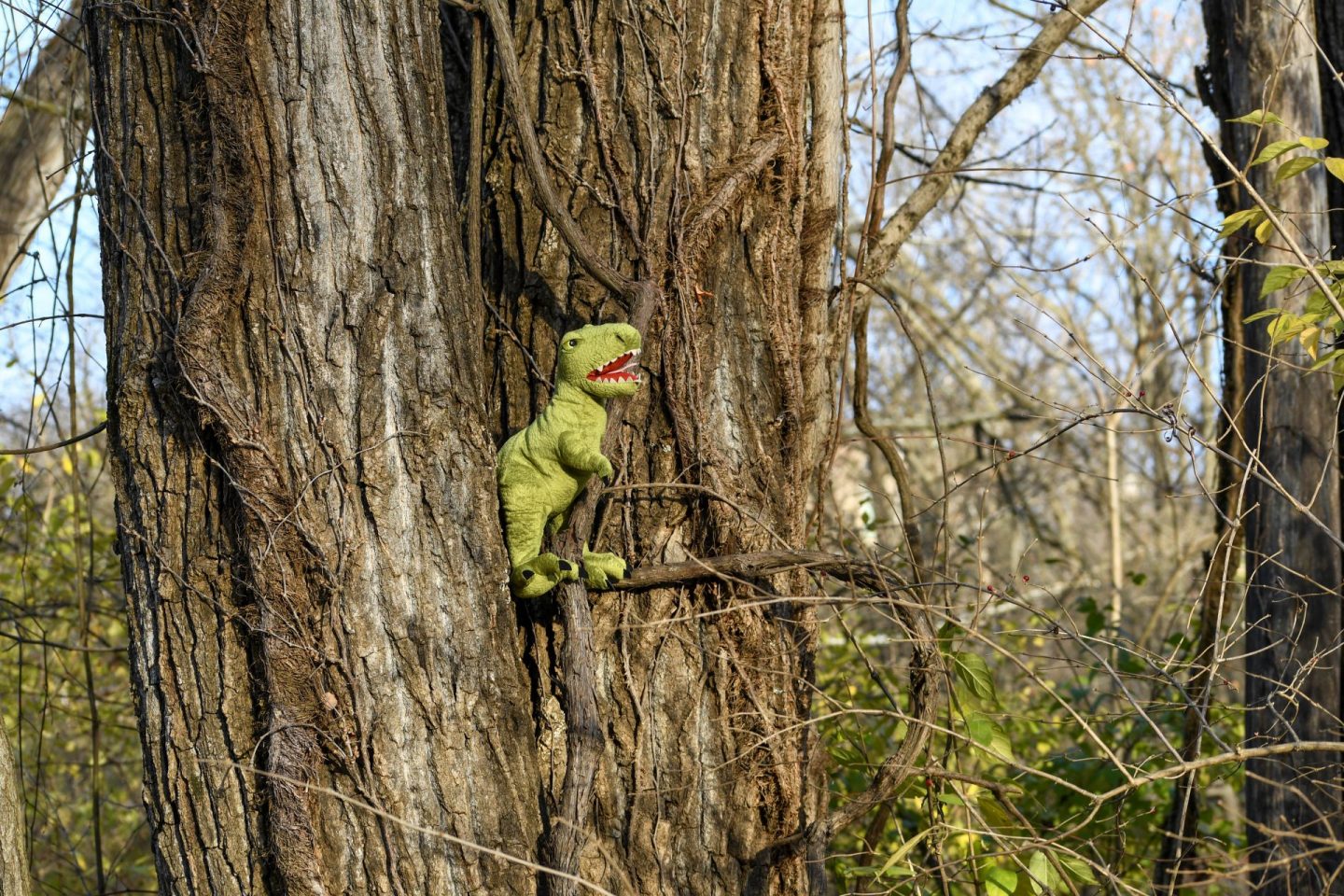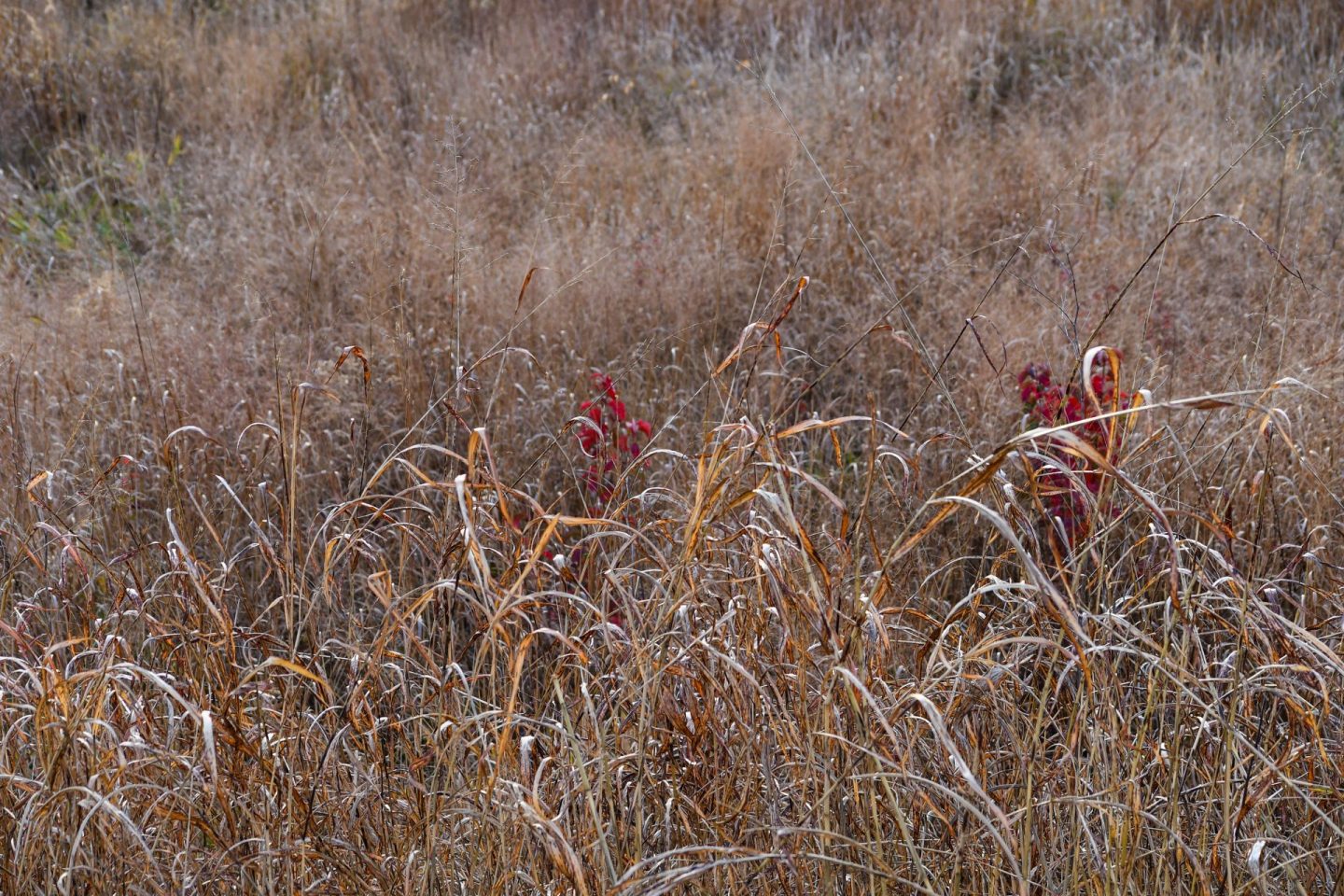 When we got home, we had a chat with my family in Florida. My brother and family went to my parents and I wished we could have been there too. We ate our appetizers – beef sticks and meat (chopped turkey) bourekas made by Zachary – while they had their dinner.
We had soup as we got on our next zoom meal, this time with Dave's side of the family. For all of the family in NJ, they did a pot luck delivery. Some of us don't live in NJ though!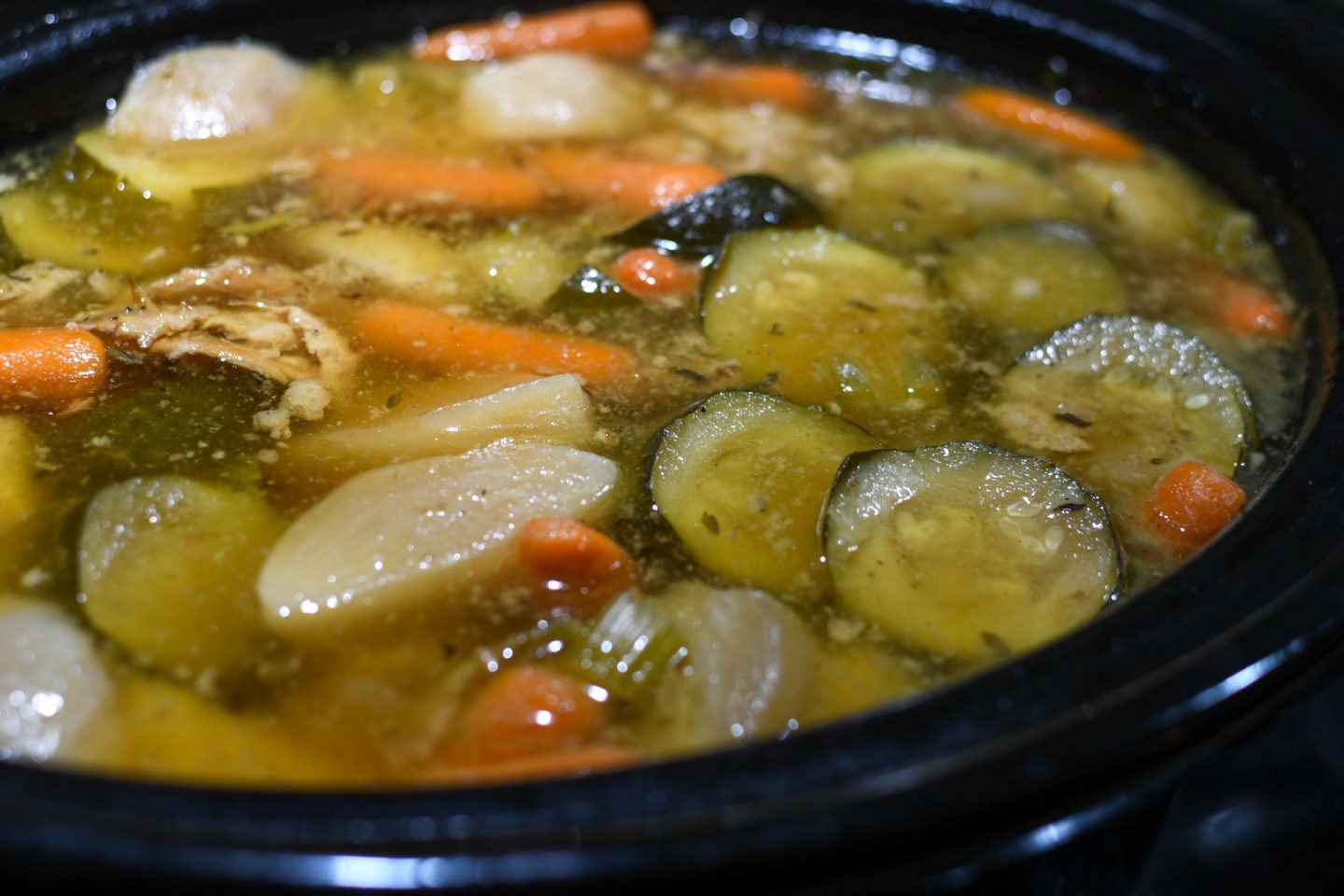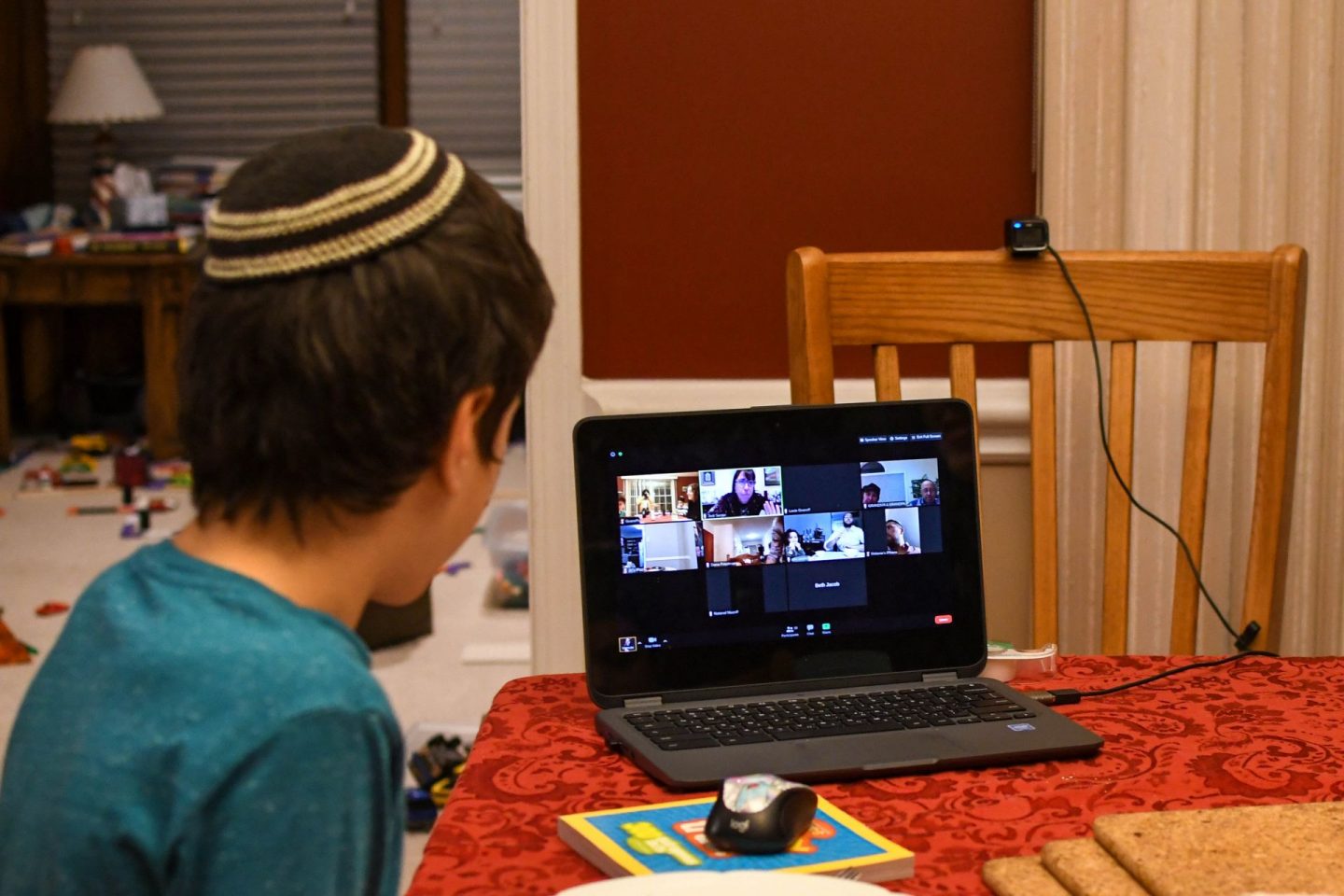 Dave found a cranberry sauce recipe with jalapenos and it was good!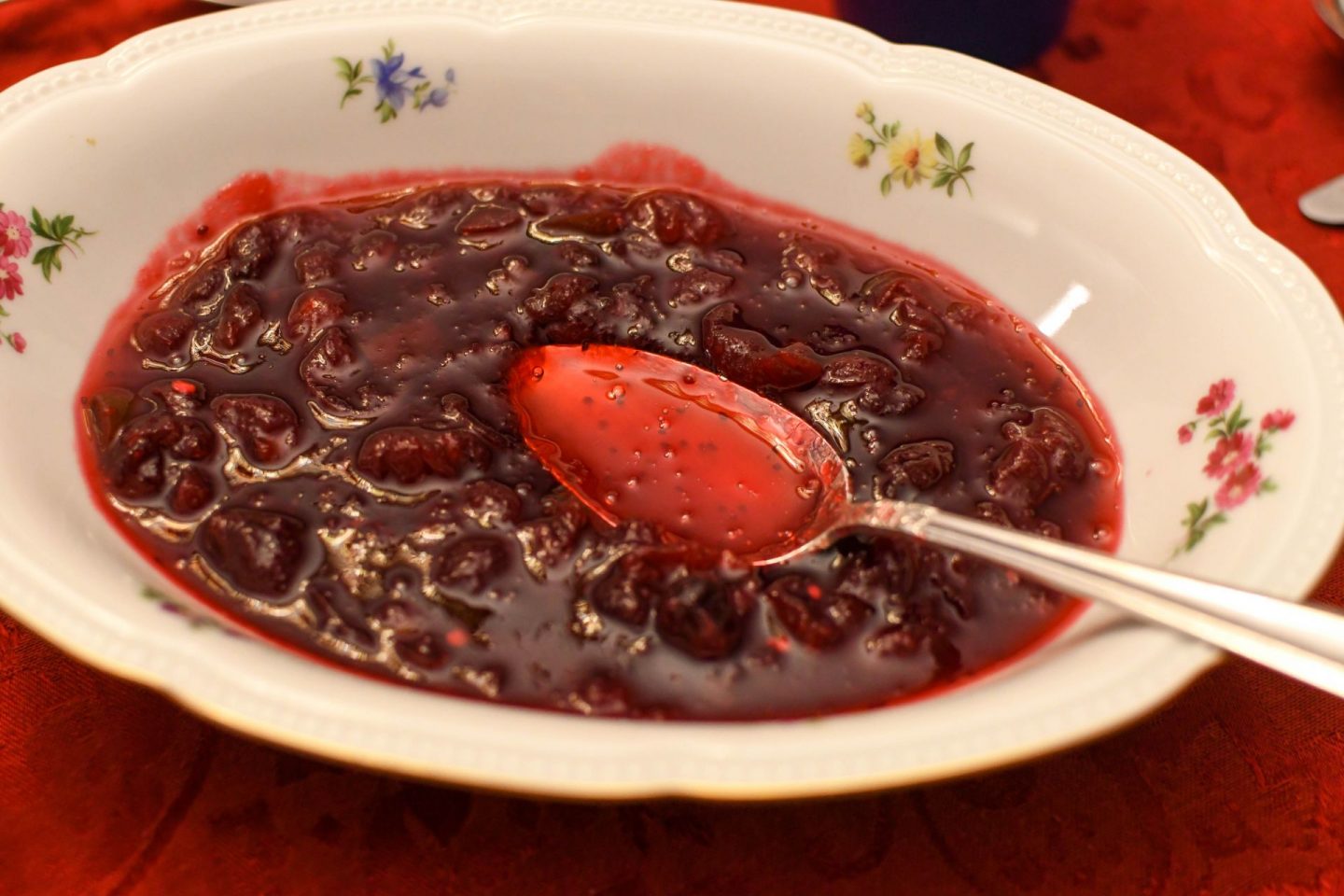 Marshmallow topped sweet potatoes is a family tradition.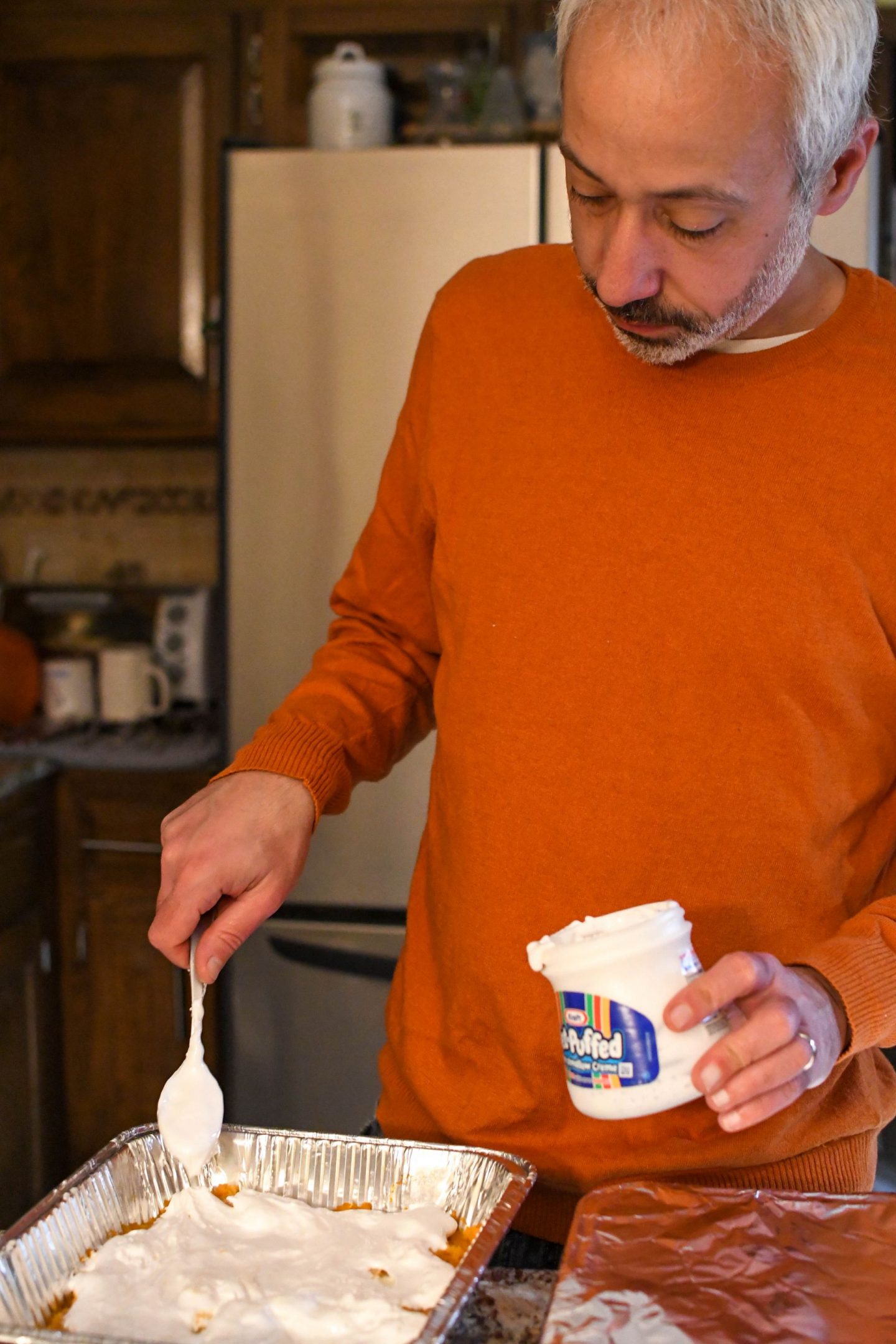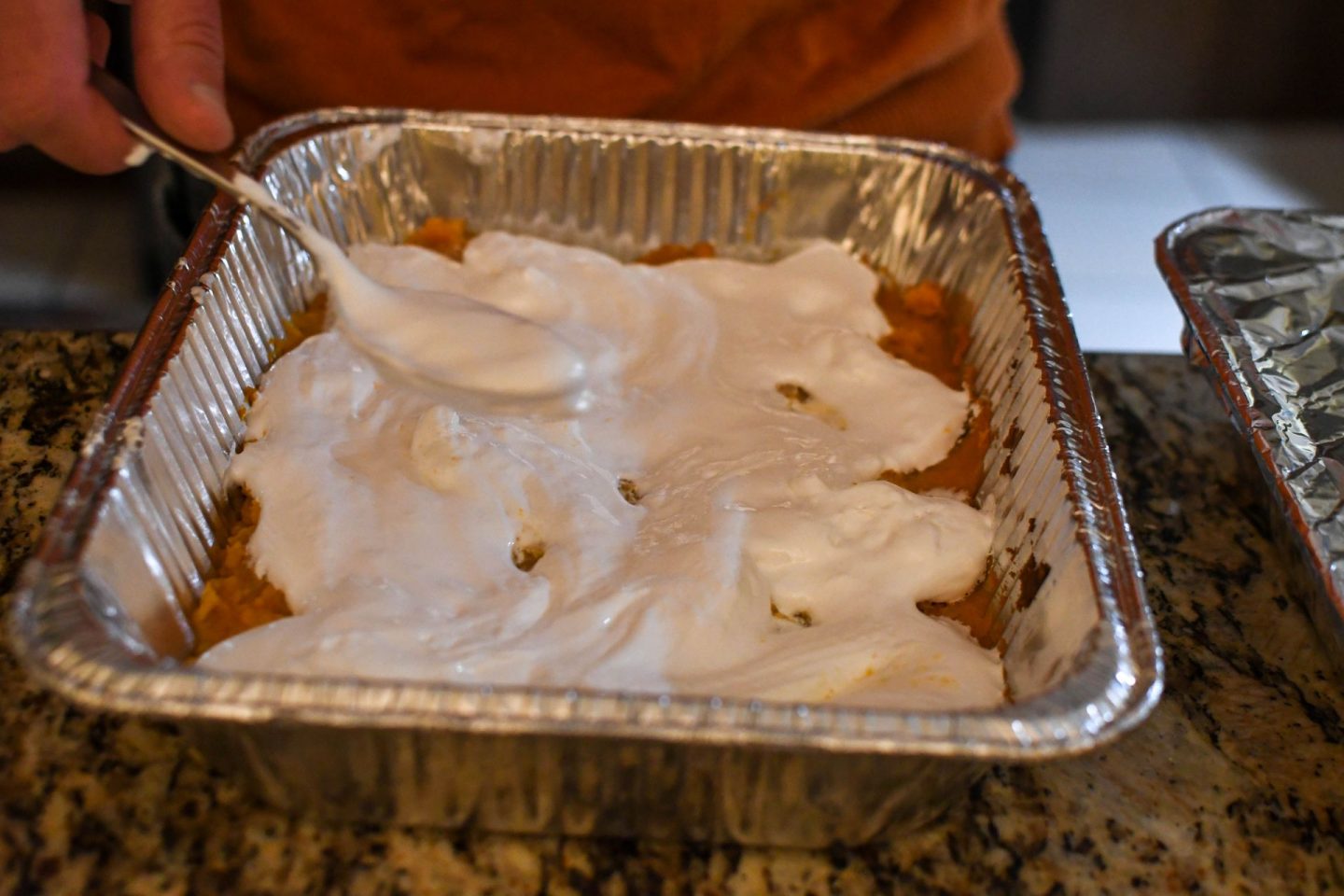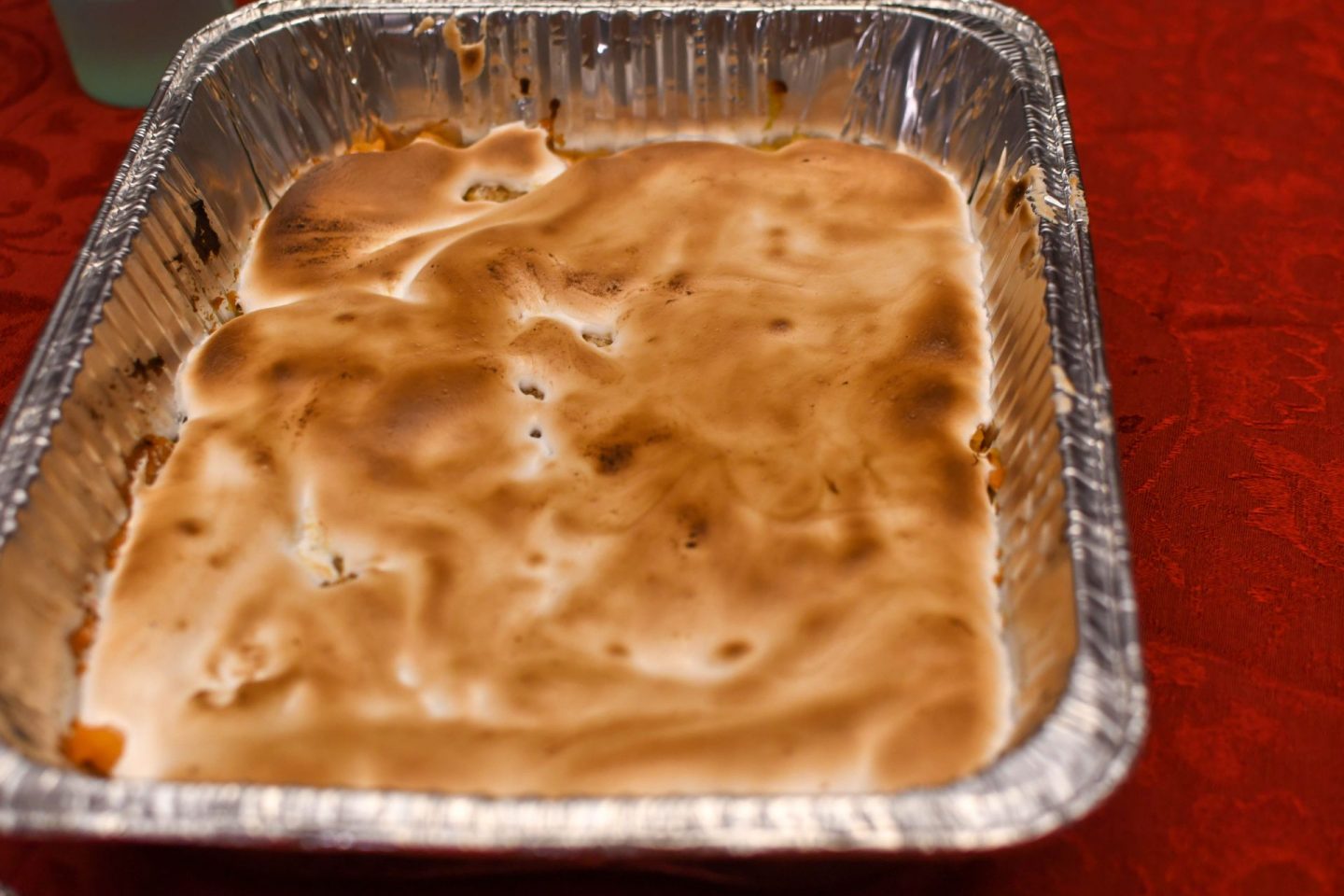 I somehow got Dave to make the mashed potatoes too, but I made the stuffing!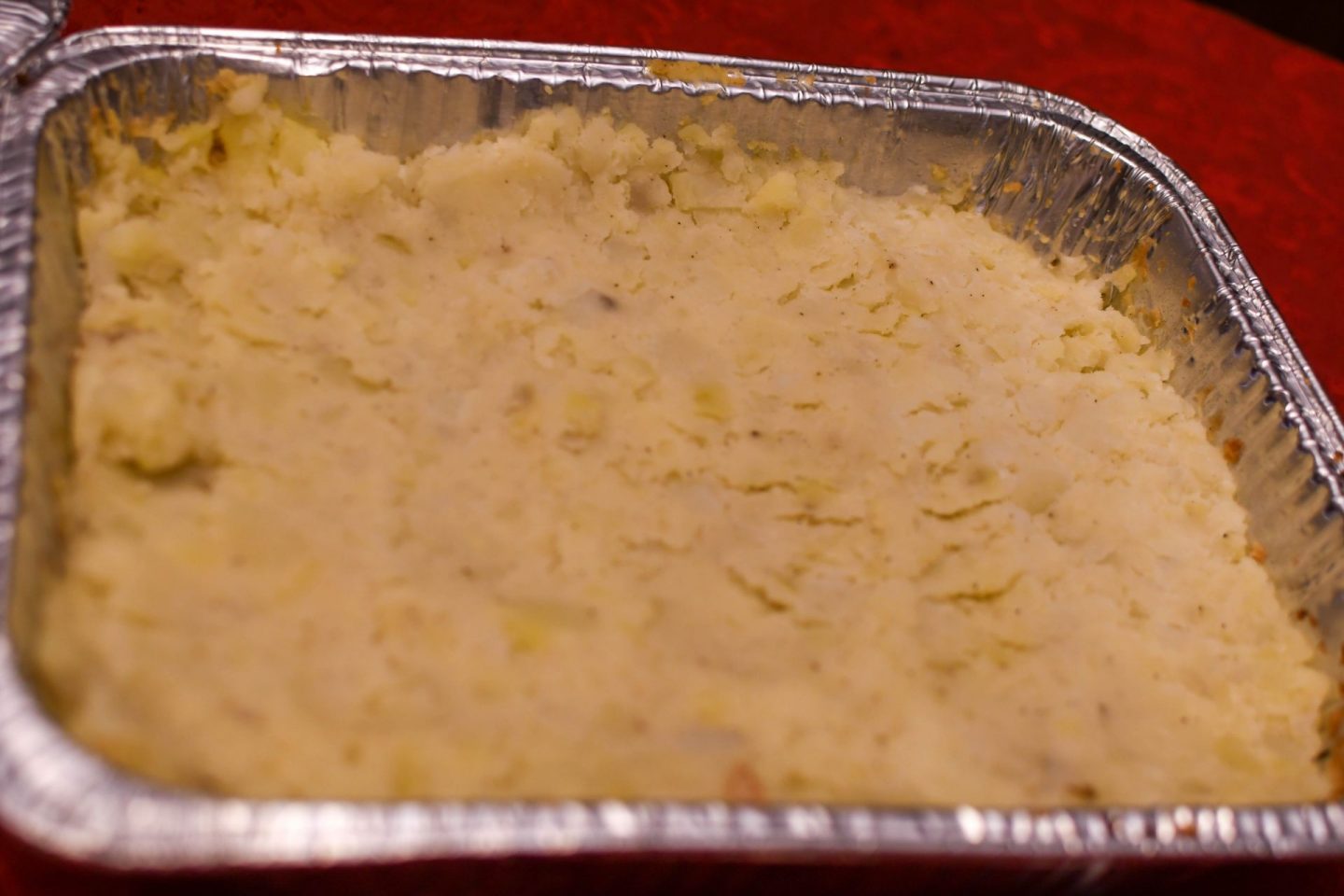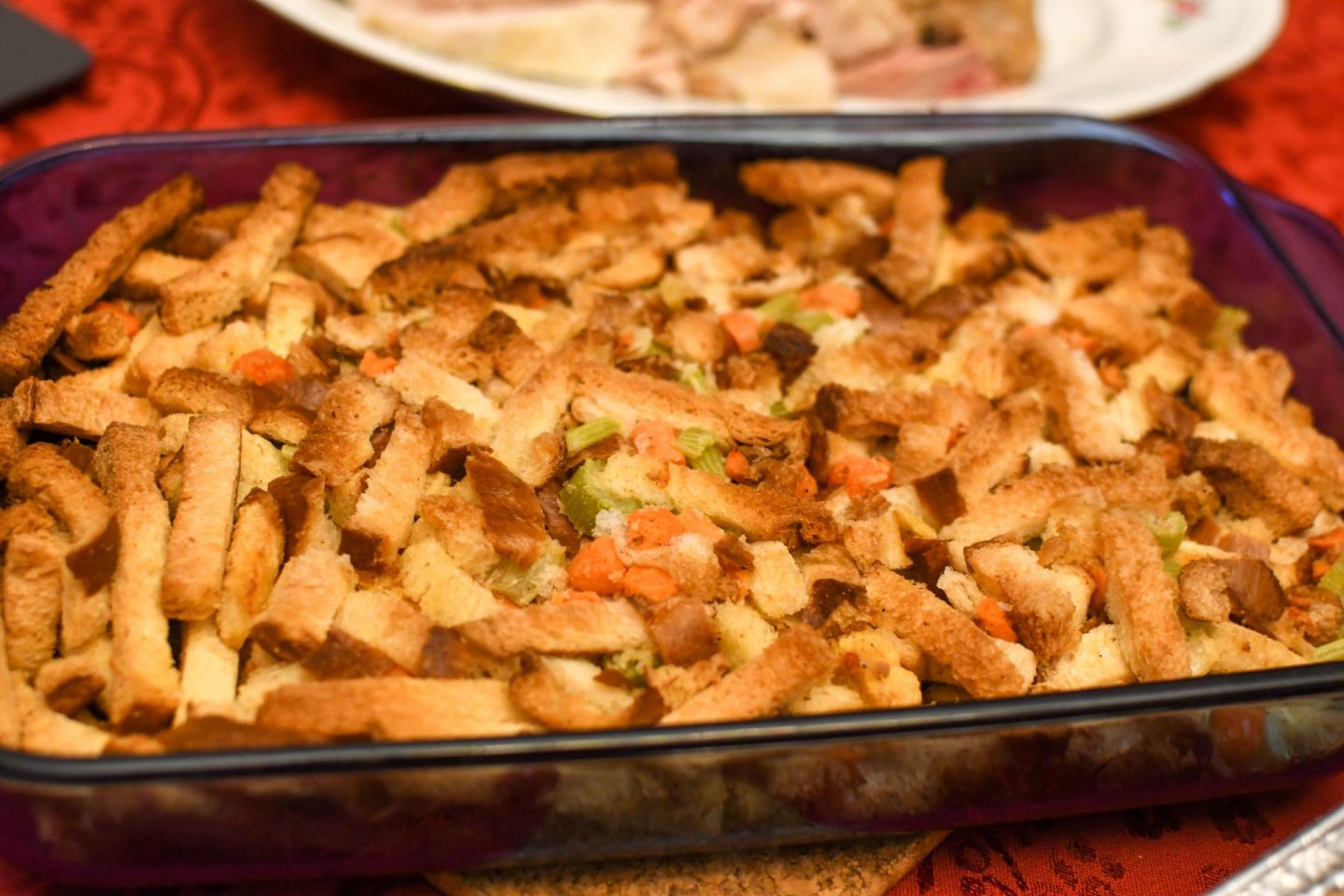 Yes, there was turkey.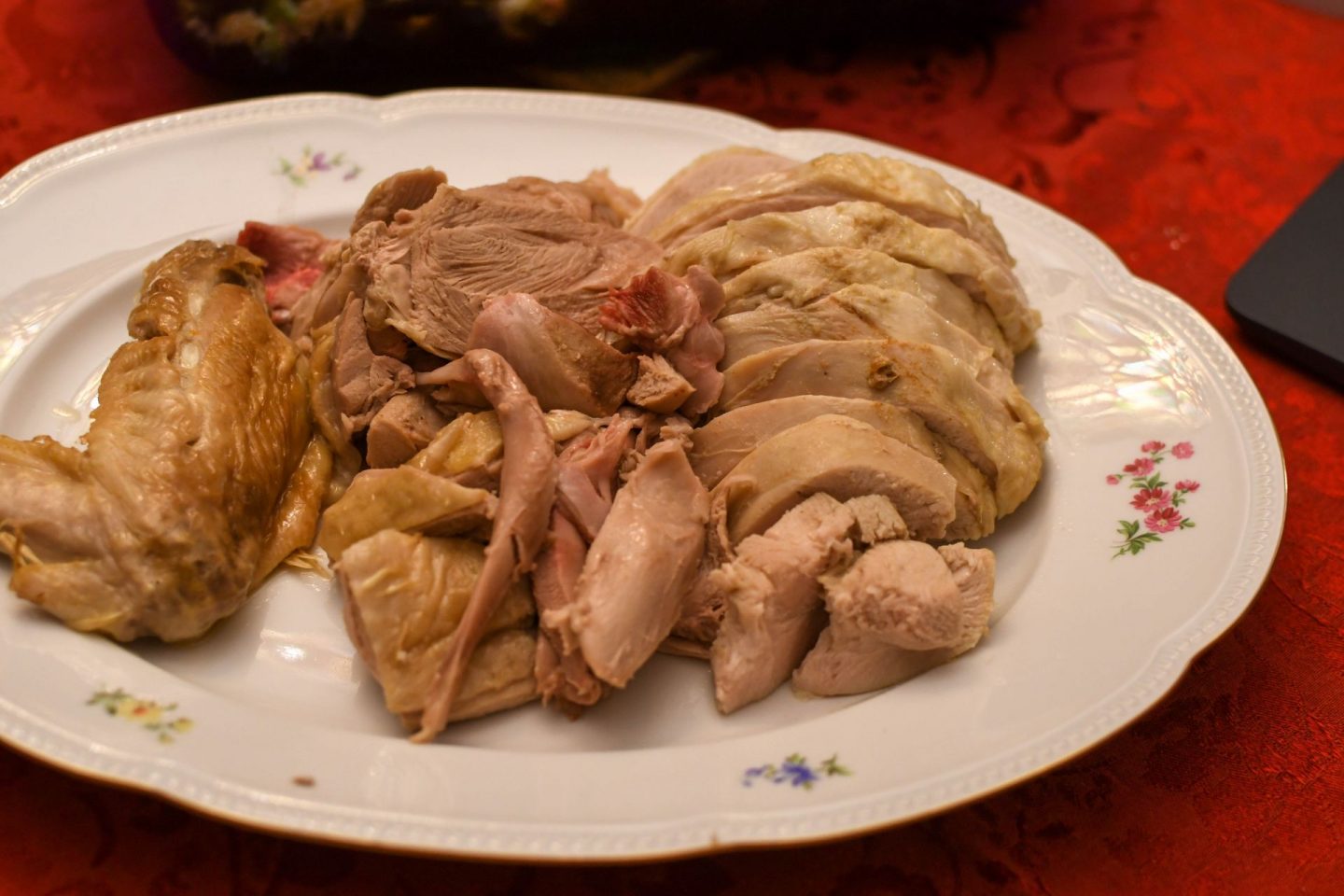 My plate: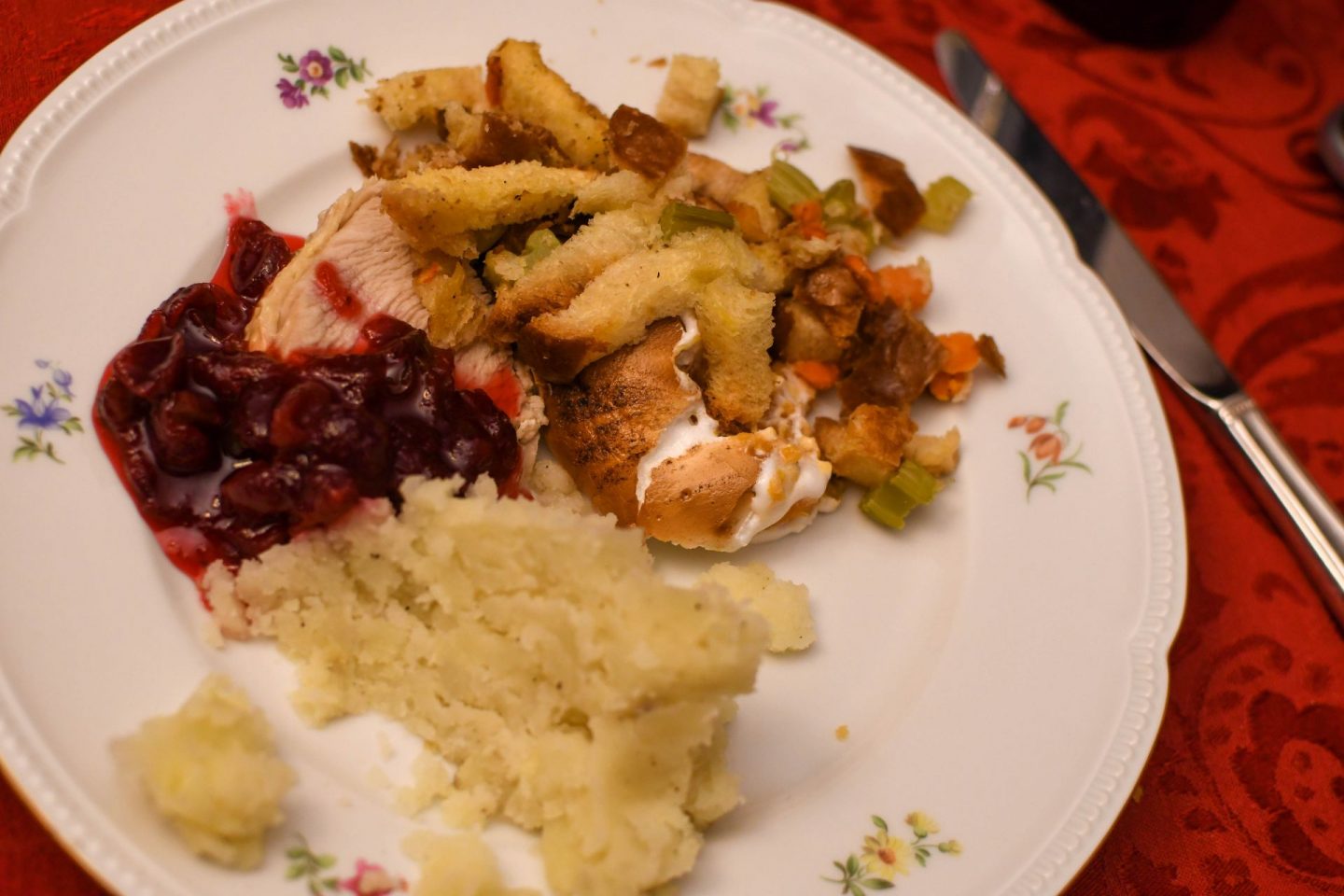 Dessert: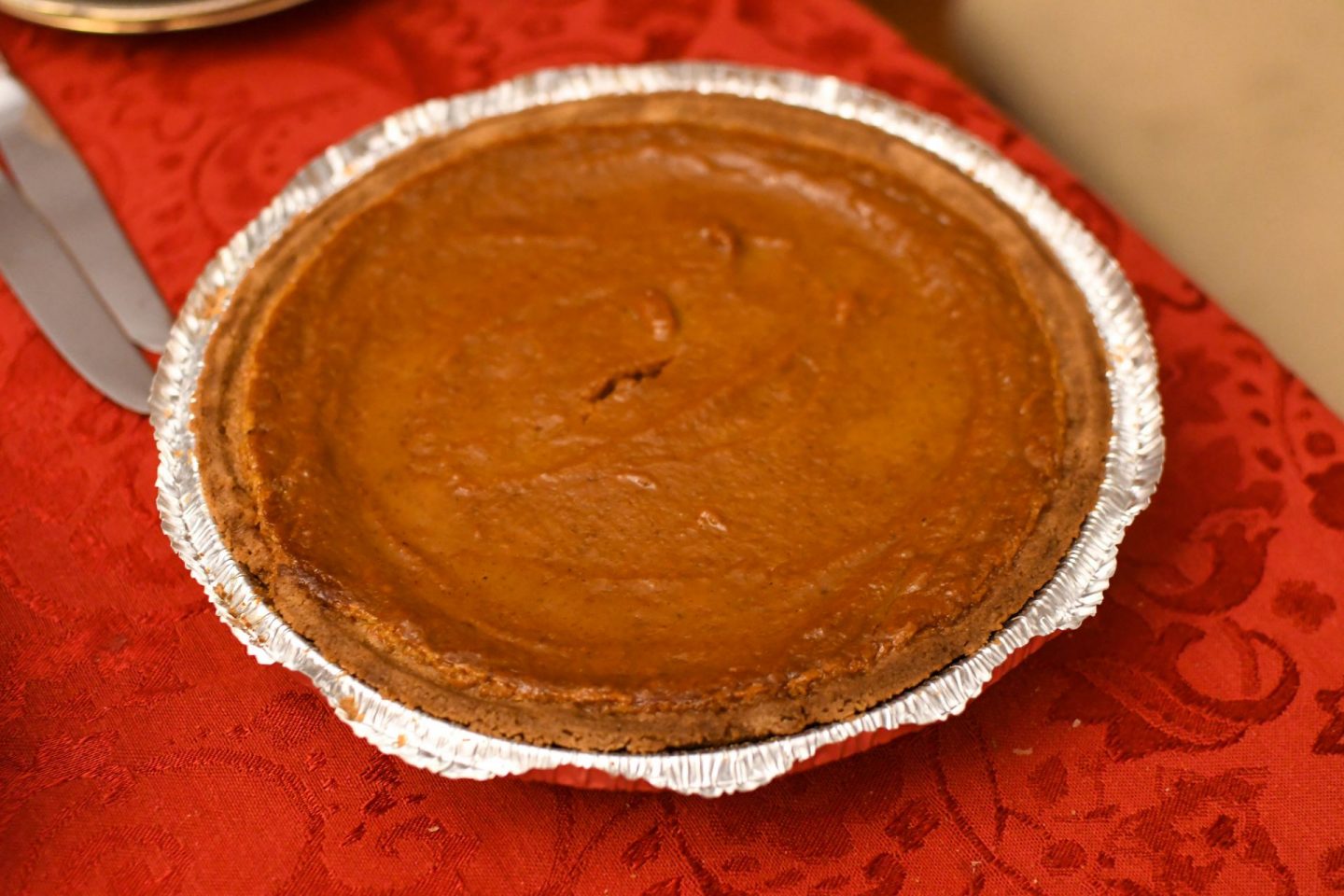 There was also blondies made by Zachary for those of us (him) who don't like pumpkin!
---
It's the last day of the month, so that means it's time for the Local Tourist Link Up, where we share any local adventures we have experienced recently. Feel free to link up with Lauren and me here!
Save our image and share it in your blog post so others can find the link-up!
You are invited to the Inlinkz link party!
How was your Thanksgiving?