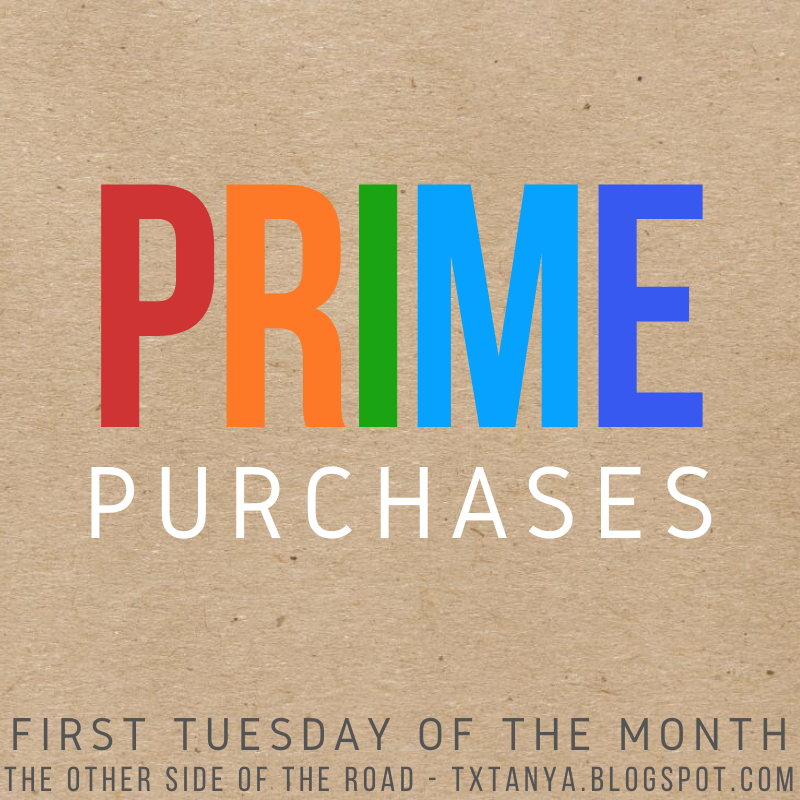 This month I'm once again linking up with Tanya to share what I've been purchasing via Amazon. I actually did not purchase many things this month, so it will be a quick one. These links are affiliate links, which means that if you click them and make a purchase, I may receive a small incentive.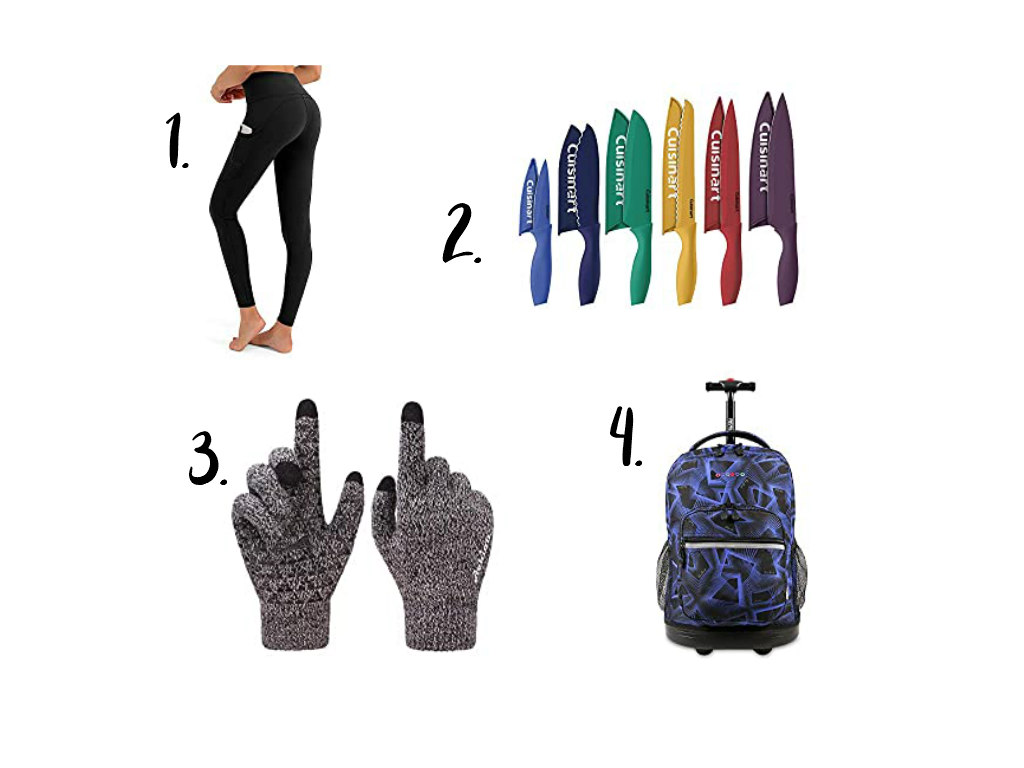 1. Quanzc High Waisted Yoga Pants – When I fell while running I tore my leggings, so I decided to order these as a replacement. I picked them kind of randomly, but I love them! They even have pockets!
2. Cuisinart Color Knife Set – My one and only Prime Day purchase! We have these knives with our Passover dishes and really like them, so I decided to replace my dairy knives with these.
3. Achiou Winter Touchscreen Gloves – Also for running, I needed a better way of keeping my hands warm! These are working for me!
4. J World Sunrise Rolling Back Pack in Disco – Zachary decided he needs a rolling back pack for school. I told him he can't decide it's not cool and switch back to his previous bag! He has packed everything in the new one, but today is his first in school day since we got it, so I'm hoping it works well for him!
Have you ordered anything from Amazon lately?