Eleven months down the road, the Coronavirus pandemic is still raging on. Countries like the United States and the UK are now witnessing the second wave of the virus sweep across their nations. Nevertheless, while the search for an effective vaccine is ongoing, avid travellers are optimistic that things will return to normal sooner rather than later. Are you tired of staying at home for several months? Why not plan your family vacations ahead of time while hoping for the best? Here is how to make the most out of your post-lockdown trips.
Opt for staycations instead of flying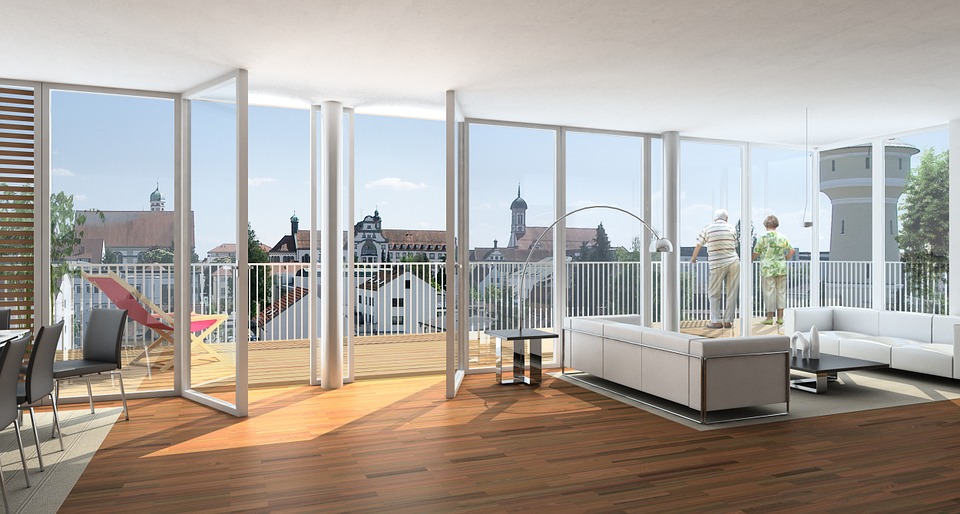 Image Credit
In these unruly days of the Covid-19 crisis, the idea of flying around the world may seem more dreadful than you thought. Since you cannot tell which destination is totally safe, why not choose staycation over flying? A staycation is spending your vacation close to your comfort zone (your home). Most staycation places offer exciting experiences to vacationers without taking them far away from their homes. It is up to you to get creative with your surroundings; give a second thought to your neighbourhood, and you will likely find a fantastic staycation destination that will beat your imagination.
Invest in plenty of masks
Your best bet to stay safe as a frequent traveller is to mask up wherever you go. When you are visiting places like airports and train stations, it makes a lot of sense to wear your face mask appropriately. Many travel agencies actually require visitors to wear masks when visiting their premises. This practice is likely to be around for a while even after the virus has died down. Also, countries that are gradually reopening their borders are enforcing their mask-wearing protocols. Therefore, carry enough masks with you and change them after every four hours of your trip.
Book a luxury villa in a splendid location
Prioritizing your comfort and privacy is a good idea when you are travelling post-lockdown. Booking a luxurious private villa could offer you extra comfort, privacy, and above all, safety and security. When you invest in a secluded villa, you minimize your risks of getting the virus from overcrowded places. One idea is to rent a house that guarantees you garden-gate beach access, a swimming pool, and a hot tub. You can also order the best drinks and food in town to make your post-lockdown vacation experience even better.
Travel responsibly (choose quality over quantity)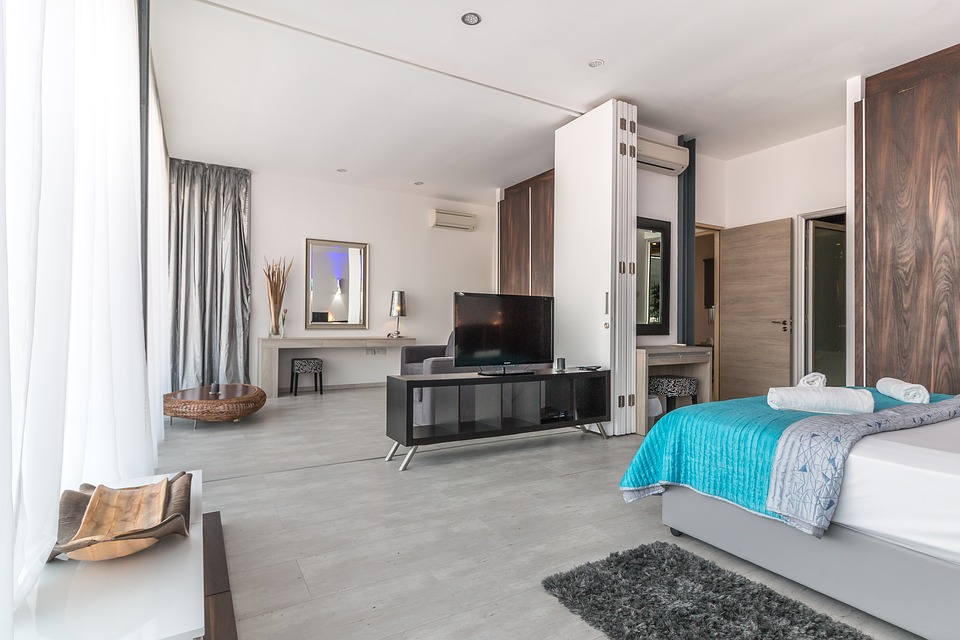 Image Credit
When lockdown restrictions are eased in your region, it may be tempting to travel to more places to make up for the lost time; but that might be choosing quantity over quality. Your travel experience can only be more excellent if you visit the right places. So, focus on leaving lasting impressions in the few communities that you visit. Also, taking care of your online security is part of travelling responsibly. Thankfully, by visiting TroyPoint, you can learn how to secure your connections with the best VPN apps.
---
This post was contributed by Simone Devonshire.