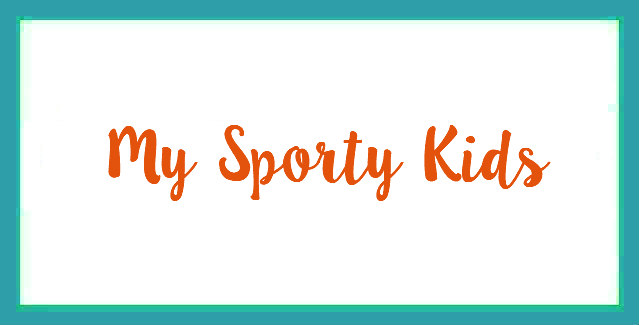 I've mentioned a few times that Simon joined the school soccer team and Gabbie is on her school dance team. Last week, they both got to attend and participate in their first games.
Simon isn't a starting player, but he goes in when other players need breaks. While he didn't get a lot of playing time, I think he did great! He had two games last week.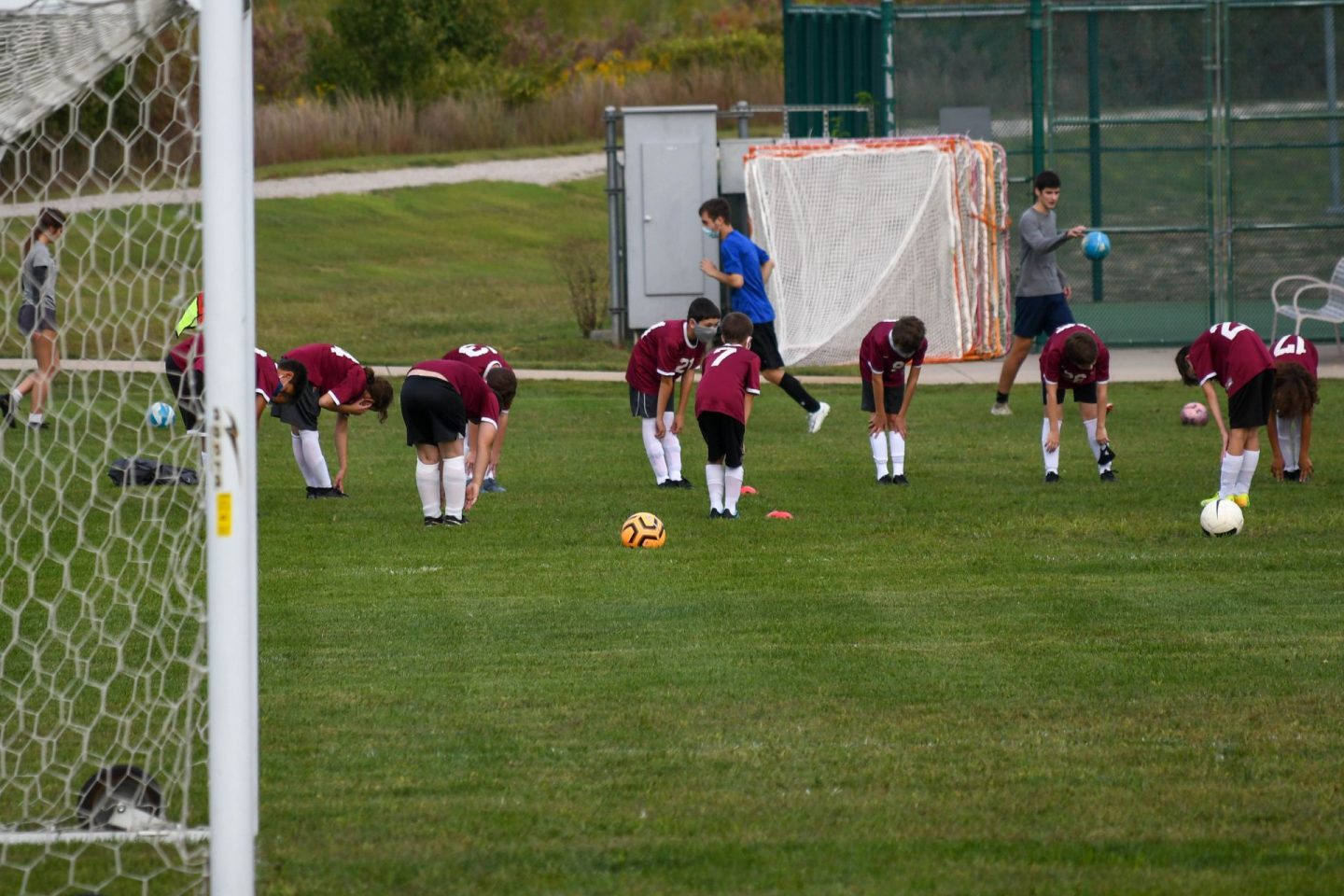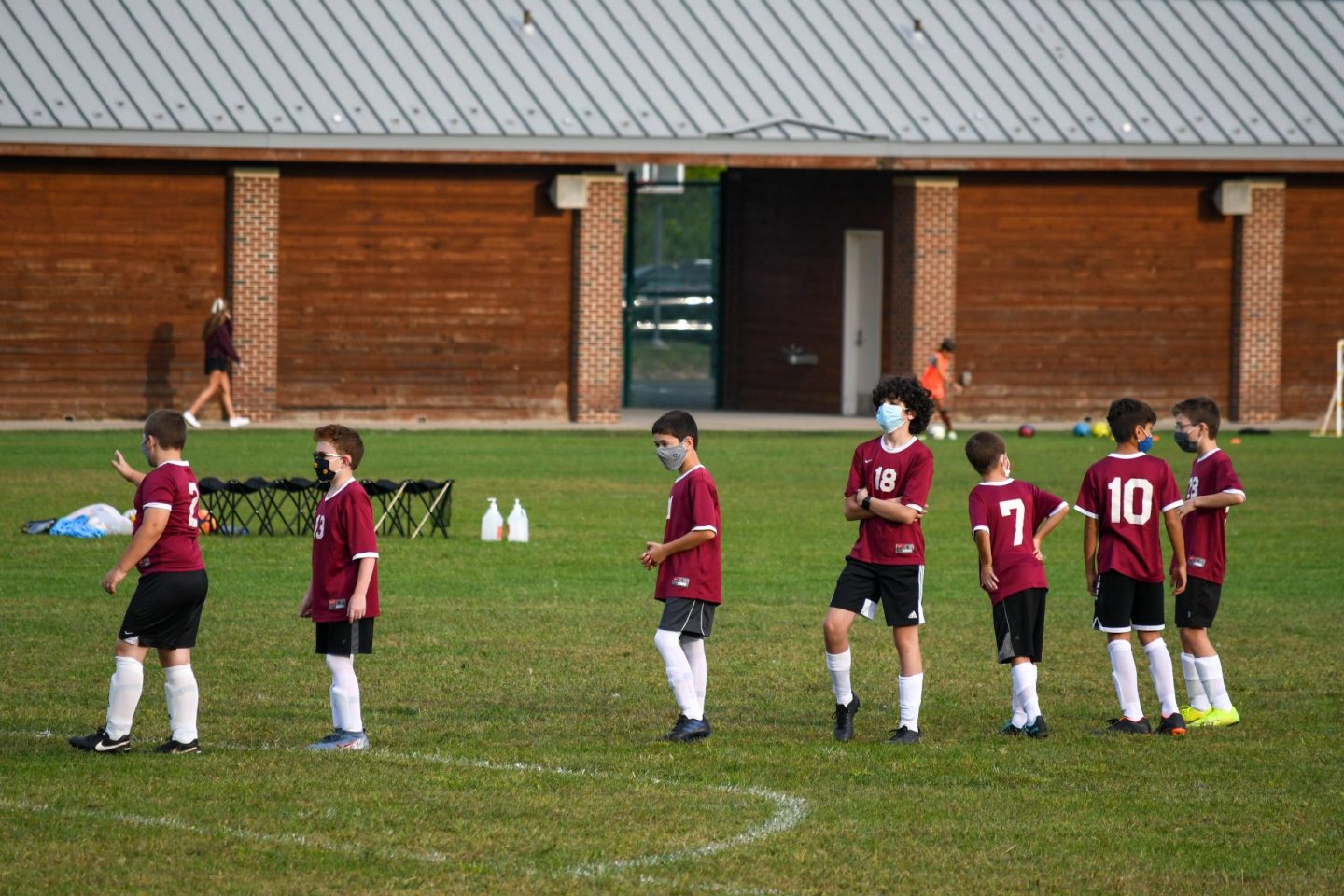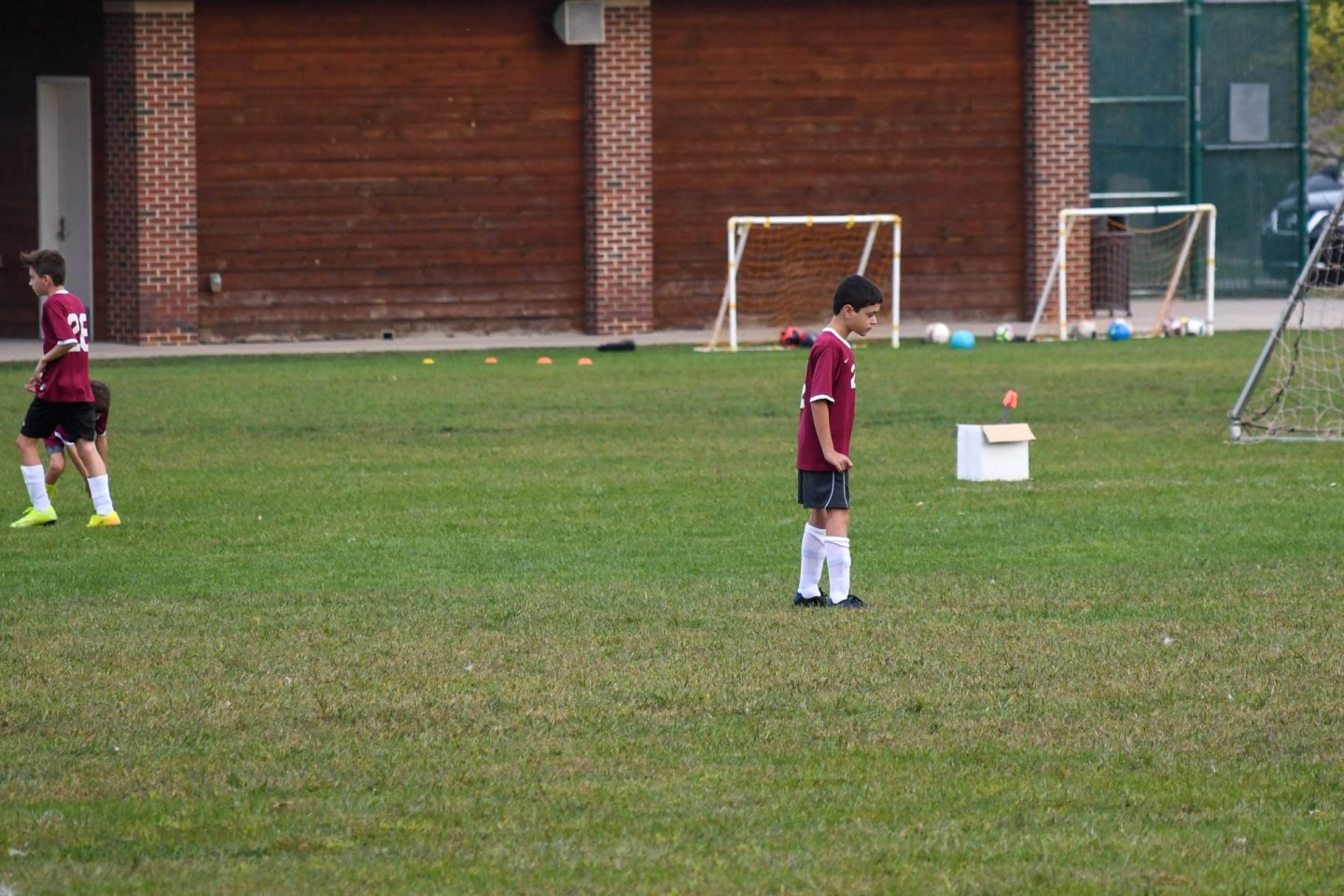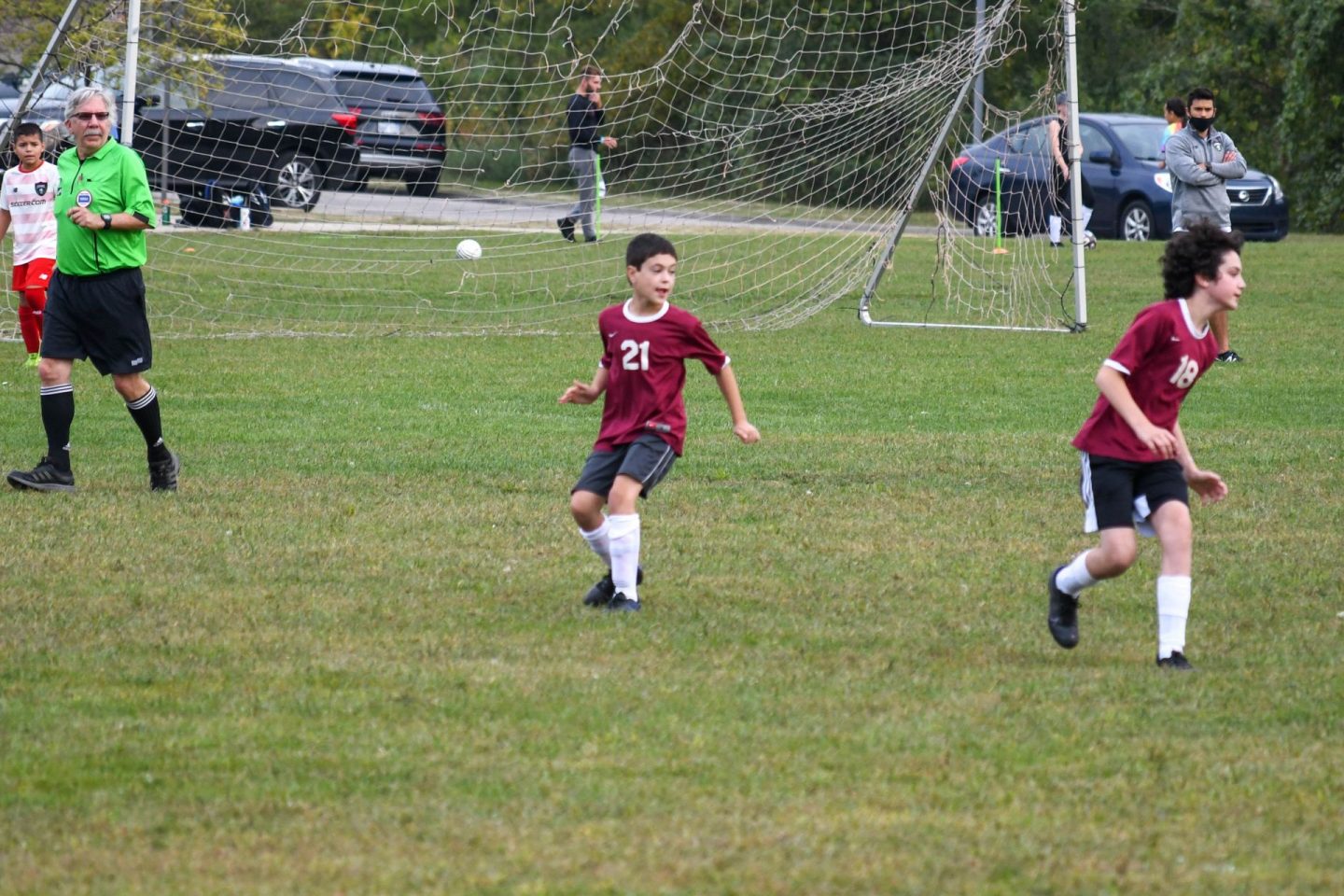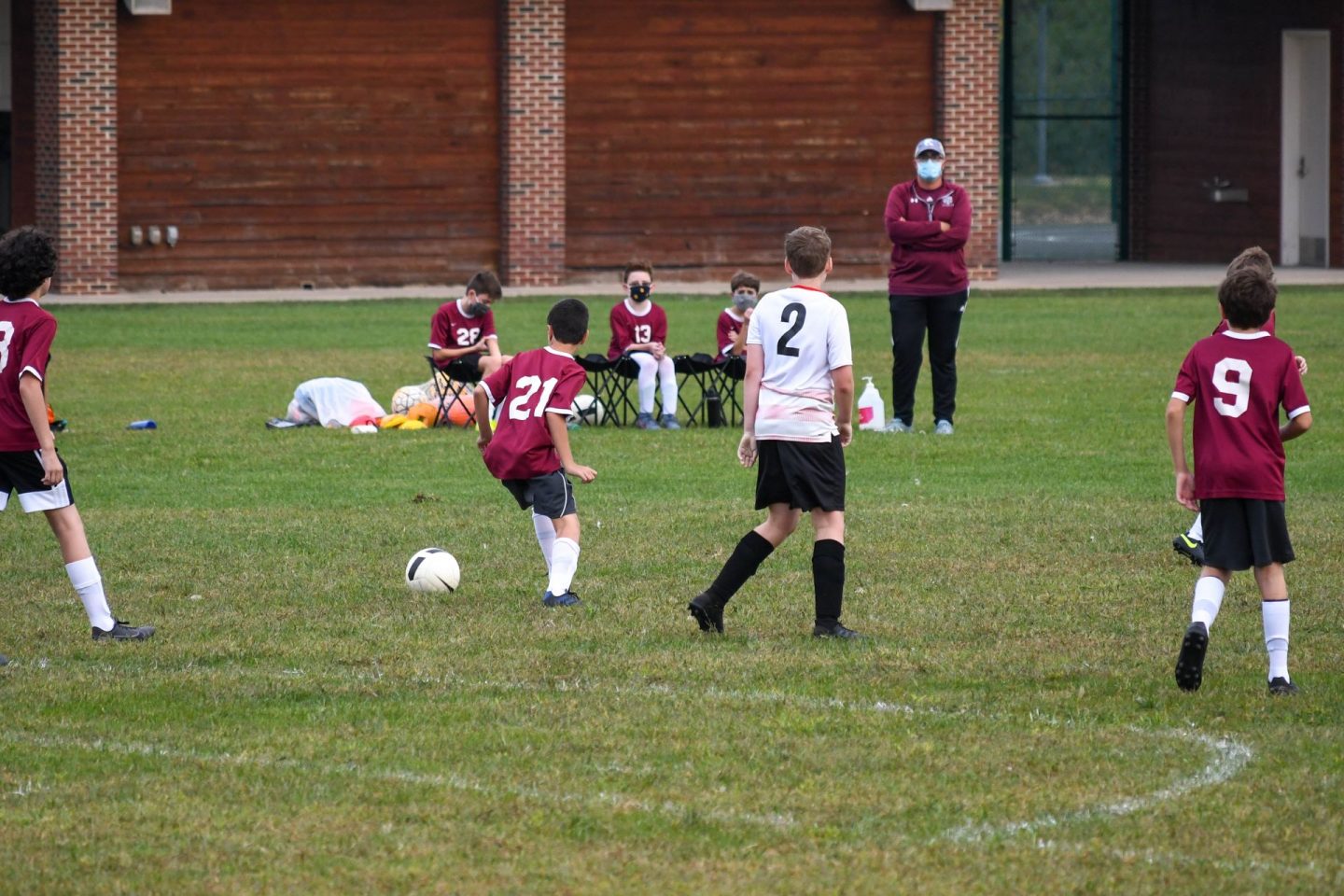 They can take their masks off when they're playing, but Simon gets so used to his that he forgets to take it off. His team tied one game 2-2 and lost one 3-2.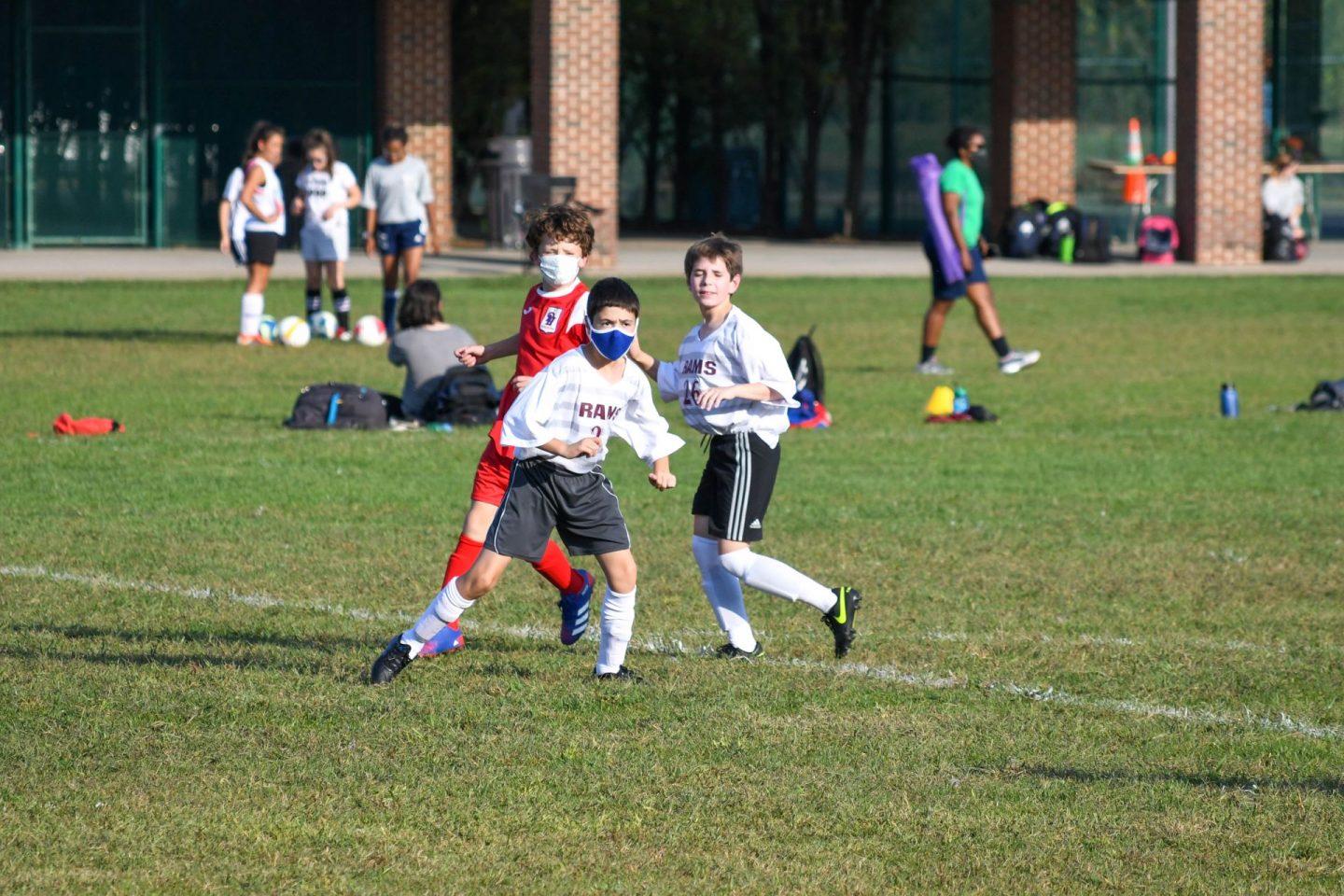 Gabbie danced at a football game last week. The dance team performs with the band and alongside the cheerleaders, but they don't cheer, they just dance. Gabbie was dancing for almost 2 hours straight!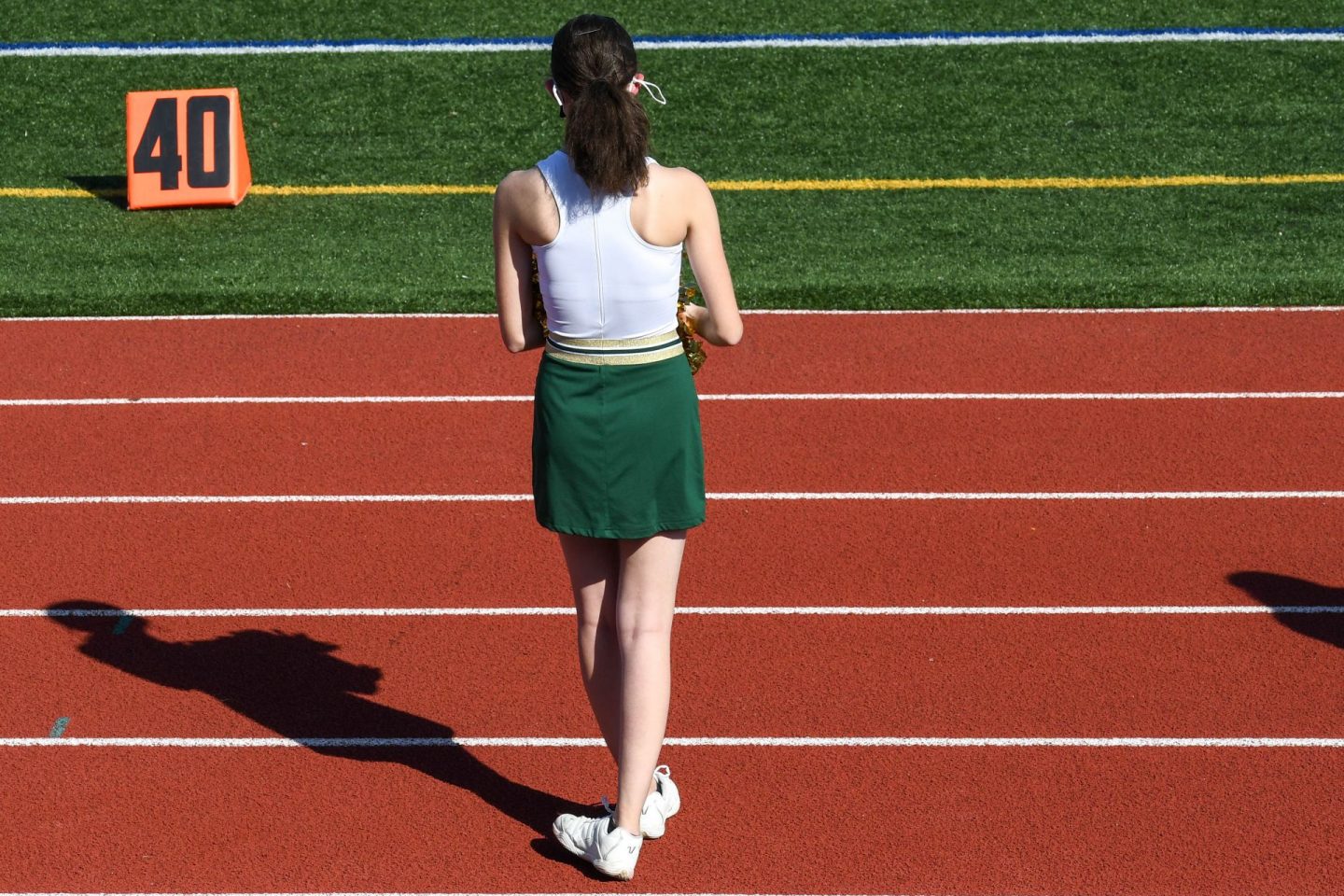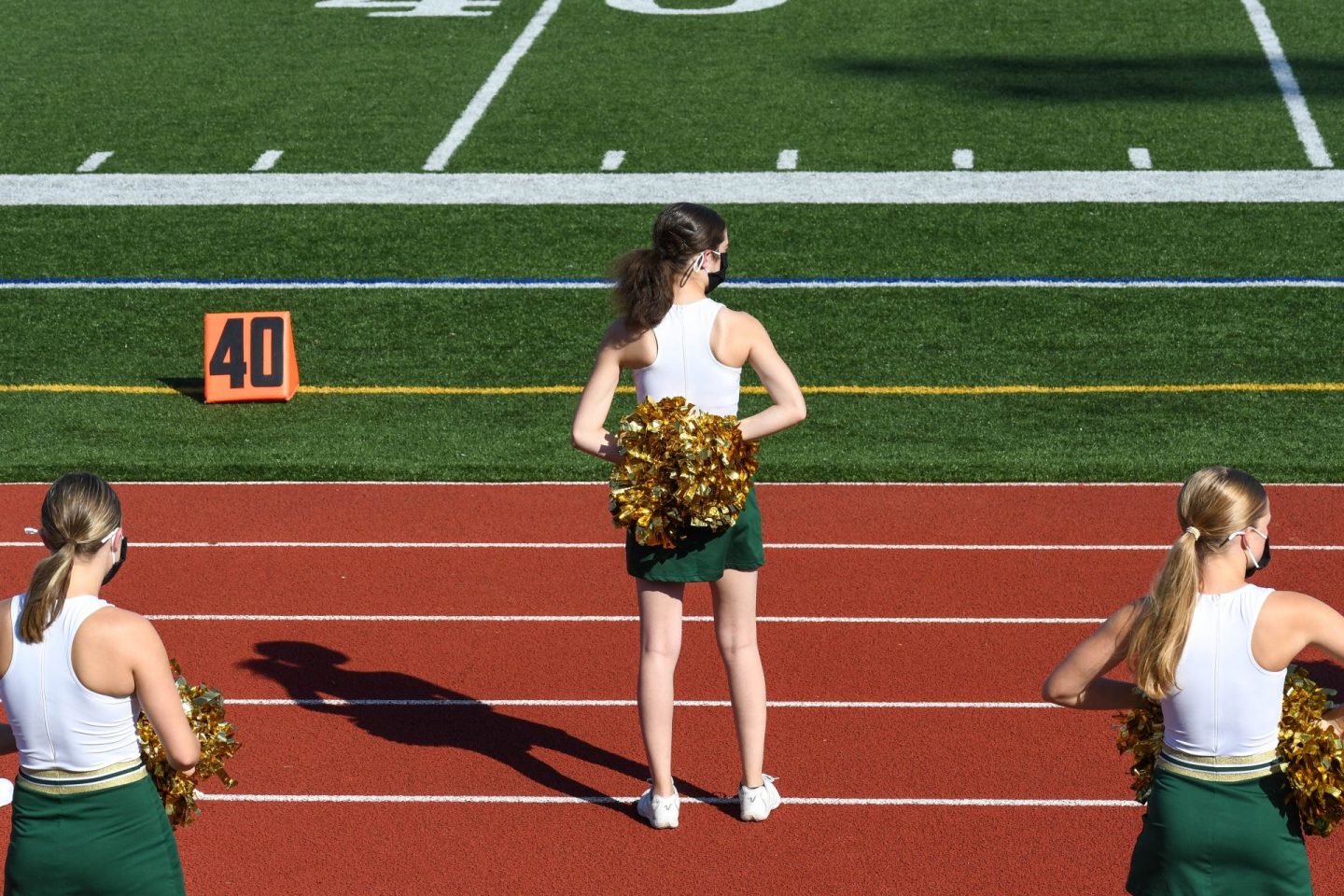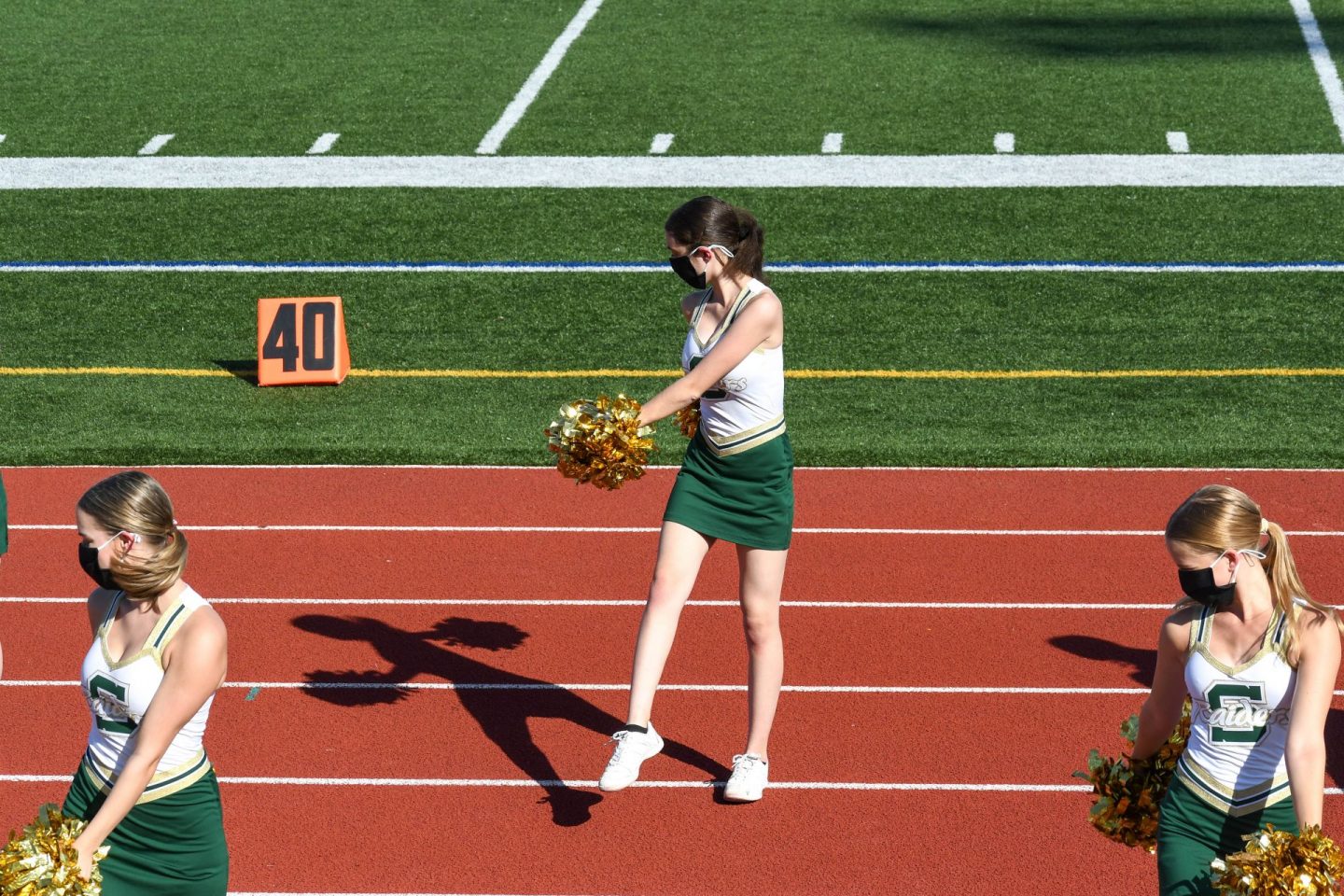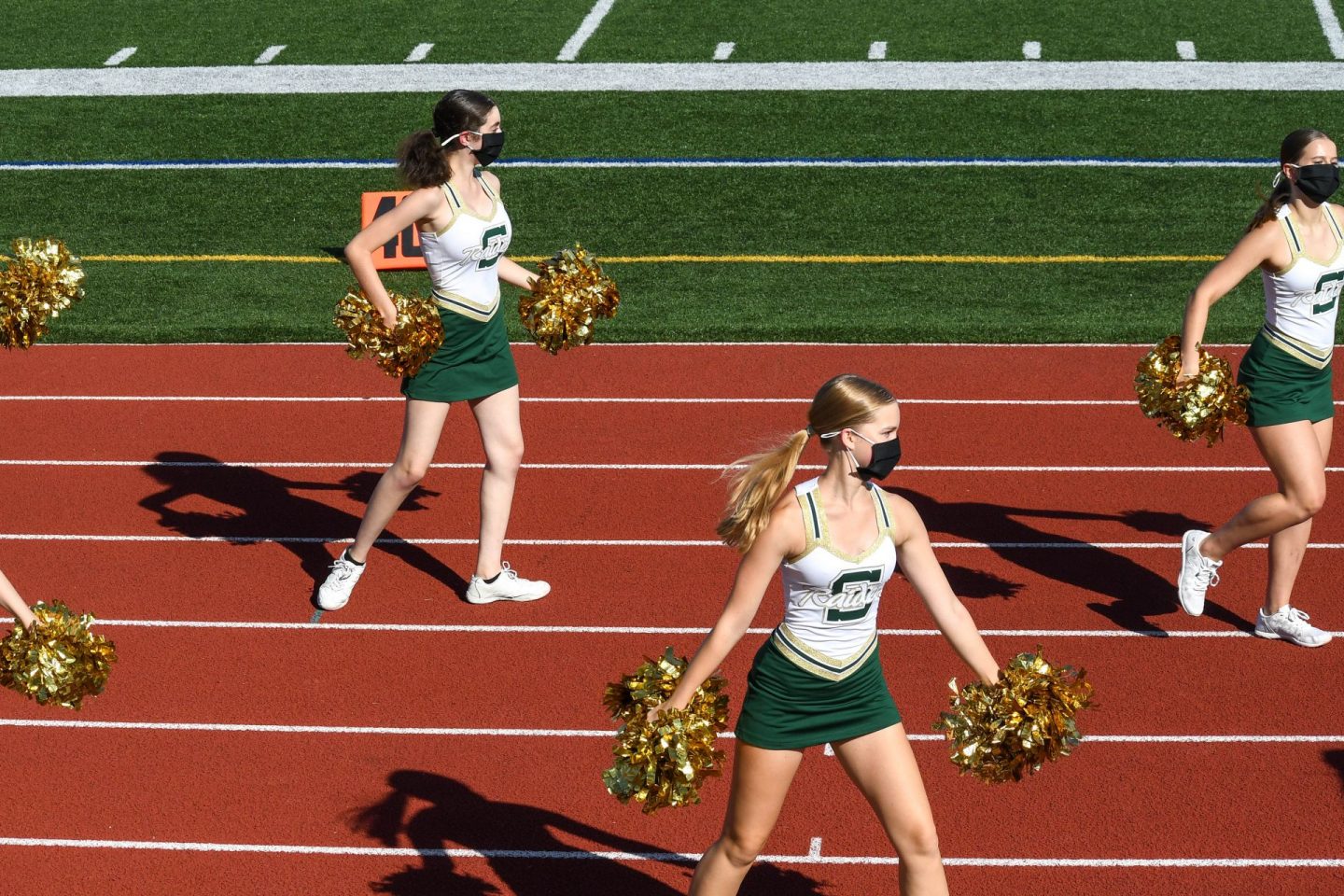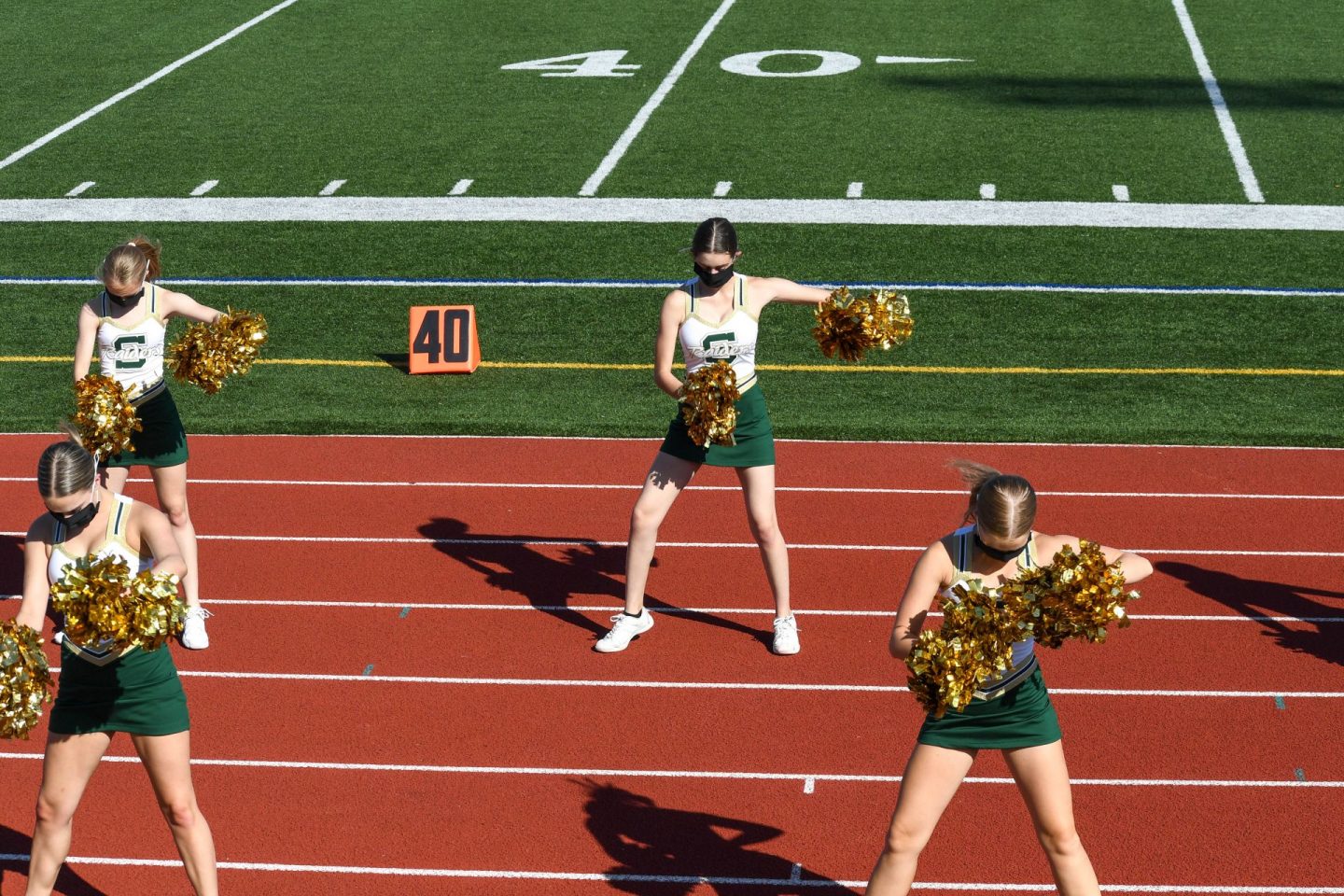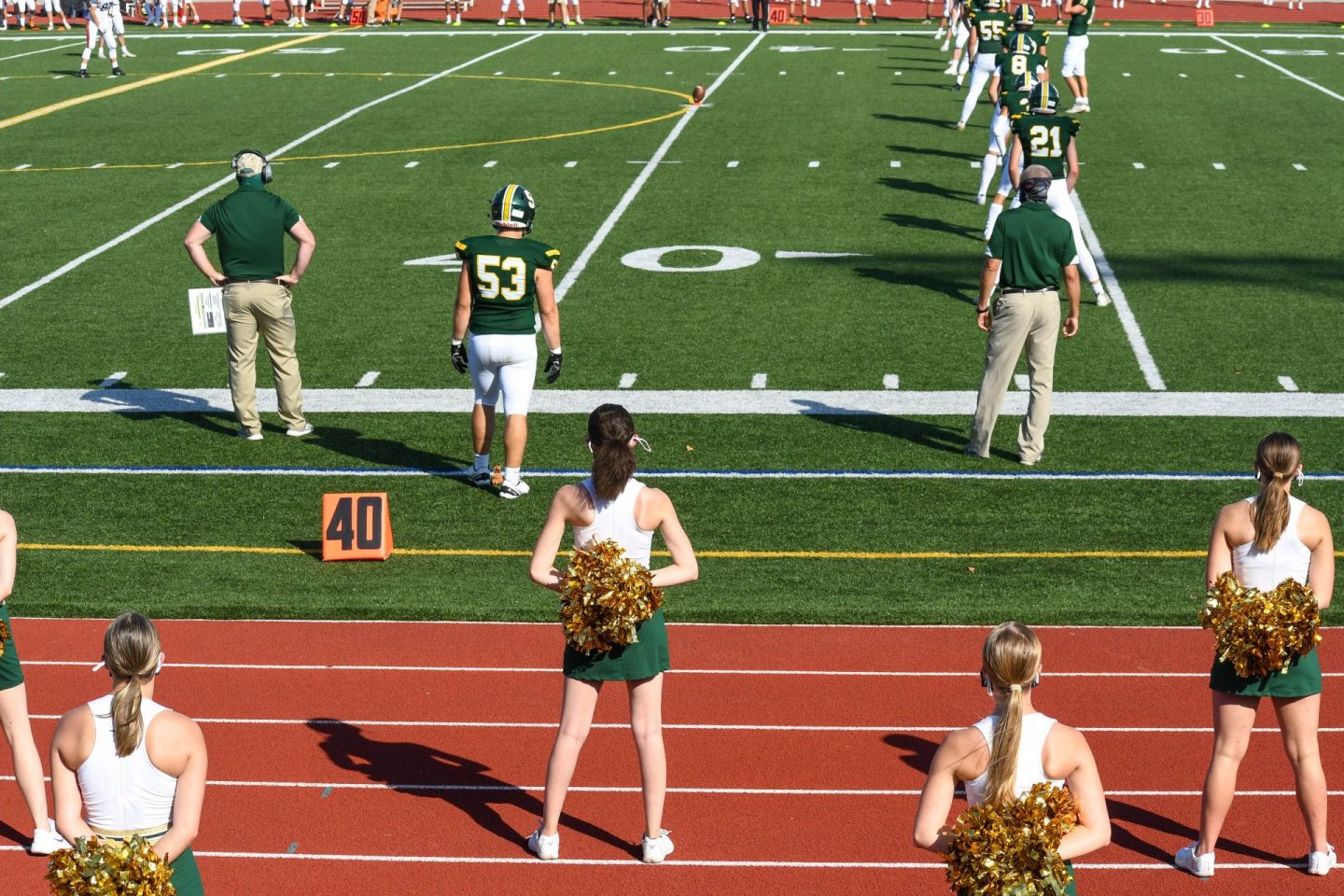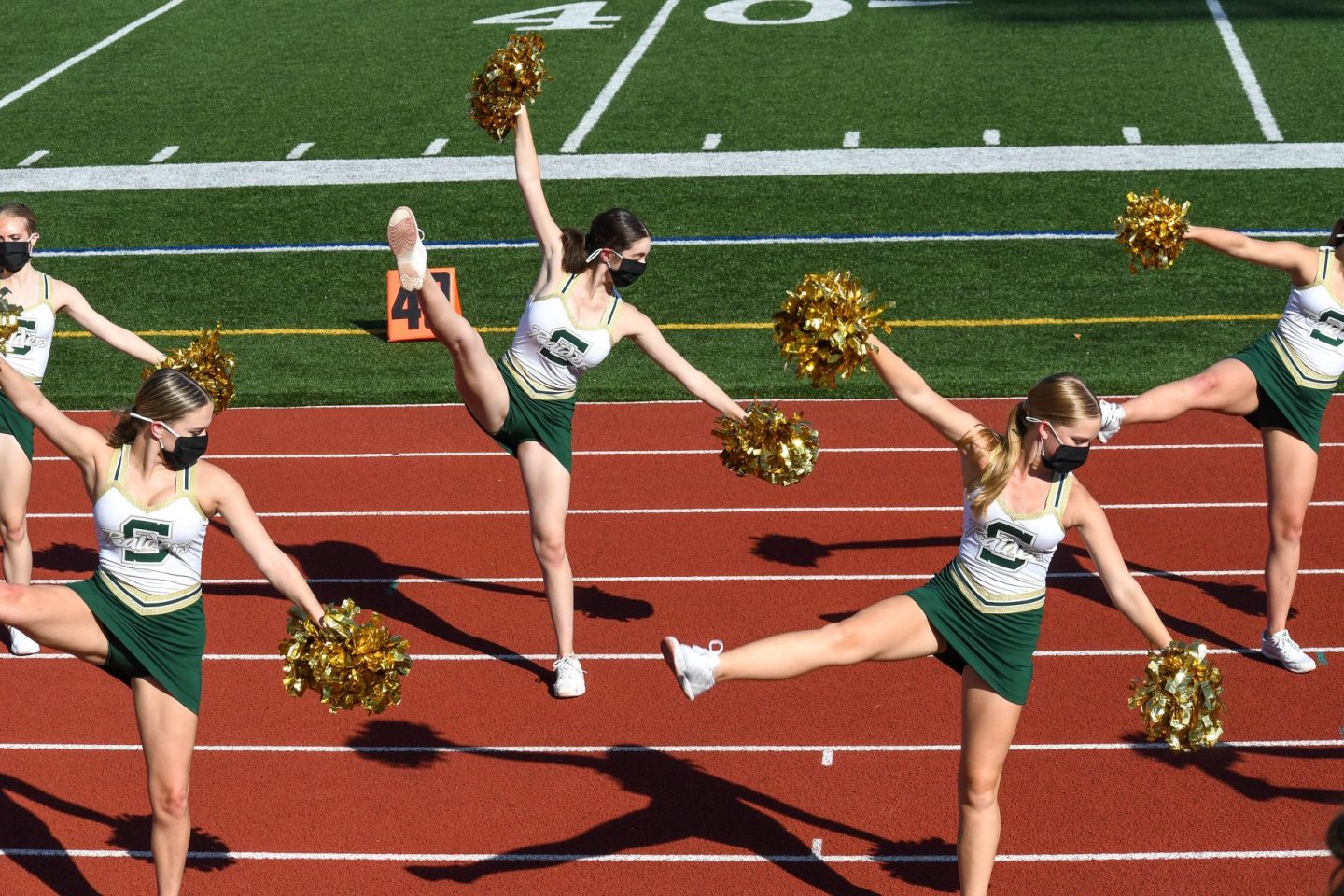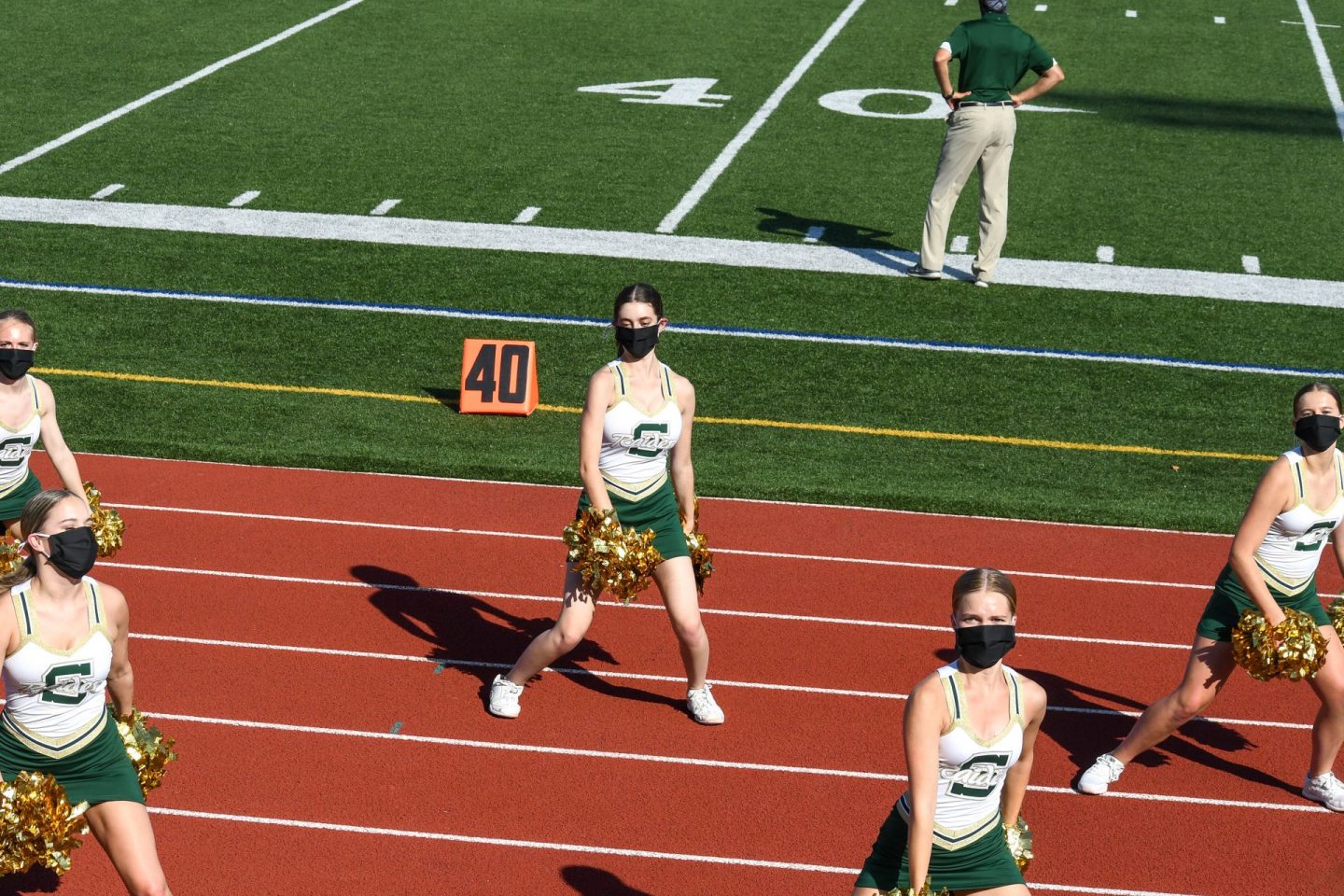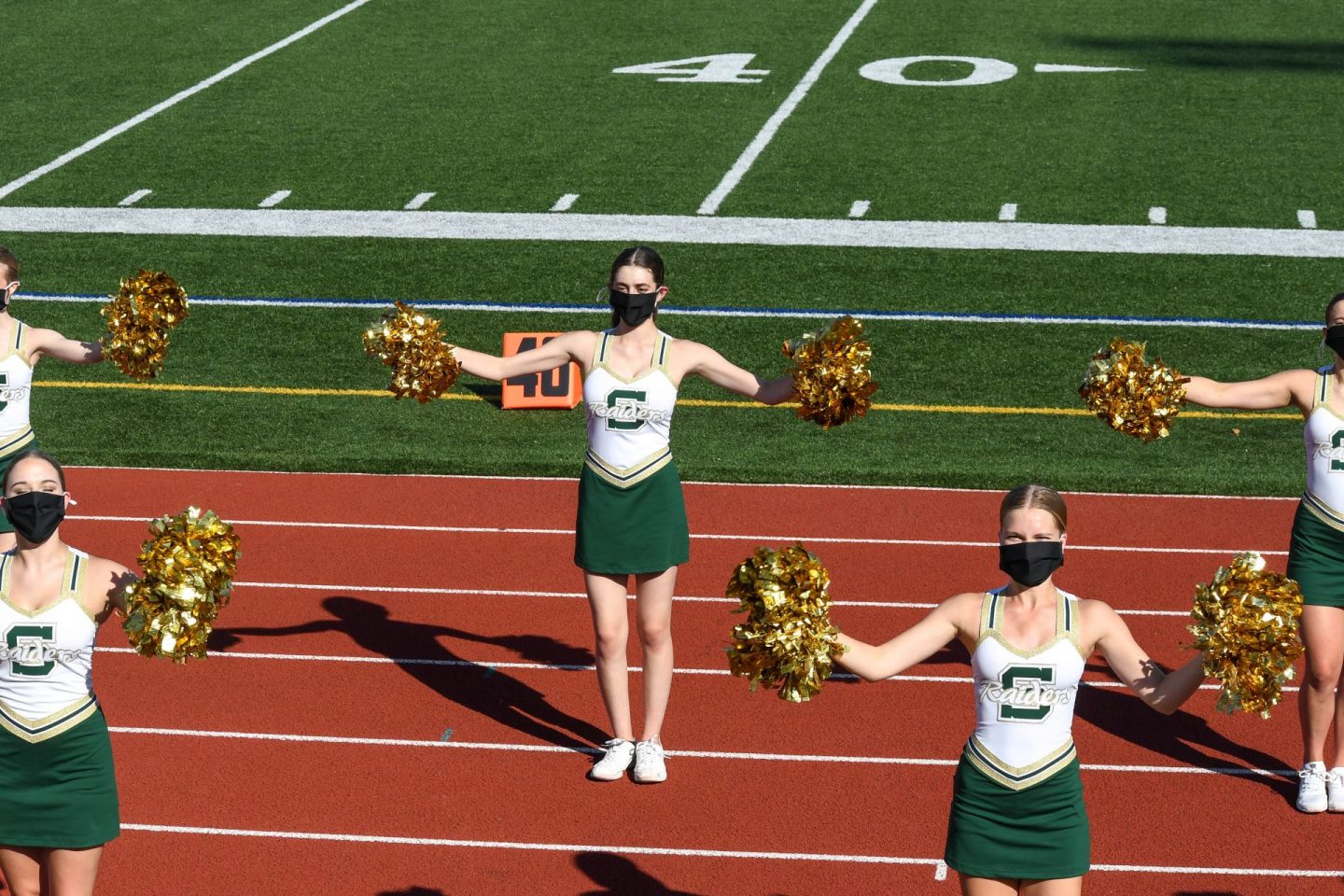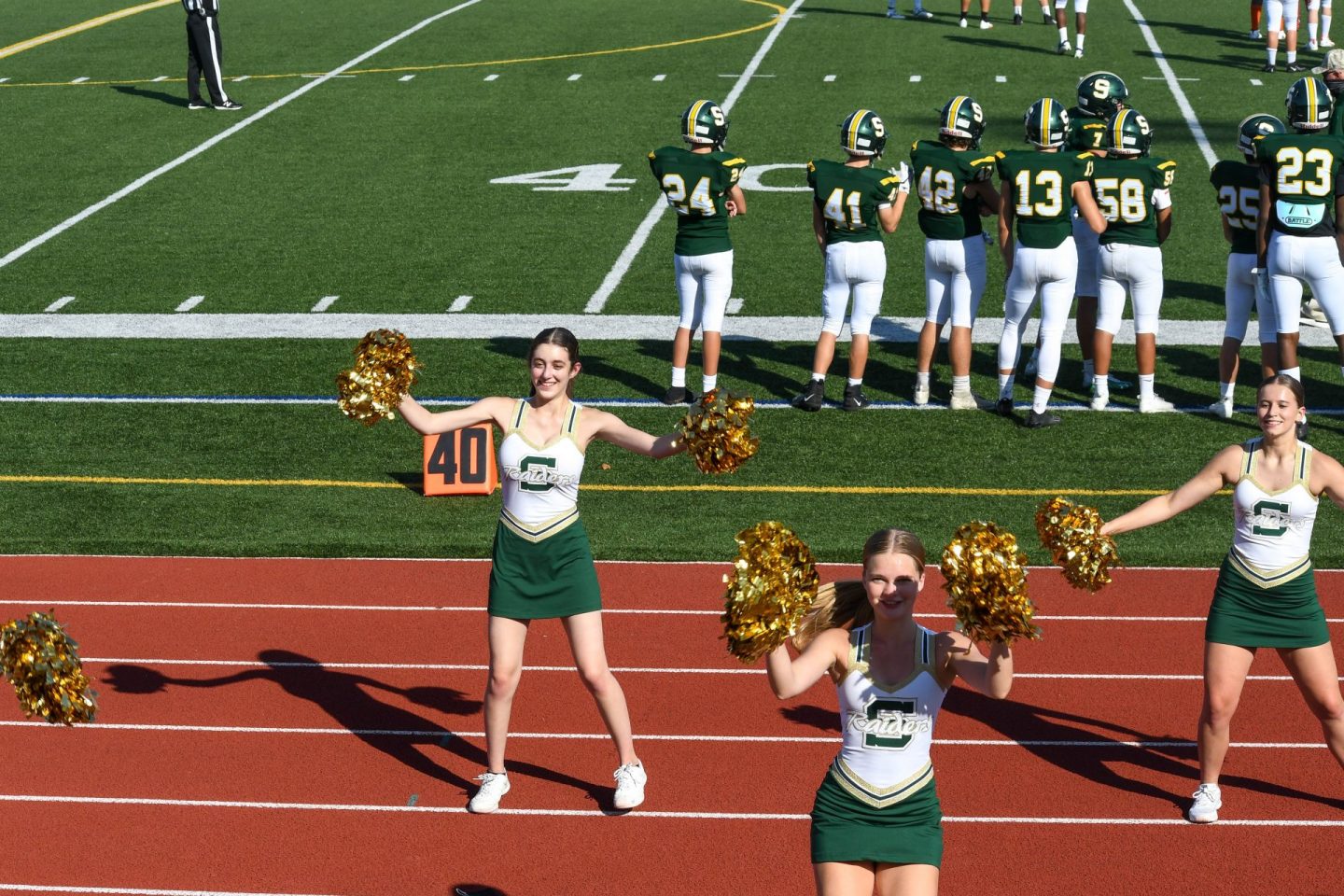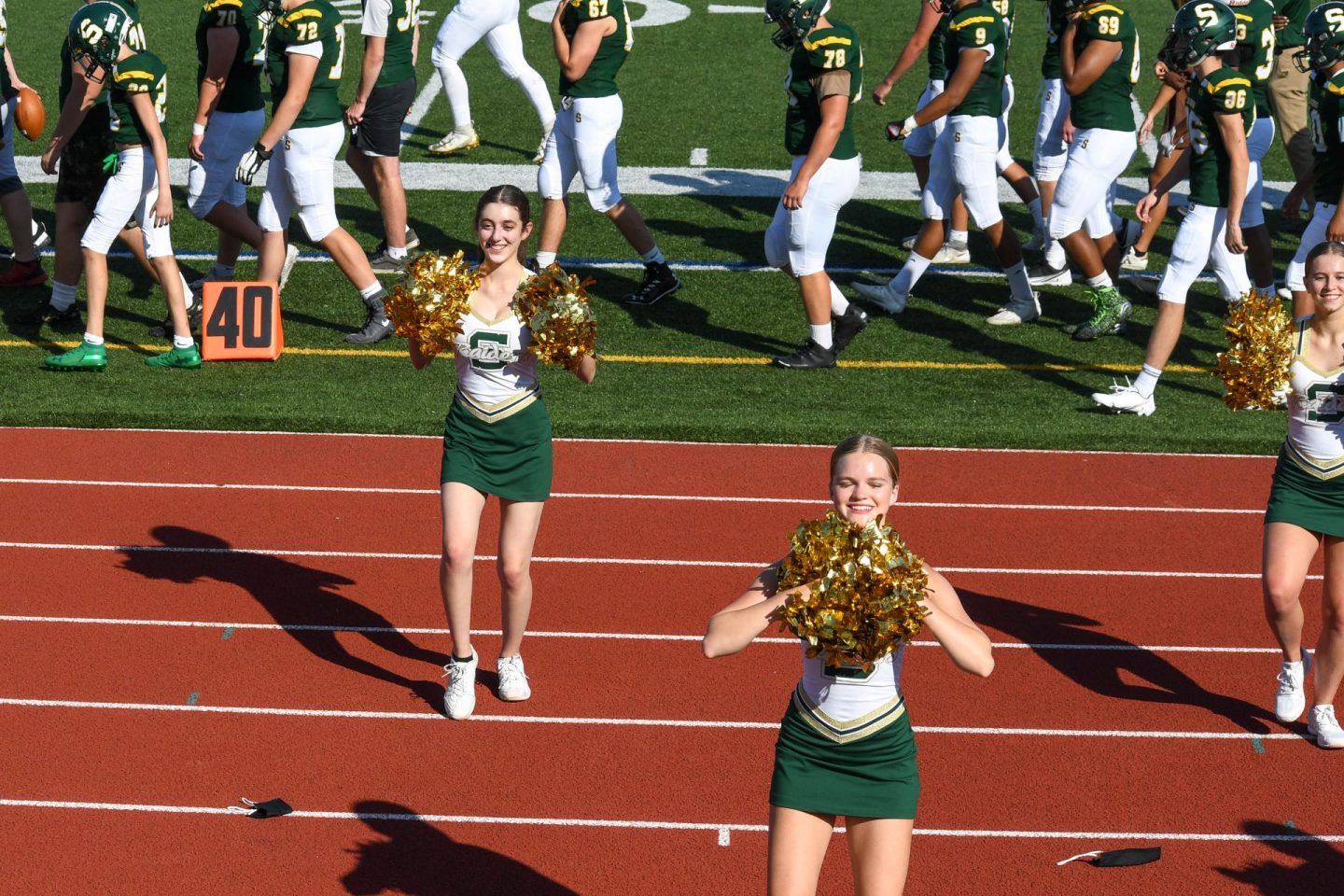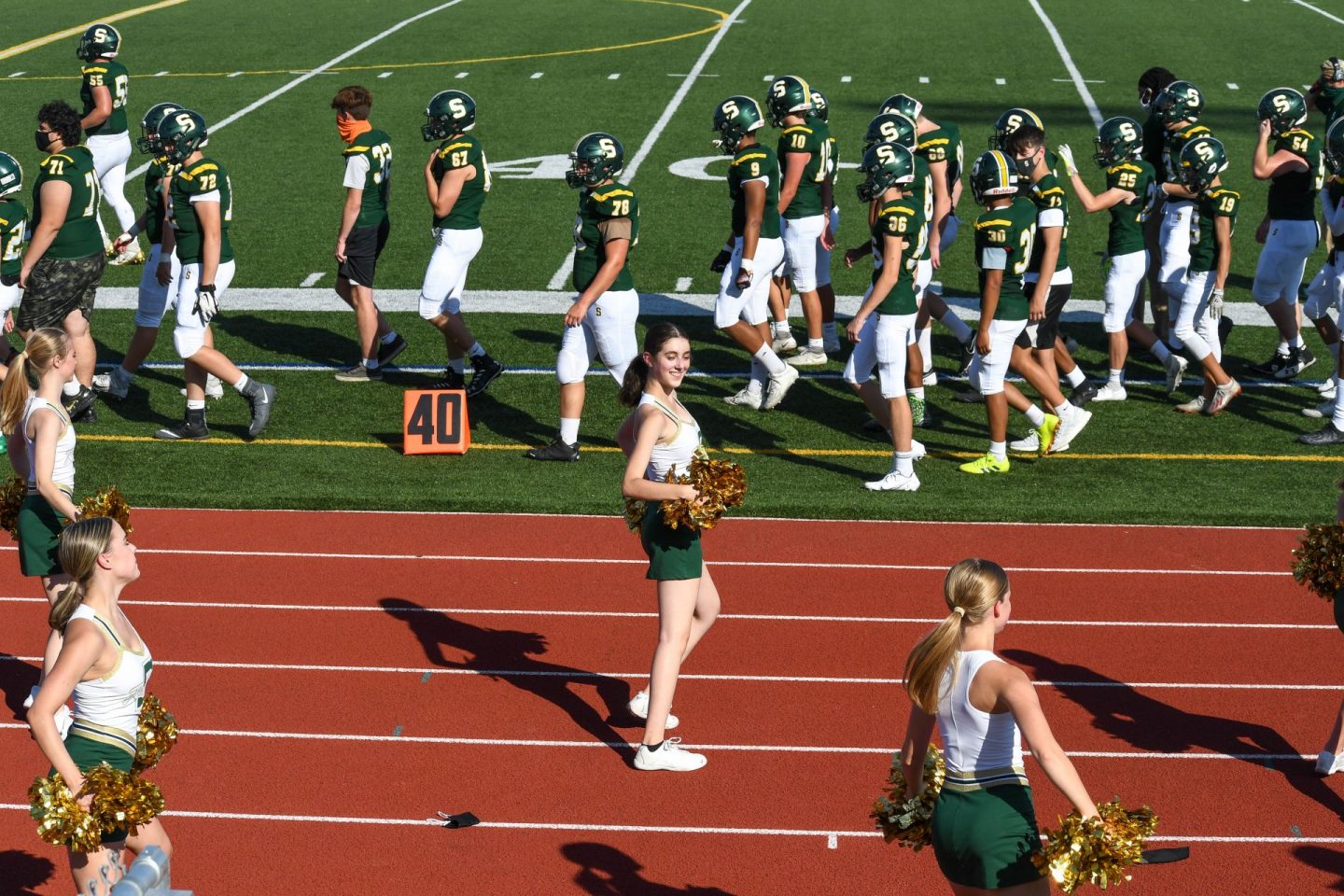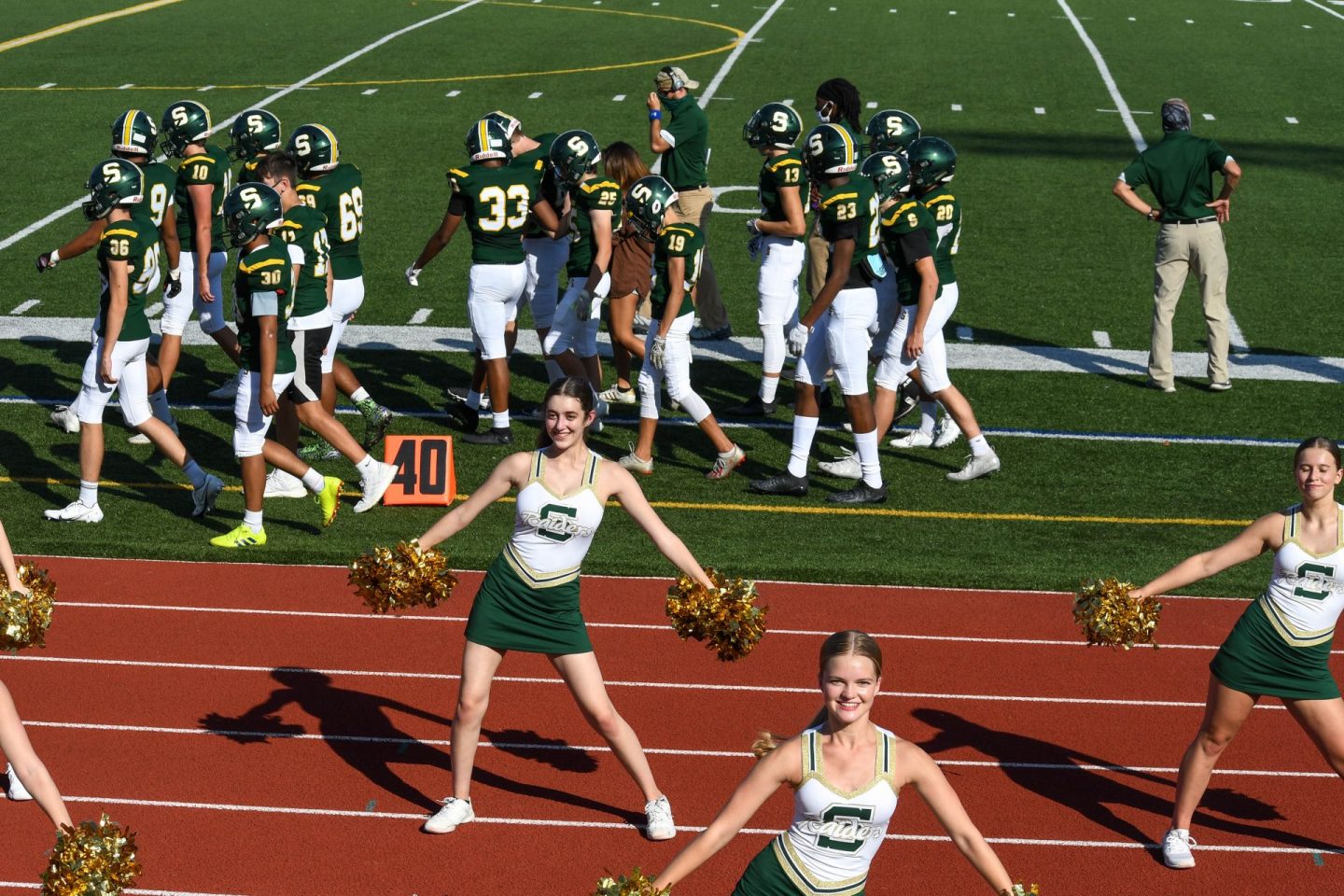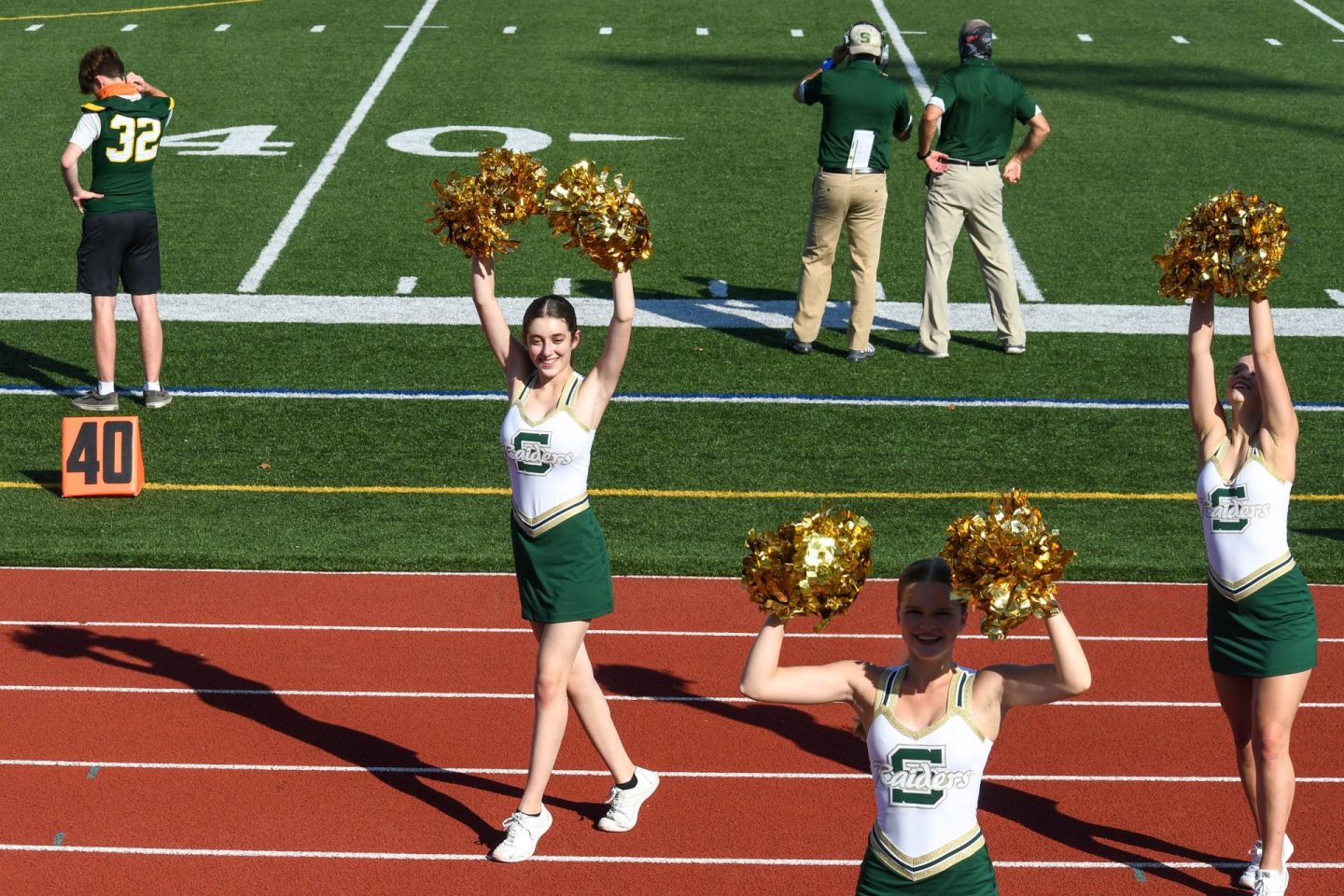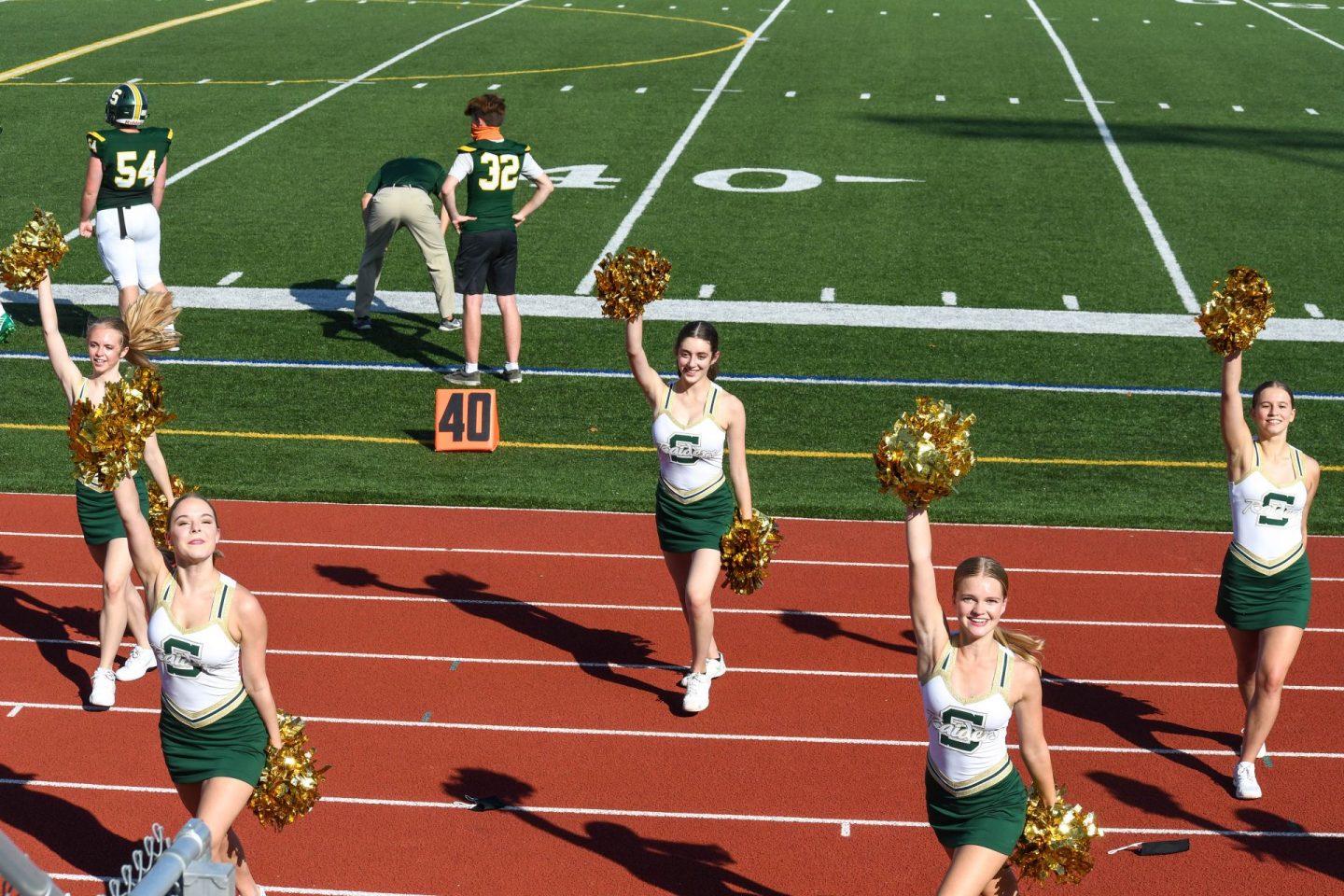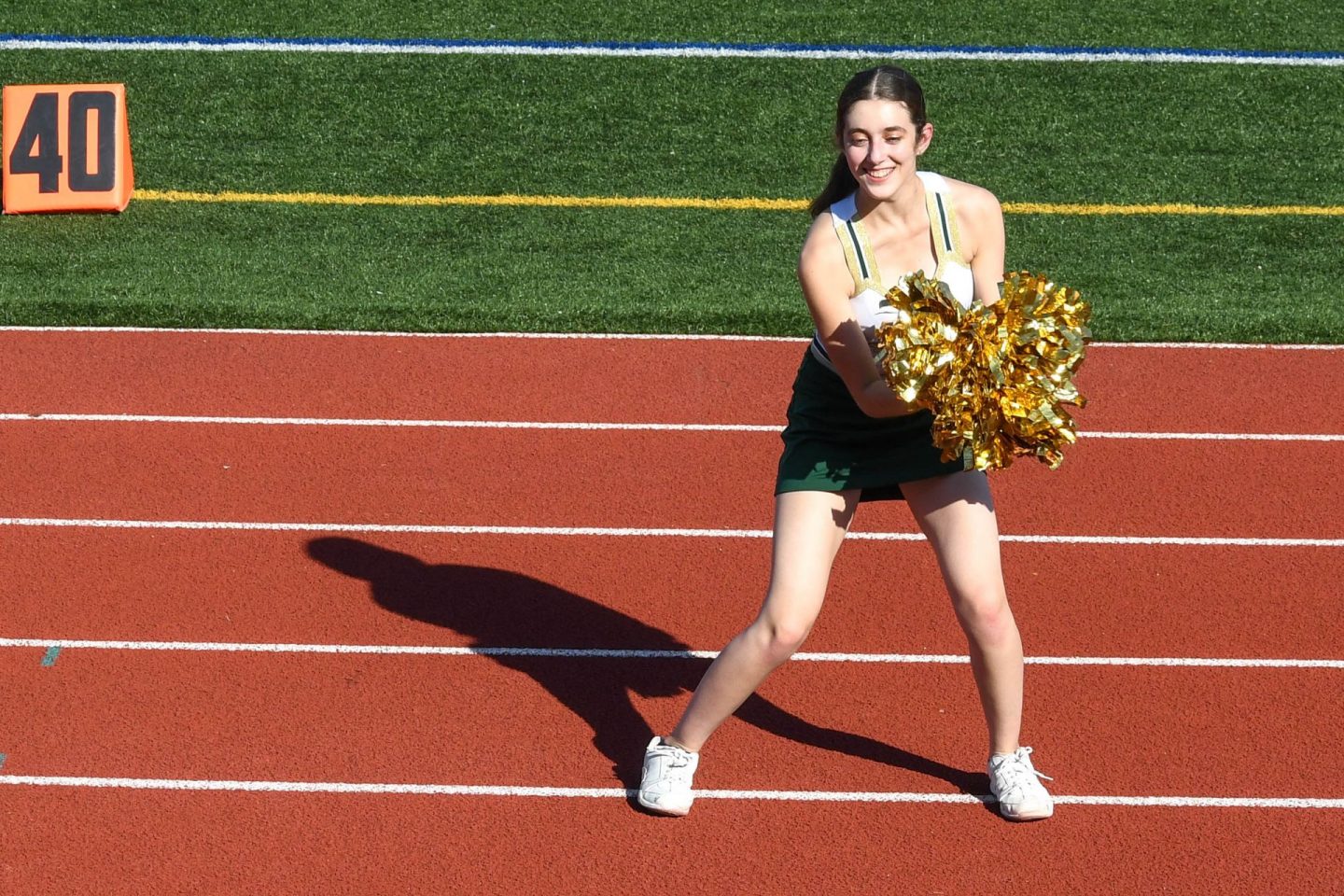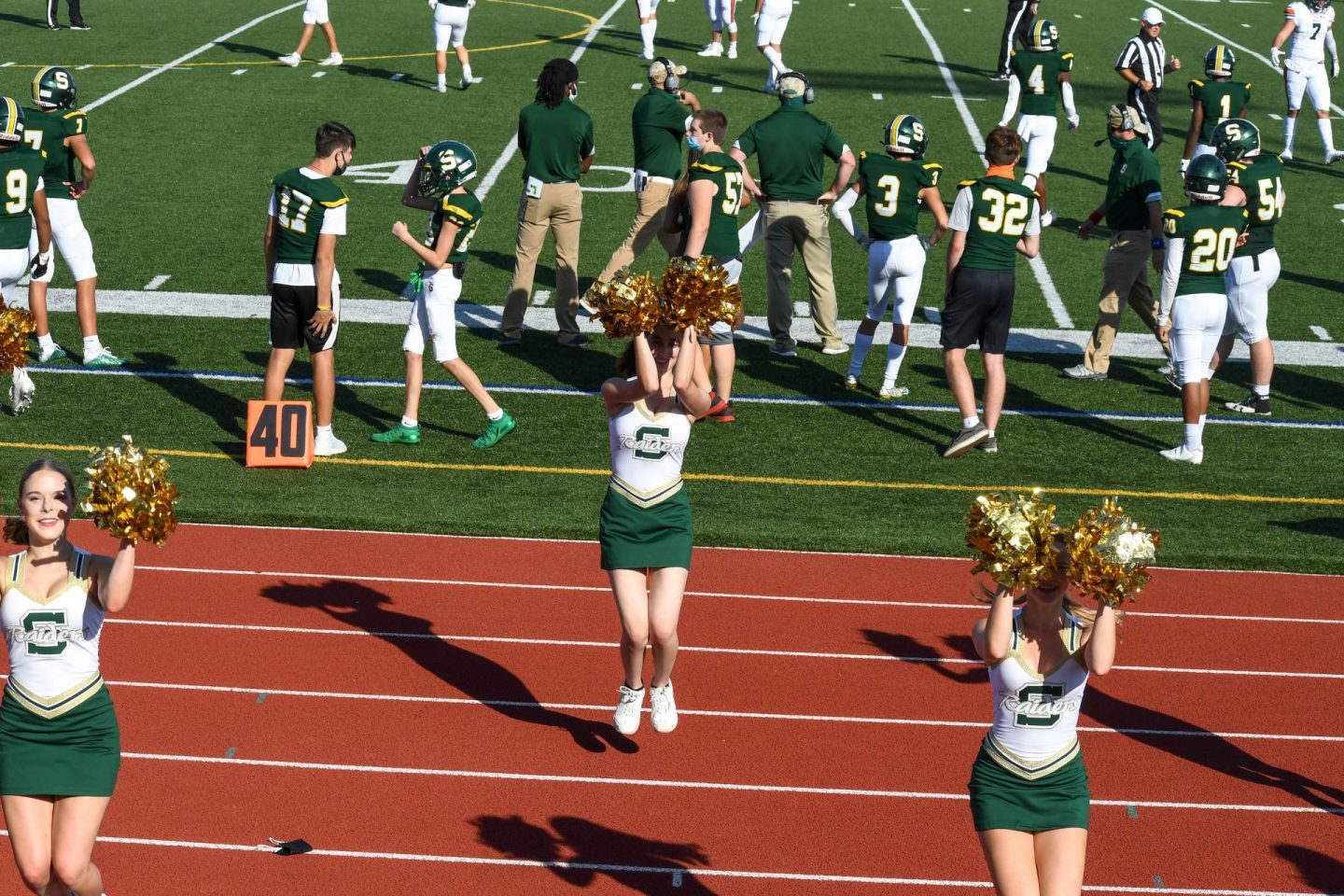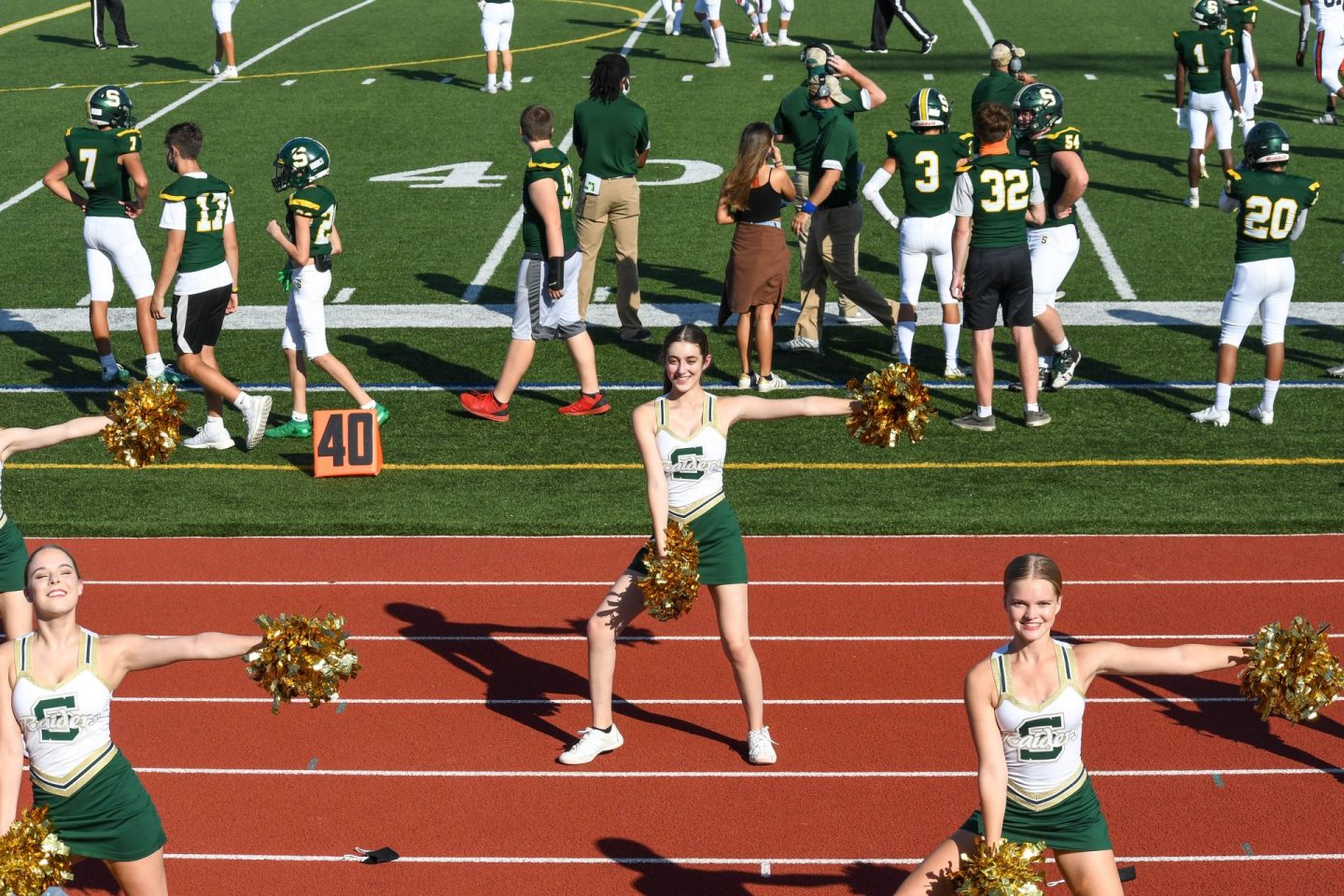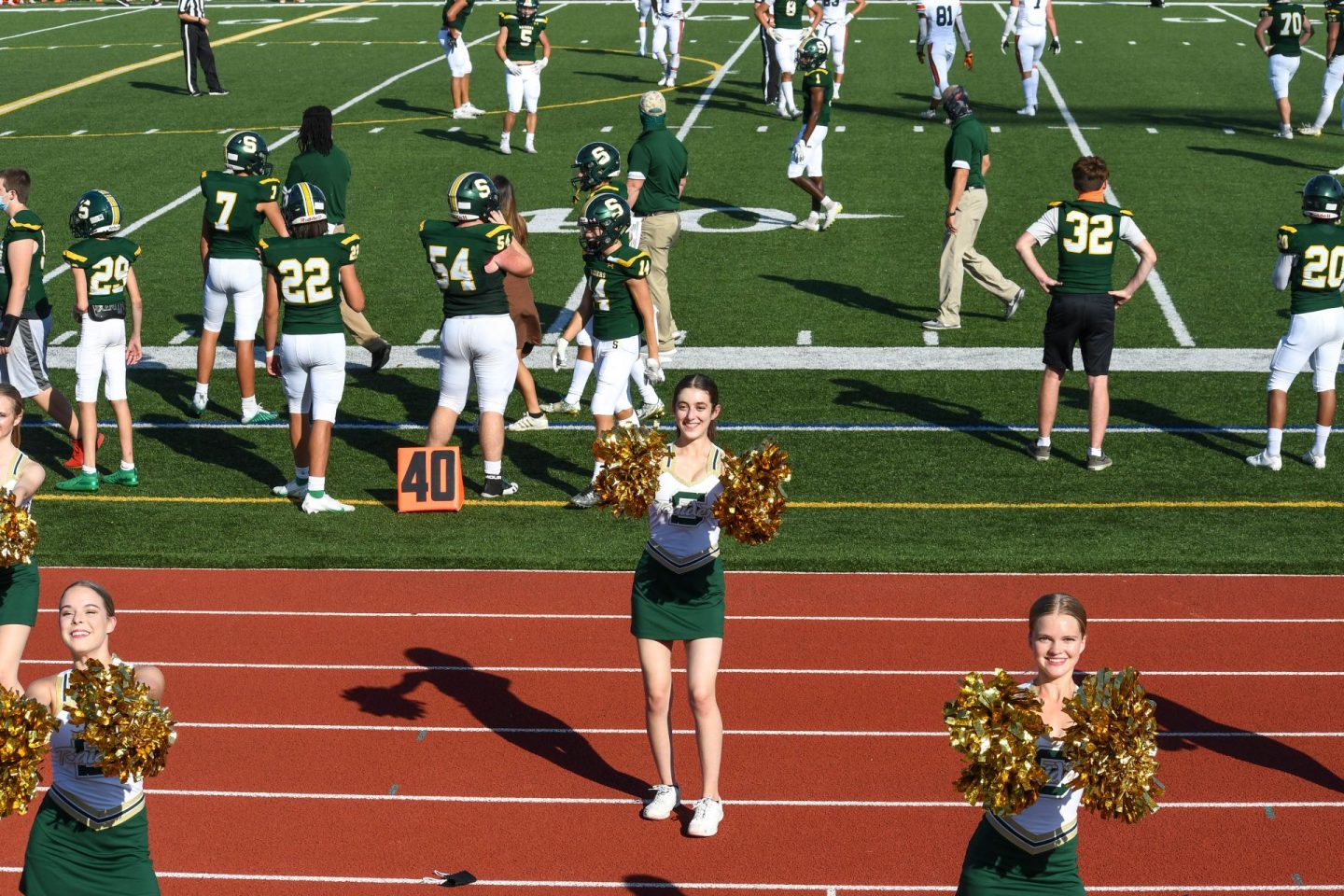 I'm so proud of both of my sporty kids!