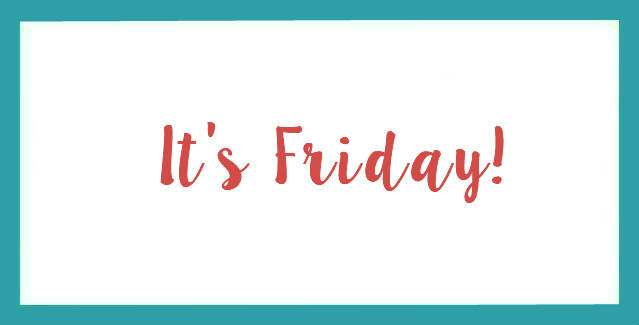 For this week's random Friday post, unlike last time I have pictures to share.
[one]
Simon finished his soccer season – his team played 4 games. They tied the first and lost the rest, with the last one being the worst defeat and the others being closer matches. Simon doesn't get much playing time, but he seems to like it when he does!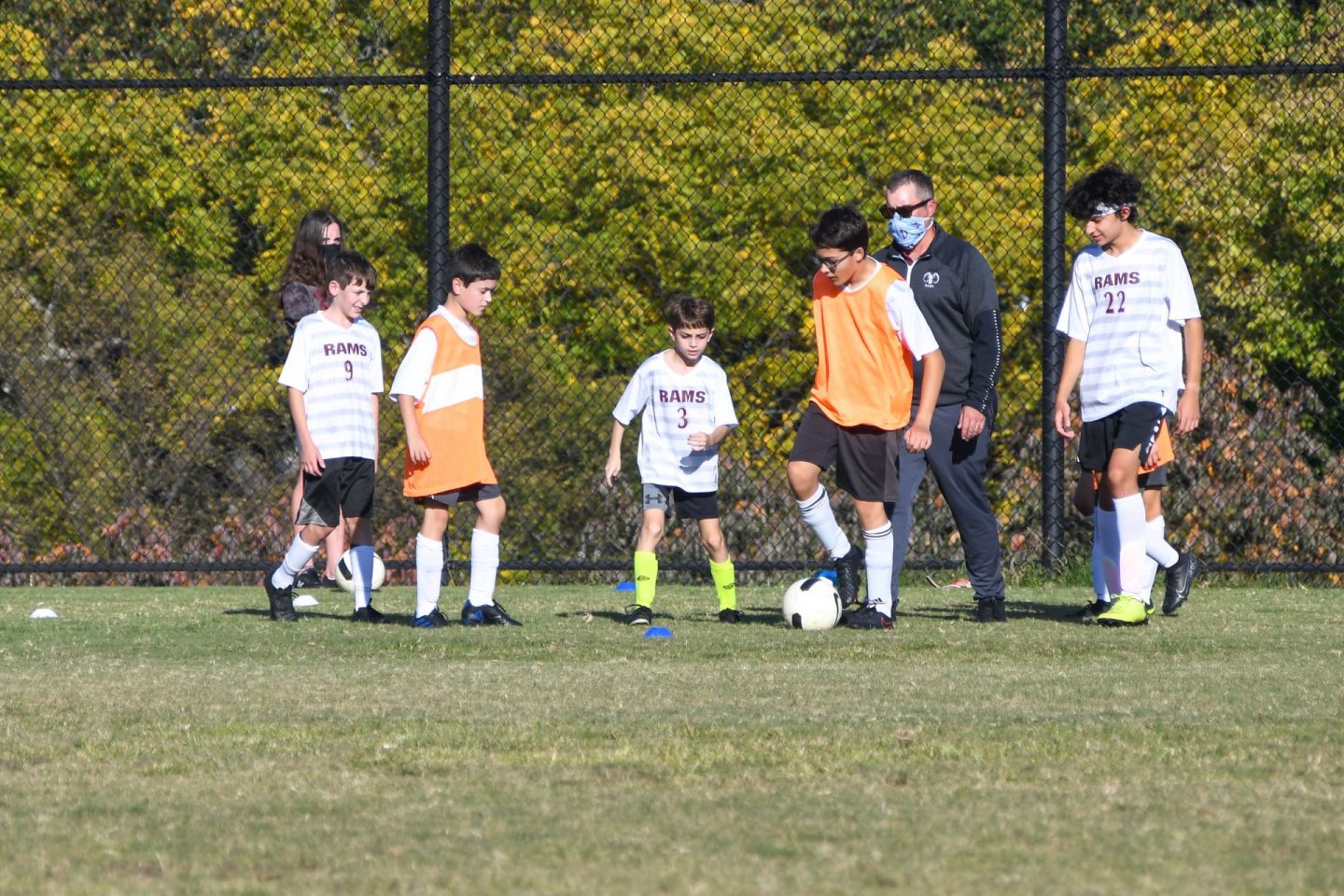 Here he's the one in the orange on the left.
Here he's all the way on the right.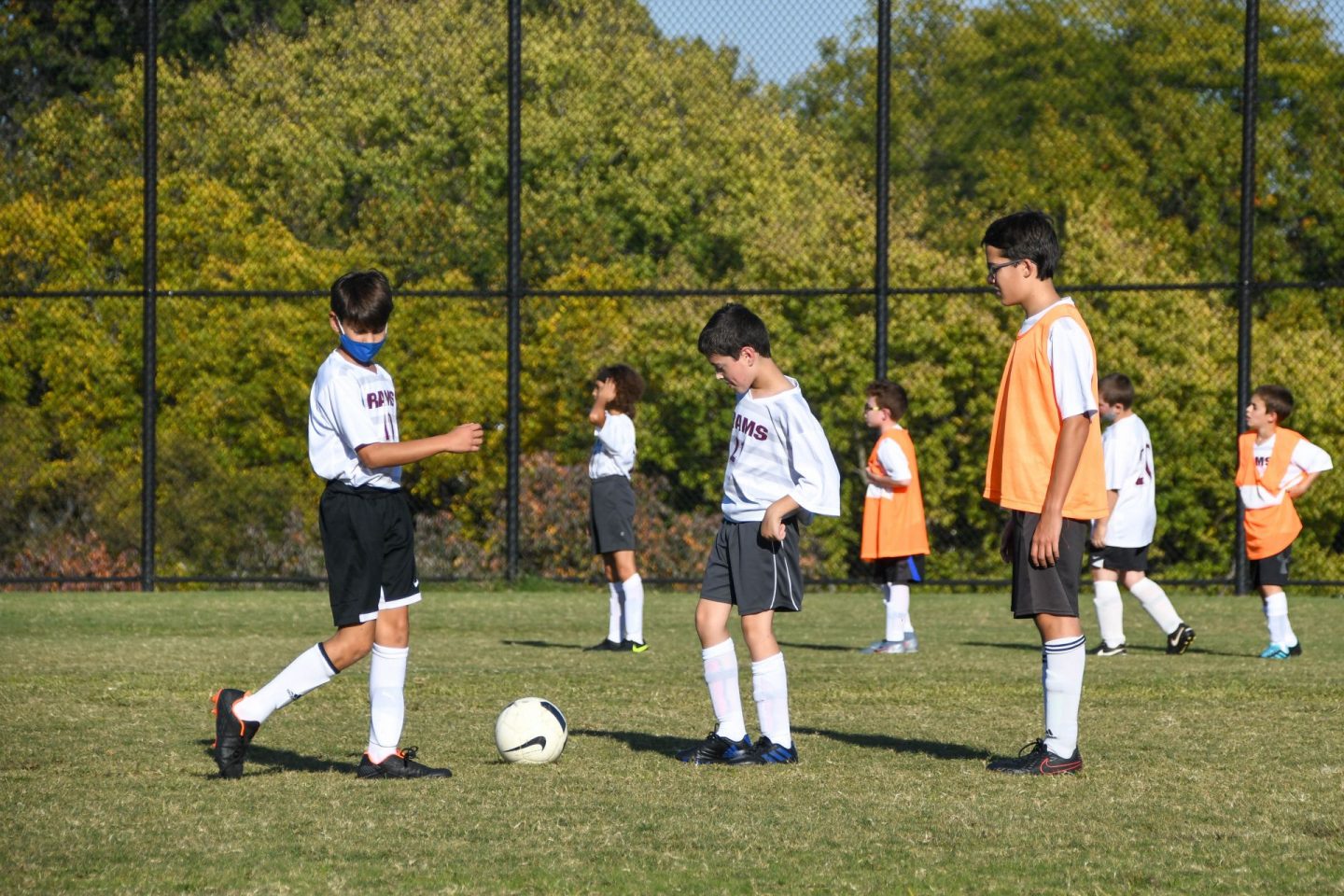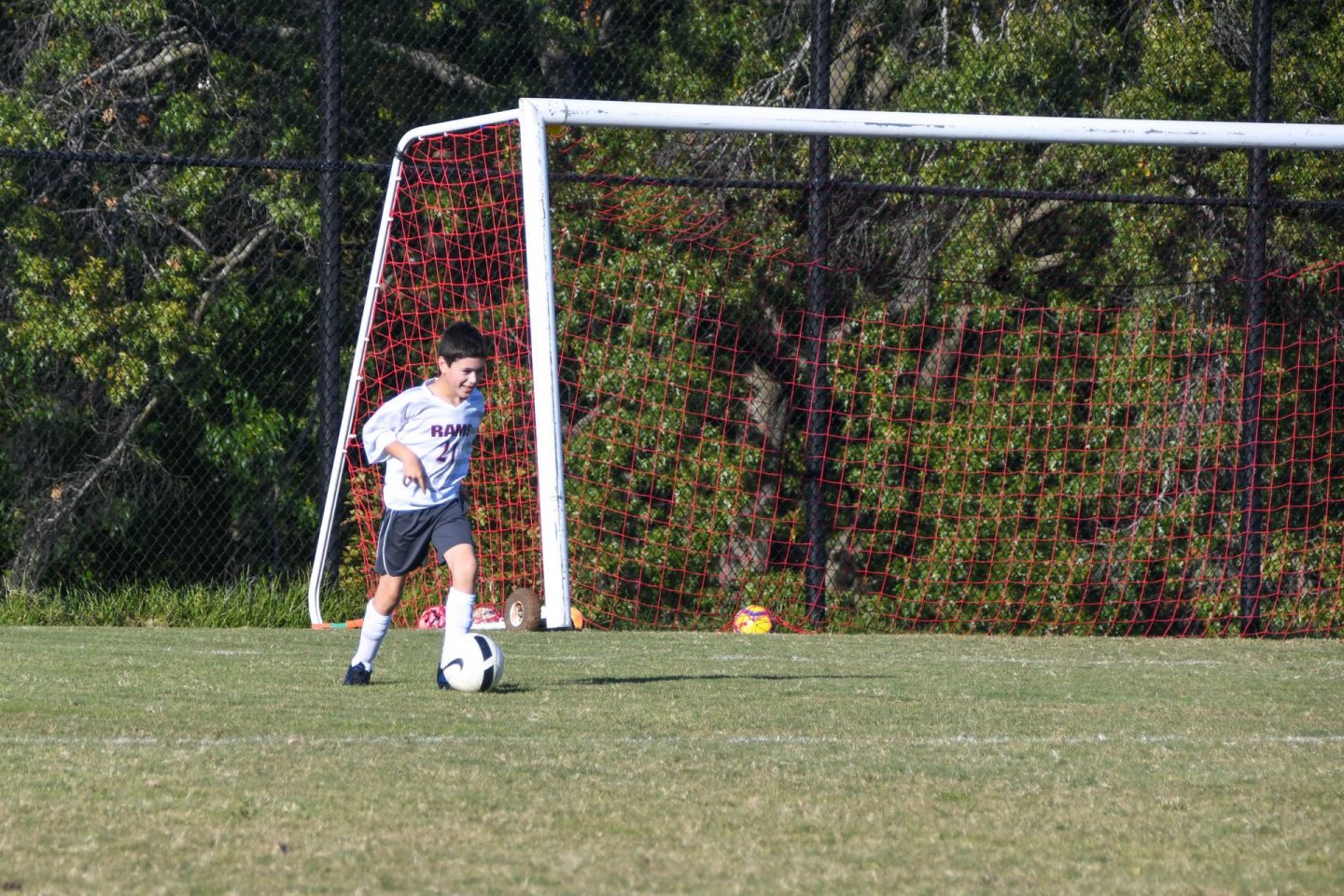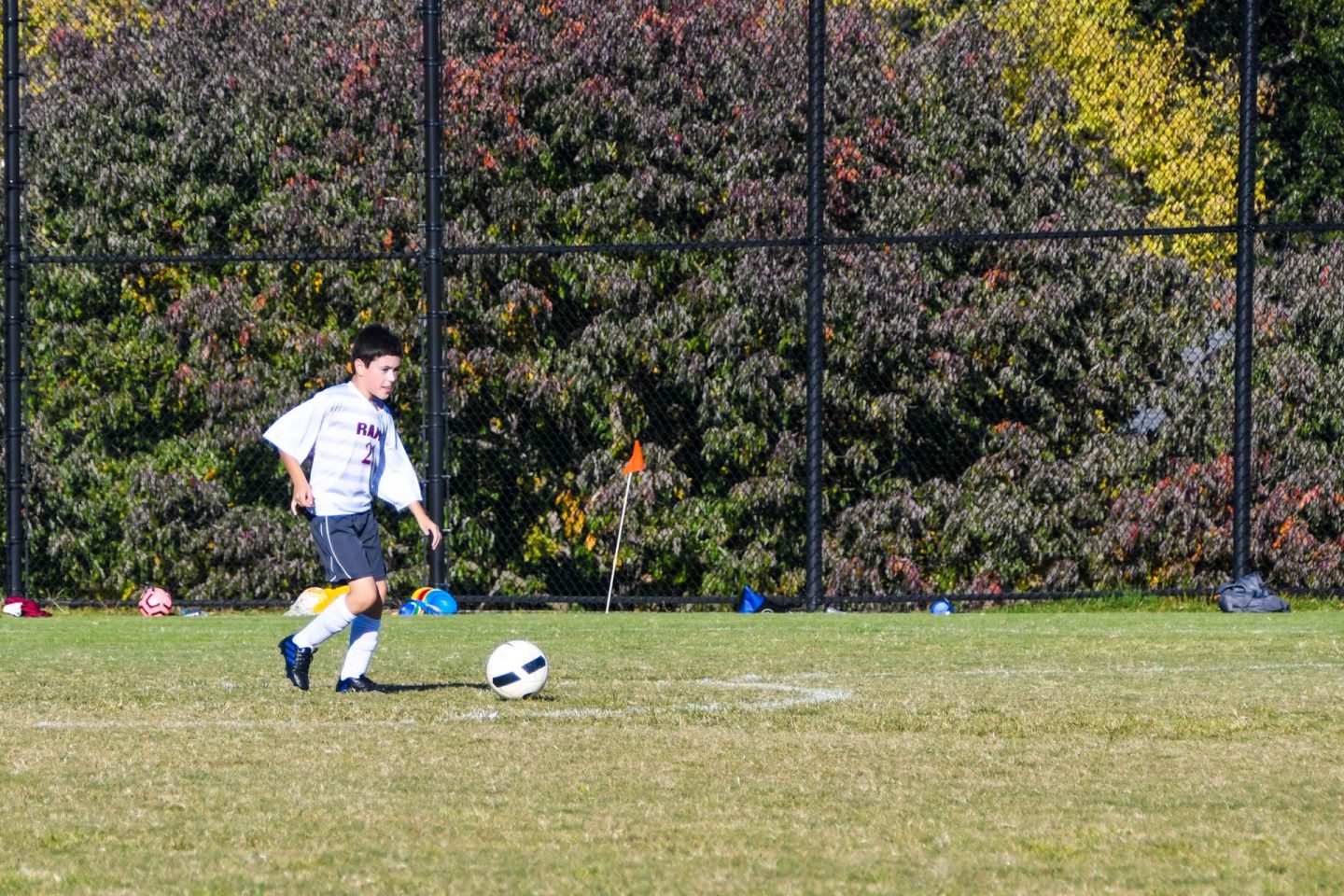 Having fun on the bench: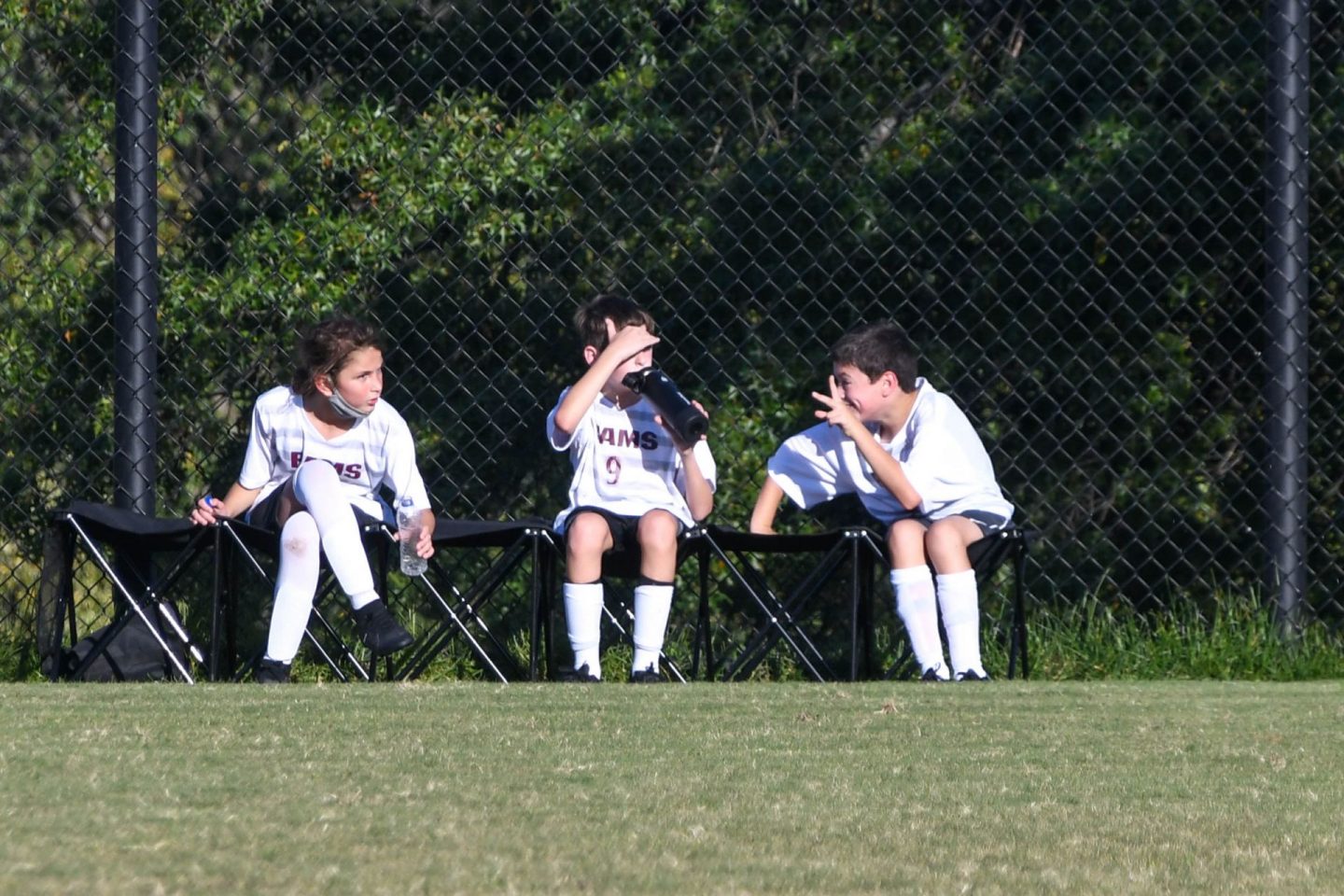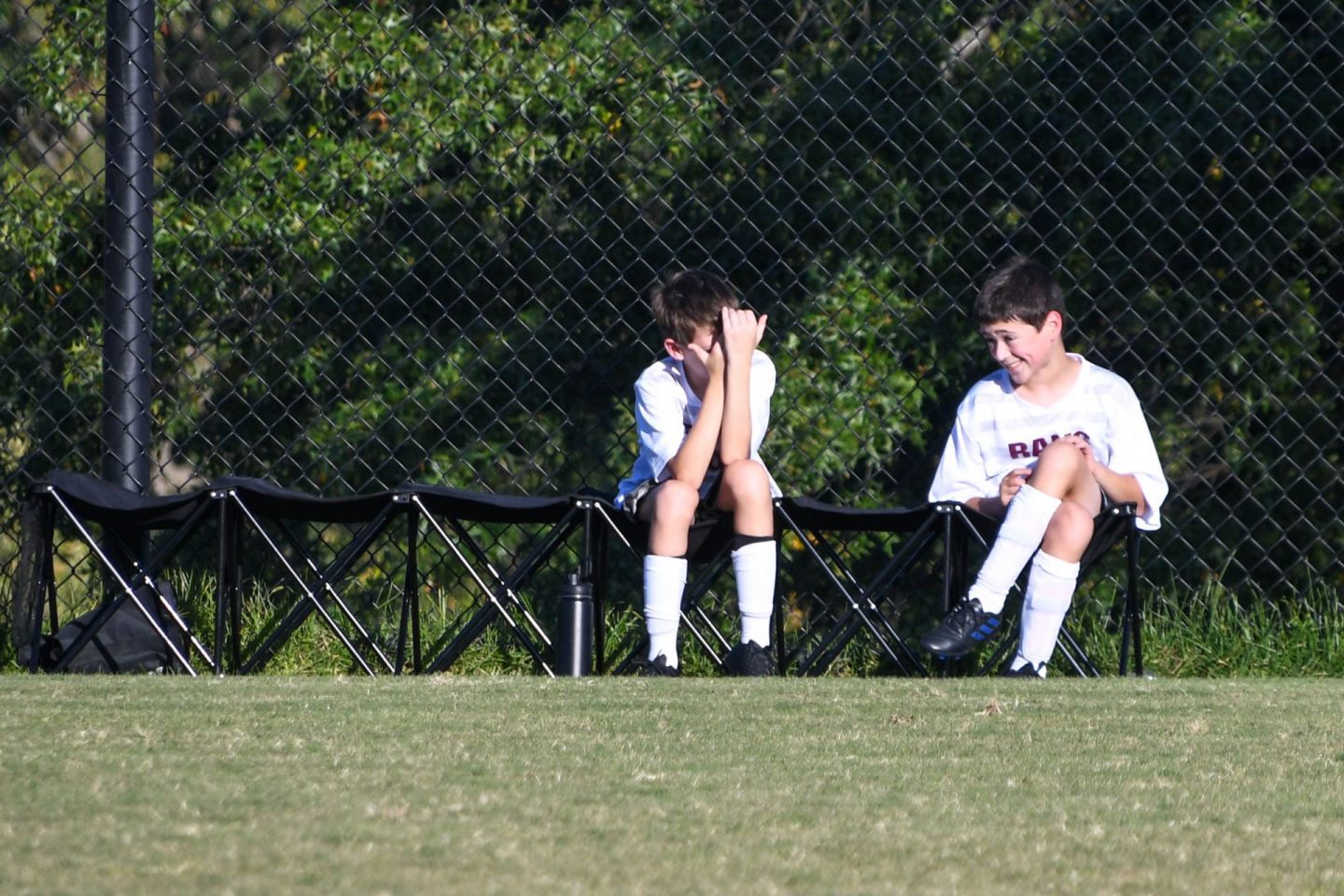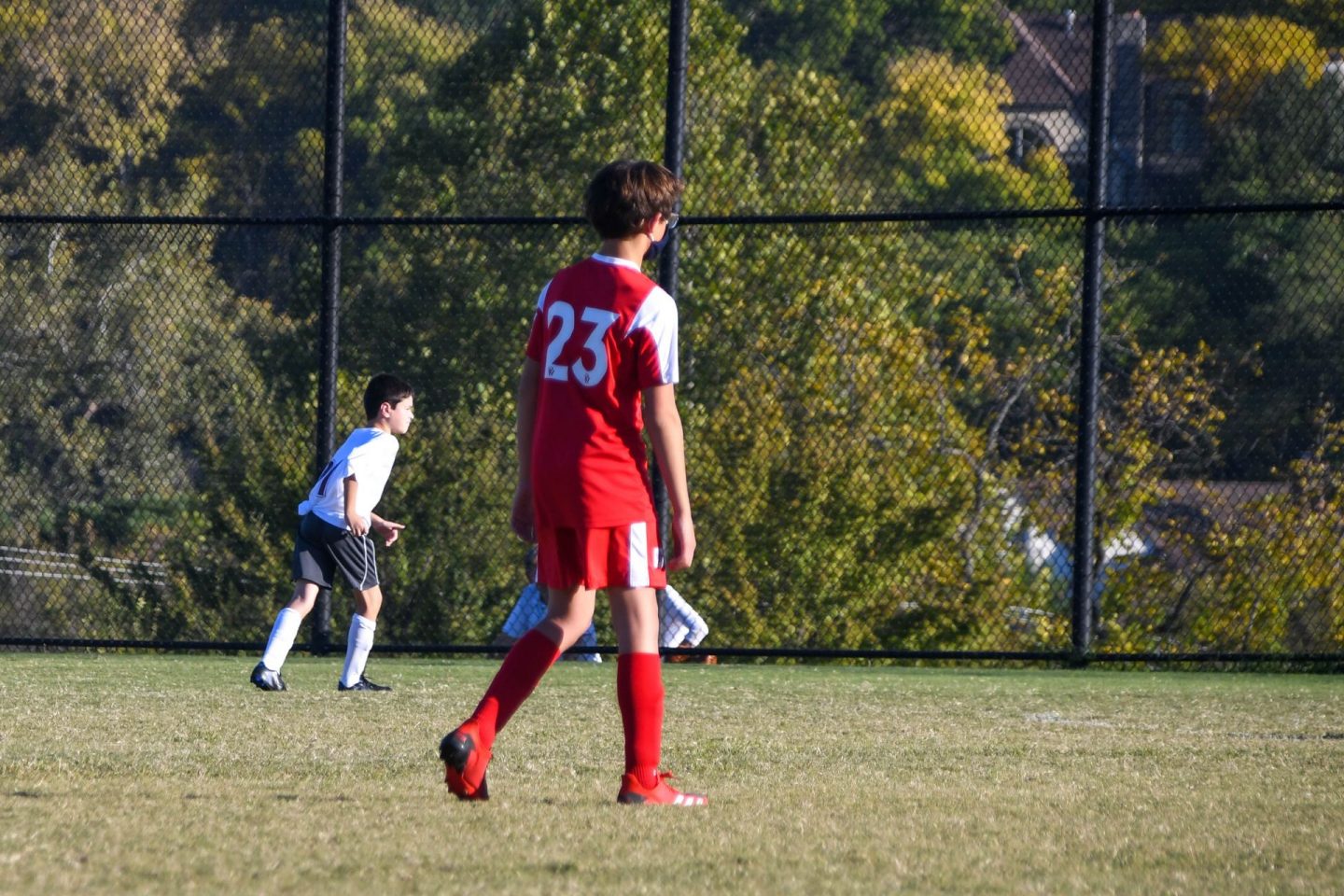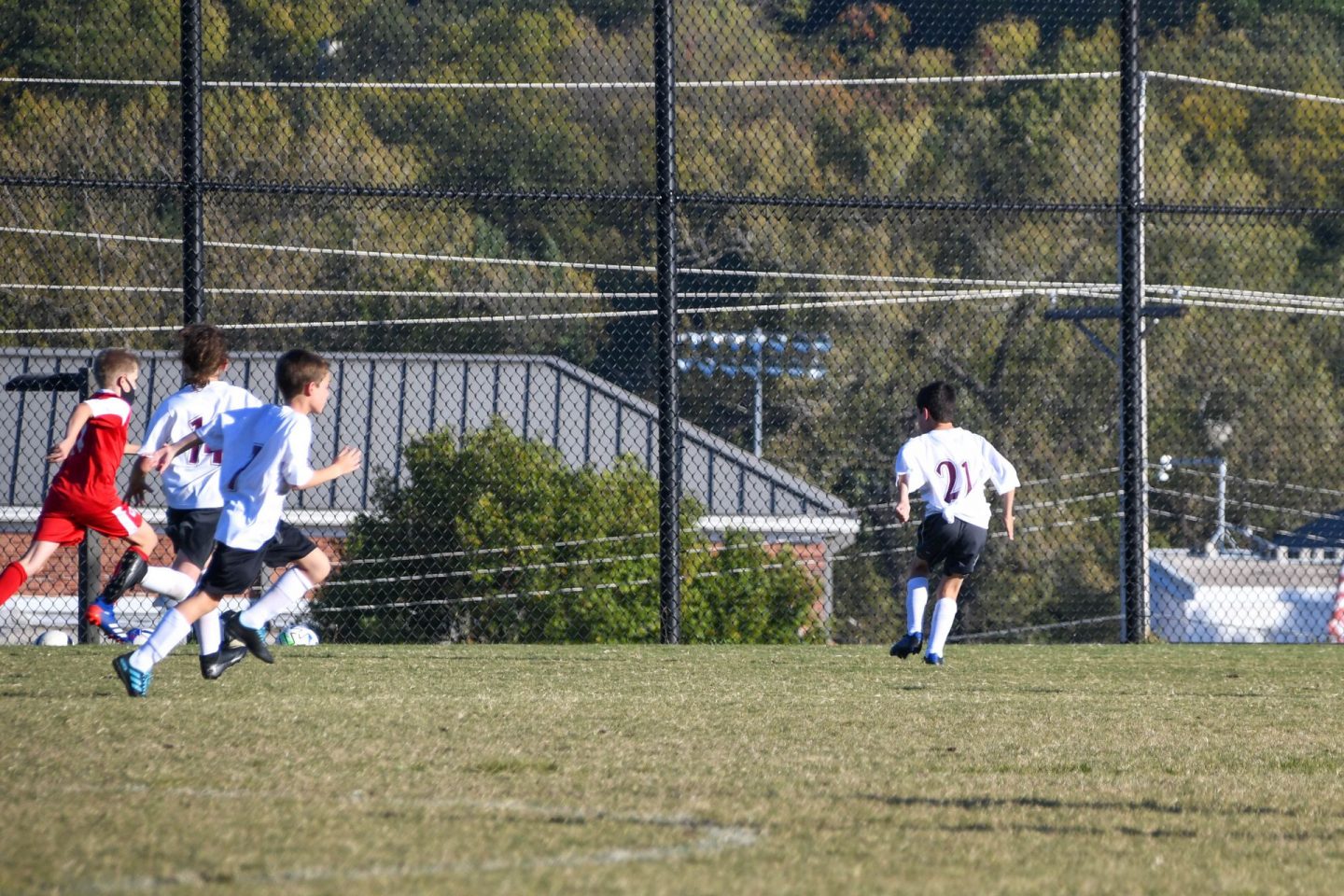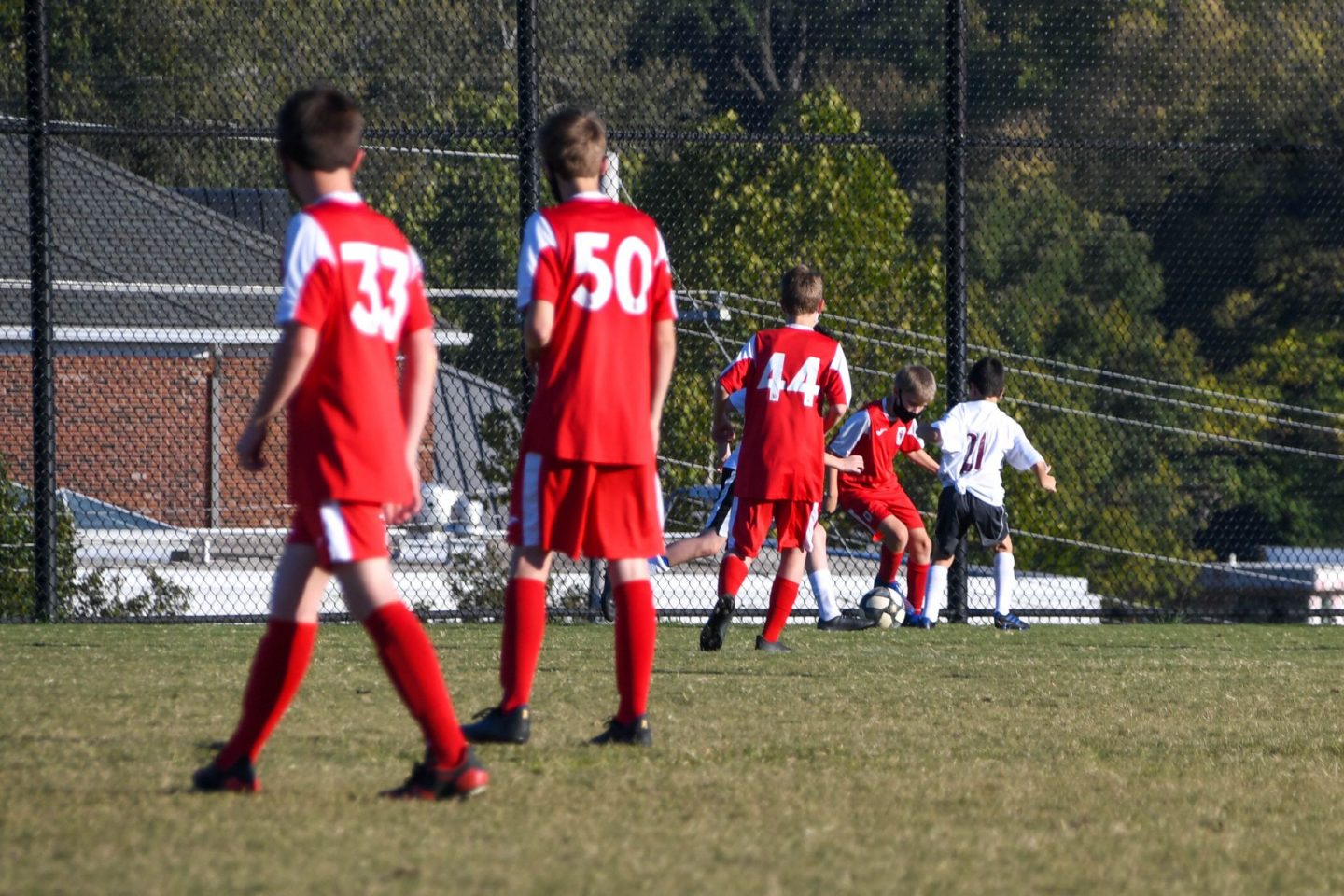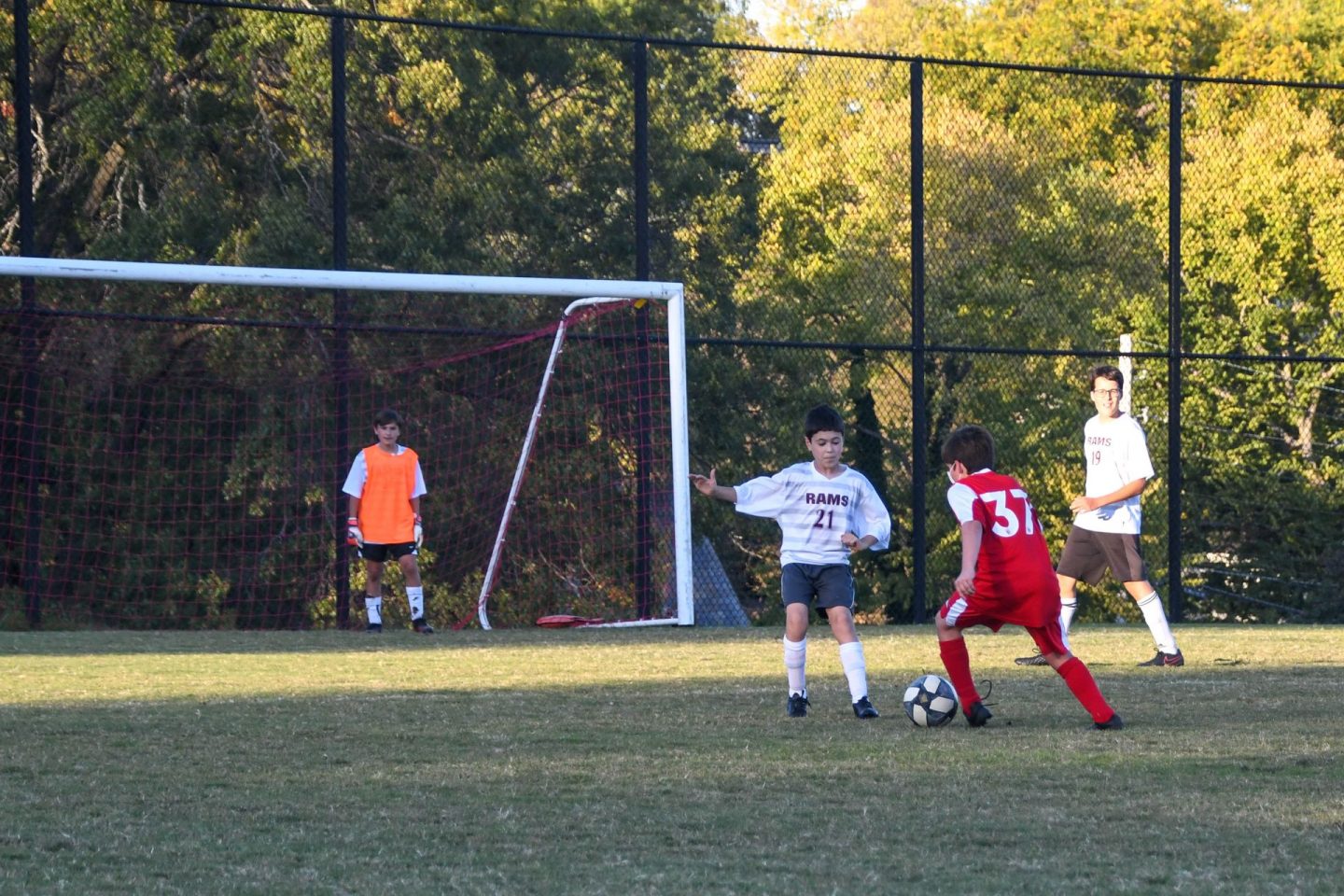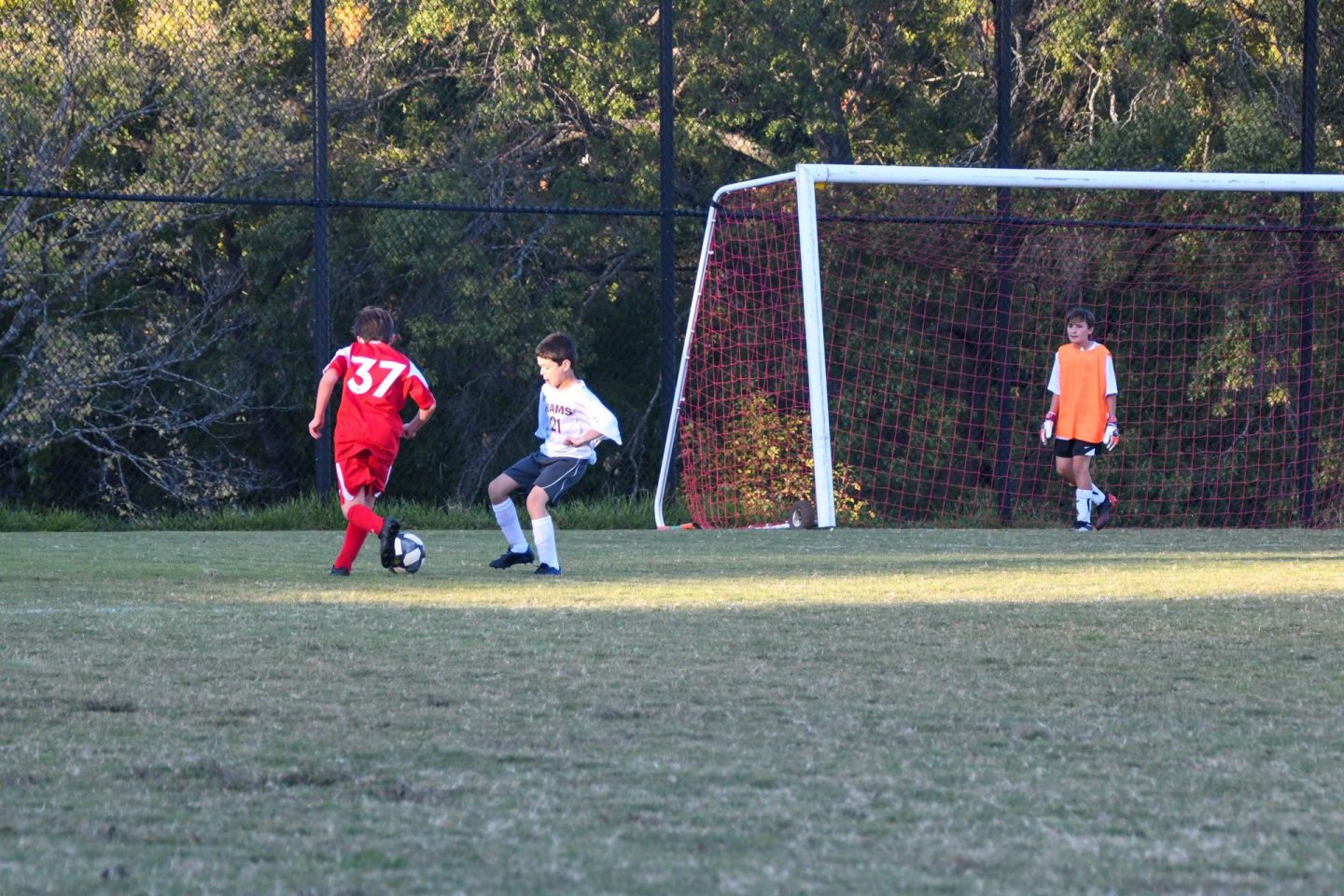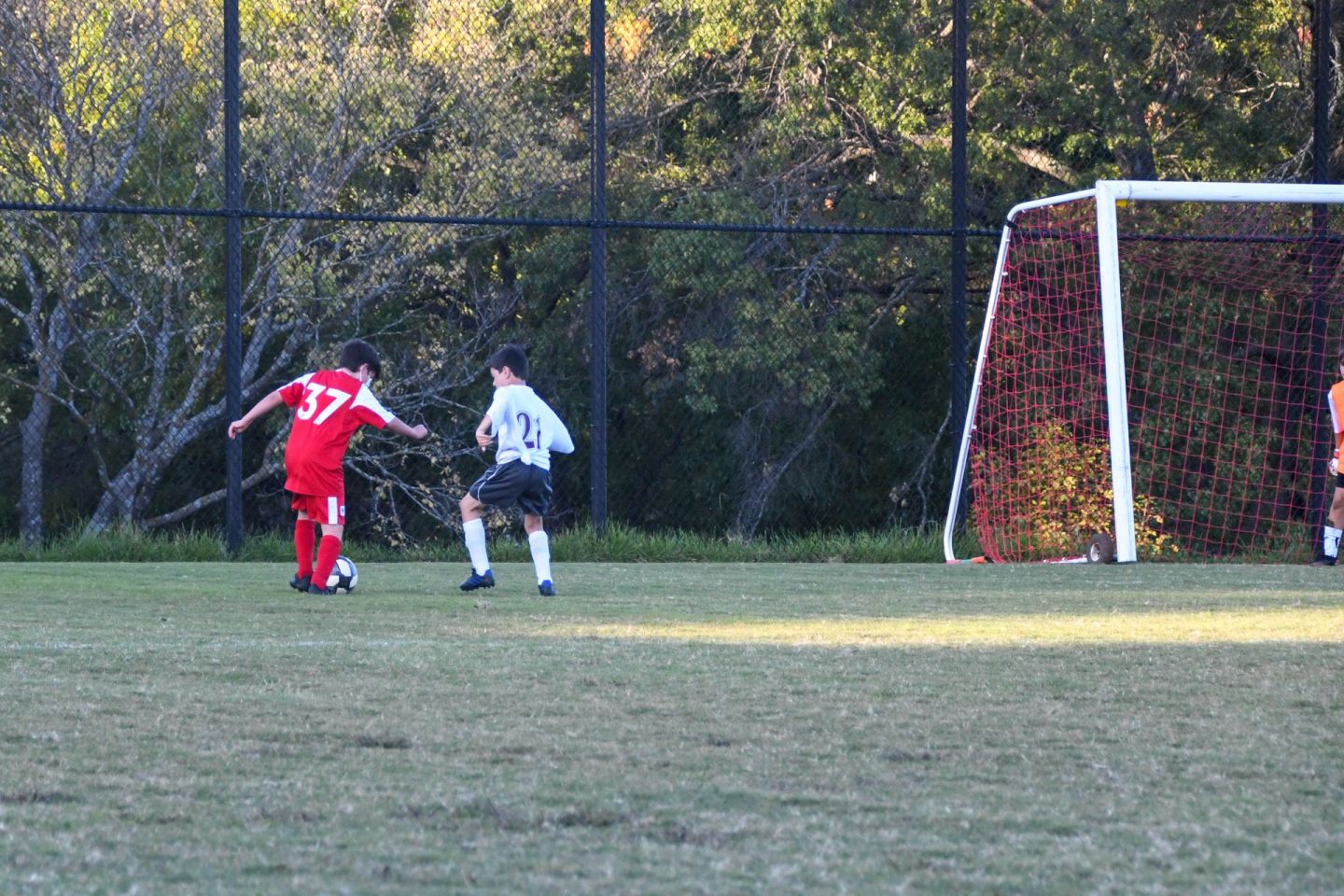 [two]
Before his last game, I took a short nature walk on the trail near the field to see if there were any fall leaves to photograph!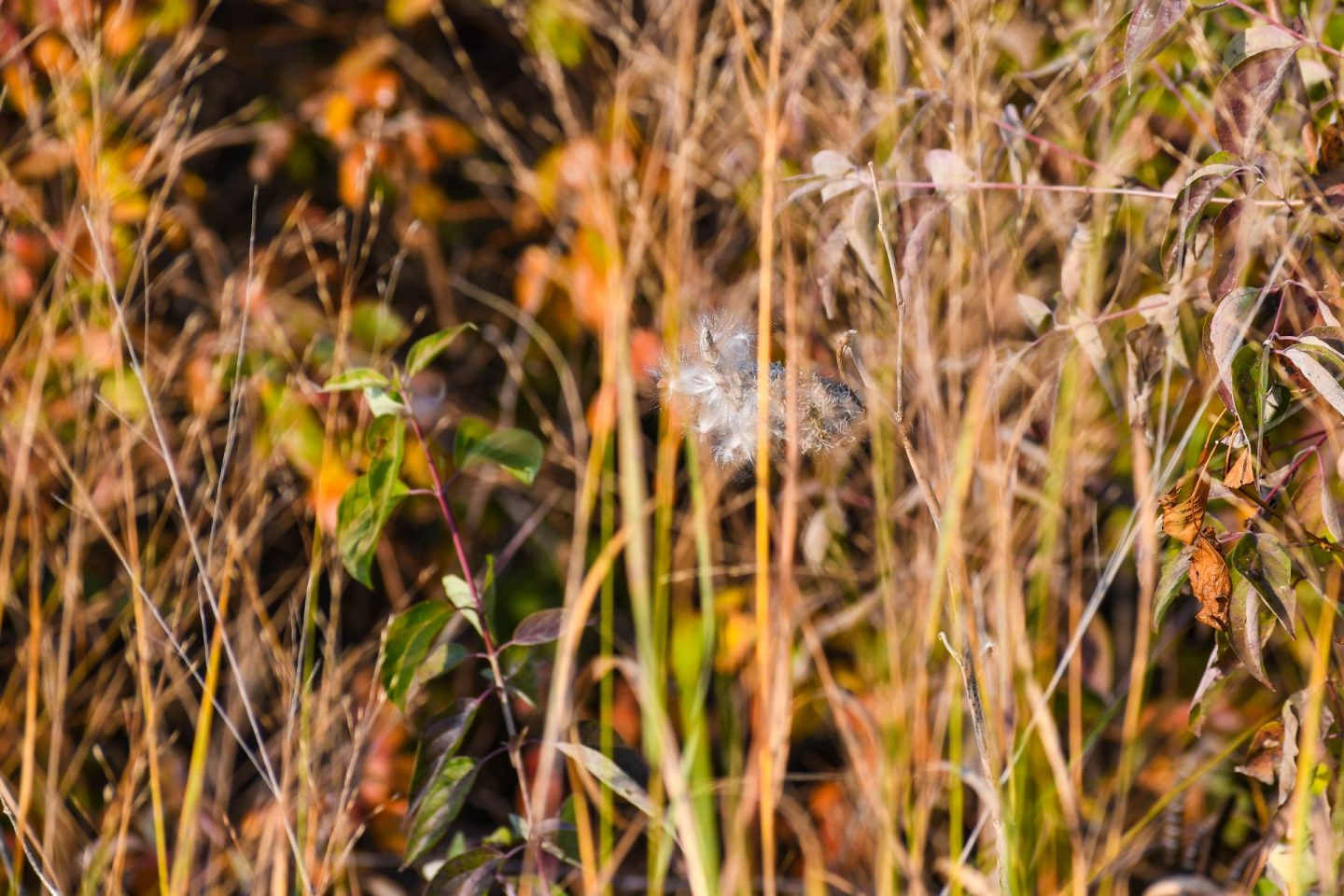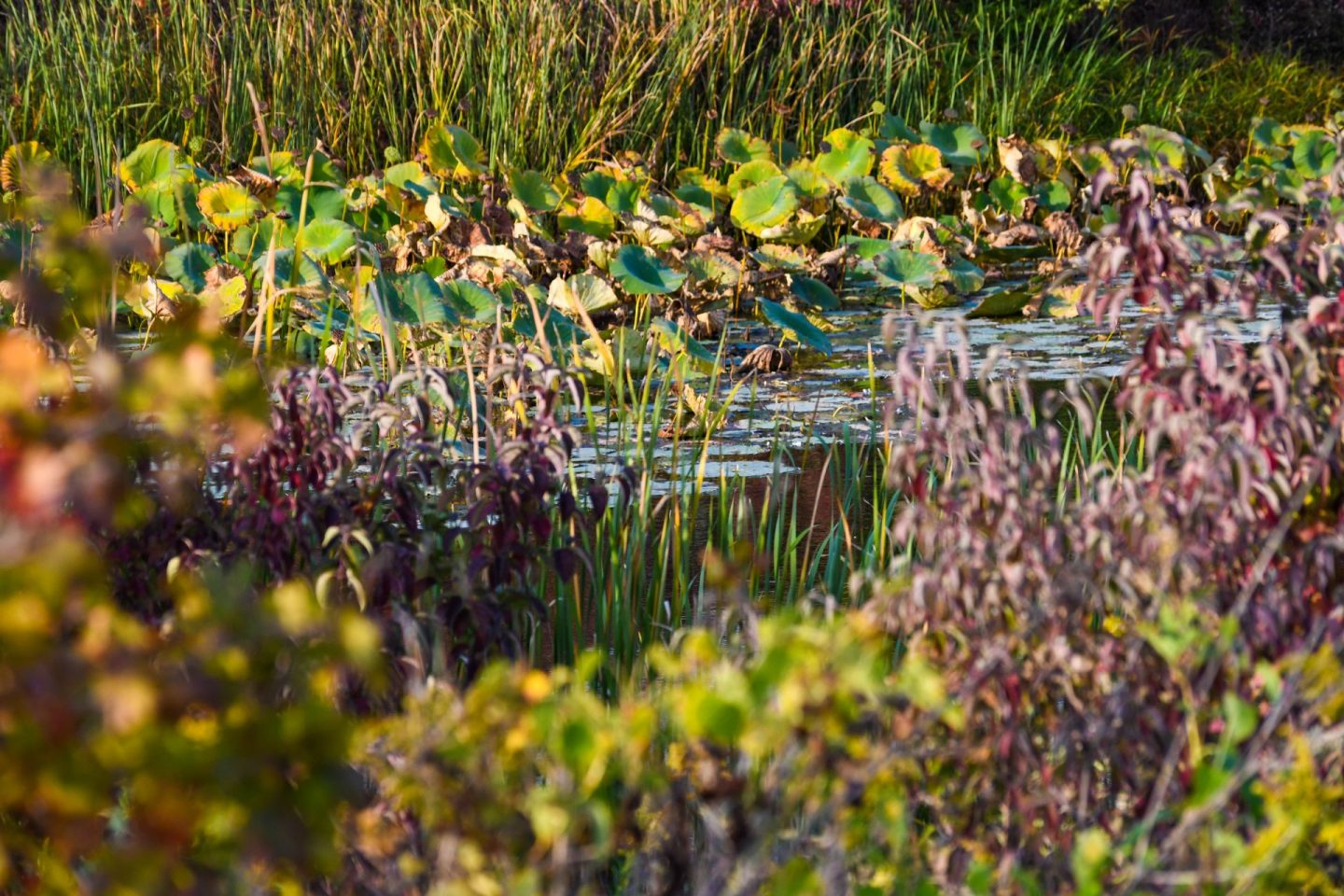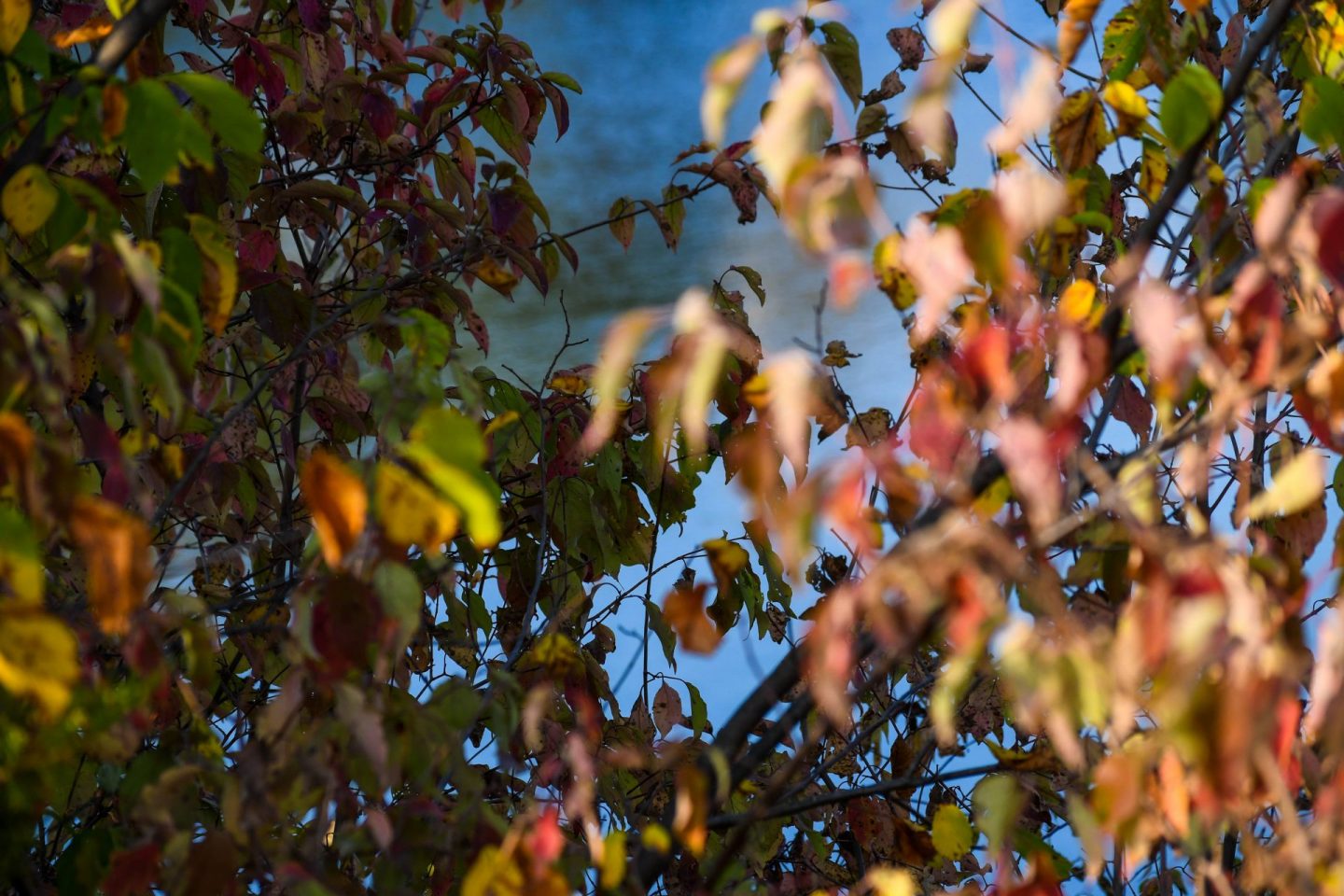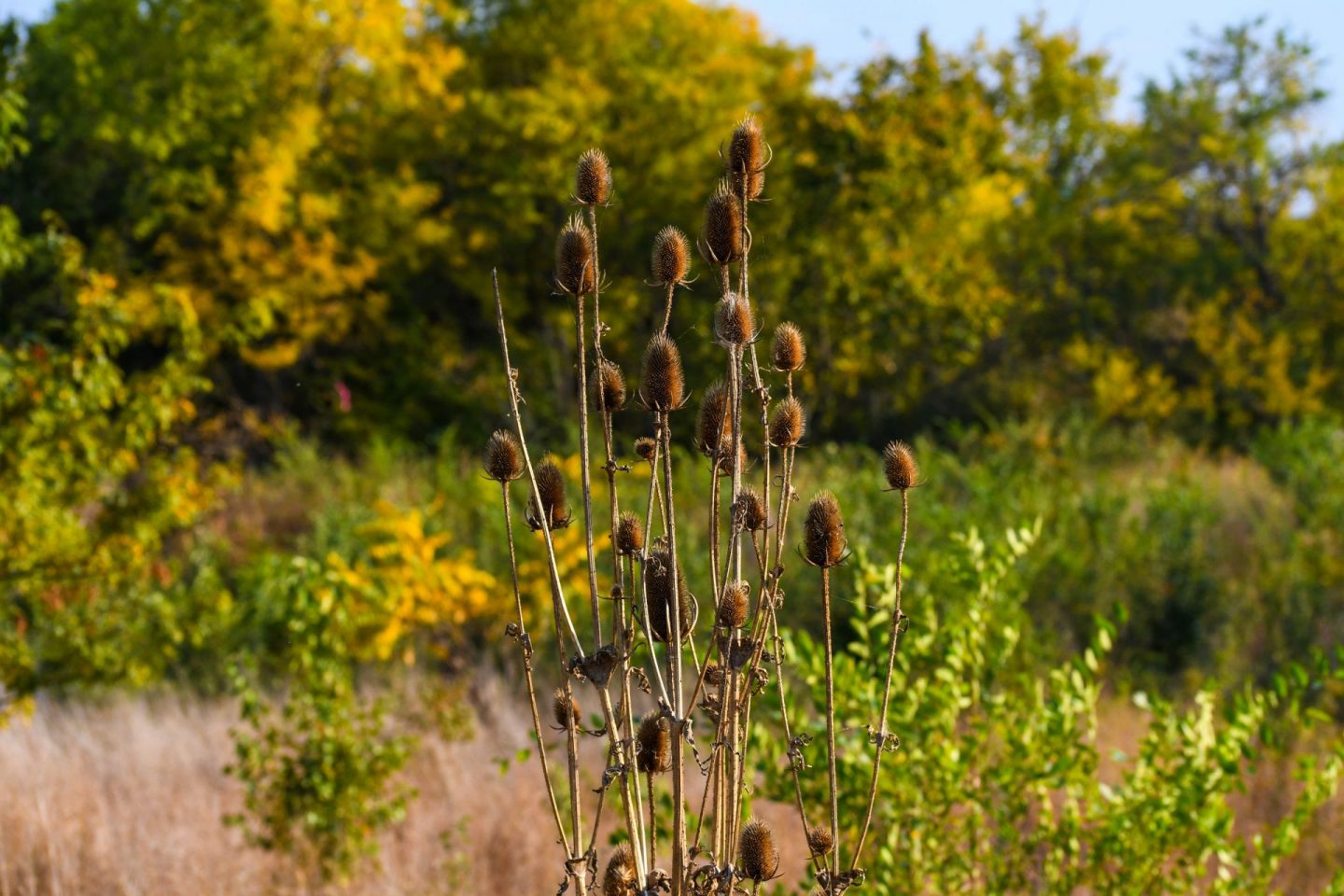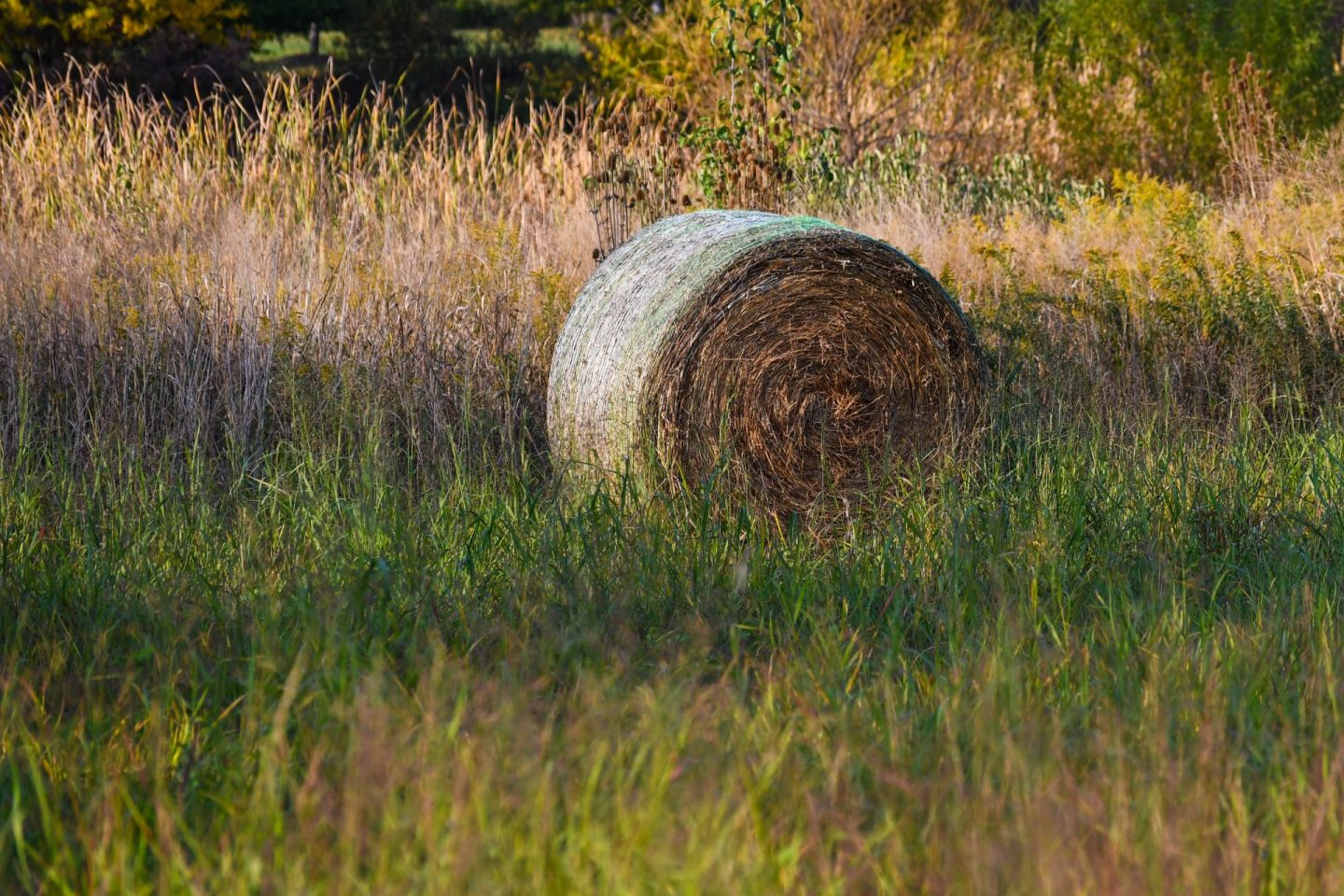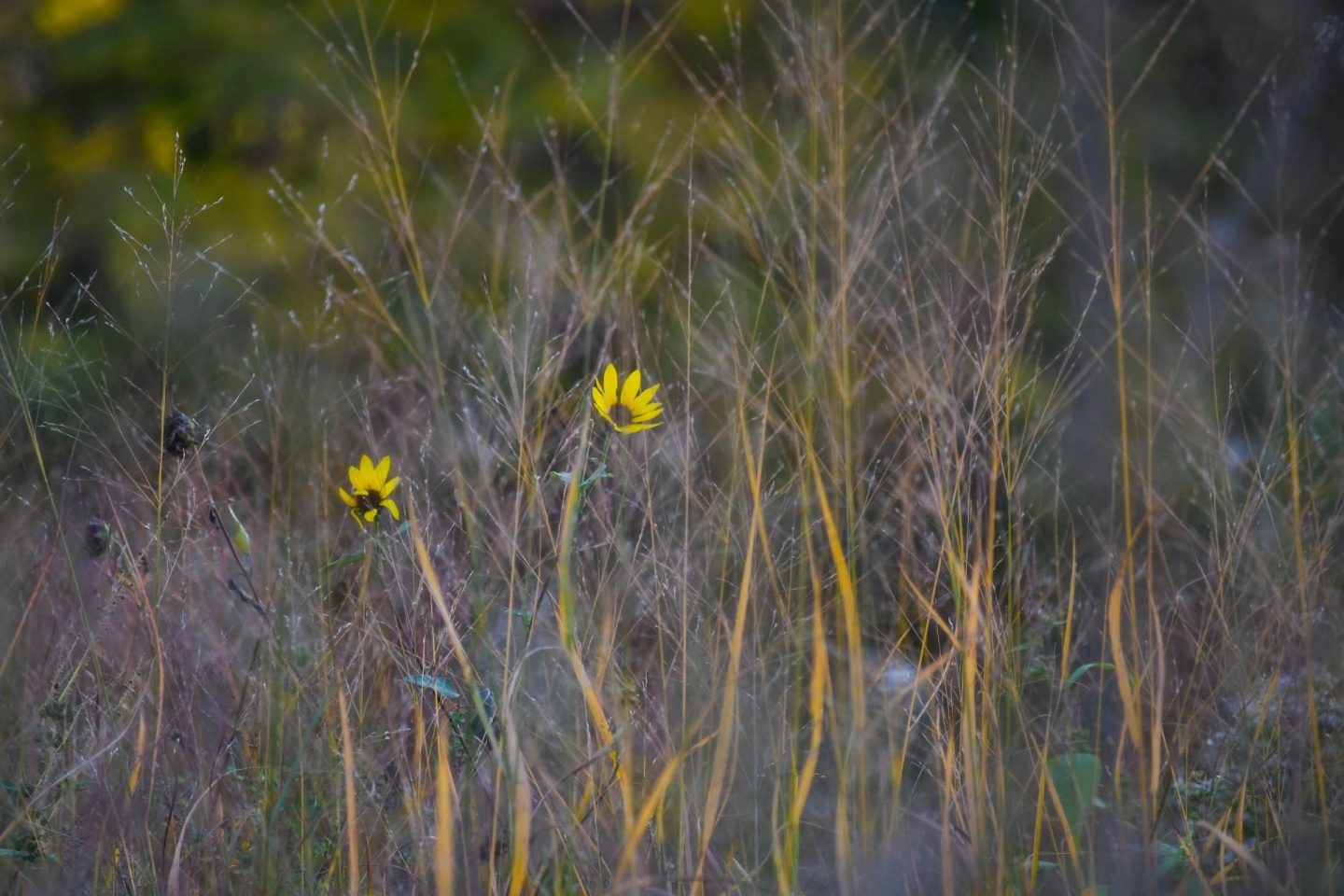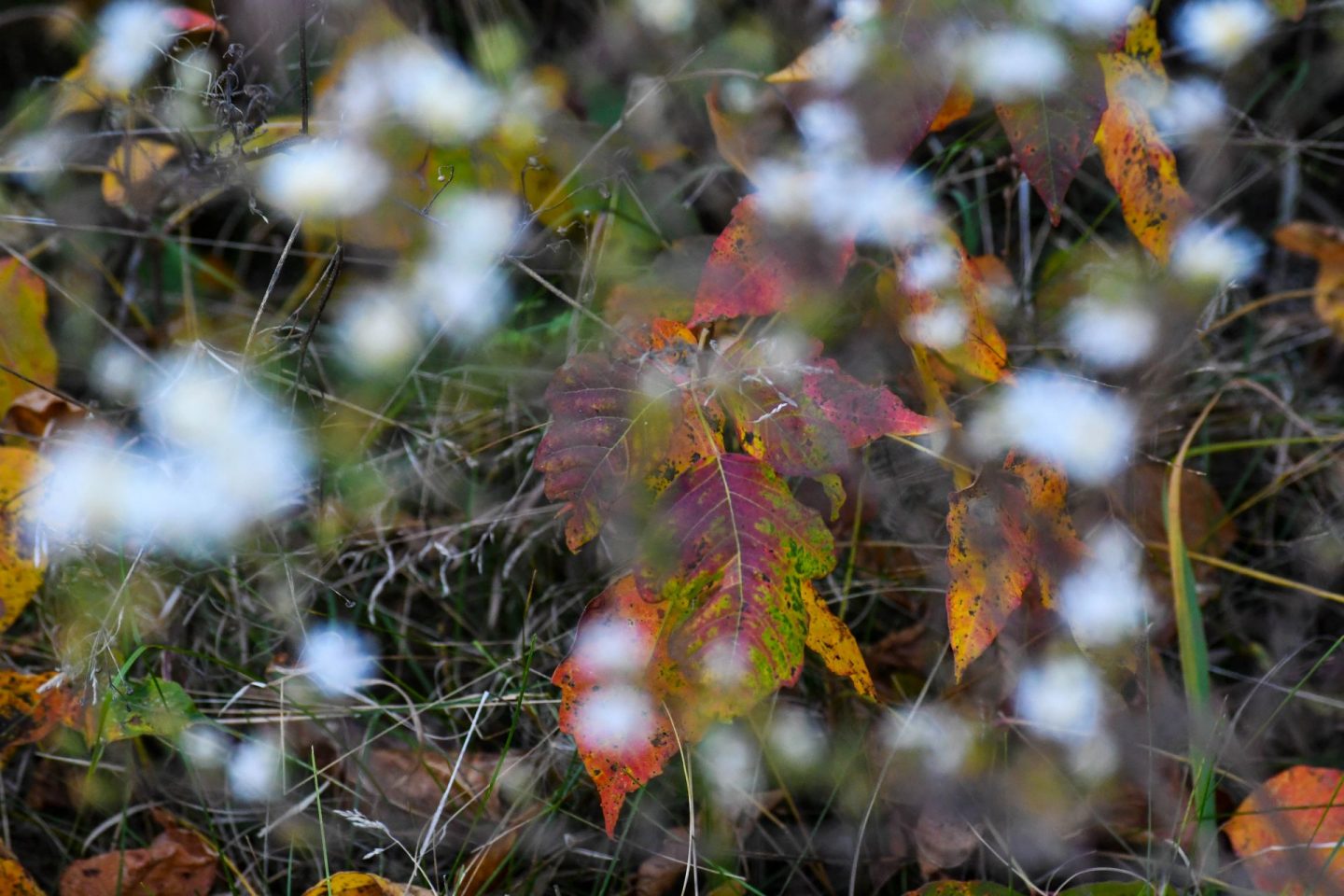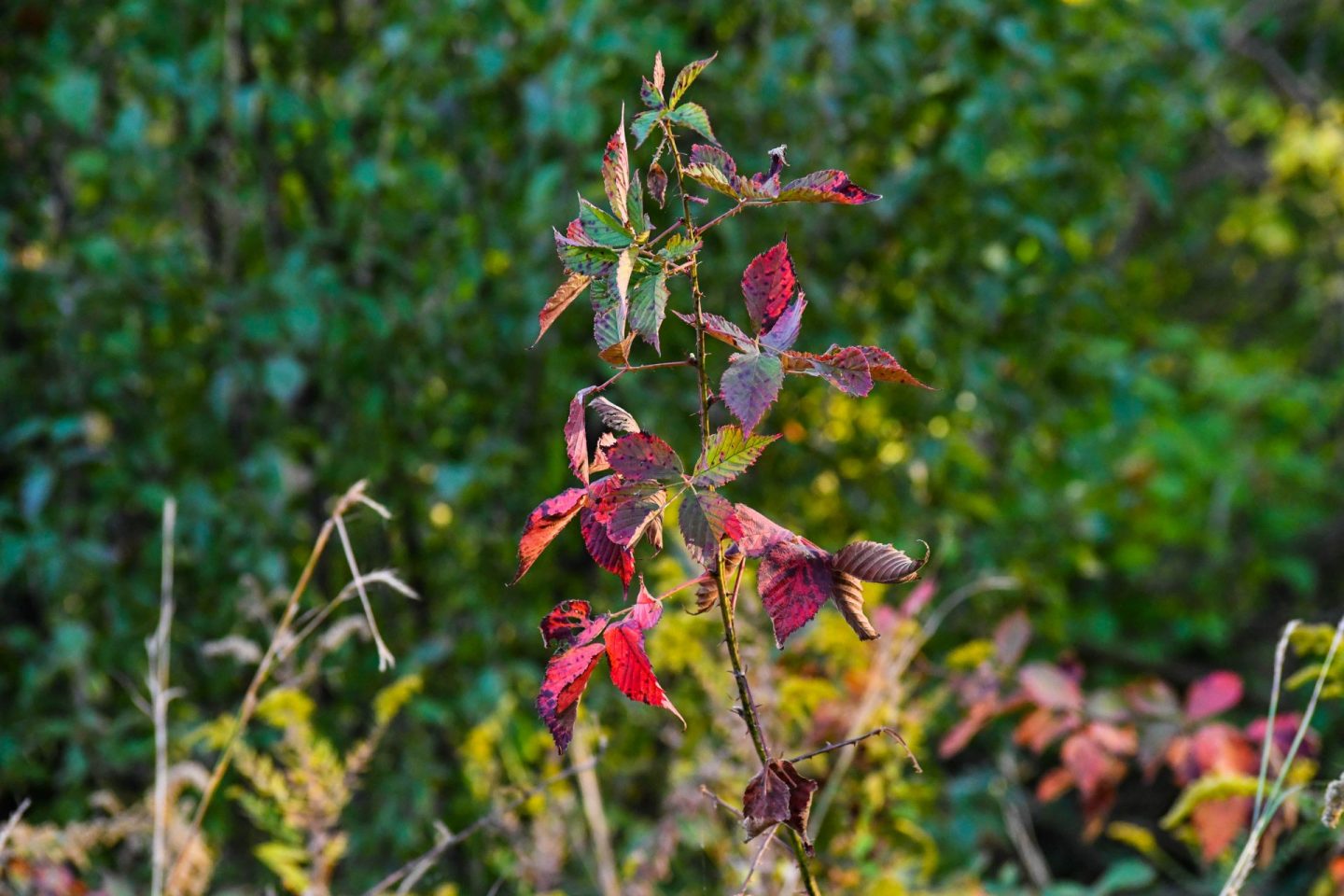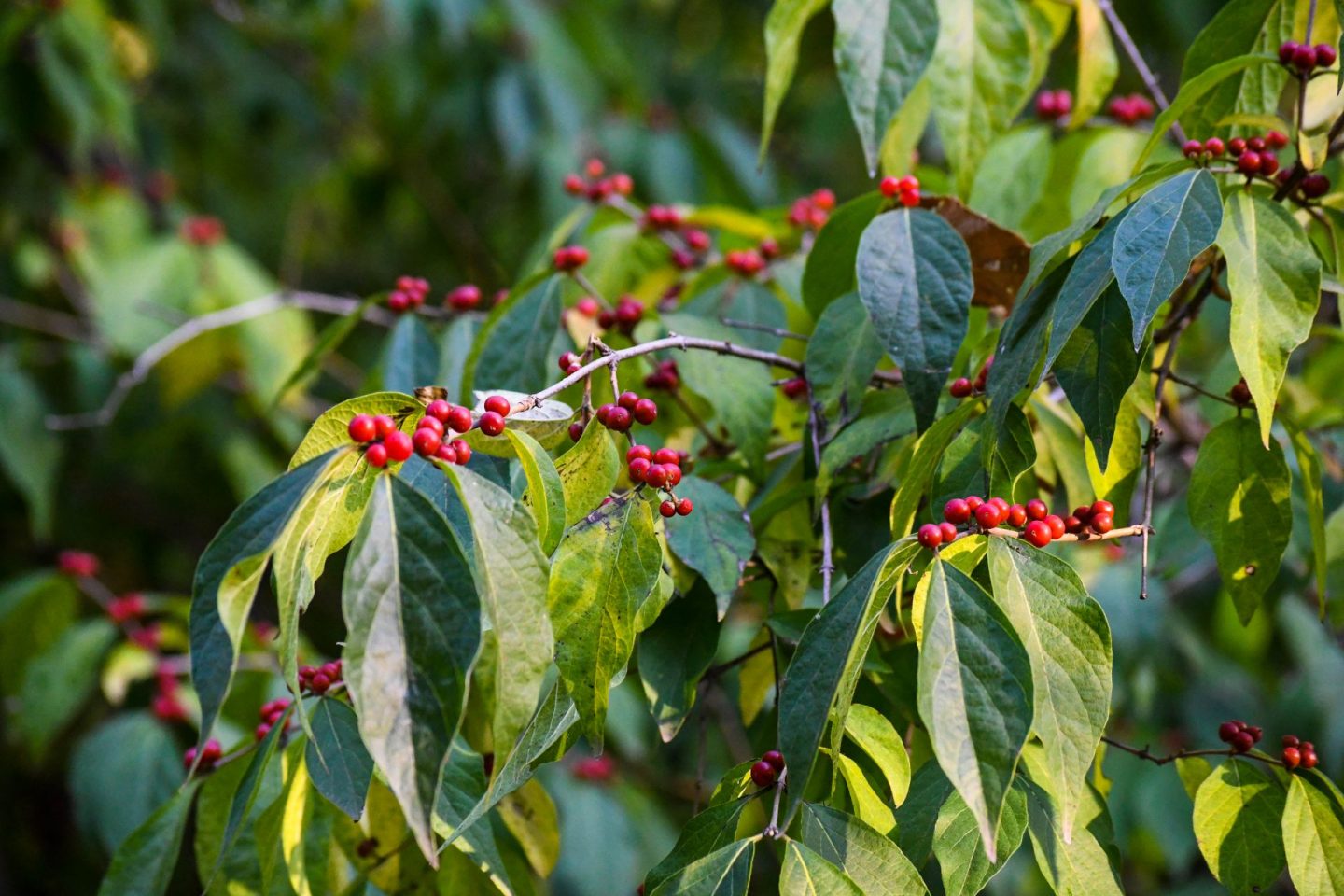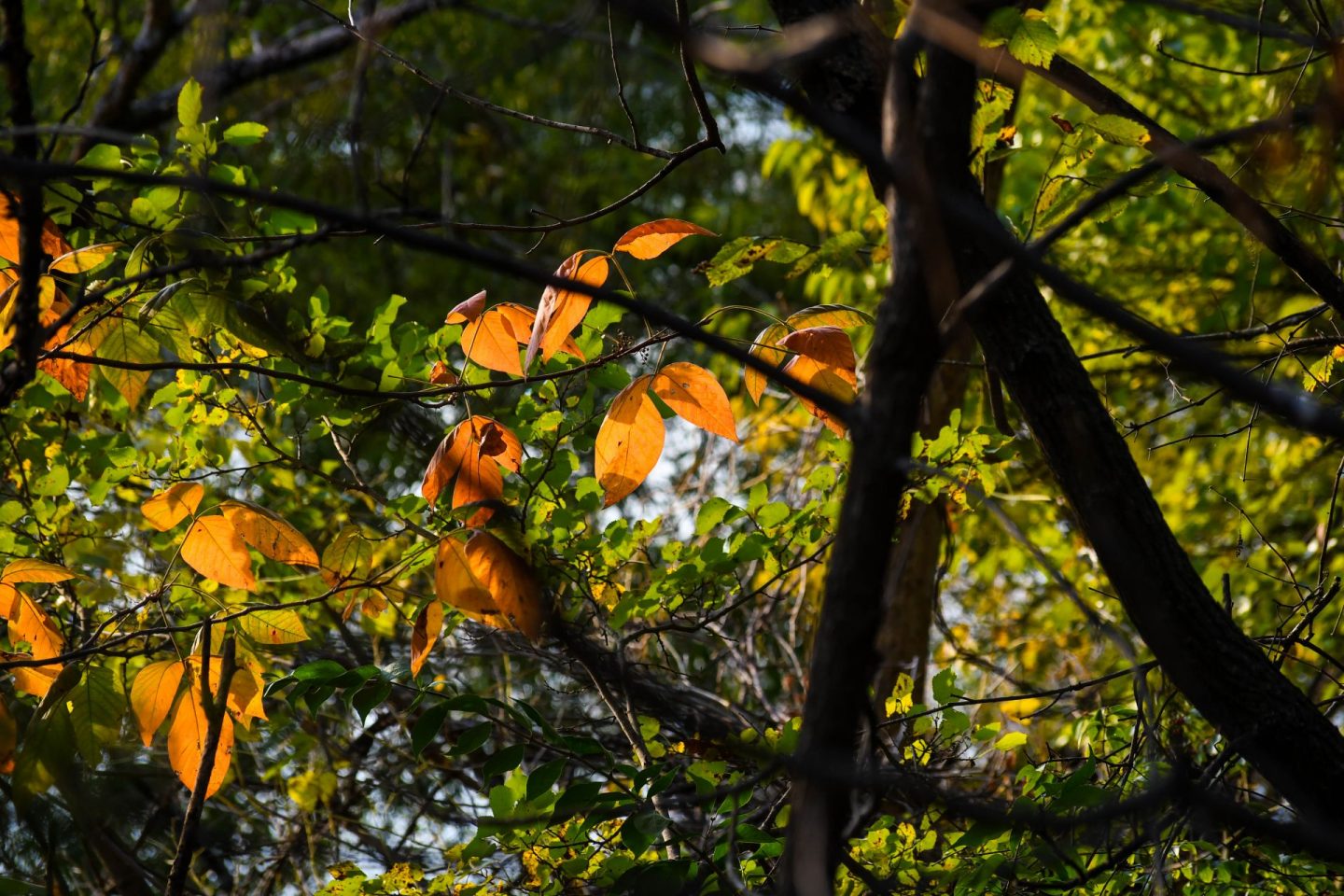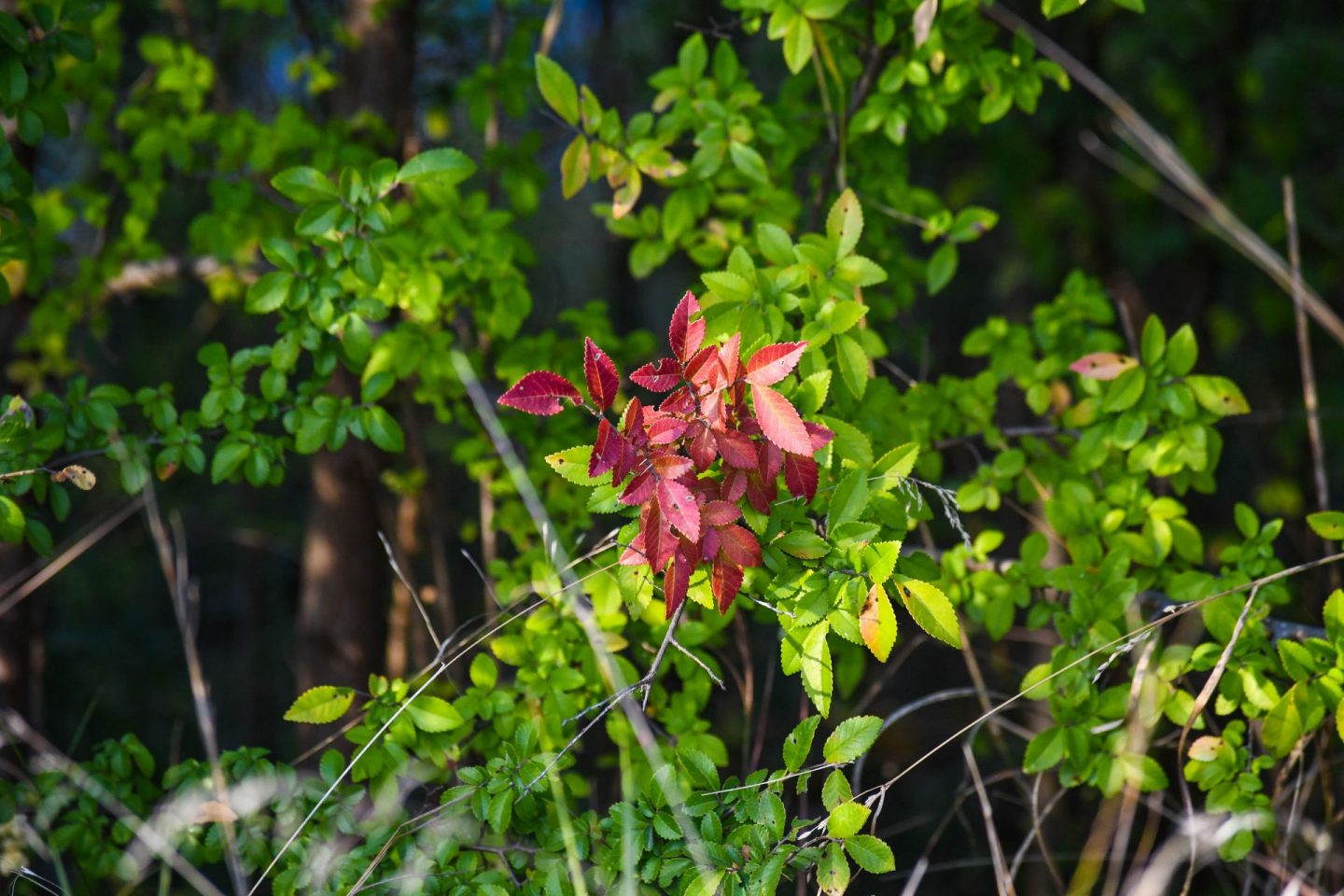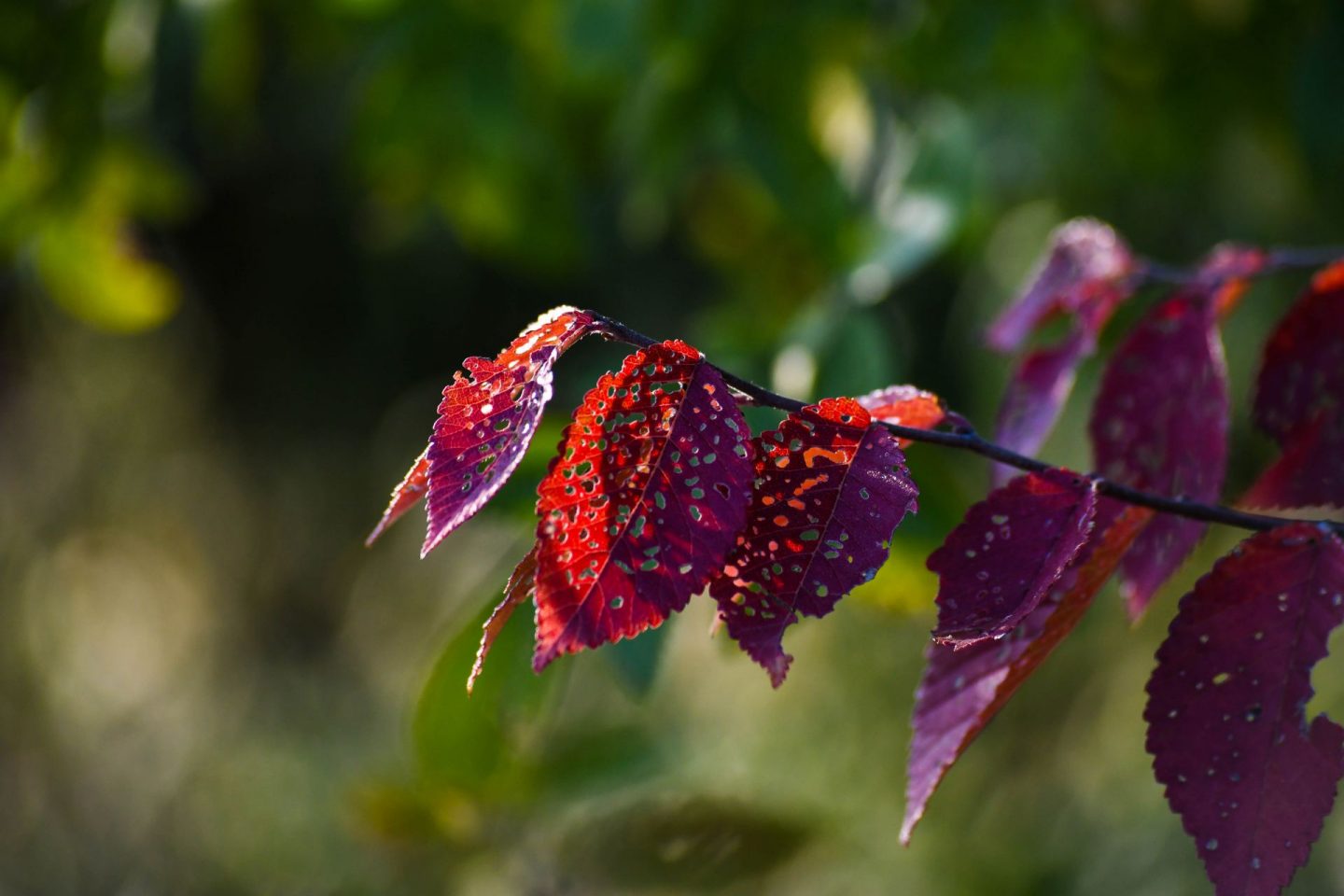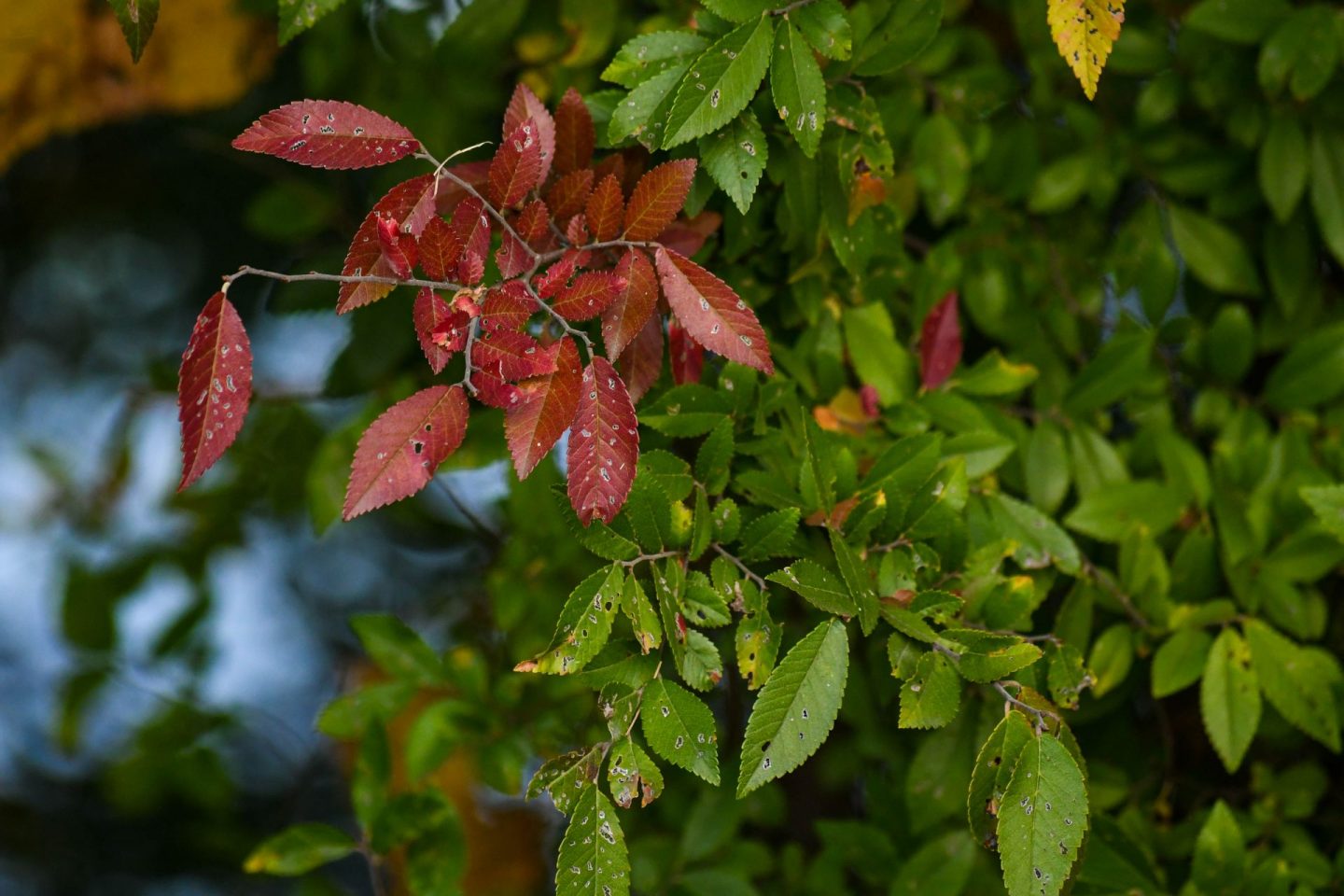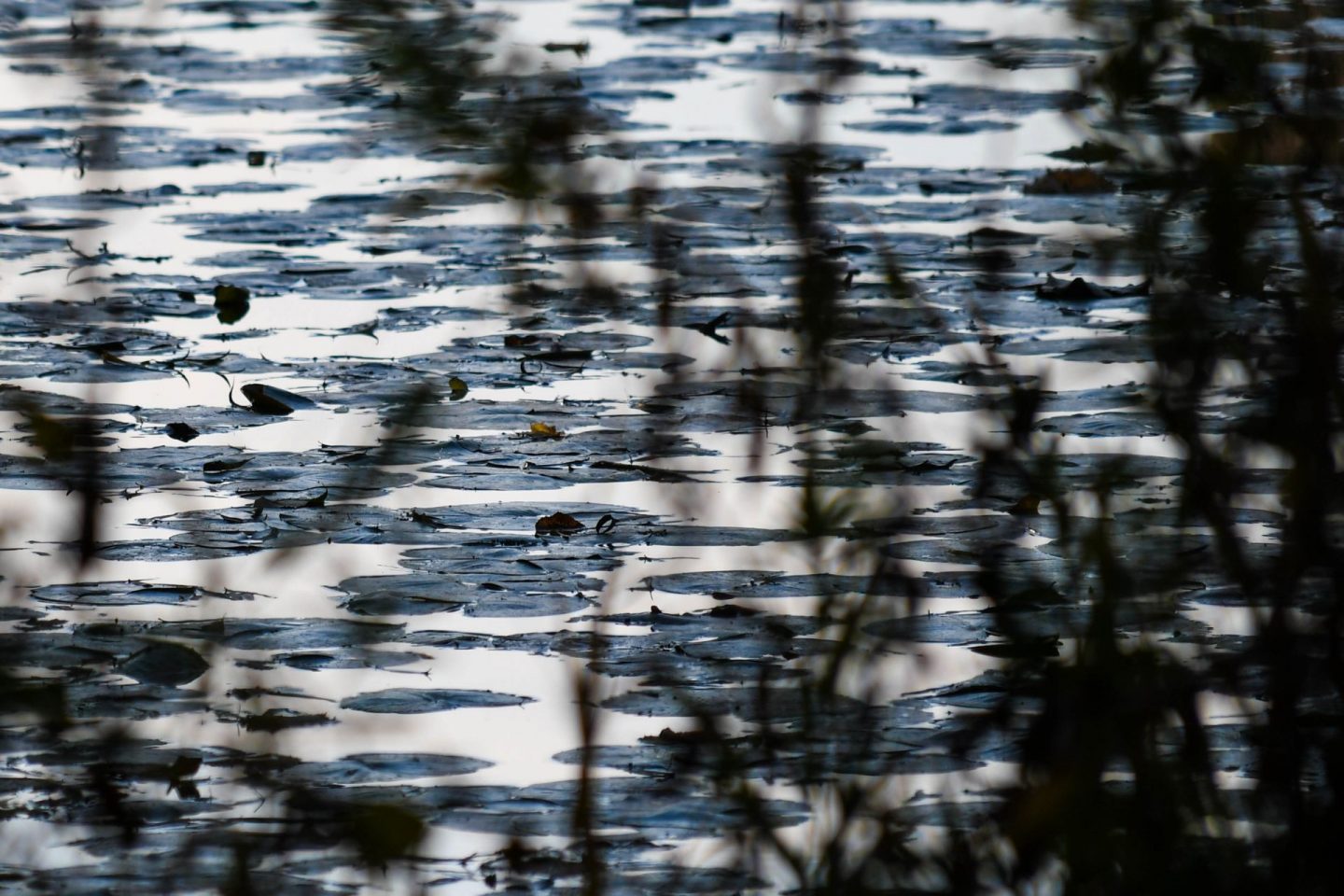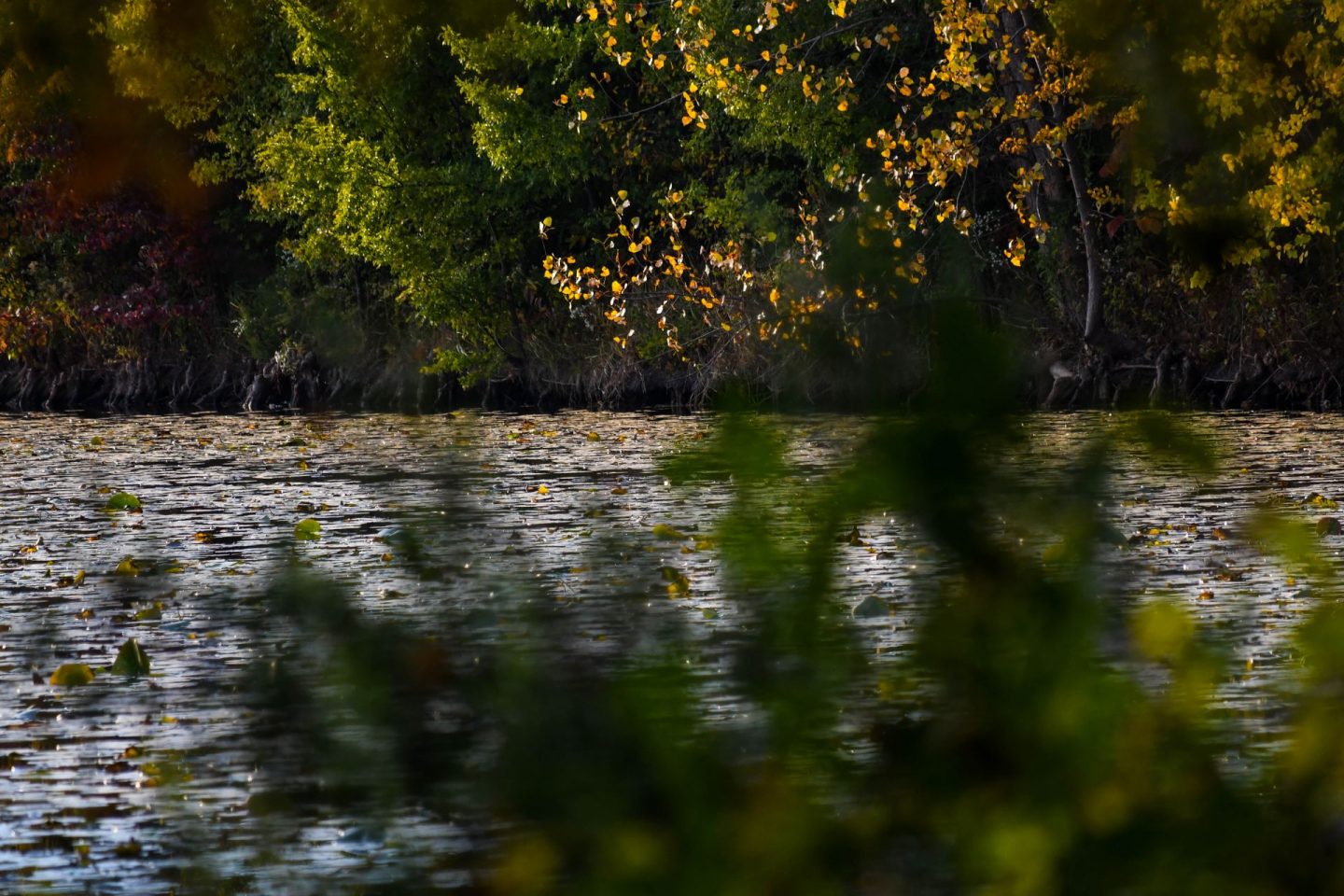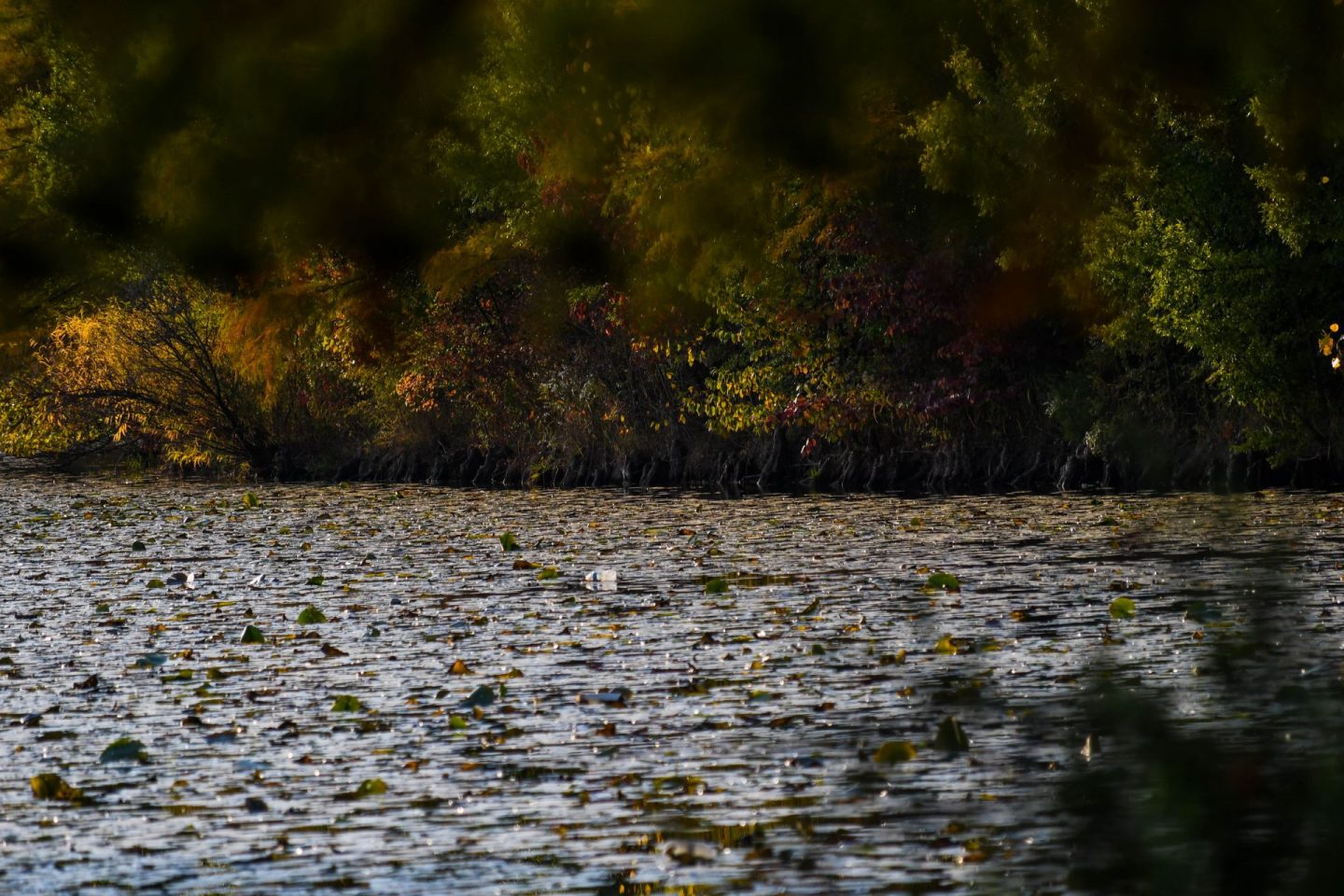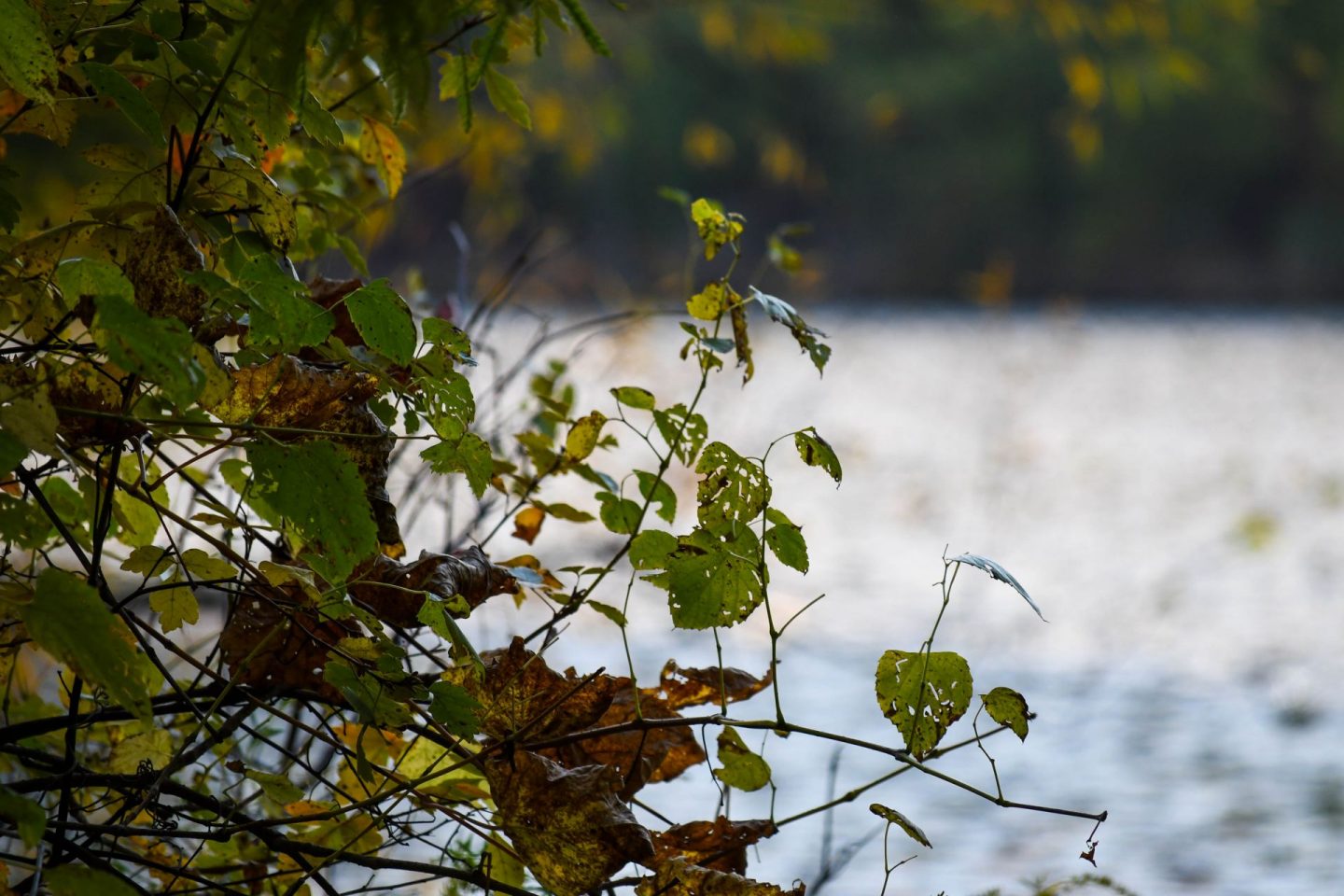 [three]
And on the way home, we saw this sunset!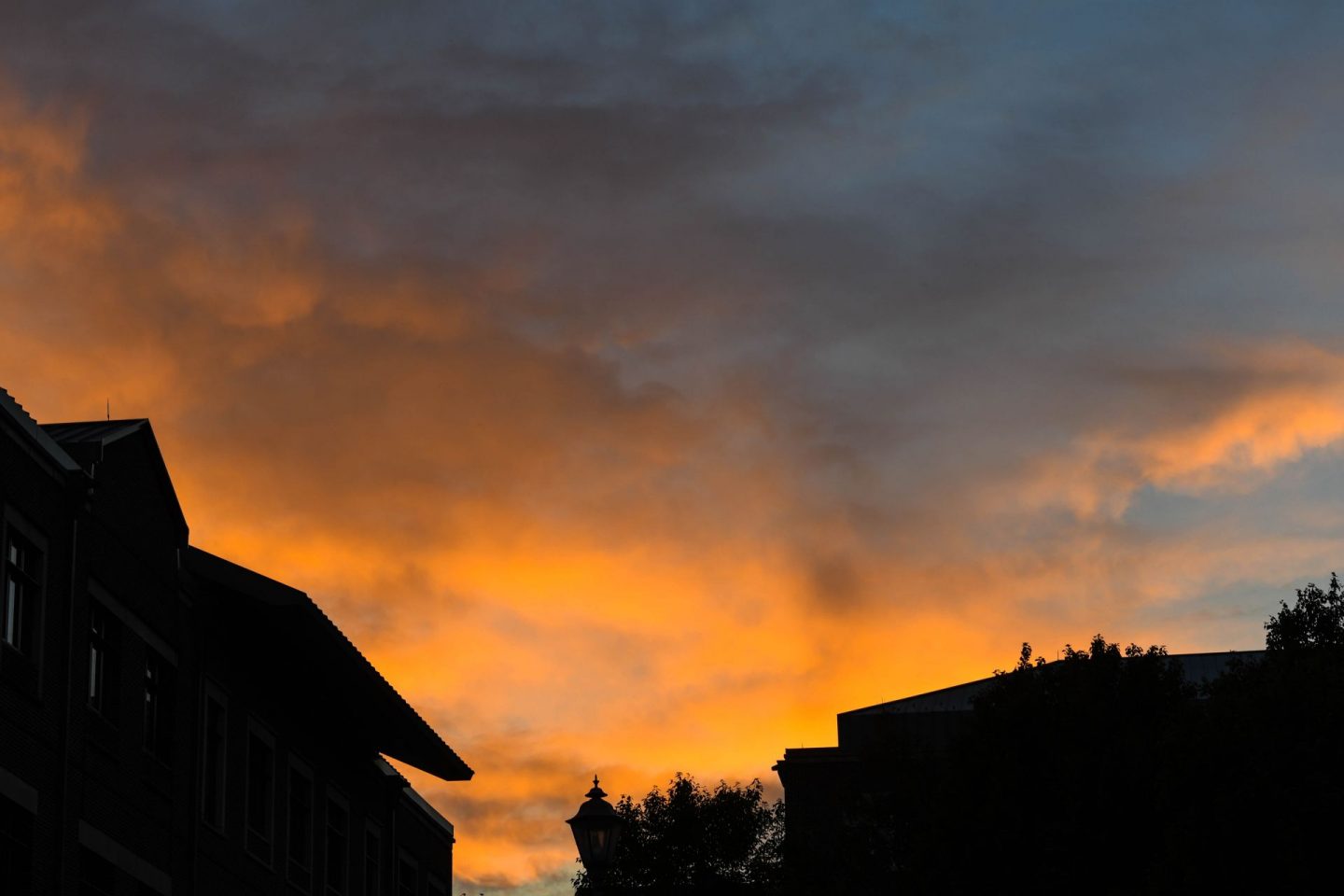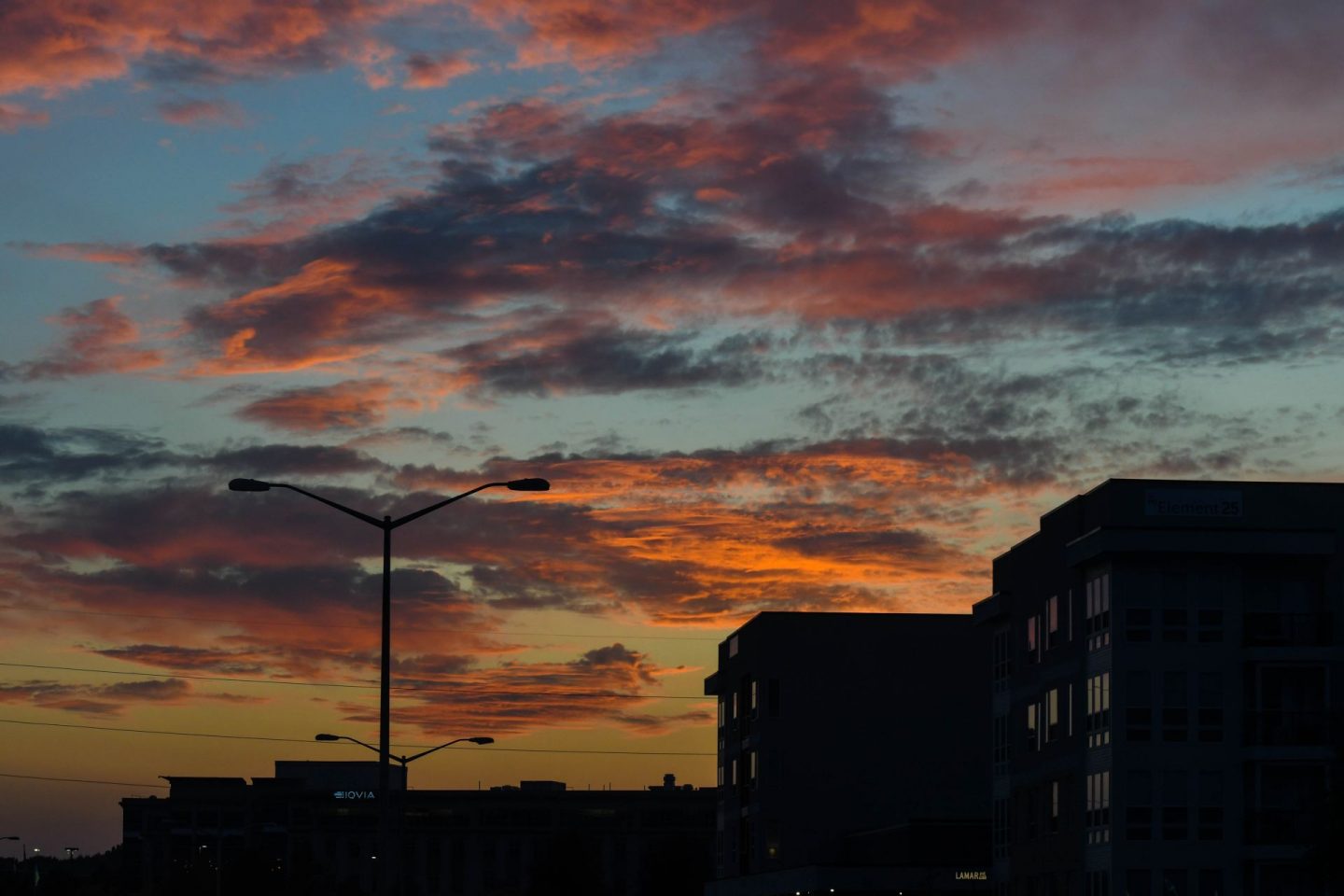 [four]
Our county decided that since our Covid numbers aren't going down, they would change the way they measure the numbers and now they are low enough for high schoolers to go to school. So in a week or so, Gabbie switches from all online to hybrid. Hybrid seems like less school overall, since instead of having live classes every day, they will only have them 3 times a week (twice in person and once online). On the other days, the teacher has to teach the other half of the class. I've also heard that in one of her classes, there are like 5 kids in the first half of the alphabet and way more in the other half. So that doesn't seem like a good way to divide them!
Have a great weekend!