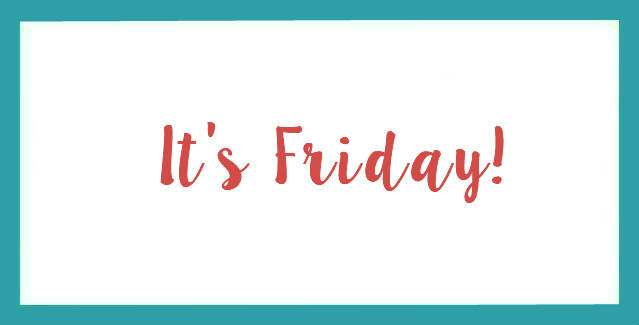 I almost didn't post this week's random Friday list because I don't feel like I have a lot to say. Today we are getting ready to celebrate Sukkot over the weekend and all of next week, so stay tuned for more about that. For now, you'll have to view last year's posts, because I don't have any pictures yet!
[one]
I took the boys to the doctor this week for the yearly check ups. Simon is 4 feet 8.5 inches. He grew 2.4 inches this year and gained 5 pounds. He is in the 74th percentile for height and the 52nd for weight. Zachary is 4 feet 10.7 inches. Which makes him 2.2 inches taller than Simon even though he is 3 years older. He grew 2.9 inches this year and gained 11 pounds. He is in the 12th percentile for height and the 46th for weight. So you can see Simon is tall for his age and Zachary is short for his!
[two]
Everyone is saying that the Presidential debate was a huge mess and a disaster. To be honest, I didn't think it was any worse than it was four years ago. The same candidate treated the other one with little to no respect, talking over her / him, and giving no answers to the moderators questions. I'm proud of my kids for being politically aware and they wish they could vote!
[three]
This morning, the 2021 version of my book journal will be on sale. I'm looking forward to snagging next year's version!
[four]
Today I'm going to the eye doctor along with Simon, and Gabbie has dance pictures after school, so it's kind of a busy day!
Have a great weekend!