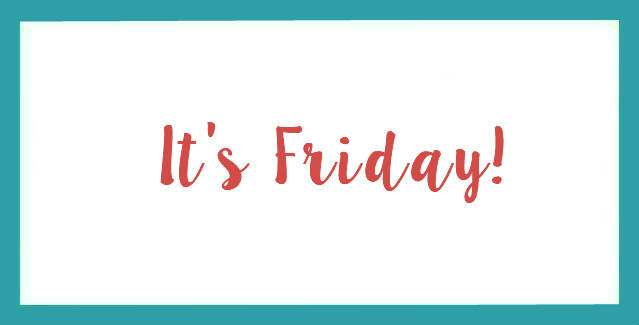 Today's random Friday update features photos I took on my phone, plus some of Simon from school!
[one]
Simon and I went to the eye doctor and then we got new glasses. Simon got reading glasses! He said that when he reads, sometimes the words move around, and the eye doctor said maybe glasses will help.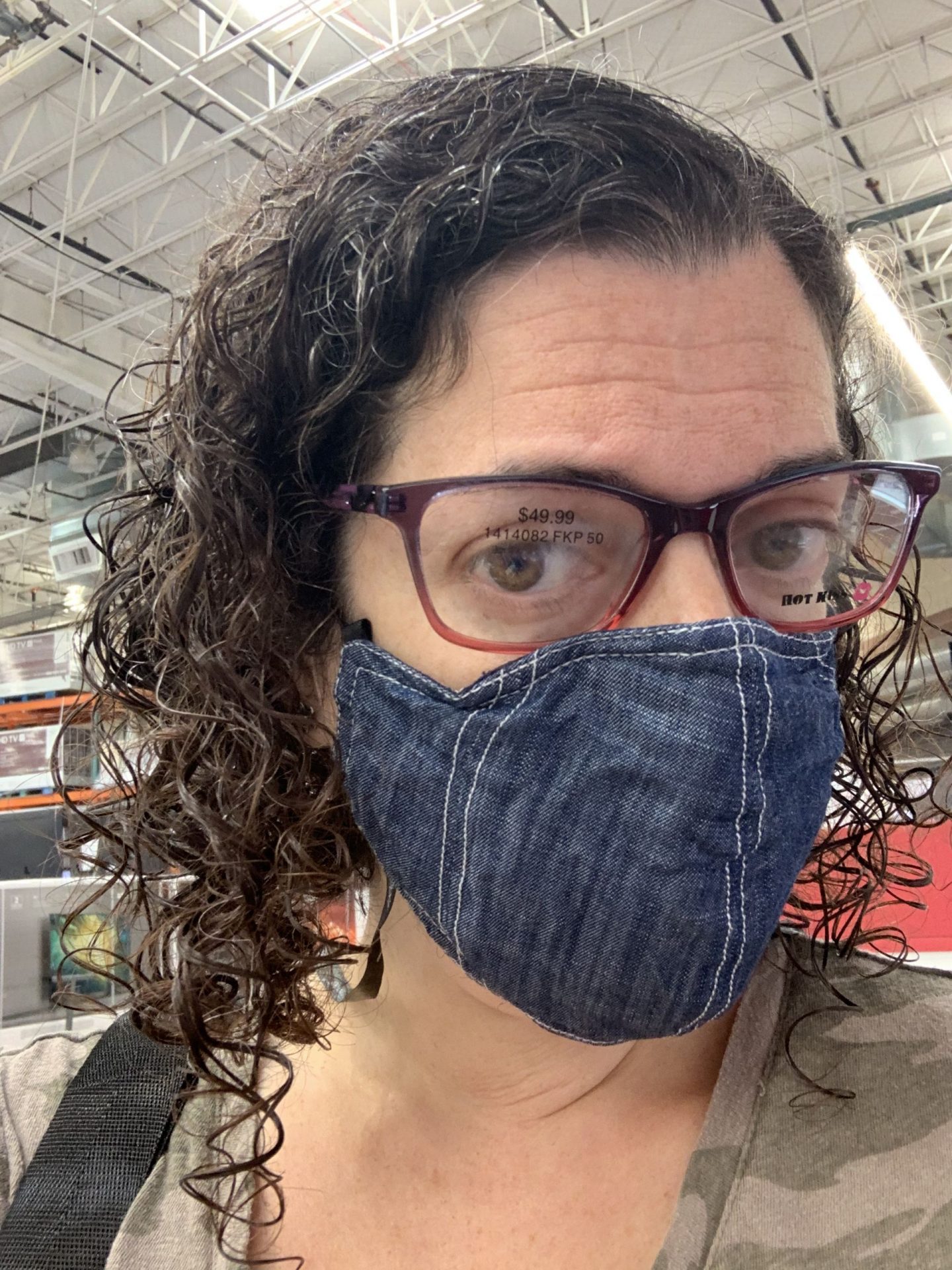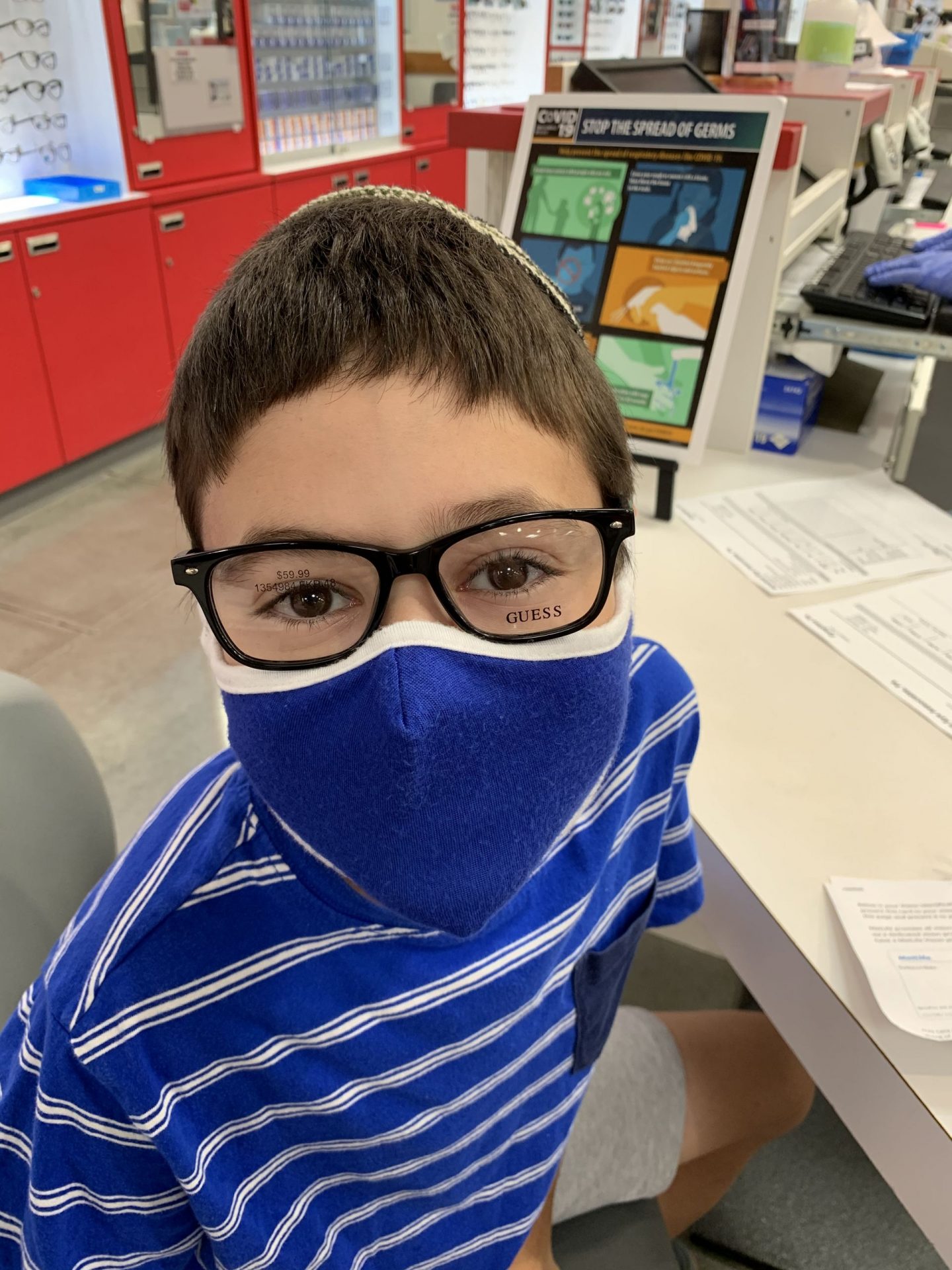 [two]
I got my ballot in the mail and dropped it off in the ballot box by the library. It's already been recorded and accepted!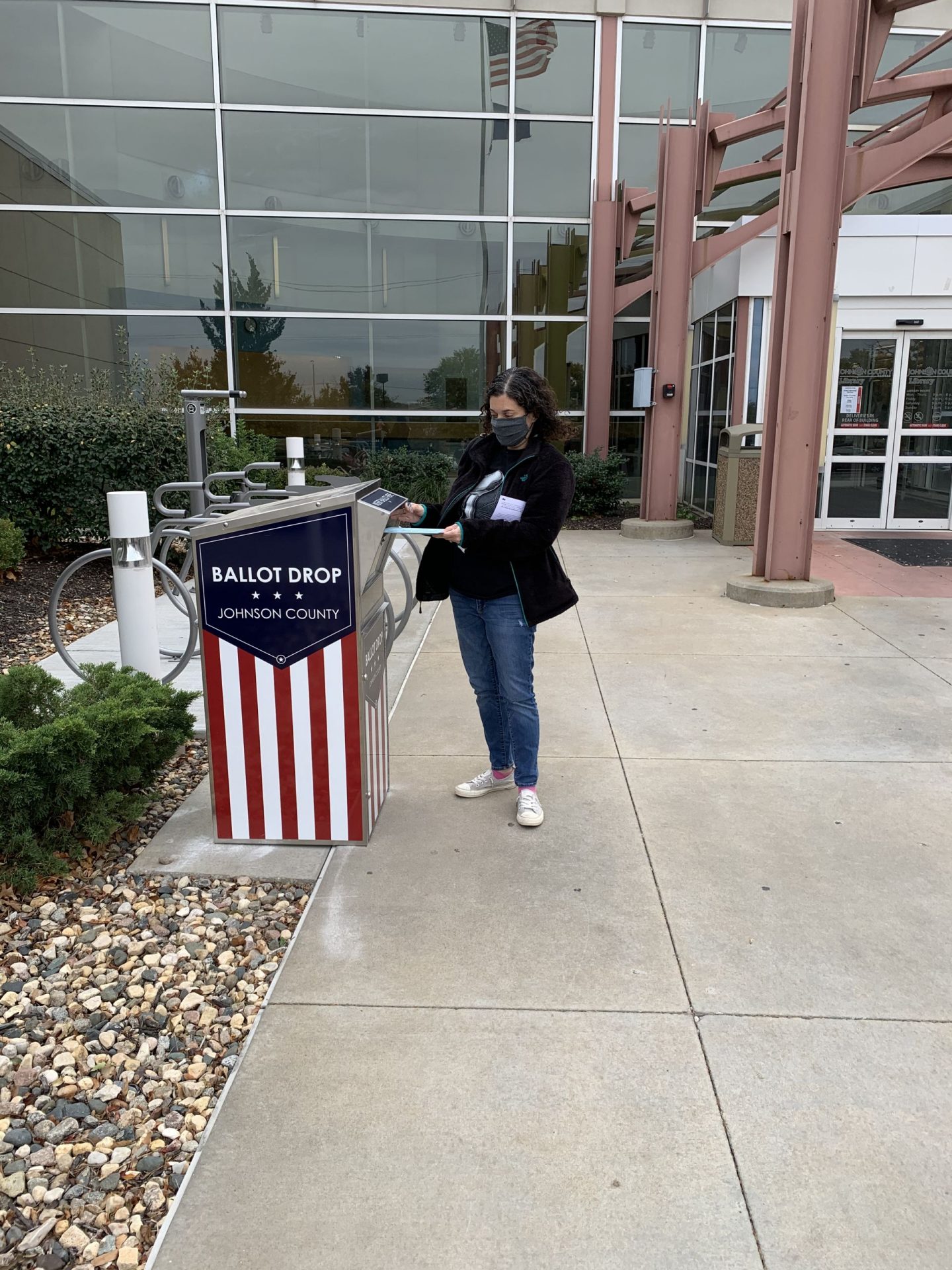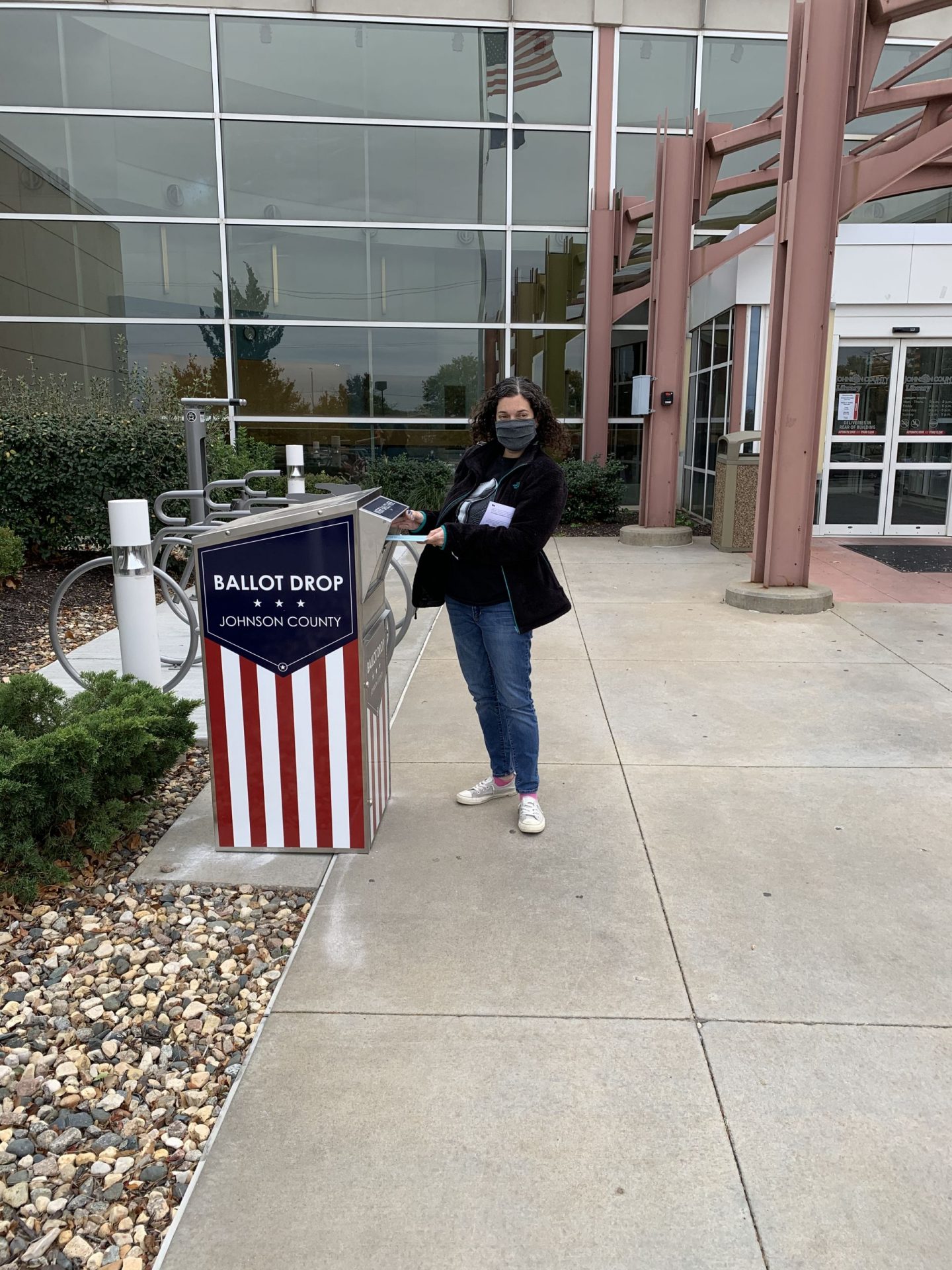 [three]
Speaking of voting, Simon ran for lower school student council VP. He ran against another boy and lost, but since no one ran for treasurer, he got that position.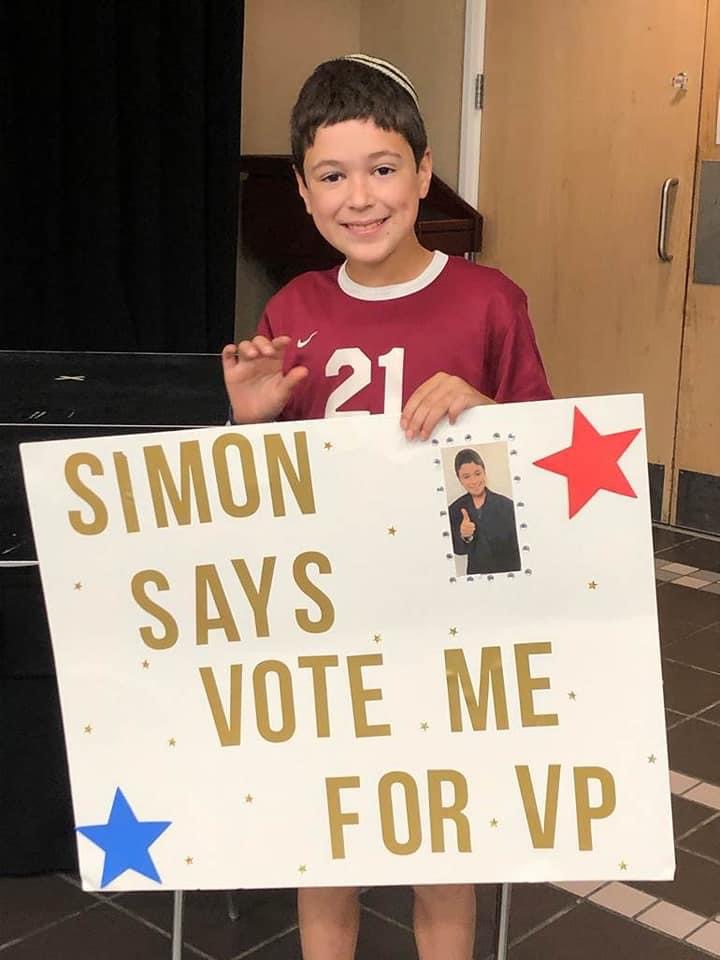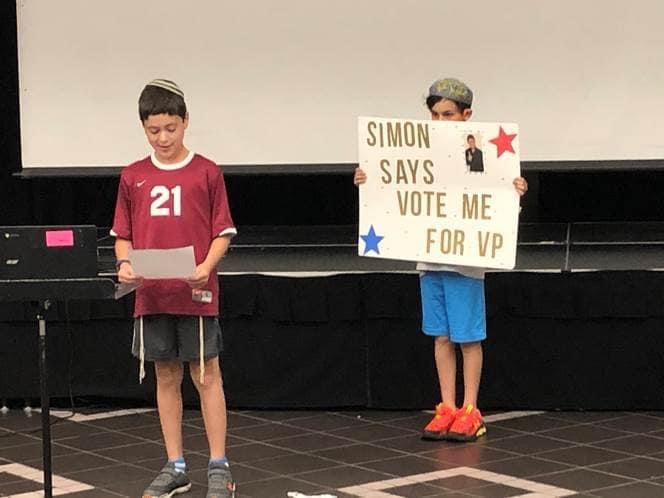 [four]
We went to Andy's the other night for ice cream and we were rather amused by this custard coming out of the machine.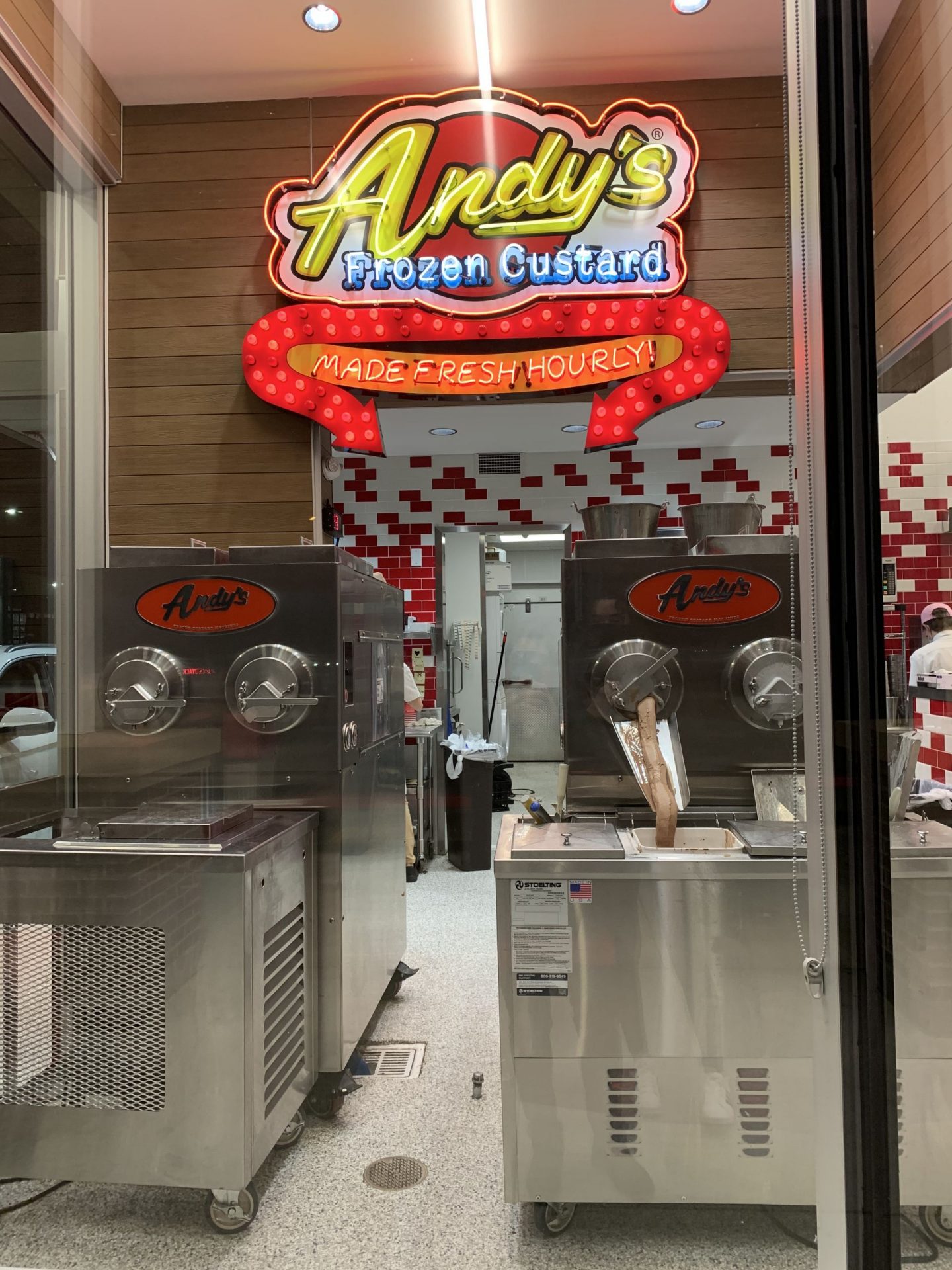 Have a great weekend!