Landscaping is one of the most exciting aspects of home design – and something that can have a massive impact on how your property feels when you approach it from the street.
And that could be why so many people obsess over it. Dressing your veranda with pot plants and sculpting the perfect path to your front door creates a cozy atmosphere. When you get back from a busy day, you know you've arrived somewhere special.
The reasons for being concerned about your landscaping, however, matters for more profound reasons too. There are multiple payoffs that a lot of people never truly consider.
It Puts You In The Right Frame Of Mind
Pexels – CC0 License
Environmental factors are a significant driver of mood. Businesses know this. That's why many spend thousands of dollars on consultants telling them how they should decorate their workplaces.
The same applies to the humble family abode. The way it looks has a direct effect on your frame of mind.
Landscaping is a tool that you can use to make yourself feel differently when at home compared to being at work. You want your dwelling to be a place that allows you to recover from the day's activities. It should feel light, airy, welcoming, and joyful – not like a parking lot.
It Adds Value To Your Home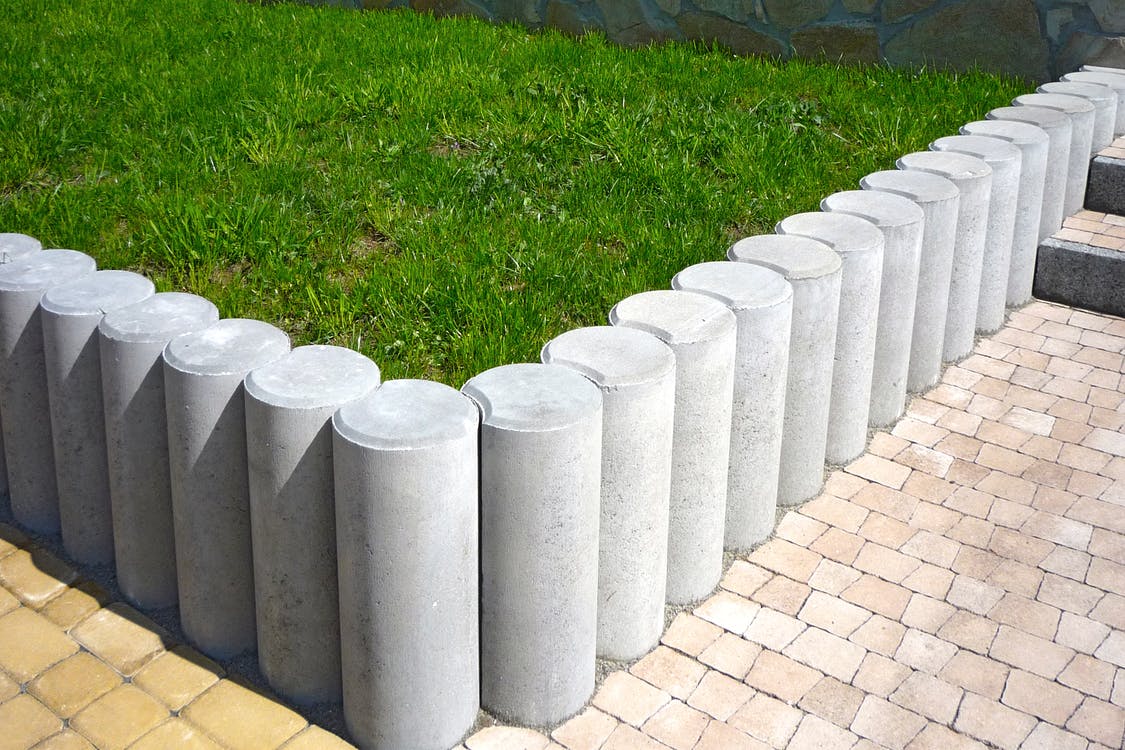 Pexels – CC0 License
Being wealthy isn't everything in life – but it can help! That's why landscaping is so important – it boosts your property's value and makes it more desirable.
Put yourself in the shoes of buyers. Yes – they could get a similar property and then spend a little bit of money on the landscaping themselves to get what they want. But if you can provide it for them upfront, it will create a sense of romance about your home. They'll come to believe that it is the ideal property for them. And that'll encourage them to part with their cash and splash out, even if they could improve their finances by adding decent landscaping afterward.
Even simple things like pressure washing the driveway or adding a few planters out front can make a massive difference in what people are willing to pay. A well-appointed home can add ten to fifteen percent onto the asking price.
It Makes You Feel More Content With Your Life
There's nothing worse than feeling unhappy with the home in which you live. You feel as though it is somehow robbing you of the life that you want.
When you invest time and energy in your landscaping, though, you suddenly feel that you're in the right place. You have a beautiful home, and it is good enough. You don't need any more than what you have. You no longer have to look with envy at other people's properties and wish that was what you had.
Therefore, observing over your landscaping can have many unseen effects that go right to the core of your life. It's not just superficial. It has emotional and economic ramifications that many people never consider. It's much more profound that you're willing to admit.
---
This post was contributed by Simone Devonshire.