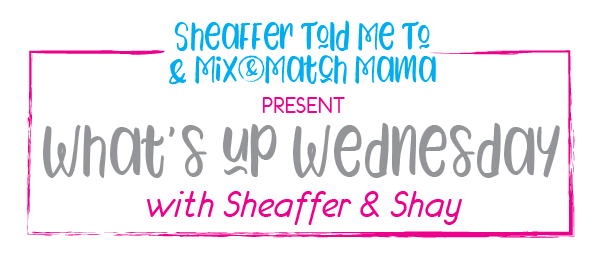 One month of school completed…September has been an interesting month with the kids learning at home part of the time and at school part of the time, sports starting, and the Jewish holidays starting. Here's what we've been up to!
1. What We're Eating This Month…
We had some good food for Rosh Hashanah, including an apple stuffed challah that Gabbie and I made using the apples we picked! Otherwise, I'm still trying not to gain more weight and it's not so easy.
2. What I'm Reminiscing About…
I finished blogging about our latest road trip to ND and MN and shared those posts this month.
3. What I'm Loving…
The cooler fall mornings have made my morning runs easier. I'm loving that it's fall like outside but not too cold yet.
4. What We've Been Up To…
School started, first for the boys and then for Gabbie as well. It's been interesting. Simon is playing soccer and dance for Gabbie started up again so this past Friday she got to dance at a football game (if they can have sports they really should be able to have school in person, but I digress). We took a Kansas road trip. We went apple picking and visited the sunflower field. We celebrated Rosh Hashanah and Yom Kippur.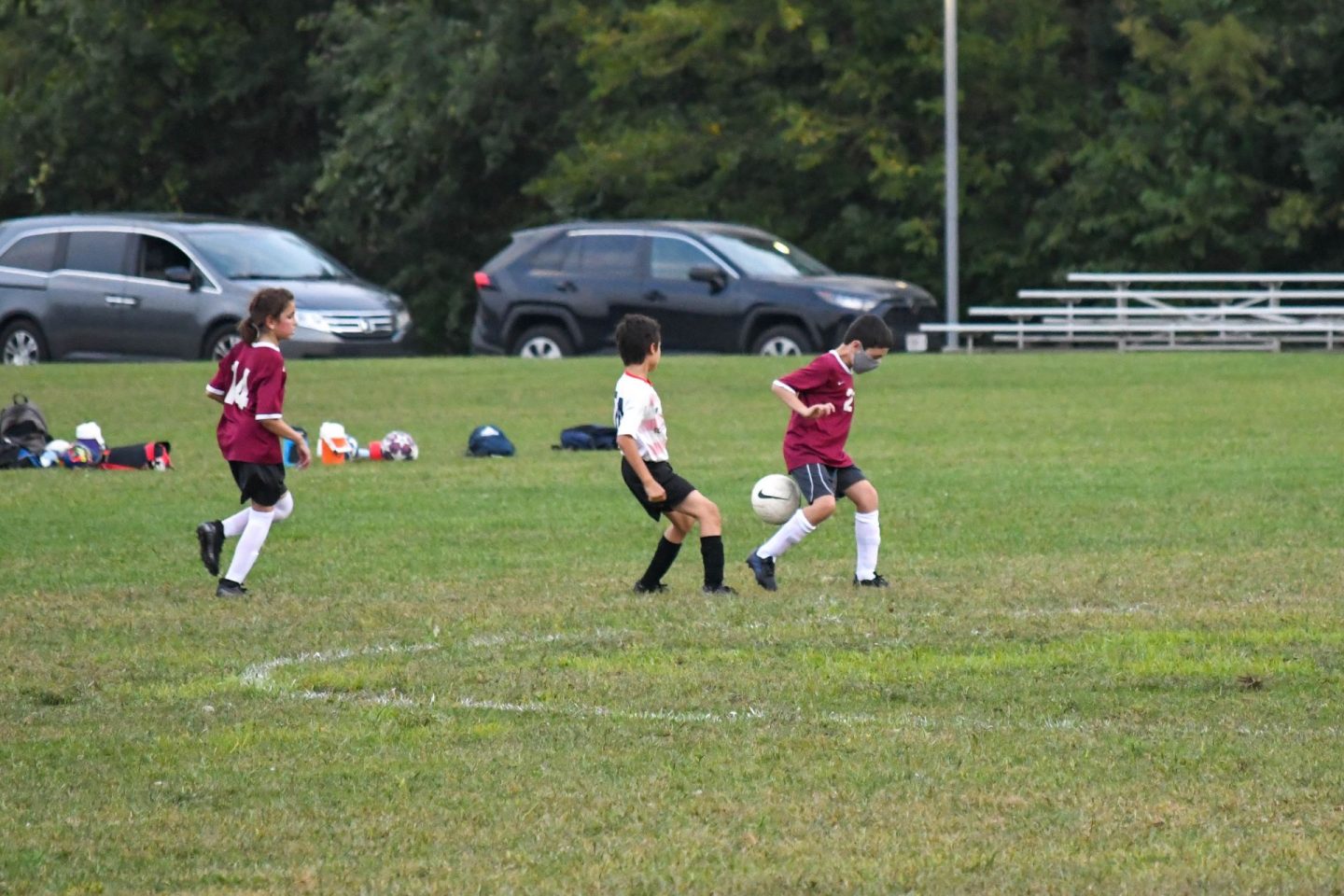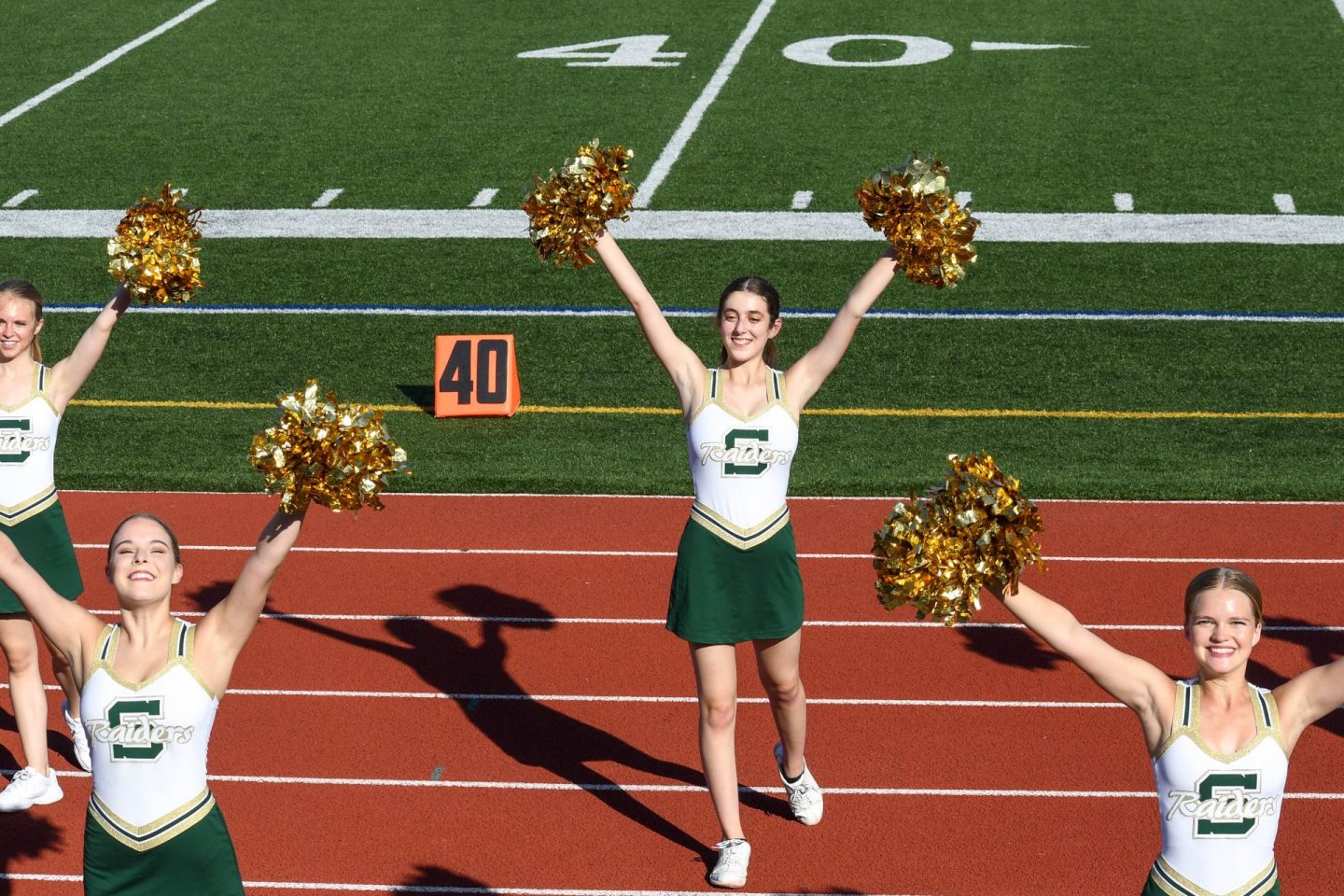 5. What I'm Dreading…
I feel pretty okay about most things right now, so I'm not really dreading anything. That's a big deal for me!
6. What I'm Working On…
I haven't felt so motivated on my photography lately, but I'm working on getting back into that. I'm also working on reading and will soon be working on my September reviews. I read even more than normal this month, so get ready!
7. What I'm Excited About…
Soon it will be Sukkot, a Jewish holiday that we enjoy. I am excited to celebrate it this year too.
8. What I'm Watching / Reading…
Football! I don't think any of my shows have started yet, and if they have, I haven't been watching them!
As usual, you can see my latest book reviews here.
9. What I'm Listening To…
I decided to listen to all the antiracist audio books. I'm not sure if I get the most I can out of them by listening though, because I know I zone out sometimes!
10. What I'm Wearing…
Jeans and t-shirts mostly. I had to pull out my winter coat the other night. We had Yom Kippur services outside and the night time was cold!
11. What I'm Doing This Weekend…
Celebrating Sukkot.
12. What I'm Looking Forward To Next Month…
More fall weather.
13. What Else Is New…
In case you missed it, check out my posts about skin care and makeup routines and my coffee bar.
Here are my latest 52 Frames photos: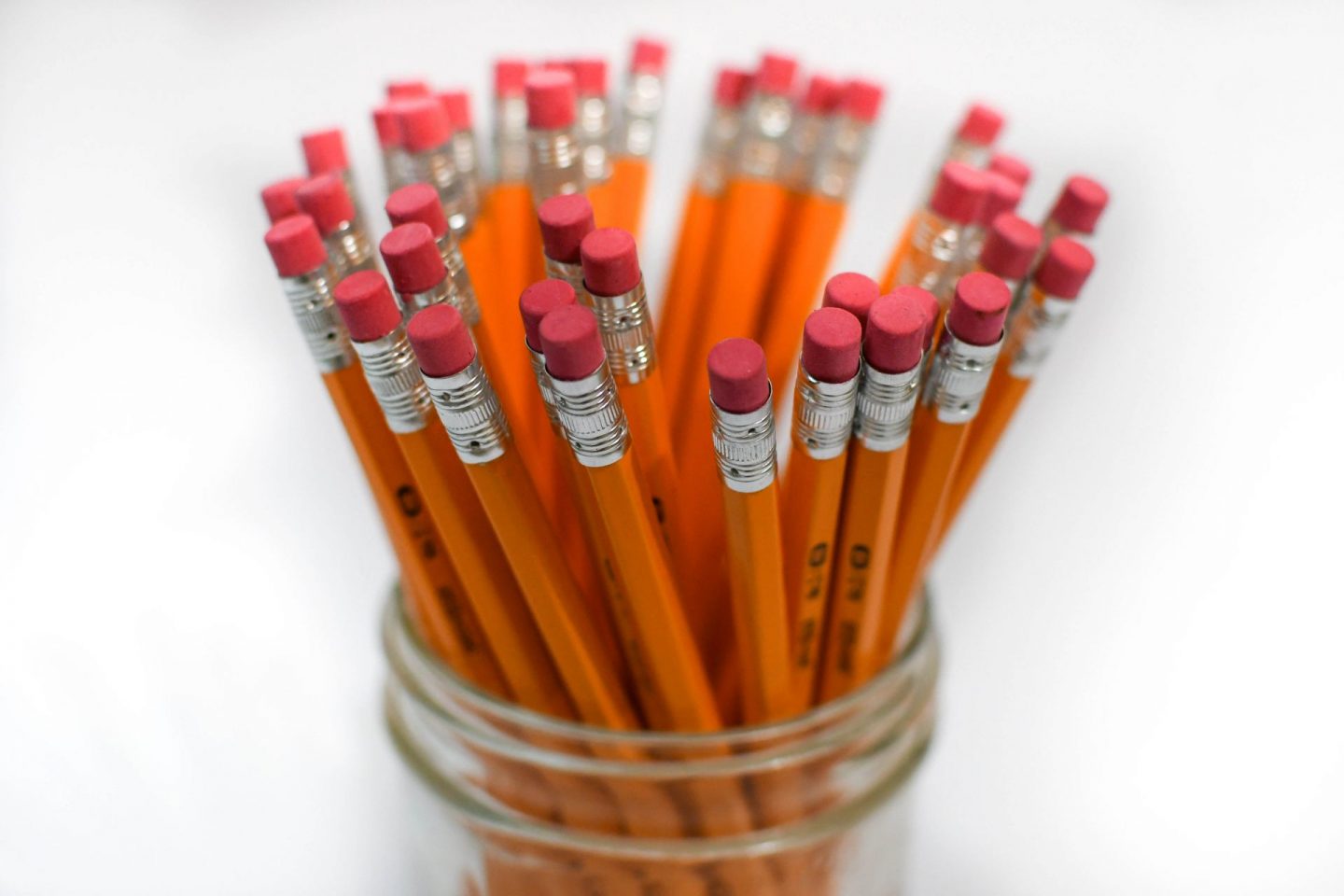 [common object – was chosen for the 52 Picks Album]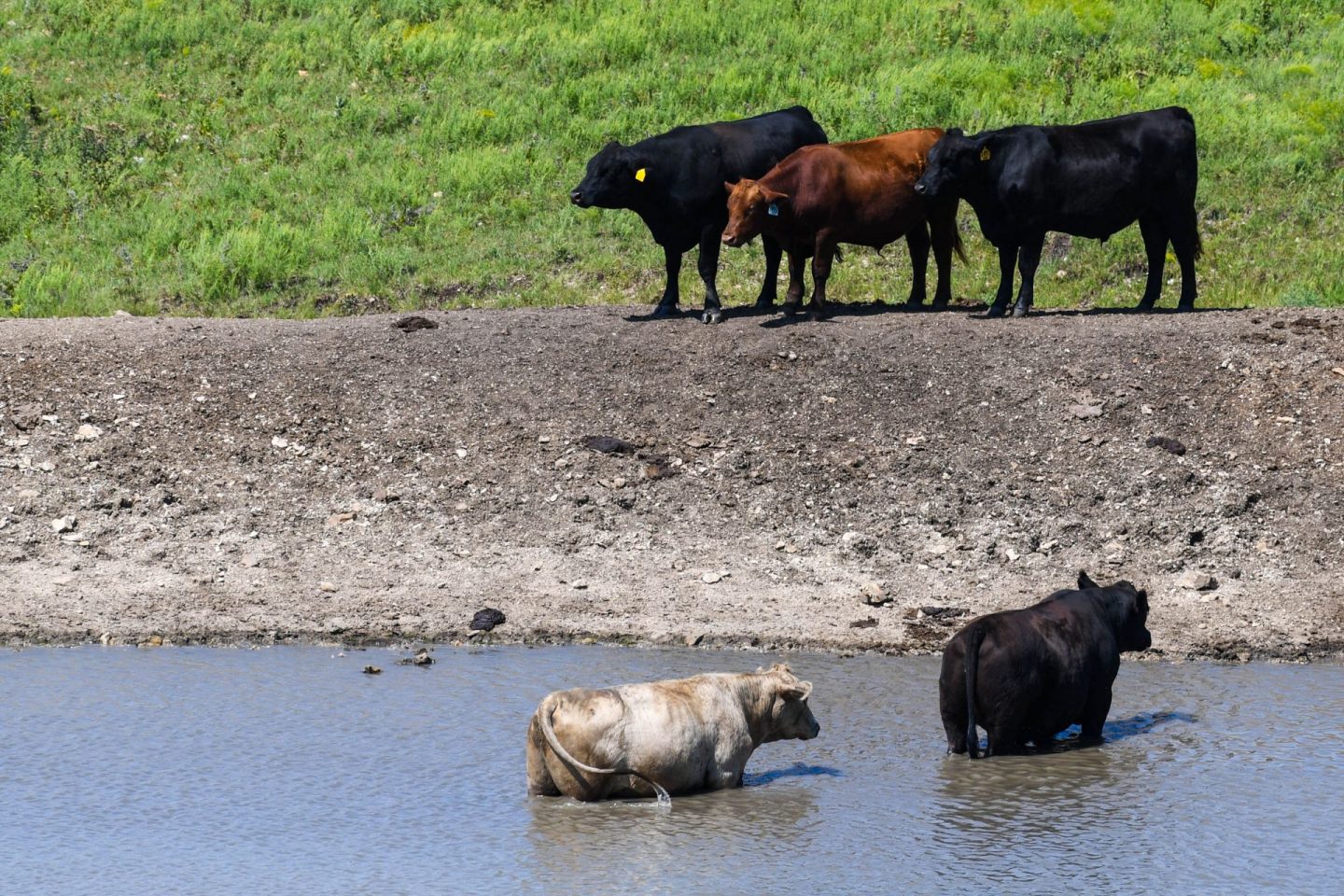 [3 Challenges Combined]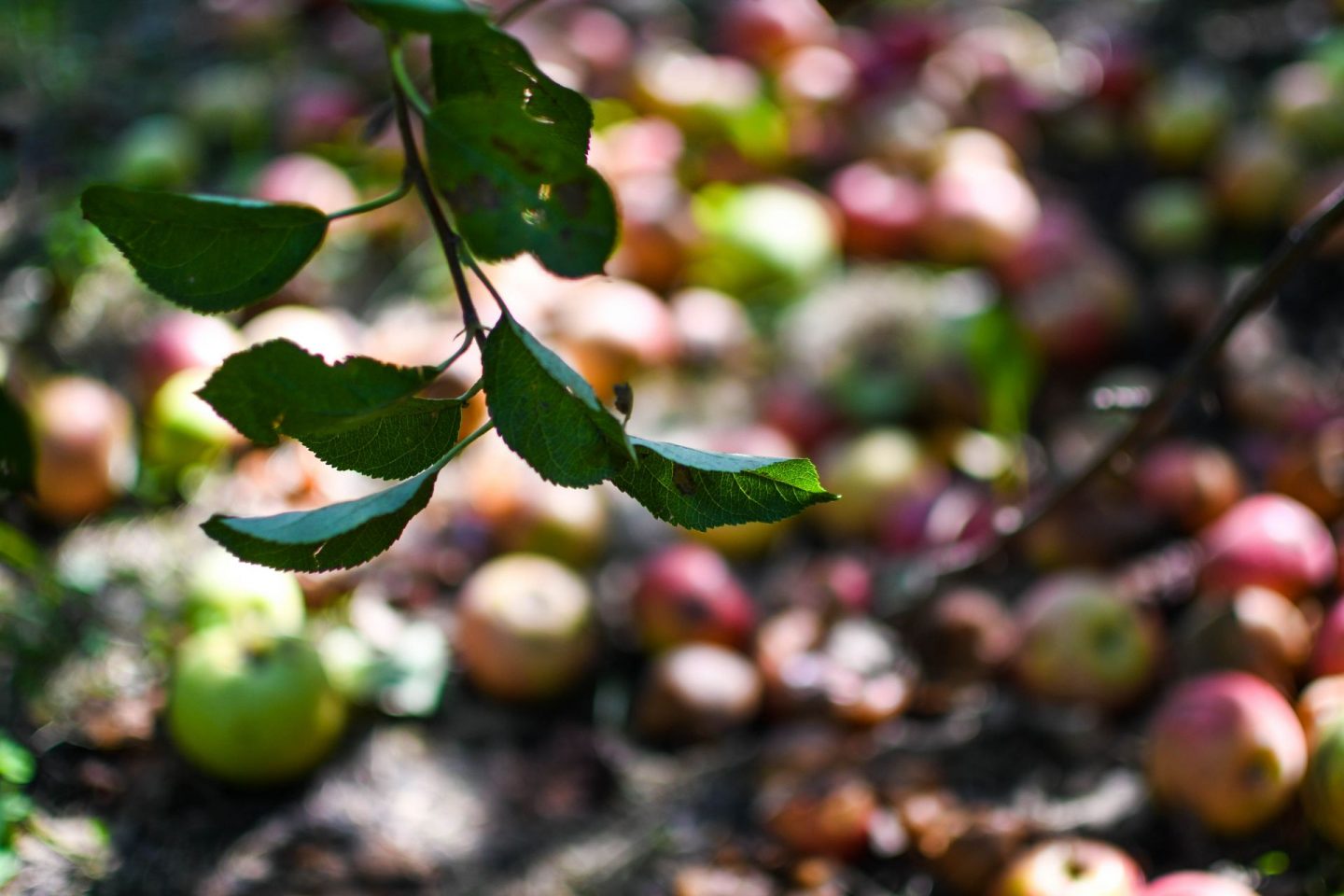 [One Focal Point]
[Chair]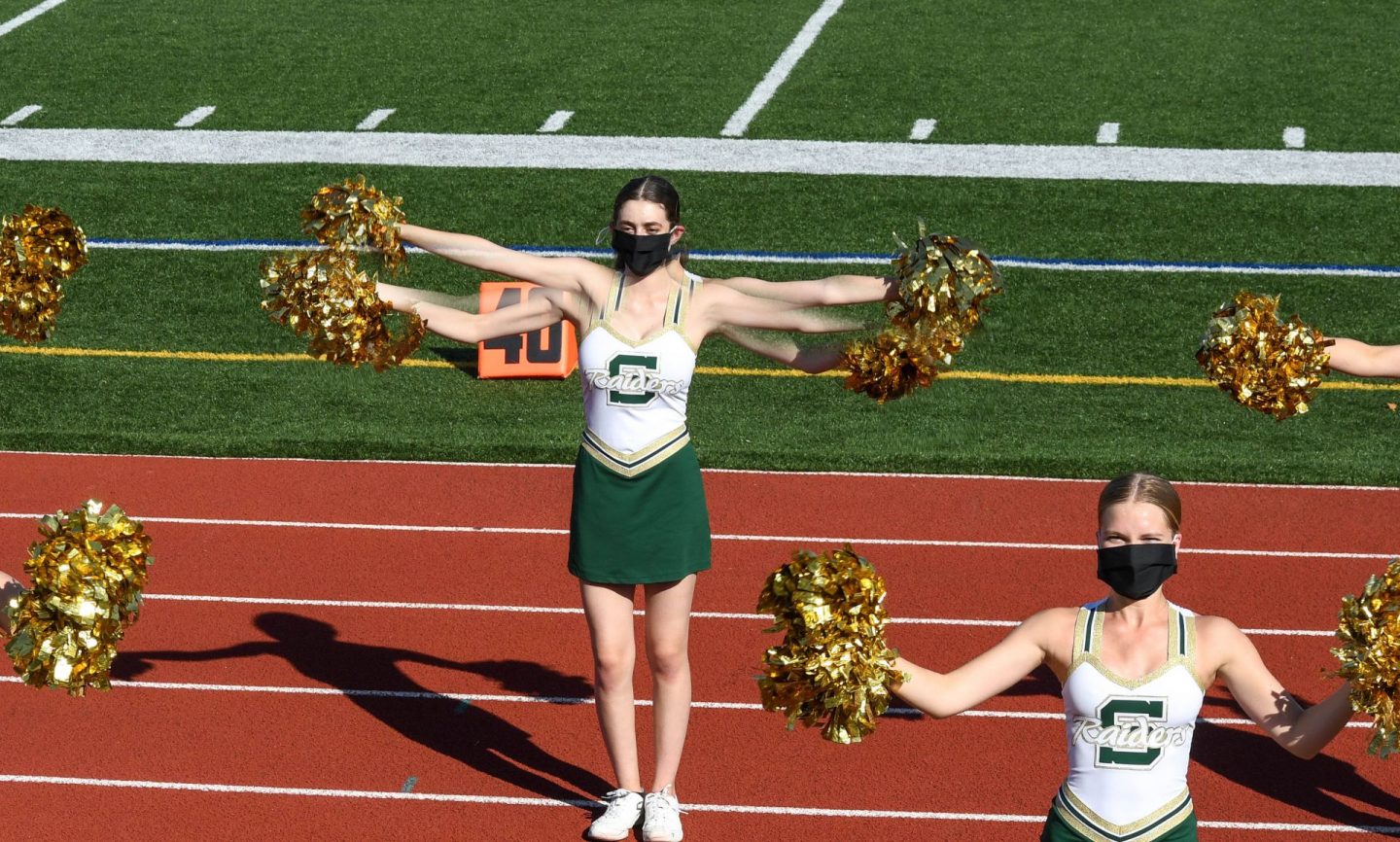 [Use a Tripod + Extra Credit – Composite]
Yeah, that last one is kind of funny.
---
It's the last day of the month, so that means it's time for the Local Tourist Link Up, where we share any local adventures we have experienced recently. Feel free to link up with Lauren and me here!
Save our image and share it in your blog post so others can find the link-up!
You are invited to the Inlinkz link party!
What's up with you lately?