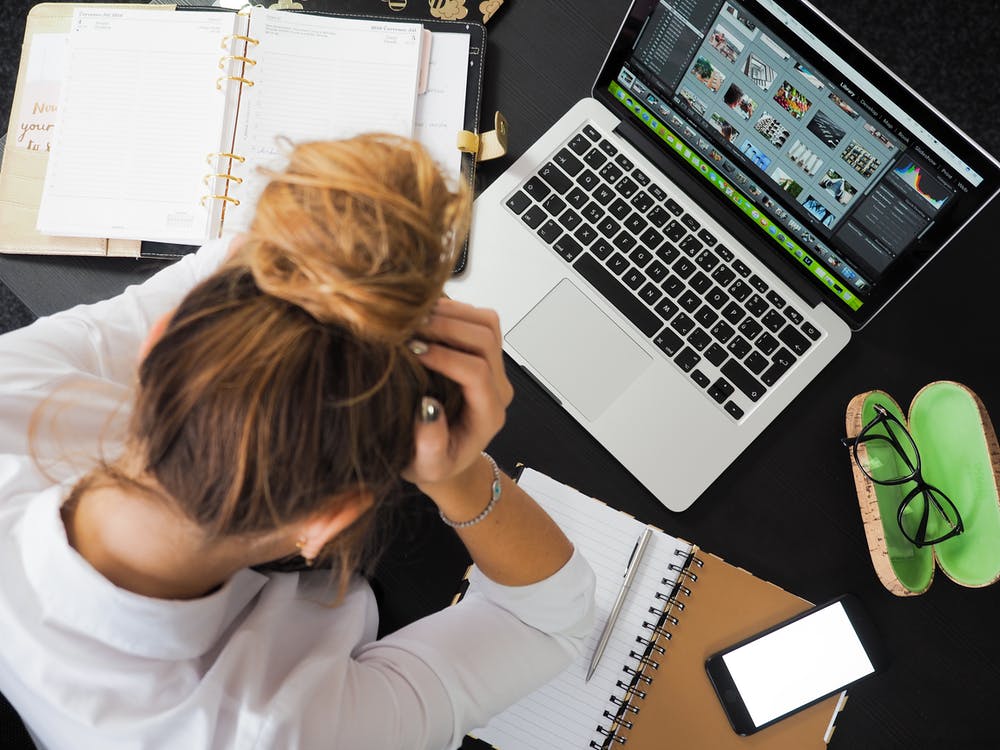 When you think of feeling stressed, it might be that work is the first thing that comes to mind. After all, this is where we spend a good portion of our day, and where the decisions we make seem extremely important (especially, perhaps, if you run your own business). Yet more and more, it is our home lives that are the place where stress builds up, and sometimes work is the place we can go to de-stress and get away from the problems at home.
If this is the case for you, it is important to understand what is causing you stress and deal with it before it becomes too bad. In the meantime, you will need to manage your stress, and here are some ways it can be done.
What's Going Right?
If you are feeling tense and stressed and everything seems to be going wrong, it makes sense that you are going to be focused on the negative. You'll assume problems are going to occur even when they're not, and over time even the smallest of issues will feel much bigger and problematic.
Instead of focusing on the negative and assuming bad things are going to happen, look instead at the positive and at what specifically is going right in your life. It might be something big like finding a new job or having a hobby that you love, or it could be something much smaller such as having coupons to spend on a favorite item or the TV show you've been waiting for is finally airing.
No matter what it is, it if makes you feel happy use this as the basis for everything and remember that good things are happening when you look out for them.
Take a Break
Sometimes stress can occur not because of any one thing or even any particular set of things, but simply because you aren't allowing yourself to relax and take a break. Just stepping away from whatever it is you are doing, at home or at work, can give your mind and body the chance to rest and this can be enough to start fresh with better ideas and a better, more positive mindset.
You don't always have to be on the go and busy, and sometimes it's perfectly fine to sit and do nothing, or to read a book, listen to music, check out a bingo sites reviewer before playing games, or meditate, for example. Anything other than whatever it was that was causing you stress, and you will feel better for it. Sometimes the break will be just for a few minutes, and sometimes it will be for days or even weeks. You need to do what feels right for you when it comes to managing your stress.
Make a To-Do-List
Stress is a symptom of being completely overwhelmed in your life. Trying to be an employee or business owner, a good friend, someone who has a social life, perhaps a parent too, and keep a house in order is a lot for anyone, and this feeling of being buried underneath everything that has to be done can become too much, and stress is the result.
In order to keep everything in line and prioritized, and so that you don't forget anything, making a to-do-list at the end of each day so that you can follow it the next can be very useful. Not only will you feel more in control and therefore less stressed, but you will be more productive too.
---
This post was written by Bill Clark. Bill is a freelance journalist who specialises in writing about culture and the arts, however will write about anything that piques his interest including business, travel and lifestyle. He can be reached on Twitter @BilboClark01.