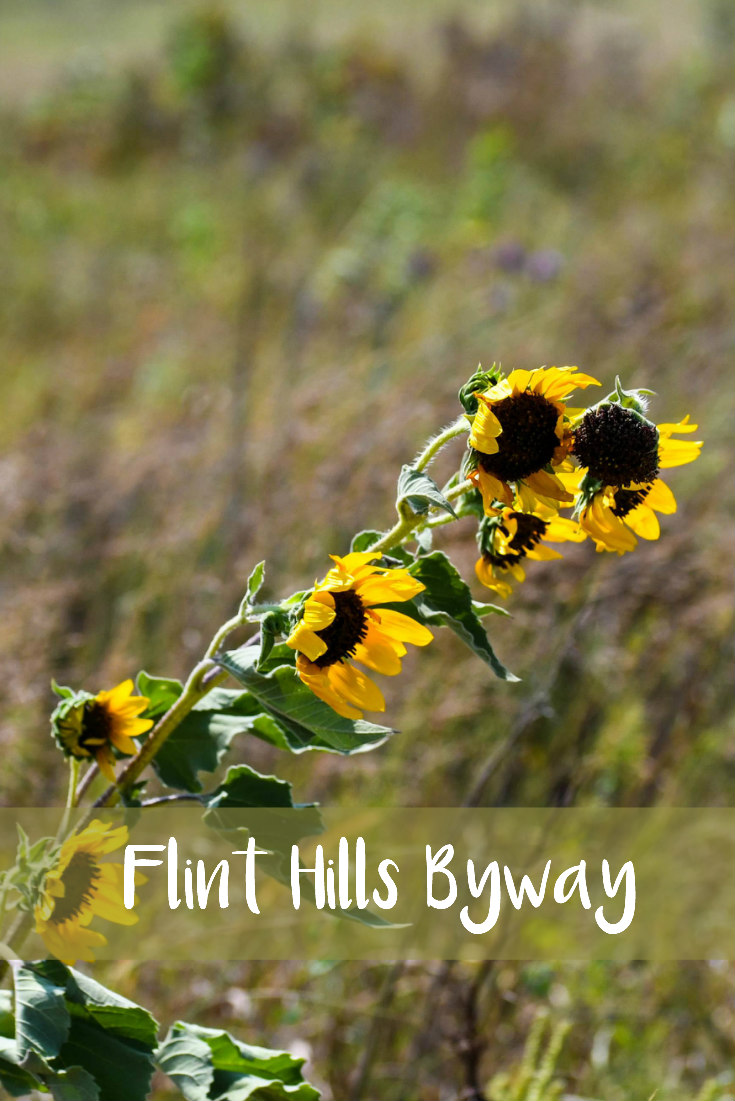 Last week, we took a drive on the Flint Hills Scenic Byway located between Cassoday and Council Grove, Kansas. We went through Emporia, Manhattan, and Topeka as well.
Our first stop was at the David Traylor Zoo of Emporia, which is a small and free zoo. We enjoyed walking around and checking out the animals.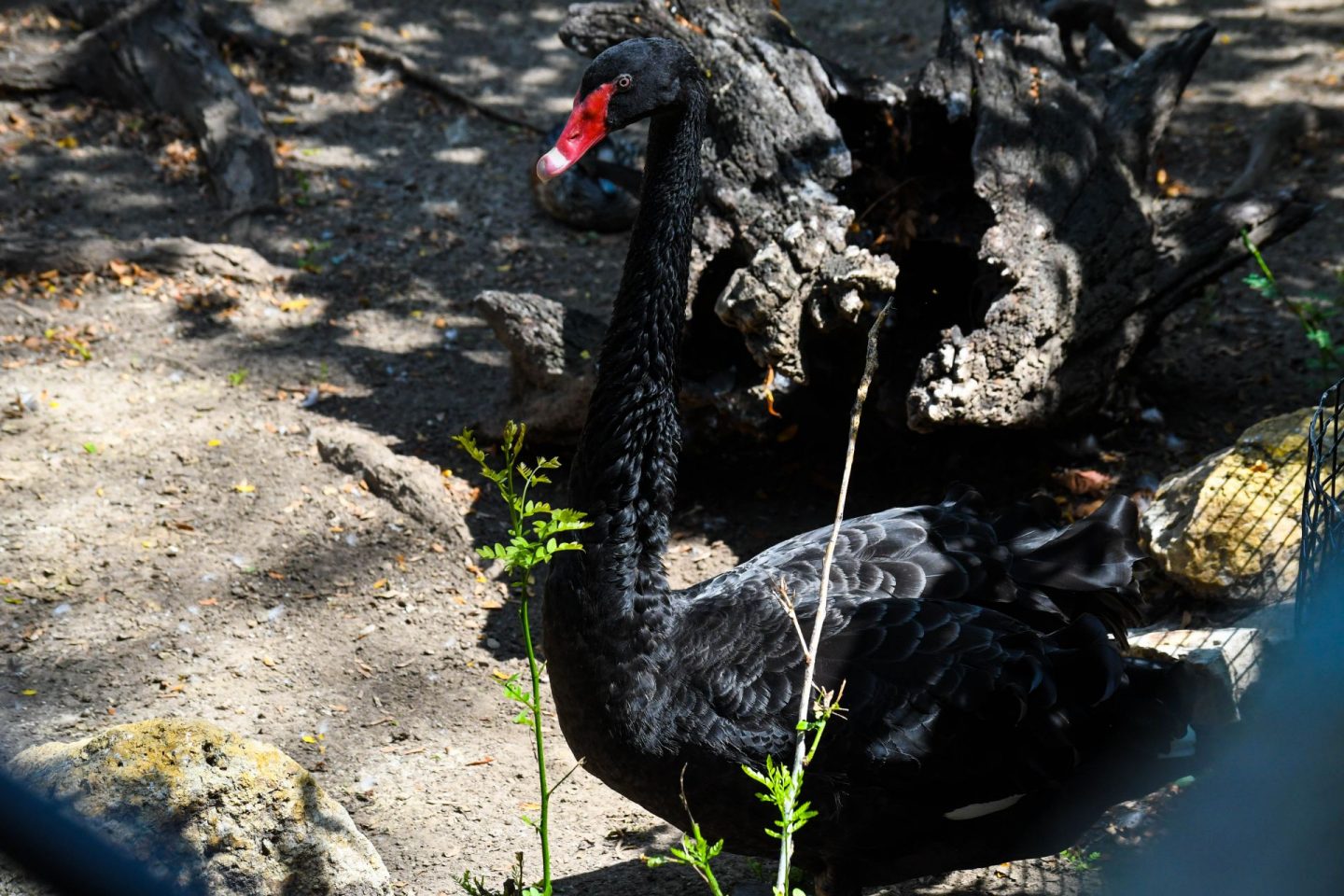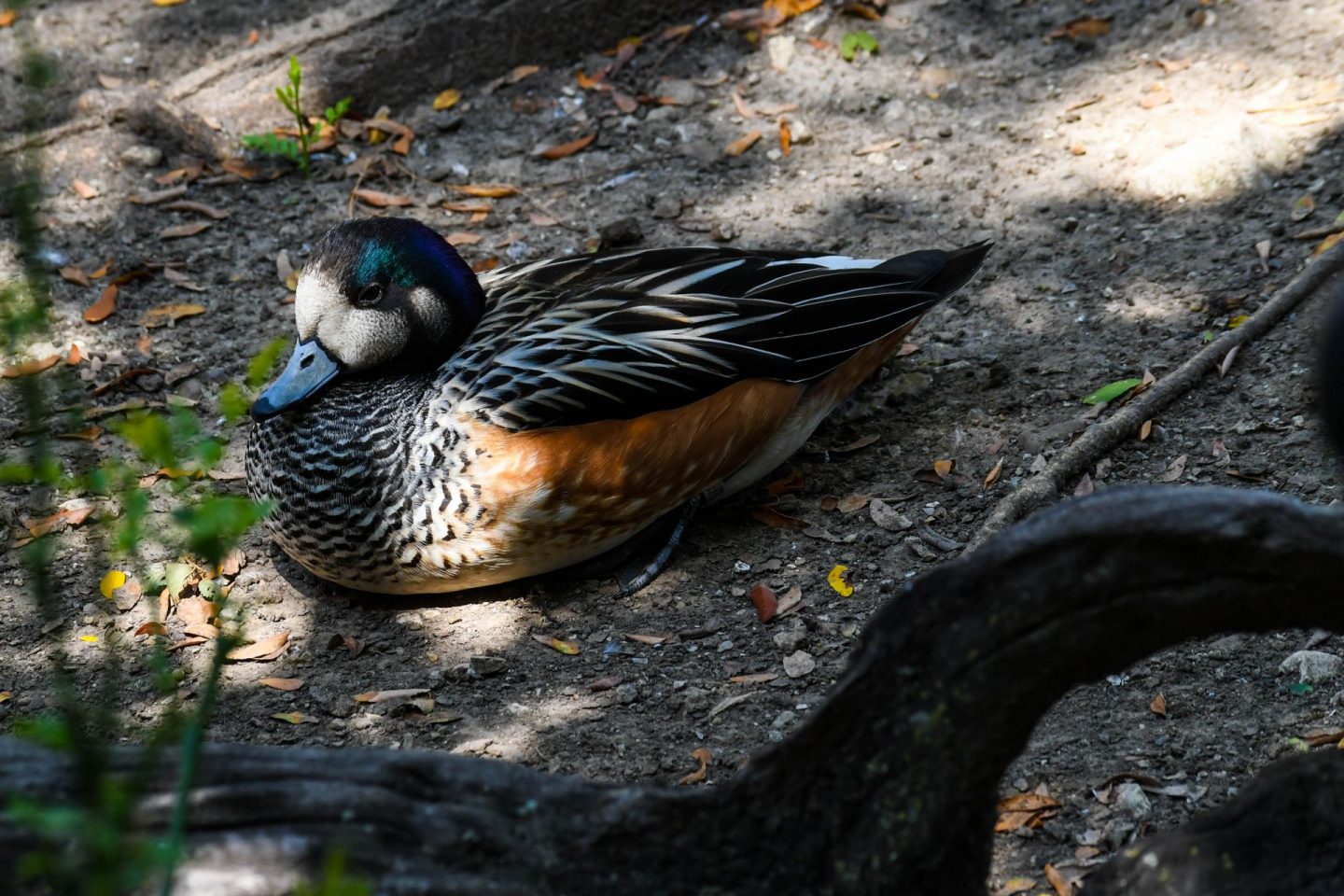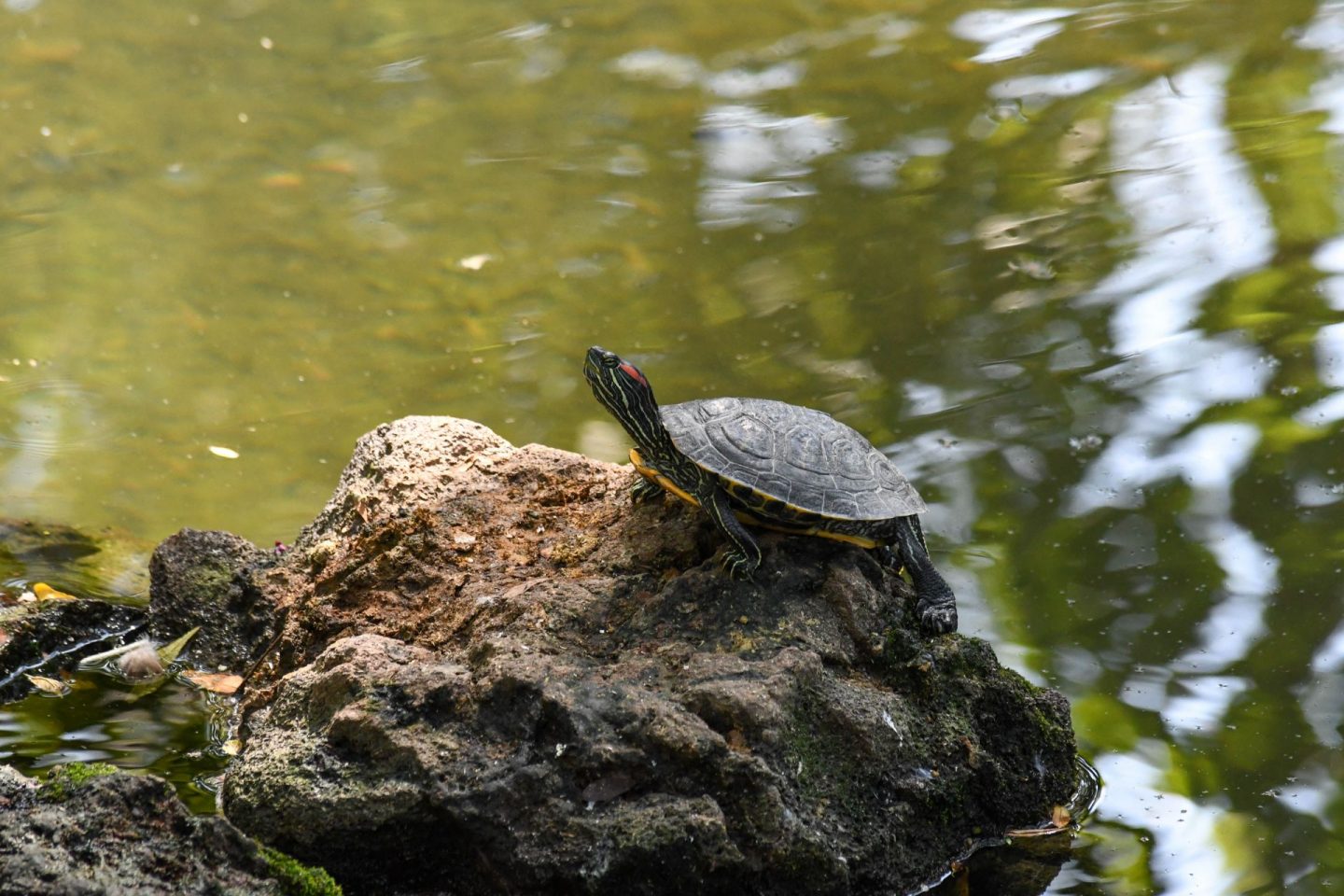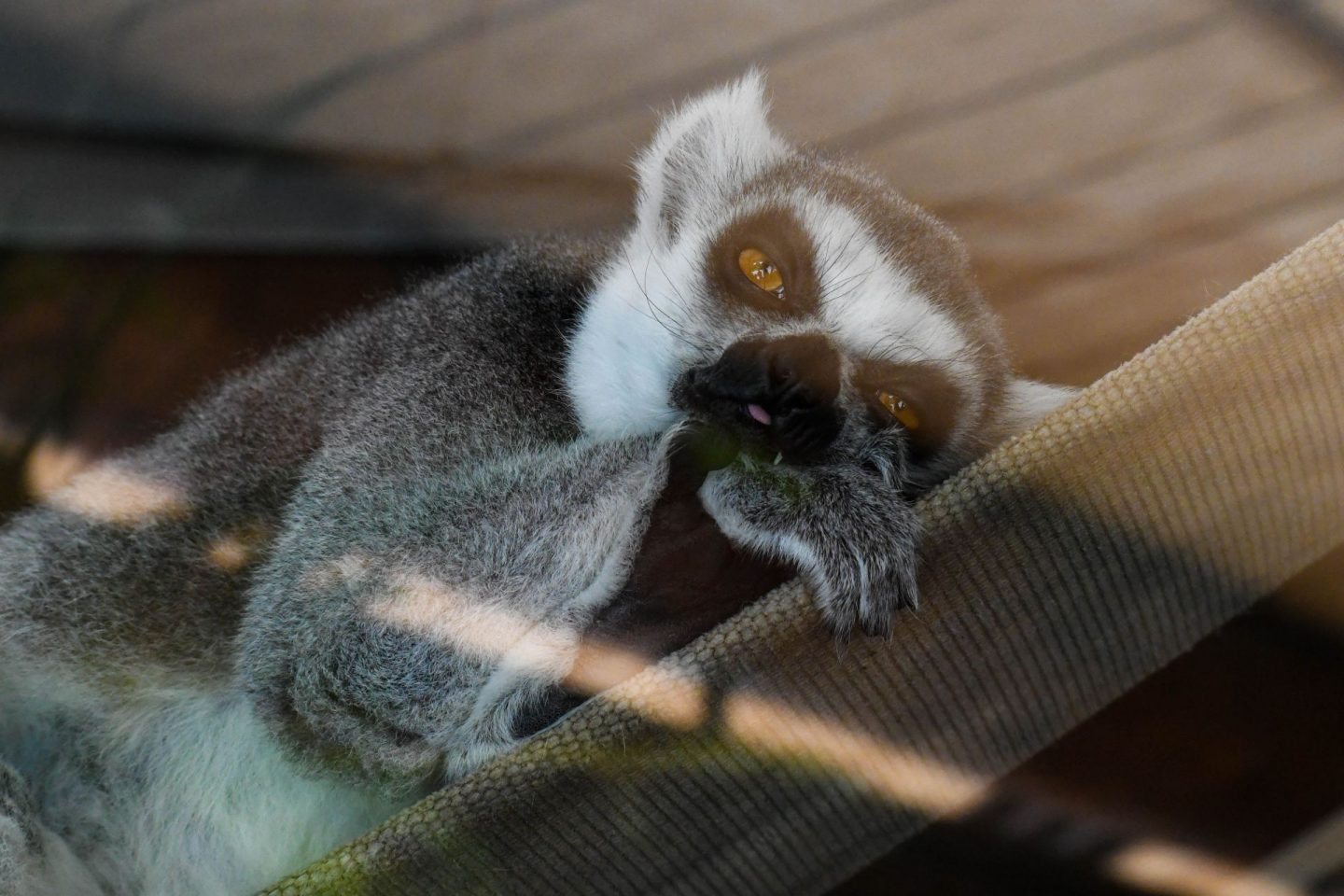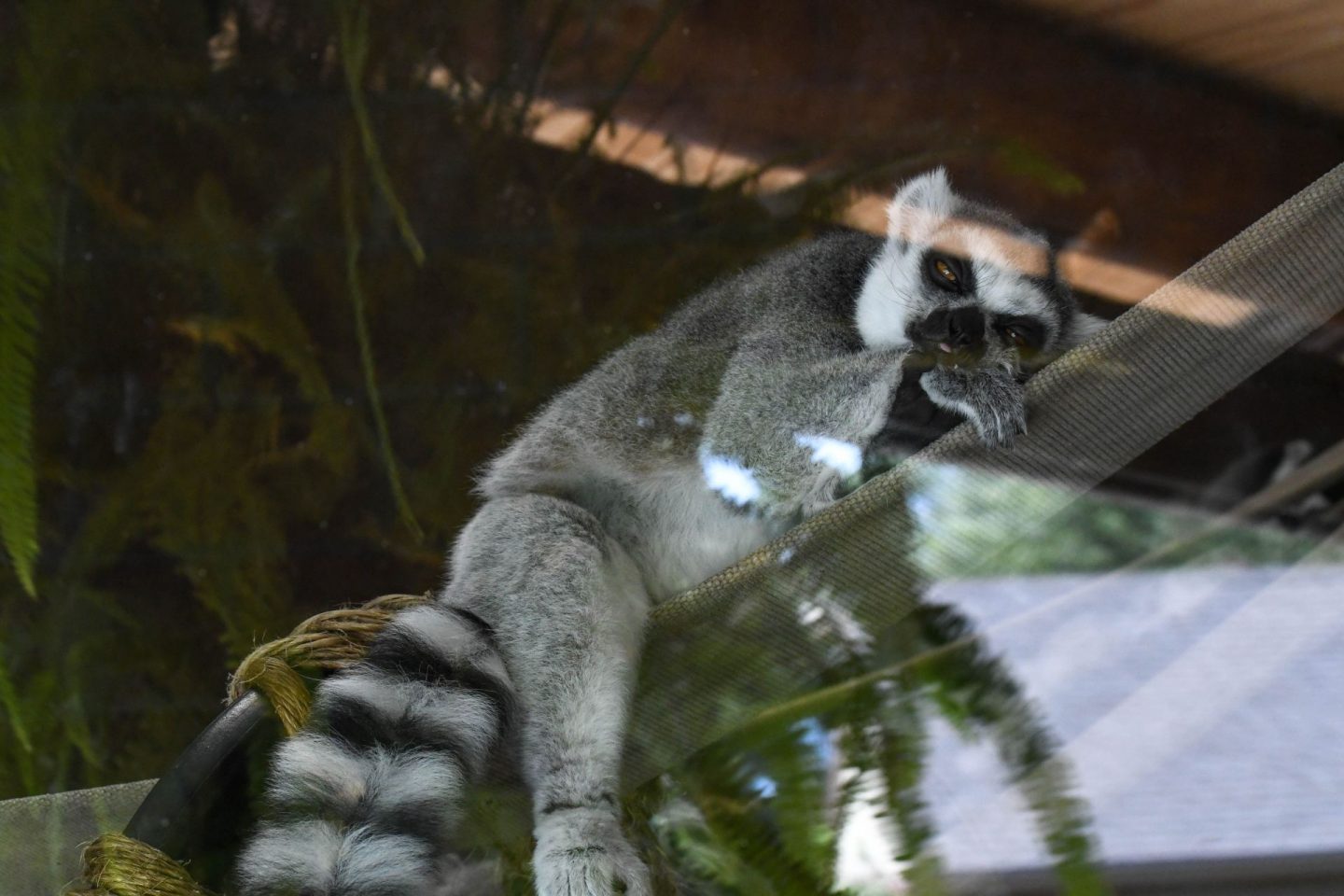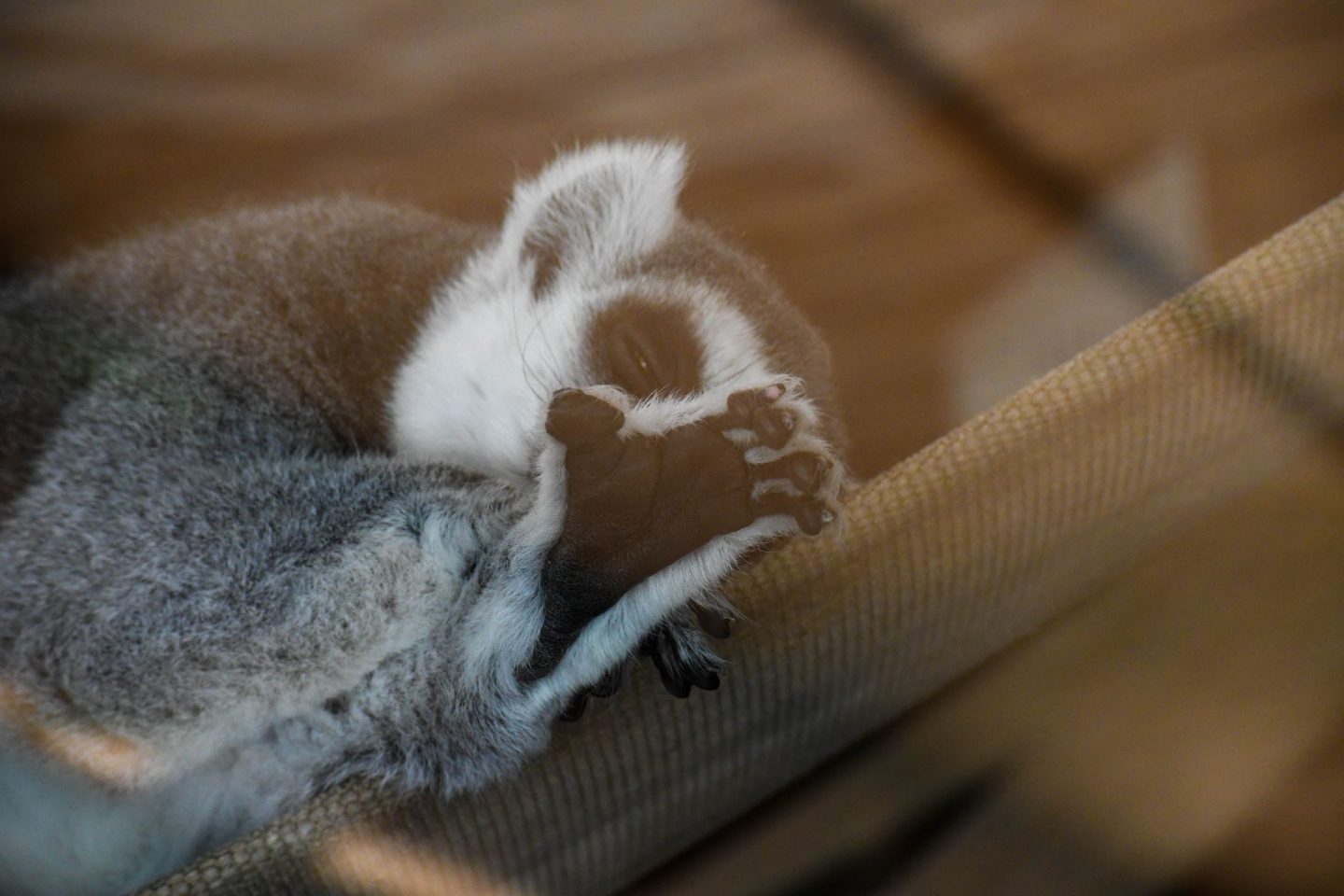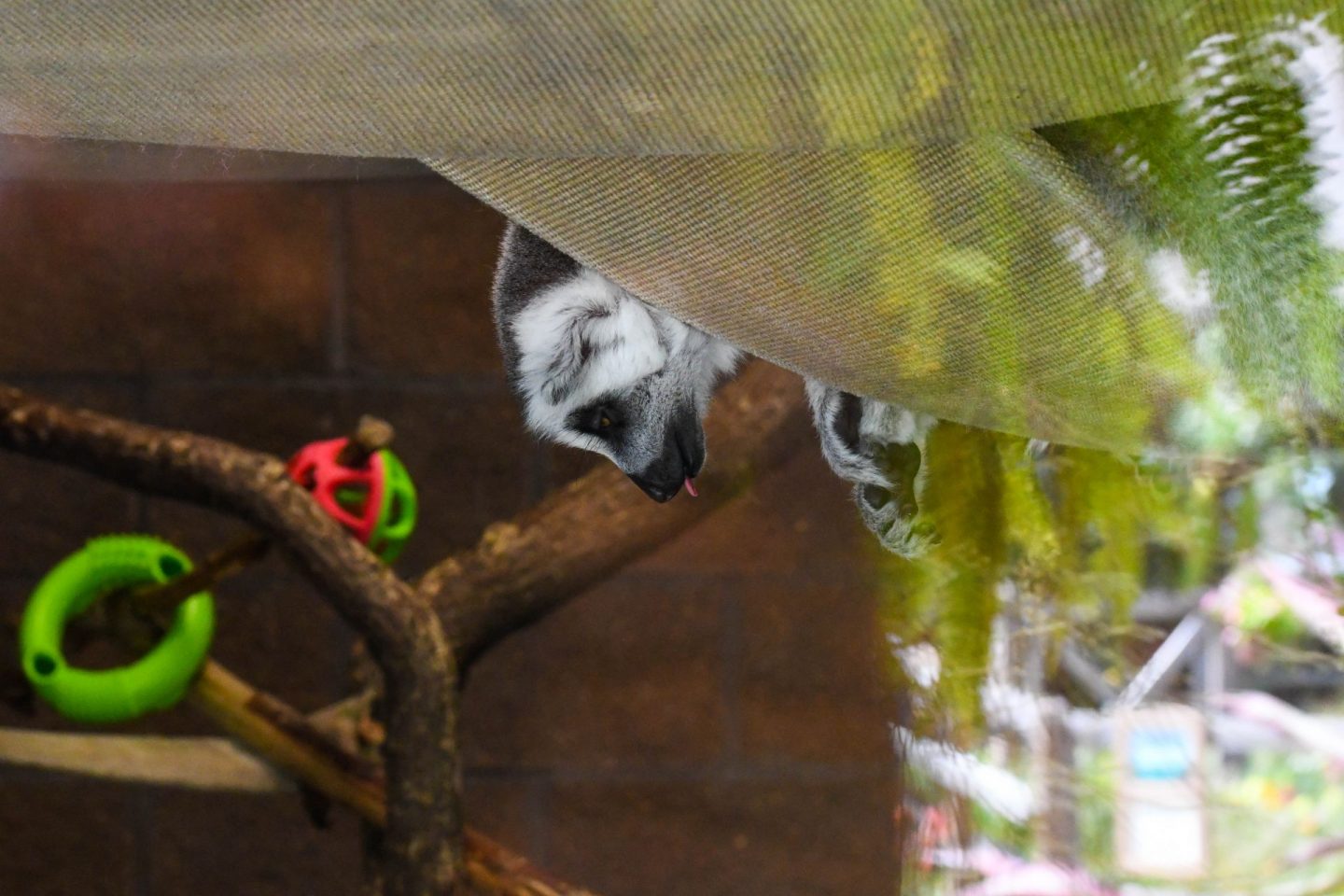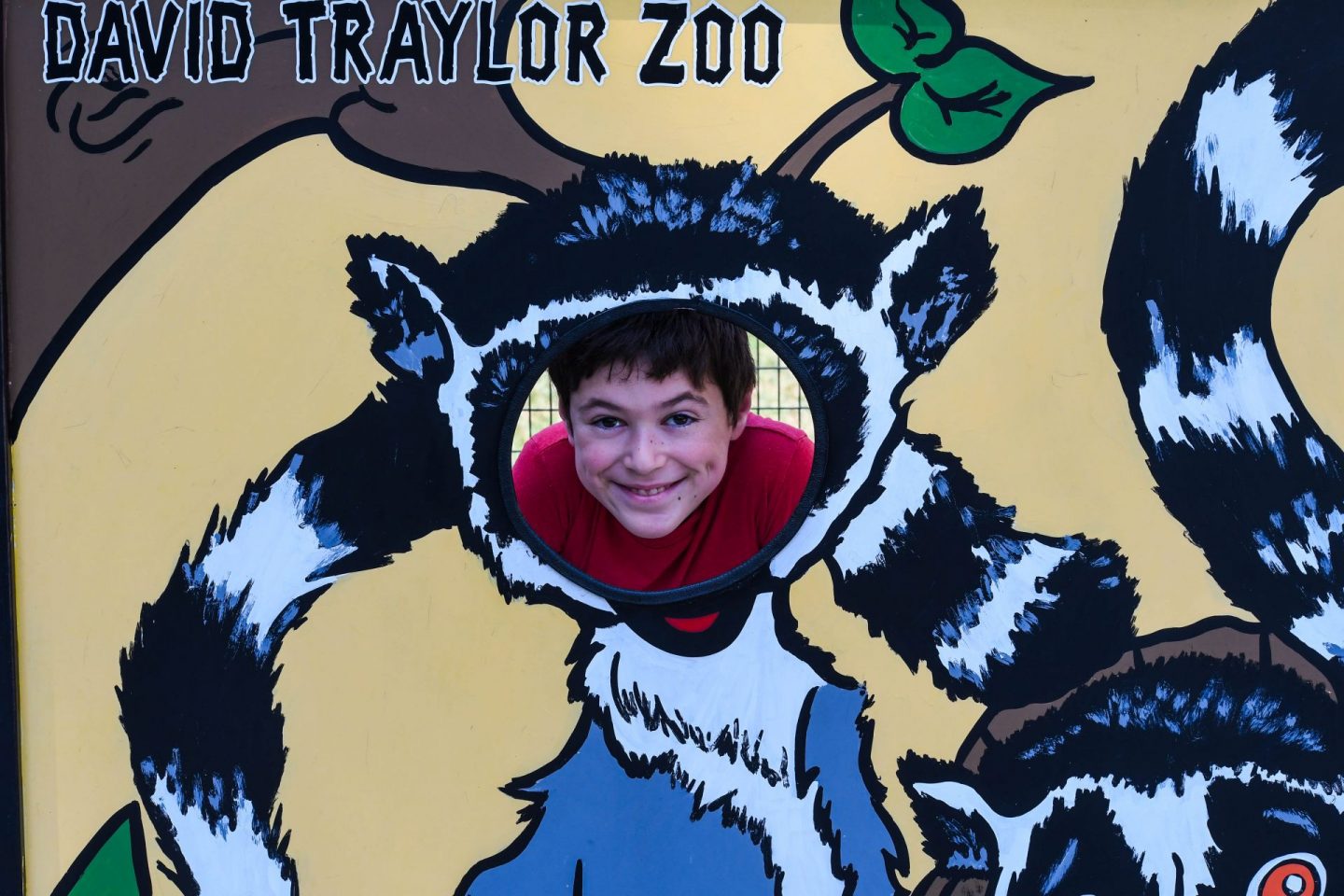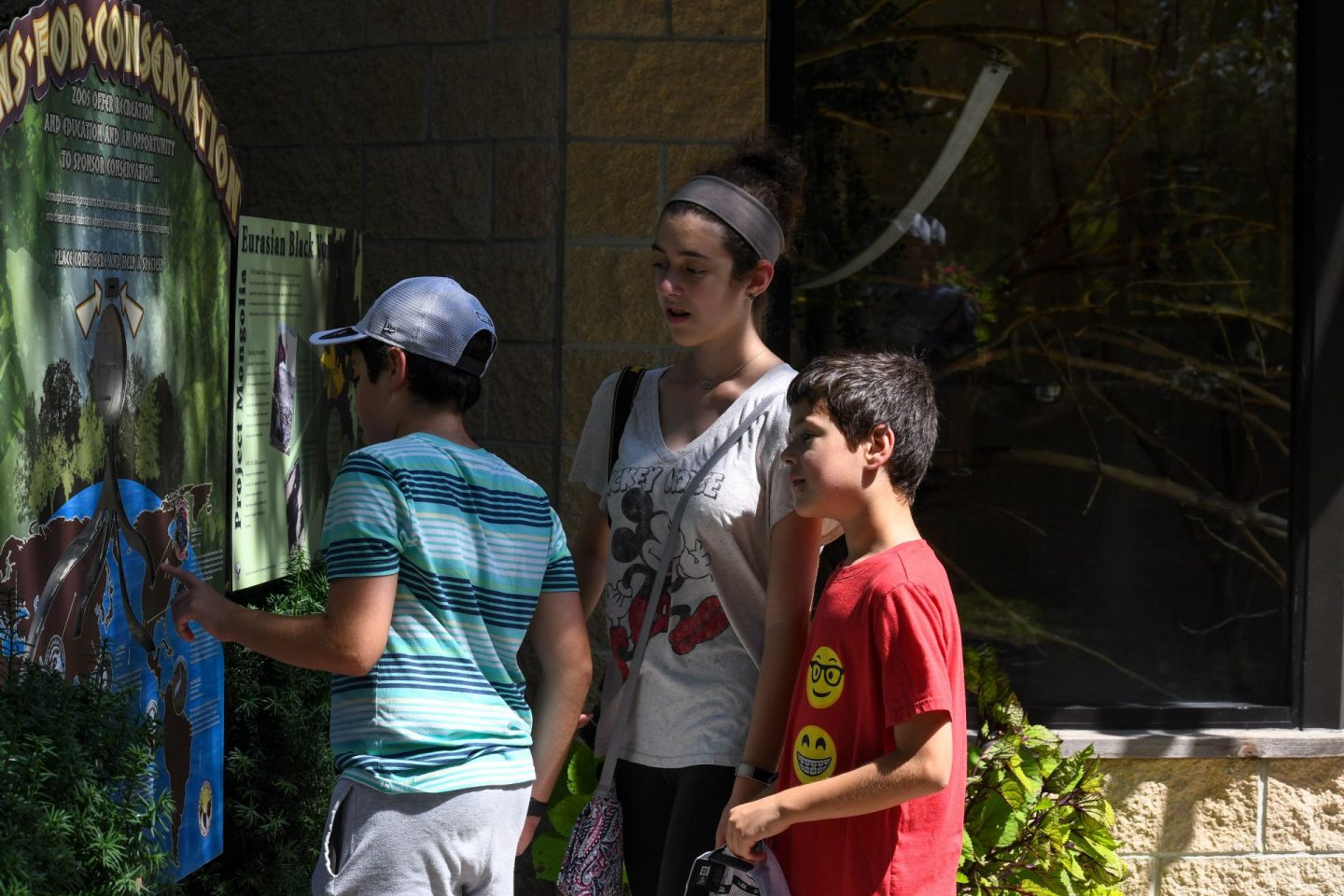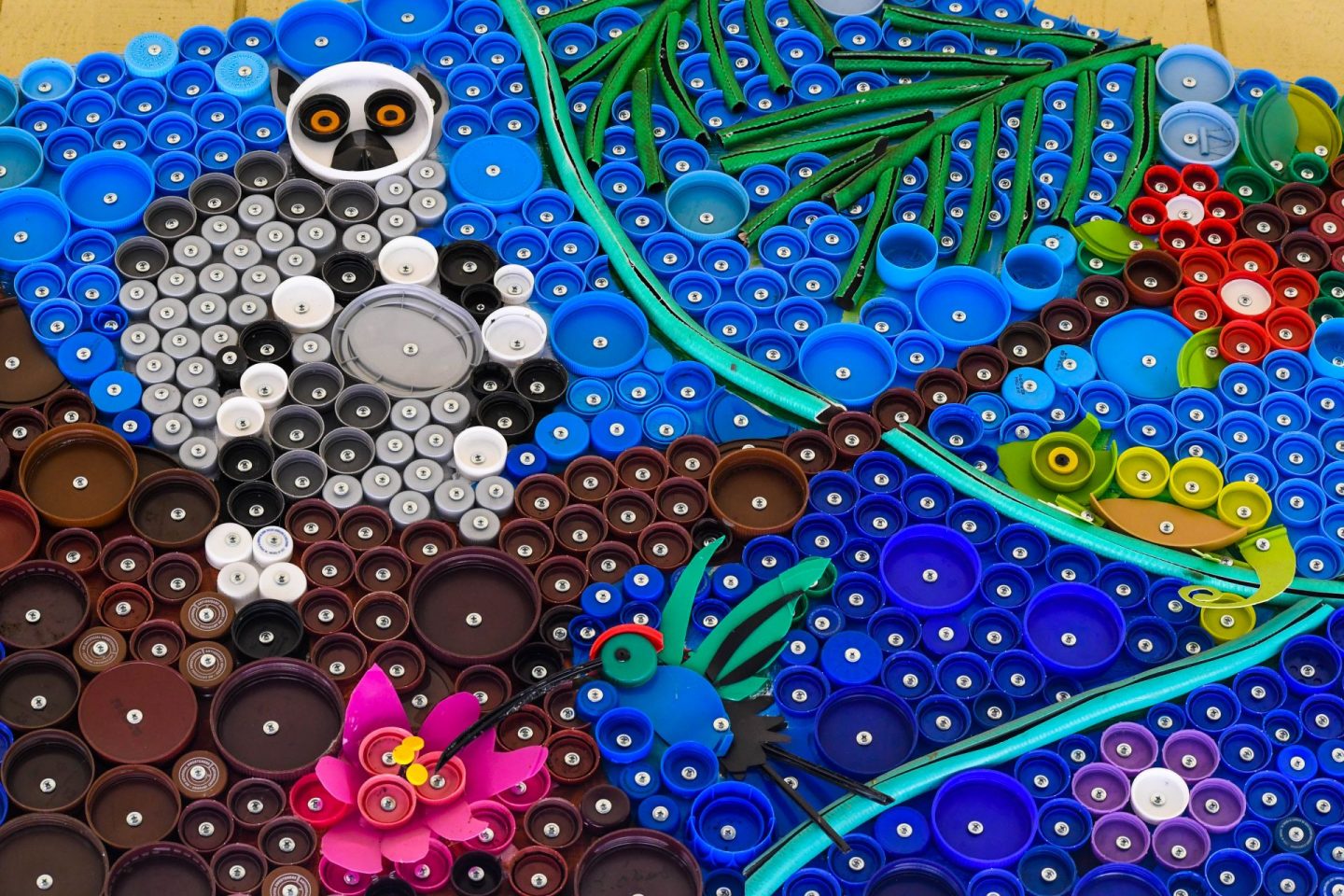 Next, we stopped at a scenic overlook and checked out the cows.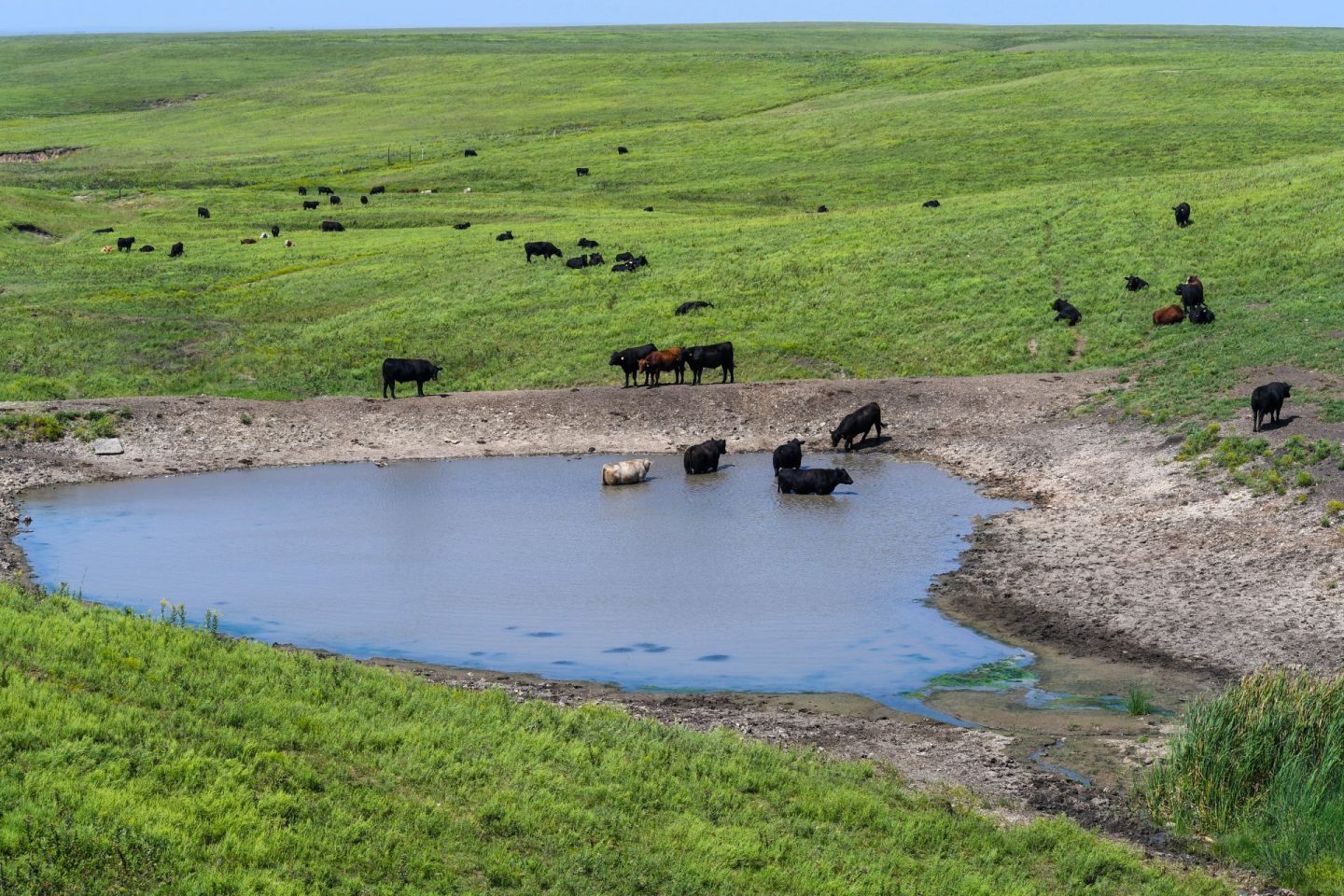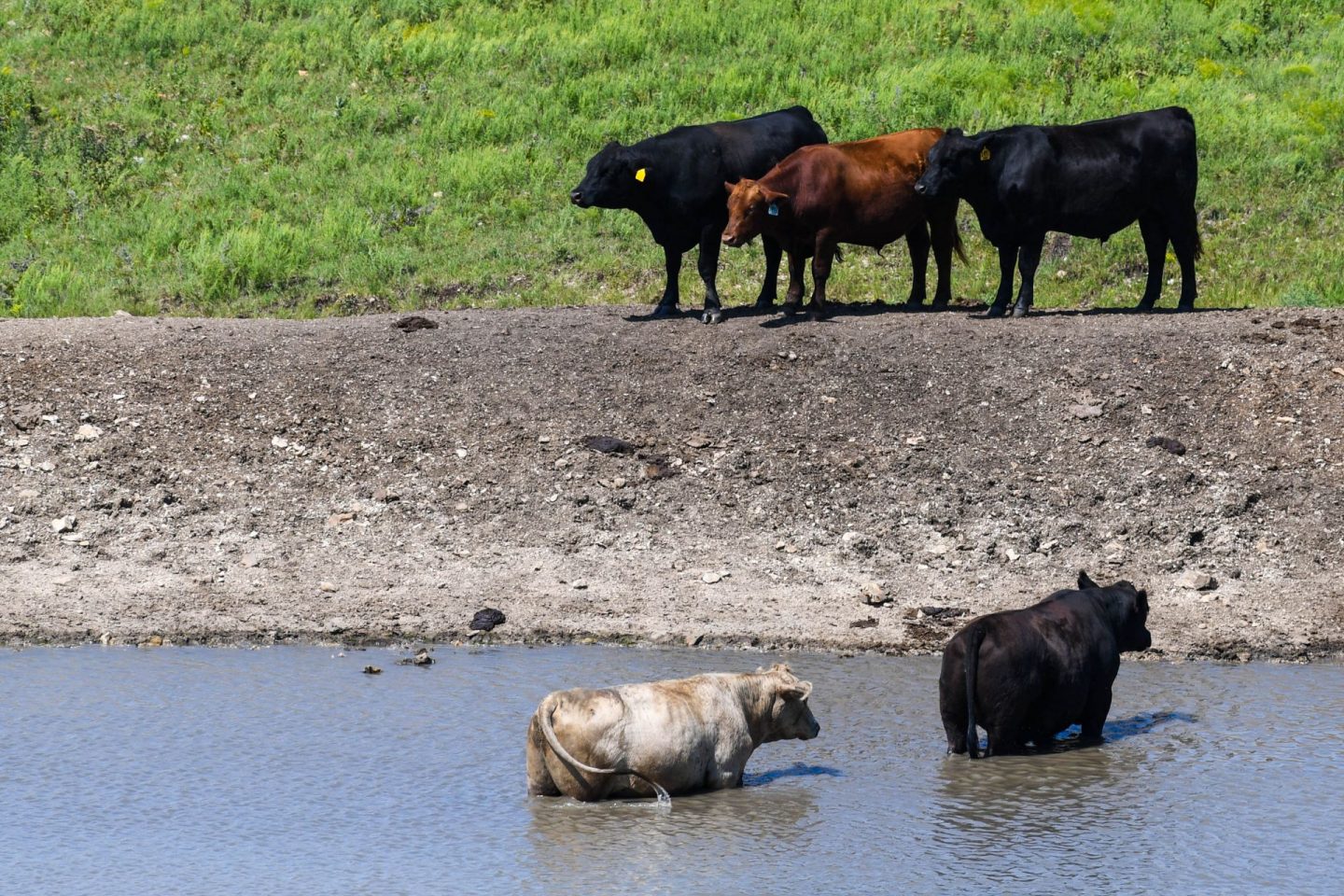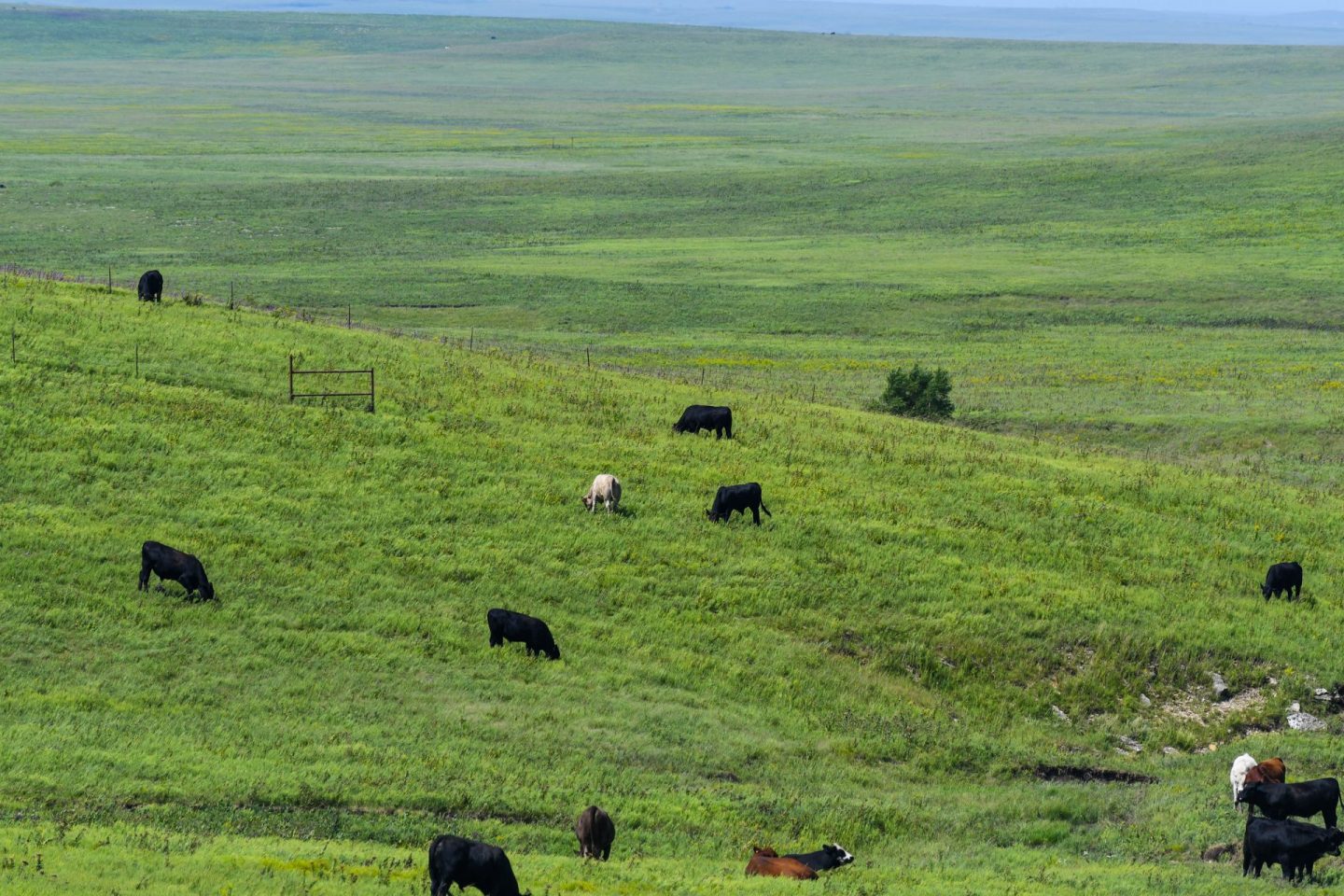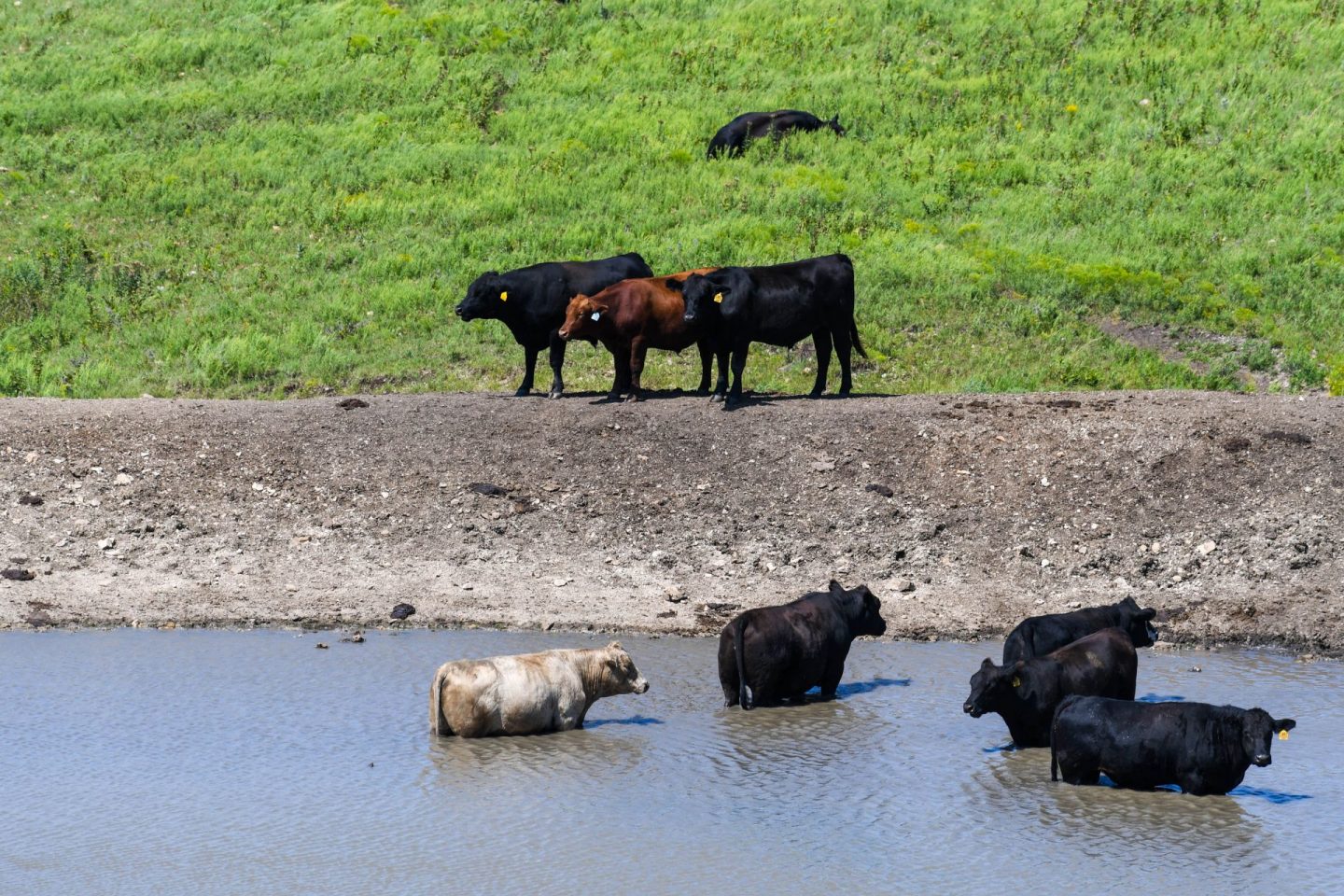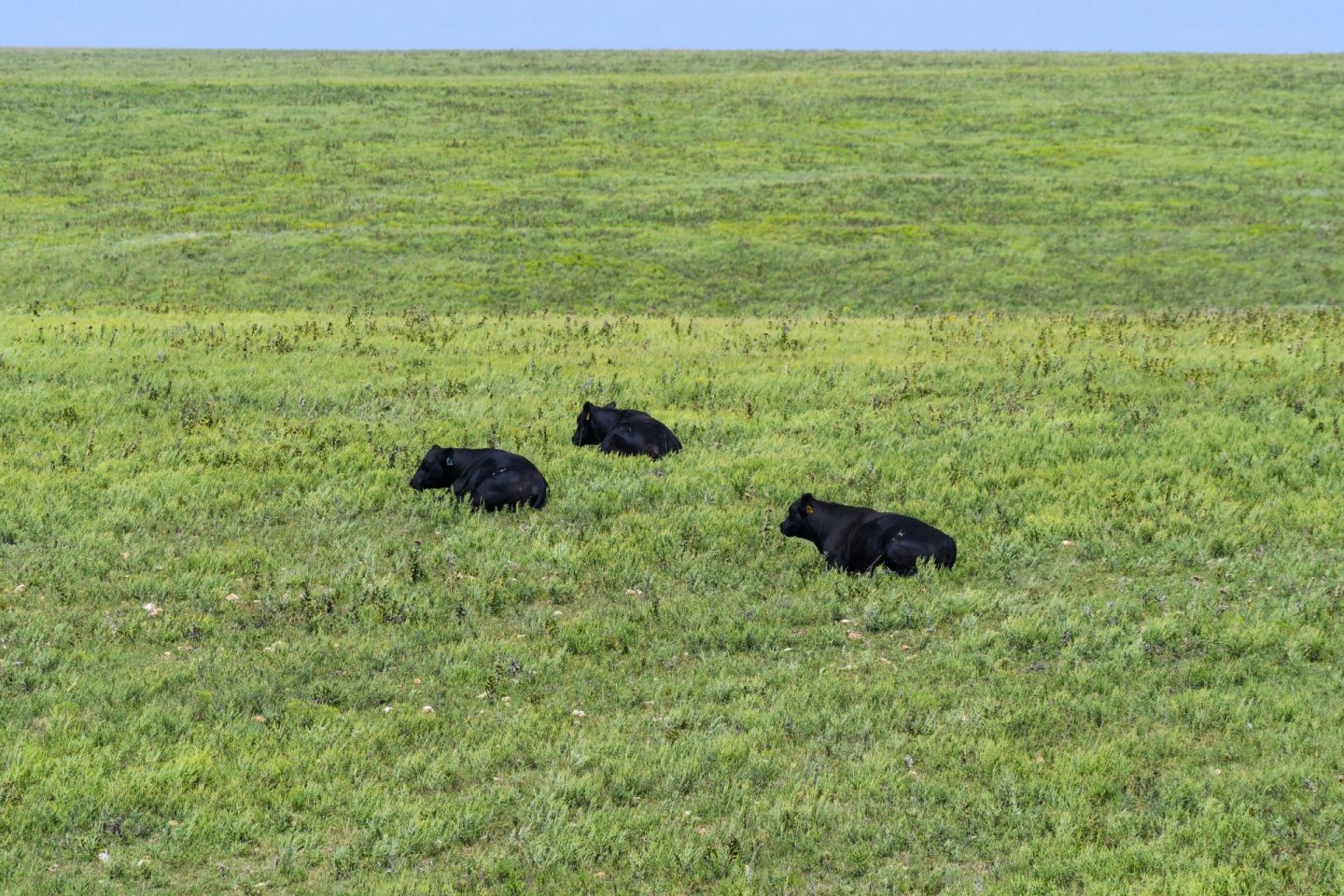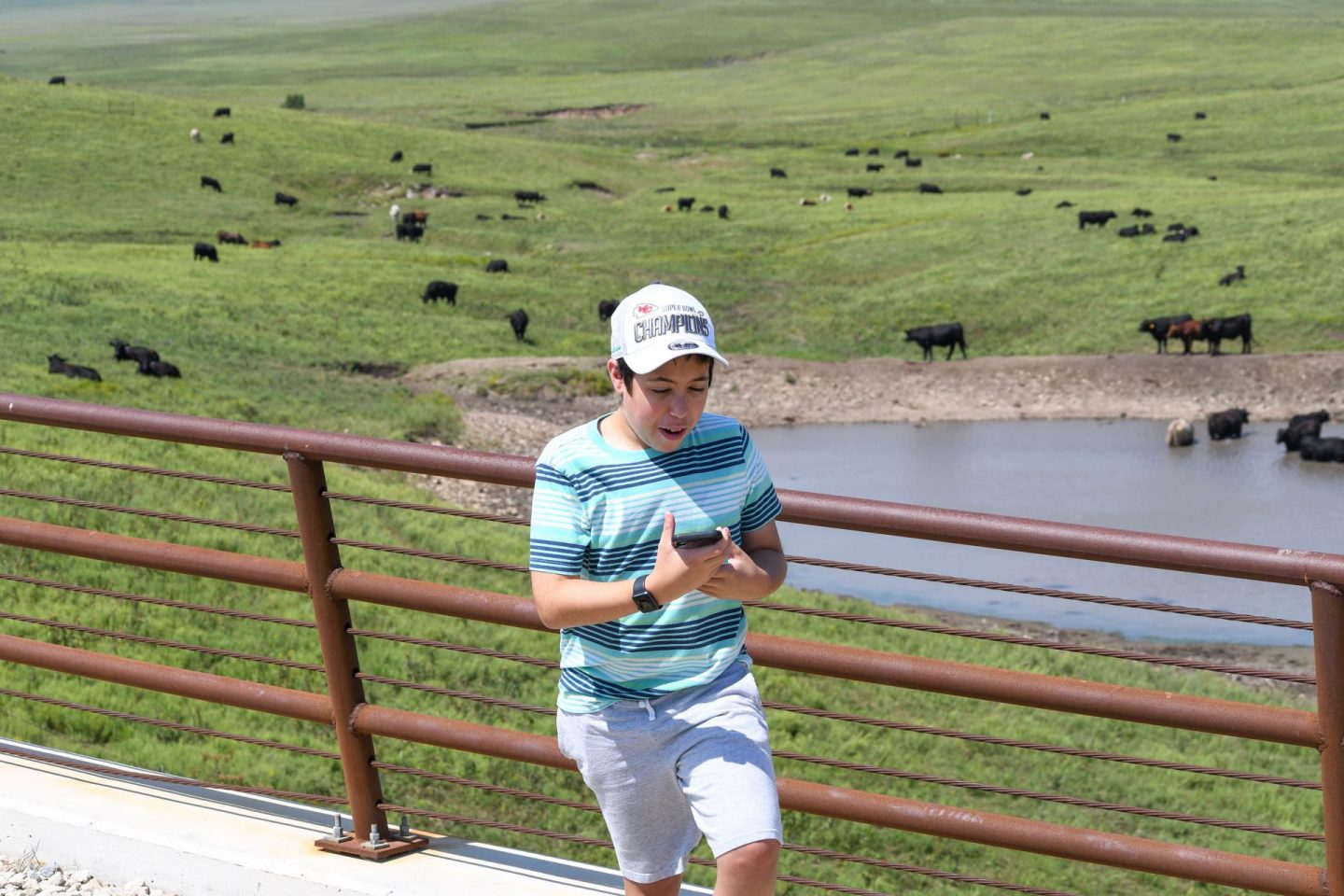 I needed to jump out of the car to visit this Little Free Library in Strong City.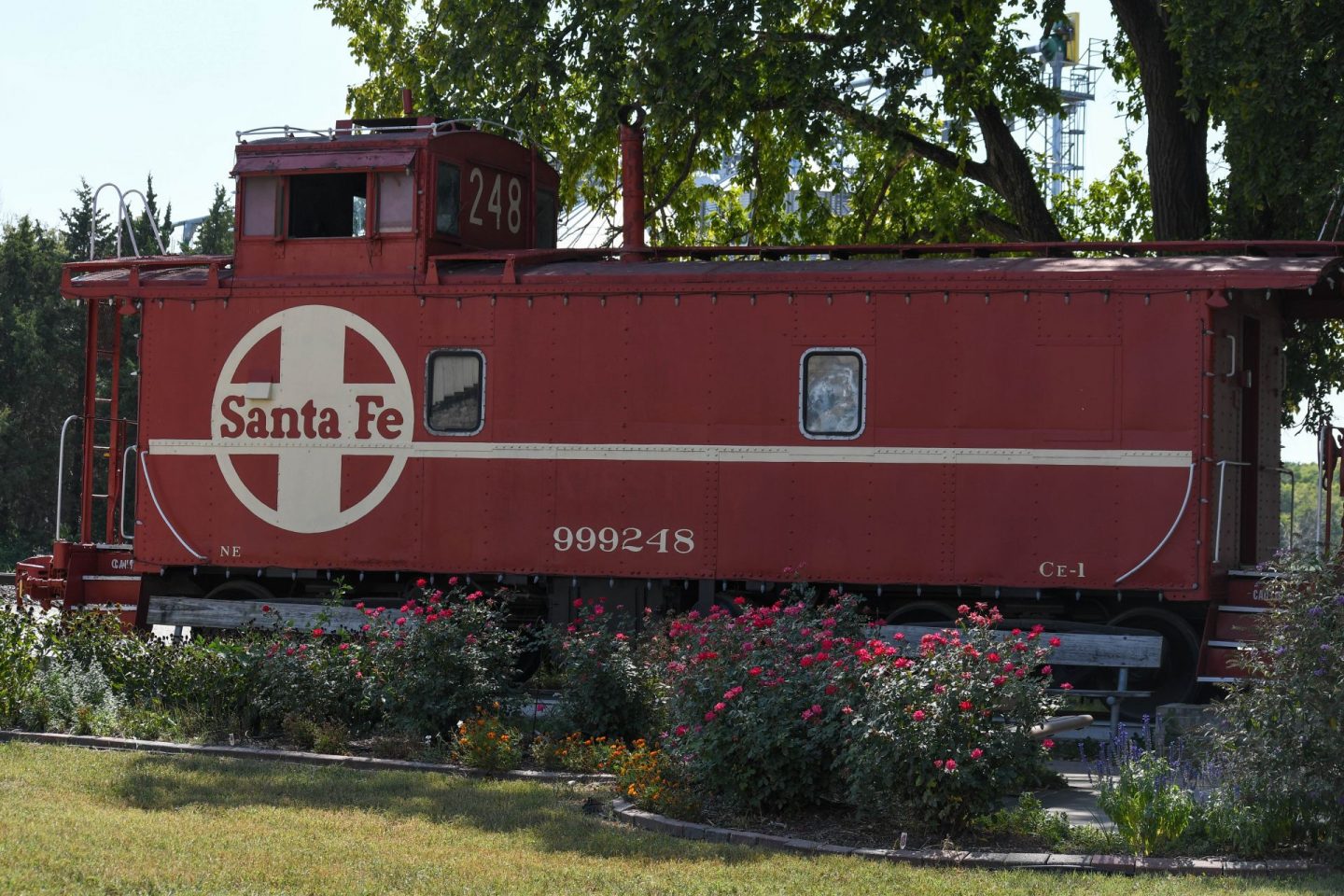 The byway goes through the Tallgrass Prairie National Preserve. We have been there in the past and it was super windy, so we didn't walk around that much!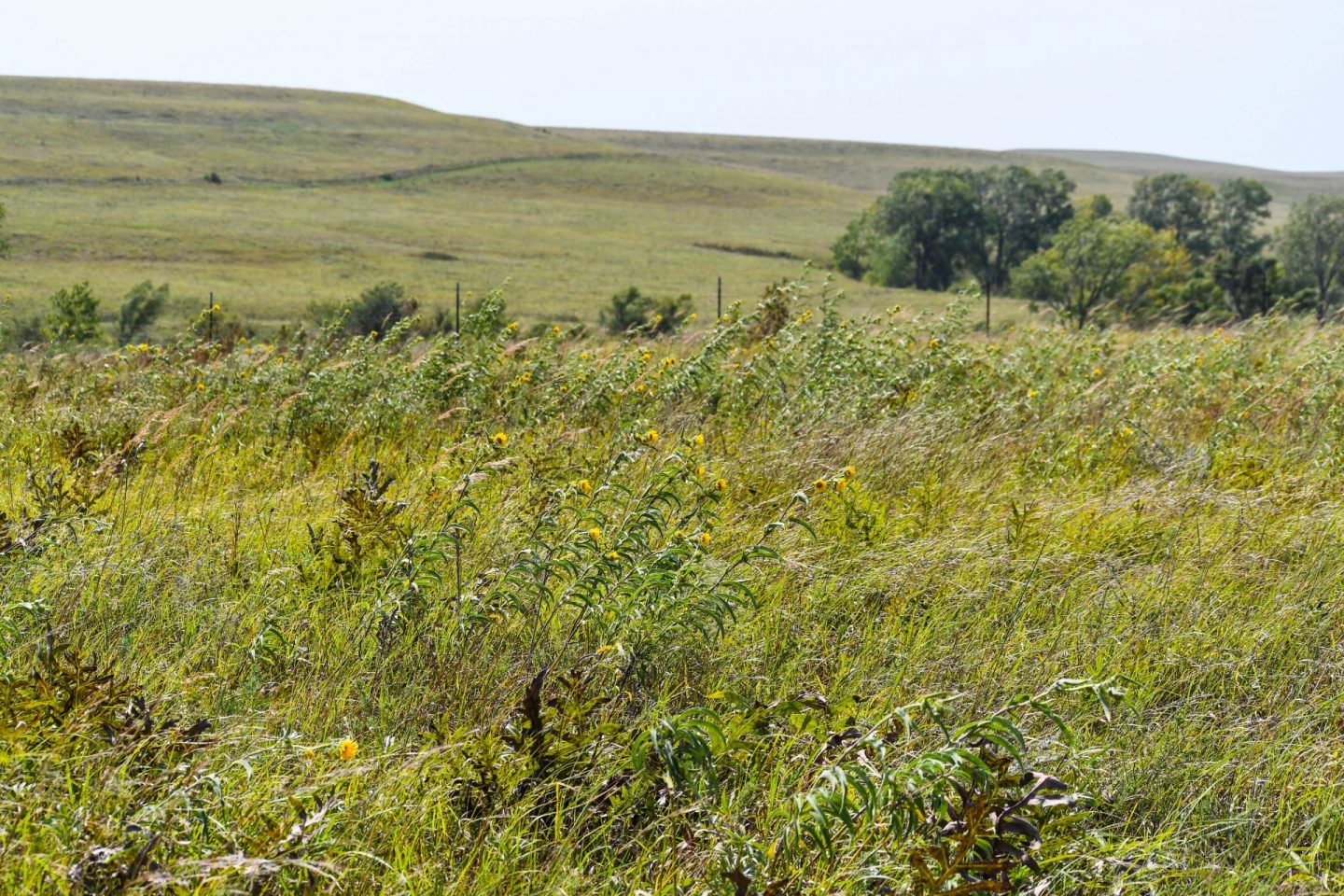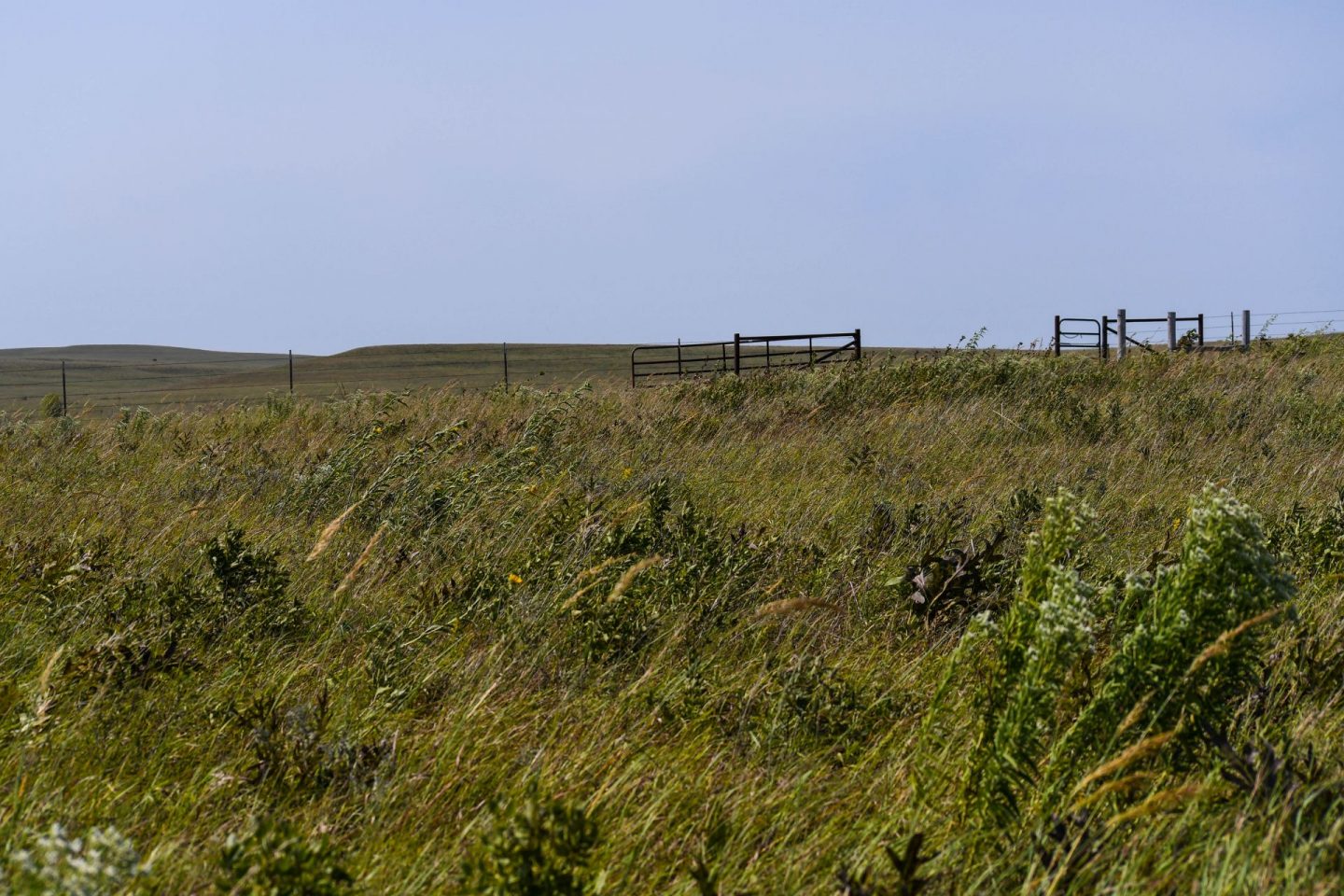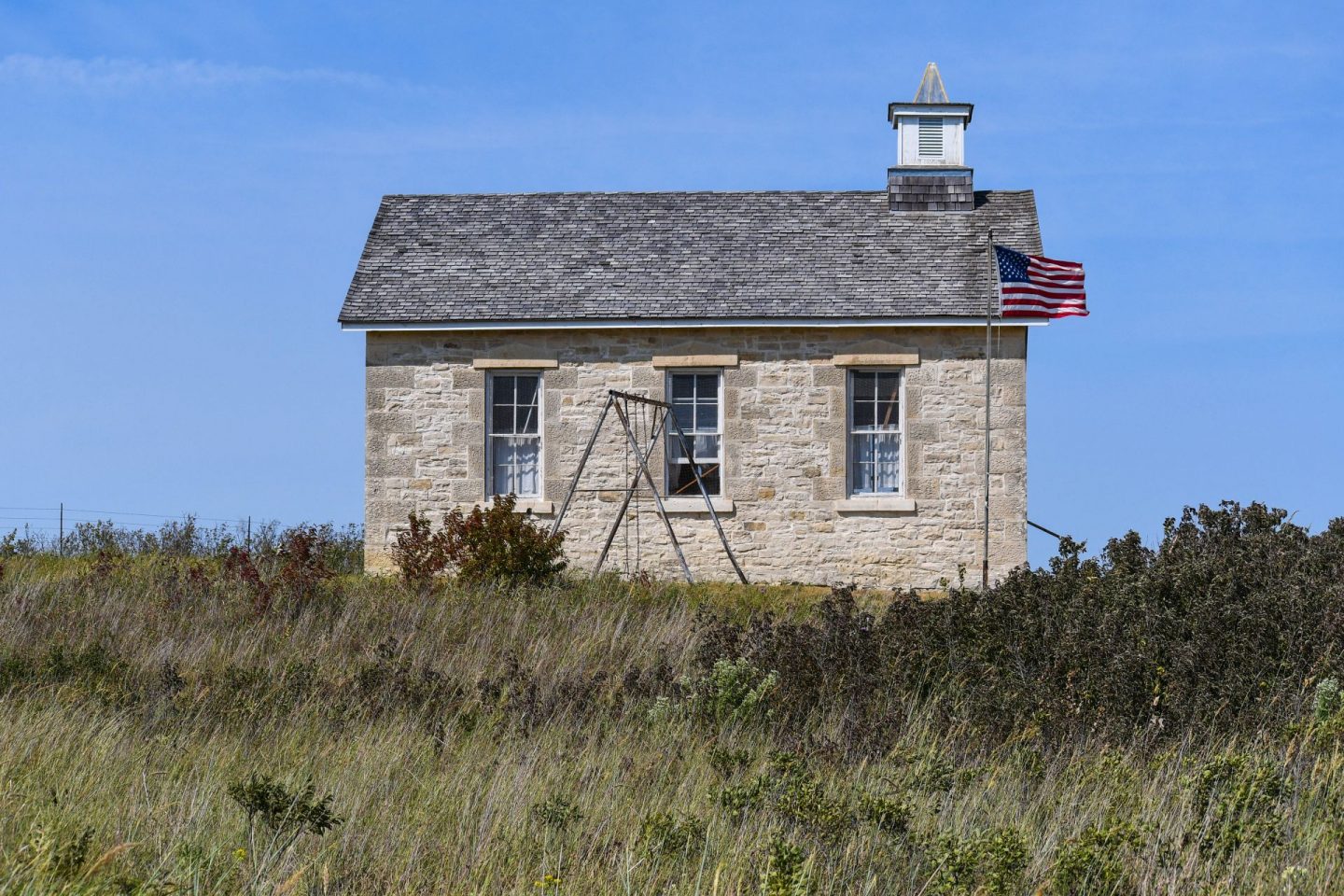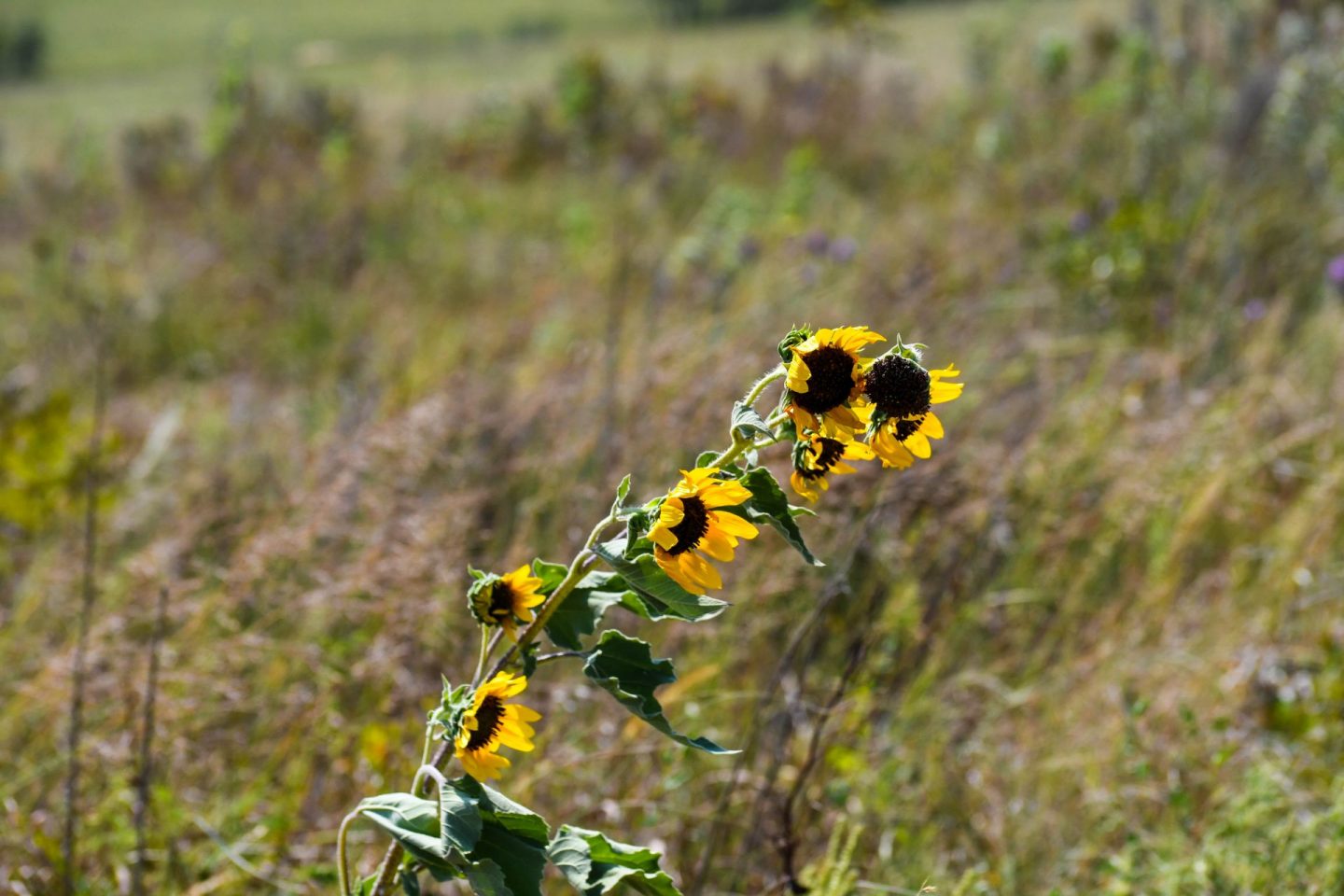 In Manhattan, we visited the Flint Hills Discovery Center, which seemed like a fun place, although we didn't have a lot of time there! And I only took one picture: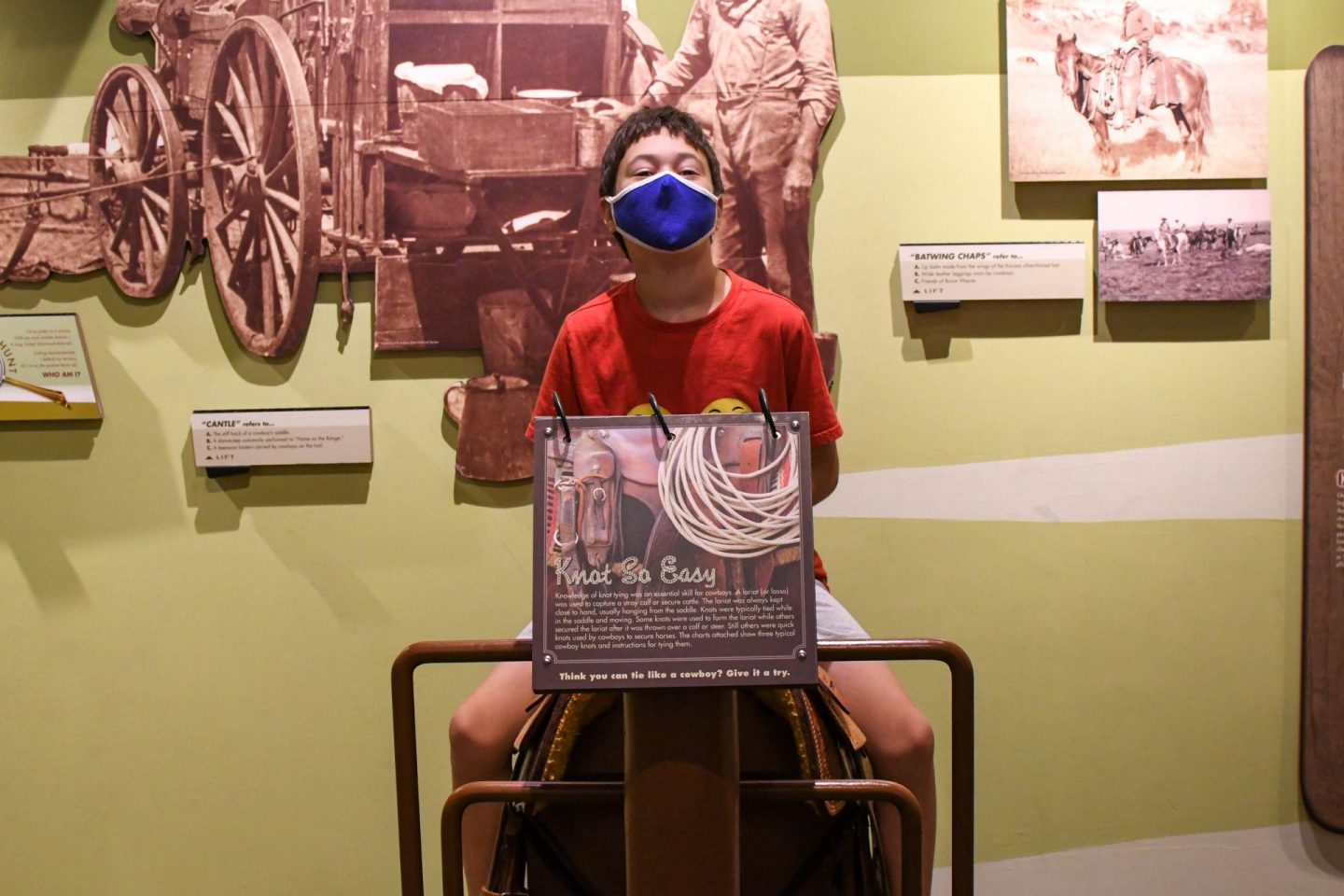 The day concluded with a walk by the capitol building in Topeka!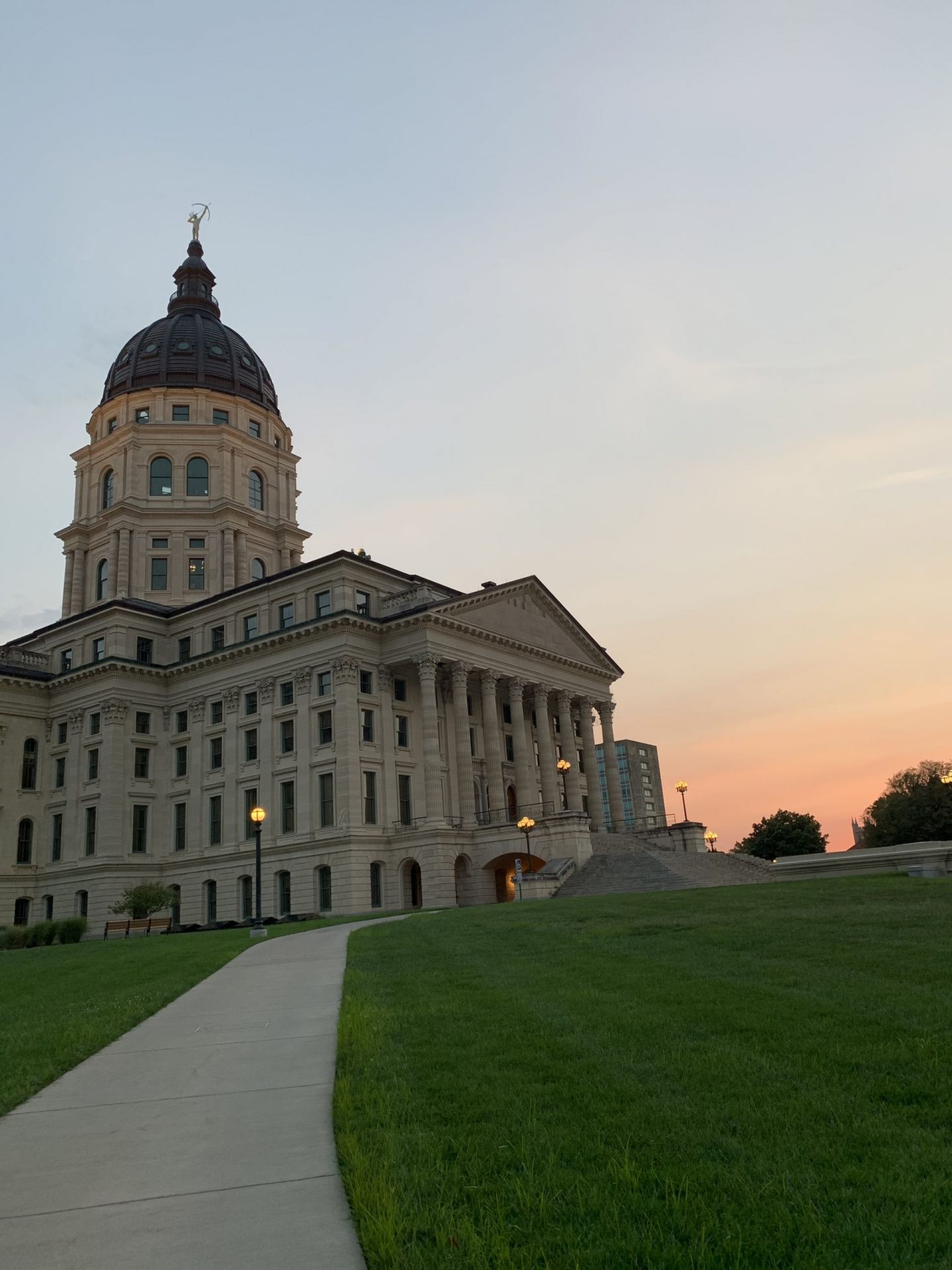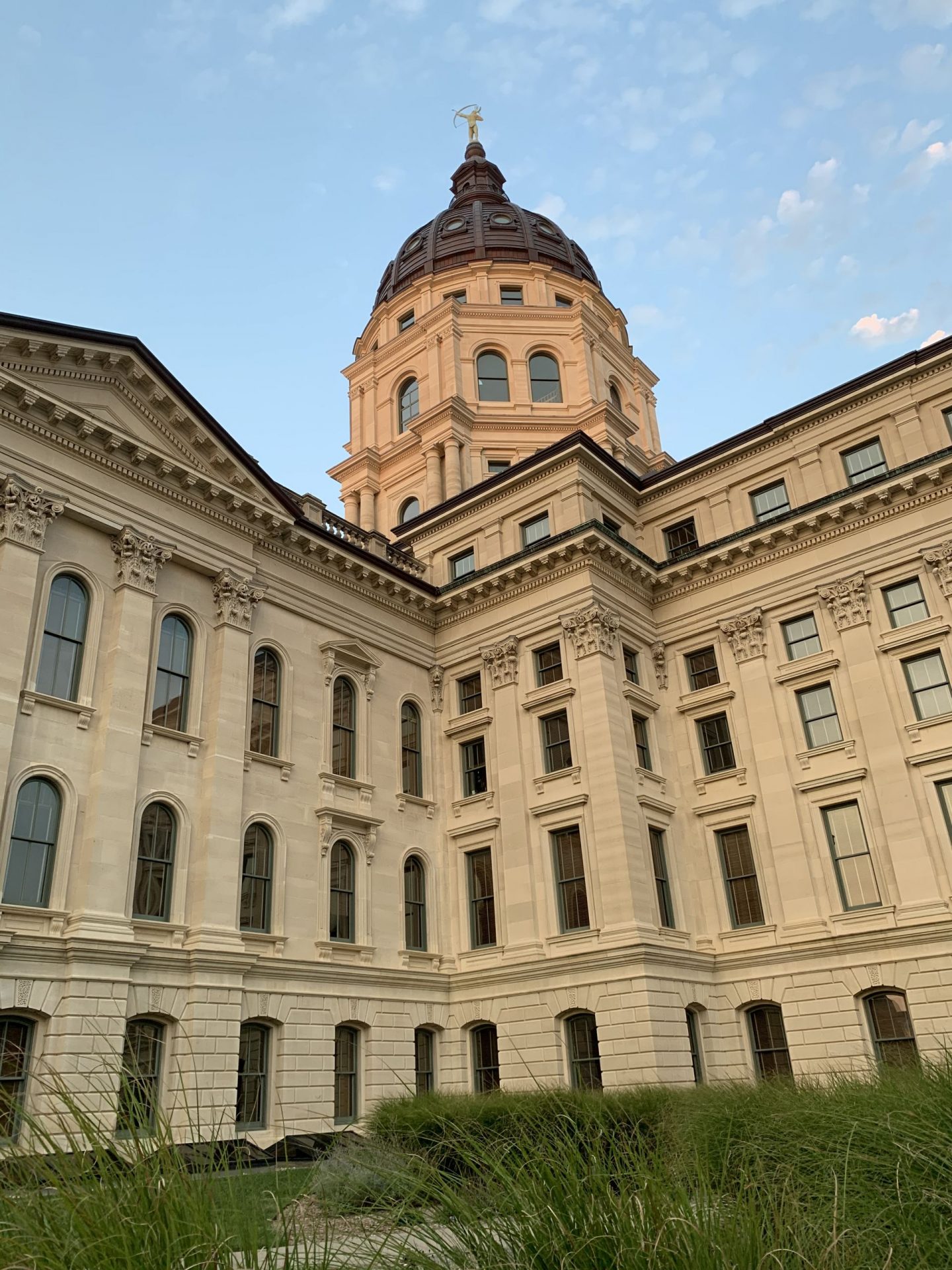 It's been awhile since we had any local adventures, but the Flint Hills Byway made a fun drive!