Today I am excited to be featuring the book Breathless by Jennifer Niven on the Blog Tour hosted by Rockstar Book Tours! I am sharing my review of the book, as well as a giveaway, so be sure to read on. This post contains affiliate links, so if you use them and make a purchase, I may receive a small commission.
About The Book: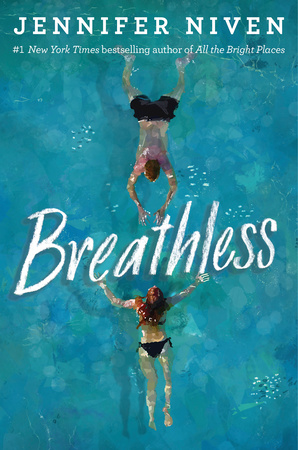 Title: Breathless
Author: Jennifer Niven
Genre: YA
Publisher: Knopf Books for Young Readers, 9/29/2020
Source: Rockstar Book Tours
Find It: Goodreads, Amazon, Kindle, Audible, B&N, iBooks, Kobo, TBD, Bookshop.org
Book Description:
From Jennifer Niven, the New York Times bestselling author of All the Bright Places, comes an unforgettable new novel about a sensitive girl ready to live her bravest life–sex, heartbreak, family dramas, and all.
Before: With graduation on the horizon, budding writer Claudine Henry is making plans: college in the fall, become a famous author, and maybe–finally–have sex. She doesn't even need to be in love. Then her dad drops a bombshell: he's leaving Claude's mother. Suddenly, Claude's entire world feels like a lie, and her future anything but under control.
After: Claude's mom whisks them away to the last place Claude could imagine nursing a broken heart: a remote, mosquito-infested island off the coast of Georgia. But then Jeremiah Crew happens. Miah is a local trail guide with a passion for photography–and a past he doesn't like to talk about. He's brash and enigmatic, and even more infuriatingly, he's the only one who seems to see Claude for who she wants to be. So when Claude decides to sleep with Miah, she tells herself it's just sex, nothing more. There's not enough time to fall in love, especially if it means putting her already broken heart at risk.
Compulsively readable and impossible to forget, Jennifer Niven's luminous new novel is an insightful portrait of a young woman ready to write her own story.
About The Author: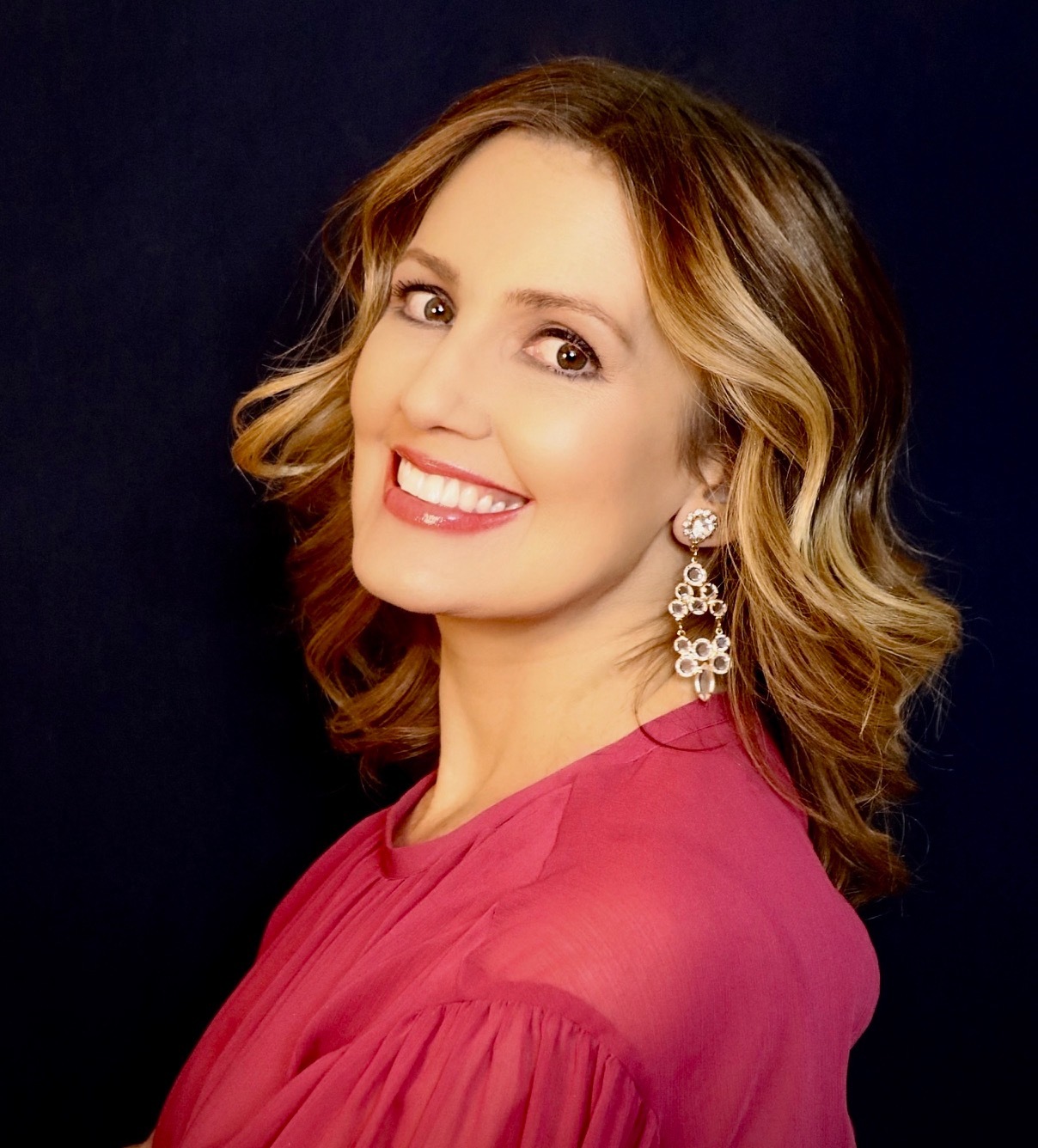 Jennifer Niven is the New York Times bestselling author of All the Bright Places and Holding Up the Universe, as well as the popular Velva Jean series. She is also the author of several non-fiction books, including Ada Blackjack, The Aqua-Net Diaries, and The Ice Master, which was named a top non-fiction book by Entertainment Weekly. Her New York Times bestseller All the Bright Places is soon to be a major motion picture starring Elle Fanning. Although she grew up in Indiana, she now lives with her fiancé and literary cats in Los Angeles, which remains her favorite place to wander.
Website | Twitter | Facebook | Instagram | Goodreads
My Review:
I was very impressed by the writing in this book. It was well-written and at times felt lyrical. The story itself features an 18 year old whose life takes a sudden turn when her parents inform her that they are separating. While her reaction to the news seemed a bit dramatic to me, I do understand that she had lived her life a certain way and suddenly everything would be changing.
When Claude and her mom arrive on the island where they will be spending the summer, Claude quickly makes friends with the other teens there and becomes involved with Miah. The book is a romance between Claude and Miah, but also shows how Claude reconnects with herself.
Jennifer Niven says that the book is partially autobiographical, as her own parents split up when she was Claude's age. Plus, when she went to write this book, she met her now husband, who she based Miah off of. I think that this book will be well loved by older teen readers.
Breathless Giveaway:
Tour Schedule:
Week One:
Week Two:
Week Three:
Week Four: