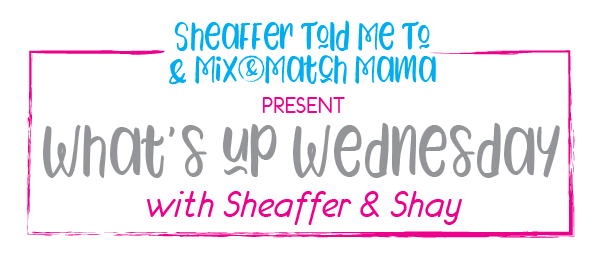 August has lasted awhile. Longer than it normally seems to, I assume because we didn't start back to school last week as we would have in a normal year! Here's what we've been up to.
1. What We're Eating This Month…
I've been trying to cut back on the snacks. We have a lot of yummy trail mixes from Costco and I love them too much! I feel like most of my dinners are healthy, which is good, but I'm still 10 pounds higher than I want to be.
2. What I'm Reminiscing About…
First days of school in the past…
3. What I'm Loving…
For the past few weeks Simon has been going to a learning program at a local synagogue in the mornings. He seems to be enjoying it. There are about 5 other boys that go and they wear masks and social distance. I'm glad I feel comfortable sending him! Gabbie started high school dance team. She had three mornings of outdoor, masked, distanced practice before the county's numbers lead to the school saying sports are now on hold. Simon joined soccer and he started practice on Monday. I'm proud of both of them for getting involved in activities.
4. What We've Been Up To…
The month started with our road trip to North Dakota and Minnesota and I have started sharing posts about the trip – the Omaha Zoo being one of our stops. Besides the kids' activities I mentioned above, Zachary has had a meet up with his class in a friend's driveway and attended a drive in bar mitzvah (or car mitzvah as they called it!). We also celebrated Simon's birthday and he and Zachary went to Top Golf with a friend that day too.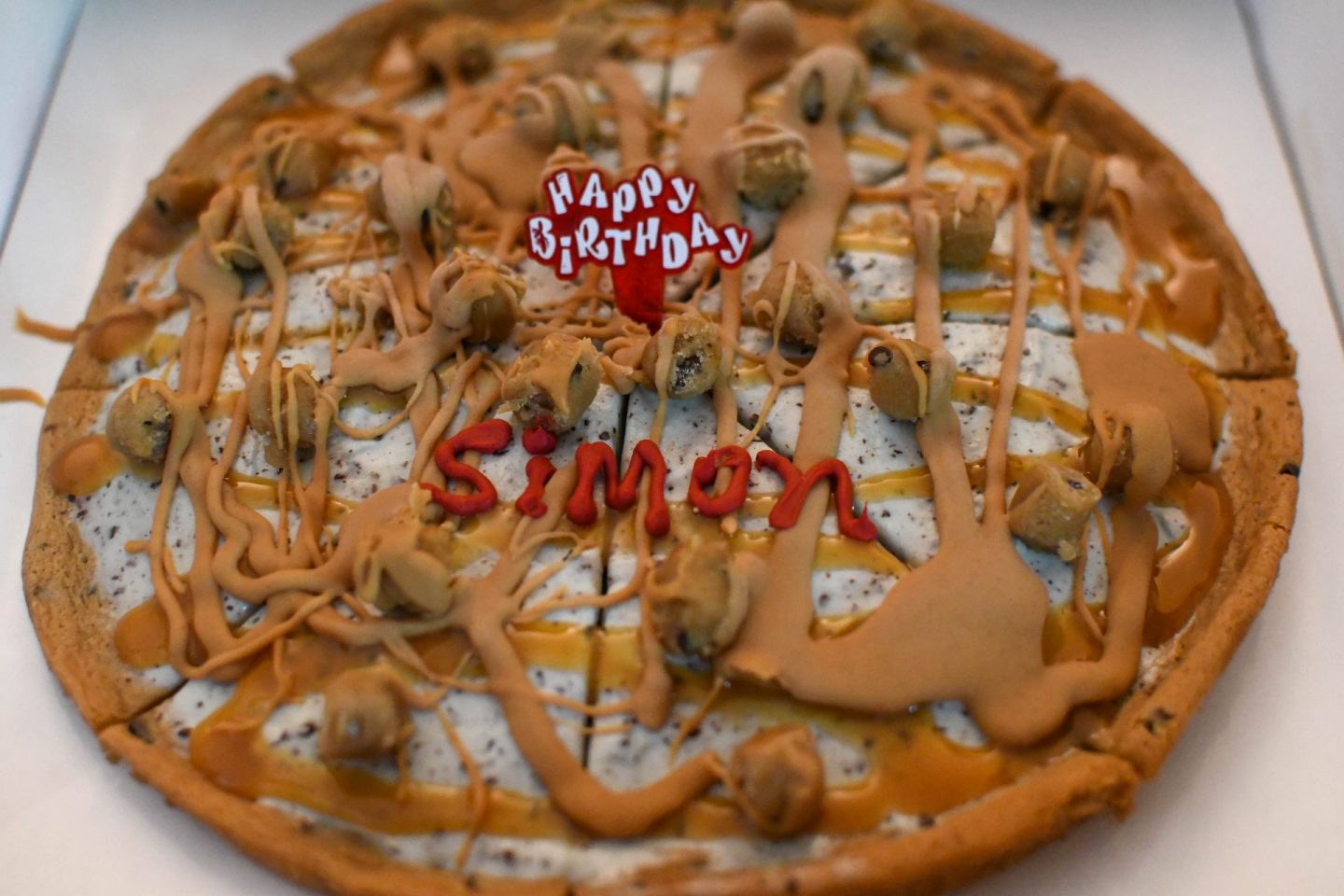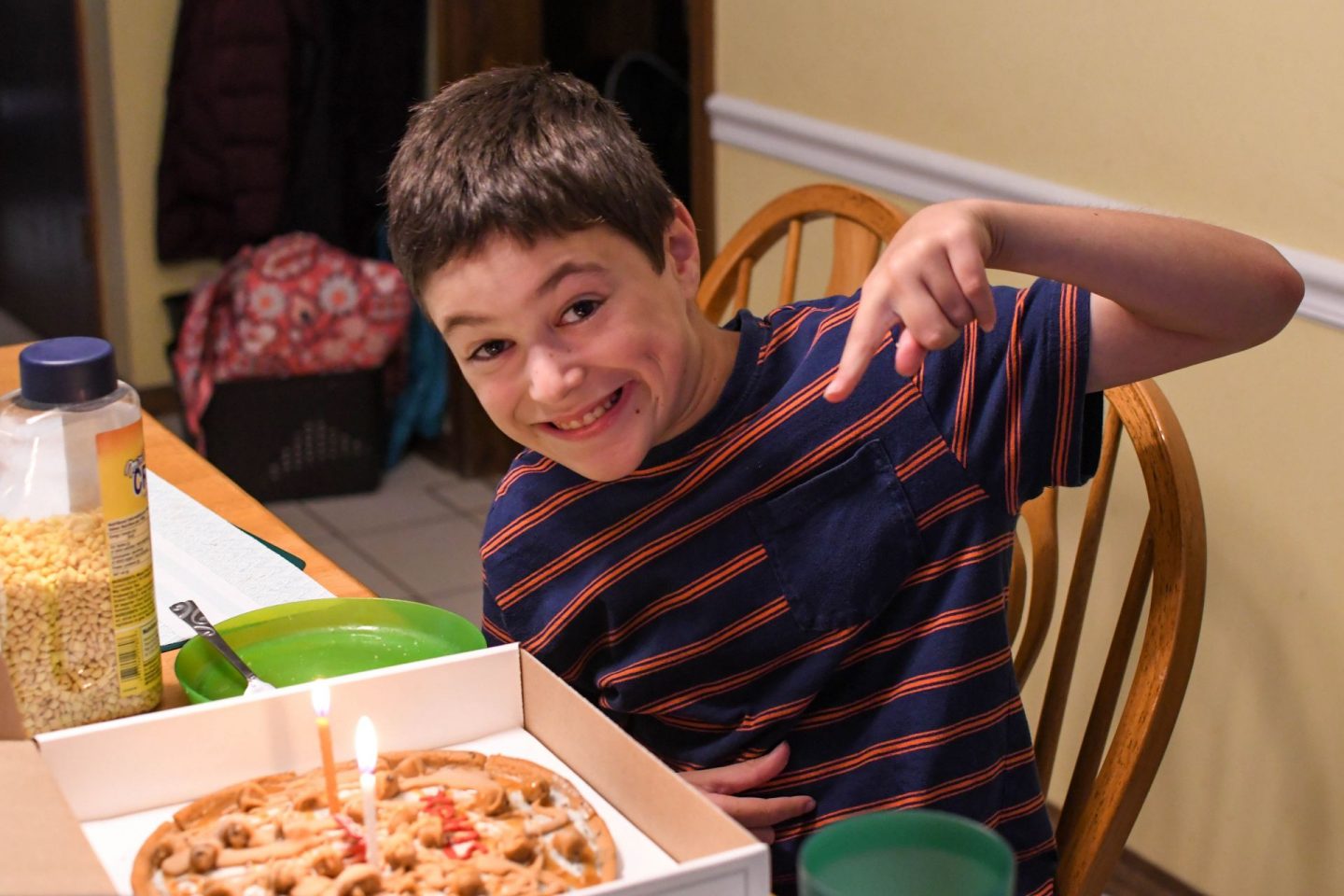 5. What I'm Dreading…
I guess the continued uncertainty with school starting. The boys have a virtual week next week (they have in-person orientations this week) and then they go in person the week after. The plan is very other week for now. And Gabbie starts all virtual after Labor Day. We did choose in-person, but the county's numbers mean we're virtual for now. She's finally getting her school computer tomorrow which means at least she'll have her school email ready to go!
6. What I'm Working On…
I was committed on book review posts this month as you may have noticed! I'm working on reading the next few books I've promised to review.
7. What I'm Excited About…
I can't really think of anything coming up that I'm excited about now!
8. What I'm Watching / Reading…
I'm still watching All American, just a few episodes at a time. I have to make it last if it's the only thing I'm watching!
As usual, you can see my latest book reviews here.
9. What I'm Listening To…
I still listen to books while running these days. Some are easier to concentrate on than others!
10. What I'm Wearing…
Mainly shorts and graphic t's still. Nothing too exciting.
11. What I'm Doing This Weekend…
A friend asked me to take pictures of her family. Otherwise, no plans.
12. What I'm Looking Forward To Next Month…
Seeing things be a little more normal??
13. What Else Is New…
In case you missed it, check out my posts about Back To School, Favorite TV / Movies / Books / Podcasts, and August Top 3s.
My computer hard drive crashed after our last trip and I lost a lot. Luckily I have my most recent pictures saved on the Lightroom cloud…here are my latest 52 Frames photos: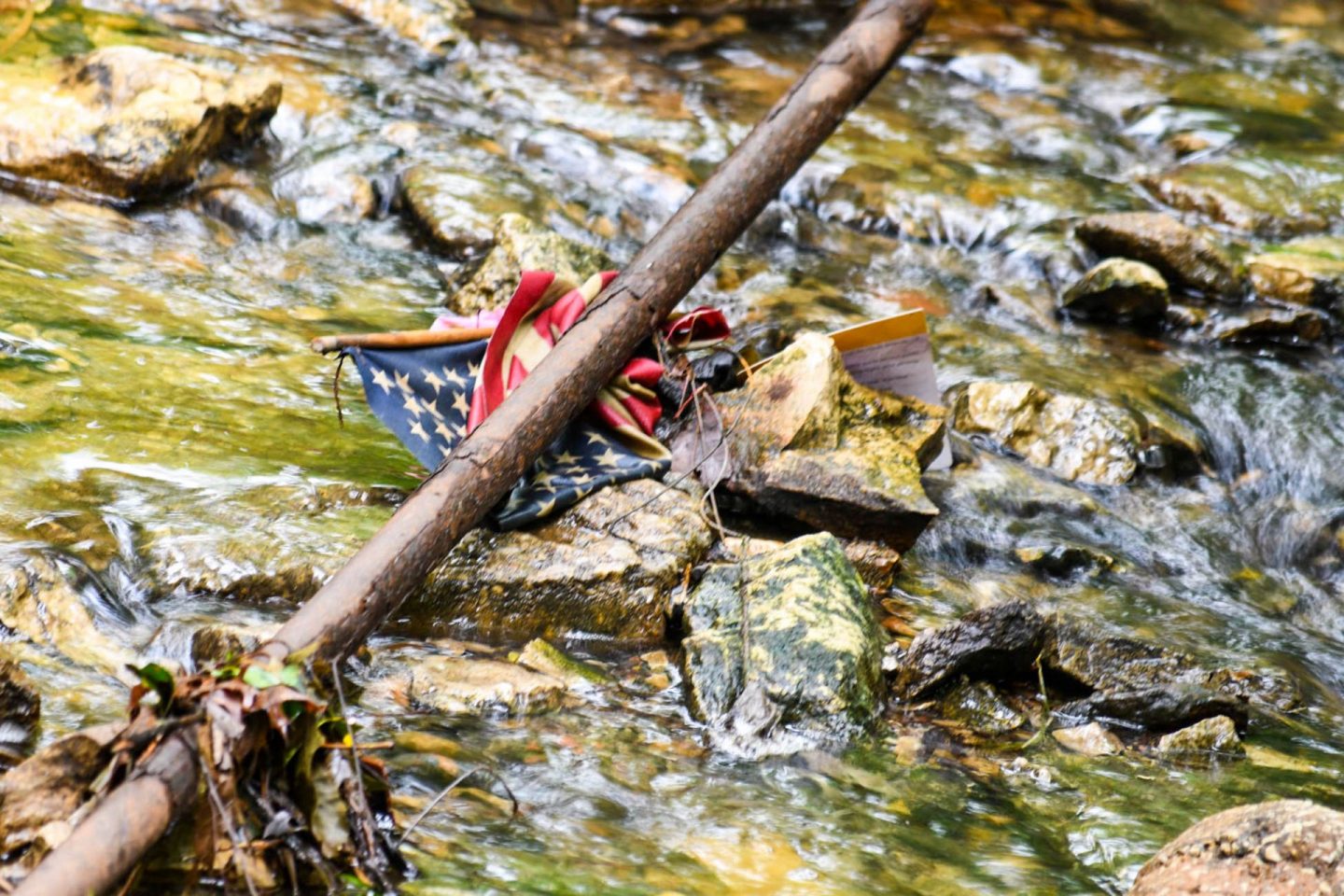 [water]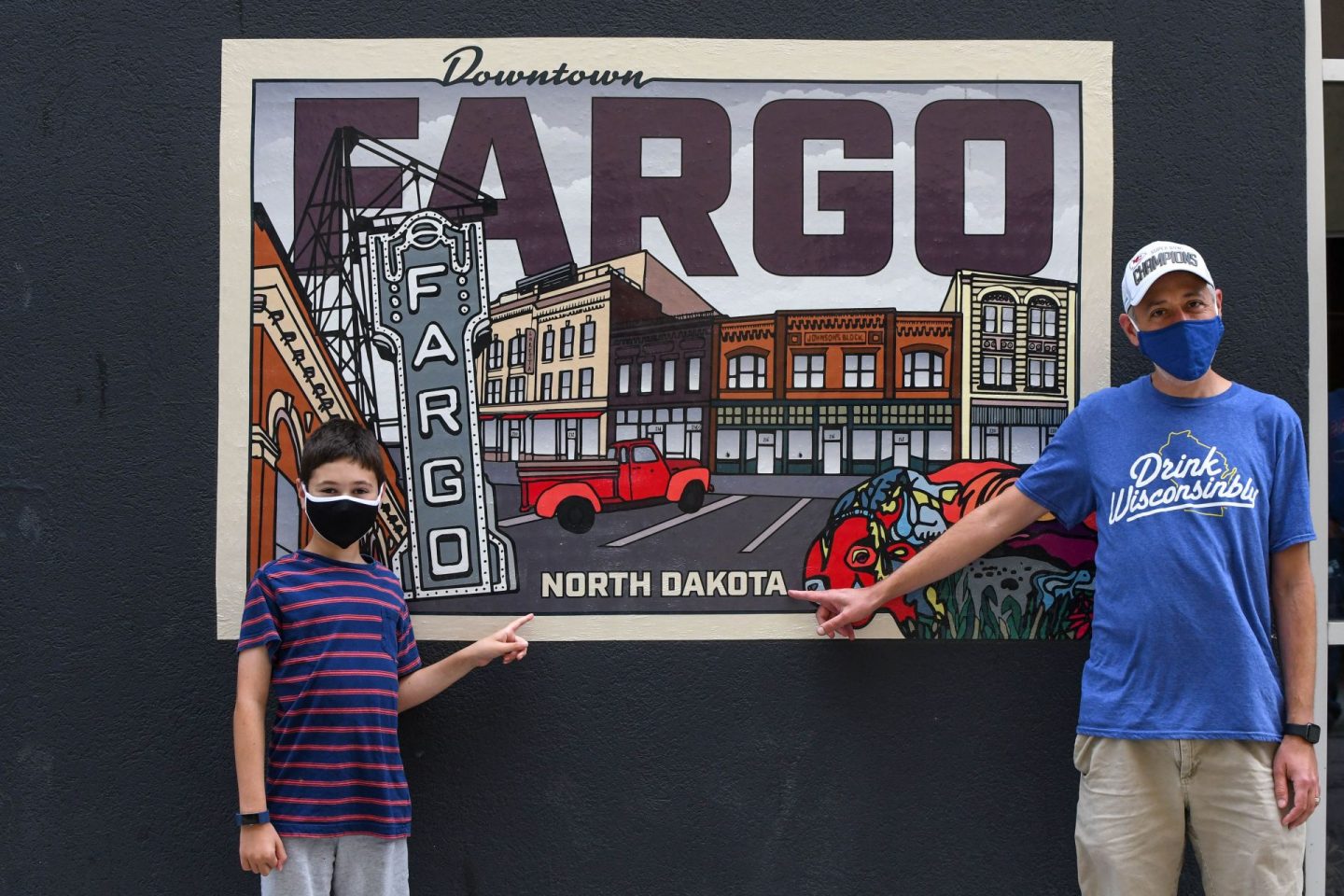 [a new experience + extra credit – bucket list]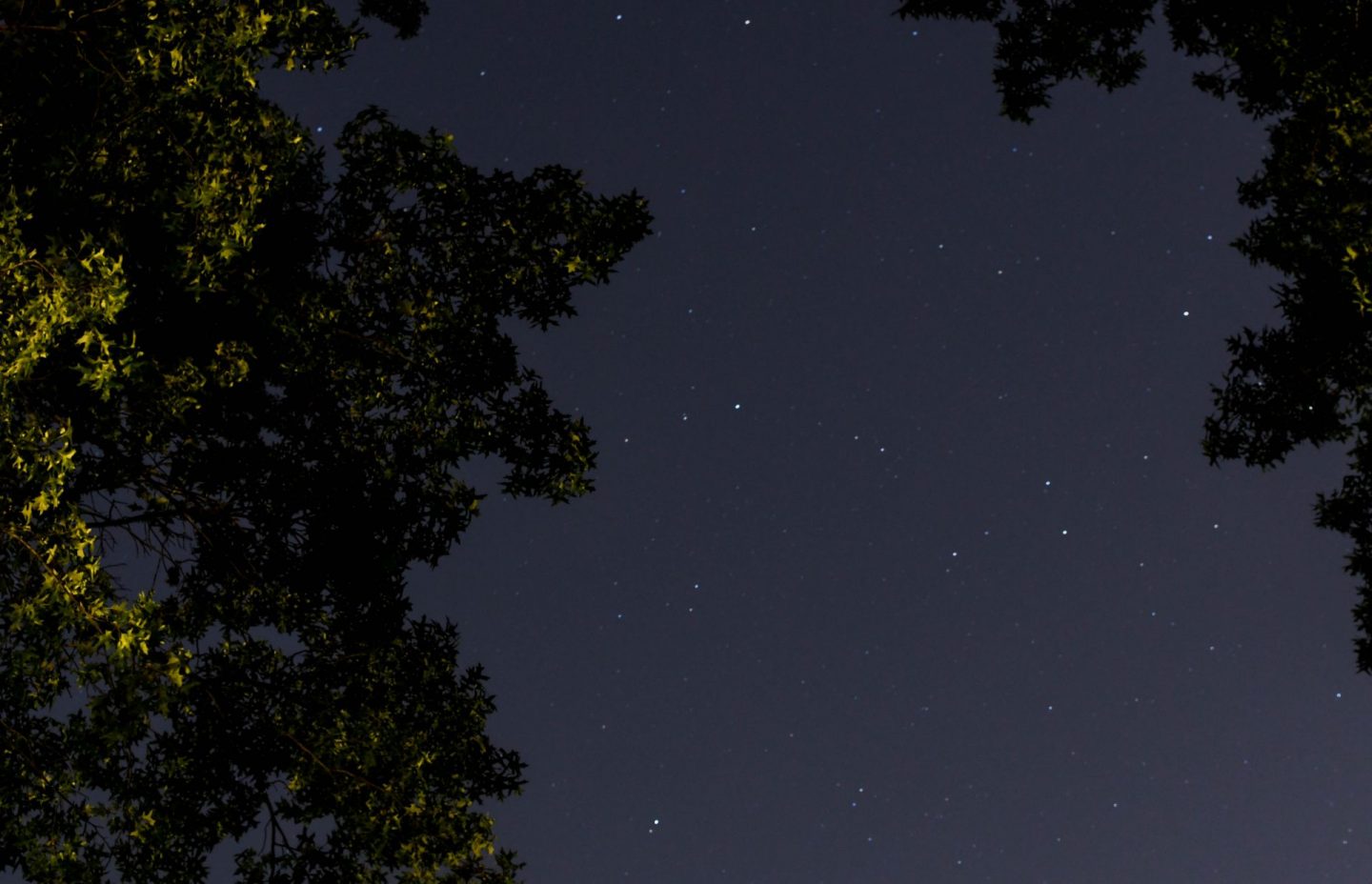 [night photography + extra credit – astrophotography]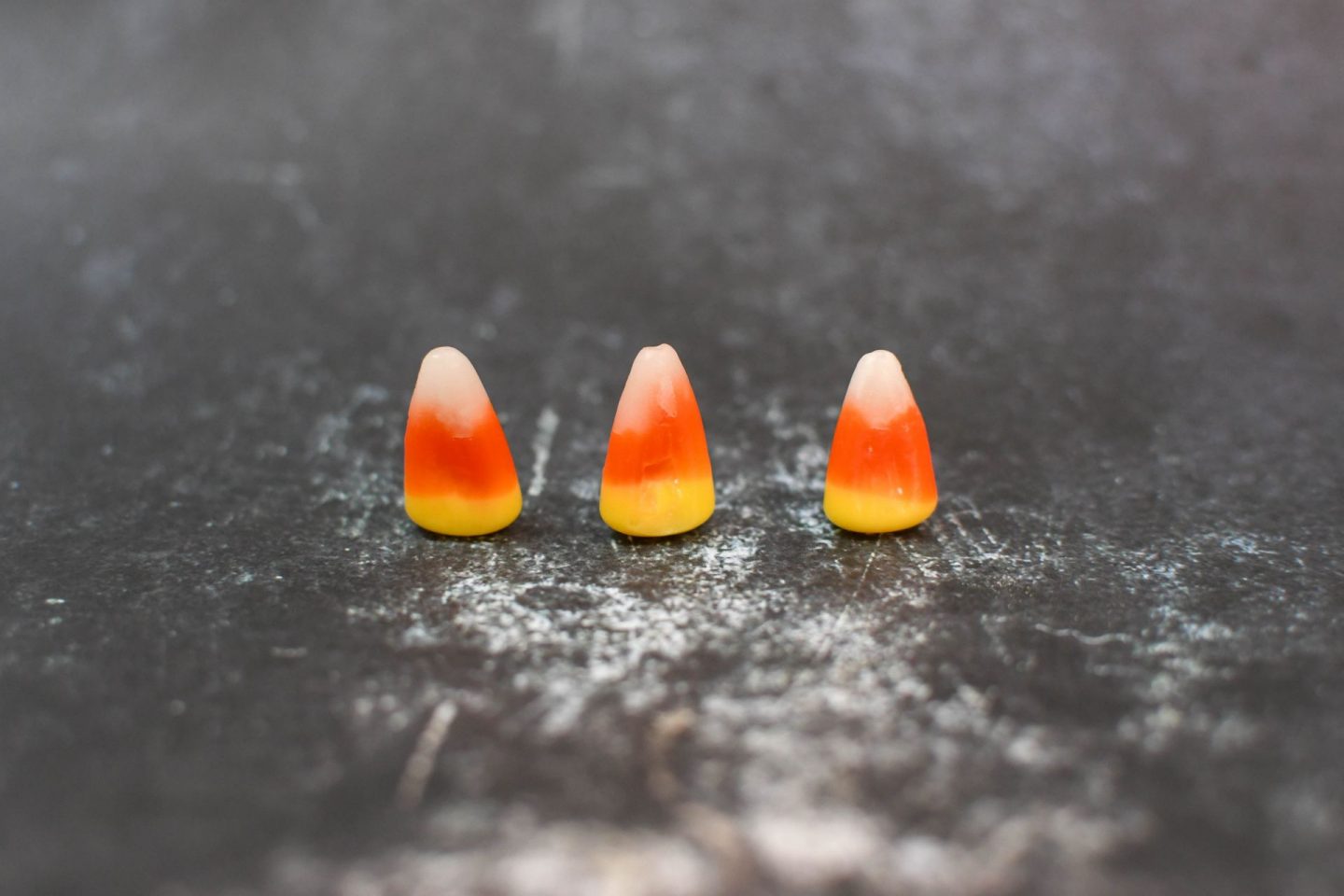 [rule of odds]
What's up with you lately?