Today I am excited to be featuring the book Quintessence by Jess Redman on the Blog Tour hosted by Rockstar Book Tours! I am sharing my review of the book, as well as a giveaway, so be sure to read on. This post contains affiliate links, so if you use them and make a purchase, I may receive a small commission.
About The Book: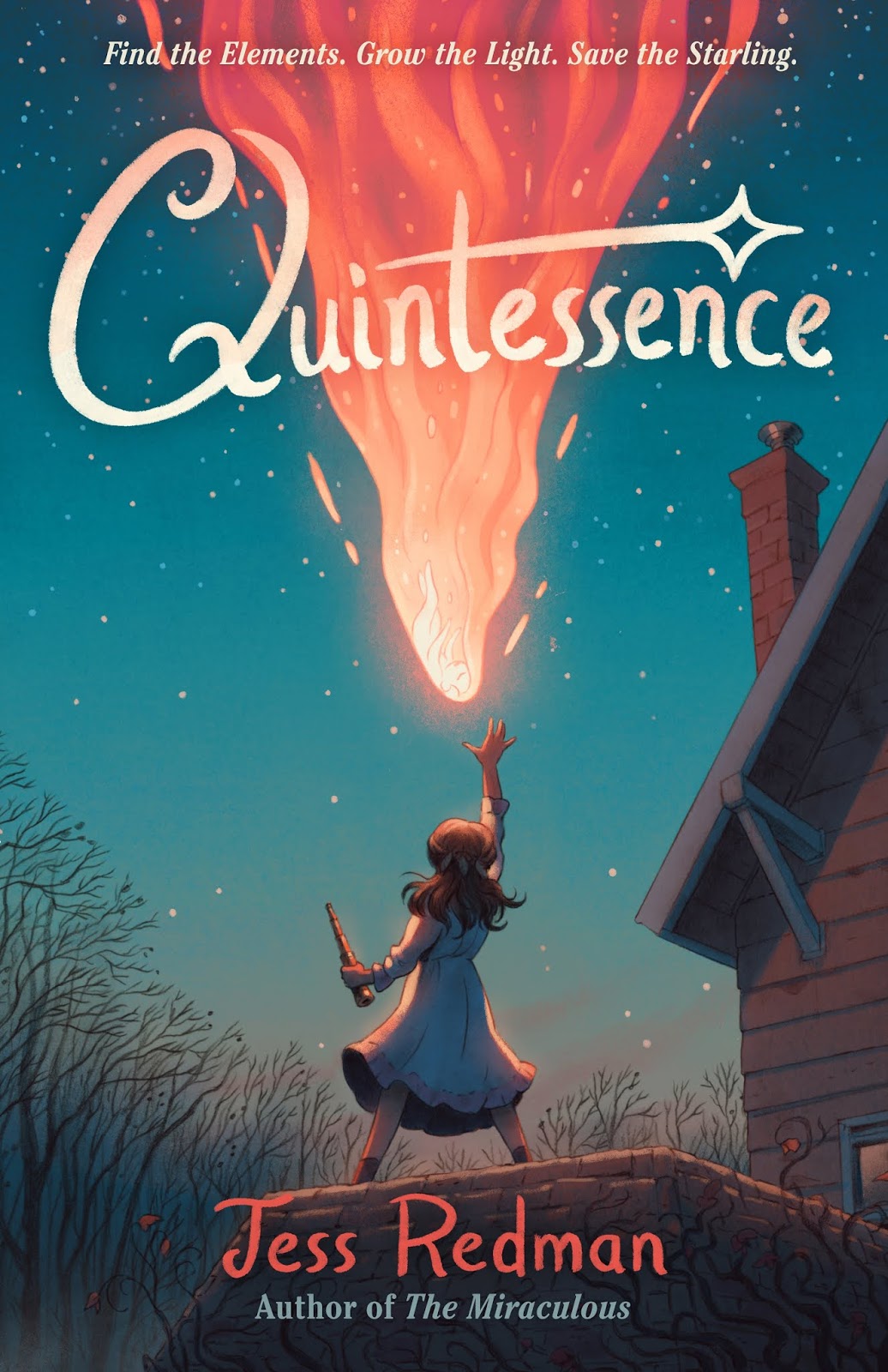 Title: Quintessence
Author: Jess Redman
Genre: Middle Grade Magical Realism
Publisher: Farrar, Straus and Giroux (BYR), 7/28/2020
Source: Rockstar Book Tours
Find it: Goodreads, Amazon, Kindle, Audible, B&N, iBooks, Kobo, TBD, Bookshop.org
Book Description:
Three months ago, twelve-year-old Alma moved to the town of Four Points. Her panic attacks started a week later, and they haven't stopped—even though she told her parents that they did. Every day she feels less and less like herself.
Then Alma meets the ShopKeeper in the town's junk shop, The Fifth Point. The ShopKeeper gives her a telescope and this message:
Find the Elements.
Grow the Light.
Save the Starling.
That night, Alma watches as a star—a star that looks like a child—falls from the sky and into her backyard. Alma knows what it's like to be lost and afraid, to long for home, and with the help of some unlikely new friends from the Astronomy Club, she sets out on a quest that will take a little bit of astronomy, a little bit of alchemy, and her whole self.
QUINTESSENCE is a stunning story of friendship, self-discovery, interconnectedness, and the inexplicable elements that make you you.
Book Trailer:
About The Author: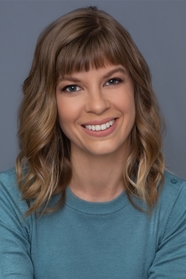 Jess Redman is a therapist and author of books for young readers with FSG/Macmillan. Her first book, THE MIRACULOUS, was a Bank Street Best Children's Book of 2019, an Amazon Best Book of 2019, and was called "layered, engaging, and emotionally true" in a Kirkus starred review. Her second book, QUINTESSENCE, releases on July 28th. The book was featured in OwlCrate Jr.'s subscription box and was described as "a fanciful adventure with a rich emotional core and a fairy tale" by Publishers Weekly. Her third book, THE ADVENTURE IS NOW, is scheduled for publication in May 2021. Redman currently lives in Florida with her husband, two young children, an old cat named SoulPie, and a fish named Annie.
Website | Twitter | Instagram | Facebook | YouTube | Goodreads
My Review:
Quintessence was a lovely middle grade book full of magic but grounded in real life situations. Alma is a young girl who moved with her parents to a new town, where she began experiencing episodes, or panic attacks. Her parents encourage her to "acclimate," although they don't really know how to help her do so. Luckily, Alma comes across a flyer for an astronomy club, where she meets Shirin and Hugo and later Dustin. Together, they embark on a quest to find the true elements and save the starling.
I loved how each of the kids represented one of the elements – water, wind, earth, and fire. Alma comes to learn that quintessence is the 5th element and it is what happens when all four elements unite. Alma feels that she is losing herself, or her Alma-ness. What she needs to feel herself again is quintessence.
Although it is slightly unrealistic to have middle schoolers running around in the middle of the night, this is a magical book after all! I loved how each element was found and how the kids eventually helped one another through their own issues in order to save the starling.
This is a book that I would share with my 10 year old and hope to be able to at some point!
Quintessence Giveaway:
3 winners will receive a finished copy of QUINTESSENCE, US Only.
Blog Tour Schedule:
Week One:
Week Two: