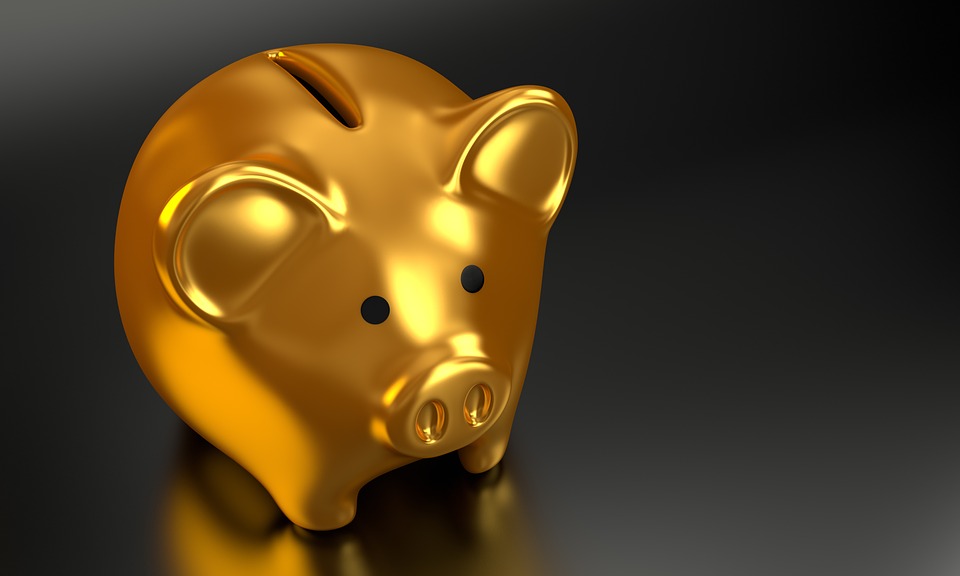 Pixabay – CCO Licence
Raising a family is expensive, no matter how old your kids are. From baby paraphernalia to school fees, it seems there's always something to pay for as your children get older. Of course, these aren't the only expenses you'll need to cover. Essential bills, like utility costs, mortgage payments or rent and food, need to be paid regularly too.
With so many costs to consider, it's easy to see why so many families struggle to keep a handle on their finances. Fortunately, there are straightforward ways for you to take back control. If you want to master your family finances, take a look at these top tips now…
Understand your financial situation
Before making any changes, take the time to sit down and really get to understand your finances. Establish what your monthly income really is, rather than estimating, and then examine your paperwork to determine where your funds are going. You'll be surprised at just how many expenses you can reduce when you sit down and scrutinize your expenditure.
Get free from debt
Being in debt certainly isn't unusual but it is stressful. If you're paying high interest rates, for example, you might struggle to ever pay off the outstanding debt. If you're eager to get free from debt once and for all, find a program that works for you. Visit www.dtss.us/freedom-and-success-education.html and take a look at some of the systems people, for example. With plenty of advice available, there is a wealth of support for people experiencing problems with debt.
Identify a goal
Everyone wants to save money, but the absence of a clear goal means you're unlikely to have the motivation to do so. Get the whole family together and decide what your savings goal should be. Do you want to take a big vacation? Buy a new car? Treat your kids to a games console? Whatever your goal is, make it something that everyone can get excited about. This turns saving into a family activity and enables you to teach your kids how important it is to manage their finances in the future.
Make the right investments
If you have the funds to invest, you can grow your capital over time and prepare for the future. However, making the right type of investment is critical. High rewards typically carry a high risk, so you may prefer to seek out no-risk or low-risk options, like savings accounts, instead.
Furthermore, some investments tie your money up for a specific period of time. If you're unsure whether you'll need to access your funds early, don't risk having to pay excessive fees in order to exit the investment. If in doubt, consult a reputable financial adviser who can help you to plan for your family's financial future.
Making Financial Decisions as a Family
Many parents try to keep financial concerns a secret from their kids, but this isn't always the best approach. While there's no need to worry youngsters, teaching them about budgeting, savings and finances is a great way to educate them and teach them the skills they'll need in years to come.
---
This post was contributed by Simone Devonshire.