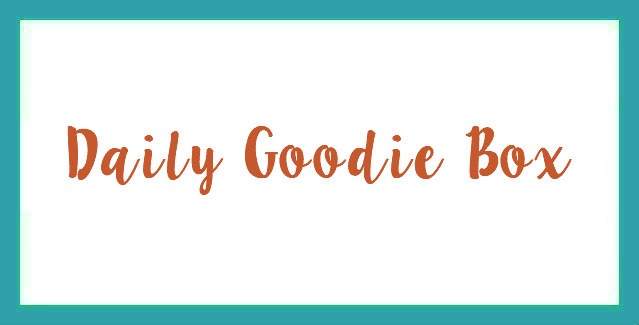 Daily Goodie Box is a site that sends out free boxes of goodies (based on availability) to try and review. Their tag line is Daily Goodie Box. It's more than just Free Samples! I received the August Daily Goodie Box and it was filled with fun things to try!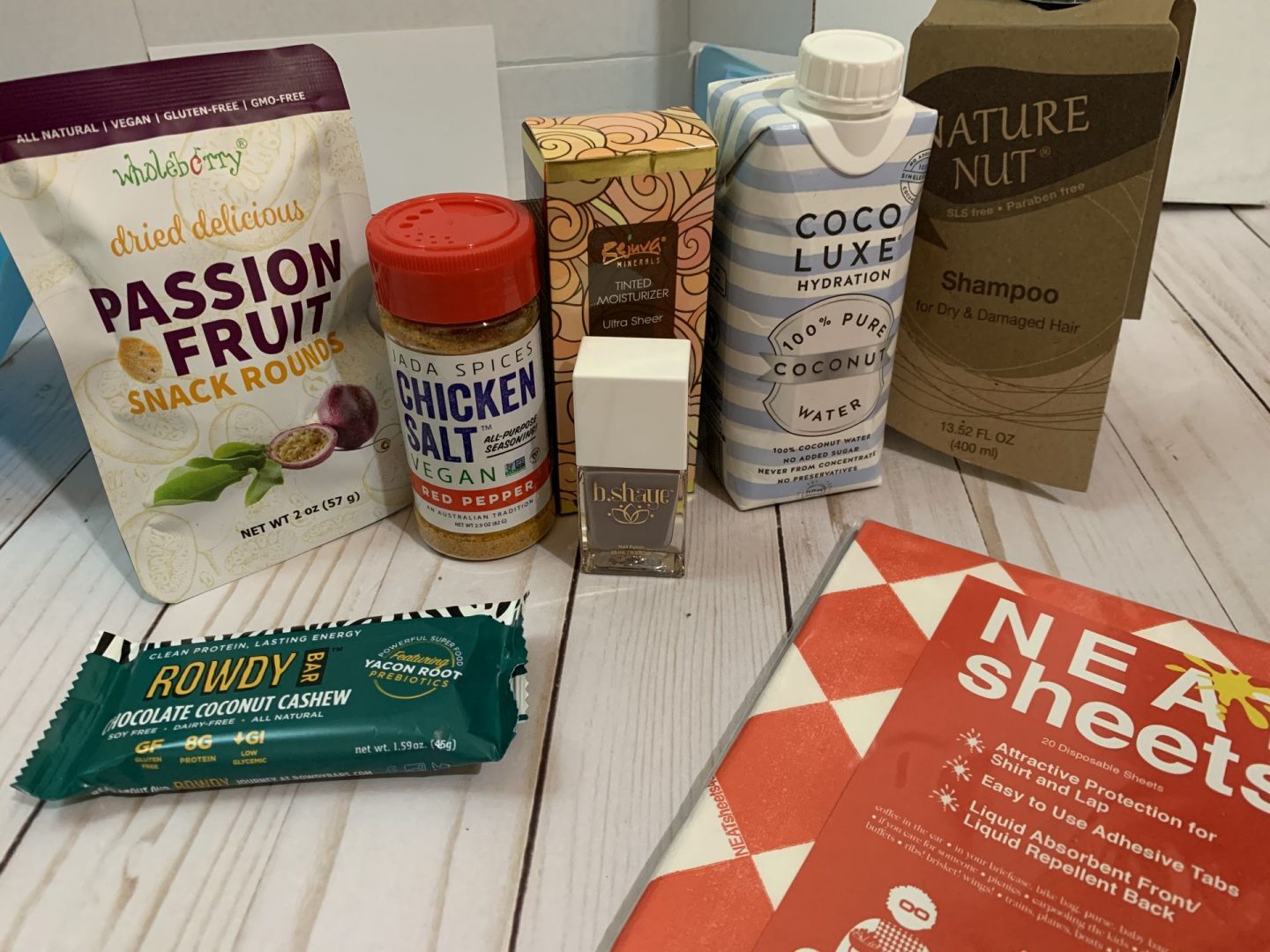 What was in my box this time? 8 awesome items! You can also check out the 8 items I received in the July Daily Goodie Box.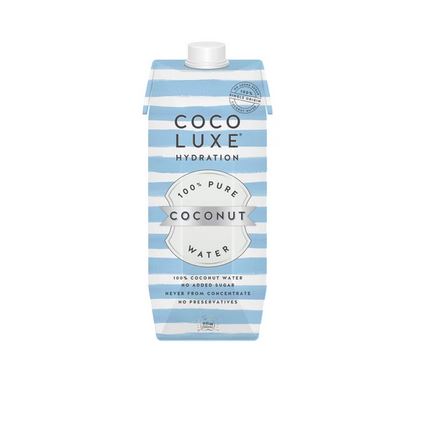 Coco Luxe 100% Pure Coconut Water – Coco Luxe Hydration is 100% natural goodness containing 5 key health boosting electrolytes, no added sugar and not made from concentrate, Coco Luxe is your ultimate hydration partner.
My Thoughts: I received in the past as well. I know I can use this in smoothies, although I haven't done so yet!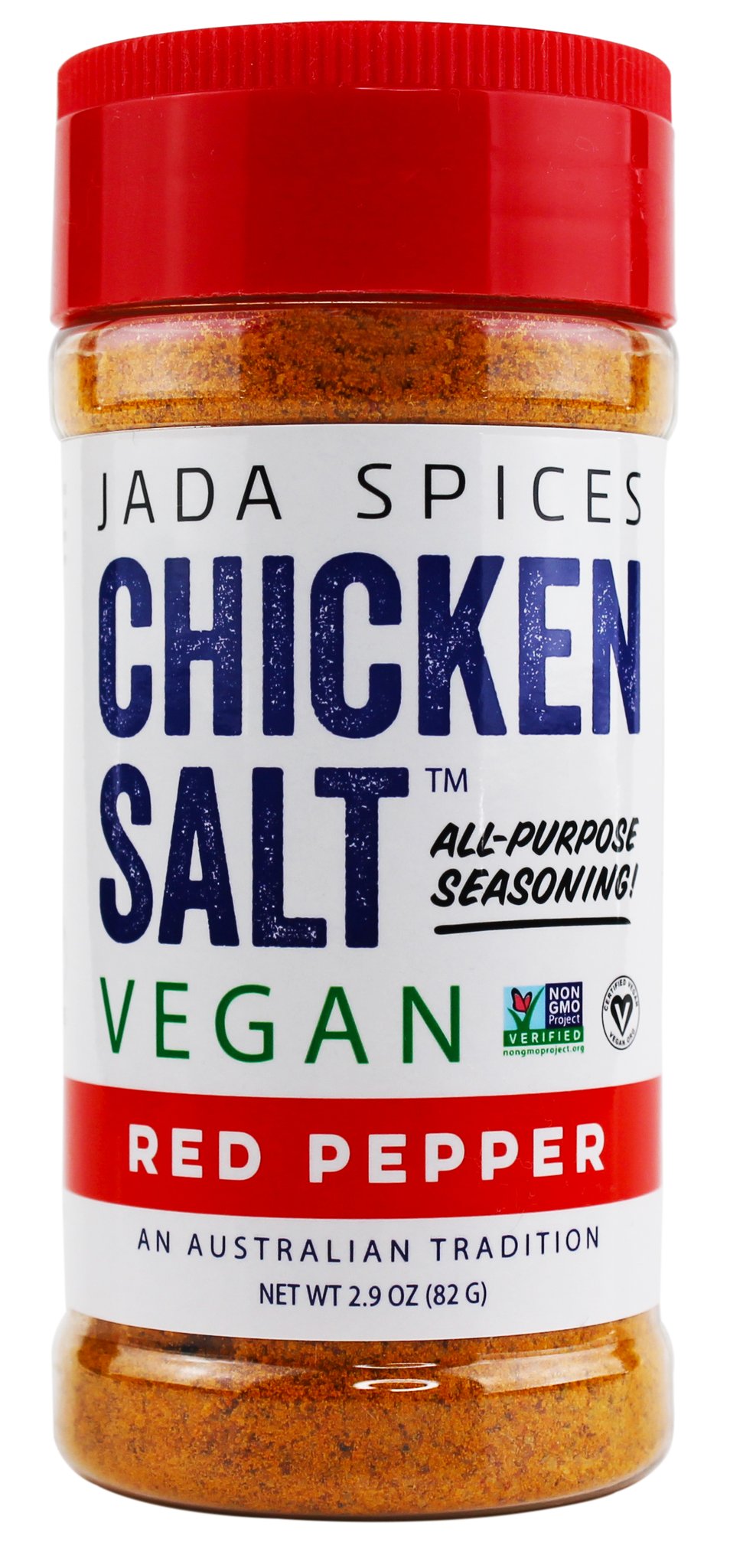 Jada Spices – Vegan Chicken Salt – ALL PURPOSE Vegan Seasoning made with Sea Salt, Turmeric, Onion Powder, Garlic Powder and crushed Red Pepper flakes.
My Thoughts: This does not seem to be certified kosher, so I am unable to try it. I'm sure it's a good tasting seasoning!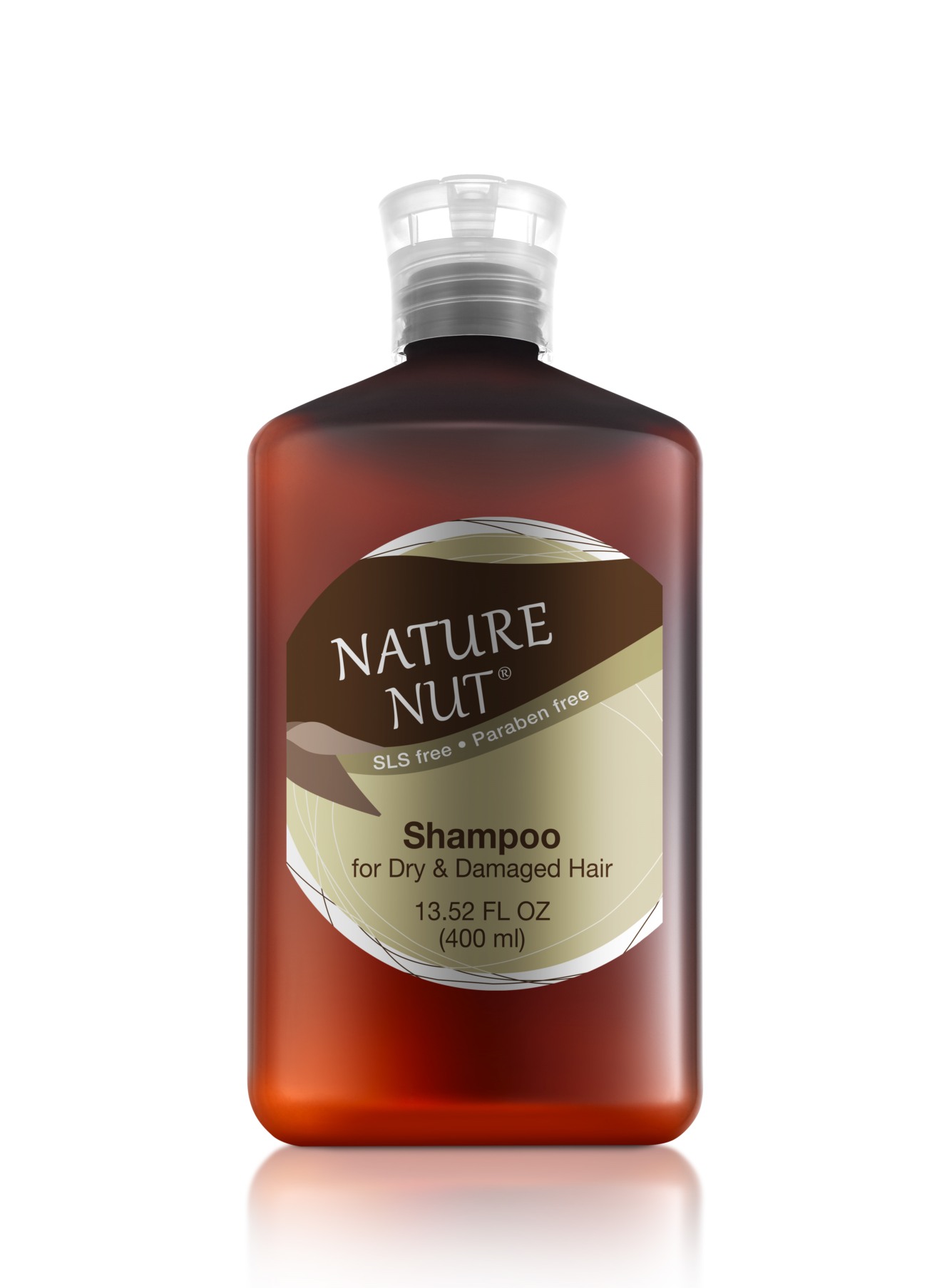 Nature Nut Shampoo for Dry & Damaged Hair – Nature Nut Shampoo nourishes and hydrates hair as it gently cleanses, leaving hair manageable and full of shine.
My Thoughts: I am definitely interested in trying this shampoo once I need to start a new bottle! Or I could try it in between!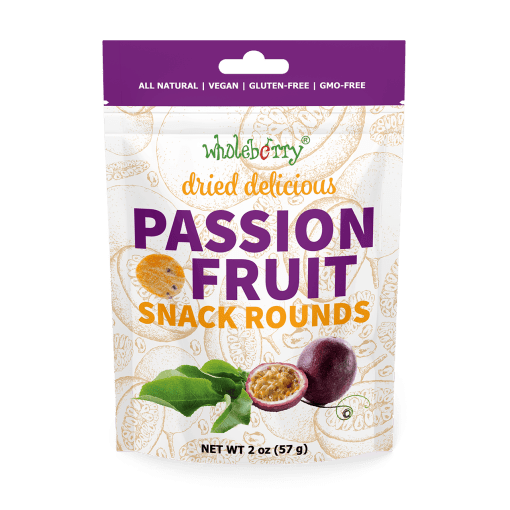 Wholeberry Dried Passion Fruit Snack Rounds – Exotic purple fruit with a healthful nutritional profile and a range of health benefits.
My Thoughts: Although I was hopeful, this product was not certified kosher.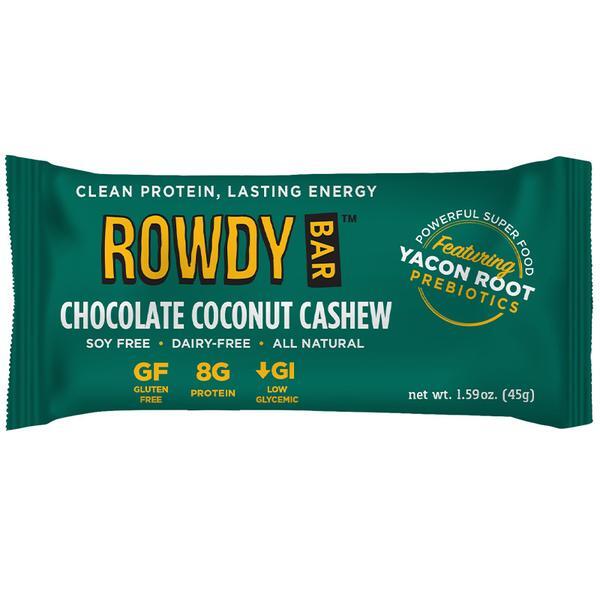 Rowdy Bar – Chocolate Coconut Cashew – This mighty pocket-size bar makes the perfect grab-and-go sustainable prebiotic snack.
My Thoughts: Once again, this product is not certified kosher. I don't like coconut anyway.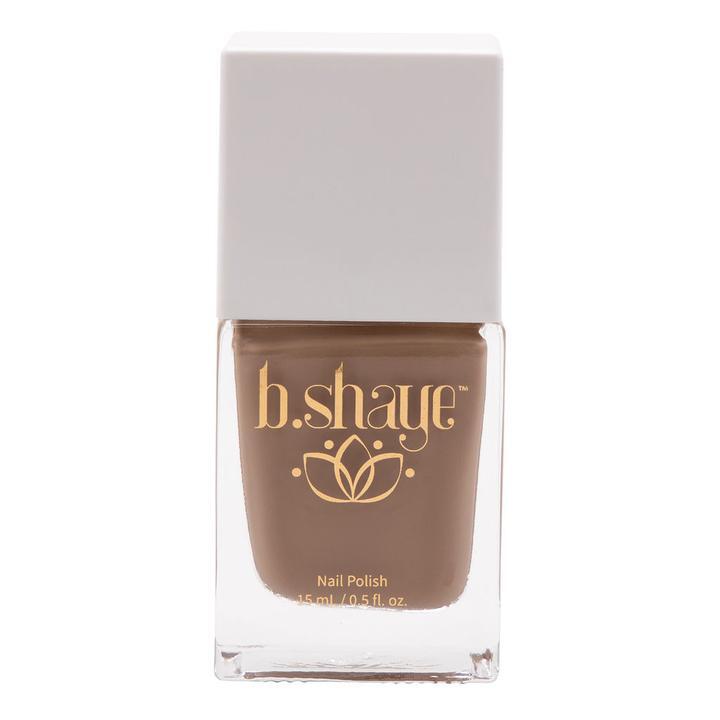 We Are Rugged Beauty Long Lasting Nail Polish in Namaste
My Thoughts: I was in desperate need of nail color and this came at a perfect time! It's a light purple color and so far is holding up well.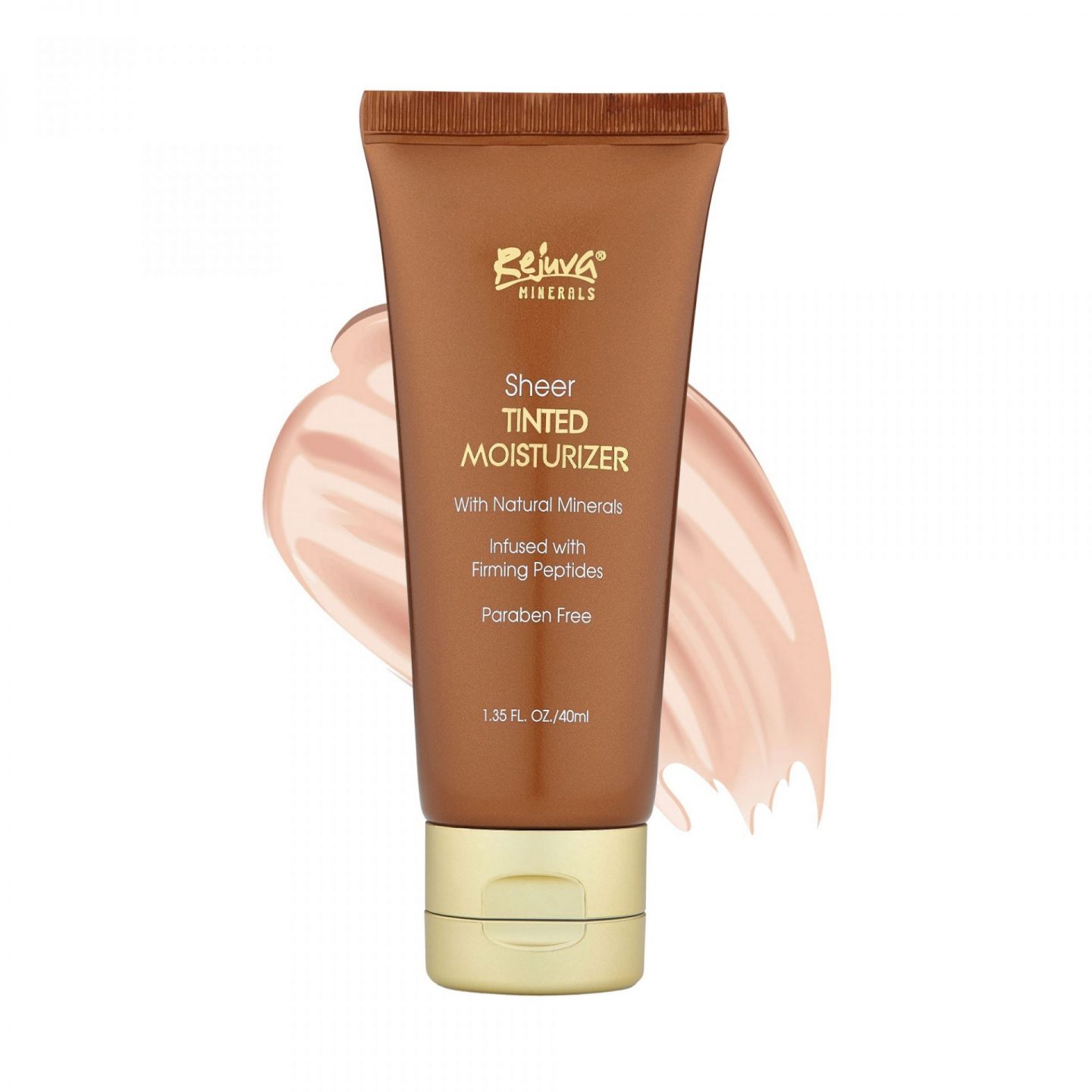 Rejuva Minerals Sheer Tinted Moisturizer – Skin care and color in one product! Perfect for normal, dry, and aging skin with long lasting hydration! And, packed with plumping and firming peptides for a smoother, more toned appearing complexion.
My Thoughts: I used this and it went on smoothly and I liked how it looked. I felt a little bit sensitive to it, although it didn't have an obvious smell, I felt my nose was a little stuffy from it. I will try it again though!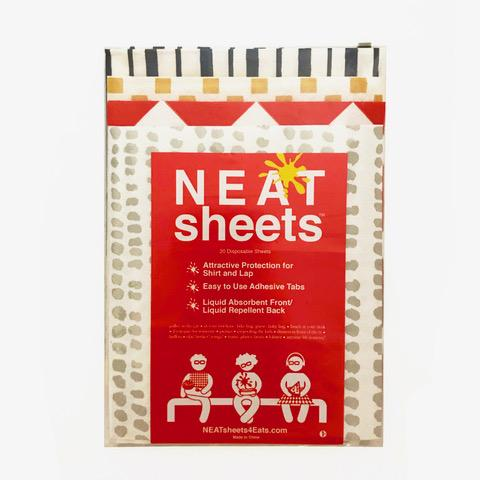 NEAT Sheets Sample Pack – NEATsheets are perfect for meals, barbecues, picnics, working from home or at the office, commuting, traveling, caregiving, or anytime you want to keep it NEAT.
My Thoughts: Looks like an adult bib? I guess kids could use them too!
My favorite items in this box are the nail polish and moisturizer! Would you like to try any of these items? Want to get a box of your own? Like Daily Goodie Box on Facebook and comment on their daily posts! You might get lucky!
I received these products in exchange for my review. No other compensation was received and all opinions are my own.