Today I am excited to be featuring the book All Eyes On Her by L.E. Flynn on the Blog Tour hosted by Rockstar Book Tours! I am sharing my review of the book, as well as a giveaway, so be sure to read on. This post contains affiliate links, so if you use them and make a purchase, I may receive a small commission.
About The Book: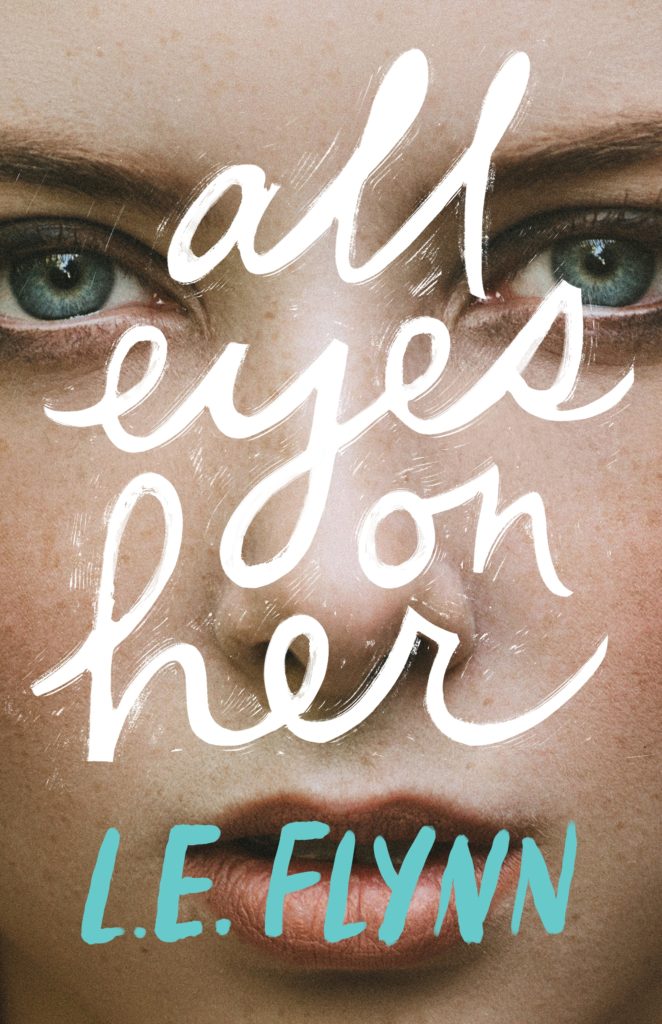 Title: All Eyes On Her
Author: L.E. Flynn
Genre: YA
Publisher: Imprint, 8/18/2020
Source: Rockstar Book Tours
Find It: Goodreads, Amazon, Kindle, Audible, B&N, iBooks, Kobo, TBD, Bookshop.org
Book Description:
You heard the story on the news. A girl and a boy went into the woods. The girl carried a picnic basket. The boy wore bright yellow running shoes. The girl found her way out, but the boy never did….
Everyone thinks they know what happened. Some say Tabby pushed him off that cliff— she didn't even like hiking. She was jealous. She had more than her share of demons. Others think he fell accidentally—she loved Mark. She would never hurt him…even if he hurt her.
But what's the real story? All Eyes On Her is told from everyone but Tabby herself as the people in her life string together the events that led Tabby to that cliff. Her best friend. Her sister. Her enemy. Her ex-boyfriend. Because everybody thinks they know a girl better than she knows herself.
What do you think is the truth?
About The Author: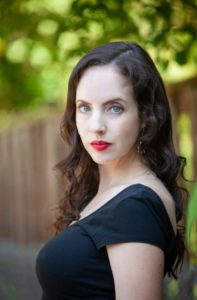 Laurie Elizabeth Flynn is a former model who lives in London, Ontario with her husband and children. She is the author of three young adult novels: Firsts, a YALSA Best Fiction for Young Adults pick, along with Last Girl Lied To and All Eyes On Her, under the name L.E. Flynn. She is also the author of Wattpad featured series The Boys Tell All.
Her adult fiction debut, The Girls Are All So Nice Here, will be published in 2021. It has been optioned for a TV series by AMC.
When she's not writing, you can likely find her hiking in the woods, perusing thrift stores for vintage dresses, or bingeing on reality TV.
Website | Twitter | Instagram | Facebook | Goodreads
My Review:
All Eyes On Her kept me flipping pages, trying to figure out who knew the true story of what happened that day on the cliff. Who knows Tabby the best? Her sister? Her best friend, who also has her own secrets? The girl who hates her and knows what she's capable of?
I enjoyed the format of the book, as told from multiple narrators and from snippets of interviews as well as newspaper articles and blog posts. Through all of these side looks at Tabby, you are able to see the way that others see a young woman. One quote that stood out for me was: "Not everything is about a boy, you know. We're made up of more than the sum of their parts."
I imagine saying so is a spoiler, but this book leaves a bit to the imagination. If you don't like unclear conclusions, you may not like this one! On the other hand, it would definitely make a good one to discuss!
All Eyes On Her Giveaway:
Tour Schedule:
Week One:
Week Two: