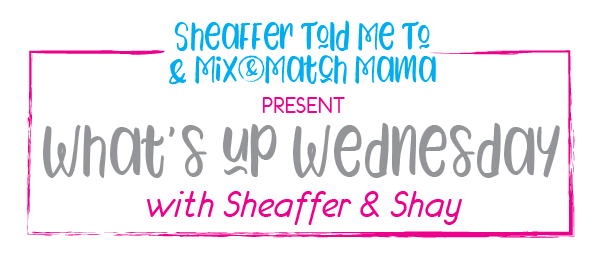 July has been a relaxed month here with some appointments taken care of and a lot of dance for Gabbie. I'm actually shocked that the month went by so fast! Here's what we've been up to.
1. What We're Eating This Month…
Zachary has been doing some cooking and baking and my weight is still not doing well. I really need to lose 10 pounds…
2. What I'm Reminiscing About…
We had a great trip to Texas and spent time relaxing by a beautiful pool there.
3. What I'm Loving…
I'm loving that my kids are mostly ok with not doing anything this summer. Simon gets a little restless, but mainly it's been pretty laid back and not too stressful.
4. What We've Been Up To…
In the beginning of the month we were in Texas. After that, we mainly swam at our friends' pool and just hung out at home. I stopped going to the gym and started running outside. I read a lot. Gabbie had high school dance team auditions, a competition, and her recital. And she got her braces off.
5. What I'm Dreading…
The uncertainty of the upcoming school year. We were supposed to find out on Monday about the boys' school but now we're supposed to find out today. For Gabbie we have to choose in person or virtual for the semester and in person may be virtual if that's what is necessary, but once you choose virtual, you can't change to in person… Her school also got pushed back to start after Labor Day and I'm assuming it will be the same for the boys.
6. What I'm Working On…
Blog posts at the moment!
7. What I'm Excited About…
Another trip to an air bnb in another location and getting to my 49th state.
8. What I'm Watching / Reading…
I started watching All American. I'm wondering if any new shows will come out at all this fall!
As usual, you can see my latest book reviews here.
9. What I'm Listening To…
I listen to books while running now. It's kind of fun.
10. What I'm Wearing…
Mainly shorts and graphic t's still. Nothing too exciting.
11. What I'm Doing This Weekend…
Maybe swimming?
12. What I'm Looking Forward To Next Month…
Another long month of summer without having to worry about school.
13. What Else Is New…
In case you missed it, check out my posts about Girl Time, mid year book favorites, and Route 66.
Here are my latest 52 Frames photos: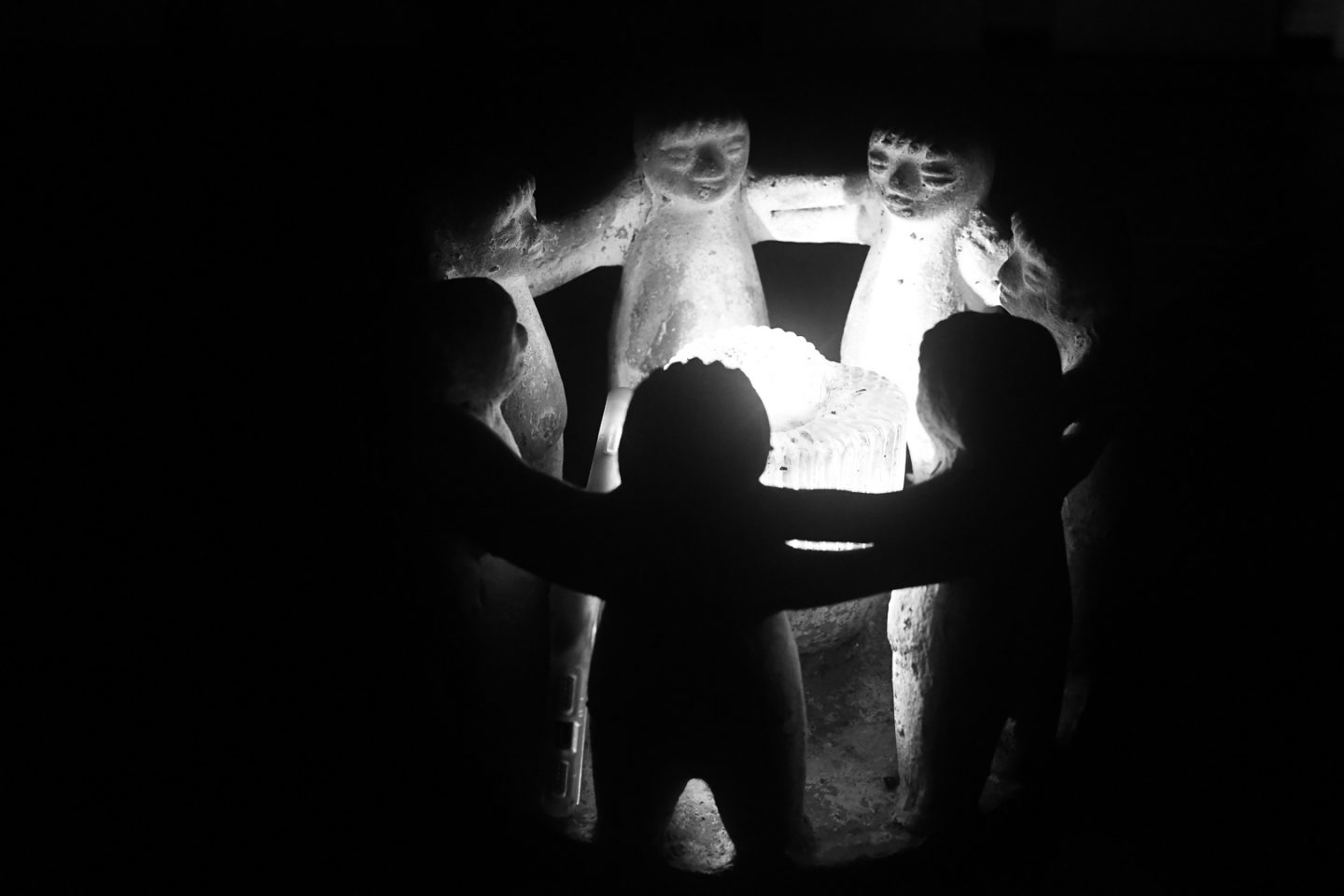 [flashlight]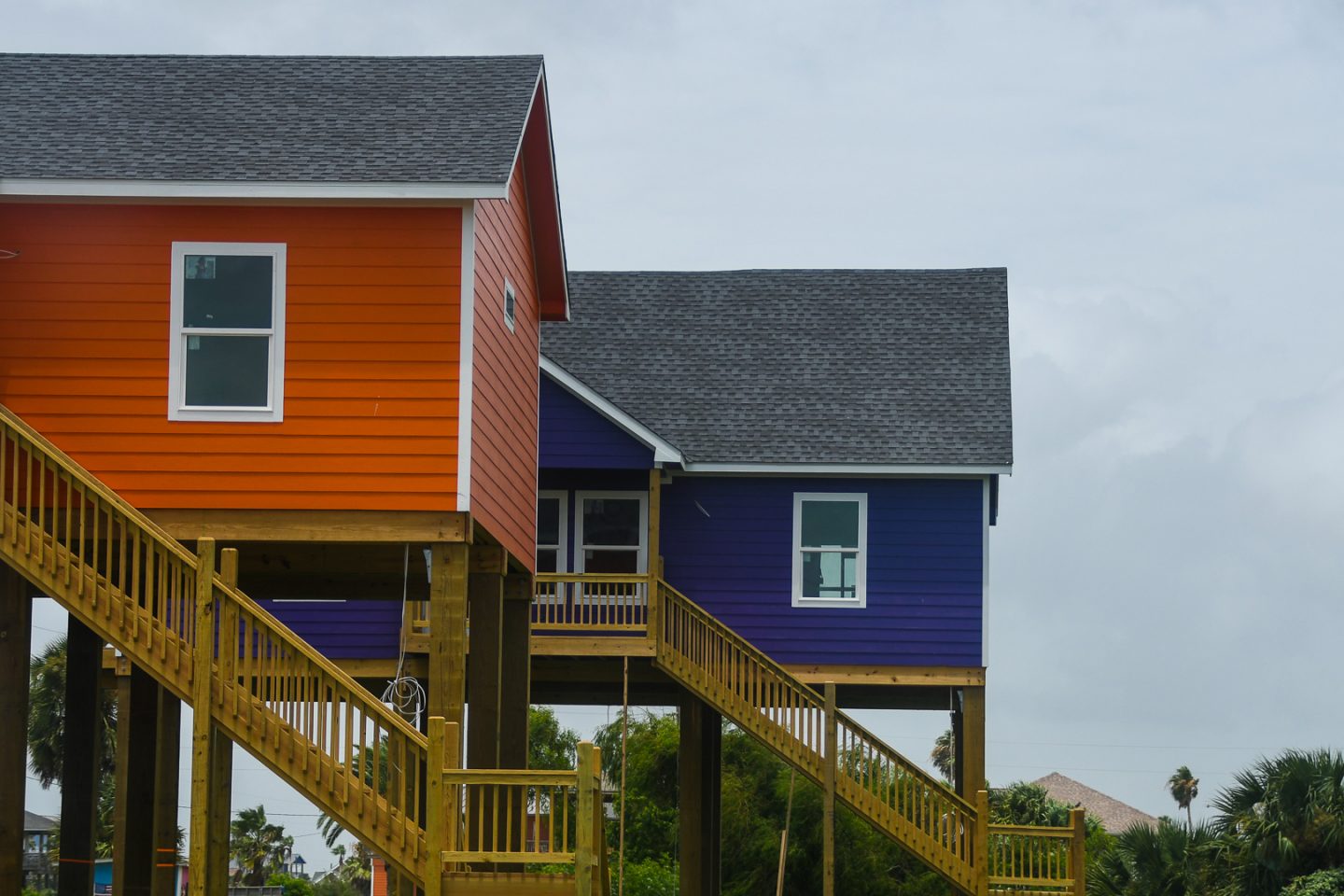 [contrasting colors]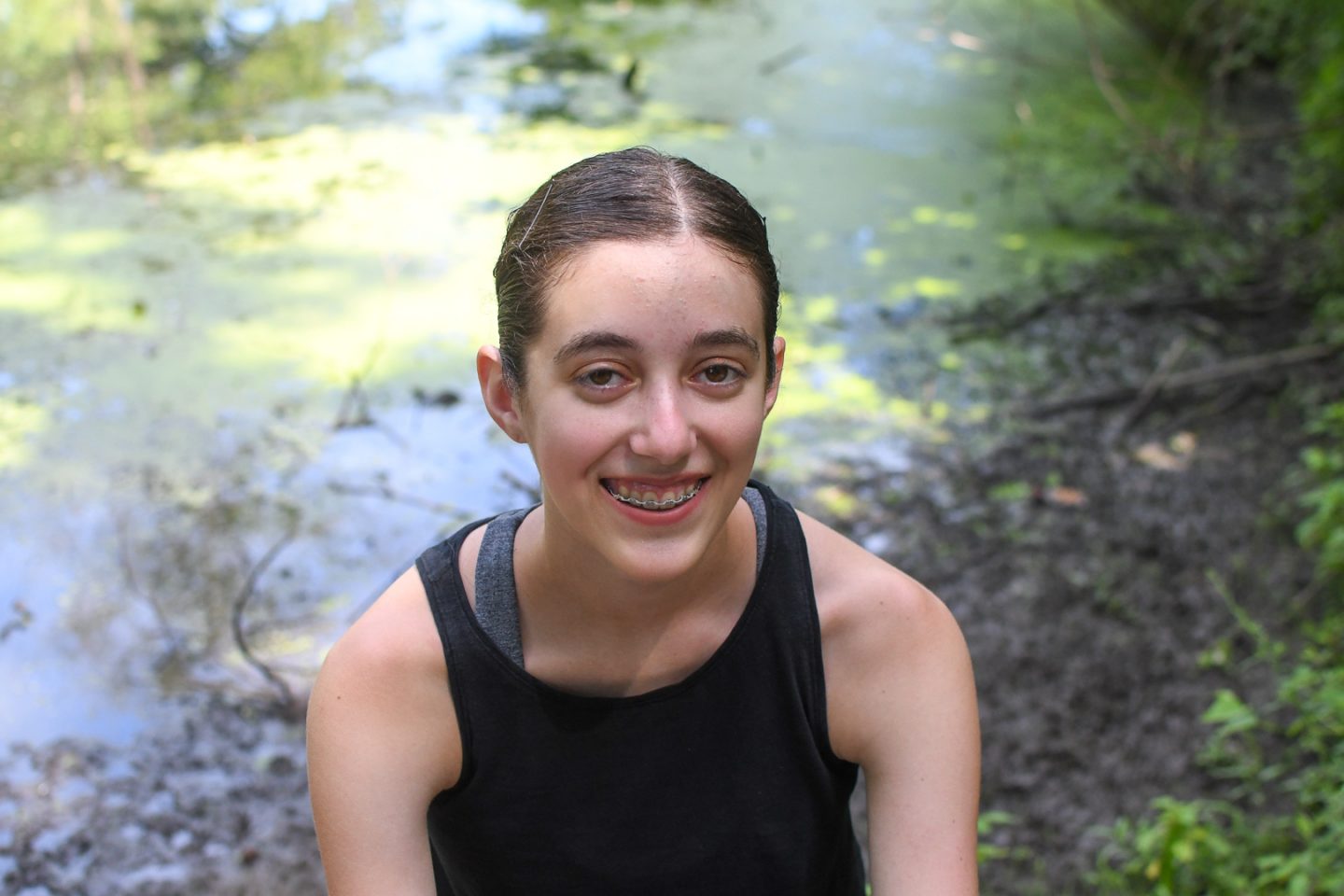 [edited by someone else]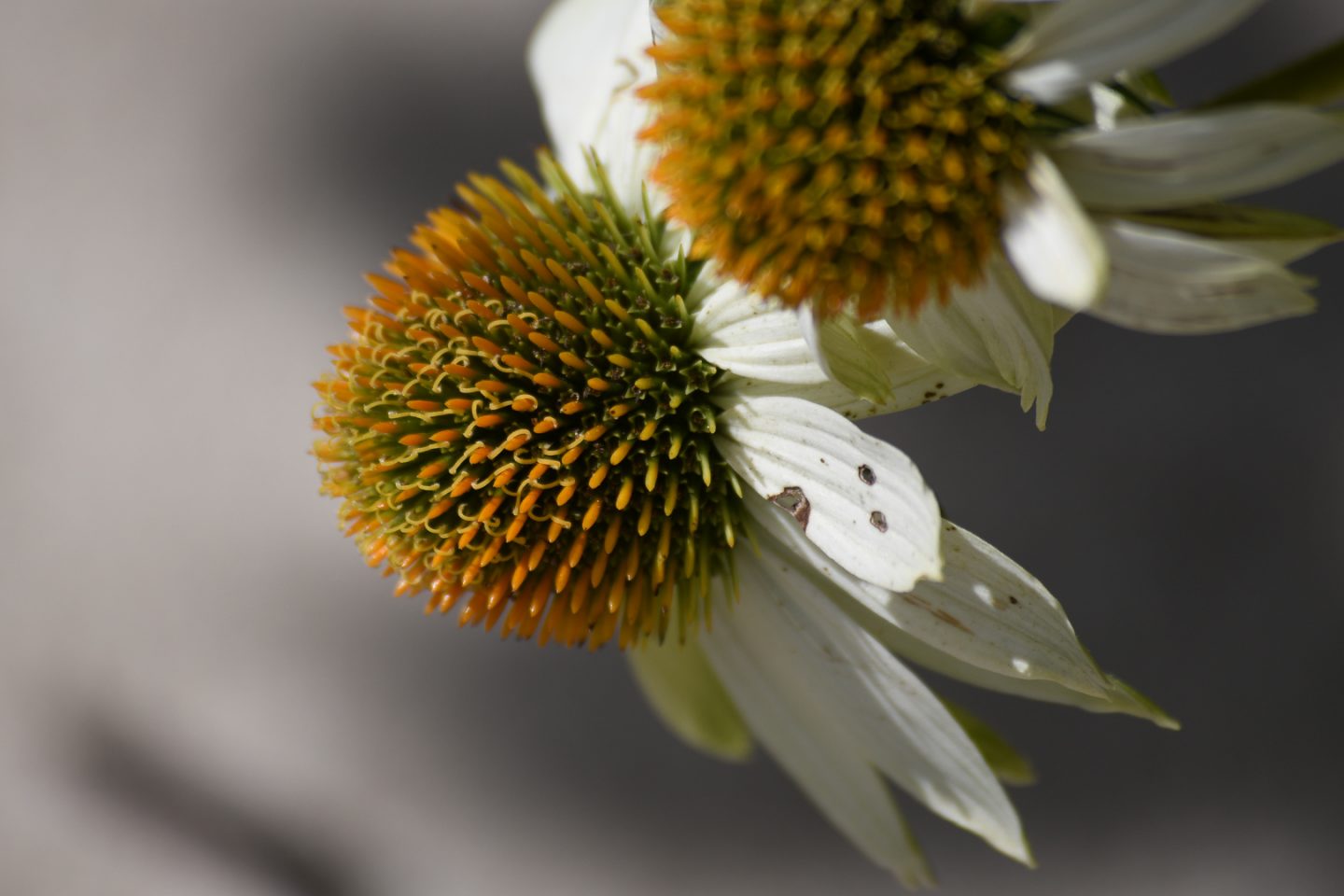 [details]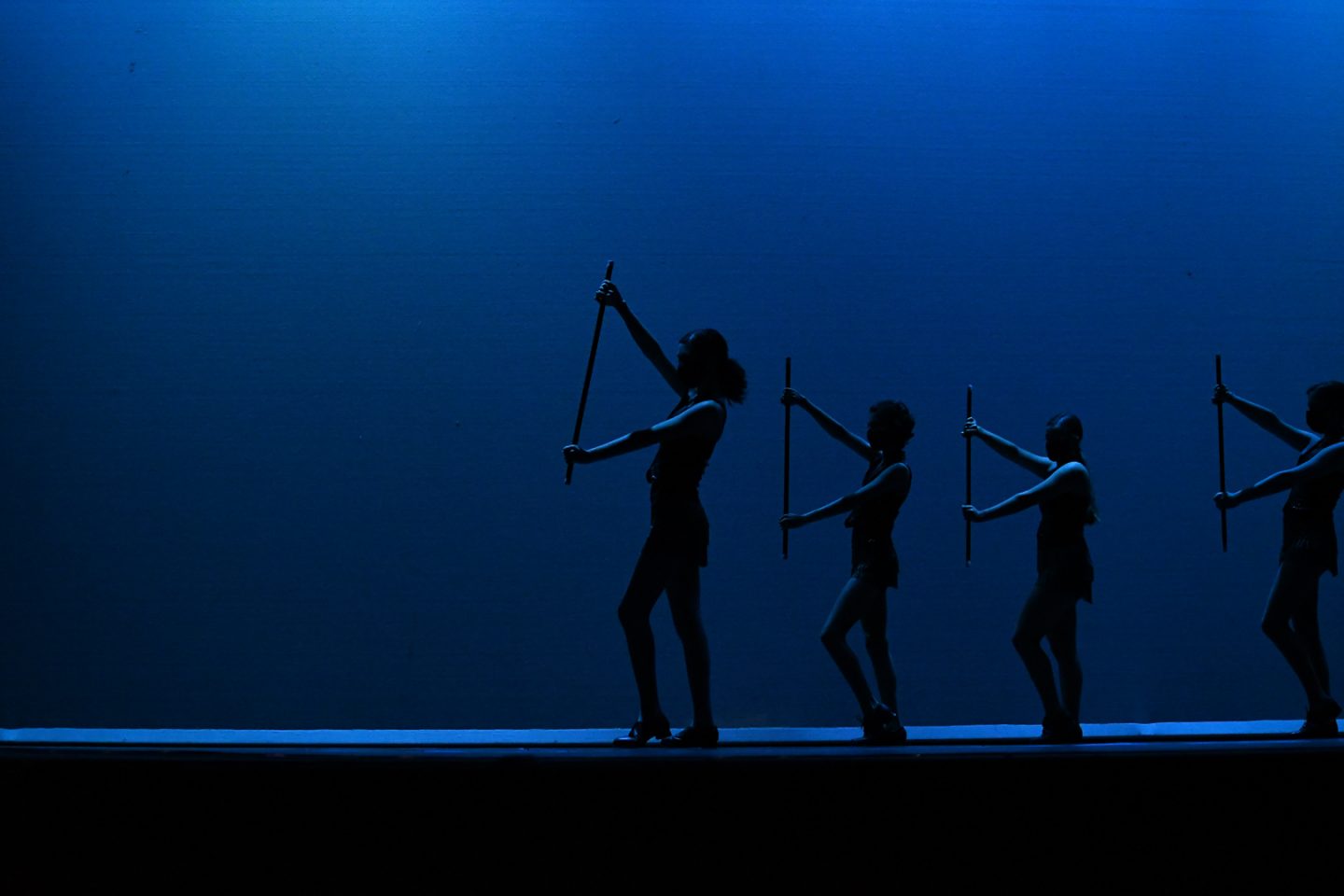 [negative space]
What's up with you lately?