Today I am excited to be featuring the book Well-Behaved Indian Women by Saumya Dave on the Blog Tour hosted by Berkley Publishing. I am sharing my review of the book, so be sure to read on. This post contains affiliate links, so if you use them and make a purchase, I may receive a small commission.
About The Book: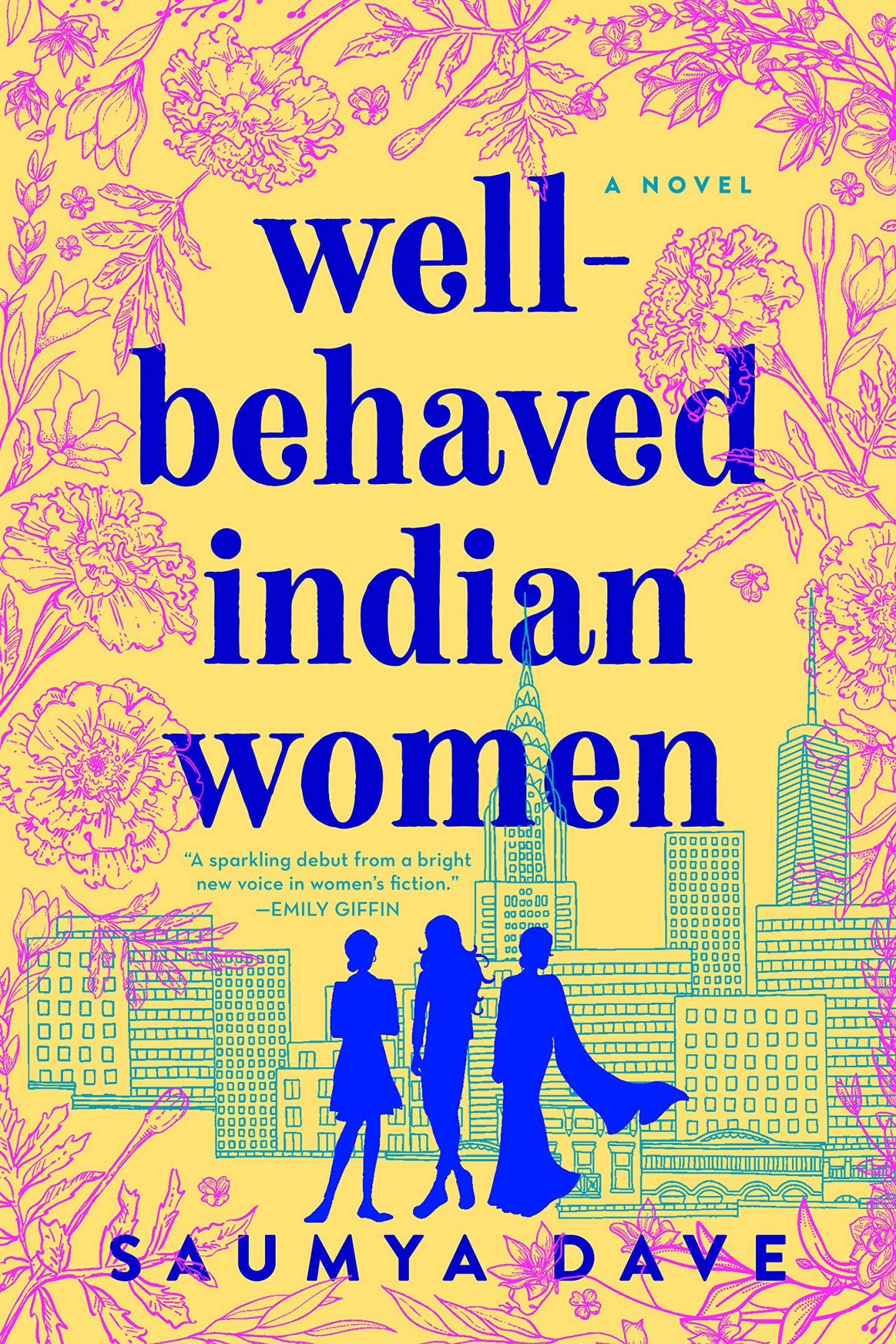 Title: Well-Behaved Indian Women
Author: Saumya Dave
Genre: Contemporary / Literary Fiction
Publisher: Berkley Publishing, 7/14/2020
Source: Publisher via NetGalley
Book Description:
From a compelling new voice in women's fiction comes a mother-daughter story about three generations of women who struggle to define themselves as they pursue their dreams.
Simran Mehta has always felt harshly judged by her mother, Nandini, especially when it comes to her little "writing hobby." But when a charismatic and highly respected journalist careens into Simran's life, she begins to question not only her future as a psychologist, but her engagement to her high school sweetheart.
Nandini Mehta has strived to create an easy life for her children in America. From dealing with her husband's demanding family to the casual racism of her patients, everything Nandini has endured has been for her children's sake. It isn't until an old colleague makes her a life-changing offer that Nandini realizes she's spent so much time focusing on being the Perfect Indian Woman, she's let herself slip away.
Mimi Kadakia failed her daughter, Nandini, in ways she'll never be able to fix­—or forget. But with her granddaughter, she has the chance to be supportive and offer help when it's needed. As life begins to pull Nandini and Simran apart, Mimi is determined to be the bridge that keeps them connected, even as she carries her own secret burden.
My Review:
It was interesting to read a book that was seeped in the culture of Indian Americans. Simran has lived her life as her parents planned for her and is now engaged to her secret high school boyfriend. Her mother, Nandini, is a family physician, while still serving her in-laws and taking care of her home. The book is told from their perspectives, and Nandini's mother Mimi is in the book, but doesn't have her own sections from her viewpoint.
Each of the women are dealing with secrets and the expectations put on them by their culture. I enjoyed reading about their relationships with each other and the ways they navigated their individual issues.
This read was slower than I would normally prefer. I also did not like Simran's fiance, as he was in medical school and quick to travel to various countries in pursuit of his dreams, but wasn't keen on Simran pursuing her own. Simran's father was a bit more likeable, and seemed to have a good relationship with her mother.
I would recommend this book to those interested in learning more about Indian culture and especially that of the children of immigrants from India.