Today I am excited to be featuring the book This Is My America by Kim Johnson on the Blog Tour hosted by Rockstar Book Tours! I am sharing my review of the book, as well as a giveaway, so be sure to read on. This post contains affiliate links, so if you use them and make a purchase, I may receive a small commission.
About The Book: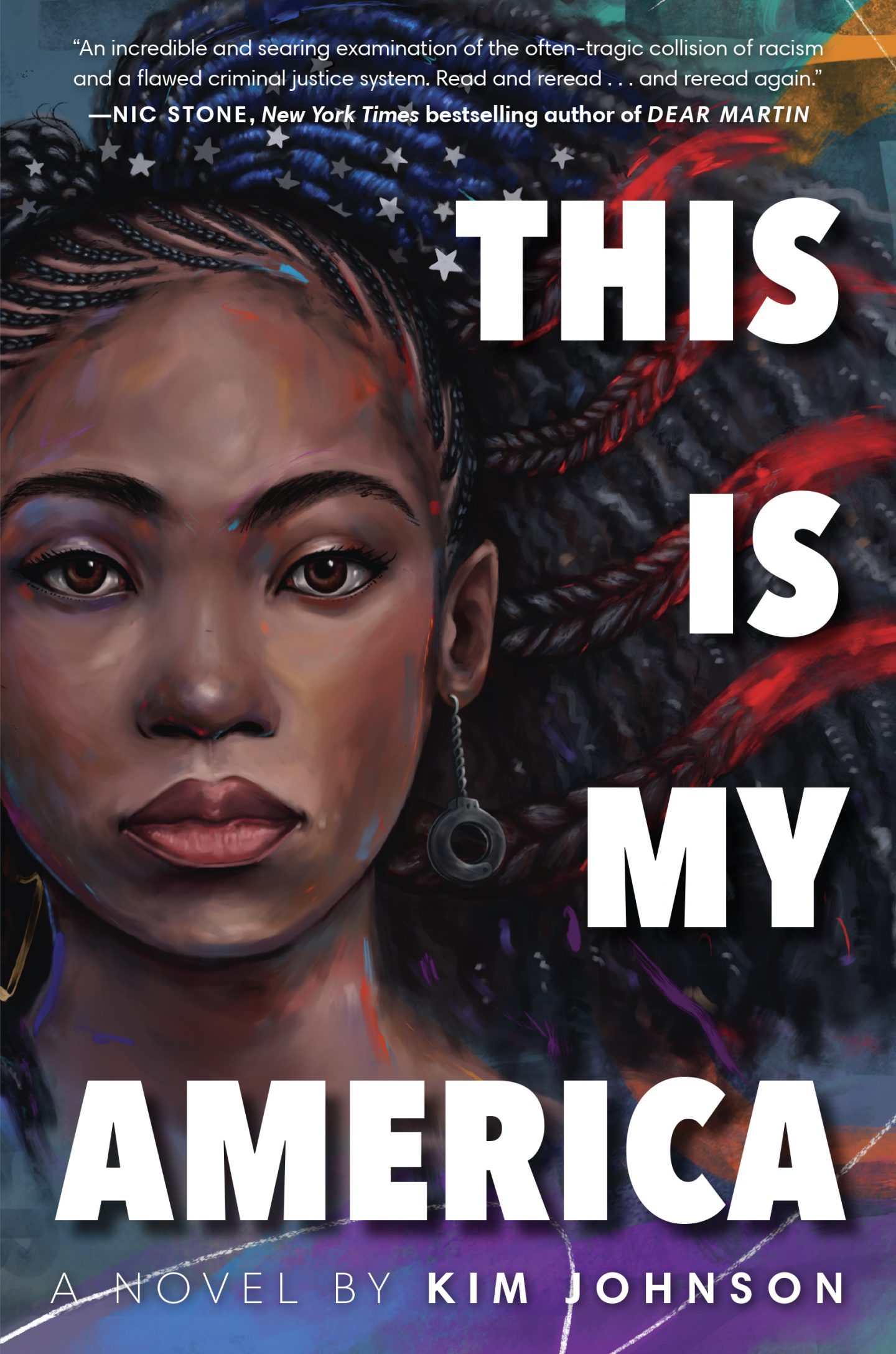 Title: This Is My America
Author: Kim Johnson
Genre: YA
Publisher: Random House Books For Young Readers, 7/28/2020
Source: Rockstar Book Tours
Find it: Goodreads, Amazon, Kindle, Audible, B&N, iBooks, Kobo, TBD, Bookshop.org
Book Description:
Dear Martin meets Just Mercy in this unflinching yet uplifting YA novel that explores the racist injustices in the American justice system.
Every week, seventeen-year-old Tracy Beaumont writes letters to Innocence X, asking the organization to help her father, an innocent Black man on death row. After seven years, Tracy is running out of time–her dad has only 267 days left. Then the unthinkable happens. The police arrive in the night, and Tracy's older brother, Jamal, goes from being a bright, promising track star to a "thug" on the run, accused of killing a white girl. Determined to save her brother, Tracy investigates what really happened between Jamal and Angela down at the Pike. But will Tracy and her family survive the uncovering of the skeletons of their Texas town's racist history that still haunt the present?
Fans of Nic Stone, Tiffany D. Jackson, and Jason Reynolds won't want to miss this provocative and gripping debut.
About The Author: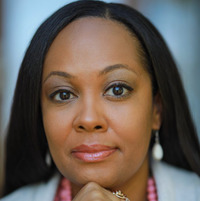 KIM JOHNSON held leadership positions in social justice organizations as a teen and in college. She's now a college administrator who maintains civic engagement throughout the community while also mentoring Black student activists and leaders. She is also the graduate advisor and member of an historically Black sorority. This Is My America is her debut novel and explores racial injustice against innocent Black men who are criminally sentenced and the families left behind to pick up the pieces. She holds degrees from the University of Oregon and the University of Maryland, College Park.
Website | Twitter | Facebook | Instagram | Pinterest | Goodreads
My Review:
This Is My America was a beautiful and well-written book. Through a fictionalized account of Tracy's family and local community, the reader gets a true to life look at being Black in America today. There are themes around wrongful incarceration, racial injustice, the silencing of Black voices, white supremacy and the KKK, the legacy of slavery, Black Lives Matter, and active engagement in supporting social justice. While some of these topics are upsetting, the book was written with hope for the future.
Tracy is a strong and smart high school junior who uses her position on the school newspaper to call students to action. She teaches a workshop on how to react if stopped by the police called Know Your Rights. While she is in the midst of trying to get Innocence X to help prove her father's innocence, she is faced with her brother also being accused of a crime. With the help of some trusted friends, she begins to uncover the truth.
This book is definitely a must-read look at the trauma caused by mass incarceration and the legacy of white supremacy in our society today.
This Is My America Giveaway:
3 winners will receive a finished copy of THIS IS MY AMERICA, US Only.
Blog Tour Schedule:
Week One:
Week Two:
Week Three:
Week Four:
This is an excellent book that will help you learn about the racial divides and injustices in our society. I highly recommend adding this to your list.