Ah, wild camping! For some families, it's a dream holiday. For others, however, it's the worst thing that could happen. Wild camping can be a ton of fun. It is one of the most relaxing and entertaining vacation plans you could make with your family. Indeed, you never have the opportunity to get that close to nature in day-to-day life, so it can be rewarding to live in harmony with wildlife when you go camping. However, if you're going back to your roots, you need to be prepared. The main reason why people dislike wild camping is the lack of preparation. Here are some tips to turn your frown upside down for your next outdoor holiday.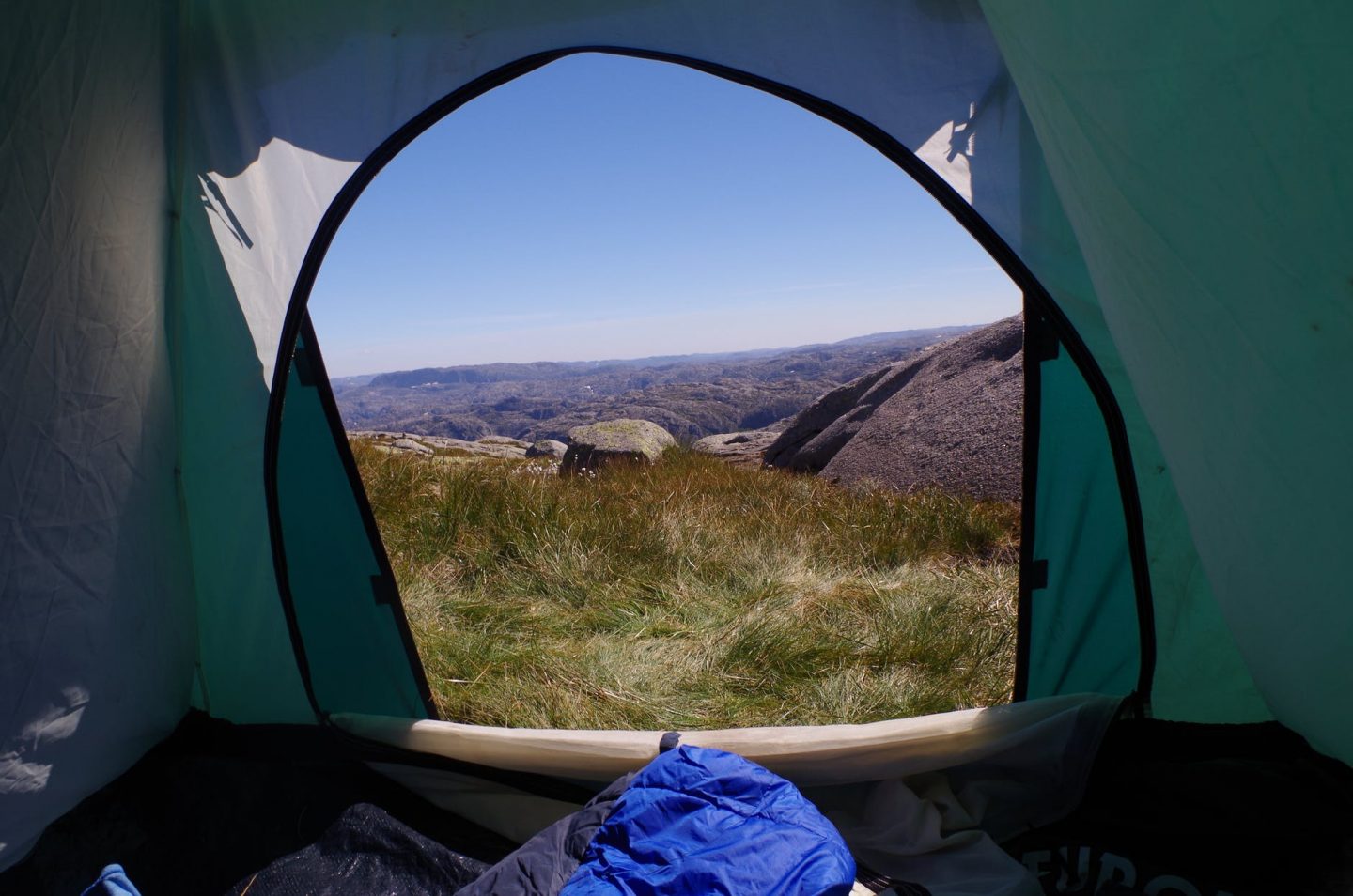 It doesn't mean you can't be comfortable
The first rule of camping is that it should take you out of the house. But it doesn't mean it should be uncomfortable. Nothing is stopping you from taking some essential luxuries with you. If you love a good cup of coffee in the morning, a portage coffee maker can help you start the day feeling refreshed. Make extra room as well with a canopy tent that keeps you sheltered without being packed inside the tent. Additionally, you should always consider camping mattresses and sleeping bags carefully. Invest in durable quality that will keep you cozy. Nobody wants to spend the night awake because their back hurts or their sleeping bag is not insulated enough.
Hunt your food!
No, nobody wants you to get hunting like our hunter-gatherer ancestors. But you can find new ways of appreciating food and traveling light. For instance, if you're an amateur angler, you could invest in some freshwater fishing gear such as Tailored Tackle kits to surprise your family. Nothing tastes better than the food you've gone out of your way to find. While it doesn't mean you can't pack a few essentials in case you're having an unlucky day by the river, it's always a great way of spending an afternoon together.
Learn about foraging
Nature is like a giant grocery store. You just need to know where to look. Not everyone is comfortable with the idea of hunting or fishing. But you have plenty of other options. You can find free foods around your camping area such as delicious wild dandelions, nettles – they make an excellent soup –, and yummy brambles. You may want to invest in a guide book to make sure you don't accidentally consume poisonous plants. But once you start recognizing plants and berries, you can have a lot of fun eating your food au naturel.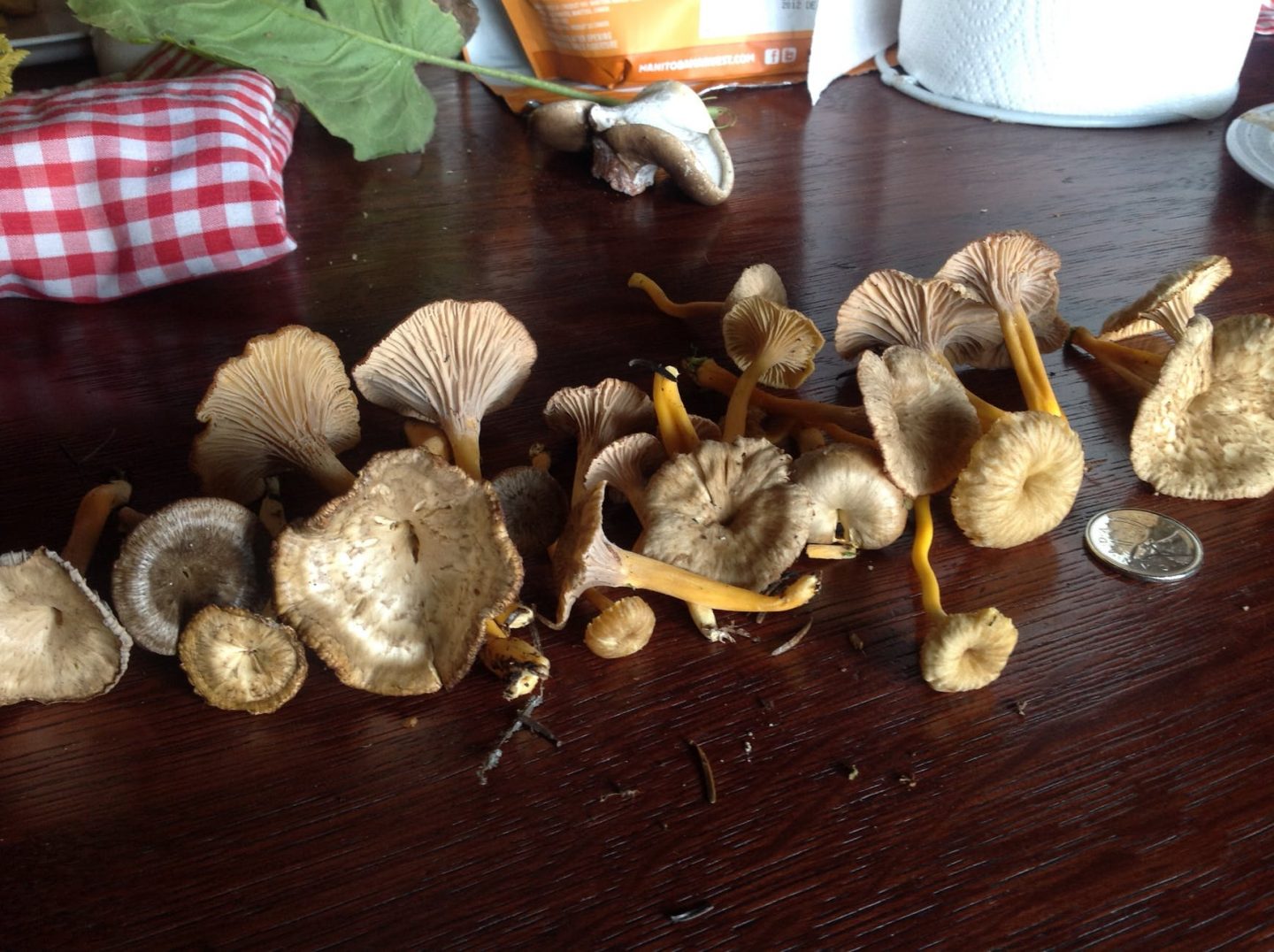 Getting closer to nature
Where's the best way of seeing wild animals and taking mesmerizing photos? By being in the middle of it. A wild camping holiday is by far the best way to get close to wildlife. If you're going to make it count, it can be helpful to learn a few tricks from the pros. Why not read ahead about the different animals you may find around your camp. Wild birds and small mammals may not be as exciting as safari animals, but they are still going to create unforgettable memories and Instagram-worthy pictures. #Wildlifephotography awaits your best shots!
Wild camping is a refreshing experience in nature that recharges your batteries and brings everyone closer. If you've been struggling to make camping work for your family, perhaps these tips will help you bridge the gap and learn to appreciate outdoor vacations. There is so much to see and experience around you!
---
This post was contributed by Simone Devonshire.