Do you dream of the day you'll be able to drive in peace, free from the last minute whims and fancies of your children as you take on the open road? Do you wish you could drive in a relaxed state, not having to listen to the screams and squeals of your kids from the back seat as they seem to try every possible technique to distract you from the task at hand? You're not alone! Keeping bored kids under control in the car is a tough job, but one that all car-owning parents must master if they are going to stay safe on the road and drive without stress. Here, we are going to take a look at how you can keep bored kids under control in the car. Read on and you might get some ideas!
Listen To An Audiobook
Listening to an audiobook in the car is great because it's something you can all enjoy together. Not only that, you'll get into great habits and make it through more stories! You might just introduce your kids to a love of stories and literature this way. If the book is good enough, it should handle your kid's short attention spans and give you some time to drive without questions and requests.
Invest In A Tablet
Sometimes, giving in to the iPad is the best thing you can do for your own sanity. Download some games and shows and you might just be able to drive and listen to your own music for a change. Of course, if your child is very young then a cheaper, more durable tablet might be best.
Try To Align Travel Time With Nap Time
You won't always be able to do this, but if you can come up with a timetable for your day and align nap time with travel time, you're winning! The kids will fall asleep to the gentle rumbling of the car, and you can have peace of mind that you'll get to where you're going safely.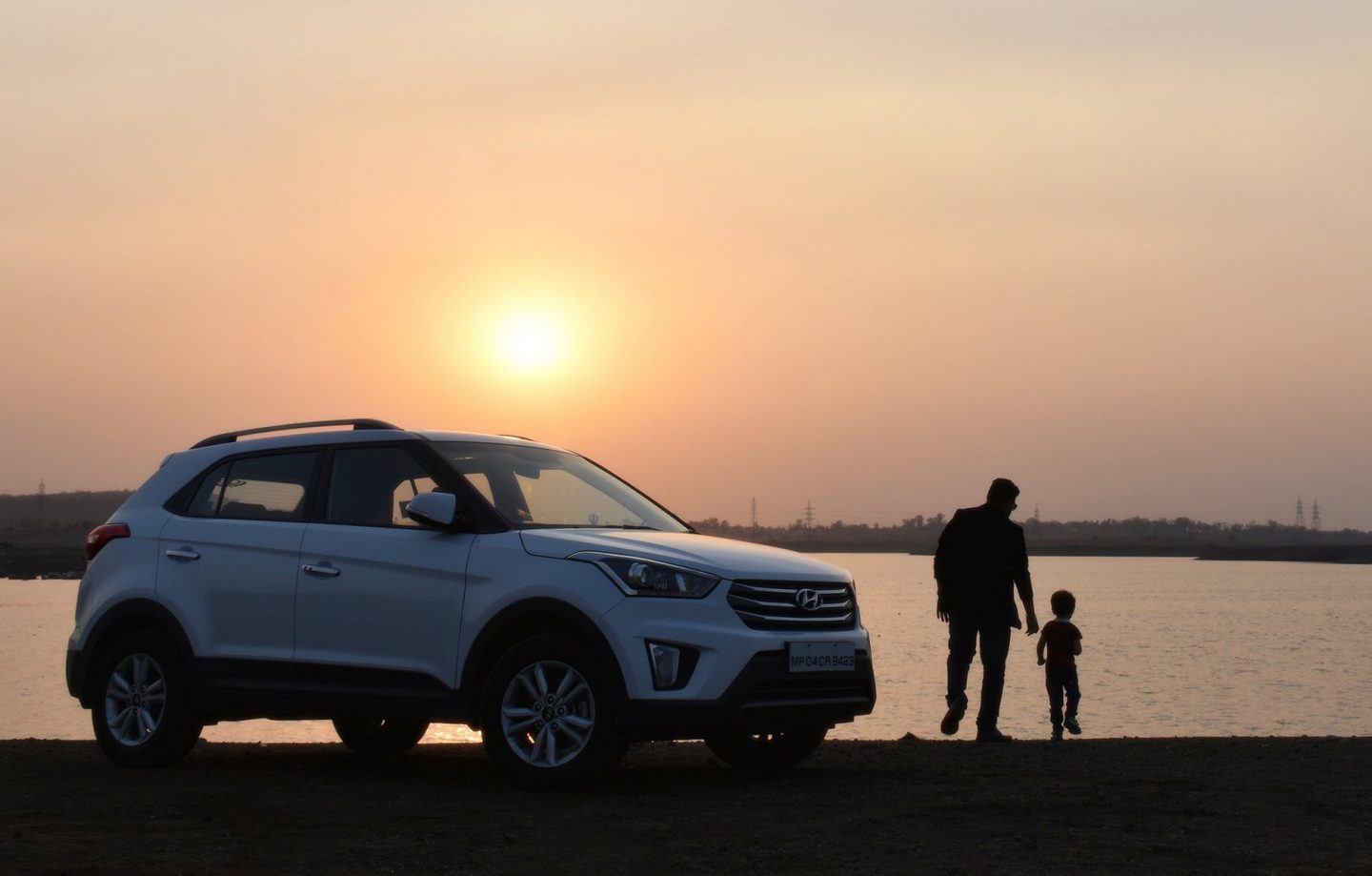 credit
Plan Regular Breaks
Kids need more breaks than adults, not just for the toilet or snacks, but to stretch their legs and get some fresh air. If you keep them cooped up for too long, they will get restless and they will act out. Don't begrudge your kids for needing more breaks than you. The breaks will do you good too, and could be the difference between needing a car accident lawyer and arriving at your destination relaxed and safe.
Provide Snacks
Dry snacks won't make a mess of clothes or seats, so provide plenty of them on long journeys to keep your kids happy.
Keep A Surprise Toy For The Car Ride
A surprise toy for the car ride should keep your kids quiet for a while. Perhaps something they have had for a while but forgot all about – you don't need to buy anything new.
Play A Good Old Fashioned Game
A game like iSpy or spotting different colored cars could help to keep the kids happy on long trips. Use your imagination!
---
This post was contributed by Simone Devonshire.