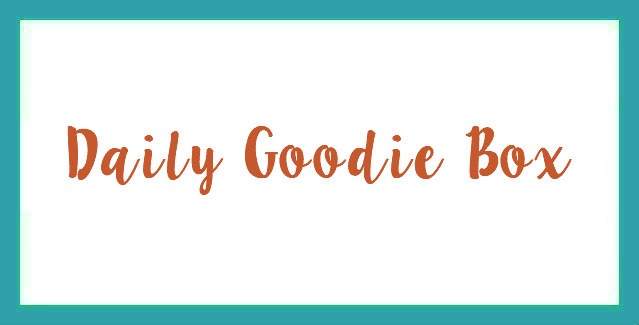 Daily Goodie Box is a site that sends out free boxes of goodies (based on availability) to try and review. Their tag line is Daily Goodie Box. It's more than just Free Samples! I received the July Daily Goodie Box and it was filled with fun things to try!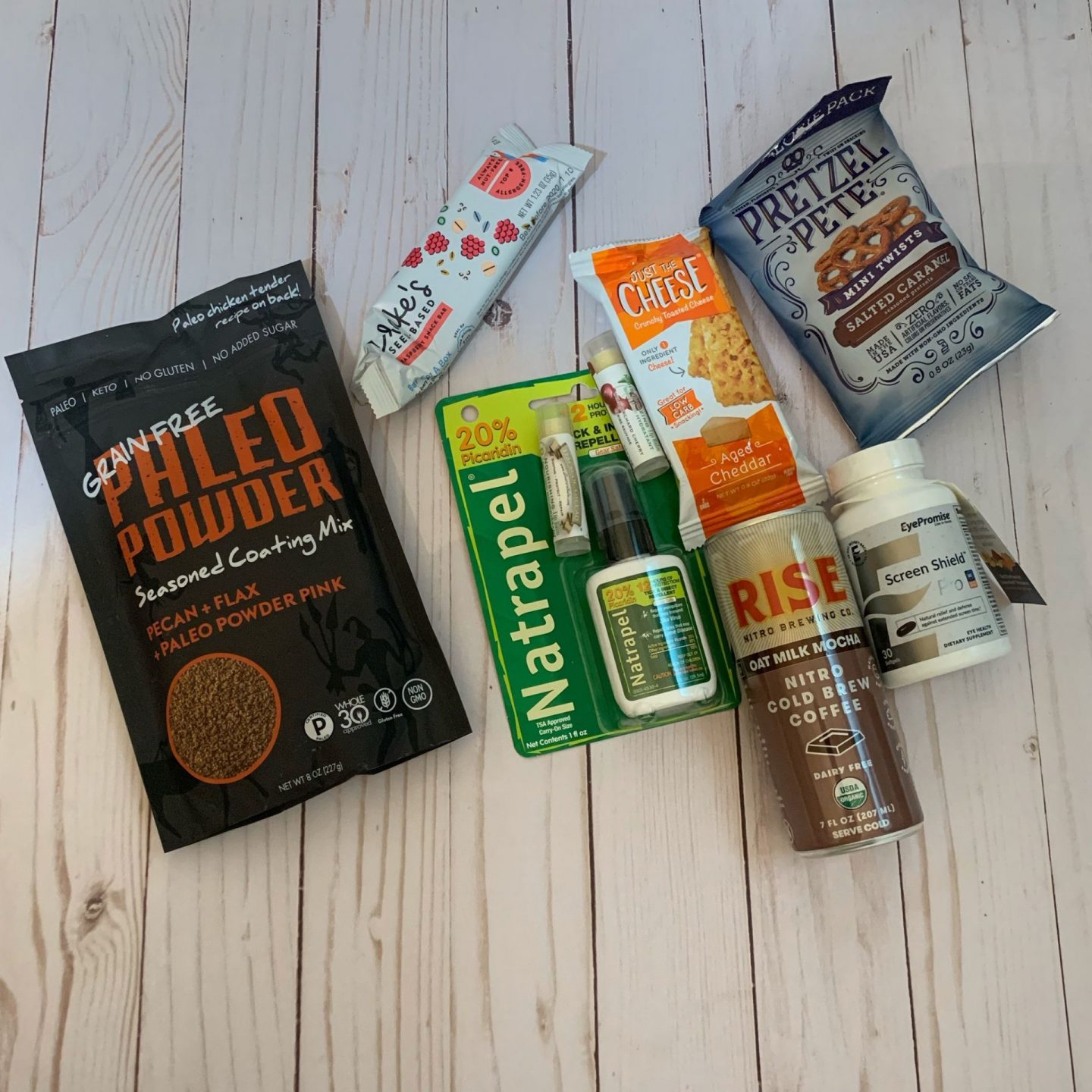 What was in my box this time? 8 awesome items! You can also check out the 7 items I received in the June Daily Goodie Box.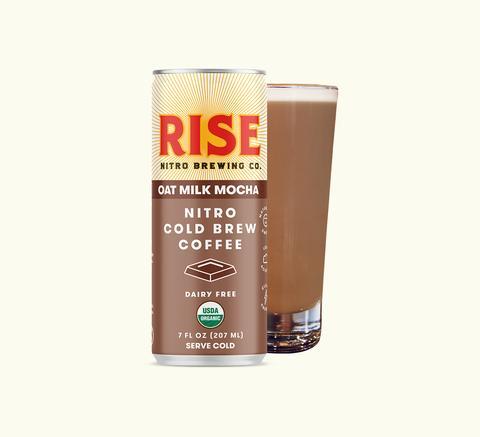 Rise Brewing Co – Rise Nitro Cold Brew Coffee – Organic, sustainably sourced coffee.
My Thoughts: This is a dairy free oat milk mocha, which unfortunately isn't marked kosher. It does sound good though!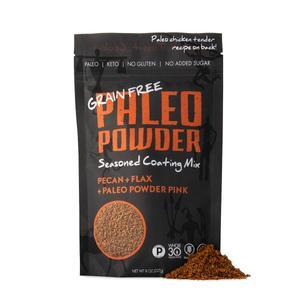 Paleo Powder – Seasoned Coating Mix – Paleo Powder created breadless breadings (think Paleo panko) for baking and air frying all your favorite foods with added healthy, junk-free flavor and texture.
My Thoughts: This sounds so cool, but again, it's not marked kosher.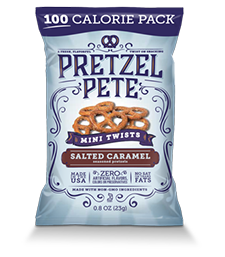 Pretzel Pete – Salted Caramel Mini Twists – Slow-baked without artificial flavors, colors or preservatives.
My Thoughts: This is the one snack that was in my box that I could eat! I expected them to be chocolate but they are just pretzels with flavoring. They weren't bad, and Simon liked them too!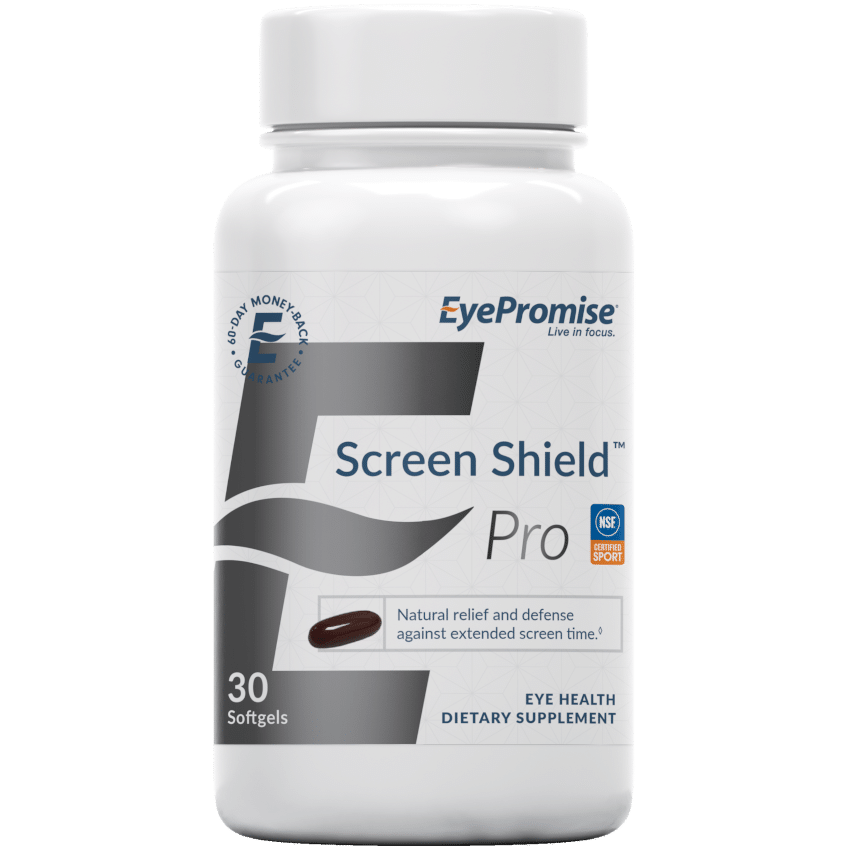 EyePromise® – Screen Shield™ Pro – Natural relief and defense against extended screen time.
My Thoughts: I don't know how I feel about using a supplement for this purpose! What do you think?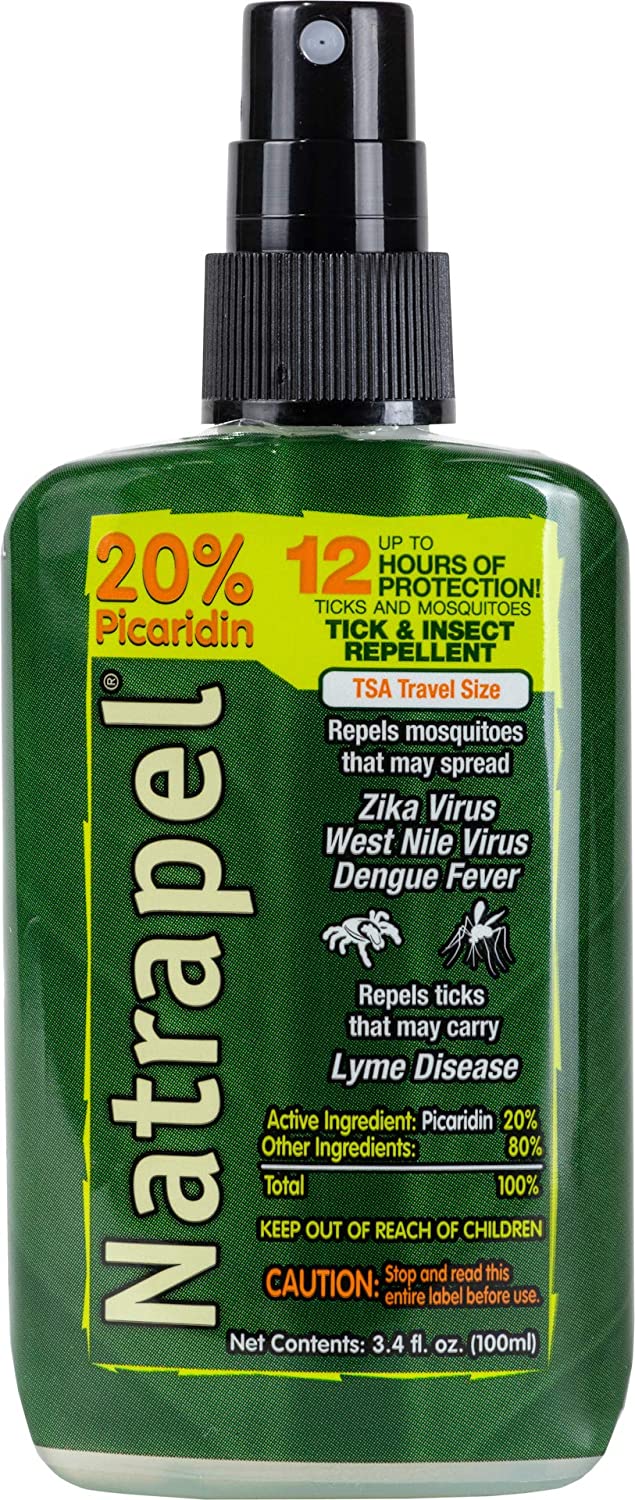 Natrapel® – Picaridin Insect Repellent – This EPA-registered bug spray is proven to repel mosquitoes and ticks for up to 12 hours, providing maximum protection.
My Thoughts: I forgot to try this when I went to my outdoor book club meeting and just used non-natural bug spray! I will hopefully give this a try soon.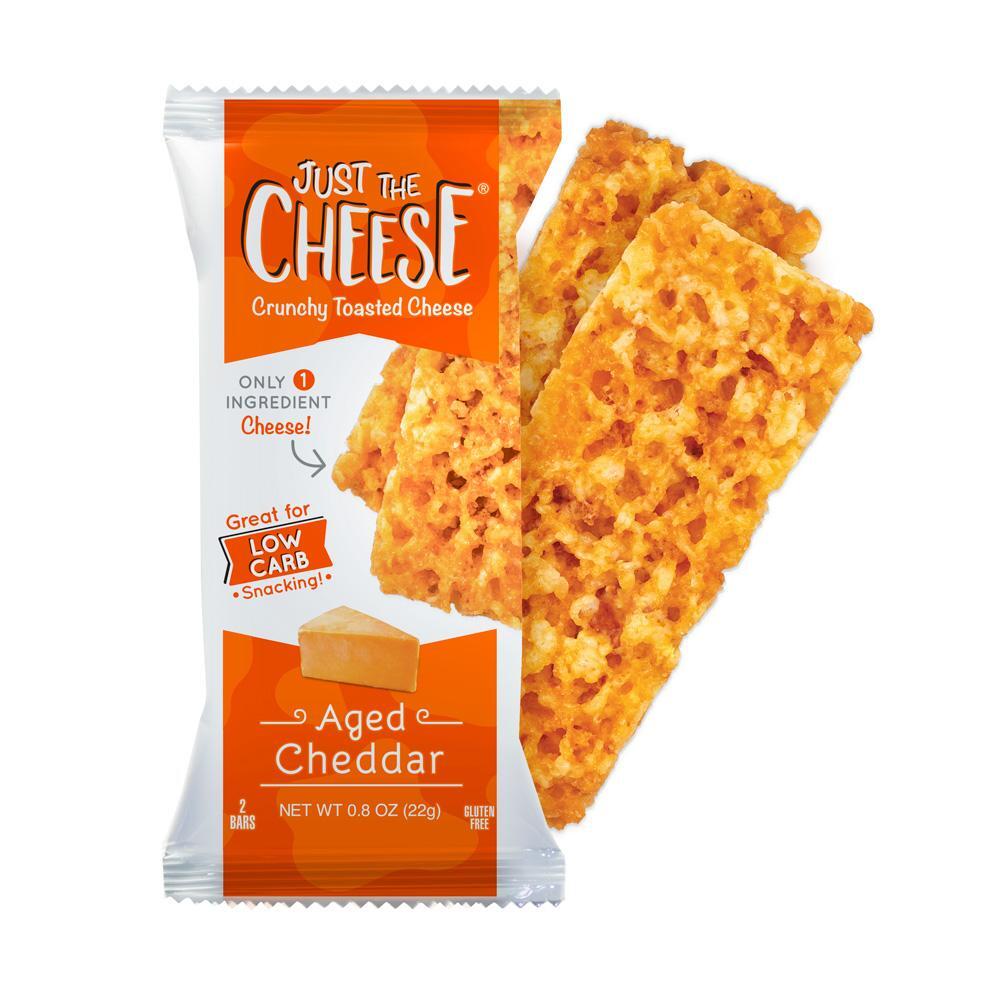 Just The Cheese® – Aged Cheddar Bars – This 100% Wisconsin Baked Cheddar will startle your senses with crunchy, cheesy goodness that is not only delicious, but it's low carb as well!
My Thoughts: This sounds very good. I was unable to try it due to it not being kosher.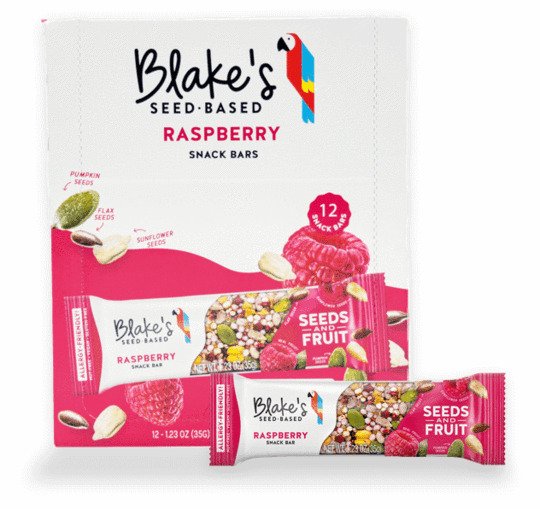 Blake's Seed Based – Raspberry Snack Bar – Made with a combination of Seeds and real Raspberries, this bar is the crowd favorite for it's fresh and vibrant taste.
My Thoughts: Another product that sounds great but I can't try it since it's not certified kosher.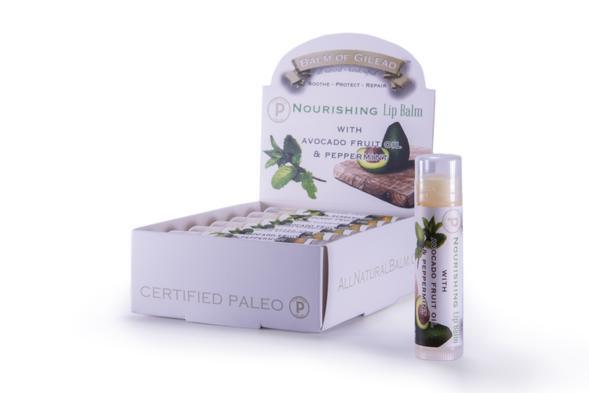 Balm of Gilead – All Natural Handcrafted Lip Balm – Grass-fed tallow lip balm – a skin 'super-food'
My Thoughts: I had to try this right away, and it's great. Gives that lip tingle I love!

My favorite items in this box are the pretzels and the lip balm. Would you like to try any of these items? Want to get a box of your own? Like Daily Goodie Box on Facebook and comment on their daily posts! You might get lucky!
I received these products in exchange for my review. No other compensation was received and all opinions are my own.