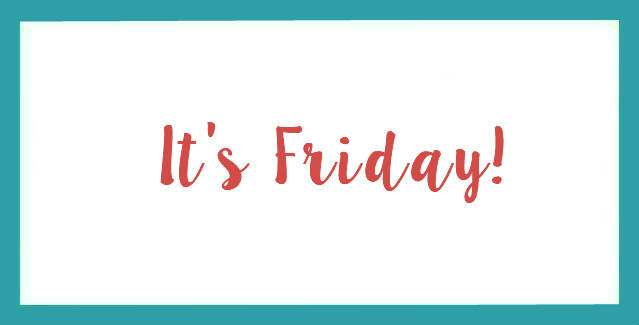 For today's random Friday post, I have a few more pictures from our trip, as well as a guest book review from Simon!
[one]
When I posted about our Texas trip, a few of you mentioned that your kids would stay in the pool the entire day. I thought ours would too, but there was one point when all three of them just disappeared to watch some TV in the house and Dave and I were alone in the pool!
He posted this picture to Facebook and said we didn't know where our kids went.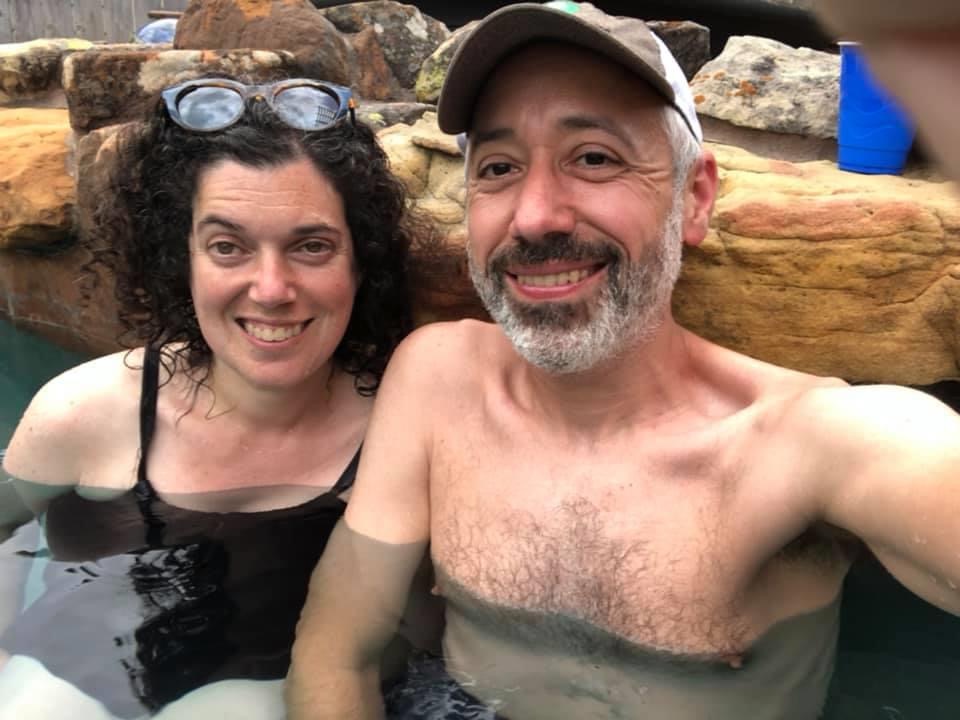 Then they came back, and this happened: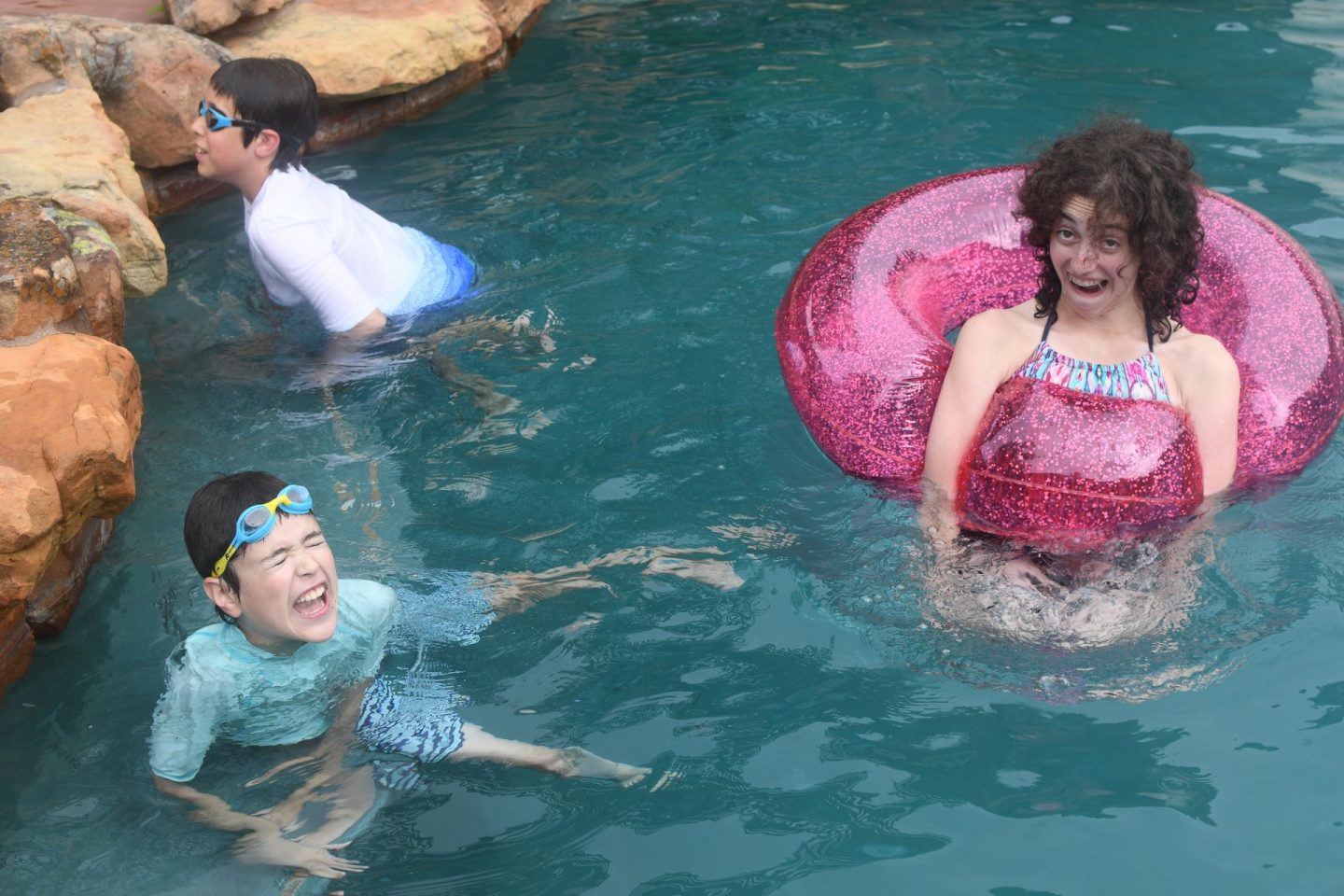 So I posted that one to Facebook and said we found the kids! I was actually messaged by a friend asking me if Gabbie was ok with me posting that picture because it's not exactly flattering, but she has a good sense of humor and thought the whole thing was hilarious.
[two]
Speaking of Facebook, things are getting toxic on there for me lately. I feel like we're back at the beginning when no one knew what was going on, with so many different messages about hoaxes and cures and how you should homeschool and definitely opt out of sending your kids to school if the school opens. I just wonder if the plan is to give us a choice and if so, is it ok to choose to send to school if you think it's the best thing for your kids? Or are they offering in school learning only for those who have no way to have their kids at home?
[three]
Here are two of the amazing salads I ordered on our trip: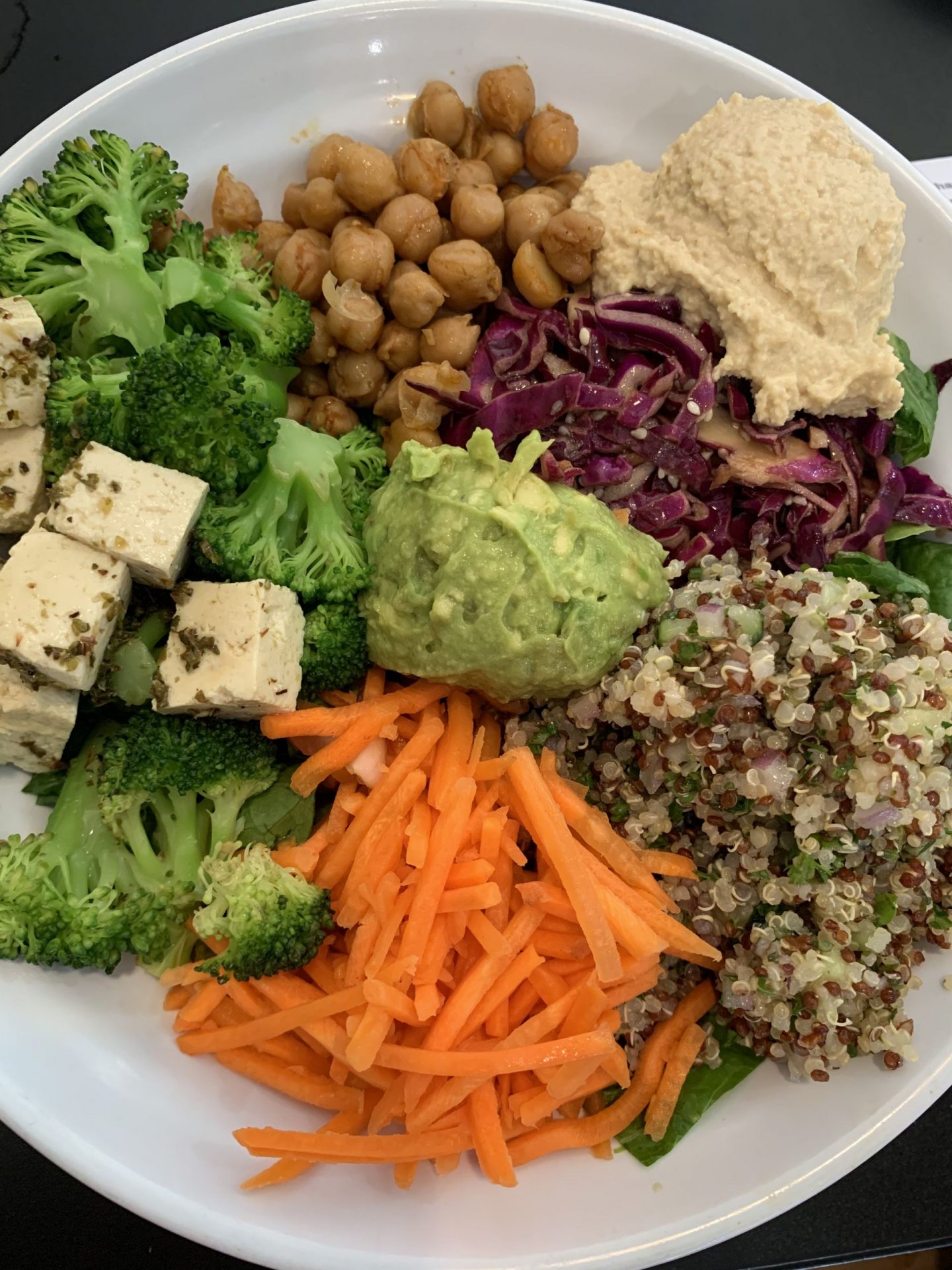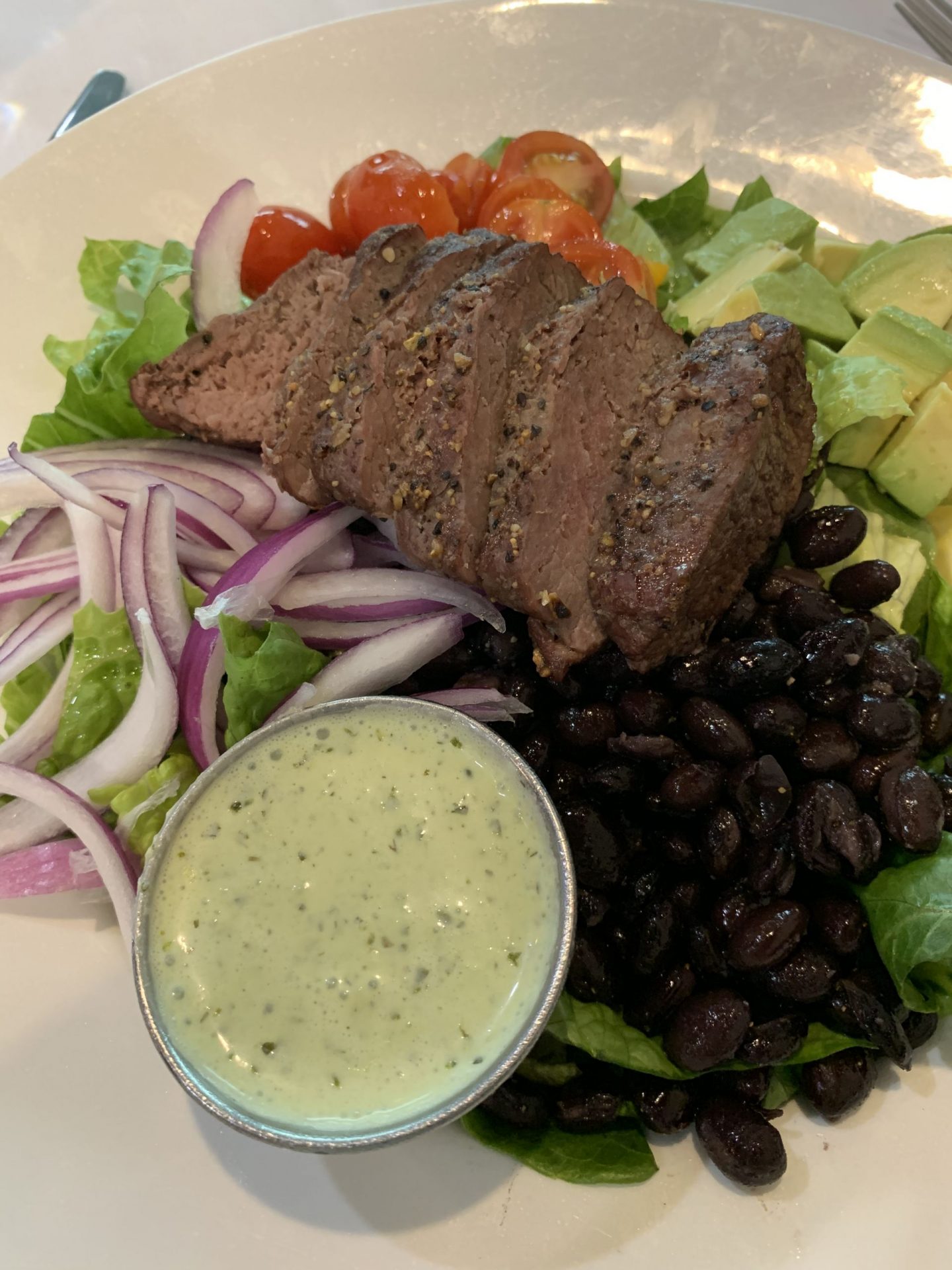 [four]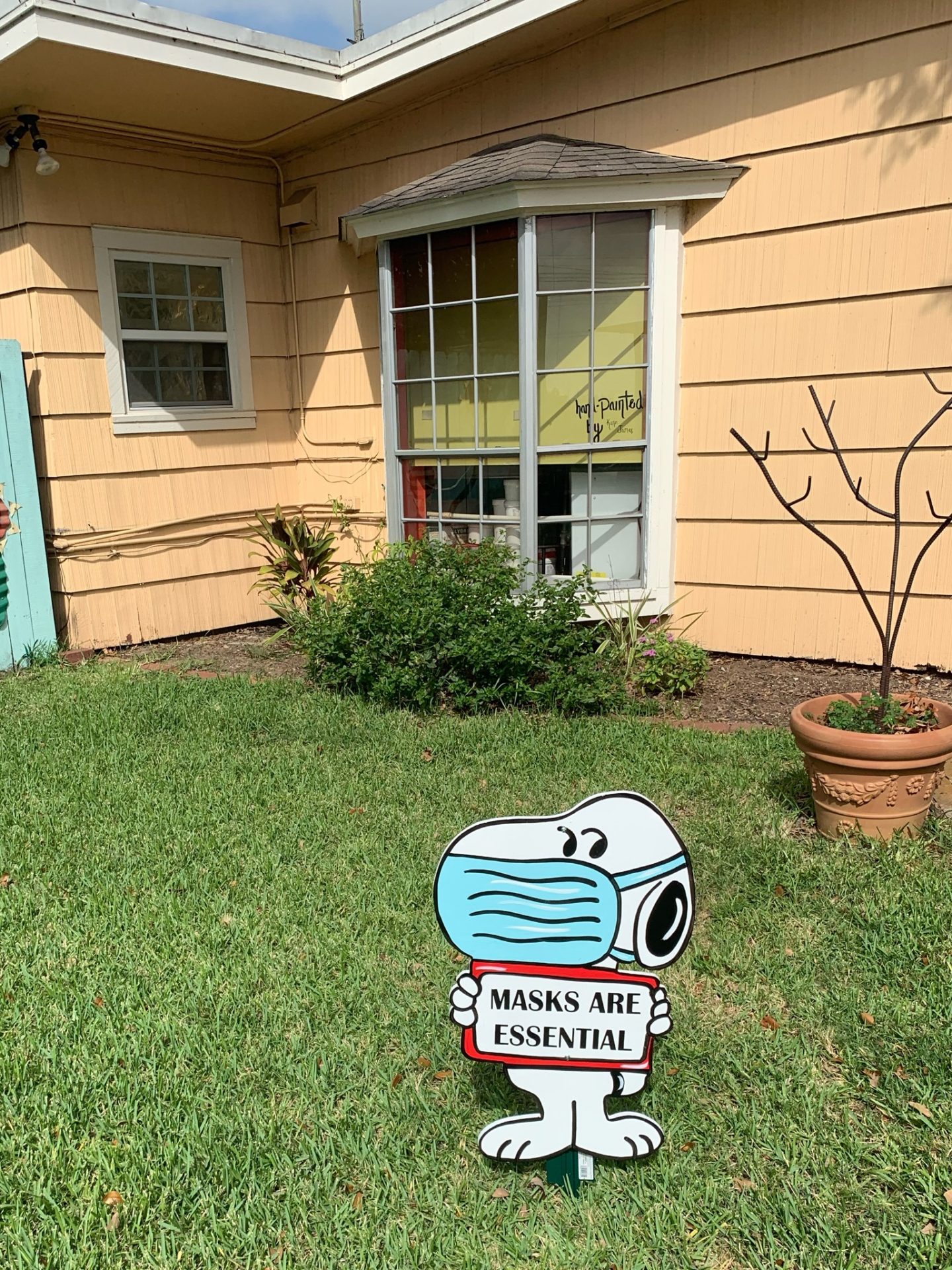 I saw this sign and had to email it to Rechelle, because she loves Snoopy!
[five]
Simon has decided he wants to be a book reviewer like me. He read The Toothpaste Millionaire by Jean Merrill and he wrote a synopsis of the book for me to share here.
I think the author Jean Merrill did a great job on this book. The book is about a girl who moved into a new town, but it was hard making friends because she was white and most of the kids in her town were black. On her way to the first day of school all her books fell but her later best friend Rufus came and helped her pick up her books. One day the girl and her friend were randomly talking about toothpaste then they realized that they can become rich if they sell 50 per month. At first they were selling them in cans but then they realized it was weird so they got tubes. They needed a machine to put it in the tube. So she went to a factory that they heard had one and the factory was for rent so they rented it but then they had to get a loan because it cost too much, but they couldn't because they were kids. The loaner said that you can have a loan if a responsible adult with a normal job came with them. On the day they found a guy named Hector. Hector is a responsible adult but he doesn't have a normal job. Rufus had to hire him. When I was reading I didn't know the name of the main character. Overall it was a good book for kids my age and I would recommend it.
Have a great weekend!