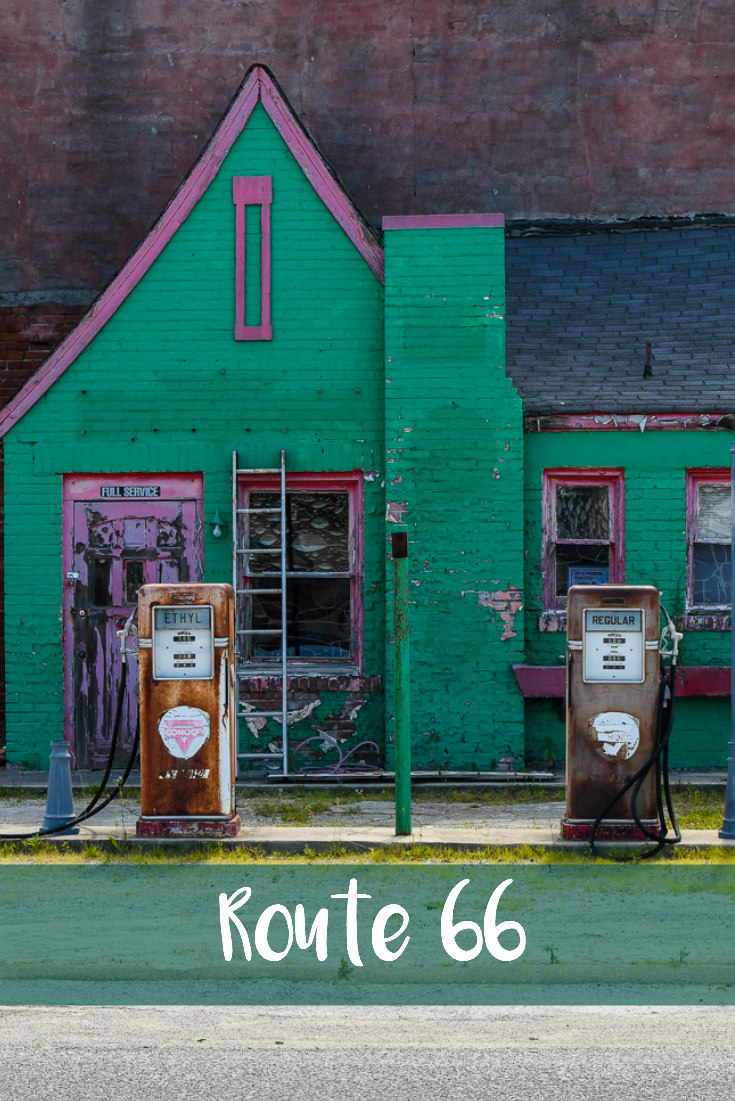 Traveling on Route 66 has been a dream of Zachary's and he got his wish as we were able to drive on a bit of the road between Baxter Springs, KS and Miami, OK! Along the way we saw some old gas stations and historic bits of the country.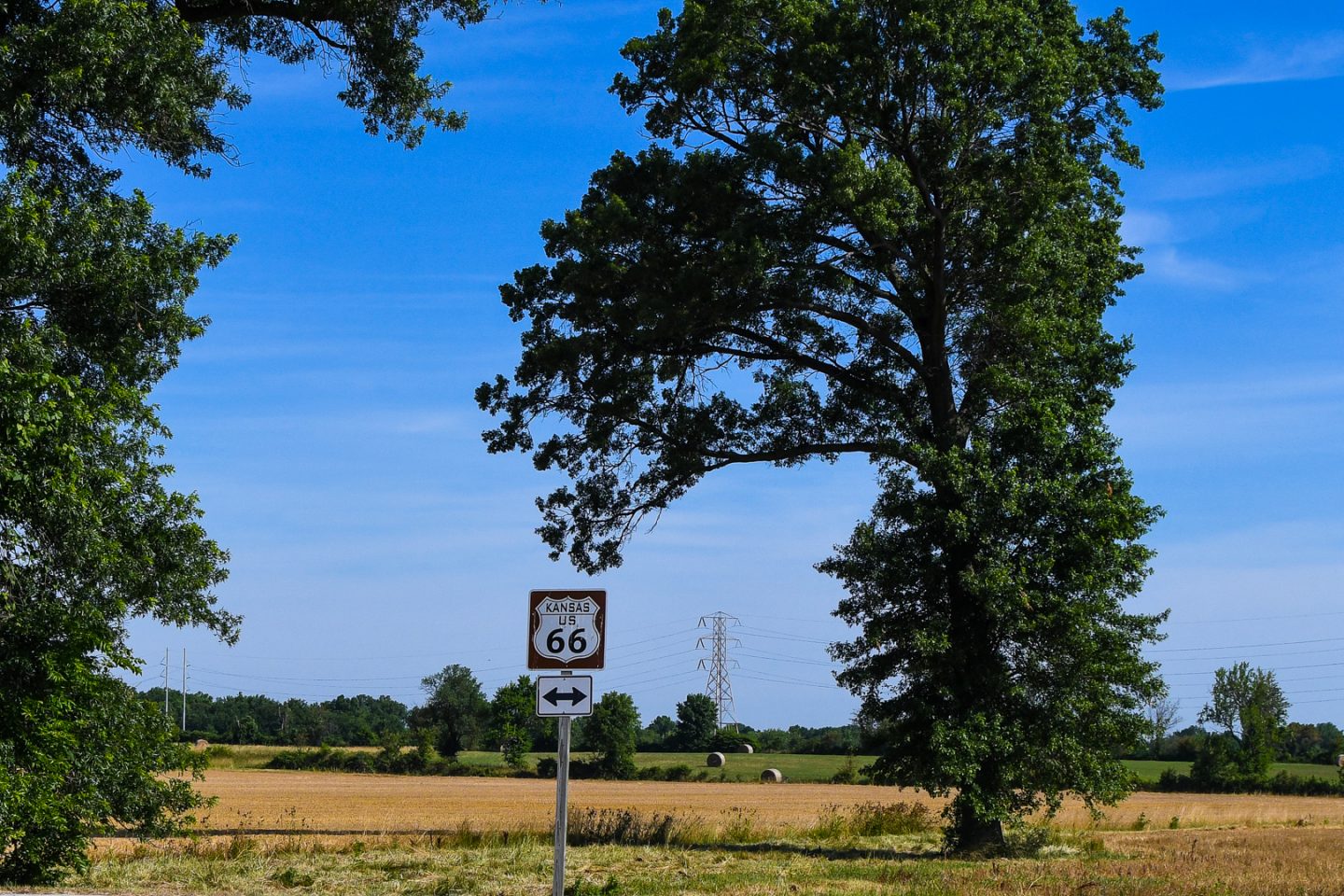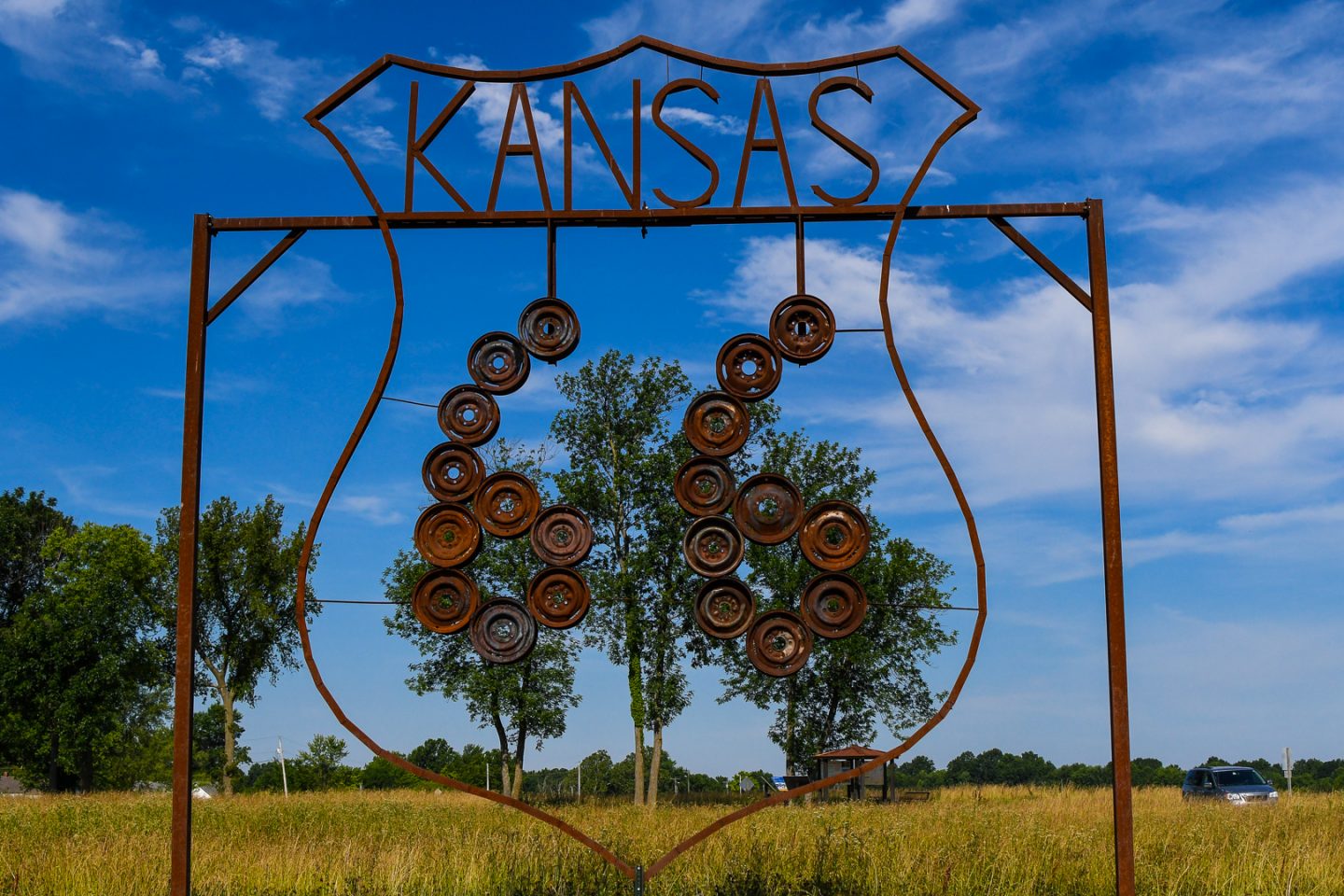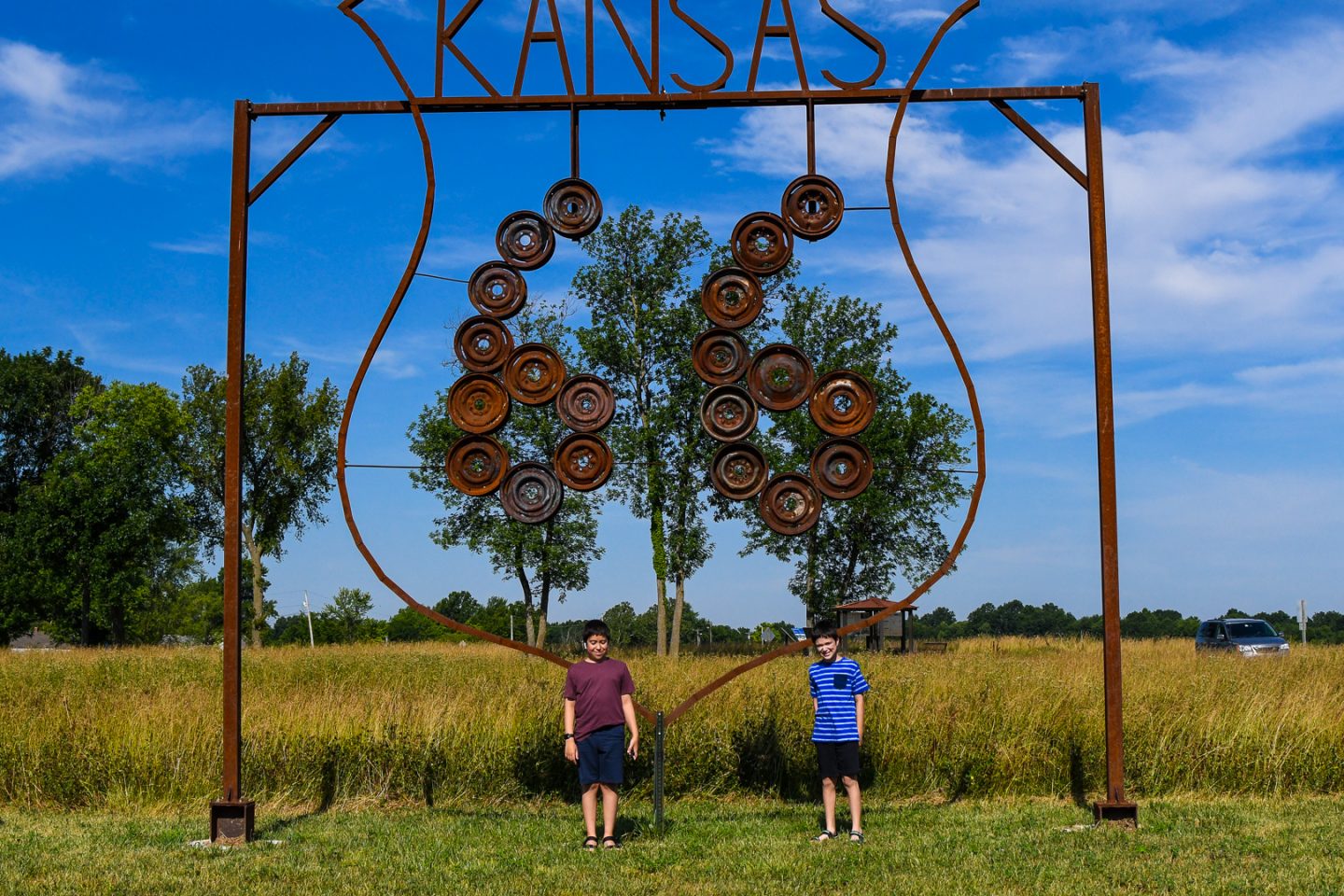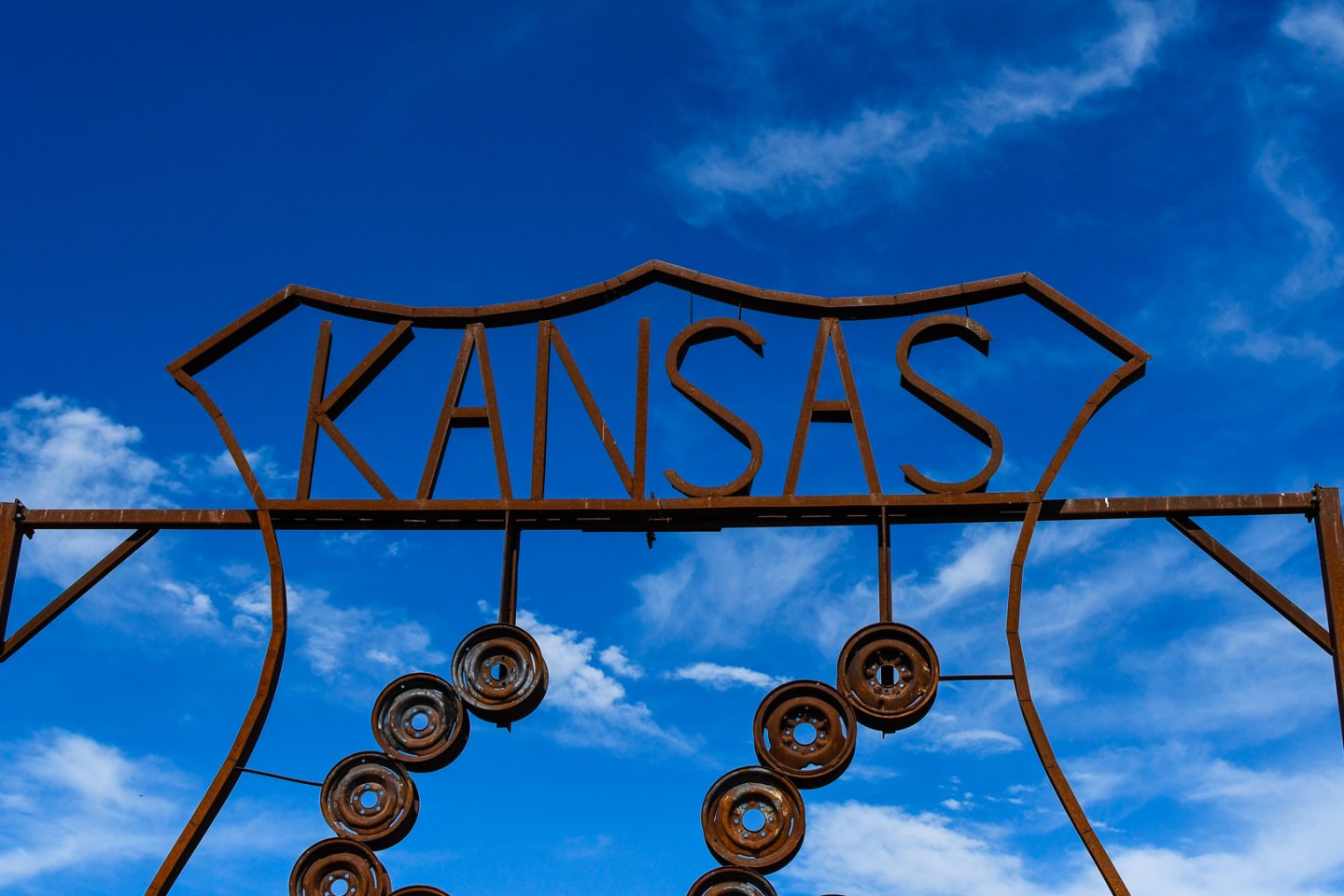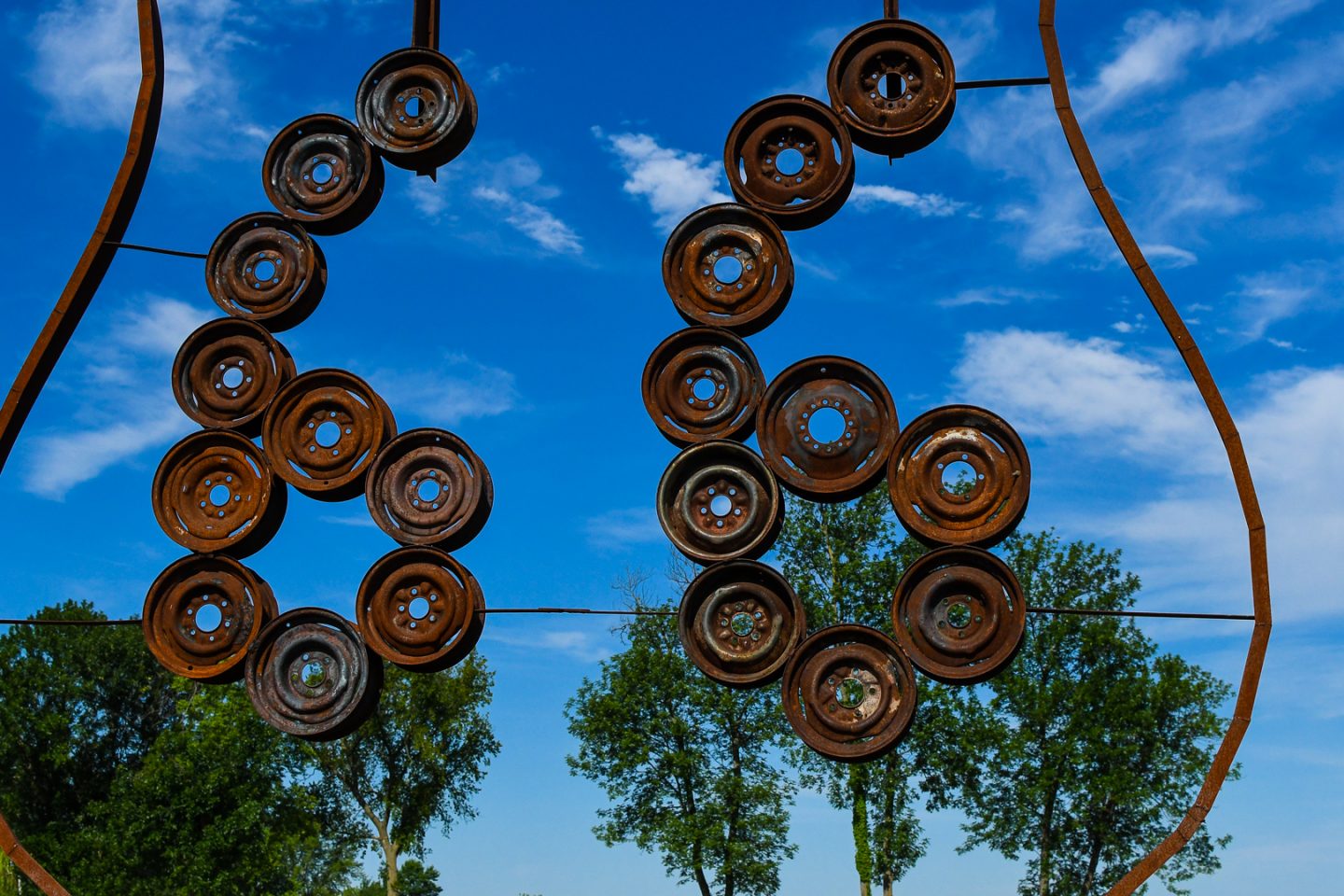 The Rainbow Curve Bridge – the last remaining Marsh Arch Bridge on Route 66: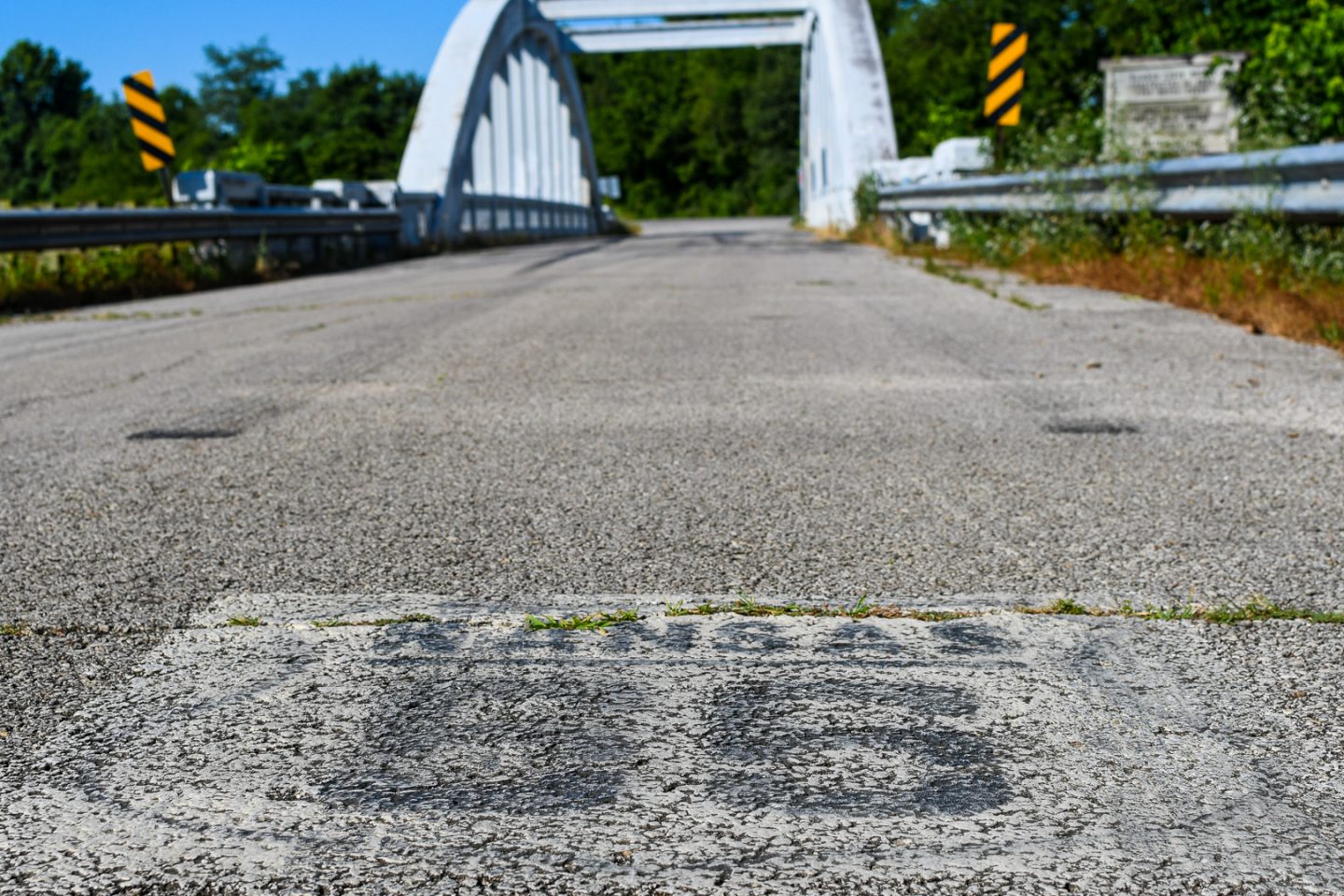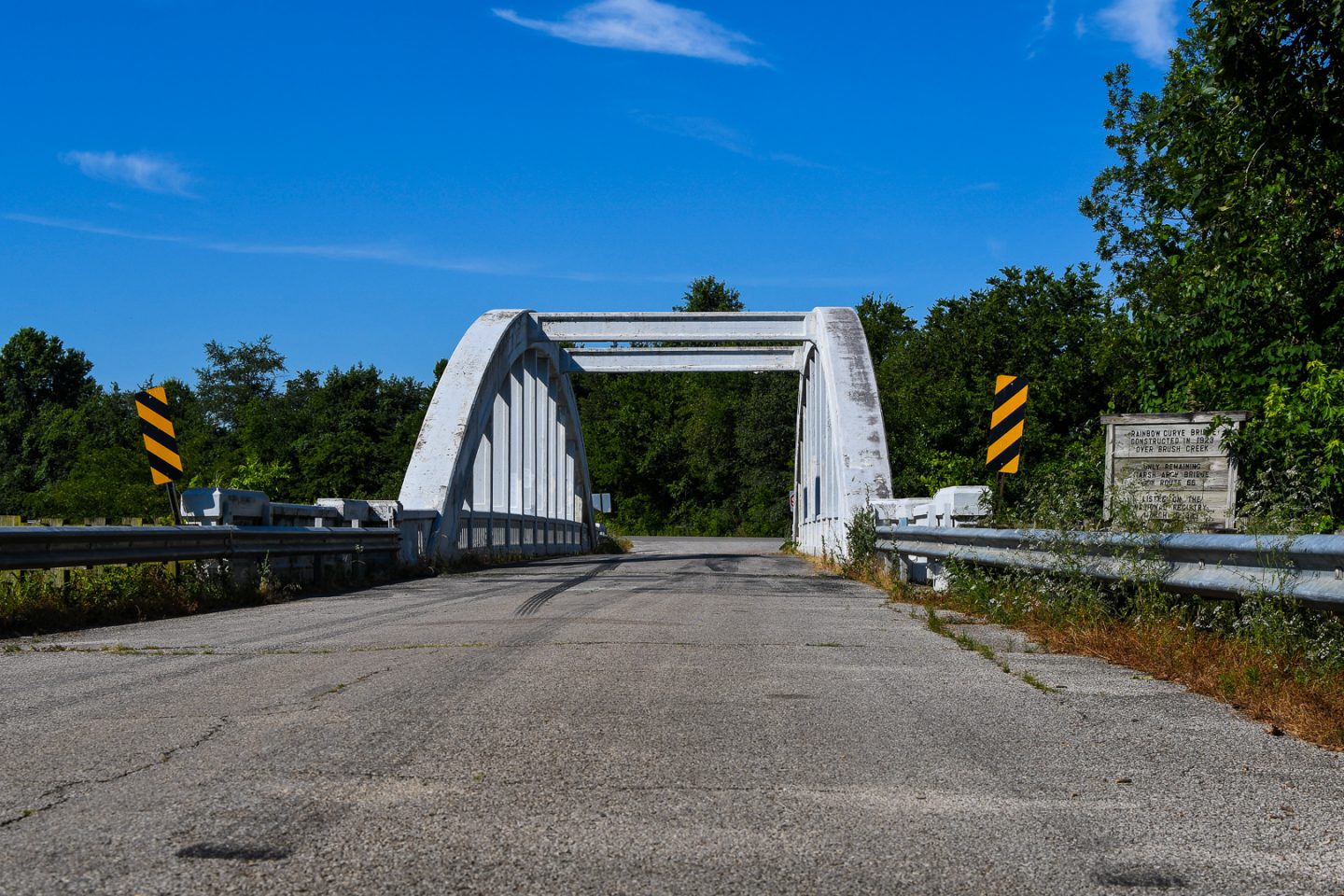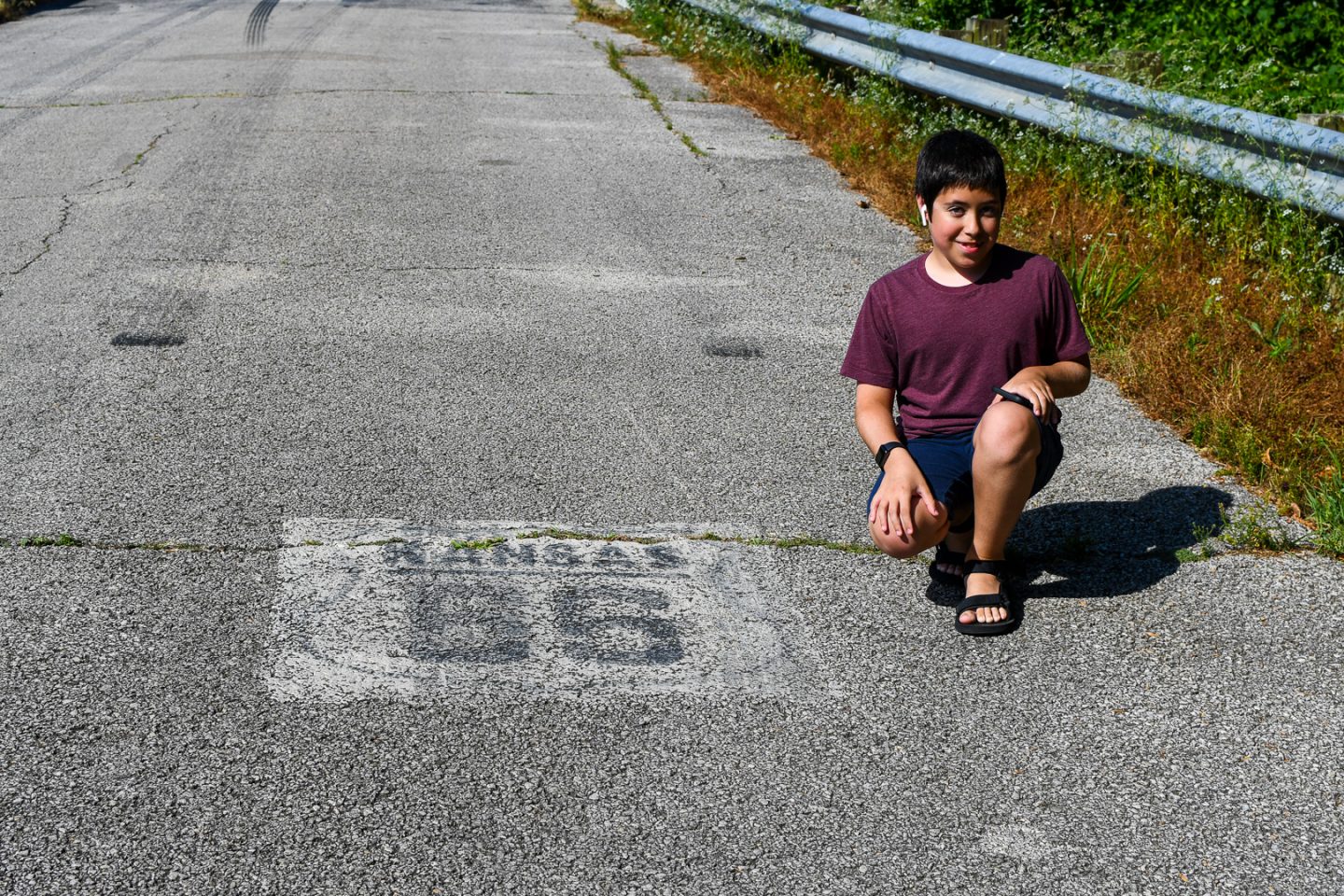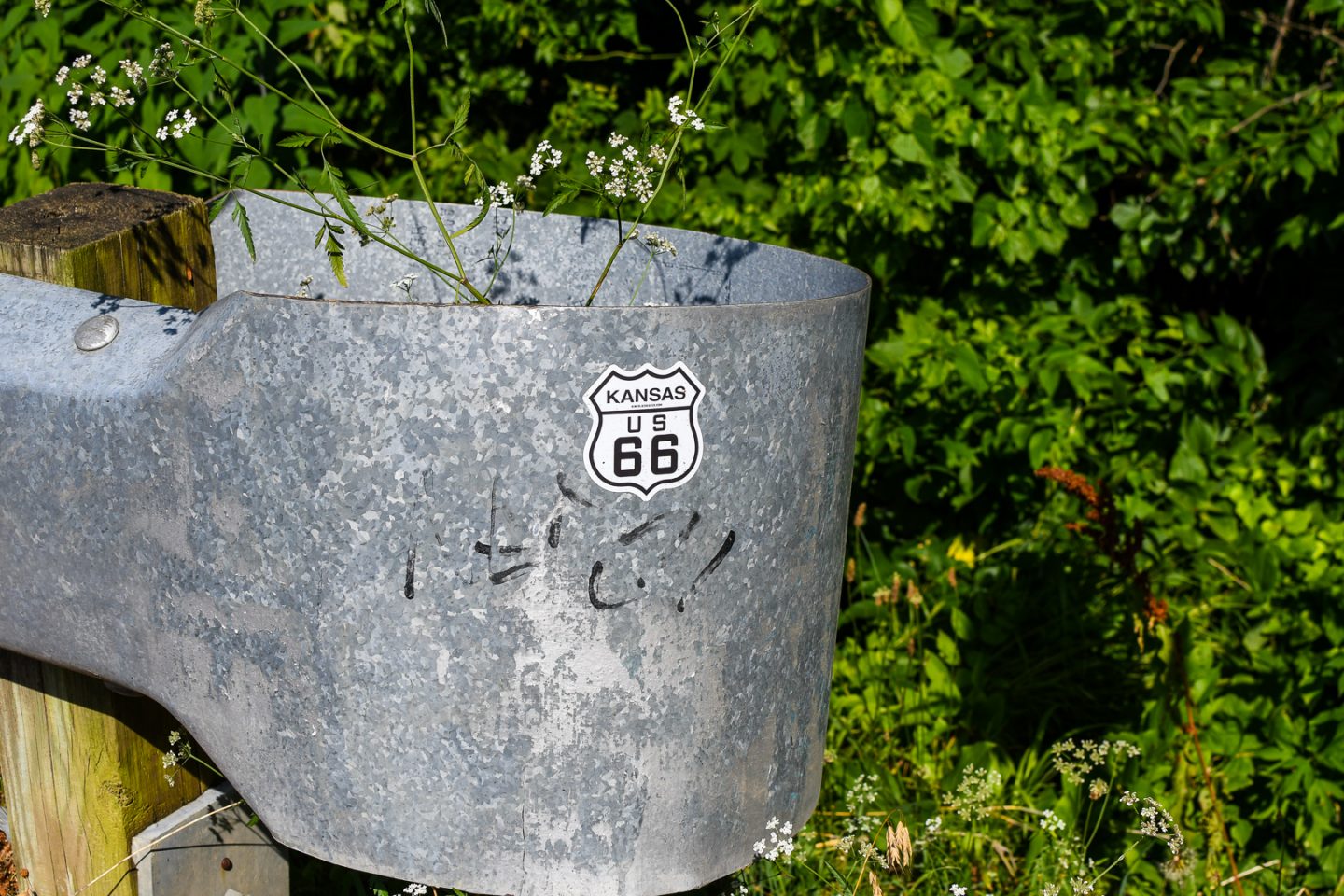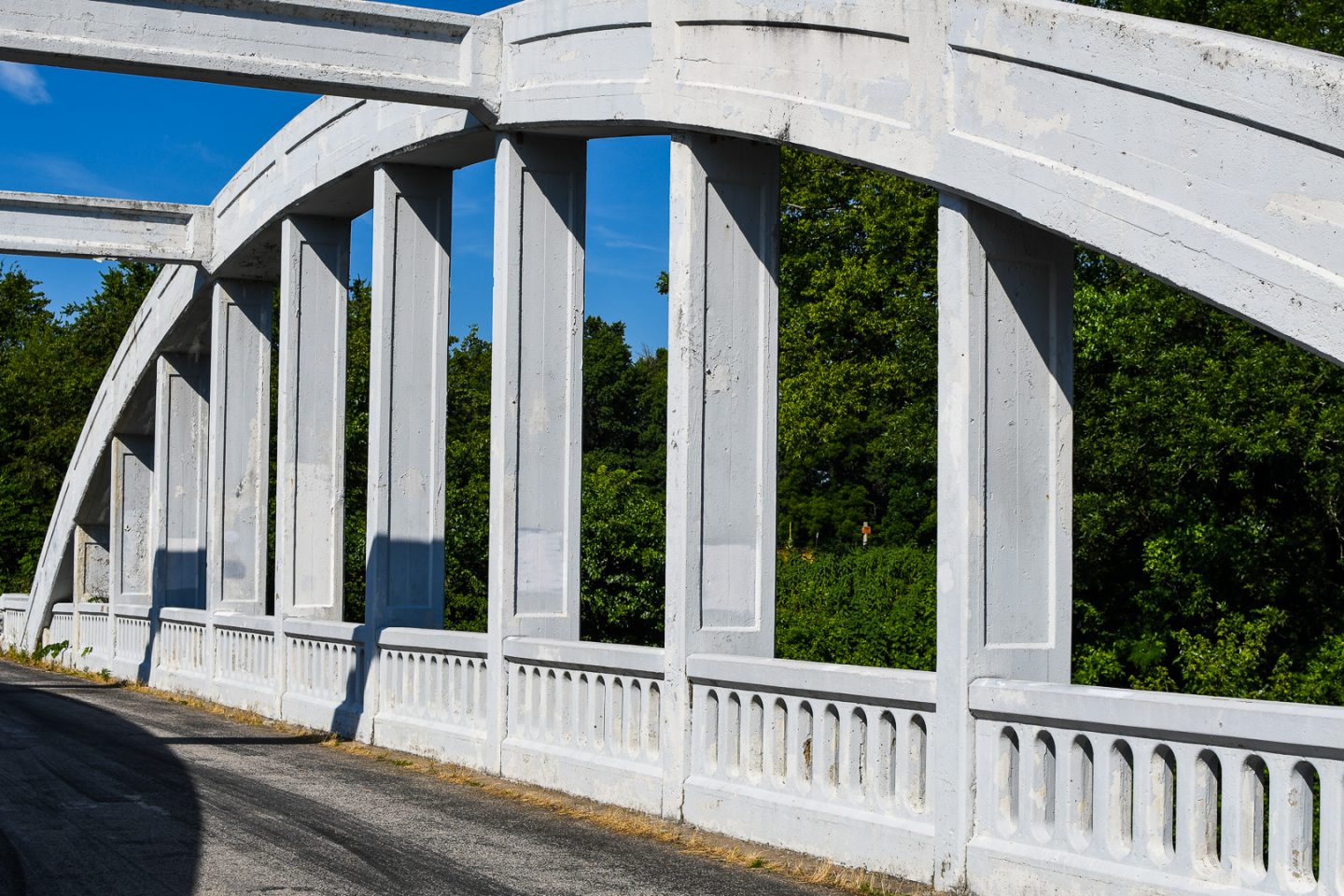 The Baxter Springs Visitors Center in a restored Phillips 66 service station: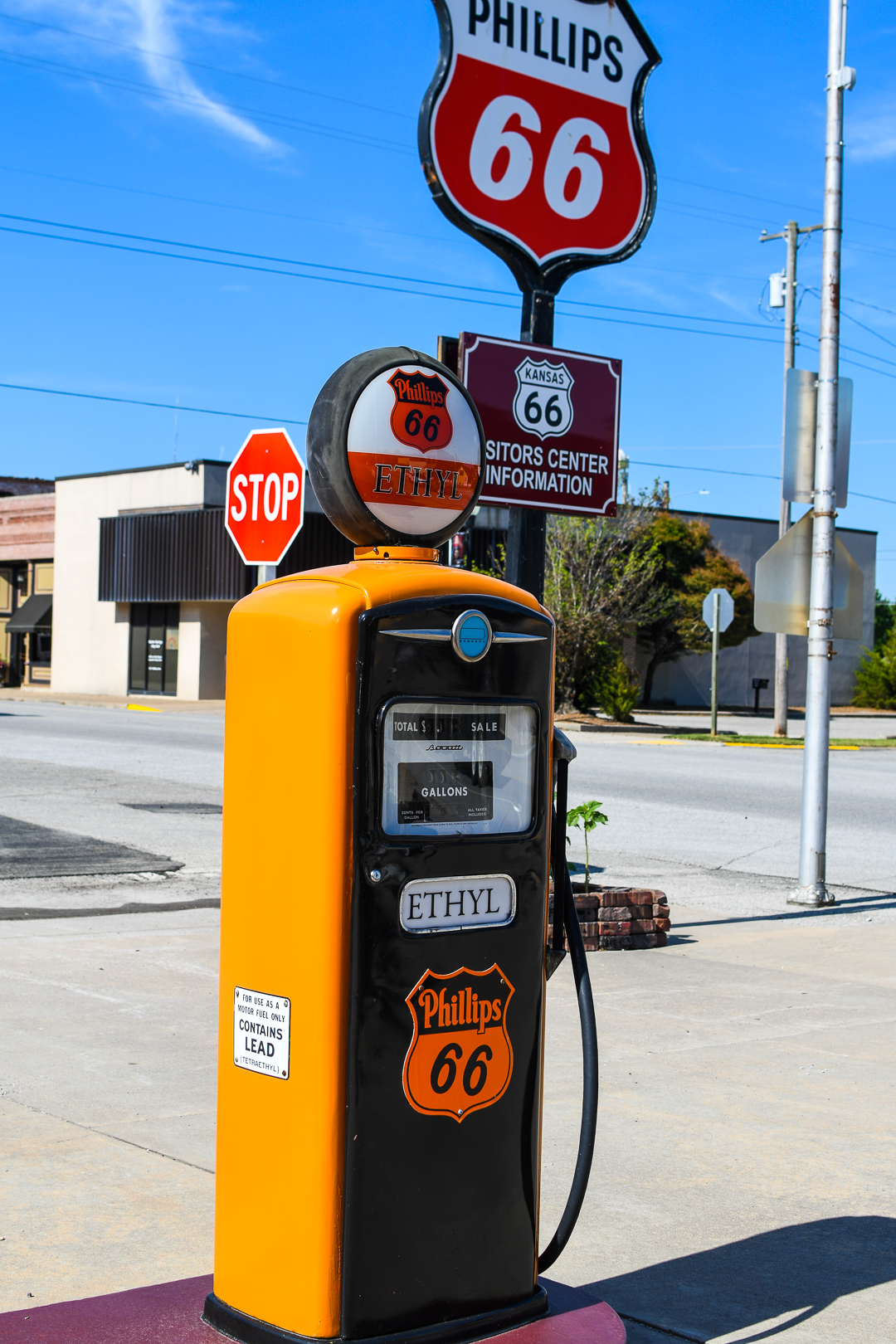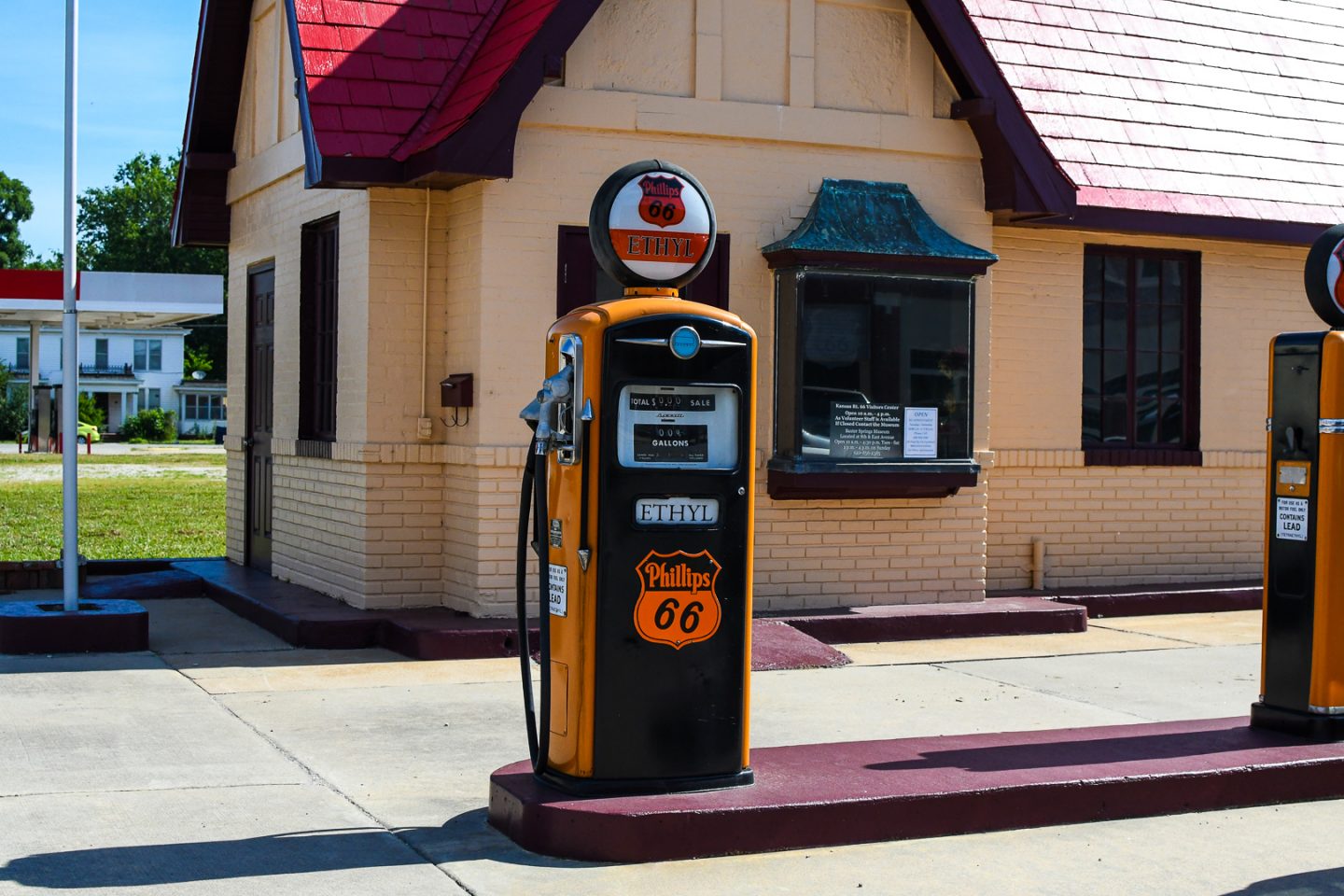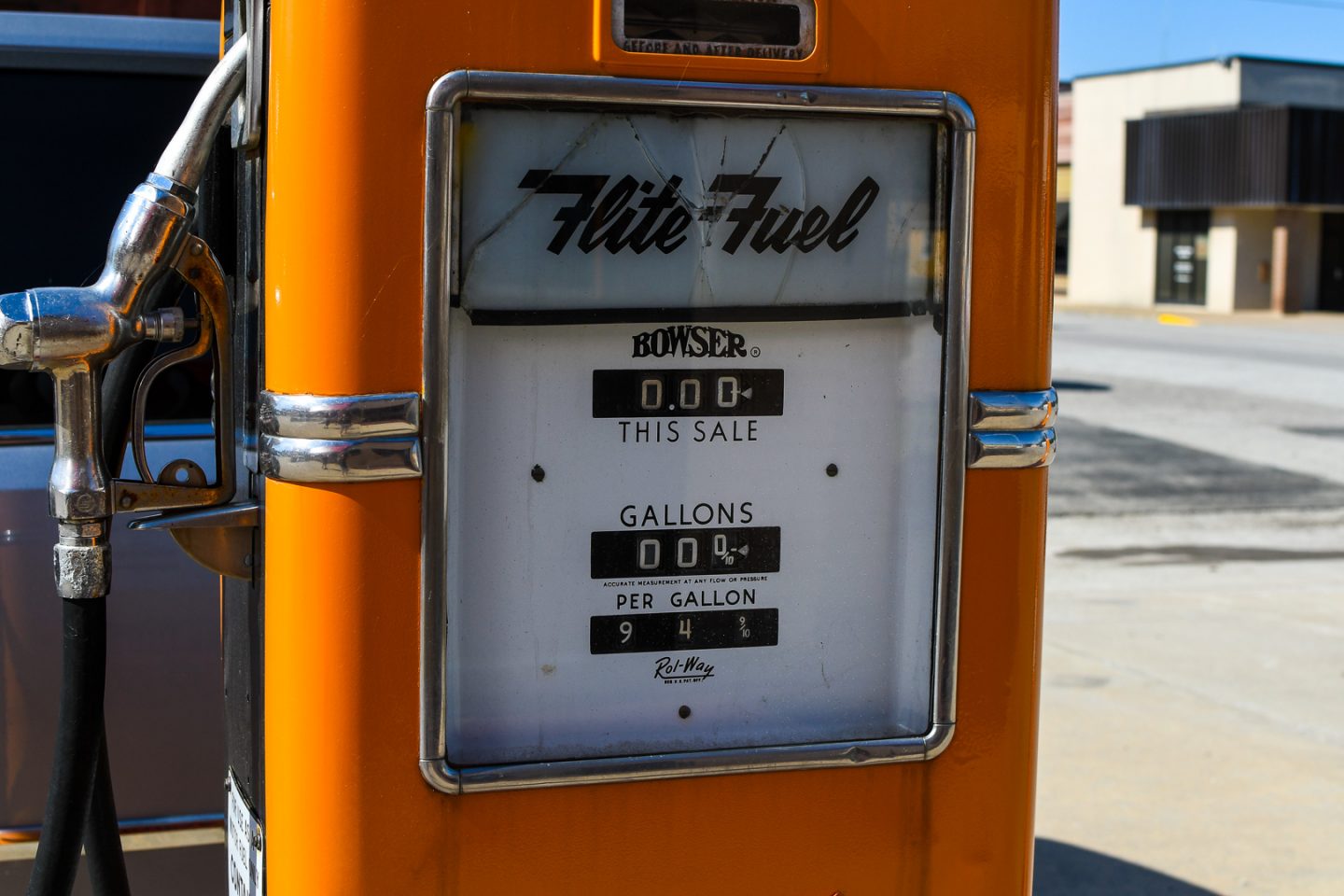 We stopped at the Baxter Springs Heritage Museum and did a quick walk through.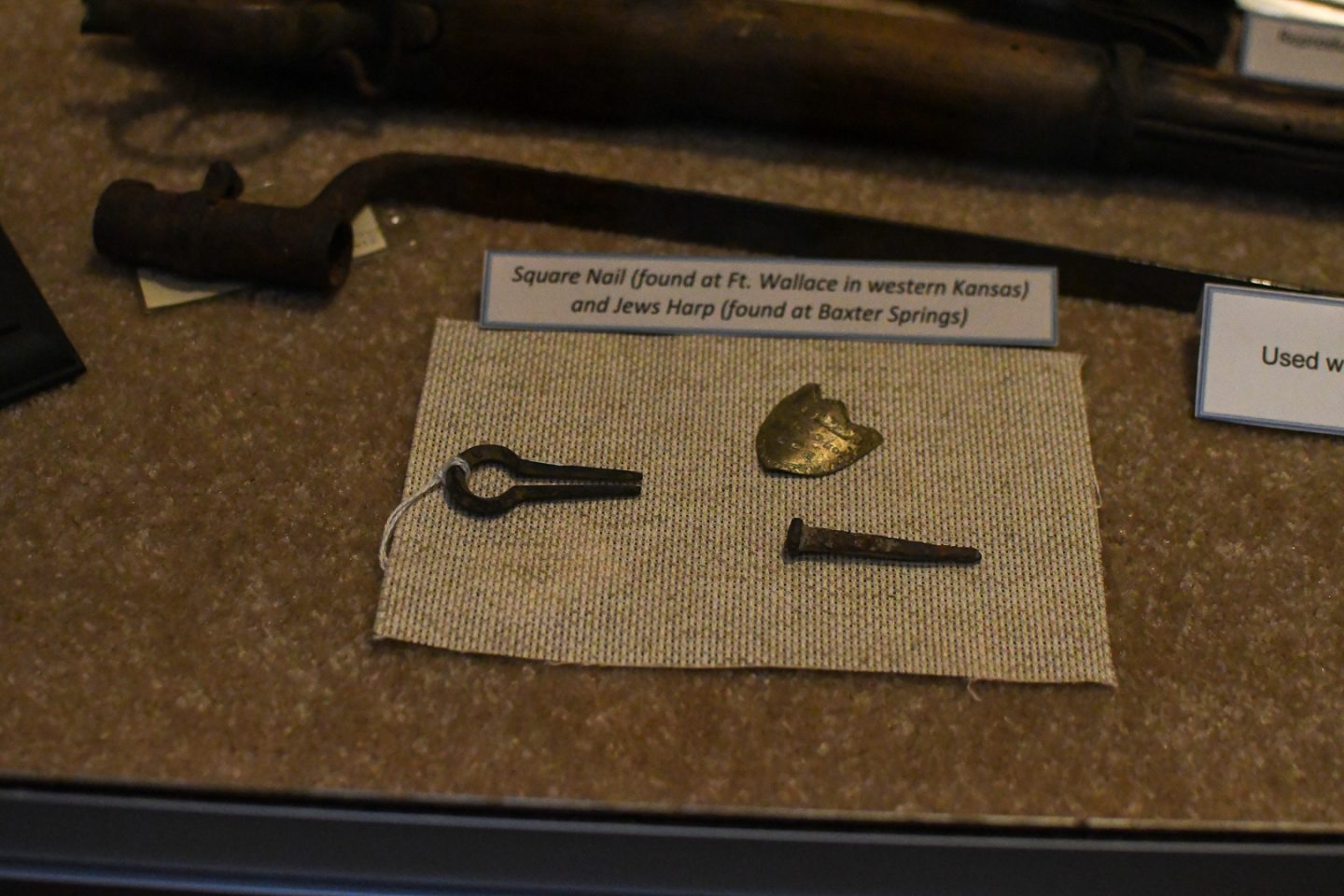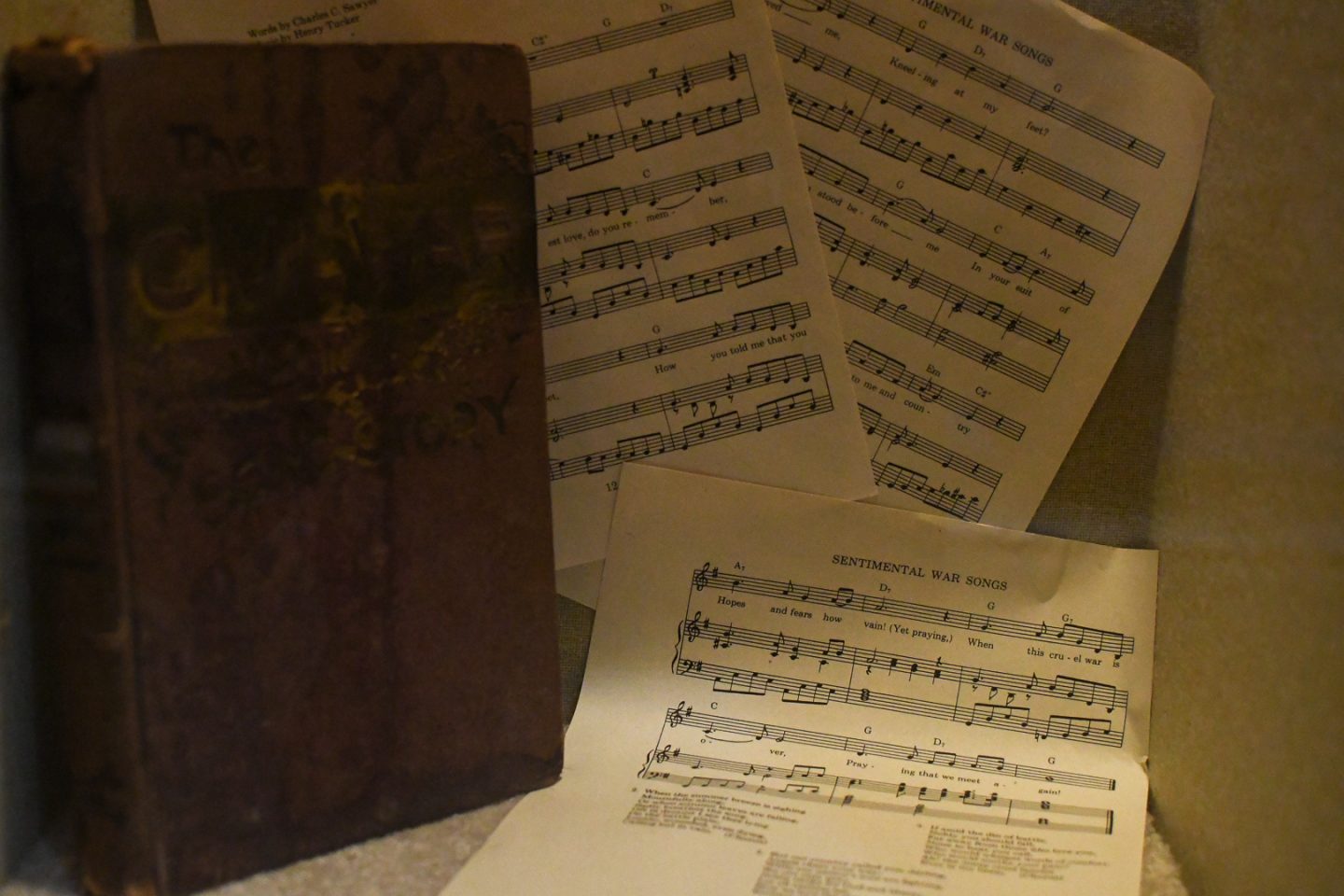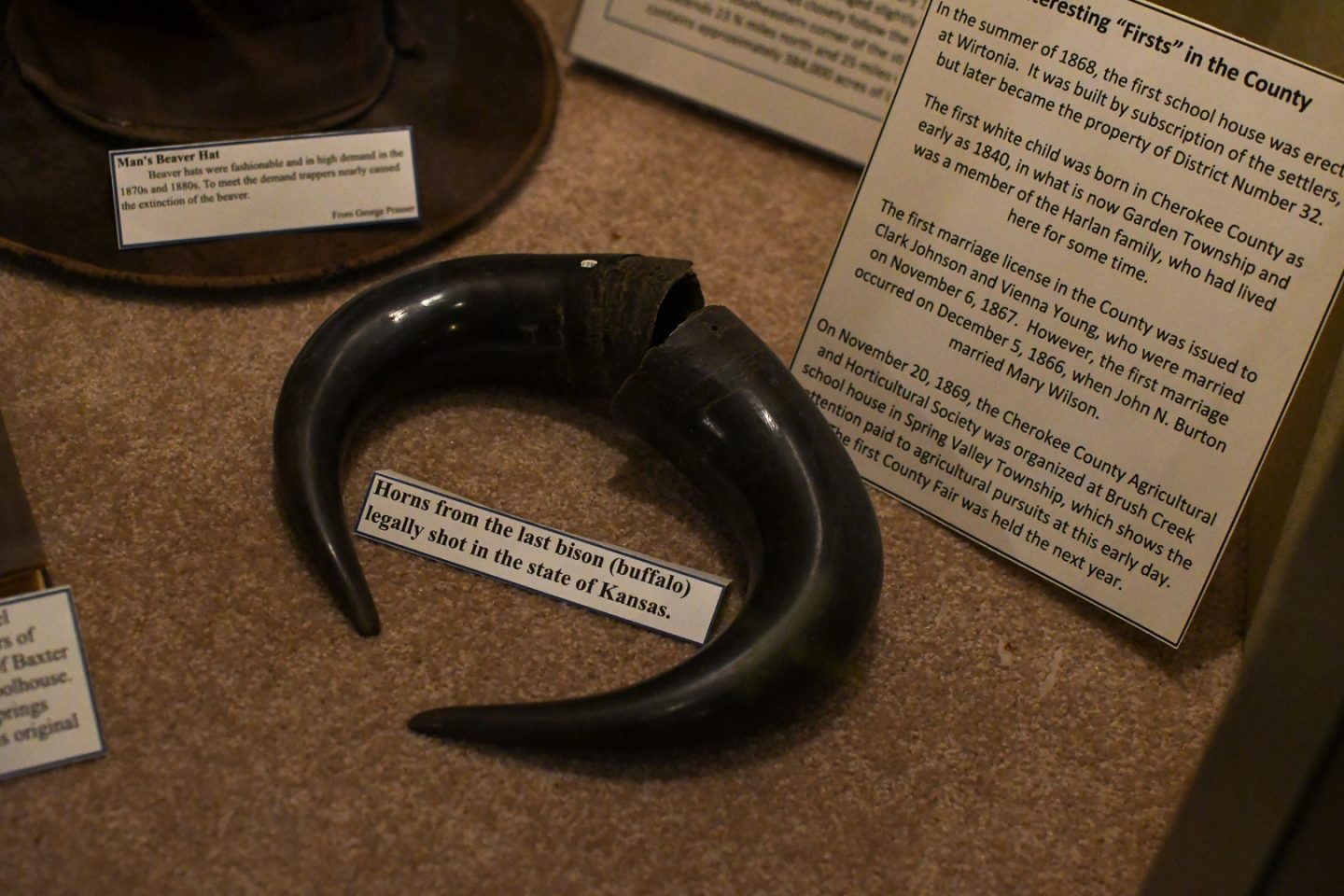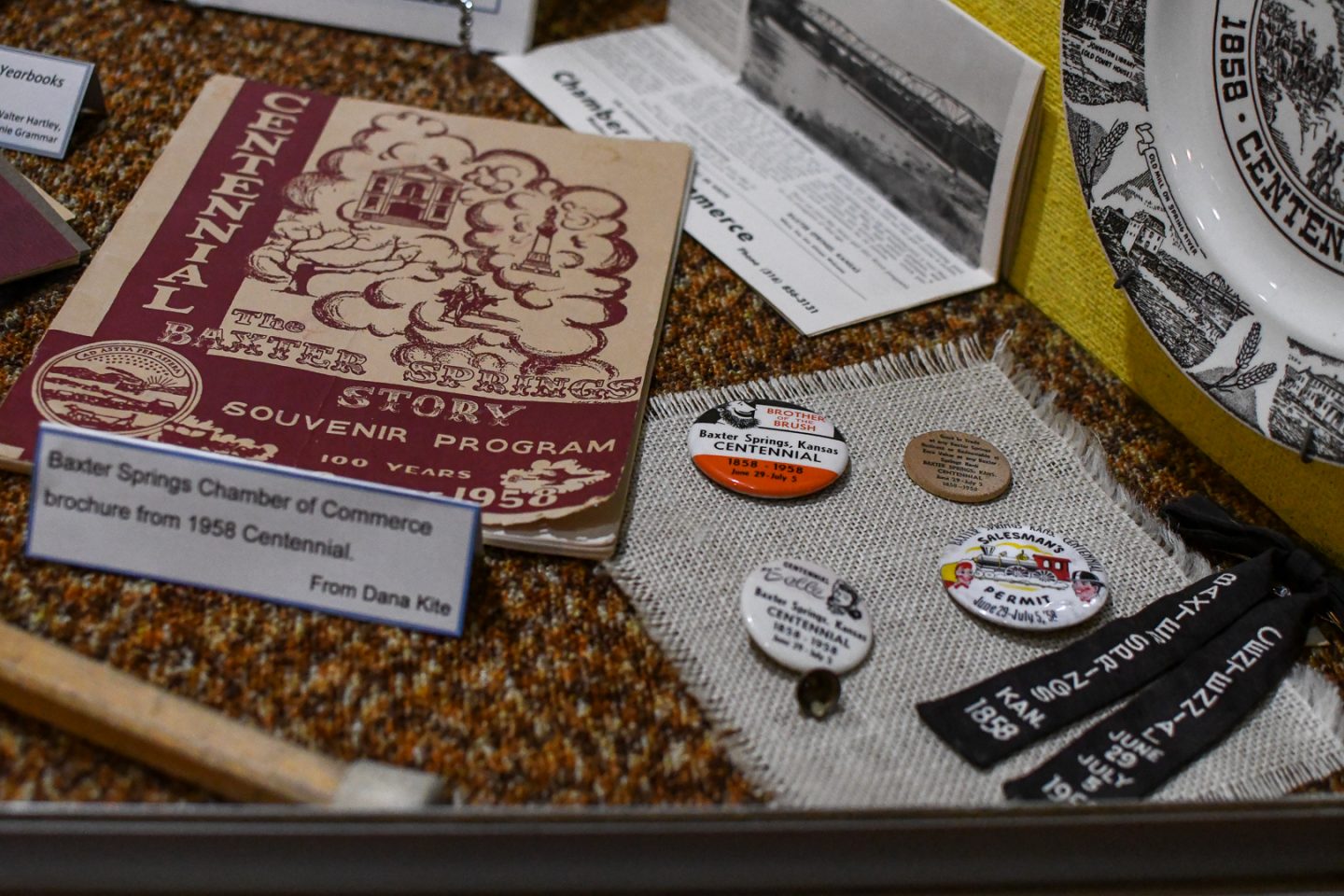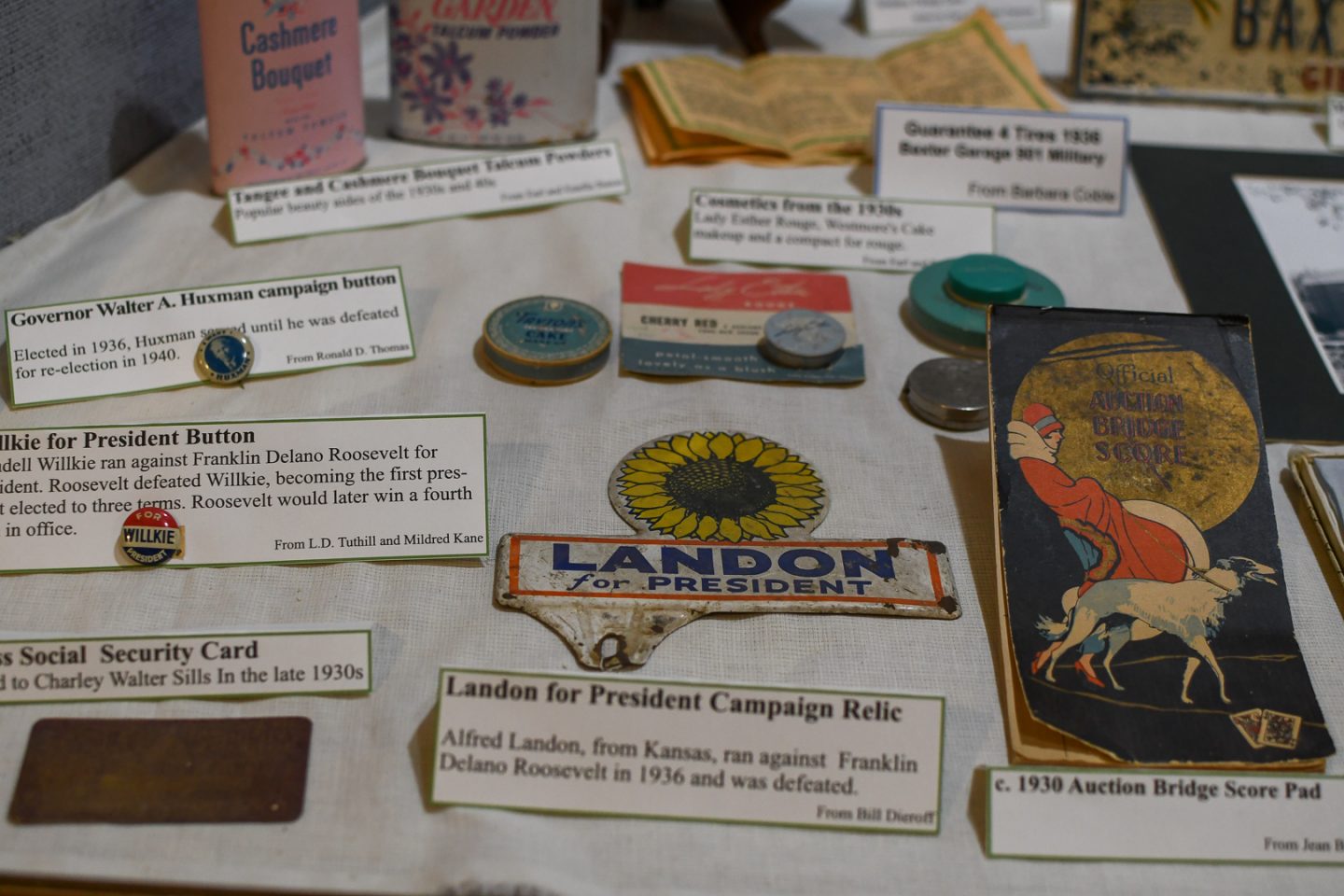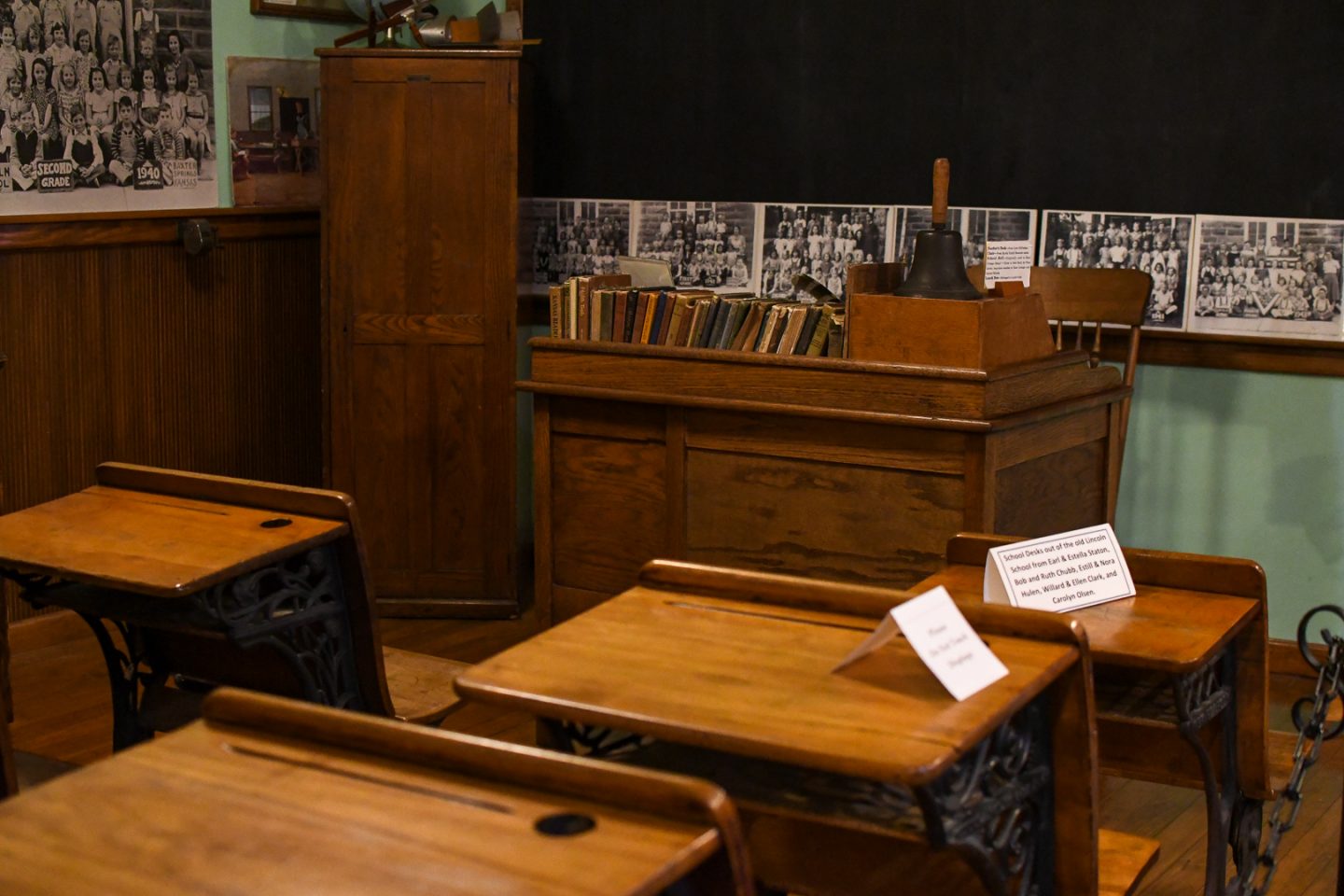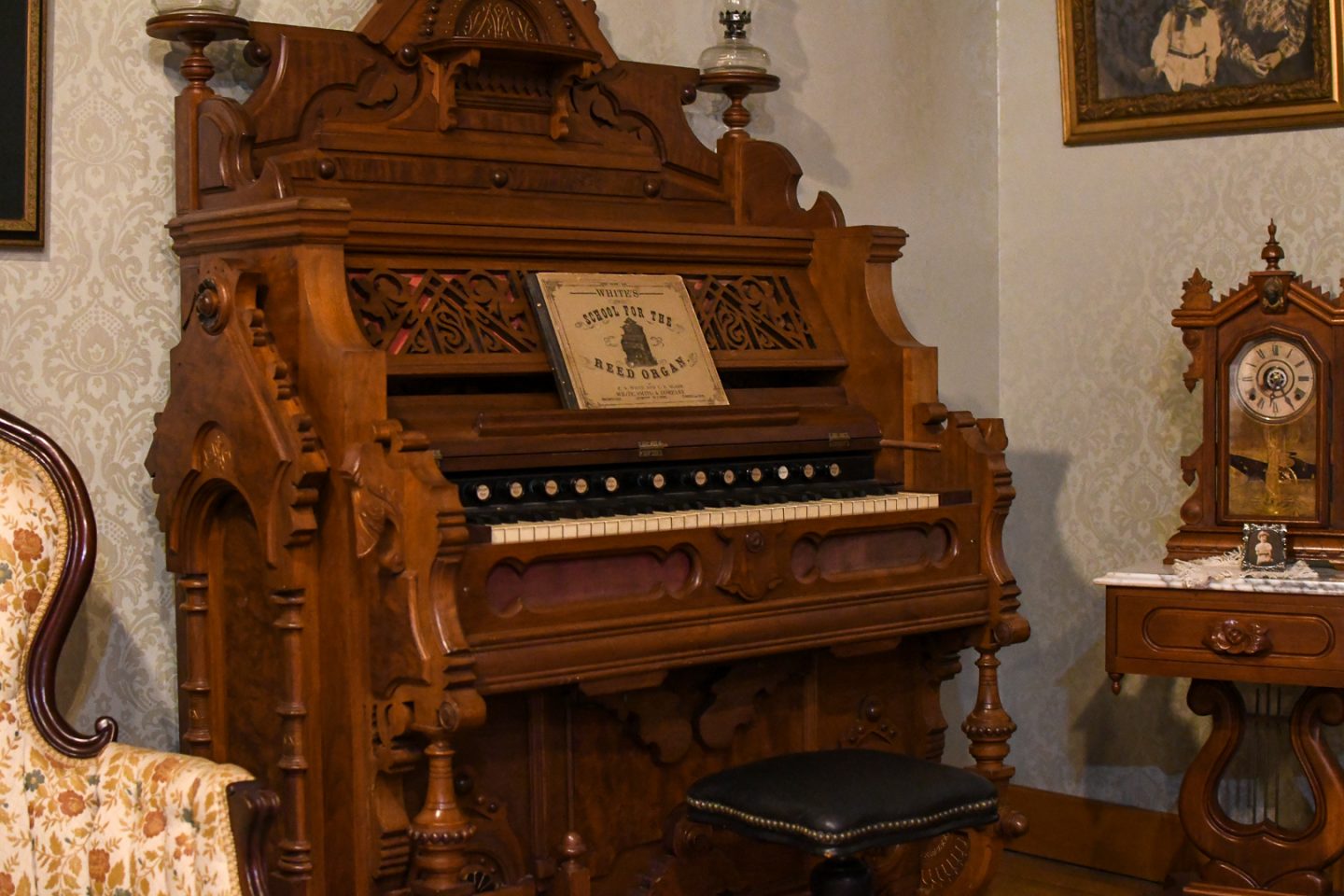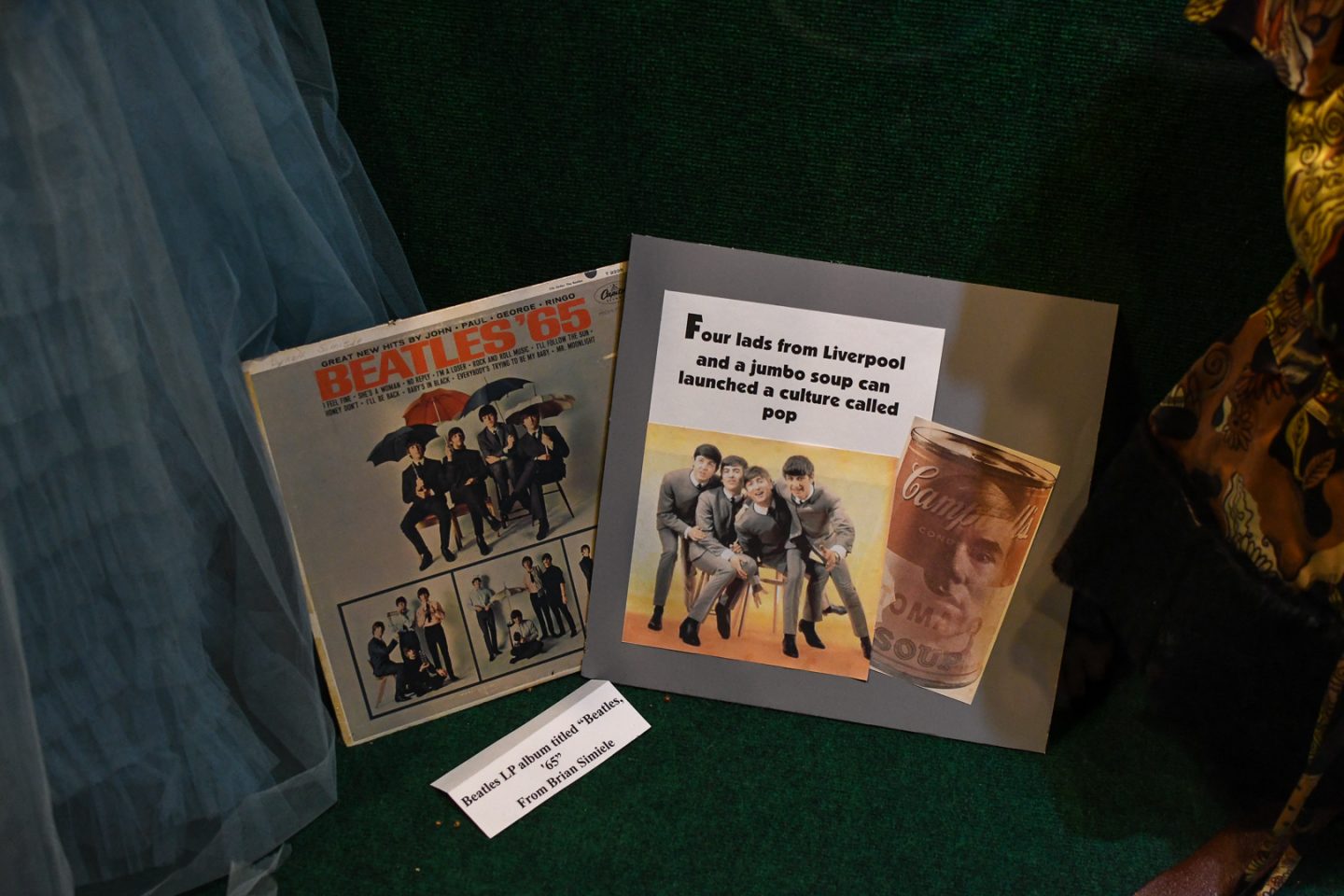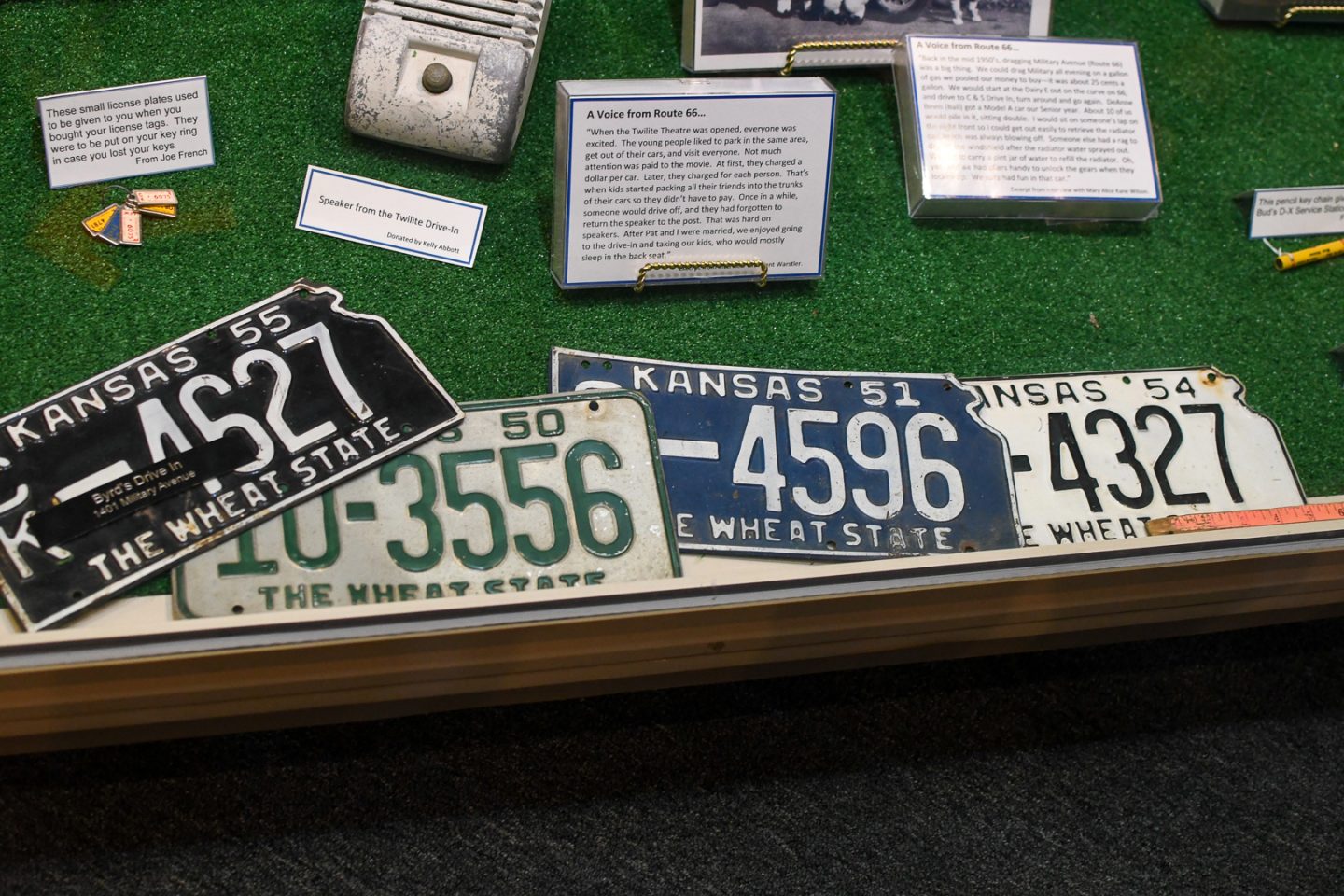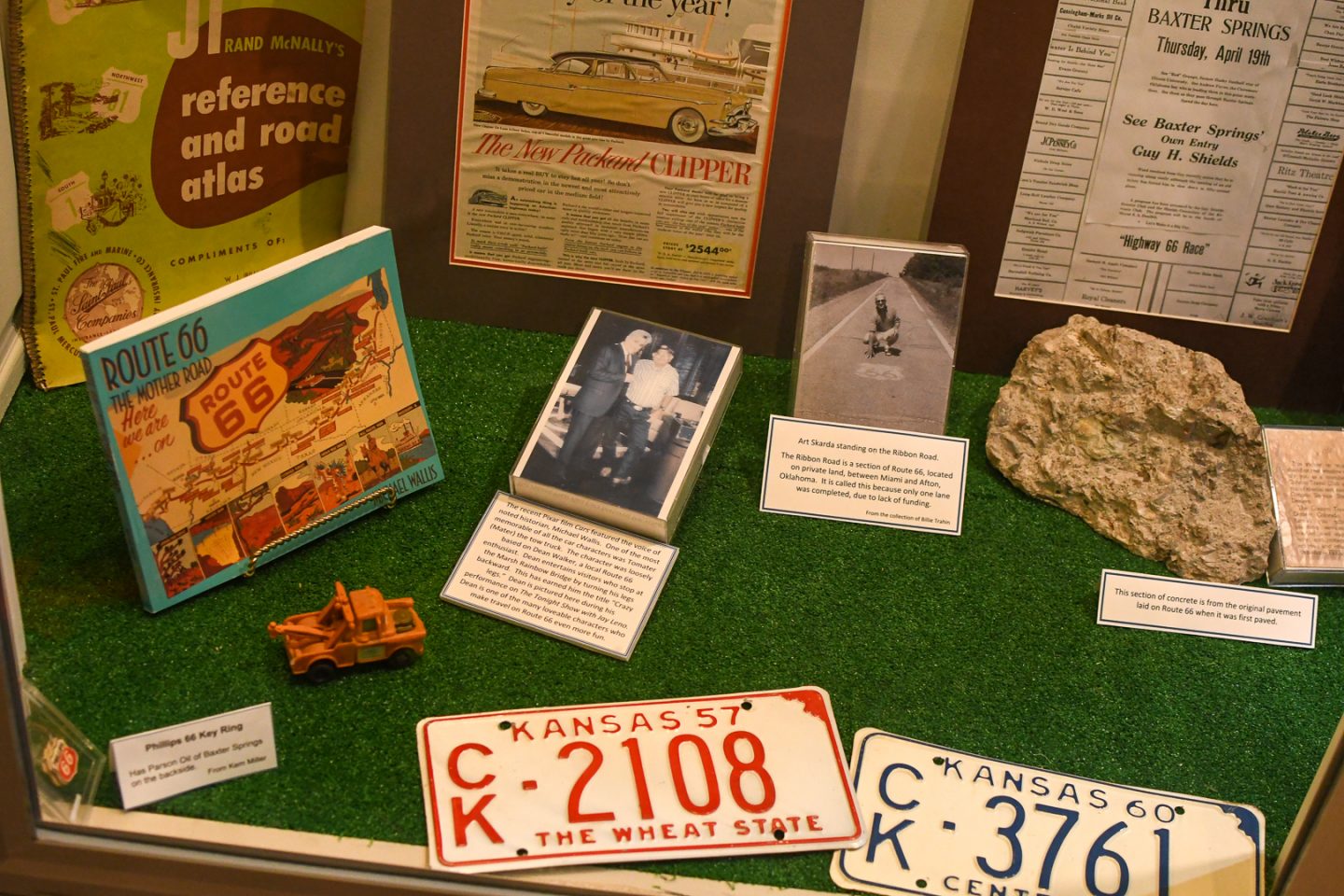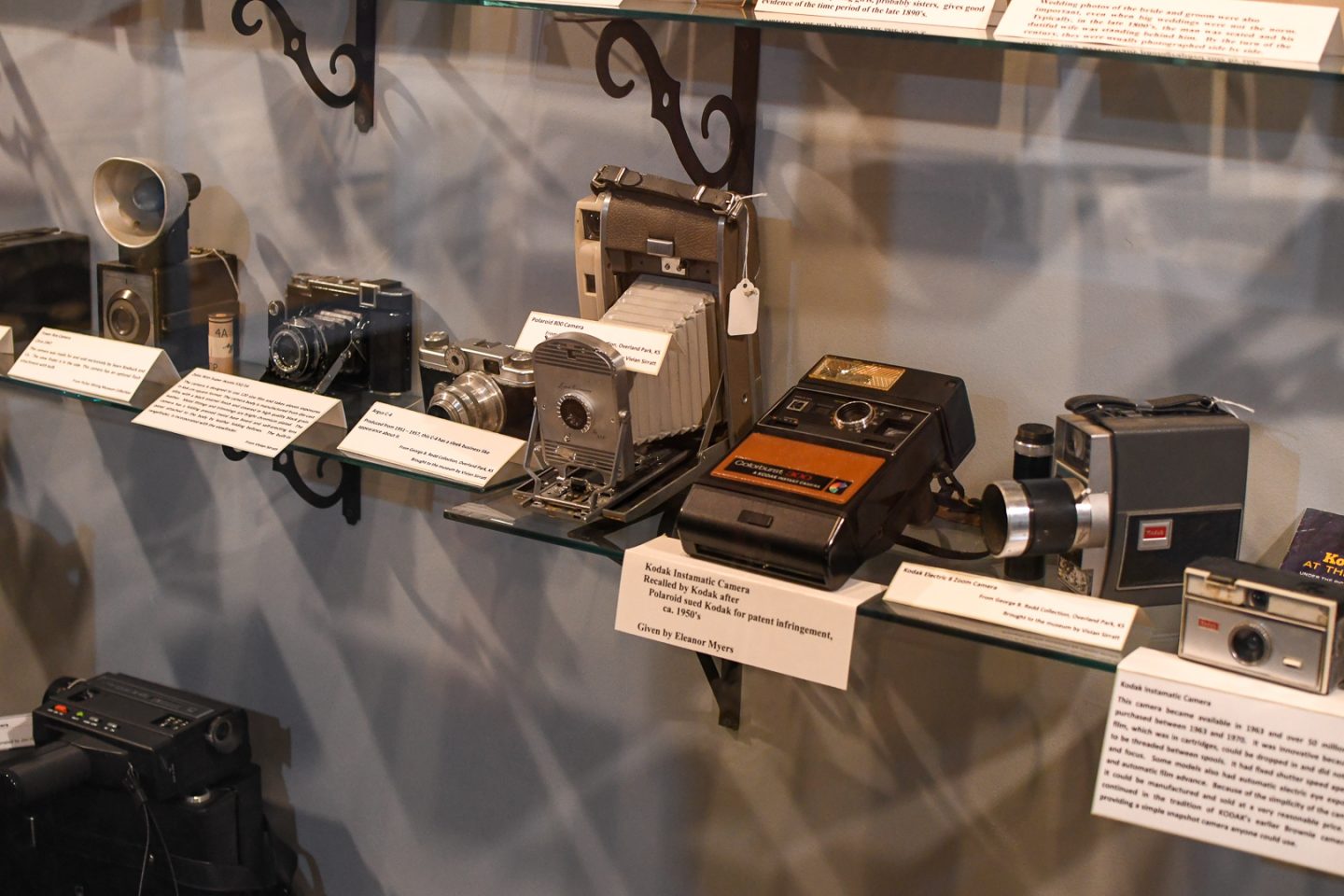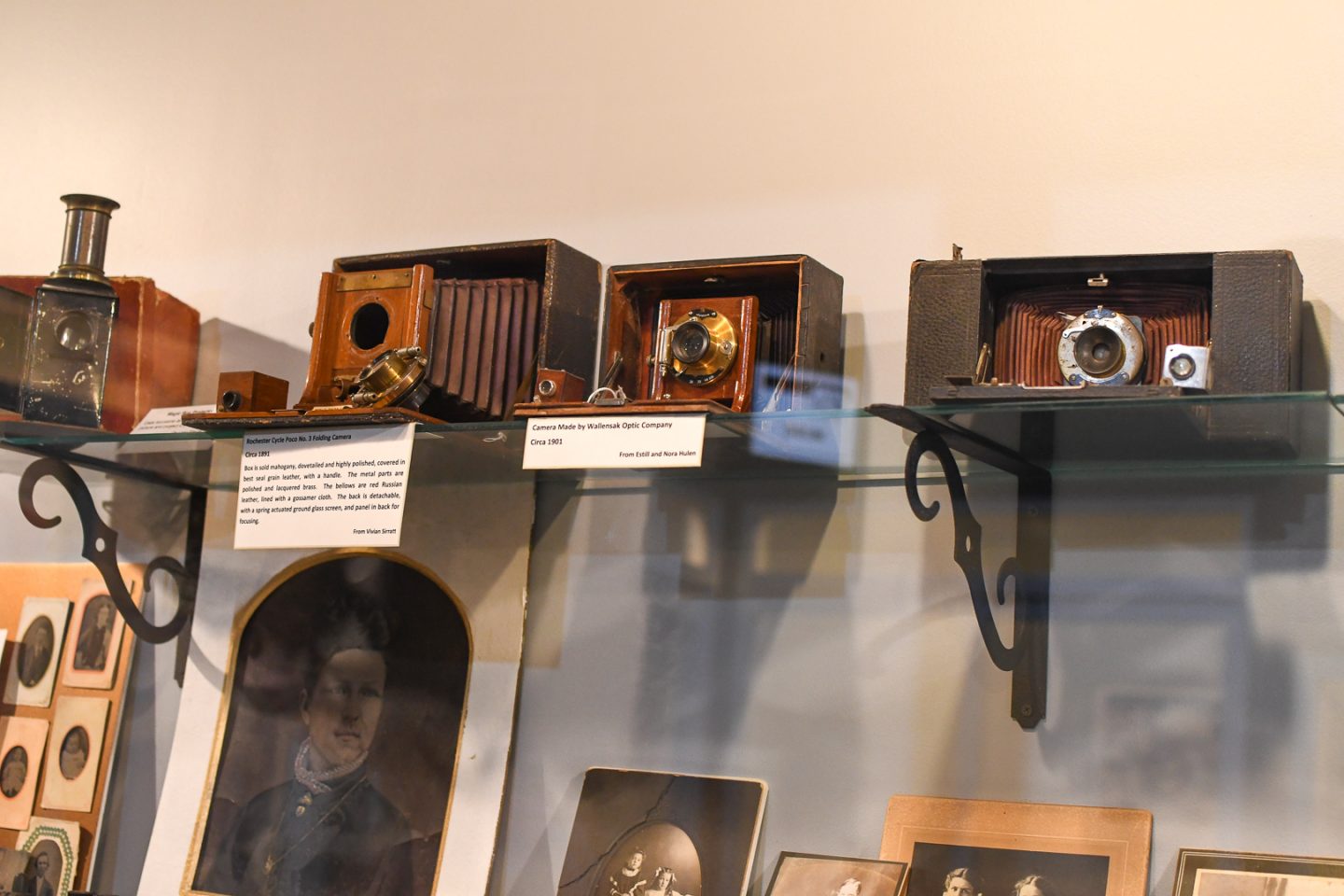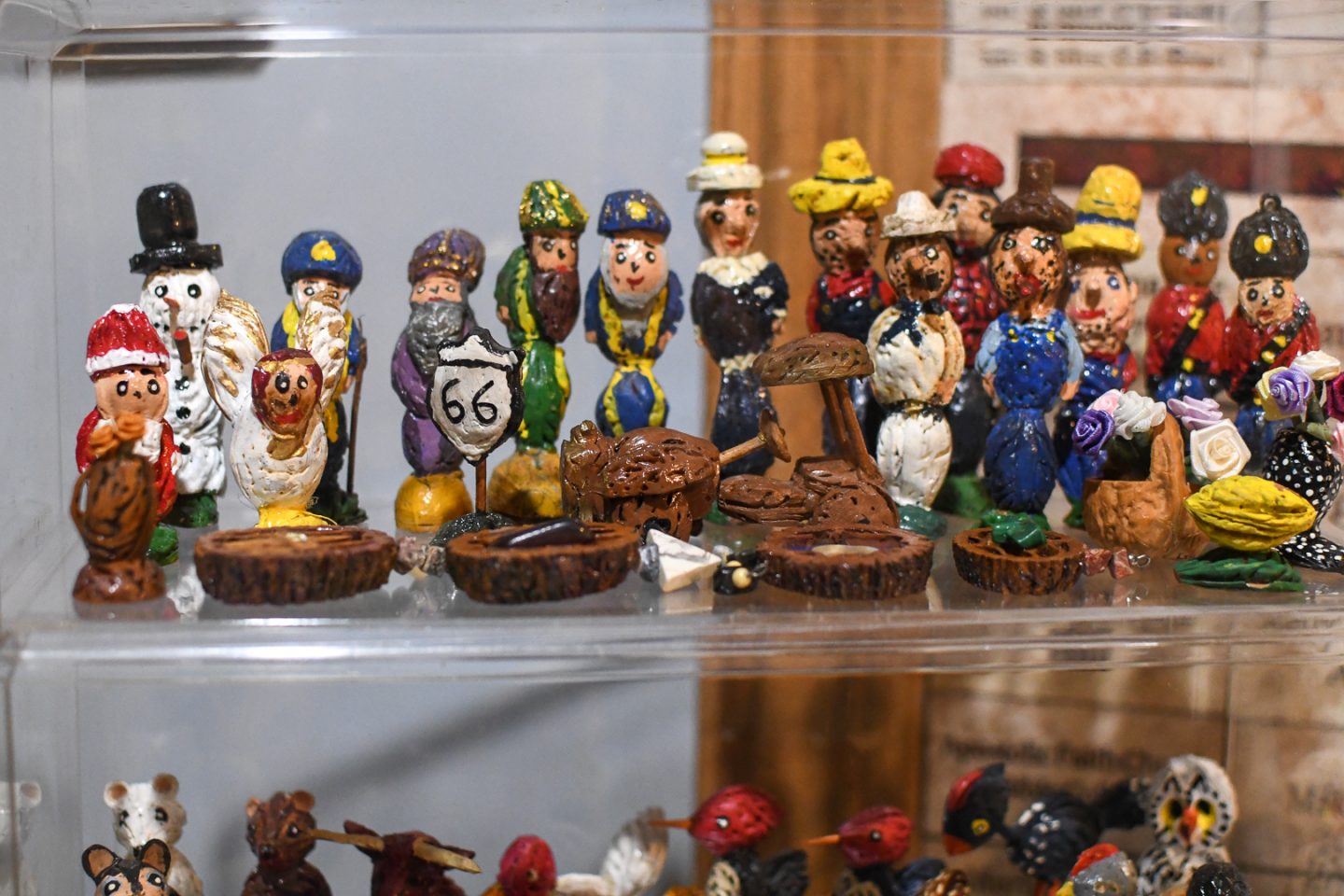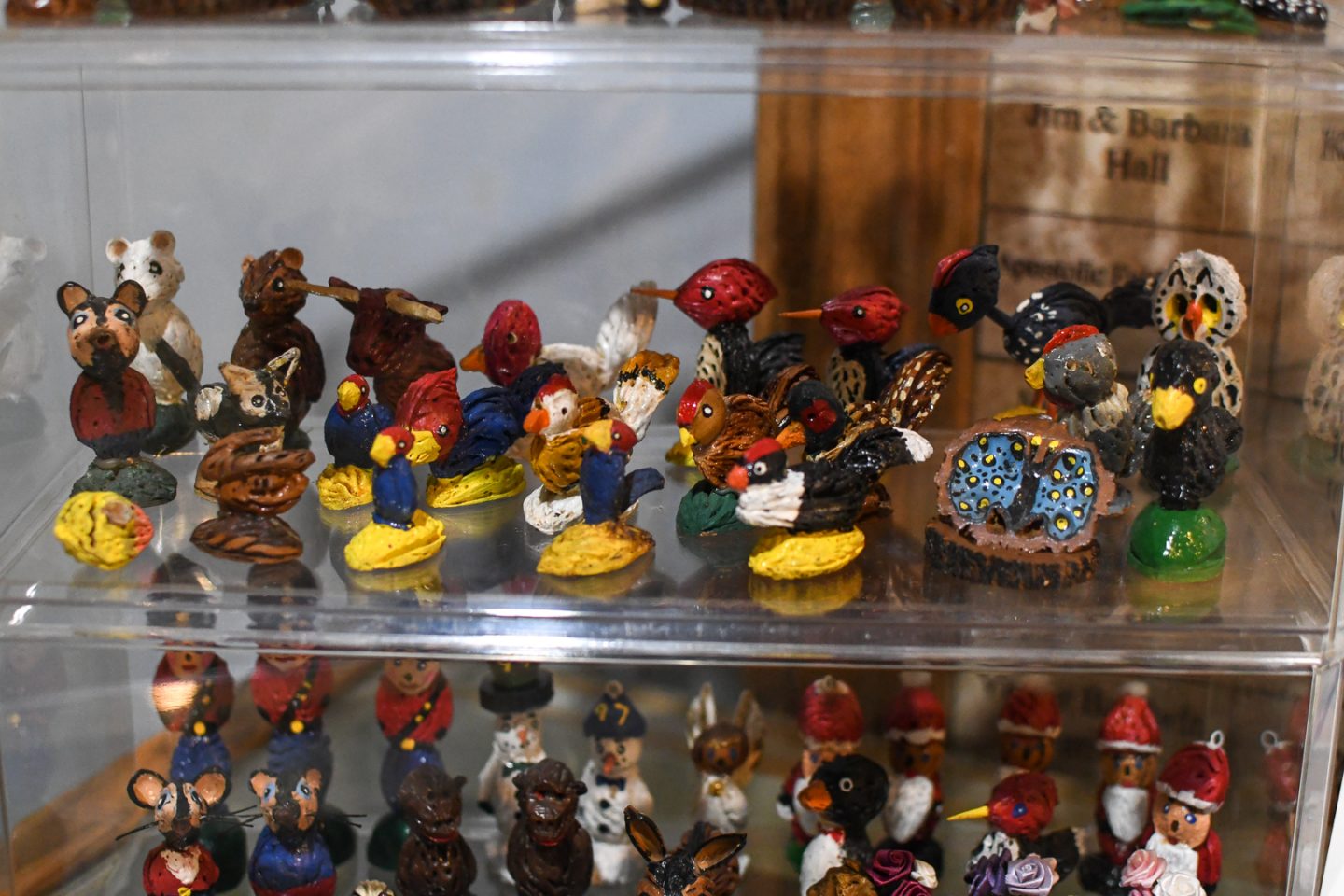 Our next stop was Allen's Conoco Fillin' Station – isn't it cool?!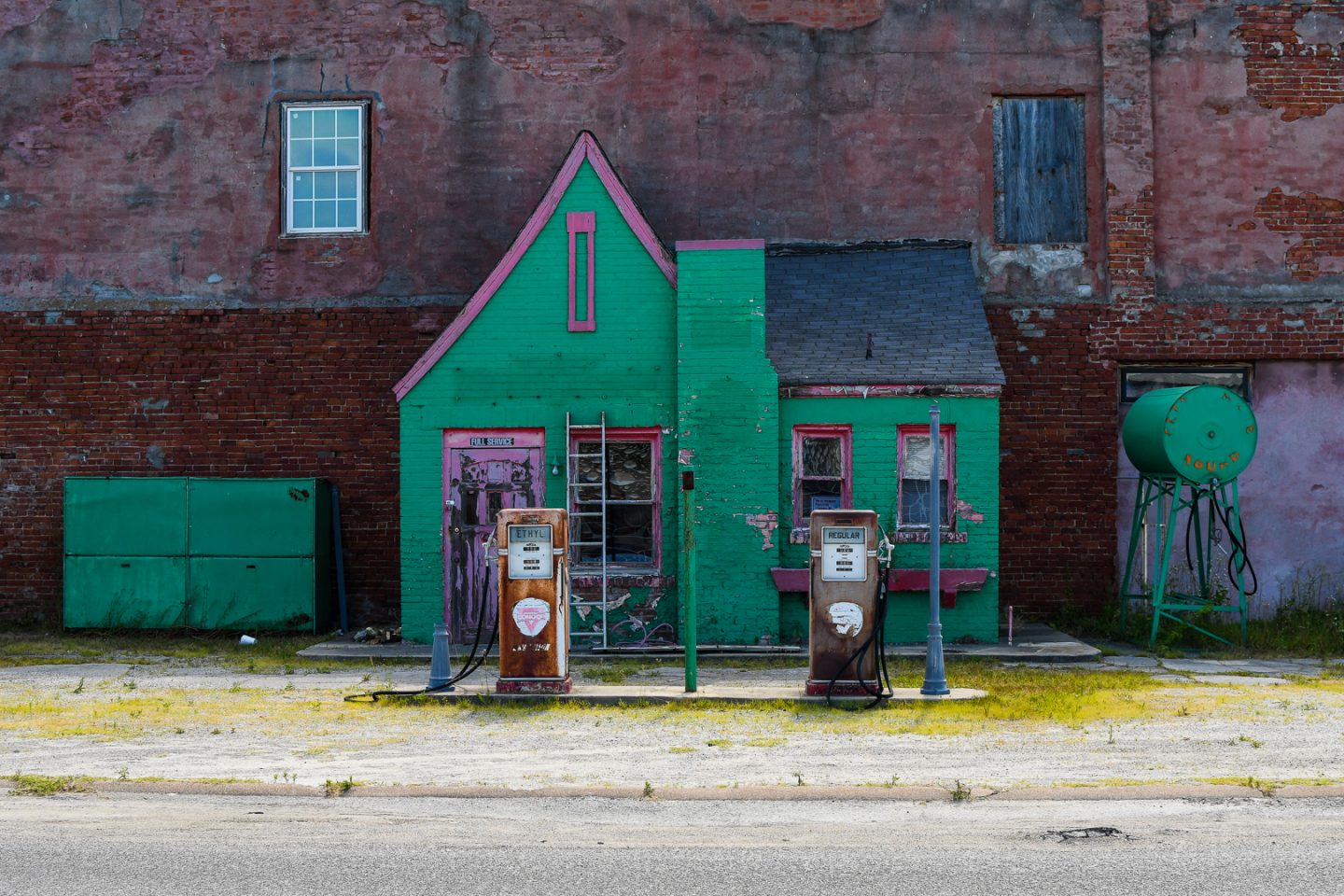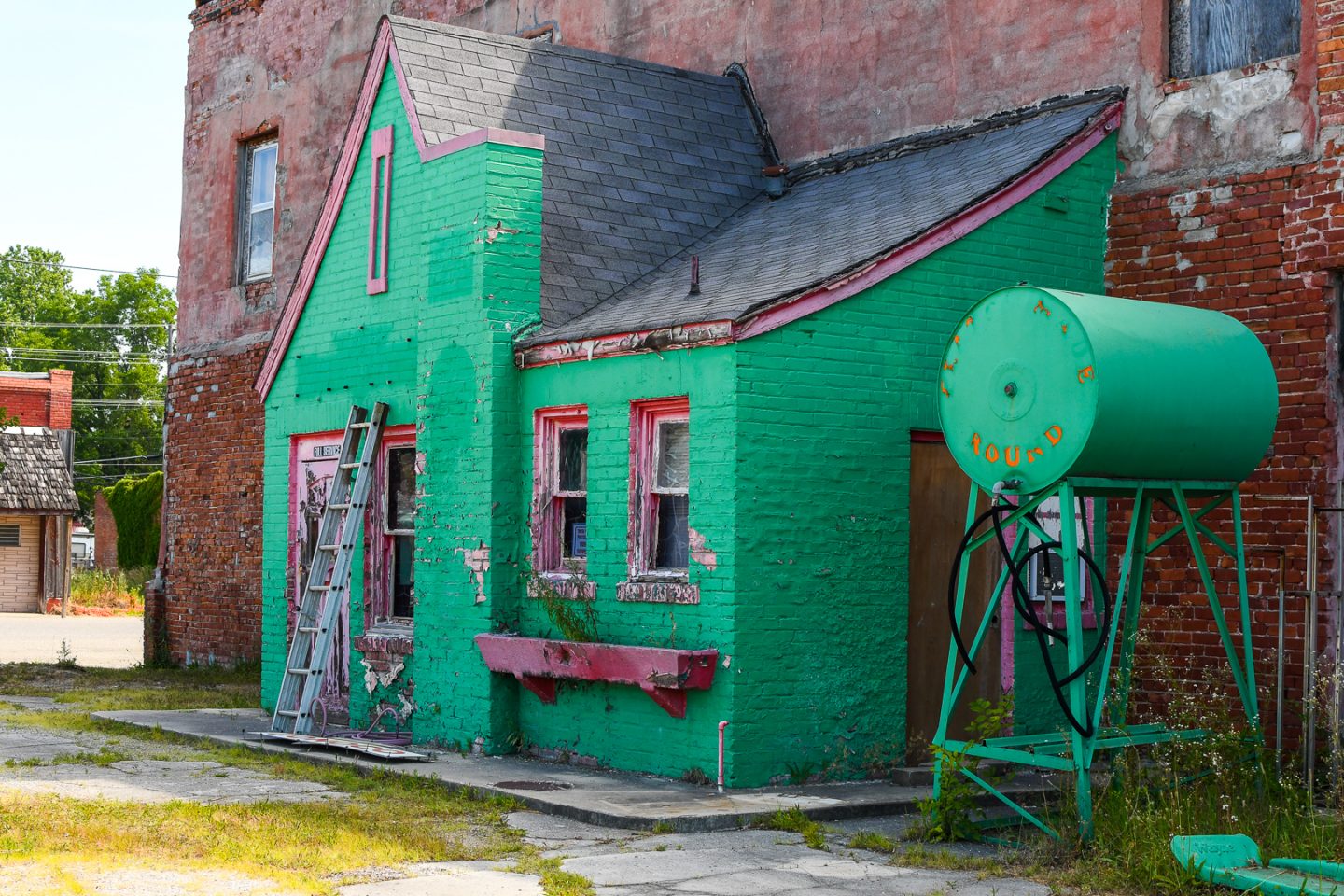 The Dairy King is just across the street: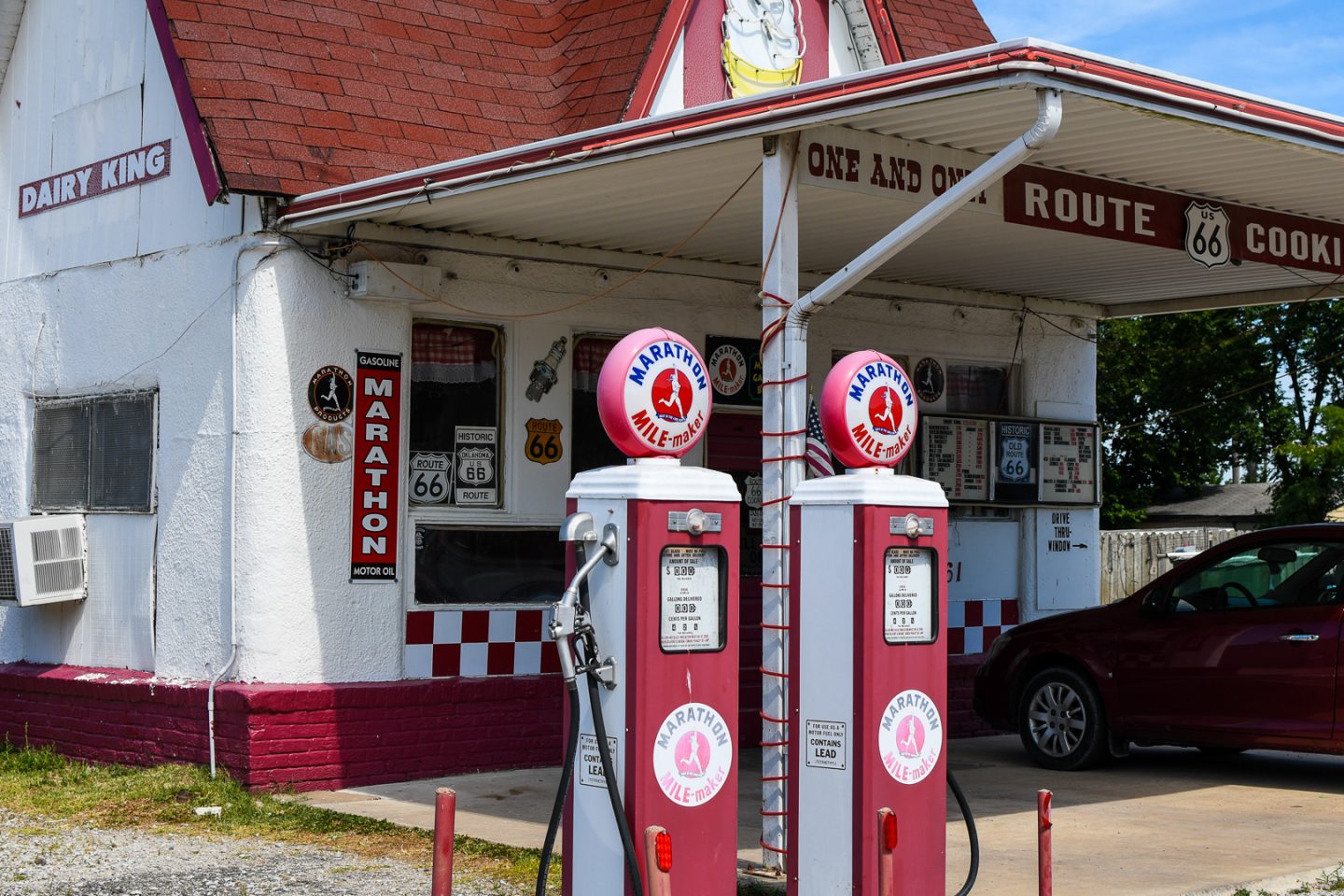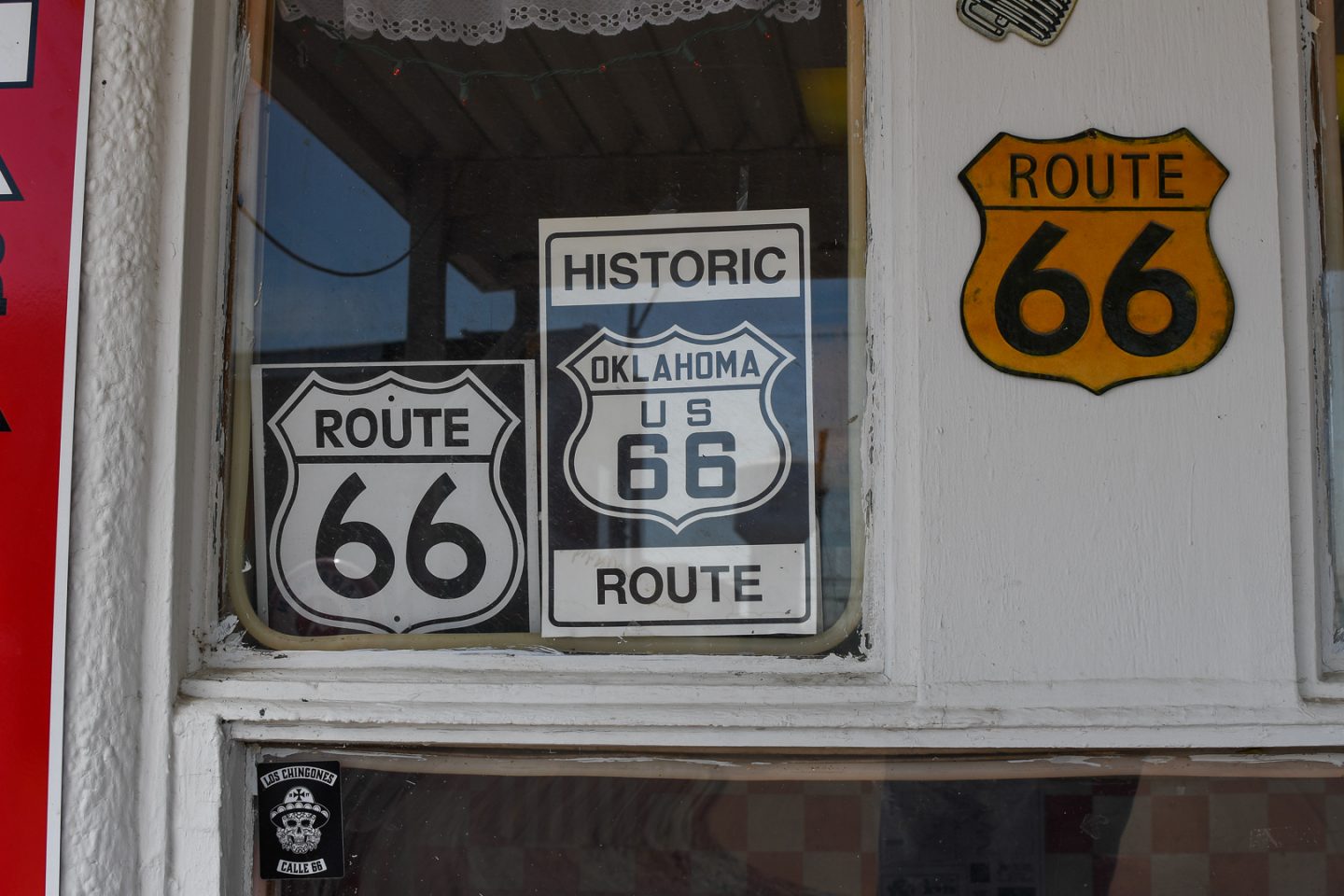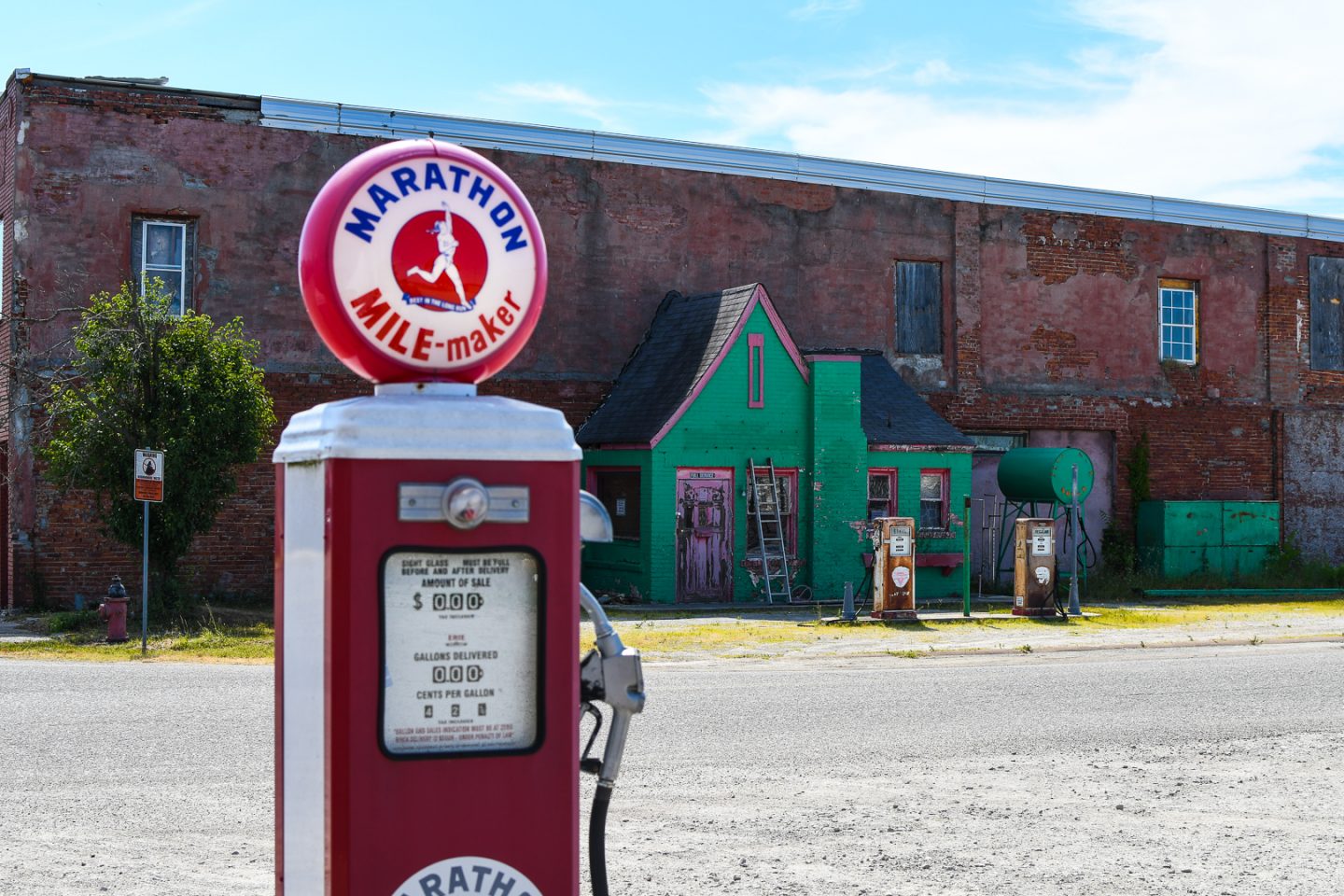 We also saw a very small section called a sidewalk highway, or ribbon road, which is a one lane highway of which only 2 strips remain.
Zachary did a great job being our travel guide for these roadside attractions!