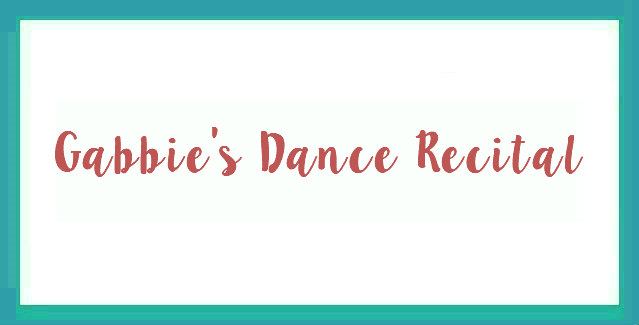 You may remember back in May Gabbie did a makeshift dance recital in our garage. This past Sunday, the actual dance recital was held. They divided the classes by levels, so we were only able to see Gabbie's level dance, and two guests were allowed per dancer. Since my boys couldn't agree on who would go see her dance, I got permission for both of them to attend with me. Masks were worn by everyone at all times, including while dancing.
The theme this year was Broadway music. First up was ballet, and their song was my favorite Seasons of Love from Rent. Gabbie is in the teal skirt at the back of this first picture.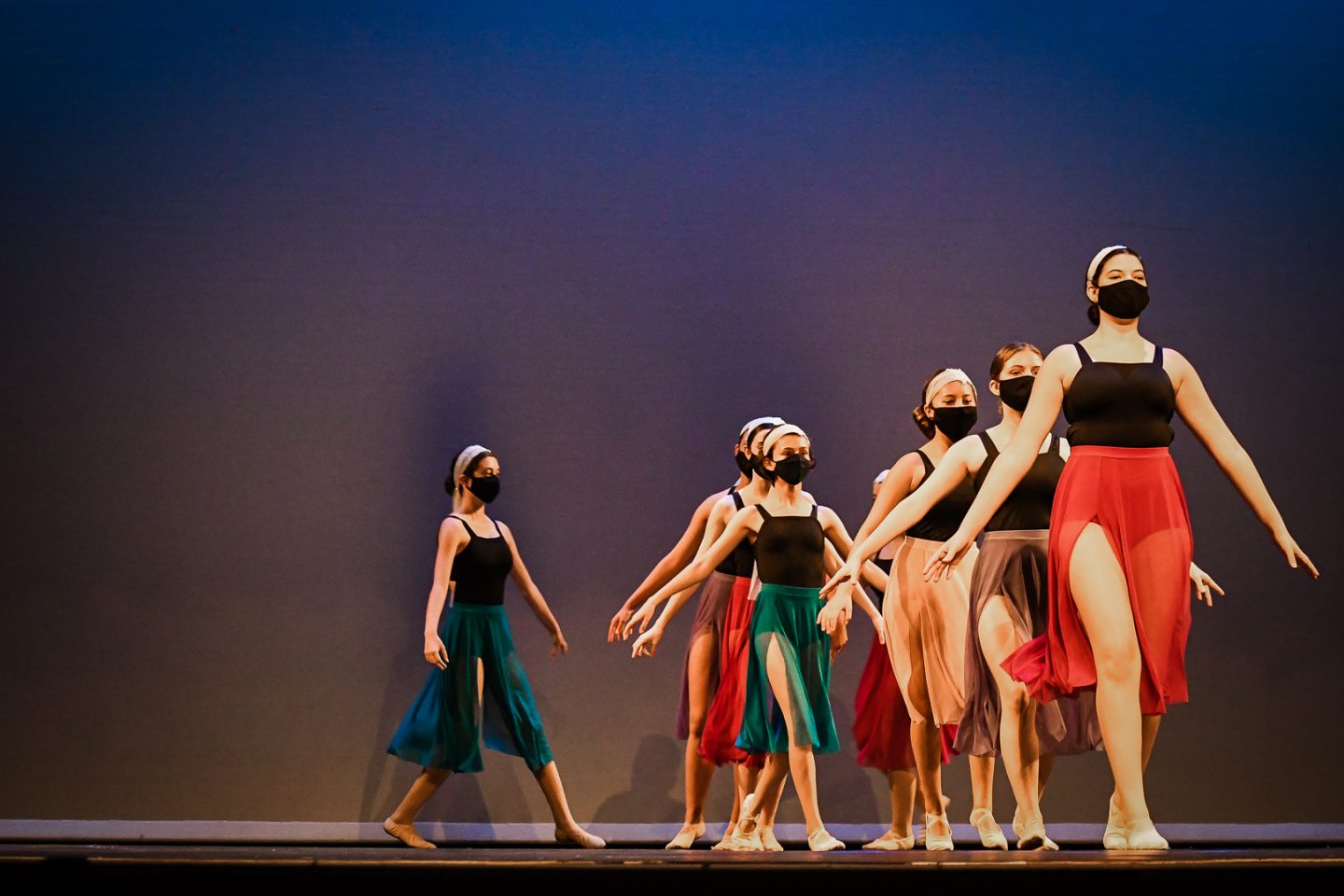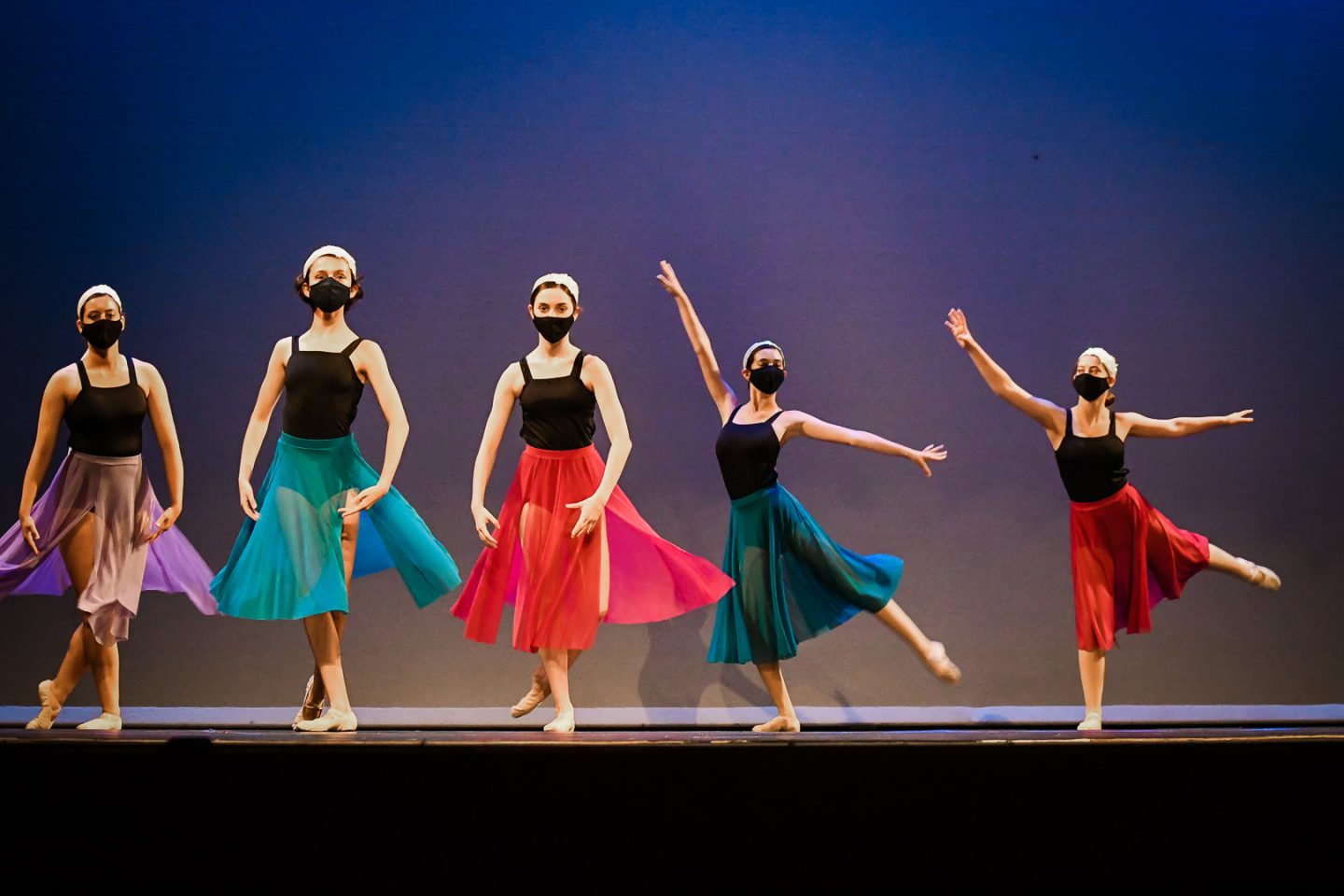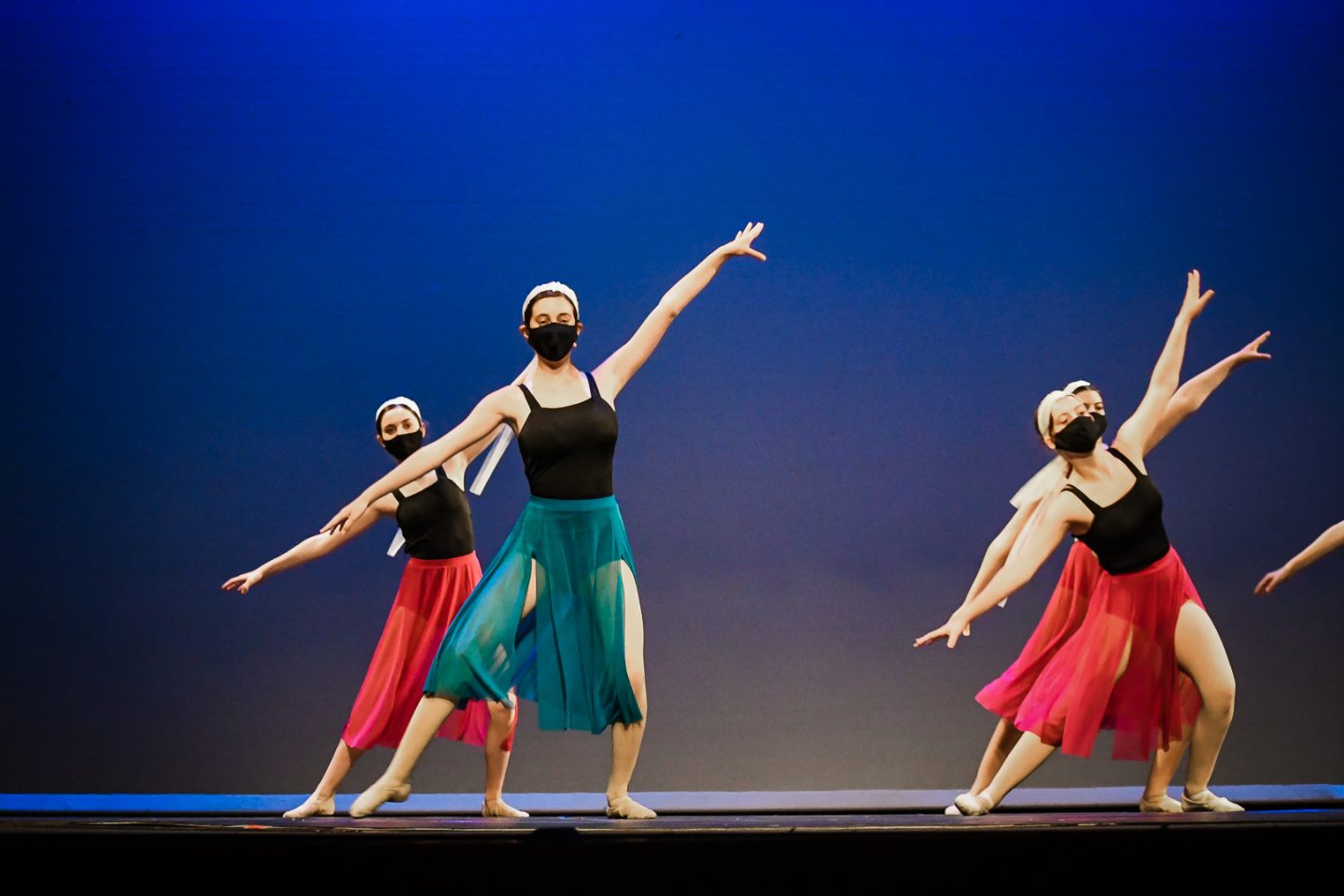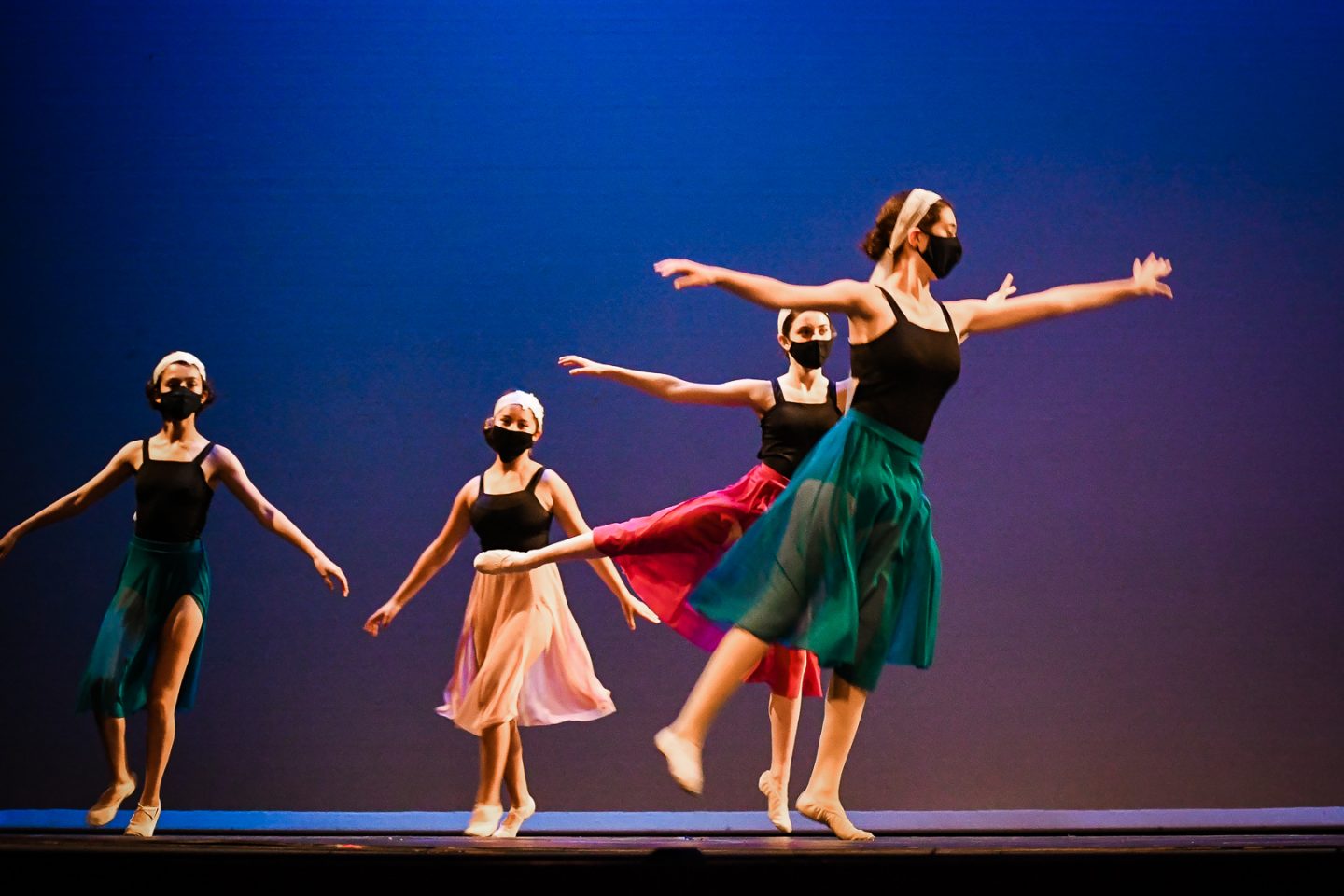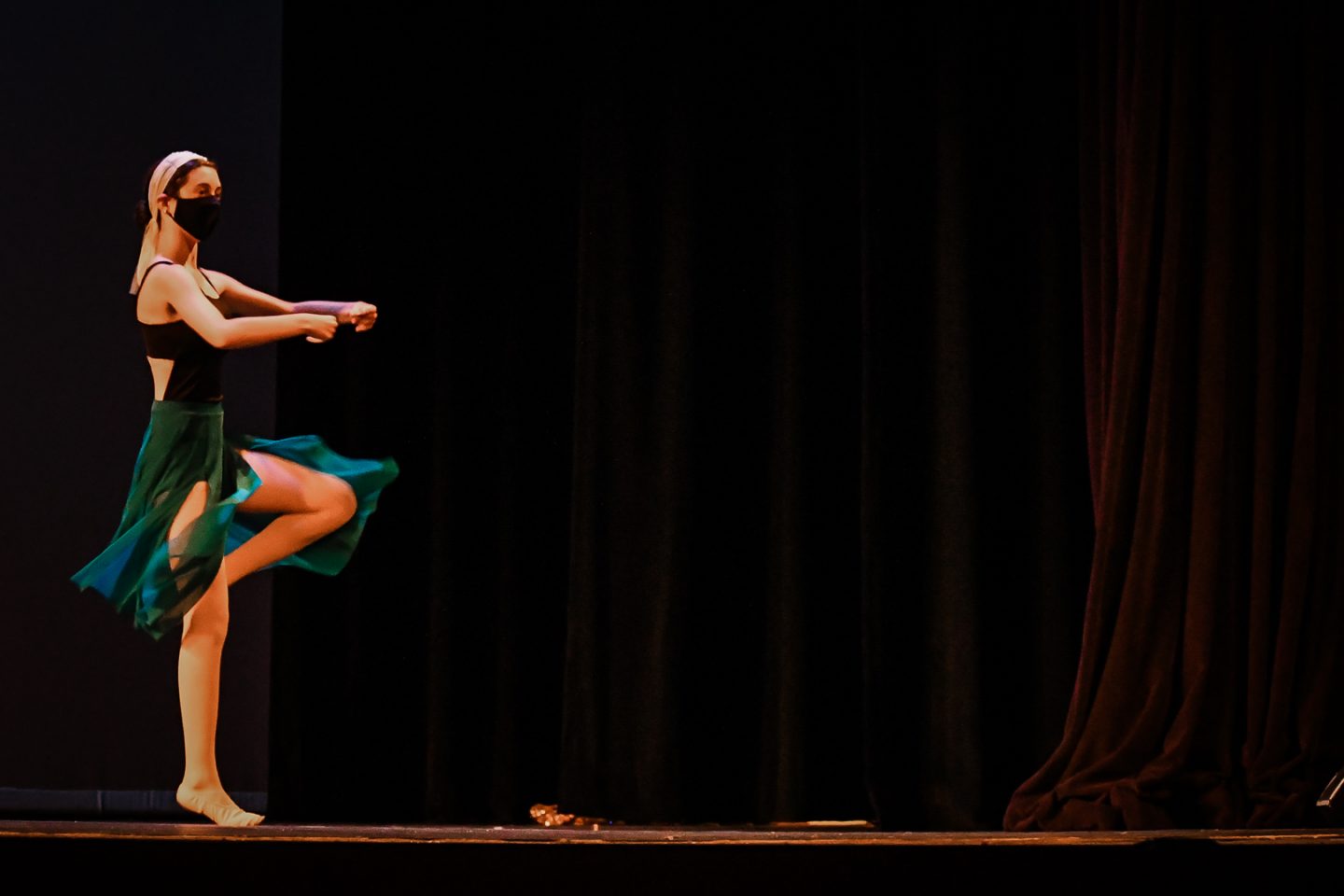 Next up was tap and the song was New York New York.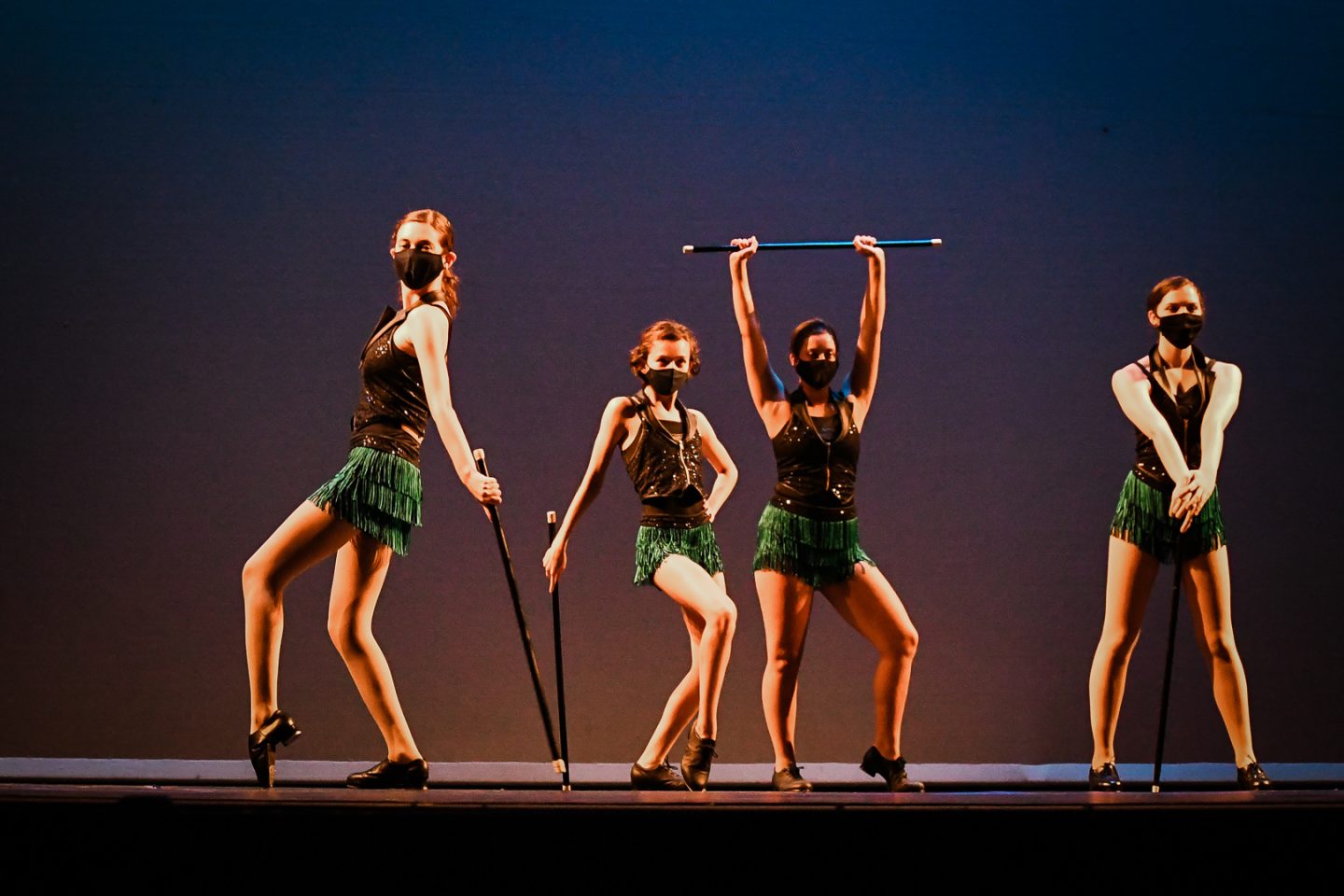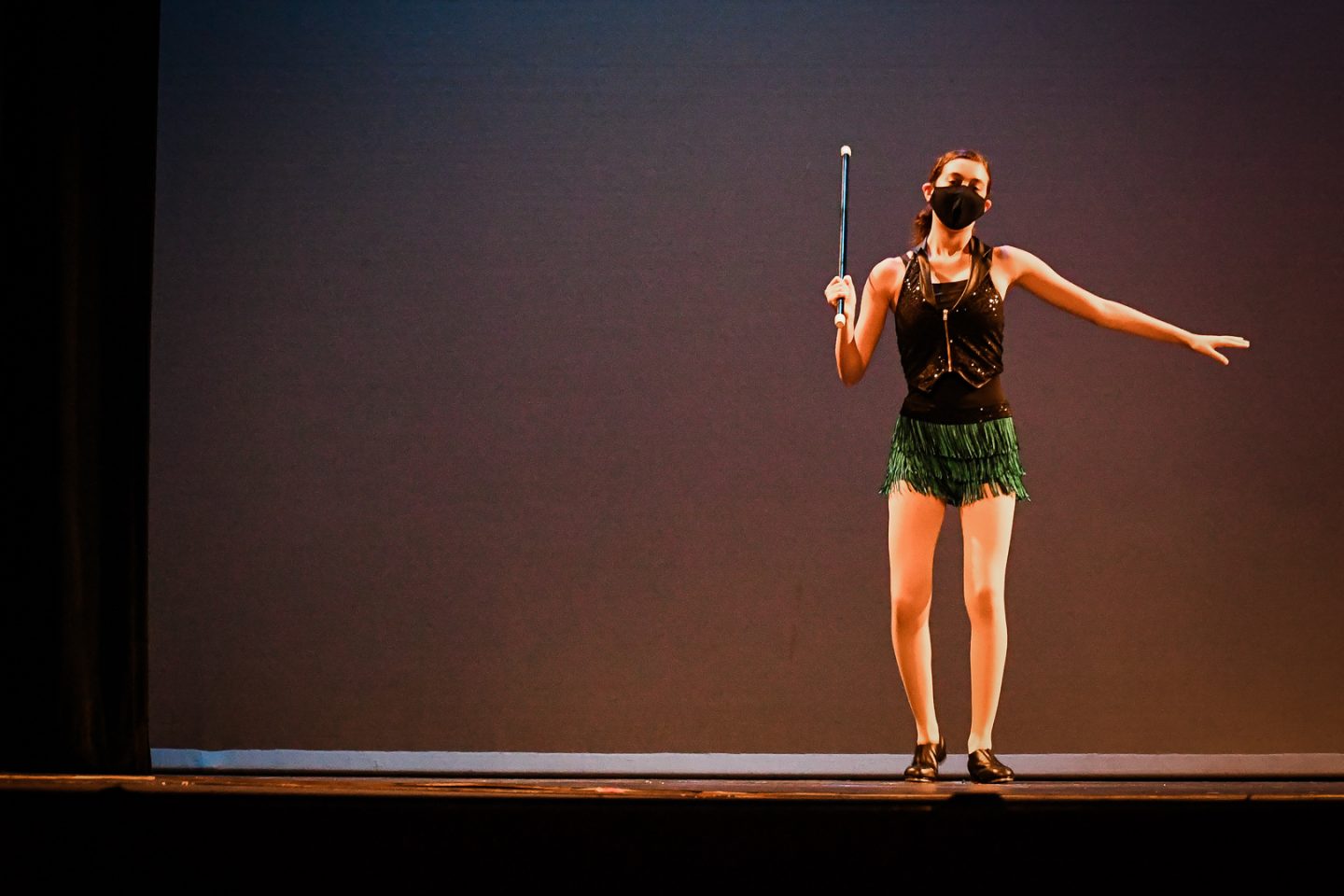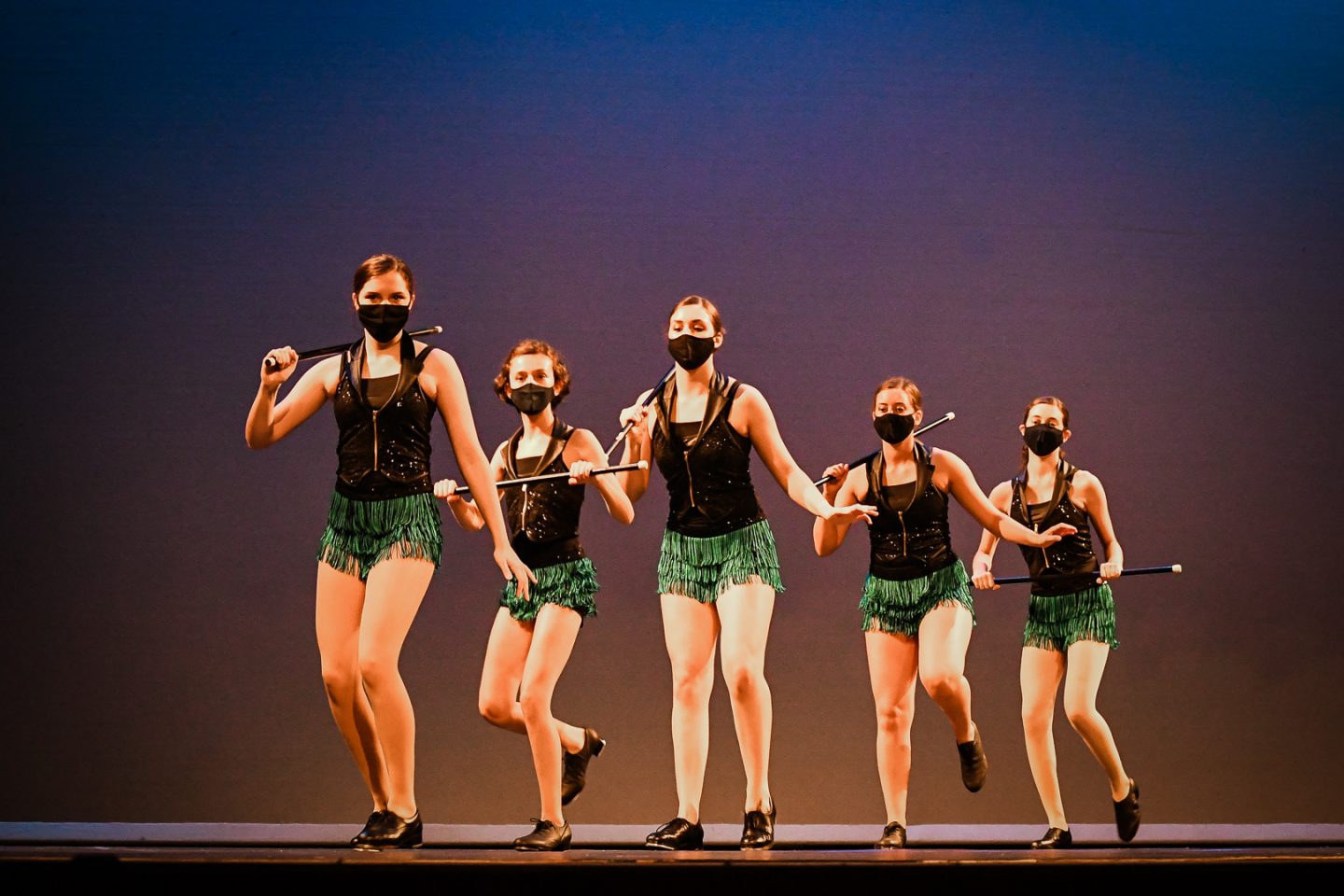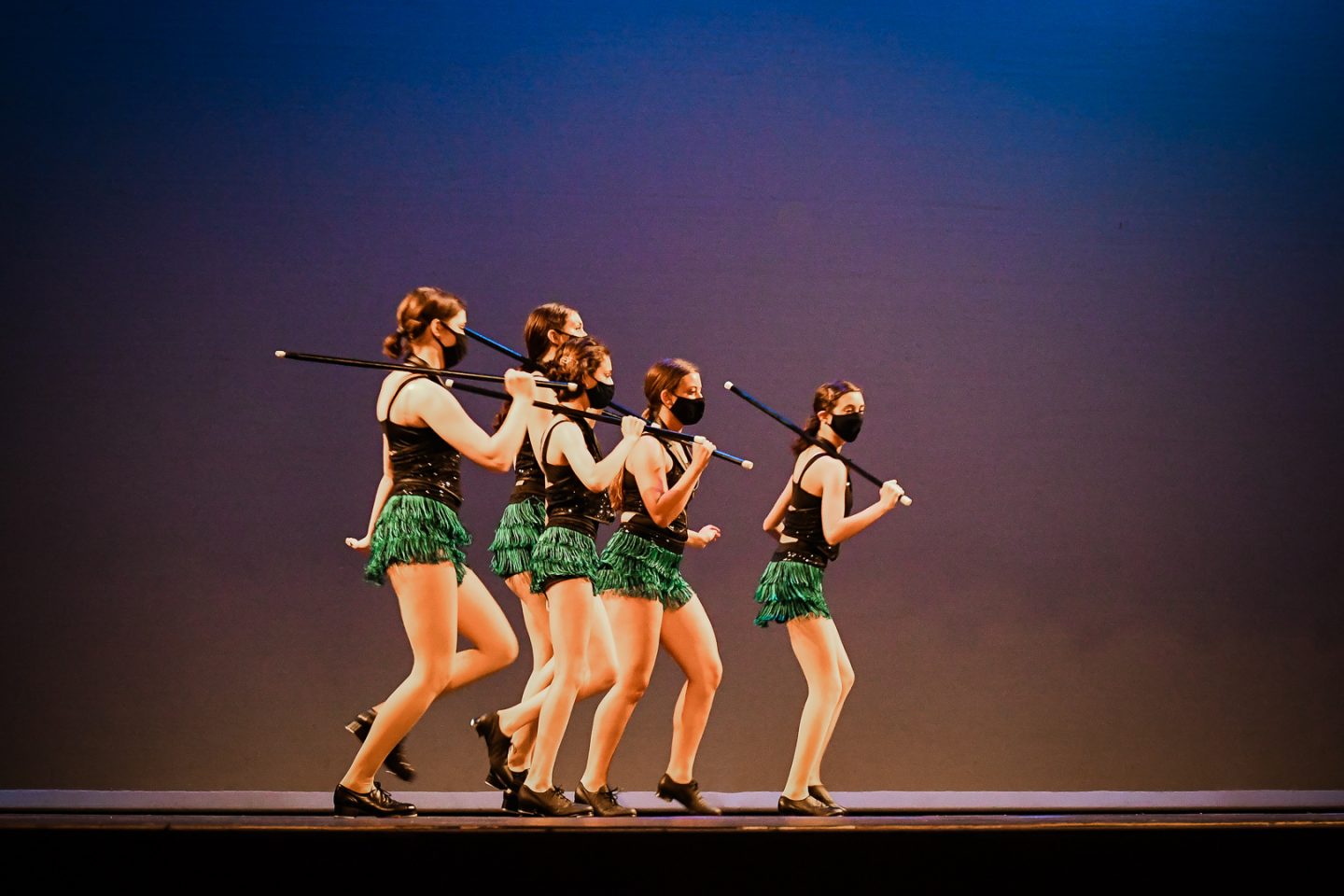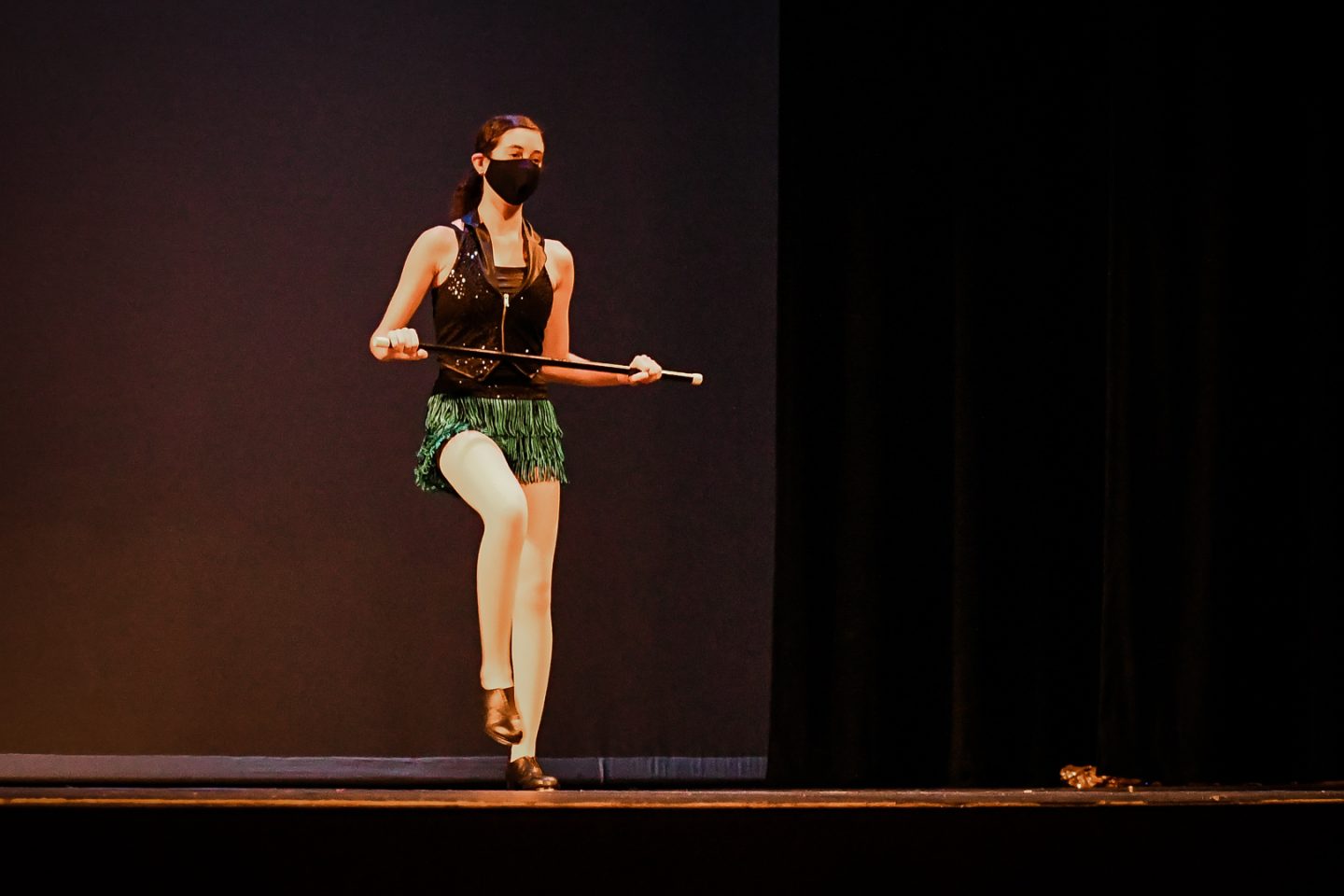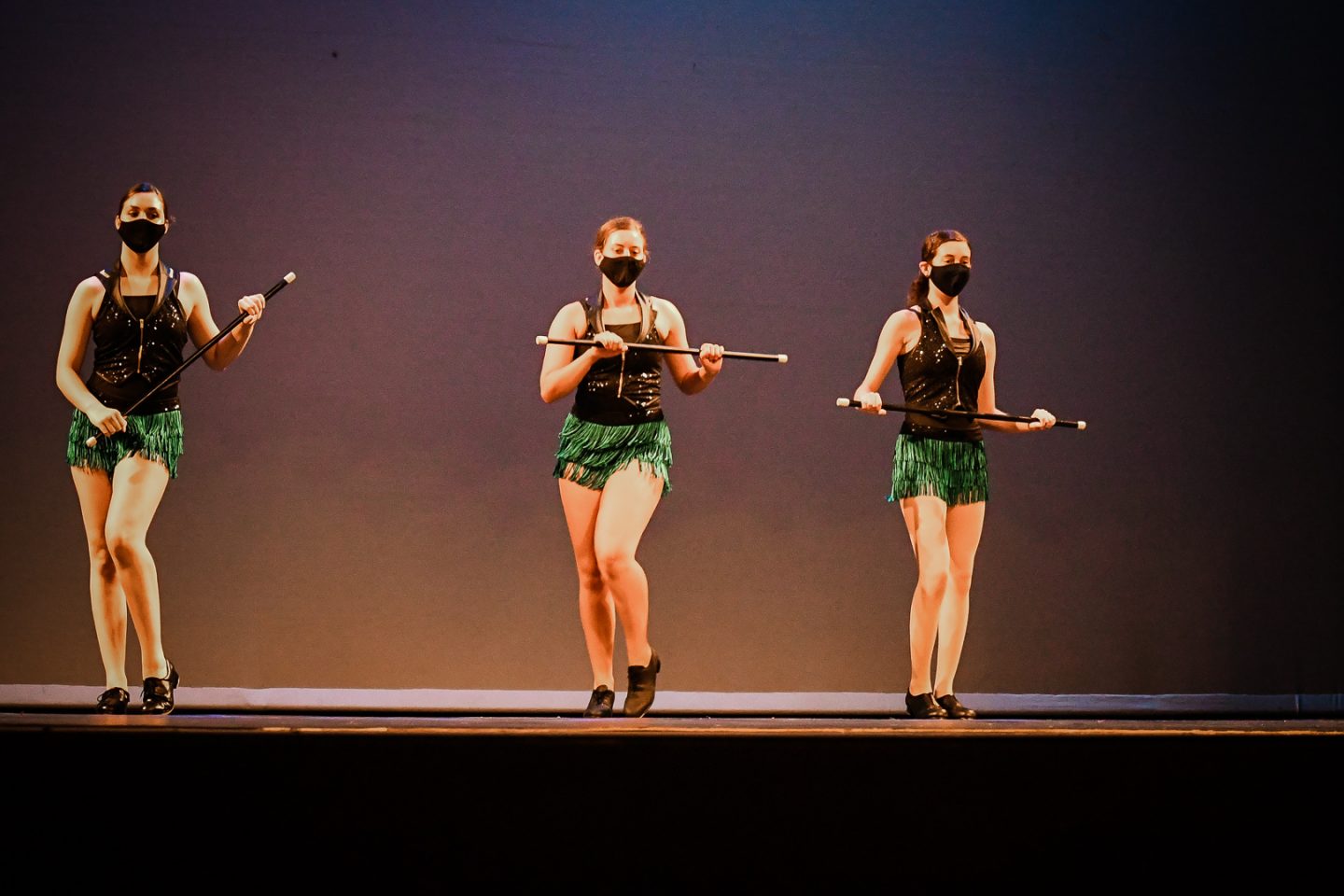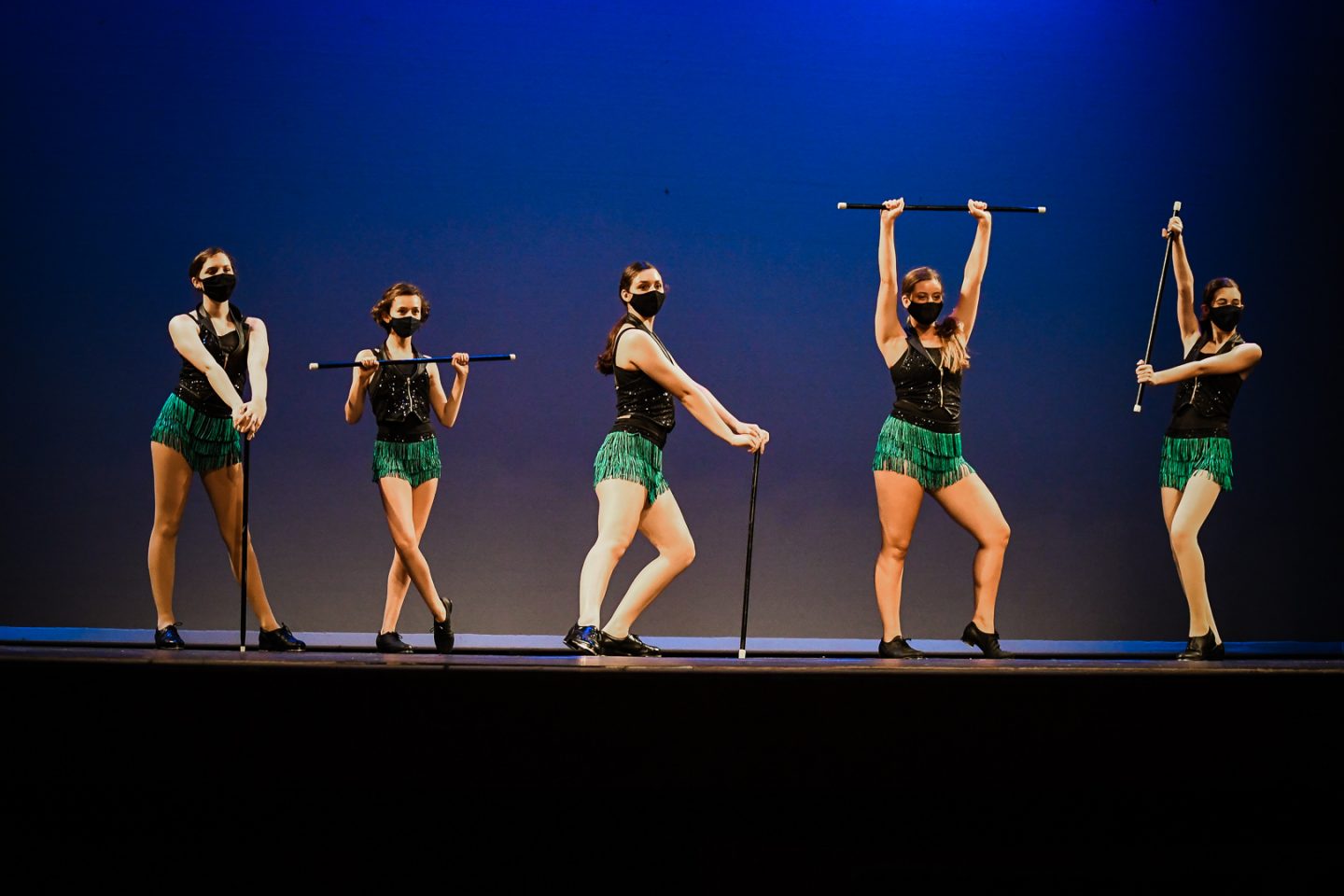 For Lyrical, the song was It's Quiet Uptown from Hamilton.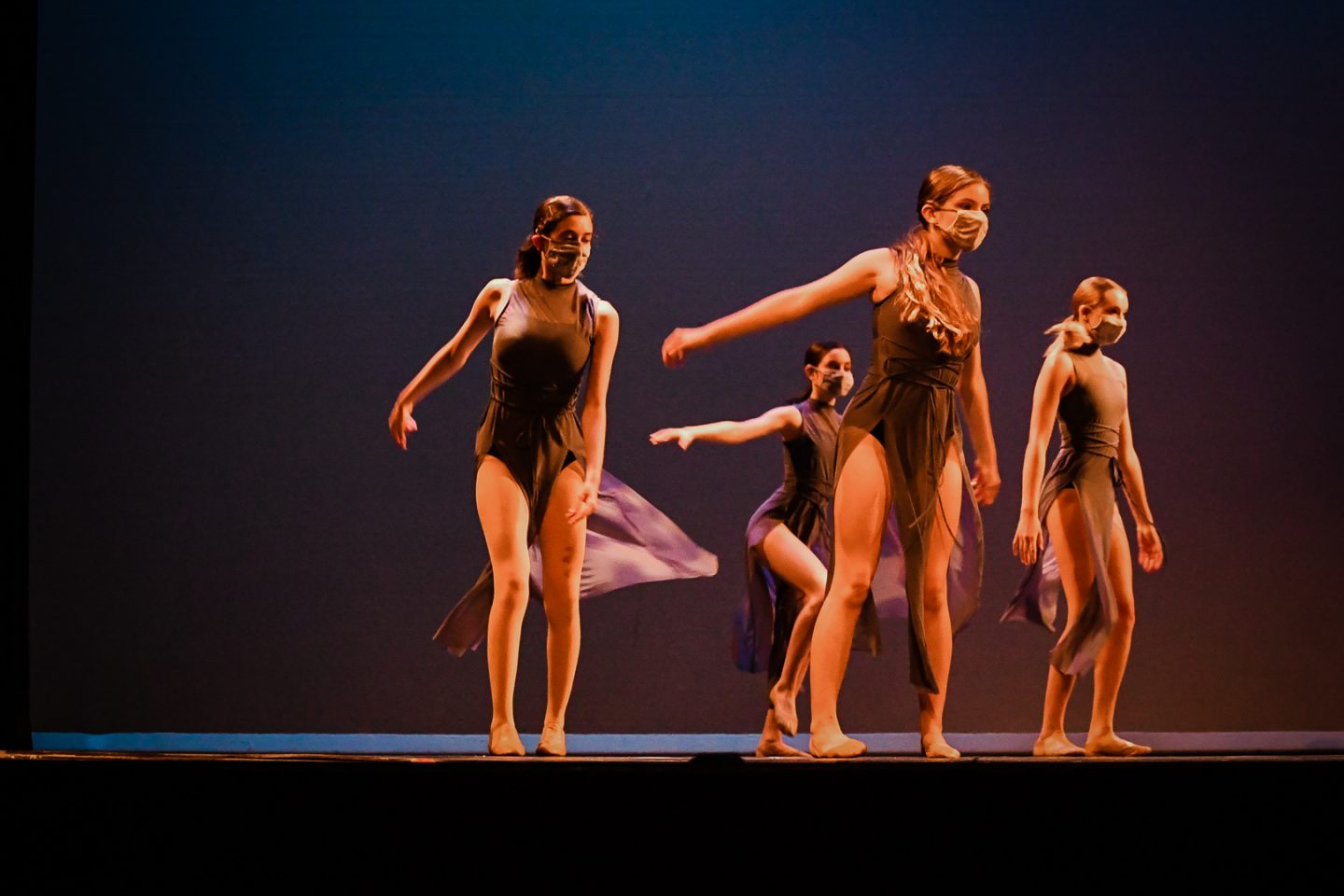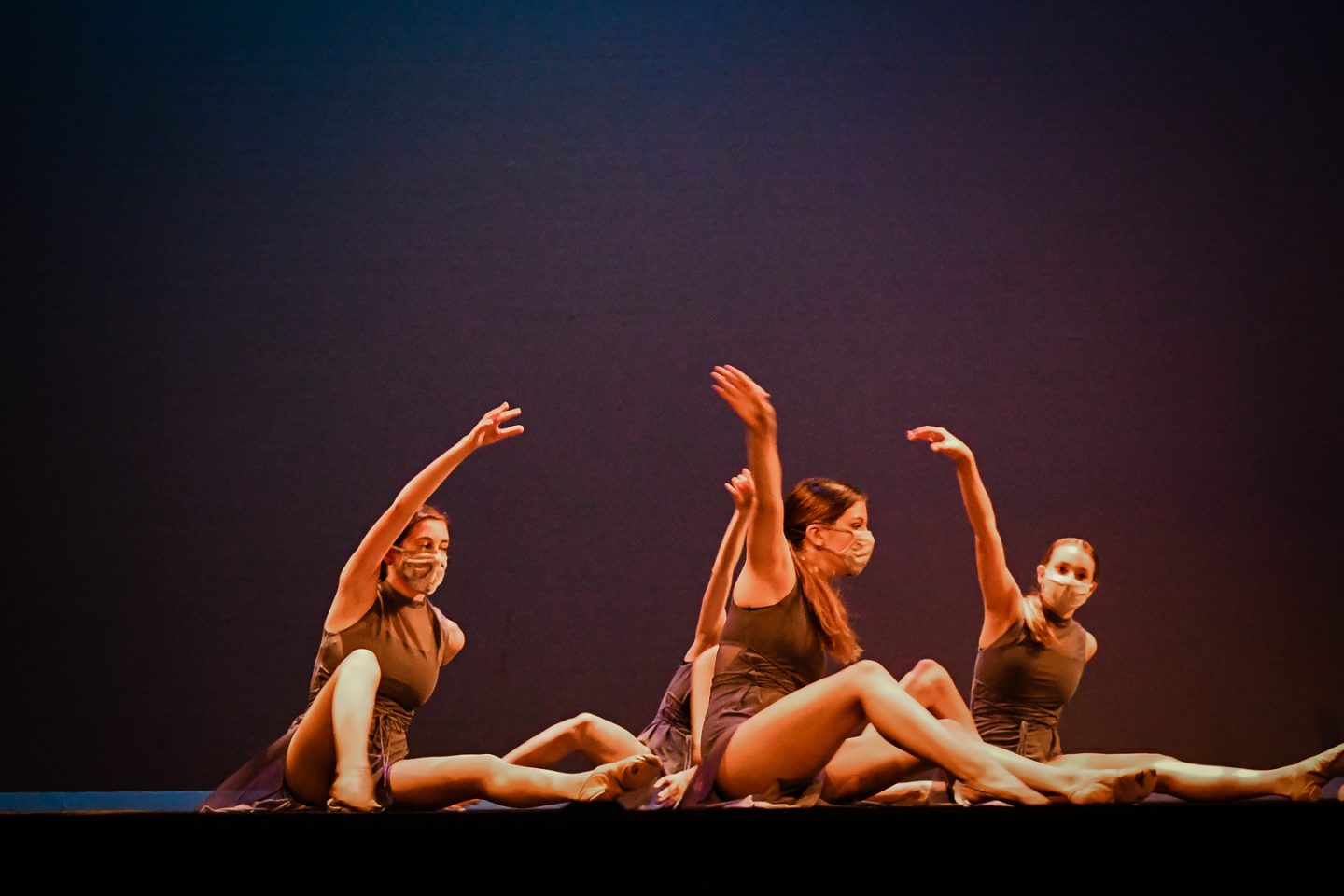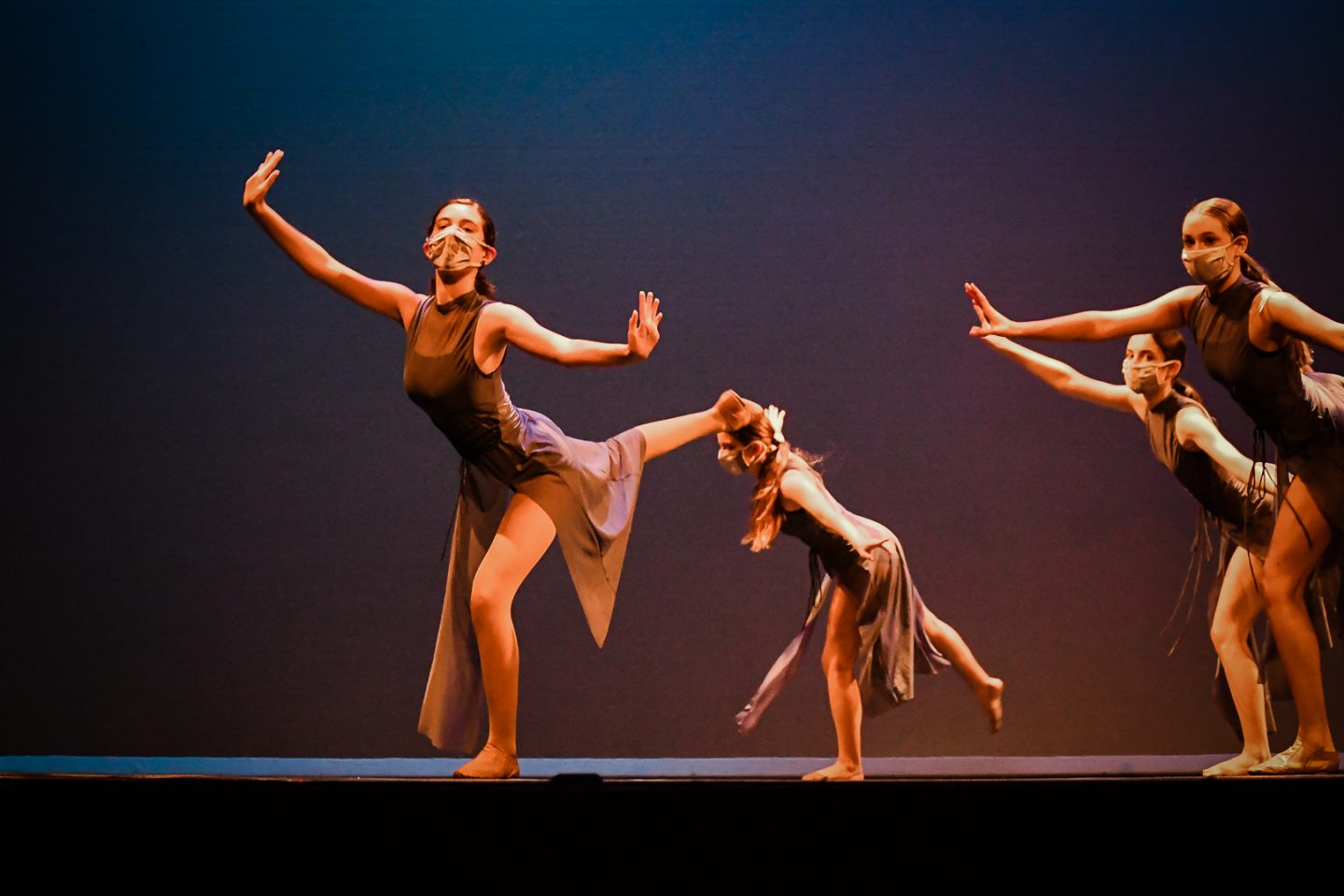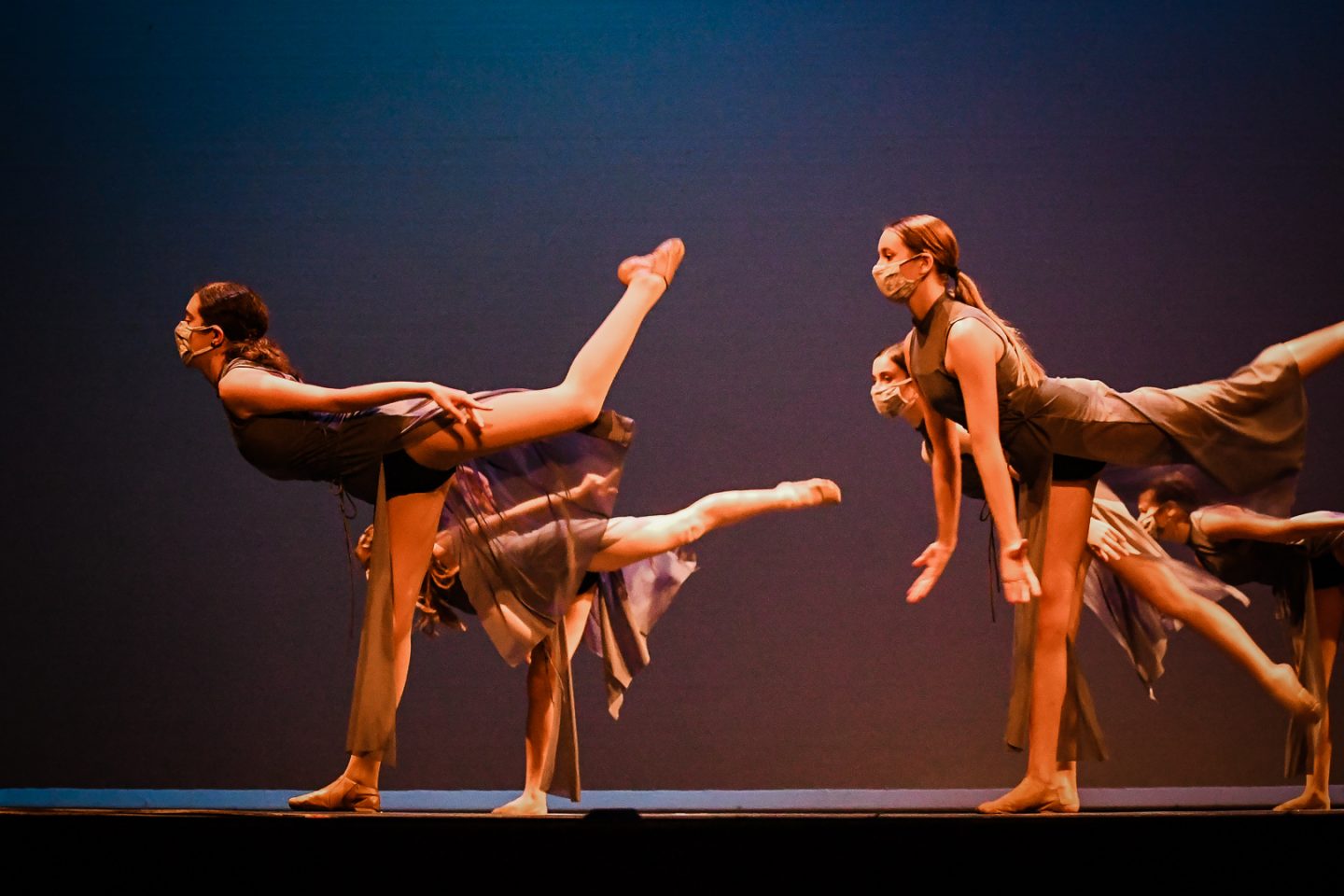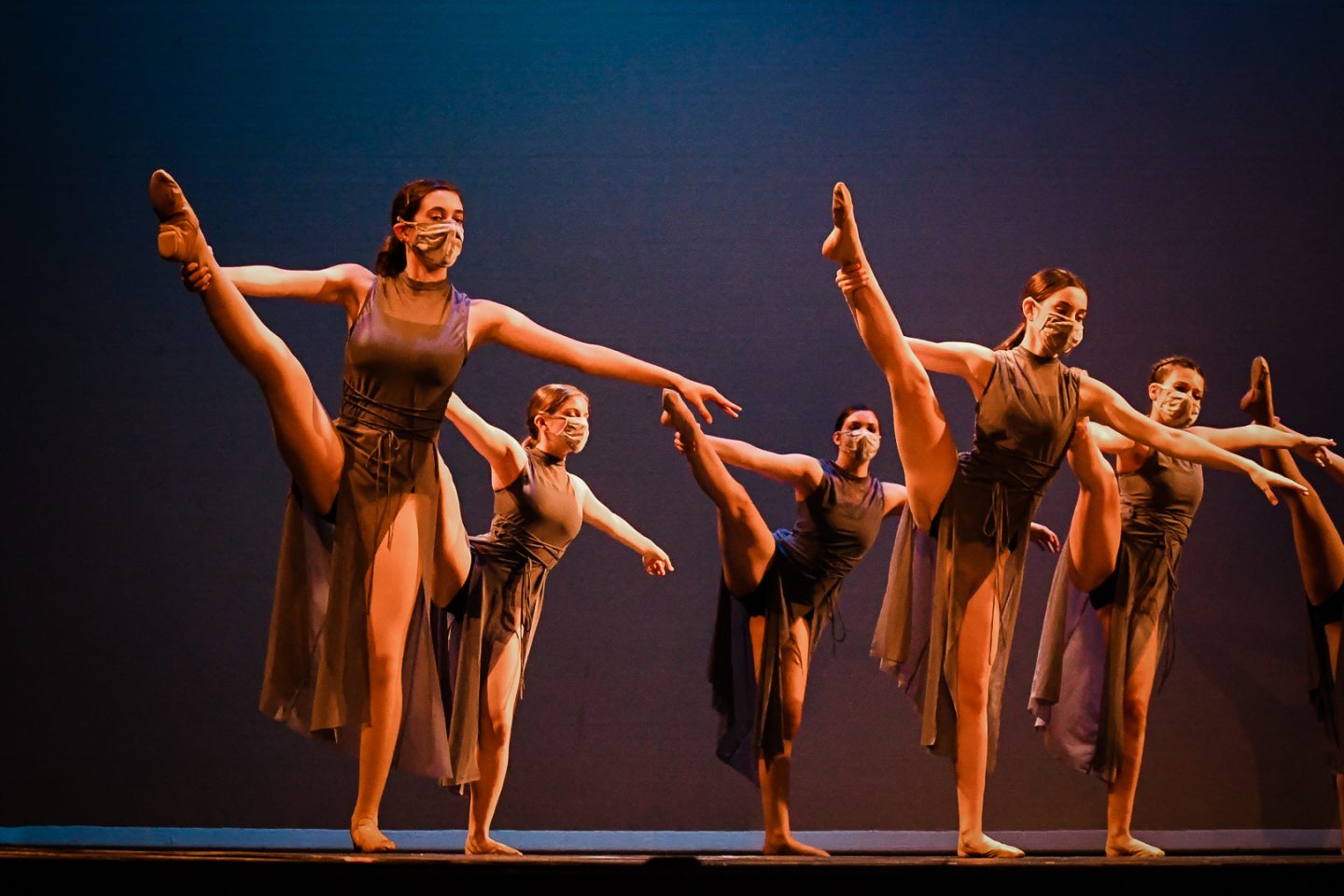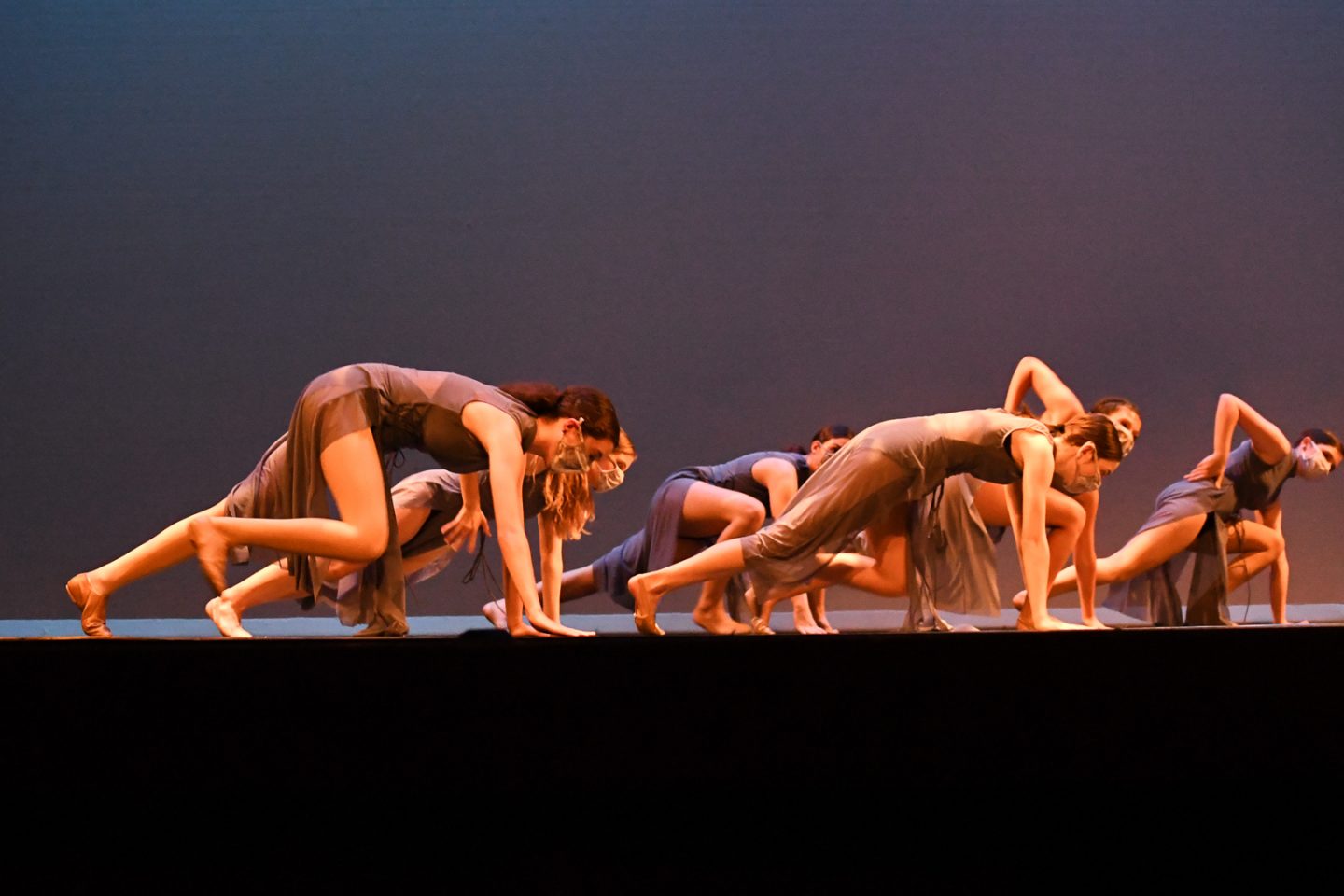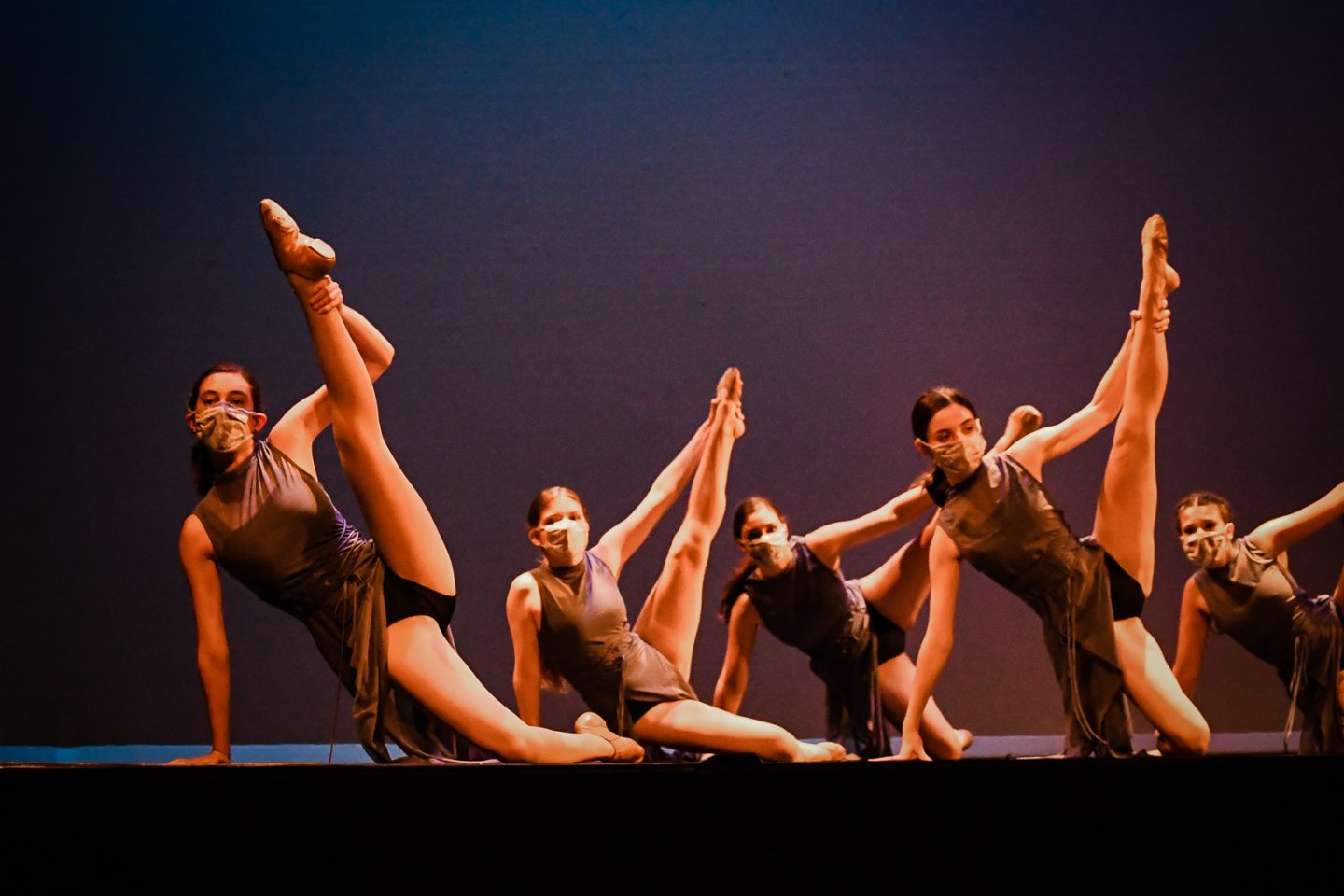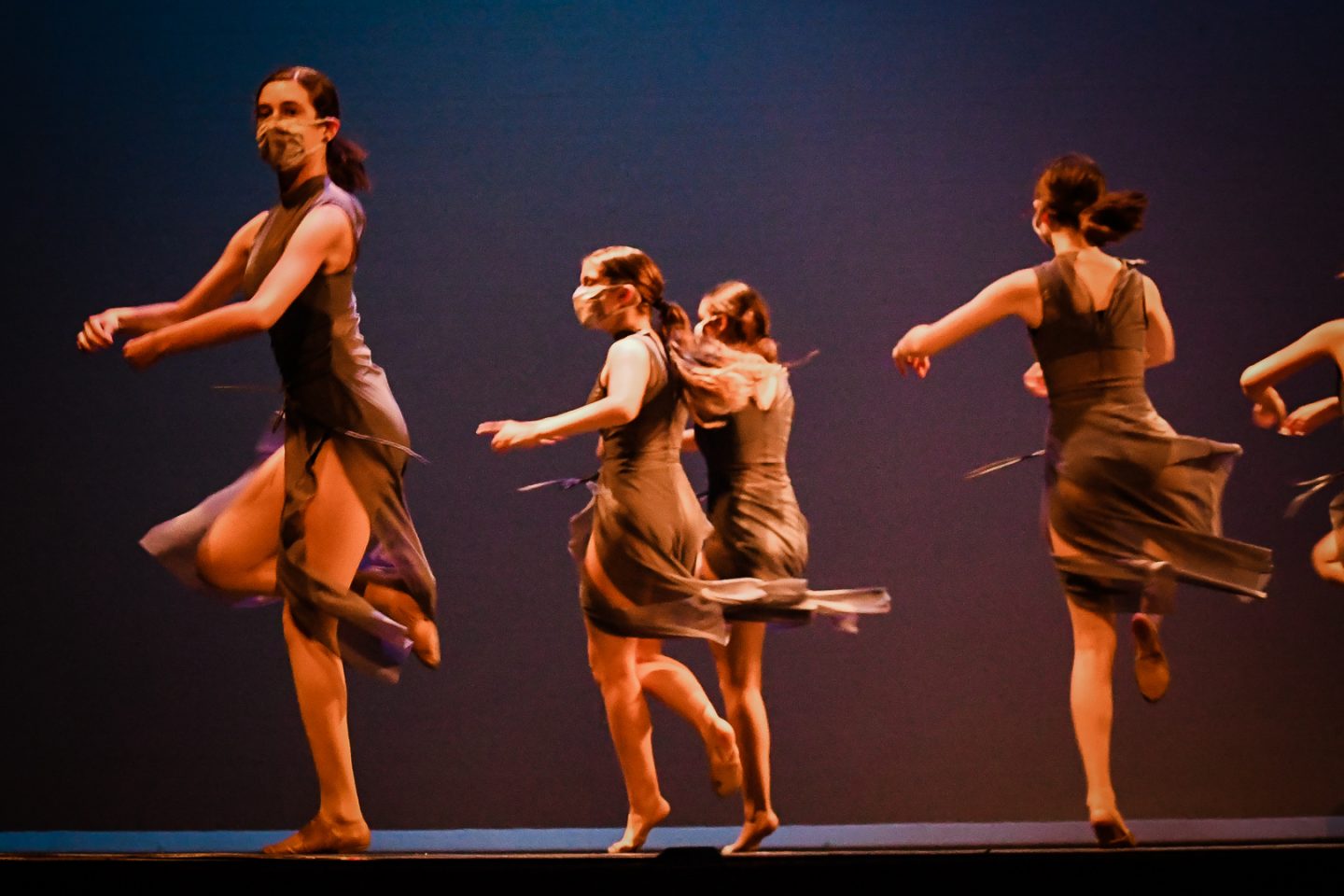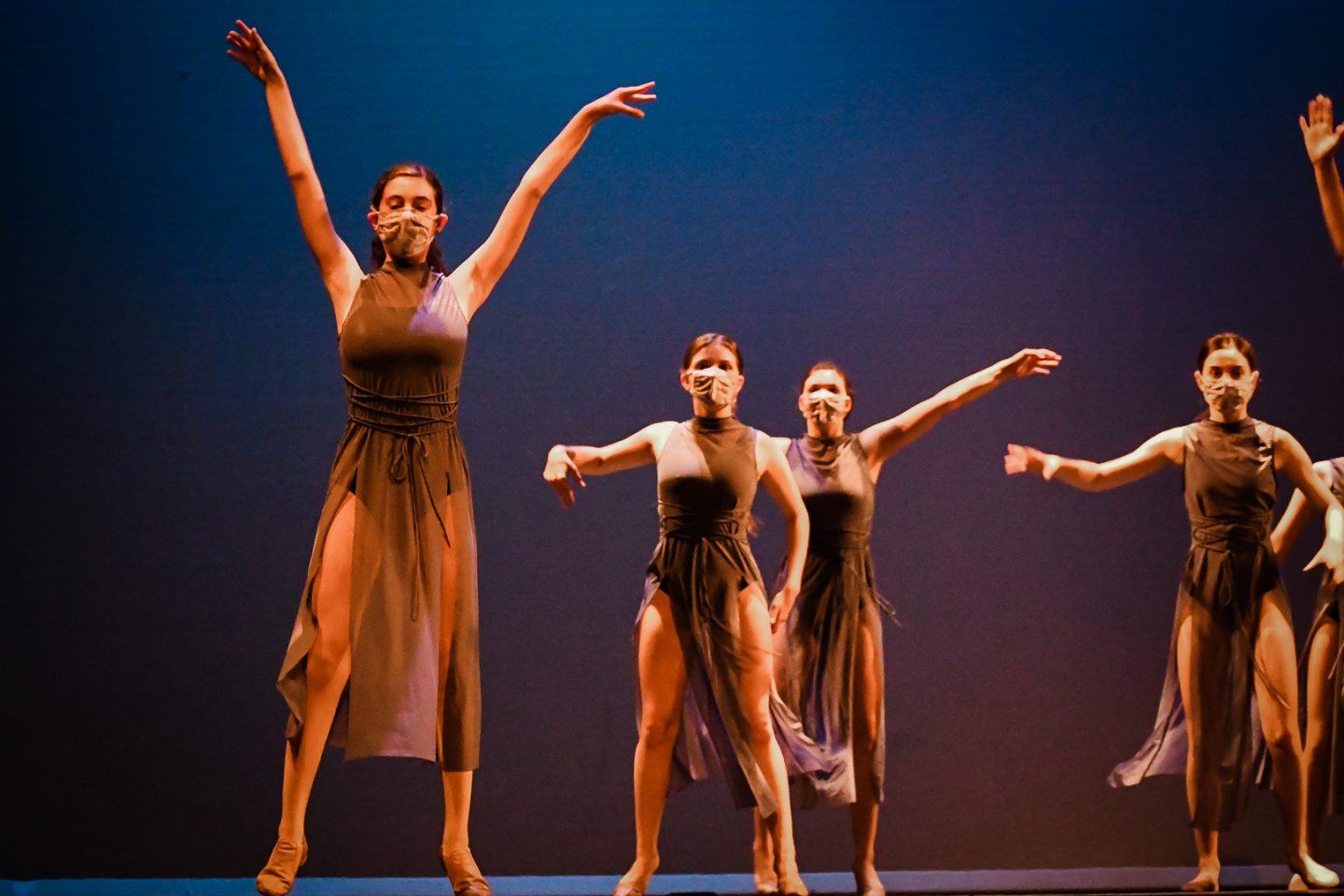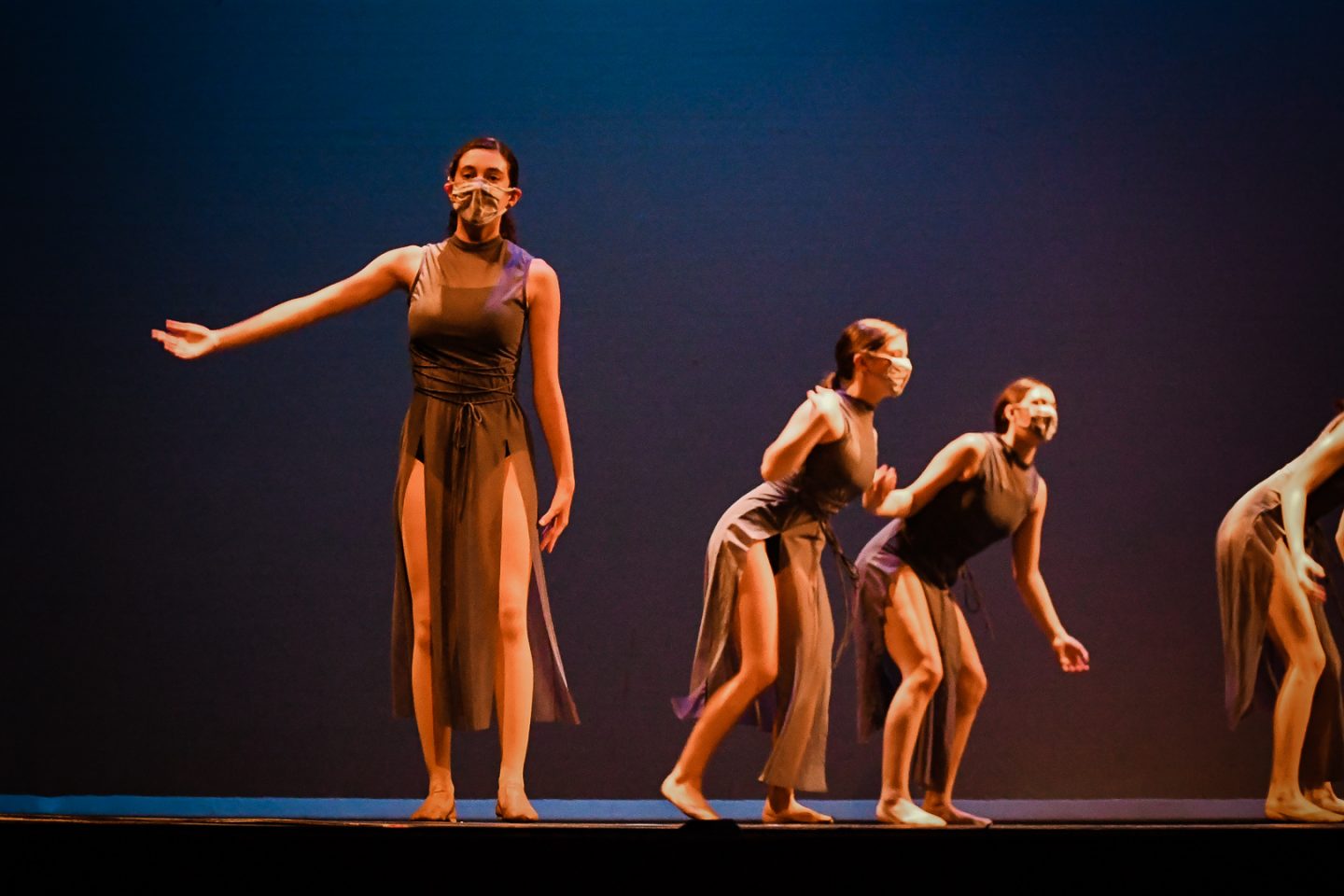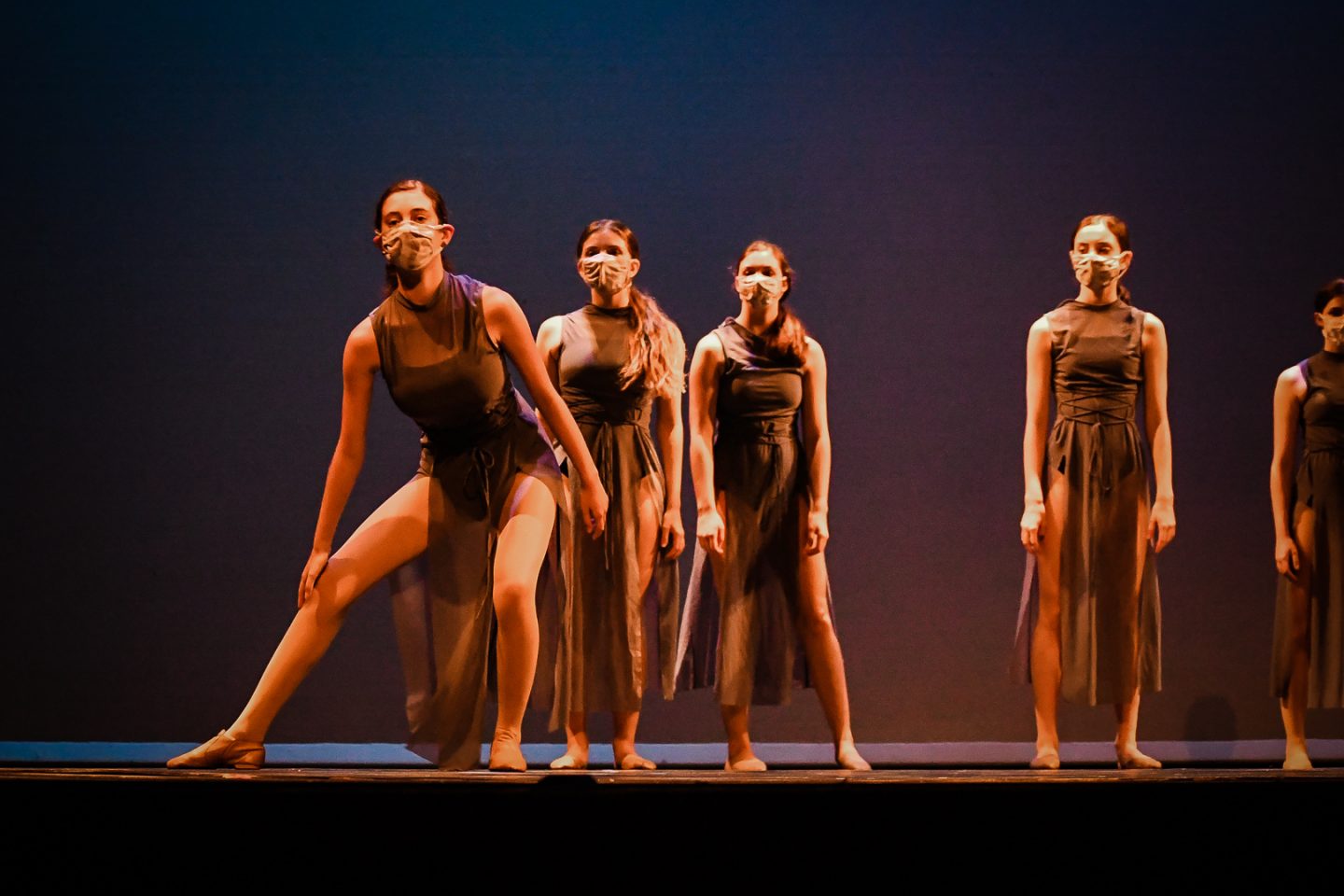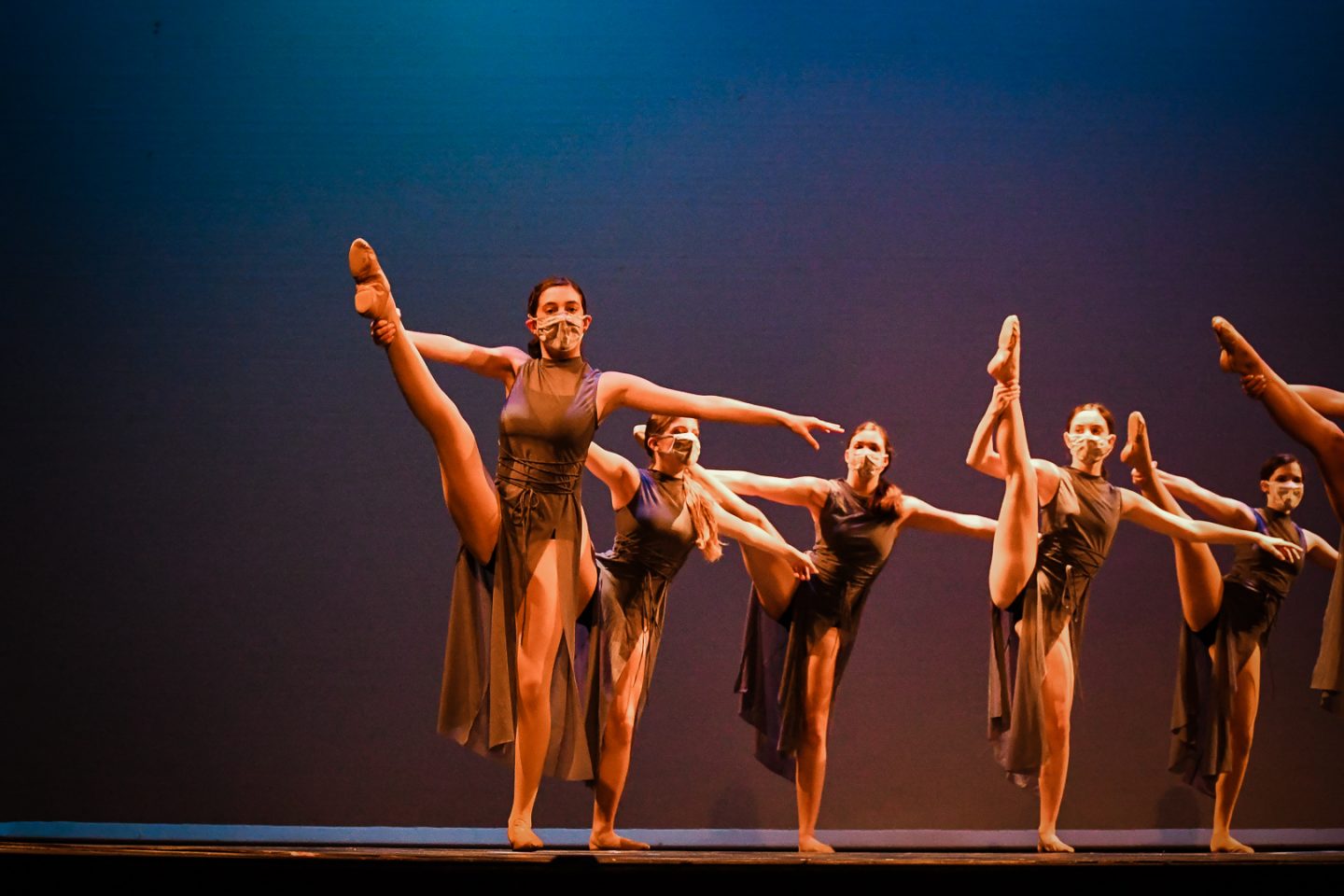 For Jazz, the song was I Hope I Get It / One from A Chorus Line.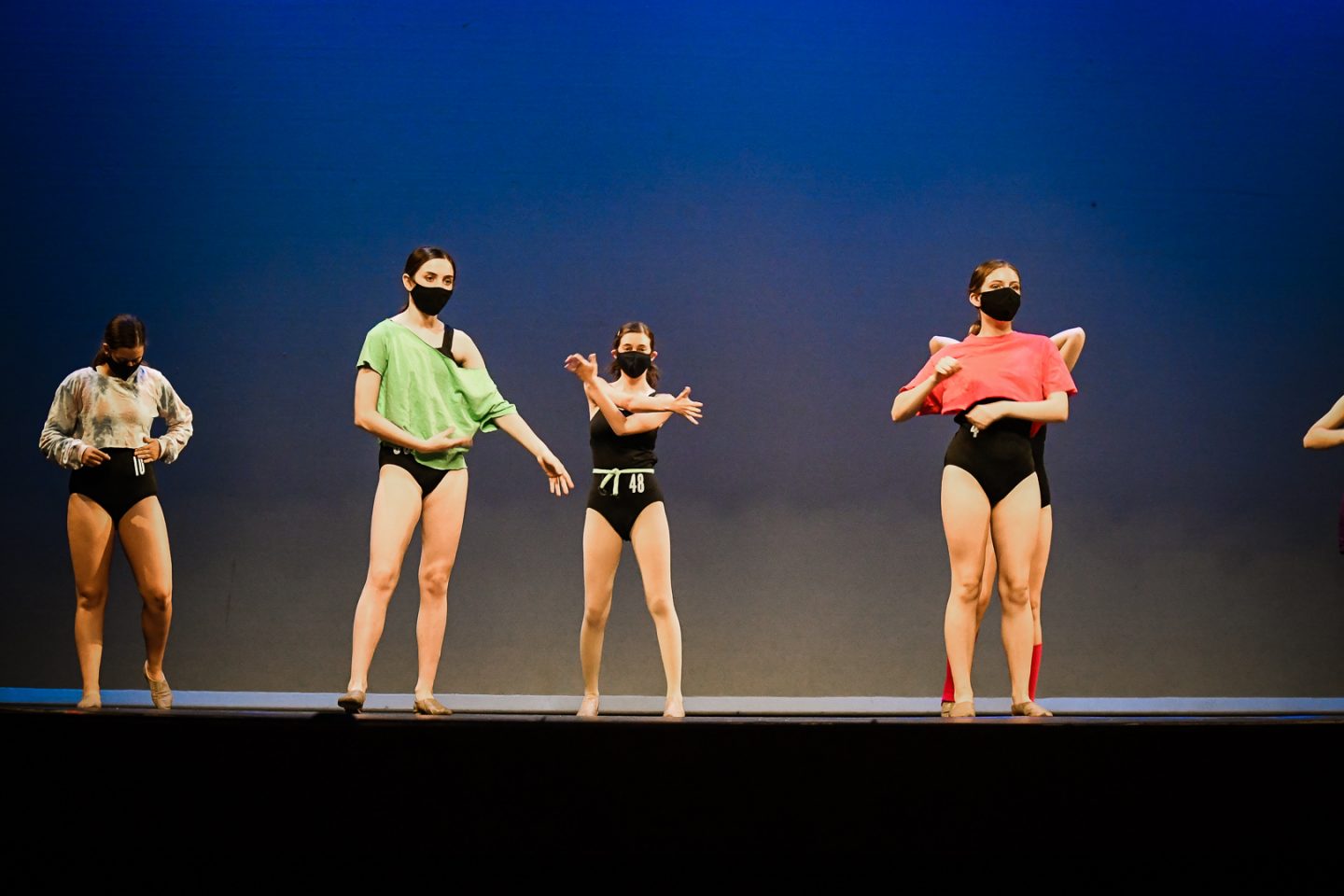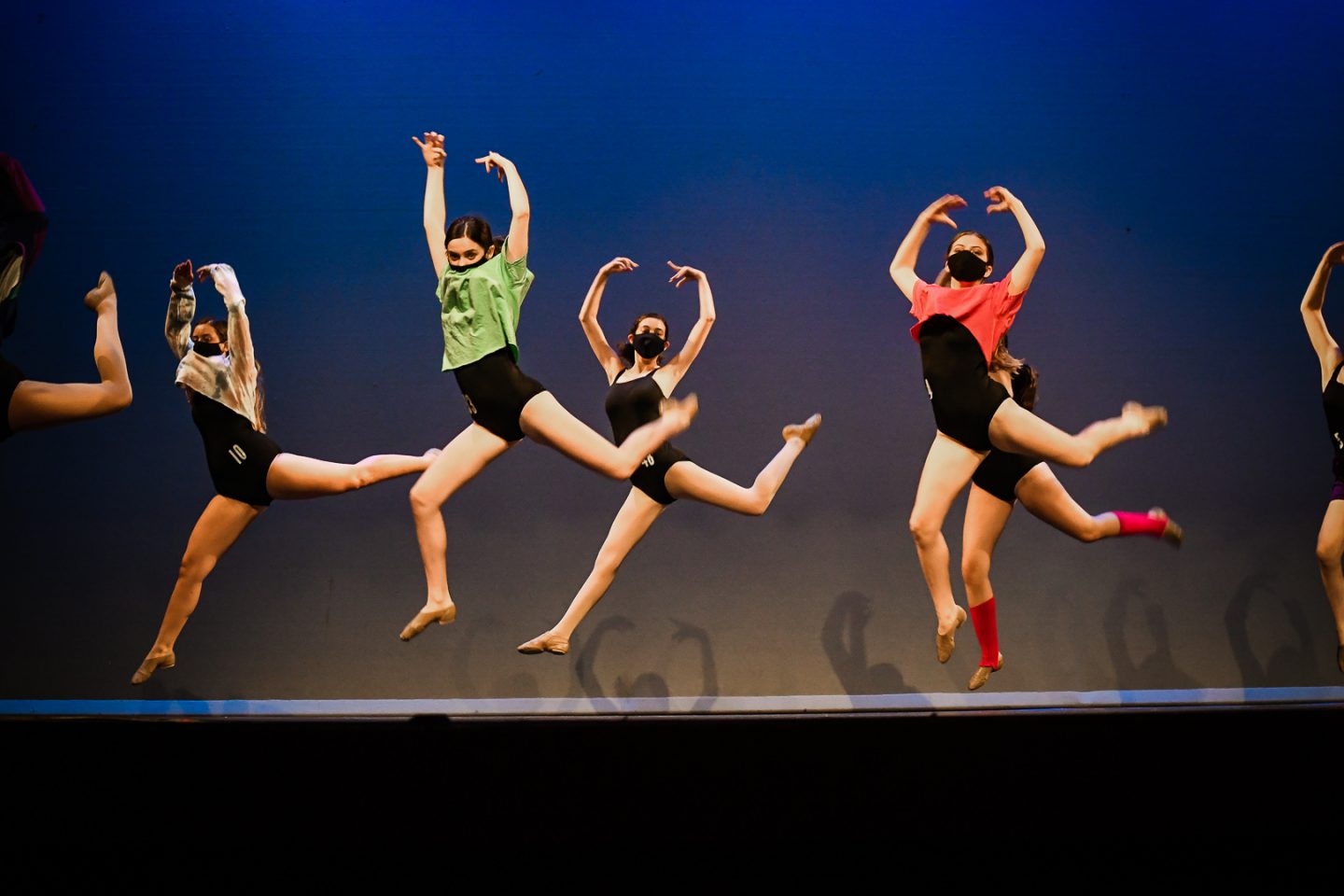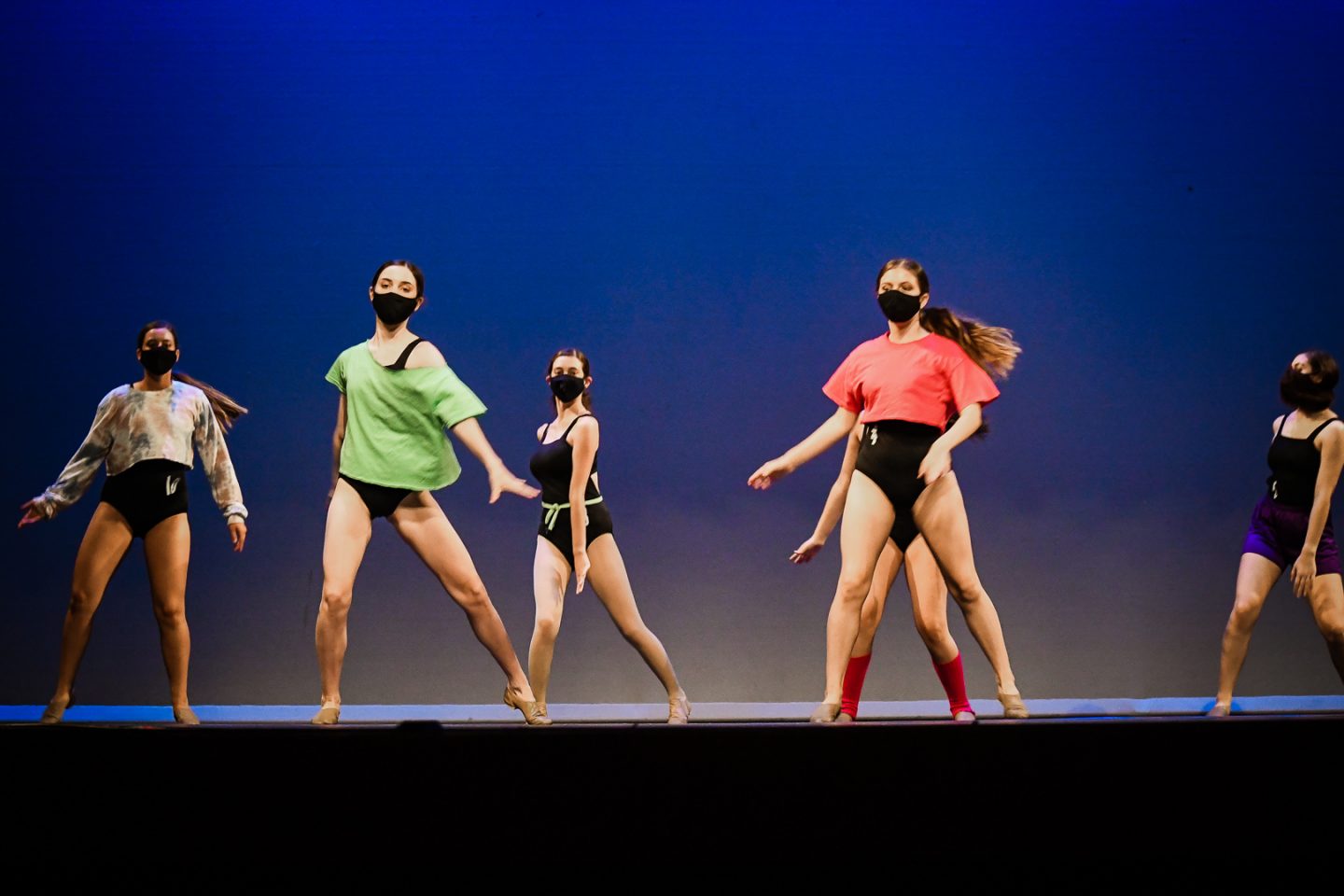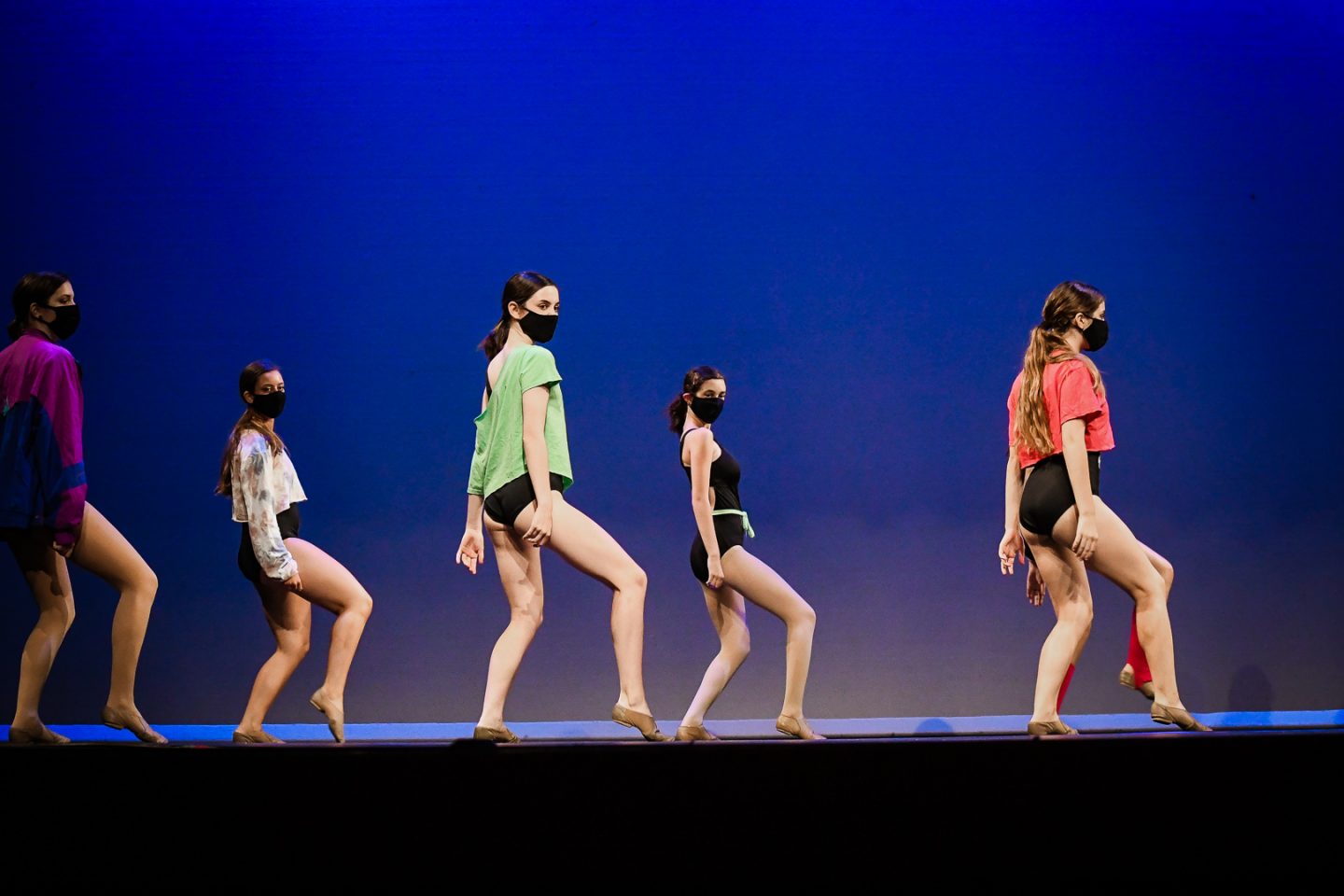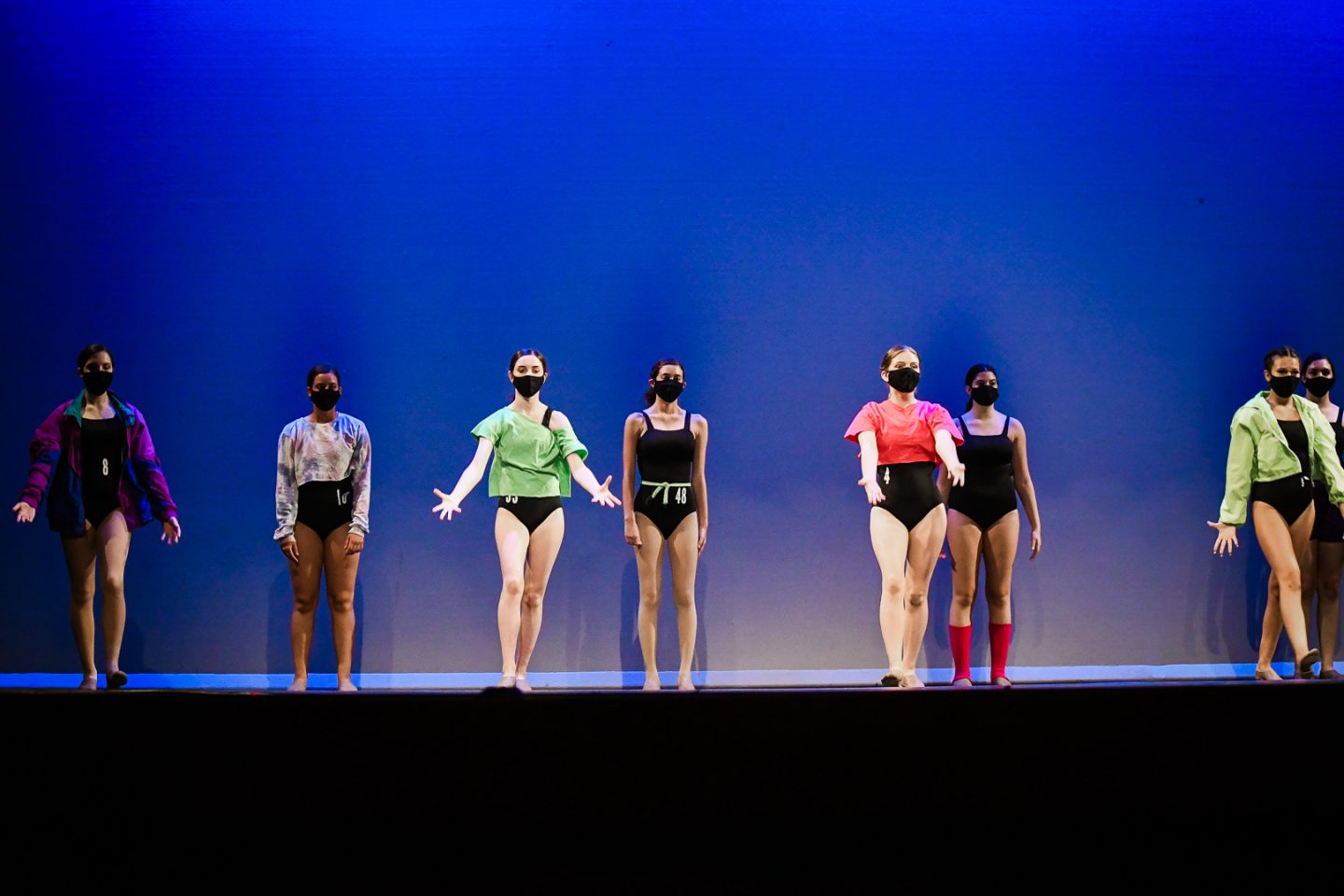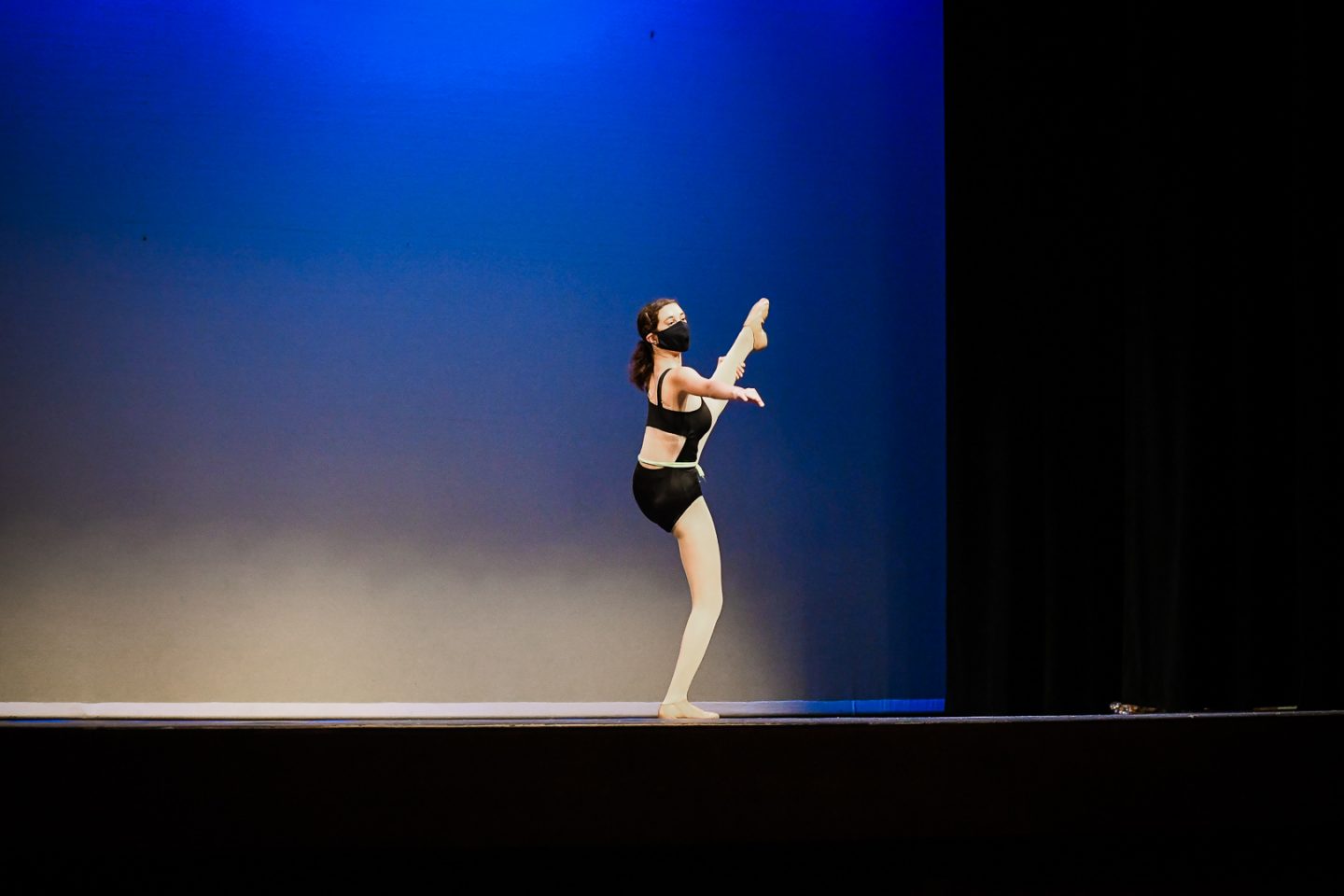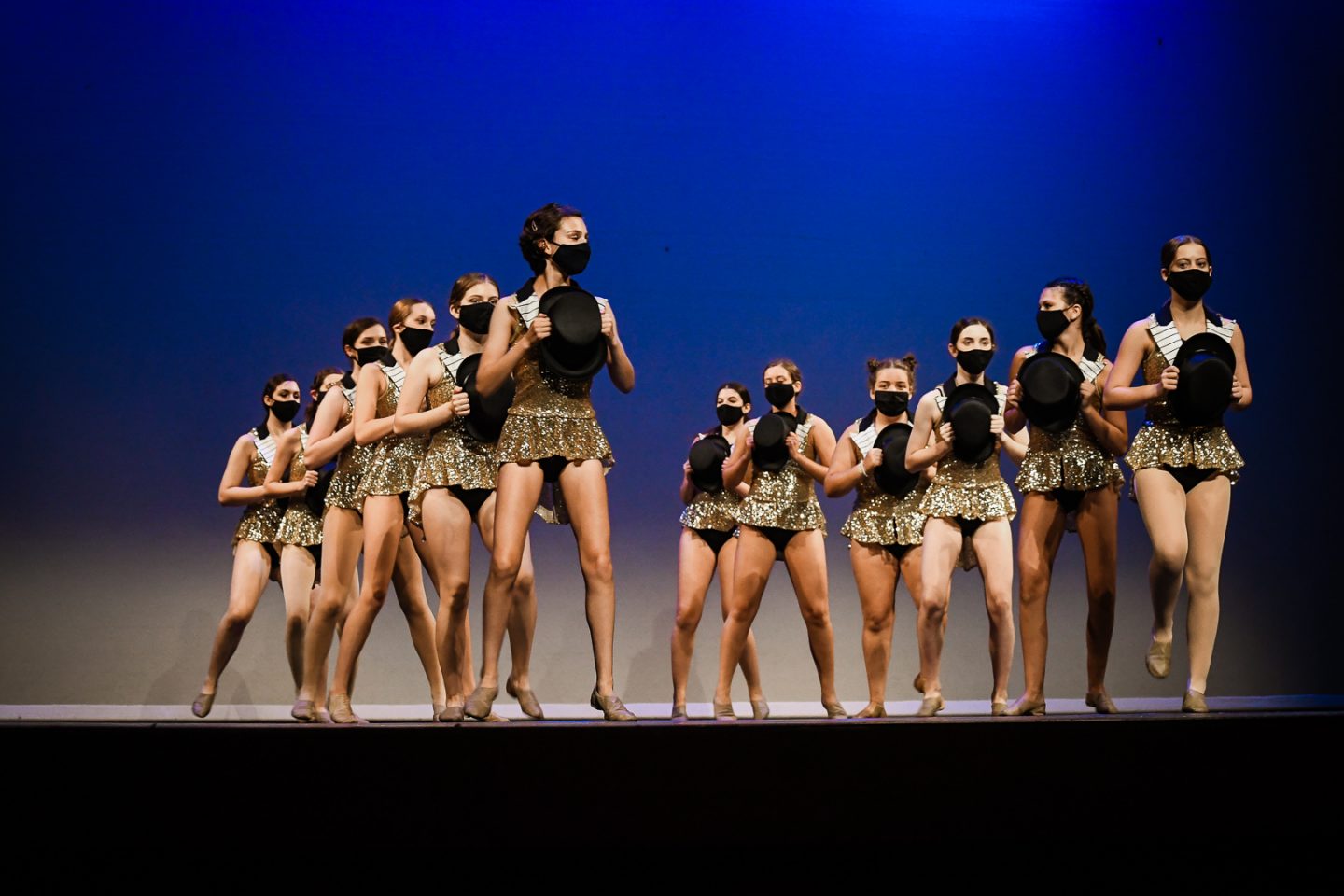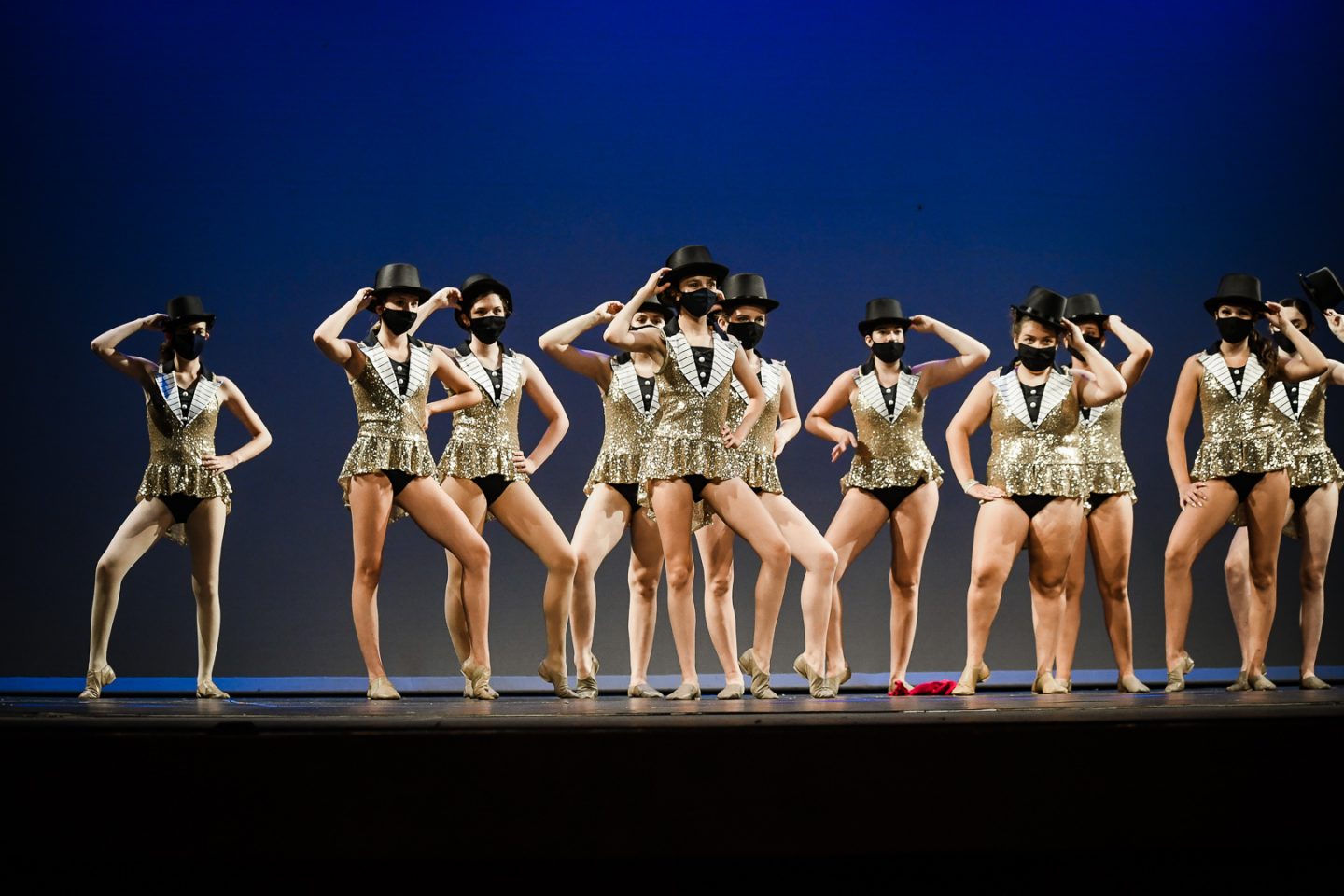 And that's a wrap on this year's dance season.