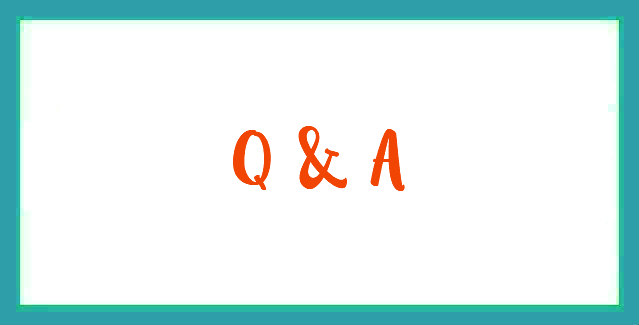 You know I love these Q & As that people post! I found this one from Natasha and right away I told her I was going to have to steal it and post it here as well.
1. How many states have you been to?
I have been to 48 states. The ones I'm missing are Oregon and North Dakota. We have a plan to get to North Dakota in a few weeks! Natasha is from Canada and she mentioned the provinces she's been to as well – I've been to Ontario, British Columbia, and Yukon.
2. What was the name of your first pet?
Growing up I had a miniature schnauzer named Julie.
3. What is the longest flight you've ever taken?
However long the flight to Israel is. 12 hours?
4. What is your favorite family tradition?
Going to Florida every winter break. I wonder if we'll get to go this year.
5. What is the longest distance you've ever walked or run?
A half marathon was the longest I've purposely completed. It took three hours.
6. What is the best trip you ever took and why?
We've been on a lot of awesome trips. I'm inclined to say Disney World since it's my favorite place!
7. What was the first record you ever bought?
I think it was Whitney Houston's self titled album! First on cassette was either Michael Jackson Bad or Madonna True Blue and my first CD was Meat Loaf Bat Out of Hell.
8. What color was your childhood bedroom?
Pink! And I had Scottish Terriers and hearts stenciled around the top of the walls.

I found a picture! It's from the last time I was at my house before my parents moved to FL. My room was never this neat and clean when I lived there!
9. What is the scariest ride you've ever been on?
I remember the first time I went on a roller coaster I was pretty scared. Especially the Scream Machine at Great Adventure in NJ. I'm also scared of the Tower of Terror and I won't make the mistake of going on it again!
10. Who was your role model as a kid and why?
Probably one of my teachers from Hebrew School or one of my camp counselors.
11. When did you first feel like an adult?
Never? Or maybe when I had a baby or two.
12. What is the last natural body of water you swam in?
The last one I was near was this lake. Actually swam, rather than just putting my feet in or standing near it? I can't even remember.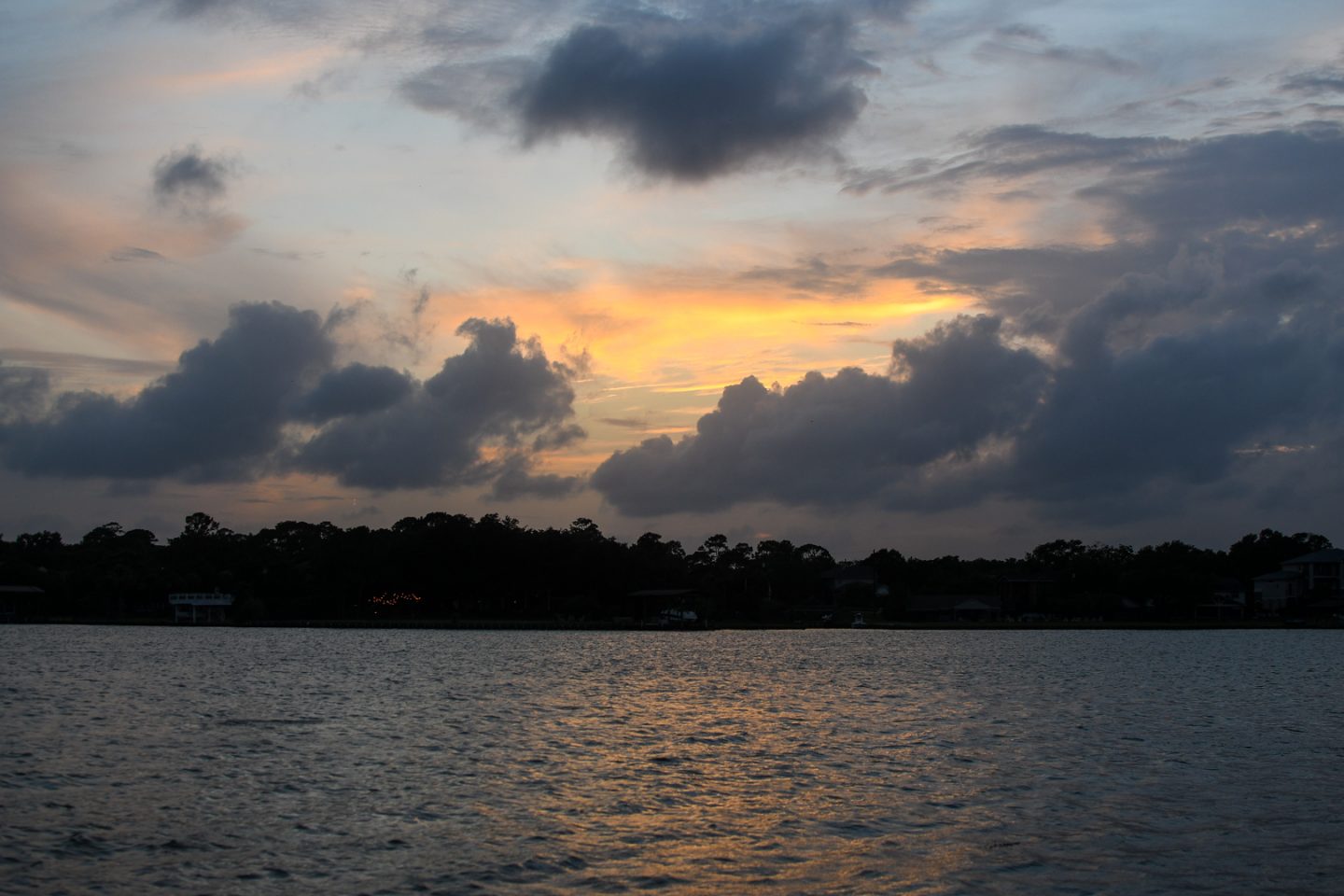 13. What is the hardest class you ever took?
I want to say Calculus, but the funny thing is that I took Calculus in high school and then in college, so the second time I took it I knew what I was doing and got an A! The worst grade I got in a class was in AP French in high school and Biomedical Issues in college.
14. What is a fact about you that nobody would guess?
I had chicken pox when I was 14.
15. What's the worst misspelling of your name you've ever seen?
No one really spells it wrong, they just say it wrong. I've been called Dana, Daria, and most often DAH-rah.
16. What was the first concert you went to?
Debbie Gibson!
17. What was the last concert you went to?
Oh gosh…I don't think I've been to a real concert in the 10 years we've lived here. Just kids' concerts and such. Last summer, Simon and I went to hear a Beatles cover band.
18. Where is the strangest place you've ever fallen asleep?
At a basketball game.
19. Do you have any strange or regional names for things where you come from?
The night before Halloween was always called Mischief Night but I know it's called other things outside of NJ. We also say we're going "down the shore" when we mean we're going to the beach.
Feel free to steal these questions or share any of your answers in the comments!