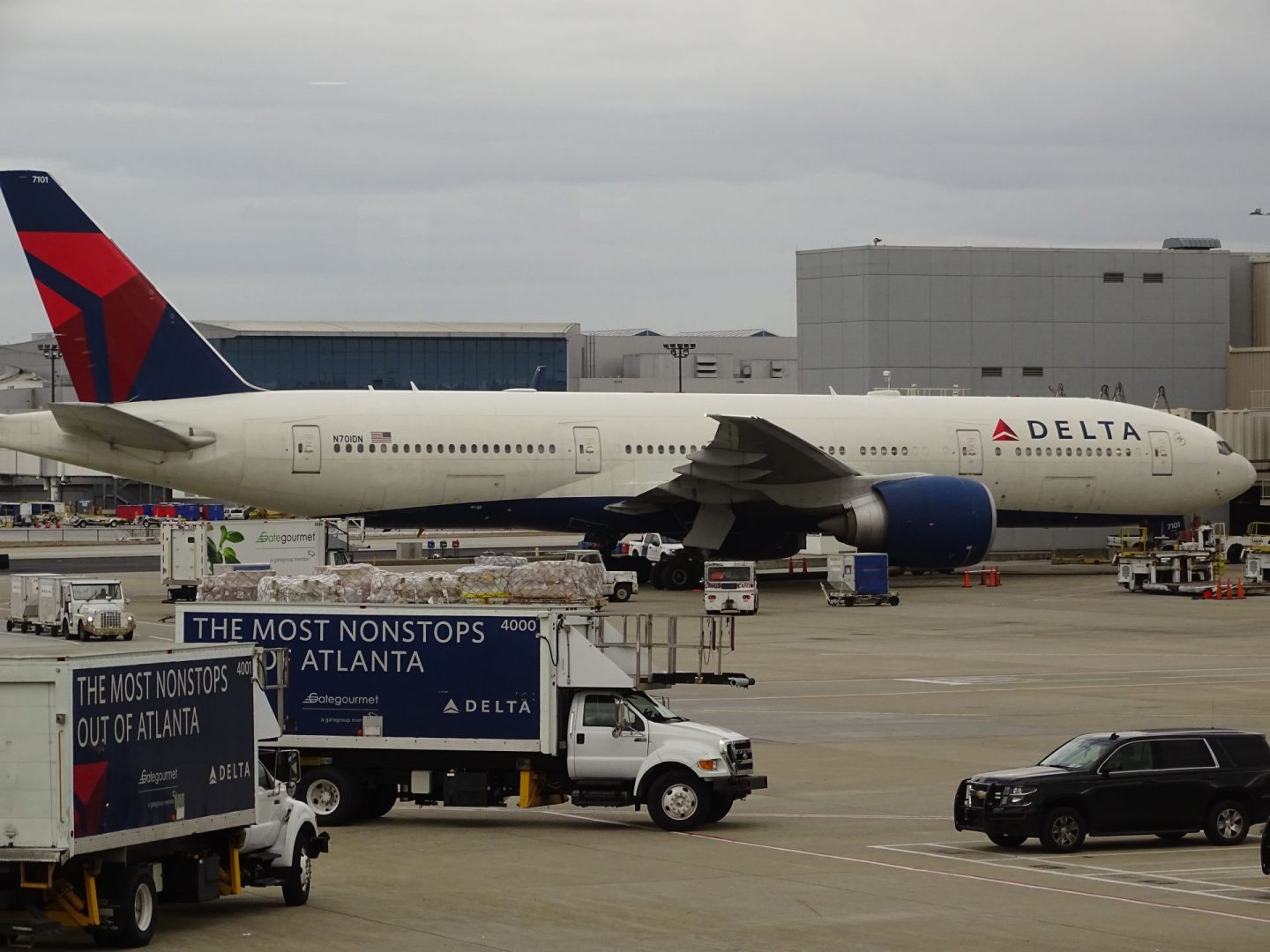 Hartsfield-Jackson Atlanta International Airport is the world's busiest airport and has been for more than 20 years. It is located just 20 minutes from downtown Atlanta and, when flying from Atlanta, you have direct flights to more than 150 US cities and 75 international destinations across six continents. You are also no more than 2 hours from 80% of the US population, which makes it a bustling hub of travel activity. If you are not used to busy
airports, it may seem a little daunting at first, but here are some handy things to know about Atlanta Airport to help.
1. Parking at ATL
If you need to park a car when you arrive at Atlanta Airport, you should look into your options well before the date of your flight. There are over 30,000 spaces available, but there are several prices, and some are more convenient to use than others. ATL airport parking includes 24-hour parking are either within walking distance of the terminals, or they offer a shuttle service.
2. Navigating ATL
With 6,800,000 feet of the airport to tackle, you would be forgiven for feeling a little anxious about getting around without losing your way. However, the airport is well designed so that it can cope with the high numbers of people using it every day. There is clear signage and technology to help, but staff are on hand to help if you need them. To rest your feet (you are on vacation after all), some trams will take you from one side of the airport to the other. Feeling sleepy and have some time to kill? There are 'Minute Suites', which are pods where travelers can take a nap. There are even dog parks to help people traveling with their pooches.
3. Where to eat
There are plenty of quality eateries in the airport, no matter which terminal you are arriving at or departing from. Some restaurants offer sit-down meals such as One Flew South or a more casual experience like Paschal's Southern Cuisine. If you fancy a cold beer, drop into the SweetWater Draft House or for a delicious coffee, head to Cafe Intermezzo.
4. Grab some souvenirs
Whether you are stopping in Atlanta or just passing through, be sure to stop by one of the many retailers in the airport and grab yourself a souvenir. There are stores and brands to suit every budget and every type of traveler, whether you are looking for something to remind you of your trip, essential vacation purchases, or a beautiful gift for a loved one.
5. Transport from the airport
For people who are arriving in Atlanta for their vacation, transport connections could not be easier. The airport is located just 20 minutes from downtown Atlanta which means that when your flight lands, you can get to your accommodation very easily. You can jump on the MARTA public transport system, take a cab or rent a car with no trouble, which only makes the airport experience more convenient.
---
This post was written by Bill Clark. Bill is a freelance journalist who specialises in writing about culture and the arts, however will write about anything that piques his interest including business, travel and lifestyle. He can be reached on Twitter @BilboClark01.