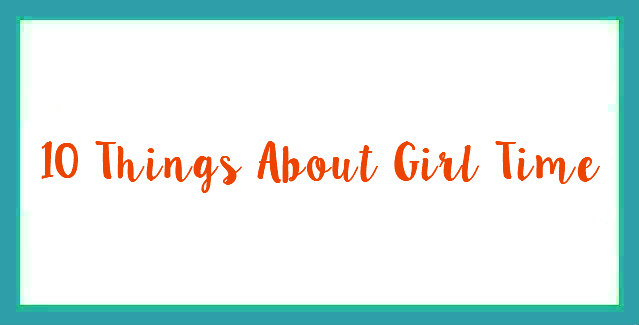 Today marks our July Not Just a Mom link up hosted by myself, Adrienne, Lauren, Ashley, and Sarita. The topic for the month is Girl Time, so here are 10 things about Girl Time!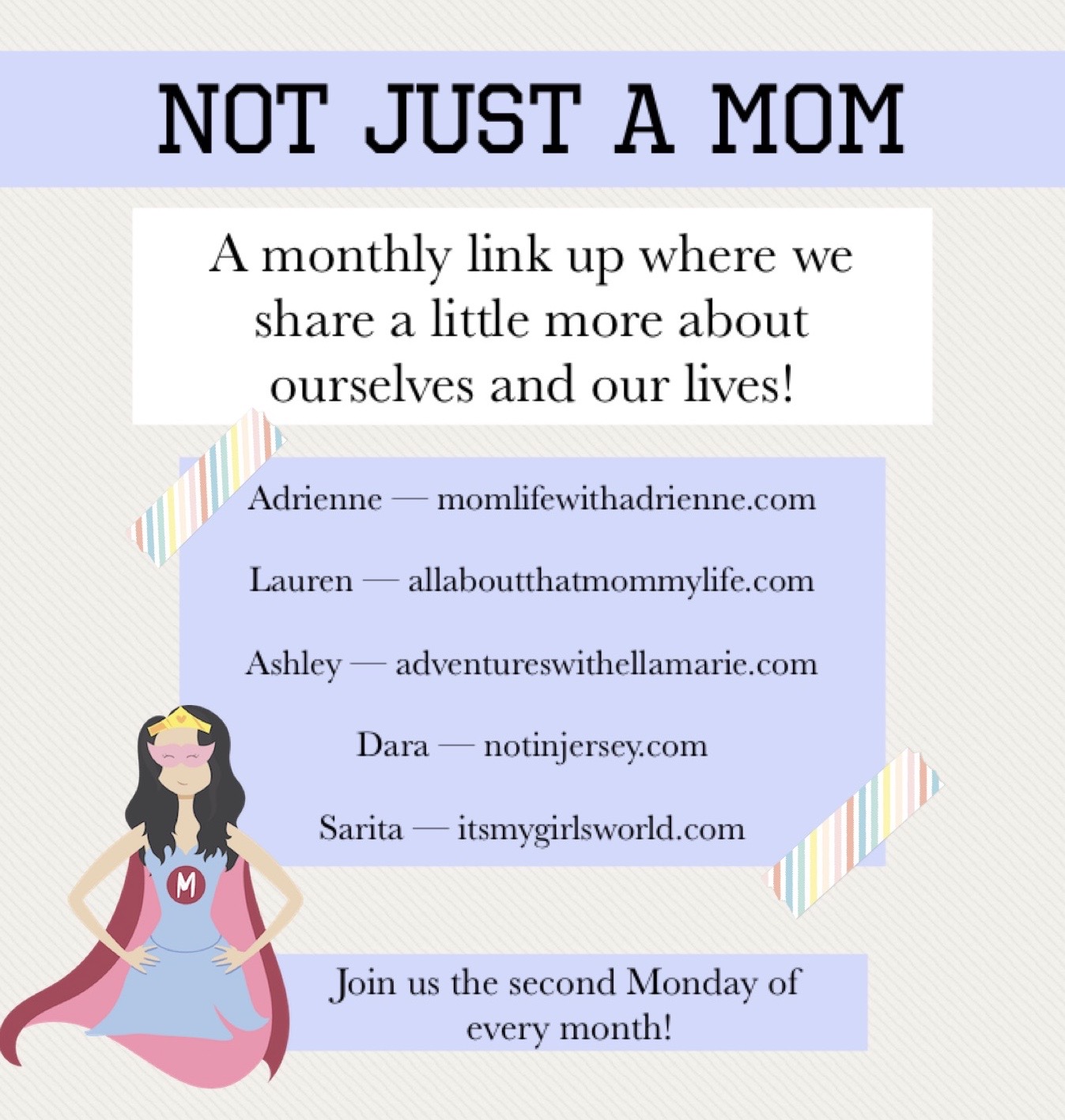 1. What does girl time mean? I'm assuming it refers to time for the girls, or friends, rather than self-care, which we talked about in March. Don't you miss girl time right now? Even being an introvert, I miss the ability to just get together with friends.
2. Although I don't get together with friends all that often in regular times, I am at least guaranteed a meeting with my book club girls about every other month. We are actually meeting this week and we may be setting up chairs somewhere socially distanced so that we can talk in person, which will be fun.
3. Girl time with me and my daughter is either a shopping trip, mani / pedis (not since December), a spa night at home, or watching something together. We just watched Clueless recently!
4. My best local girl friend has kids the same ages as mine and we (in normal times) go to her house every Saturday afternoon and just talk while the kids play. This has morphed into weekly porch / driveway meetups with our whole families.
5. I would love to have someone I could regularly get together with for coffee, shopping, manicures, etc., but I don't have a specific person I do those things with (besides my daughter!)
6. A lot of my friends have moved elsewhere and when we get to see those friends now (well not now, but when we get to travel) it's usually family meet ups rather than just girl time.
7. Gabbie is one of three girl grandkids on Dave's side and the other two are older, so she has been treated to girl time by her grandma and aunts pretty often over the years.
8. Maybe one day I'll do the same for my younger niece on my side!
9. One day I'd love to go on a girls' trip, whether with friends or with Gabbie. I have gone on a few trips where I have met up with a friend and I miss her!
10. Girl time can really be anything and just hanging out and talking is important for everyone!
Link up your thoughts on Girl Time here. Save our graphic and come back next month when we talk about back to school freedom (are we going to have back to school freedom?? I hope so!)
You are invited to the Inlinkz link party!
What do you do for girl time?