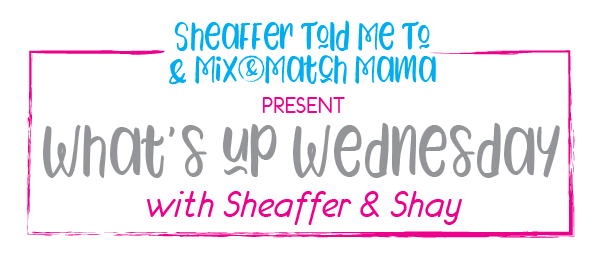 It's the last Wednesday in June even though there's still almost a week left in the month, but it's time to see what we've been up to in June.
1. What We're Eating This Month…
We've had a lot of yummy food thanks to Zachary's bar mitzvah! And my weight is not happy about it.
2. What I'm Reminiscing About…
We continued to reminisce about Zachary as a little guy. The slideshow I made came out to 15 minutes of his life in pictures. I had fun with it!
3. What I'm Loving…
I love that things are sort of feeling normal again. We've been going to the pool almost every day. Gabbie is dancing in the studio again. And I've been back to the gym.
4. What We've Been Up To…
We celebrated Zachary's birthday and bar mitzvah. We went to the Topeka Zoo. We go to the pool and take walks and chat with our friends when we can. We had a simple and quiet Father's Day as well.
5. What I'm Dreading…
More bad news.
6. What I'm Working On…
Not too much but I do need to print out the thank you notes Zachary has typed and send them out!
7. What I'm Excited About…
Getting out of town for a bit!
8. What I'm Watching / Reading…
I just finished Jane the Virgin. What a sweet show! Not sure what I'll watch next.
As usual, you can see my latest book reviews here.
9. What I'm Listening To…
I'm listening to A Court of Mist and Fury at the moment. It's actually kind of boring me and that's probably an unpopular opinion!
10. What I'm Wearing…
Shorts and graphic ts a lot of the time. I ordered some new clothes from Shein. I'm loving this shirt: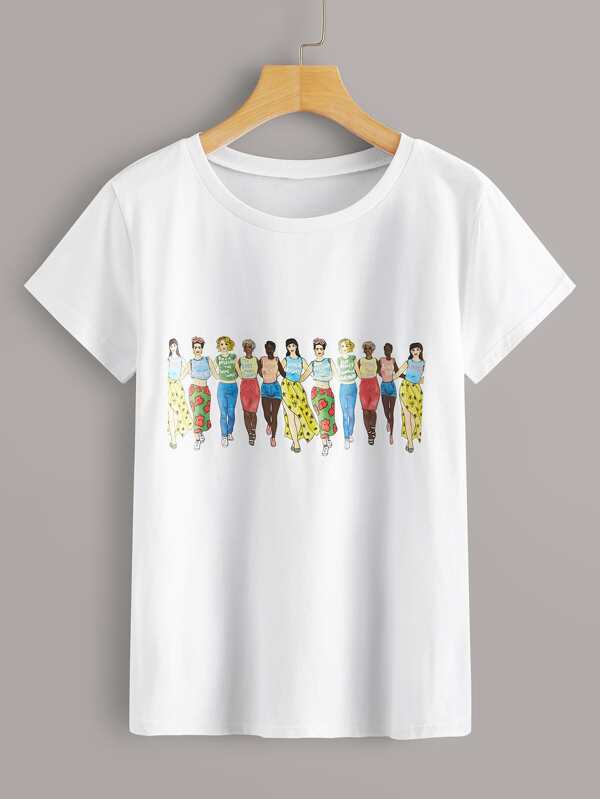 11. What I'm Doing This Weekend…
The plan is to be at our Air Bnb enjoying the pool and the sun!
12. What I'm Looking Forward To Next Month…
Finding out more about the situation for school. Things being more normal, I hope!
13. What Else Is New…
In case you missed it, check out my posts about fun facts about me, things I love about summer, and my kids' names.
Here are my latest 52 Frames photos: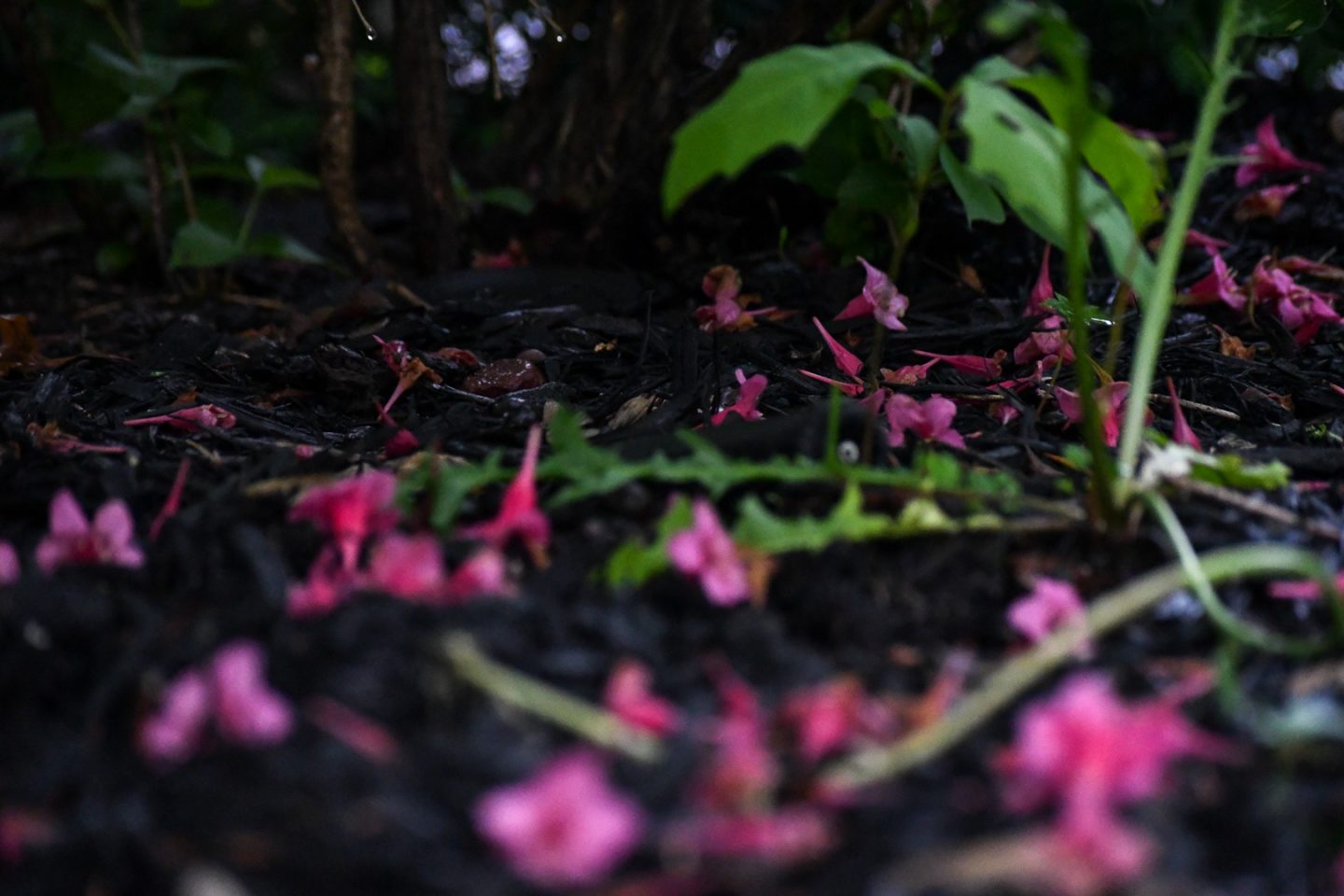 [50 feet from home]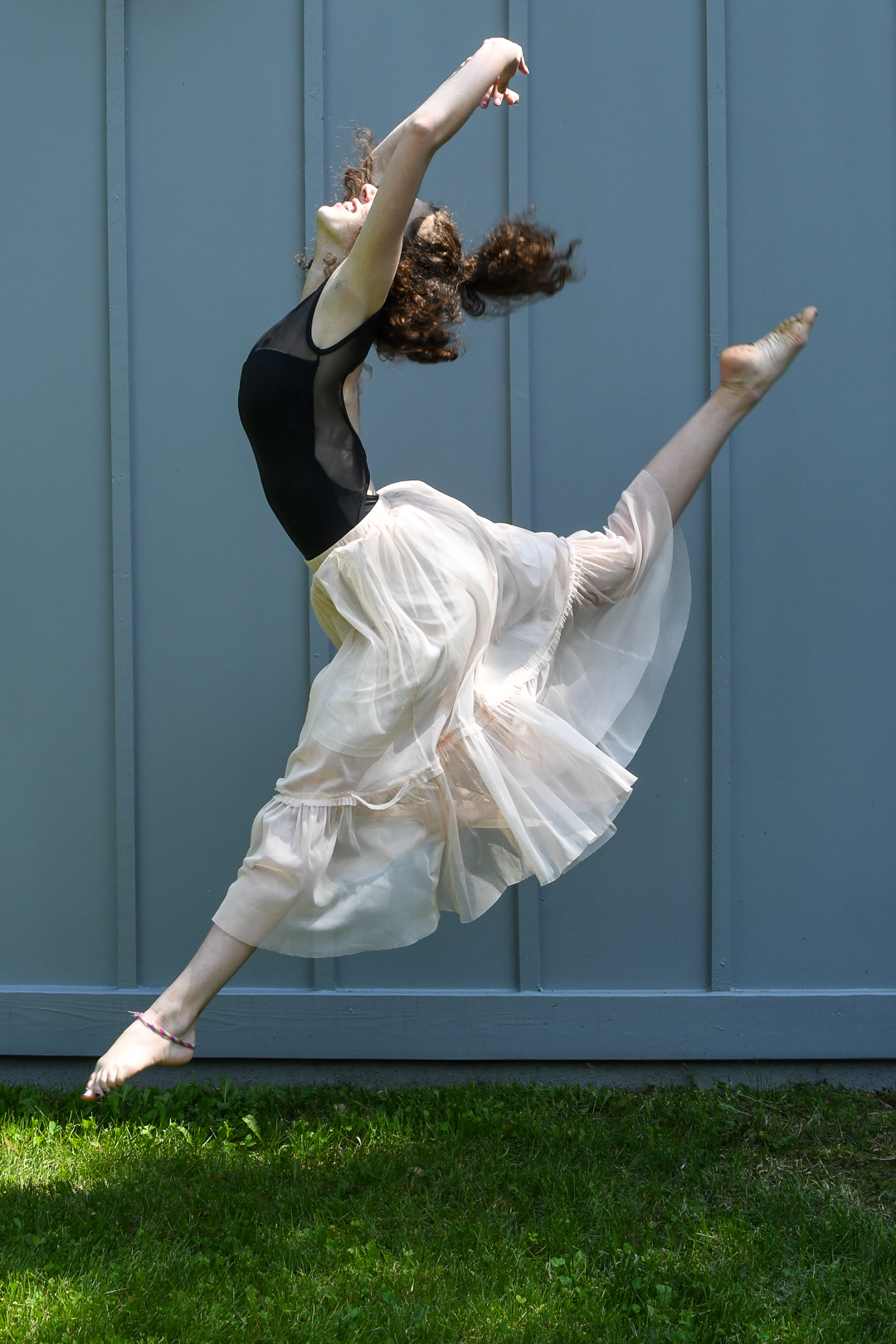 [dancing]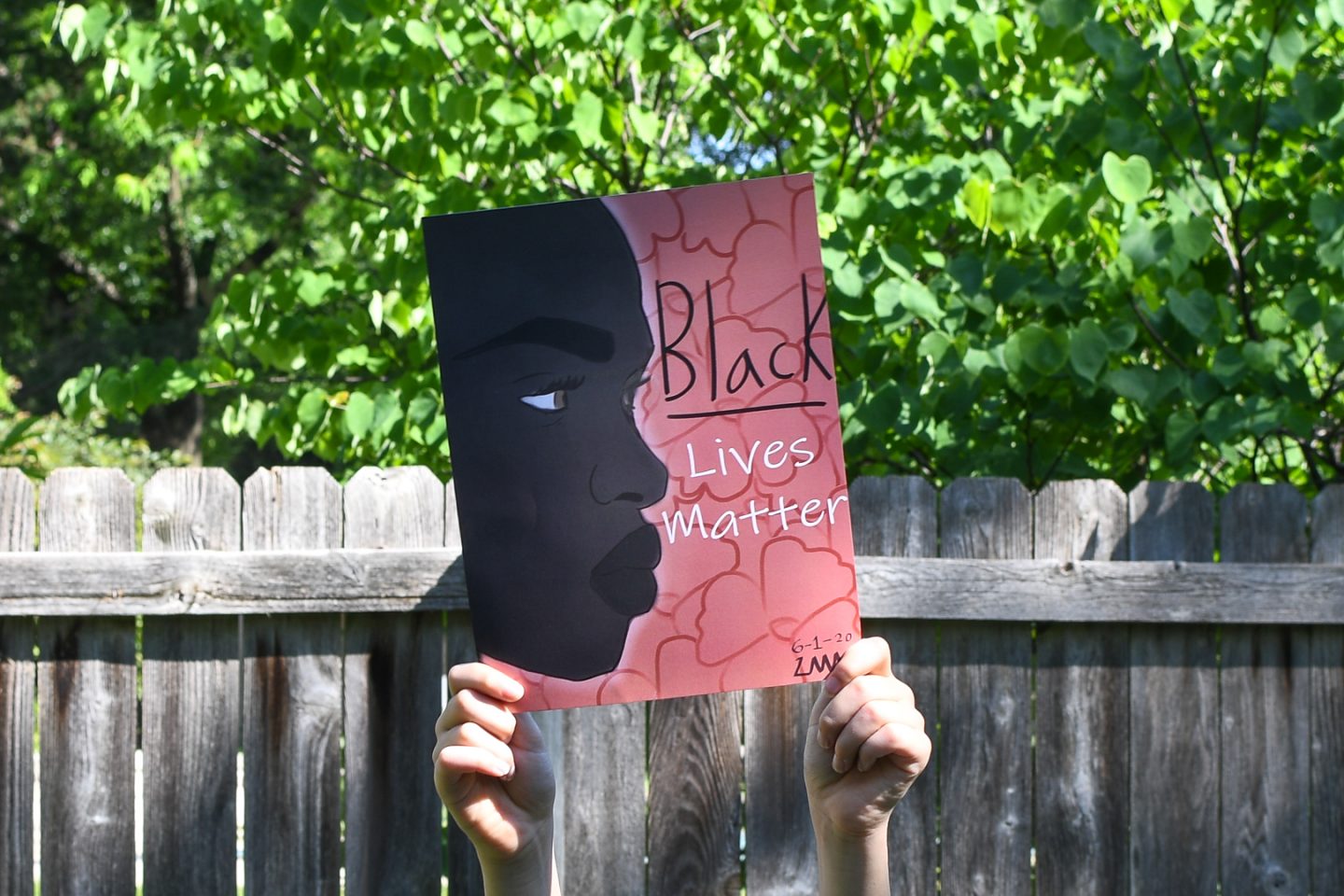 [hands + extra credit – make a statement]
[make a background]
What's up with you lately?