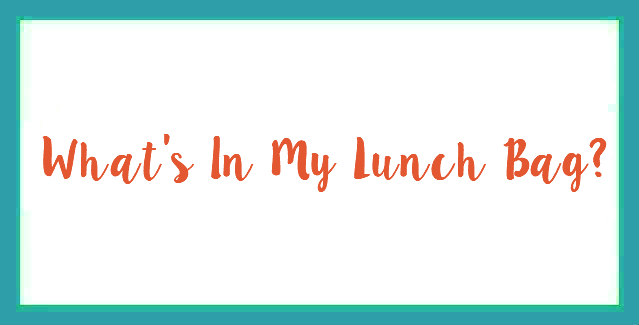 Today I'm linking up with Ashley and Adrienne to share a peek into my lunch bag. Well, I haven't packed a lunch bag for myself for quite awhile, and I haven't packed my kids' lunches since March, so I thought I'd share what I eat for lunch and what I make for my kids' lunches at home instead.
For my lunch, I alternate between making a salad and making a bowl of cauliflower. When I have salad, I have romaine lettuce and I add shredded cheese, feta cheese, chick peas, sometimes nuts, and balsamic vinegar. I eat my cauliflower warm, with melted cheese, feta cheese, chick peas, and tomato sauce.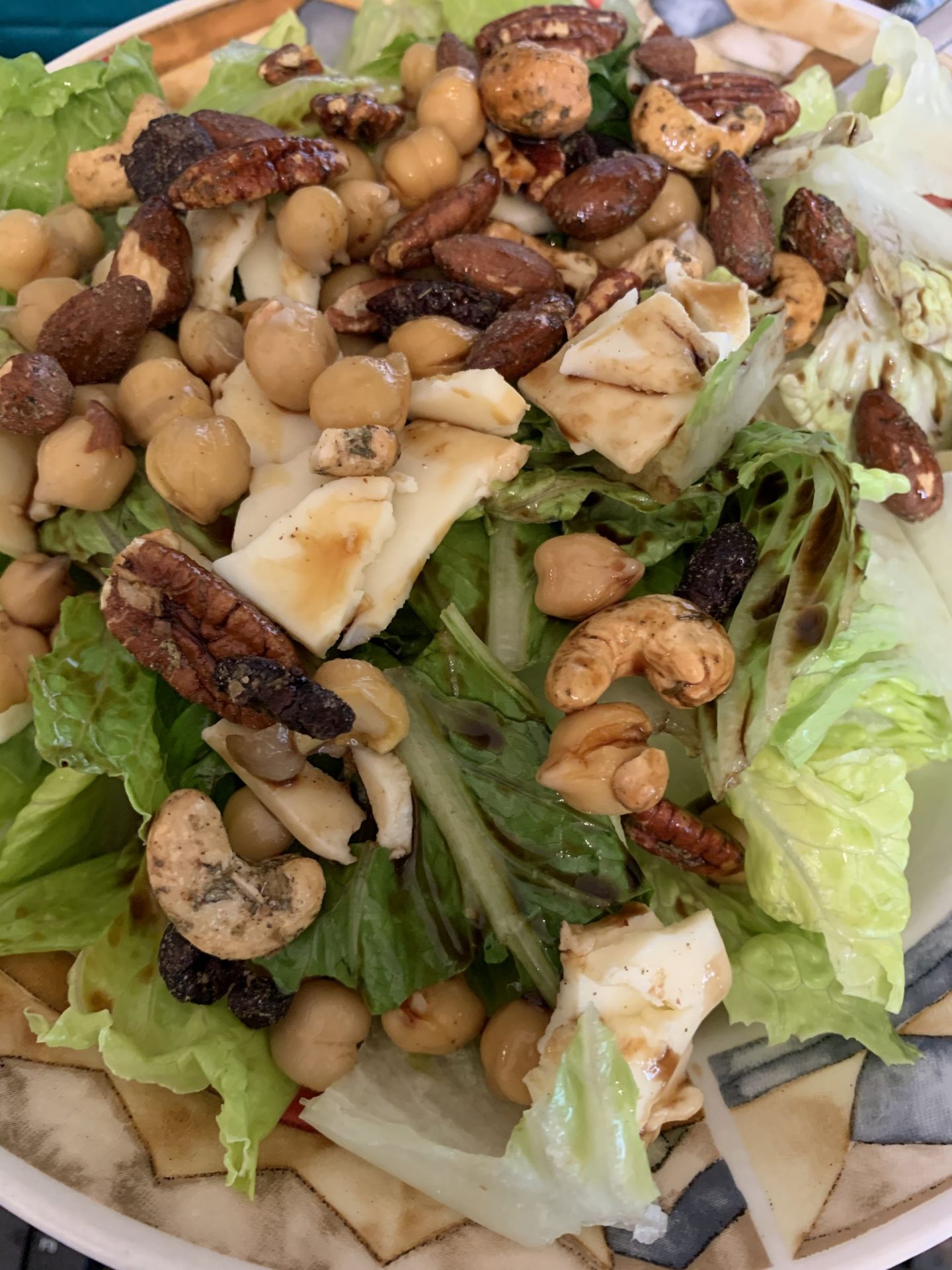 My kids eat the following:
bagels – we buy every so often from the bagel store and freeze them
pasta – I cook up a pot about once a week and then warm it up with cheese
pizza bagels – using pantry type bagels, with tomato sauce and cheese
Morningstar Farms Chicken Patties
Quesadillas – made on tortillas with melted cheese
Plus they eat apples and / or yogurt too!
The easiest is when they all eat the same thing, but some of these are only preferred by one of the kids!
What do you like to eat for lunch?