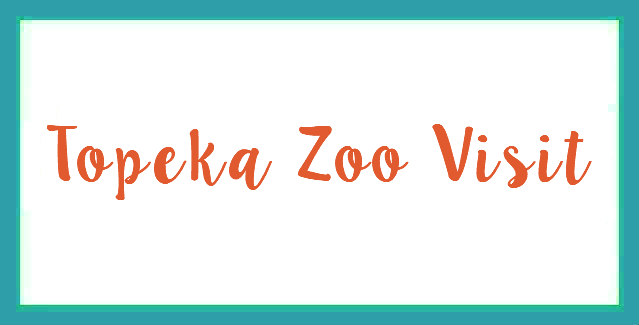 Last week, we took a mini road trip to Topeka to check out the zoo there. We had been there before, awhile ago, but hadn't made the hour trip back in awhile. We liked it a lot!
The otters were so cute.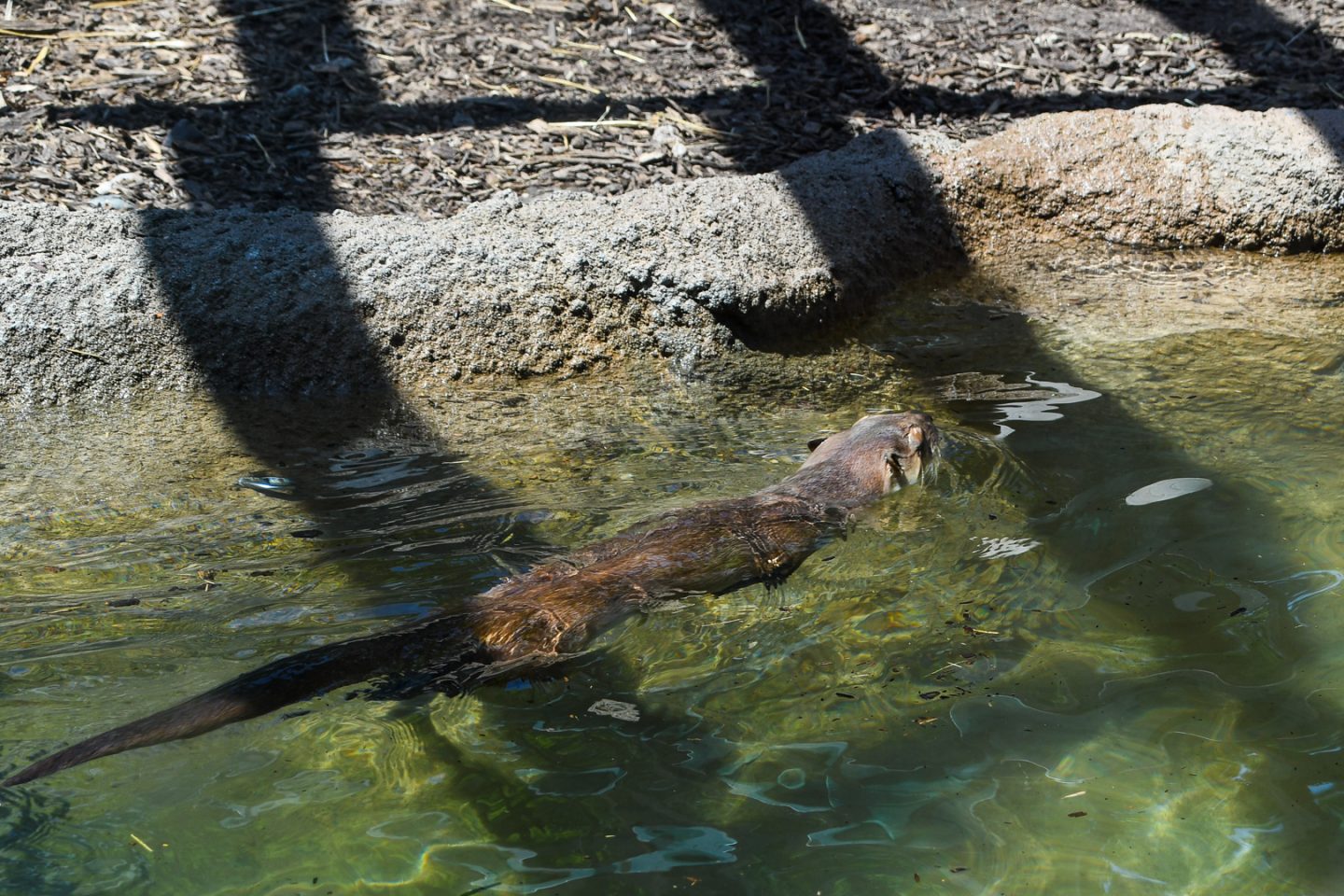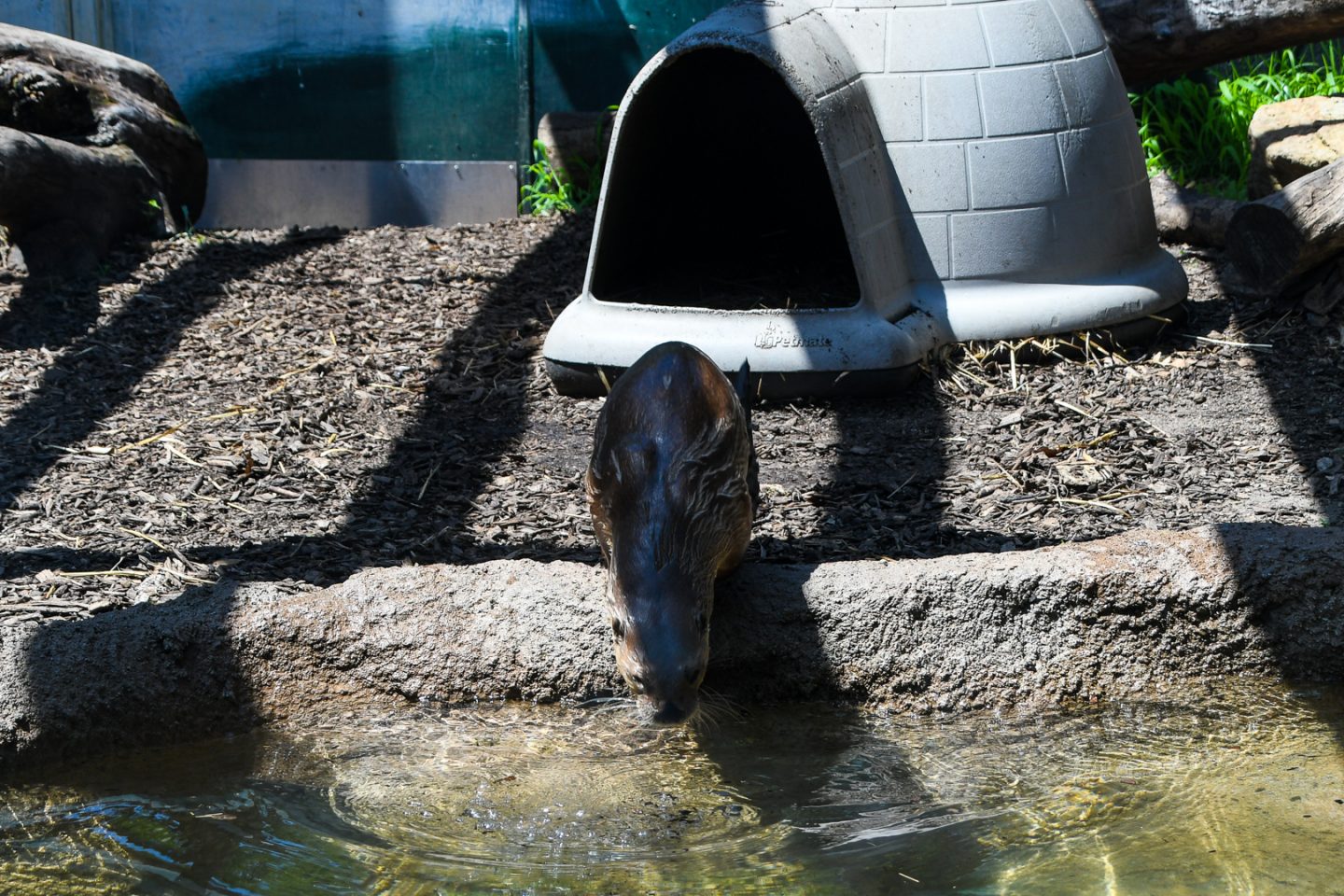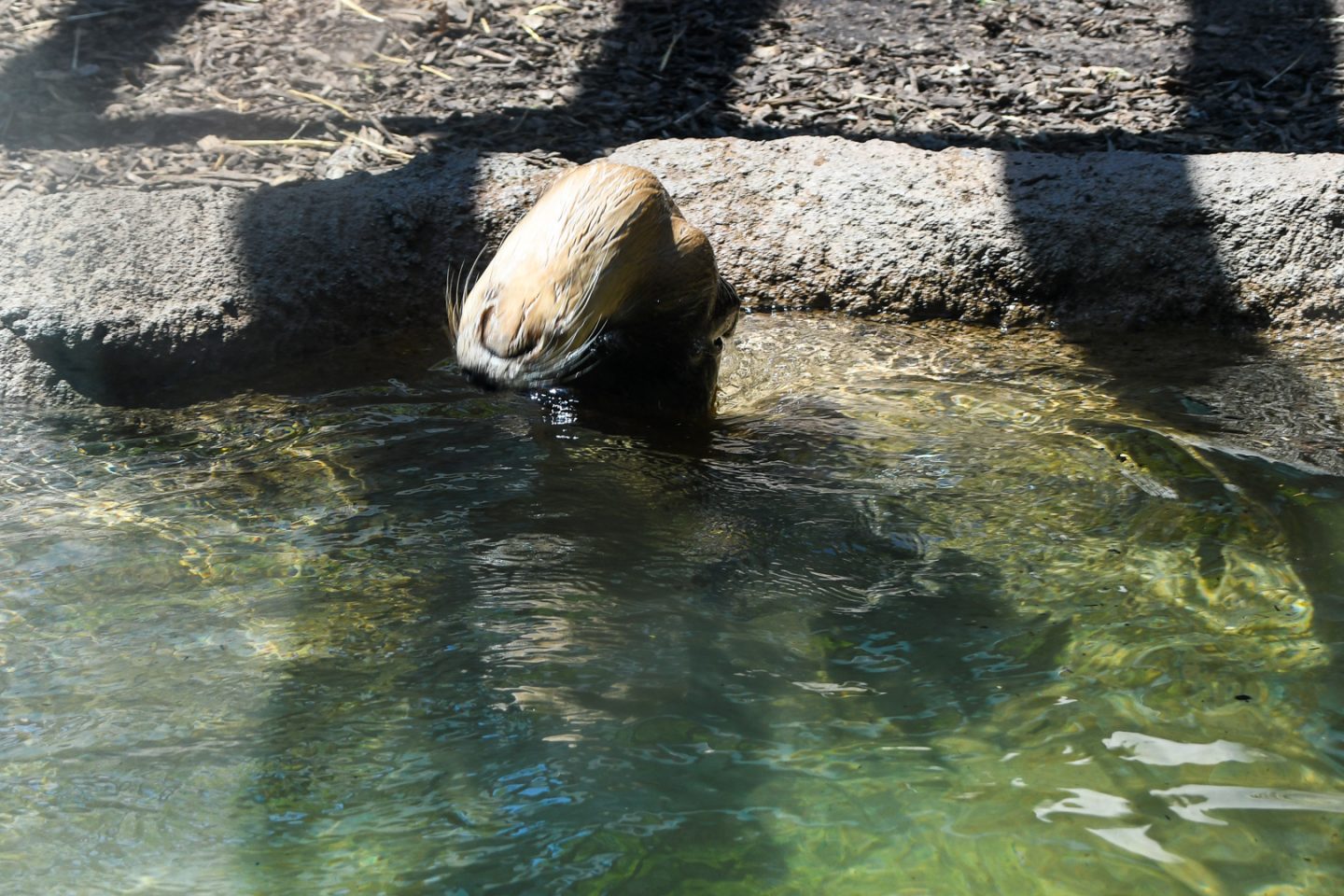 There were baby swans!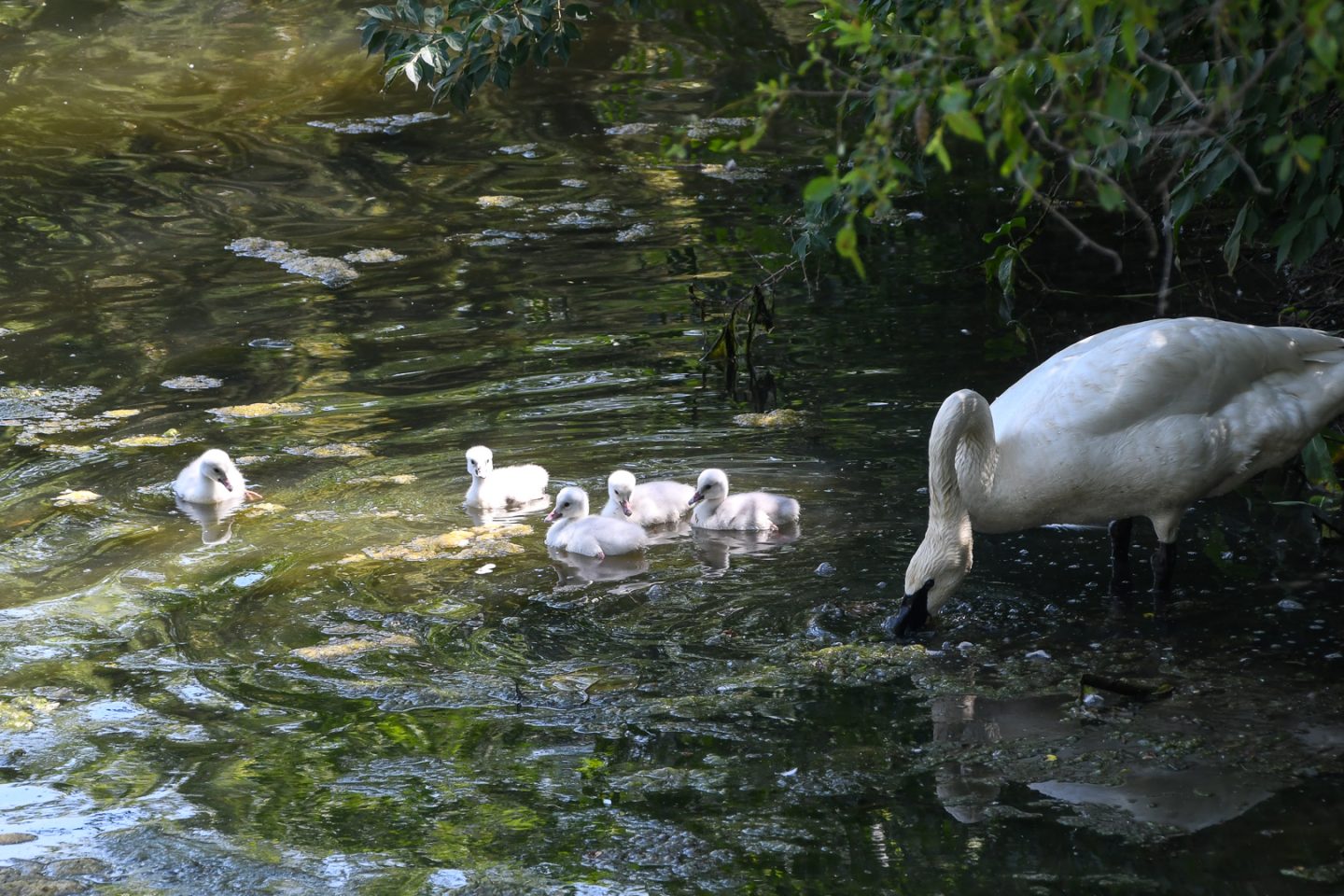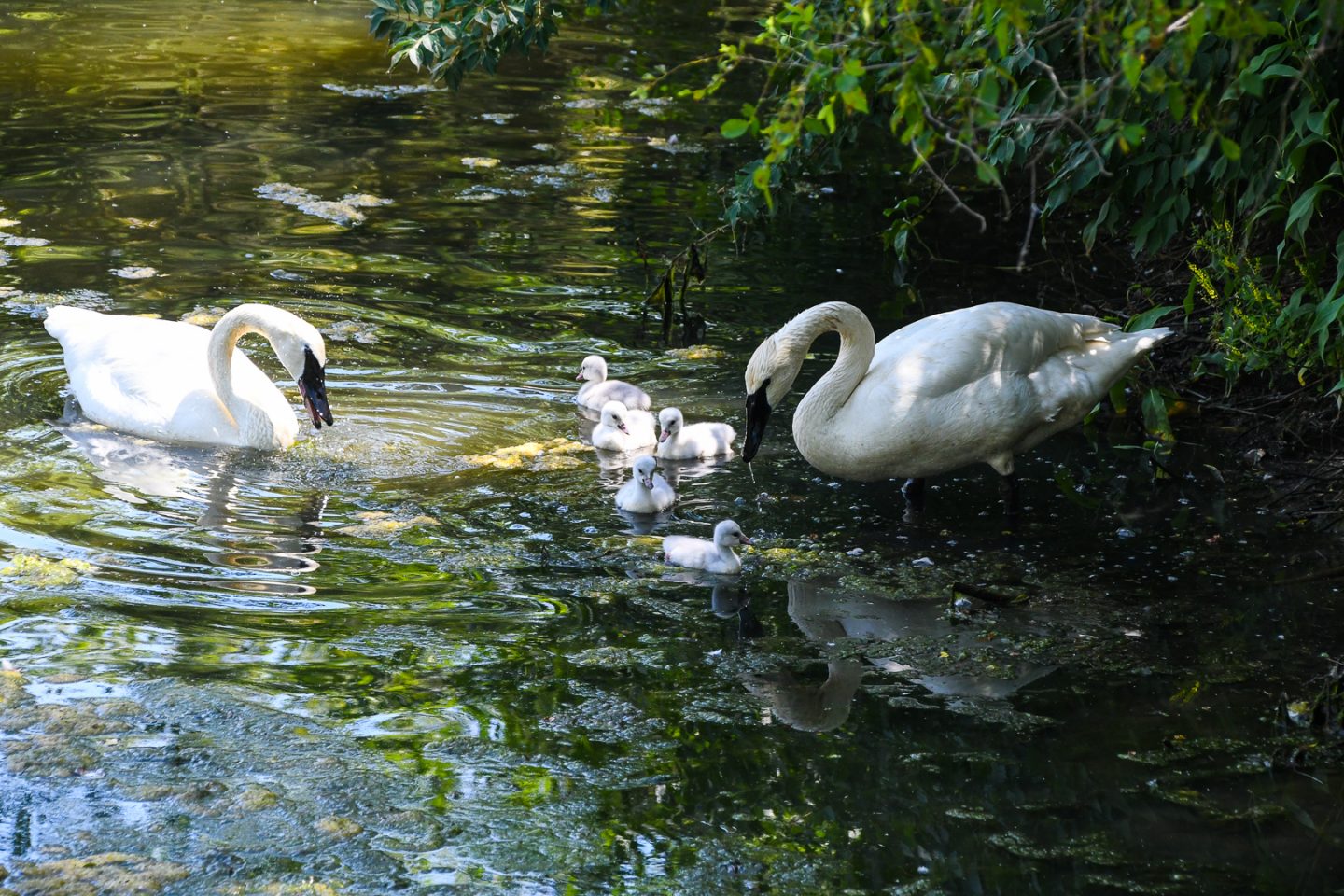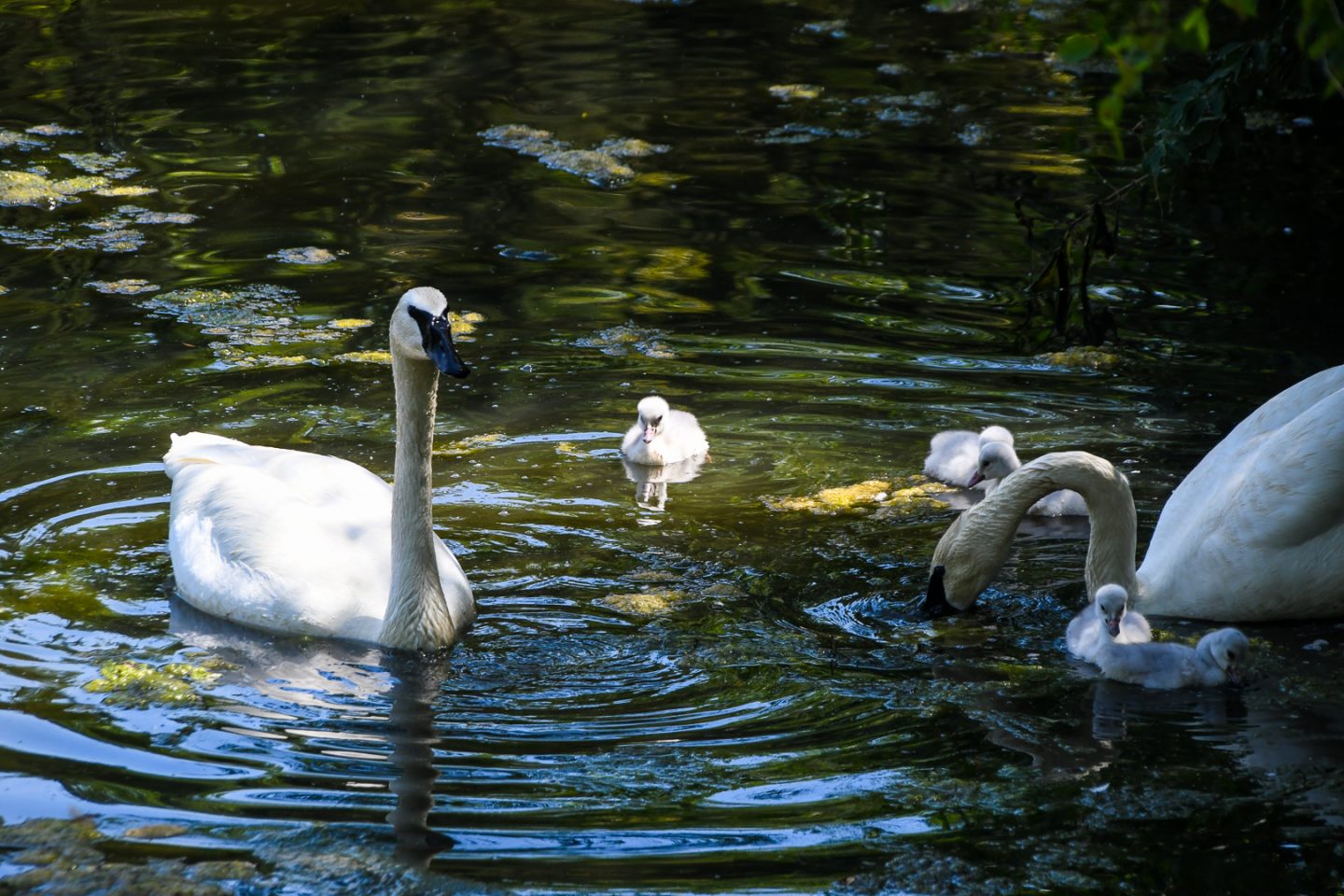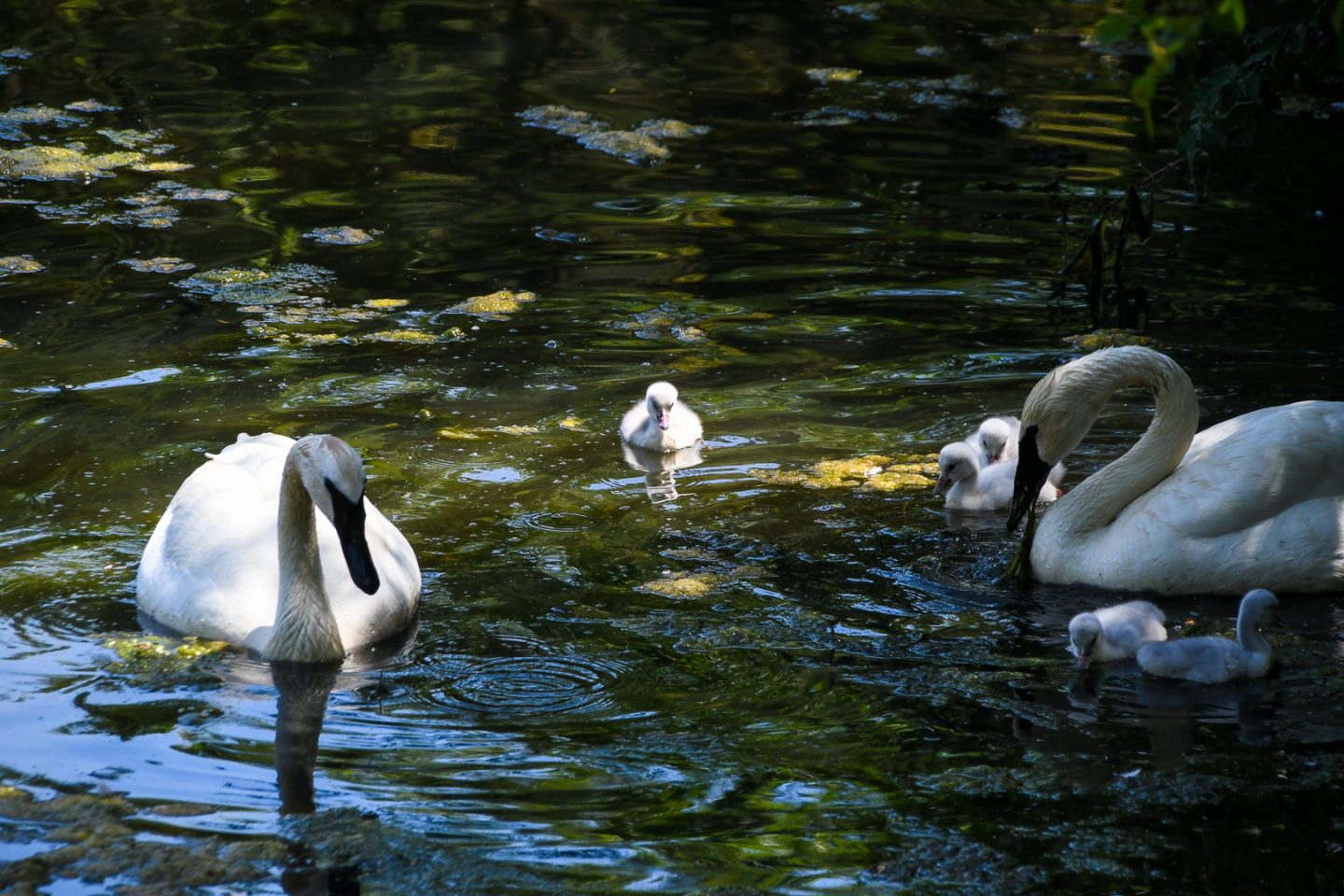 Lorikeets are so pretty.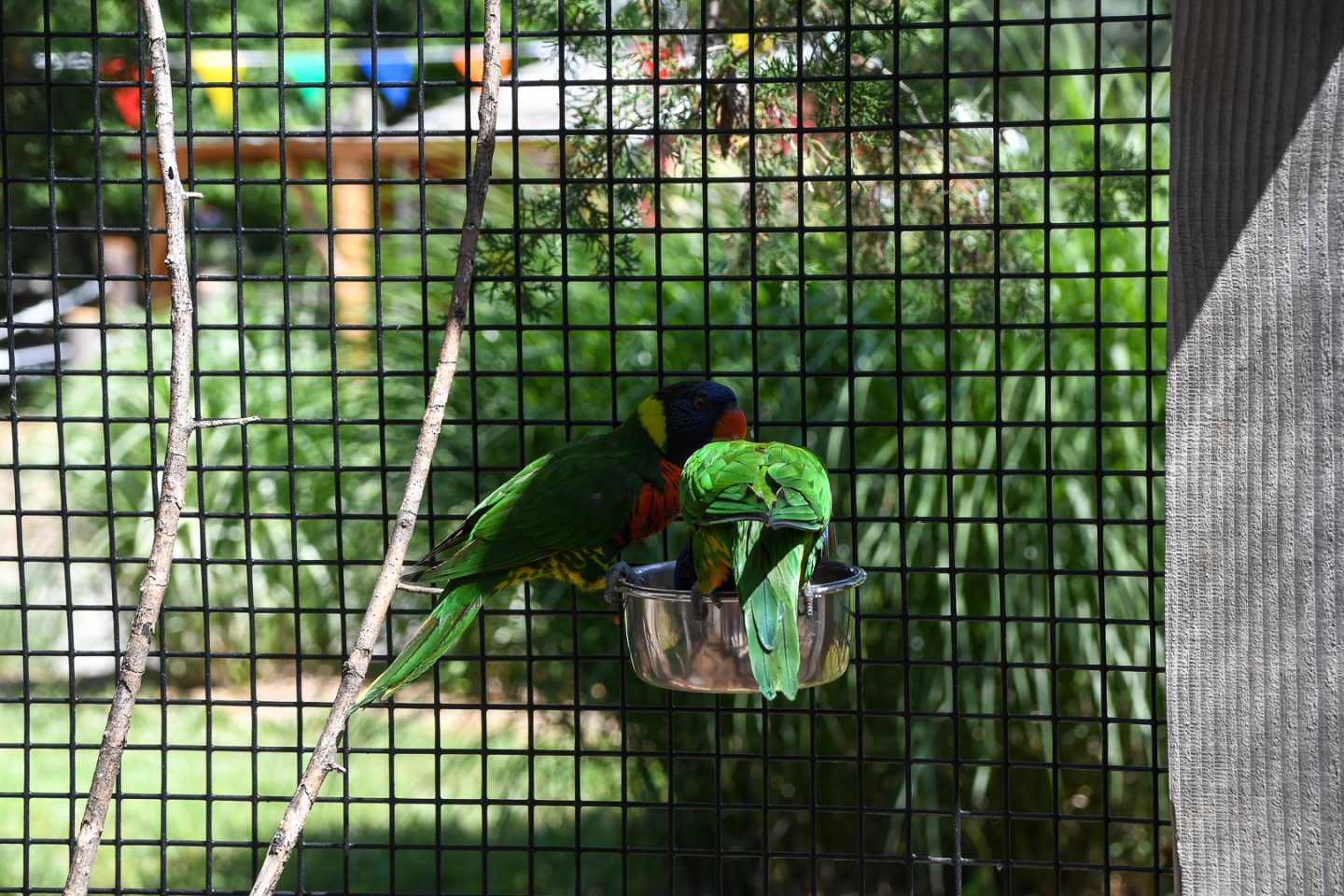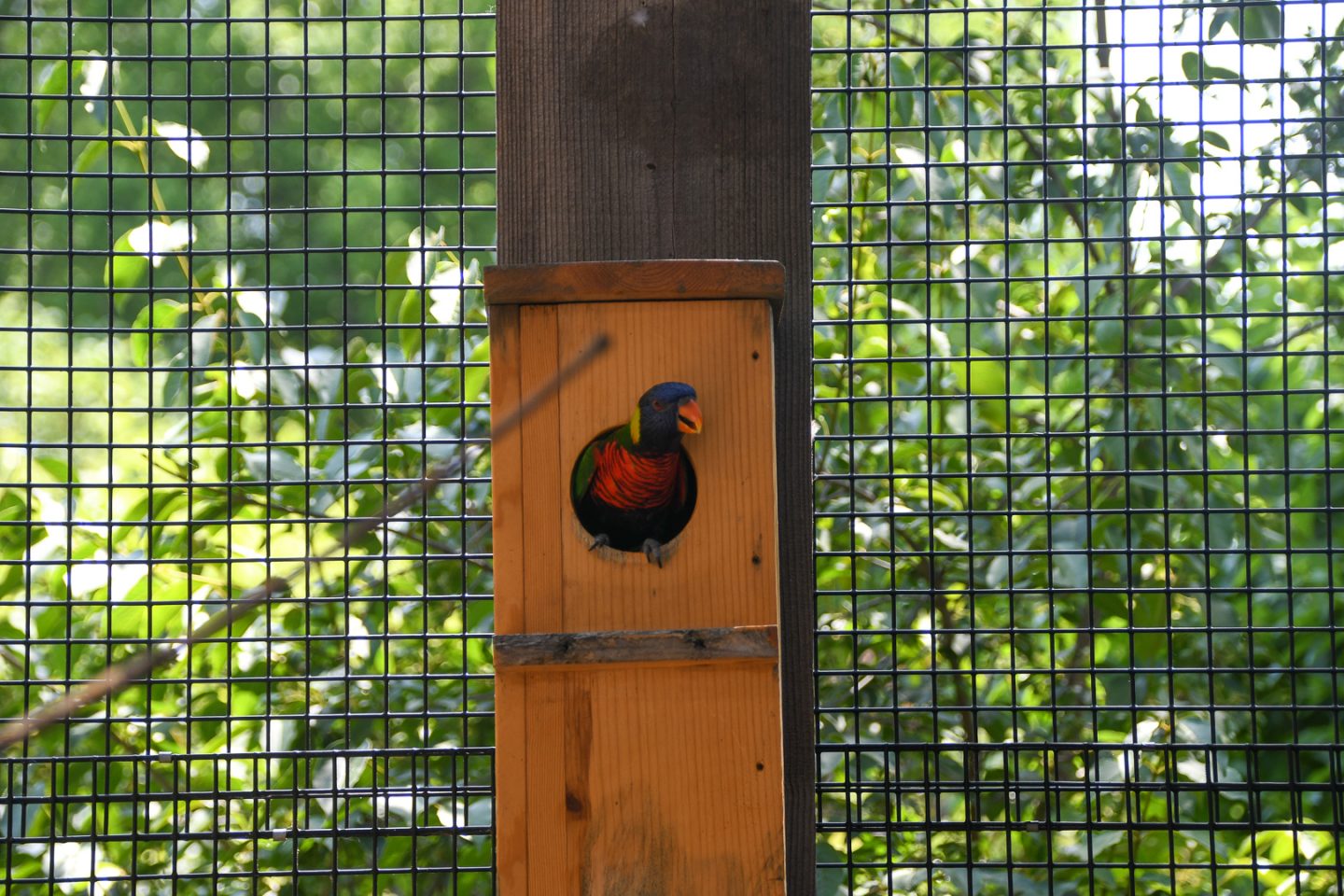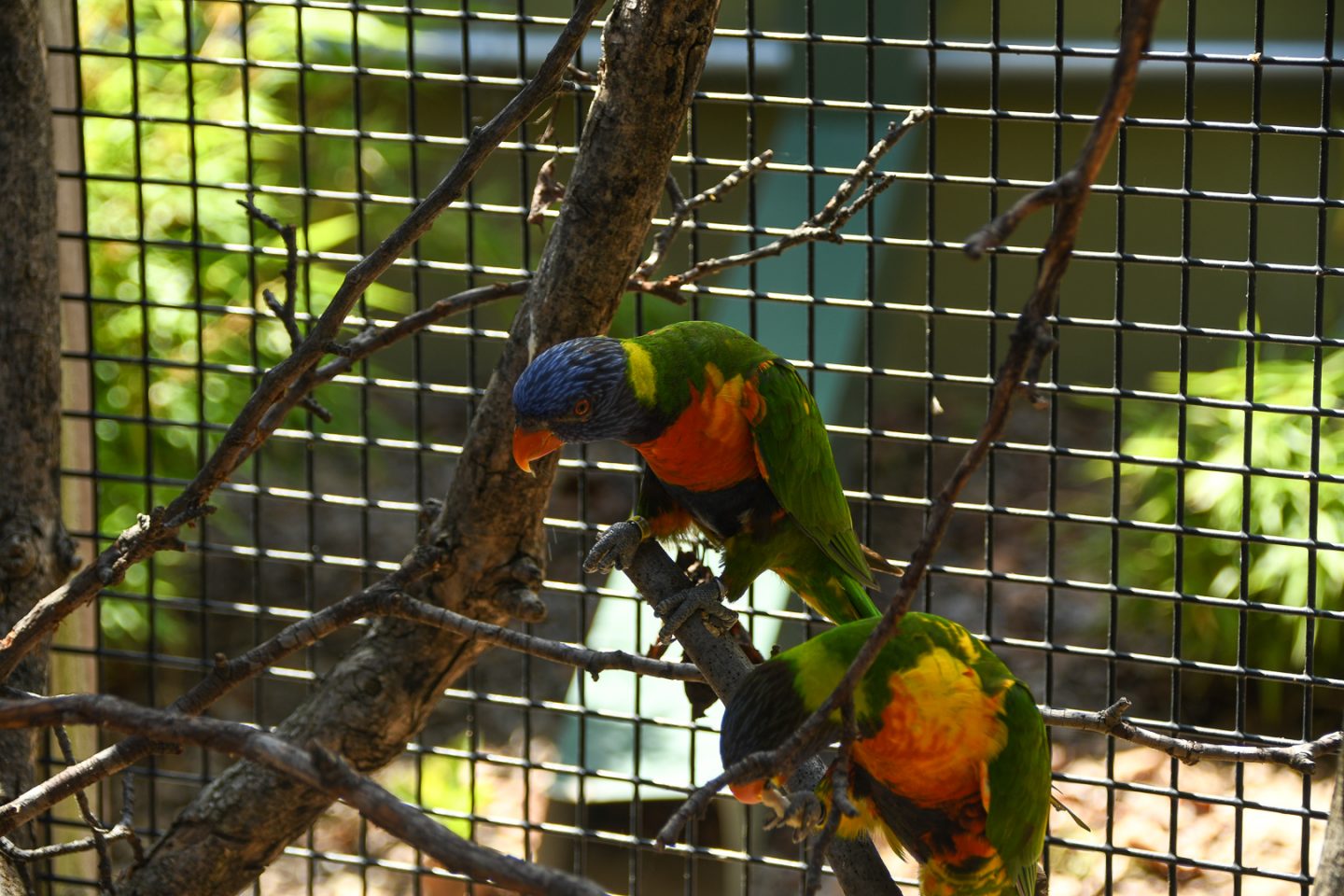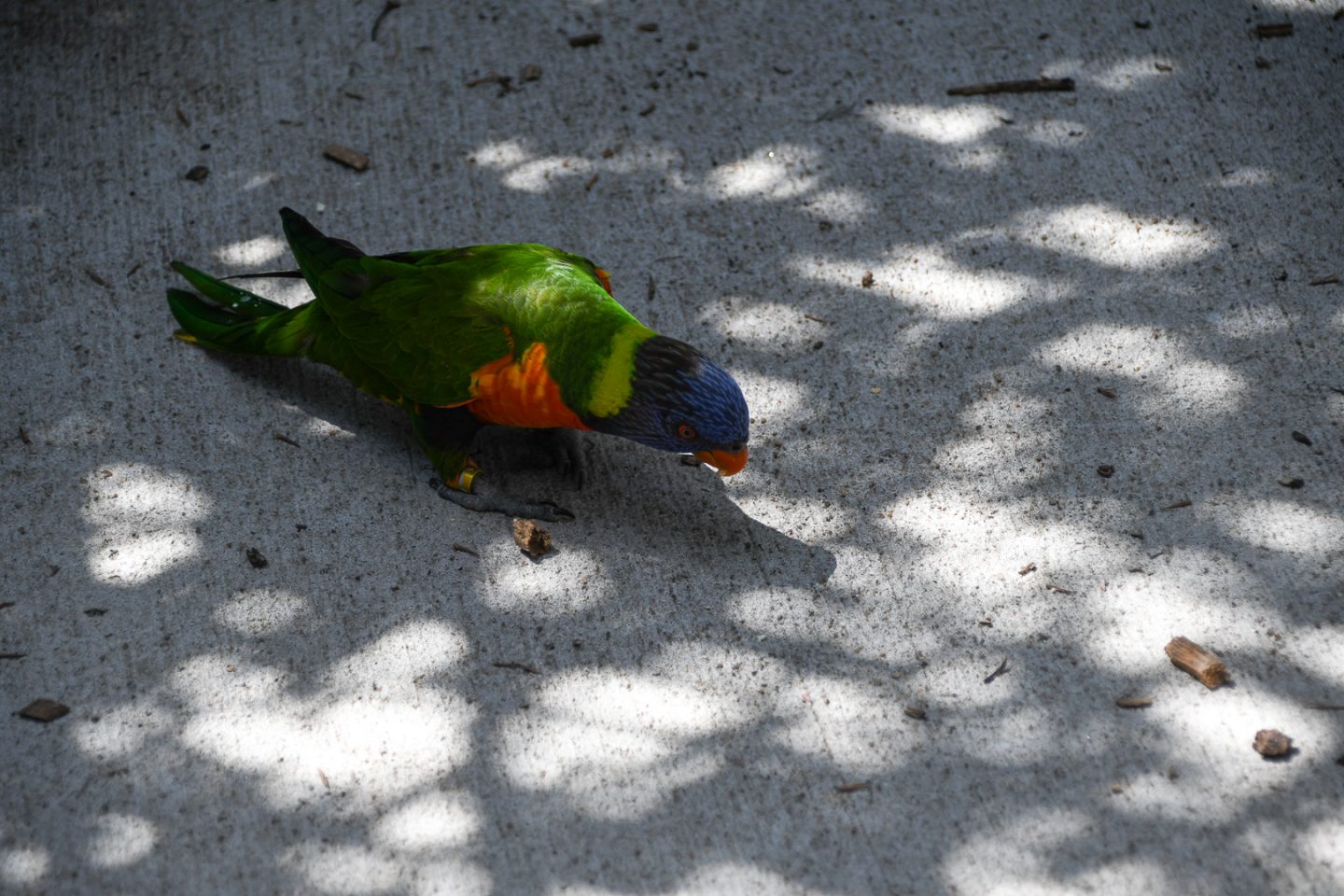 So are tigers!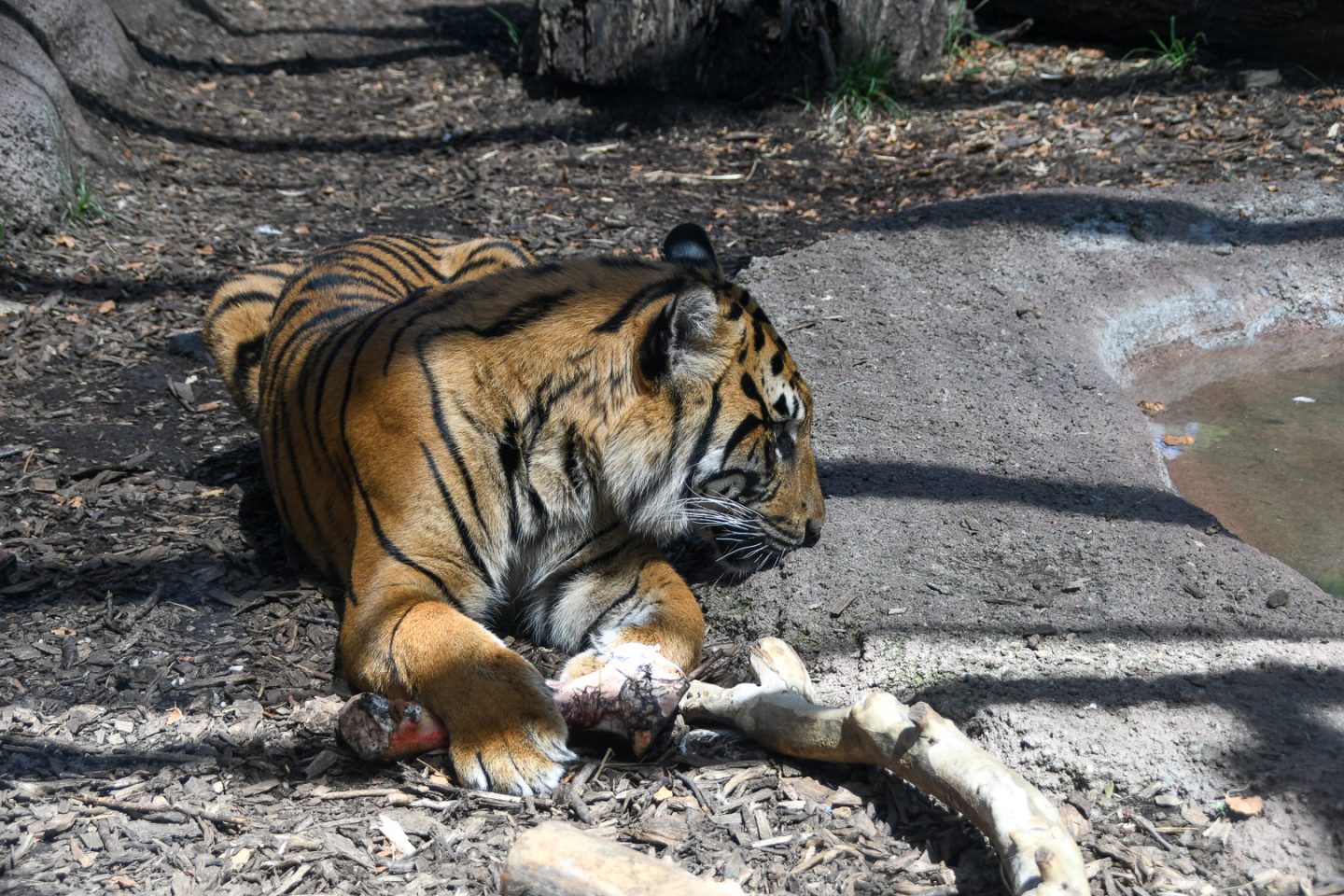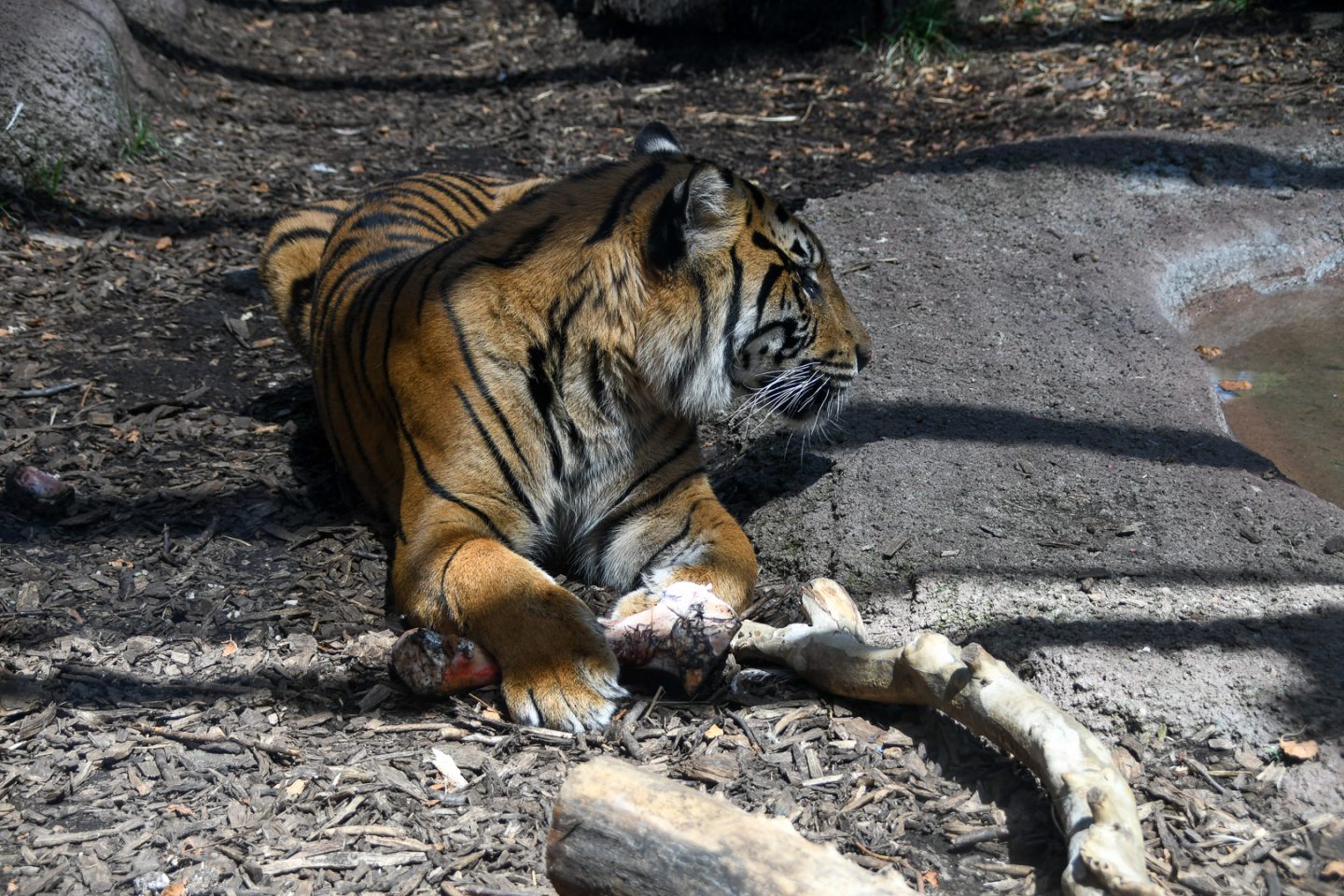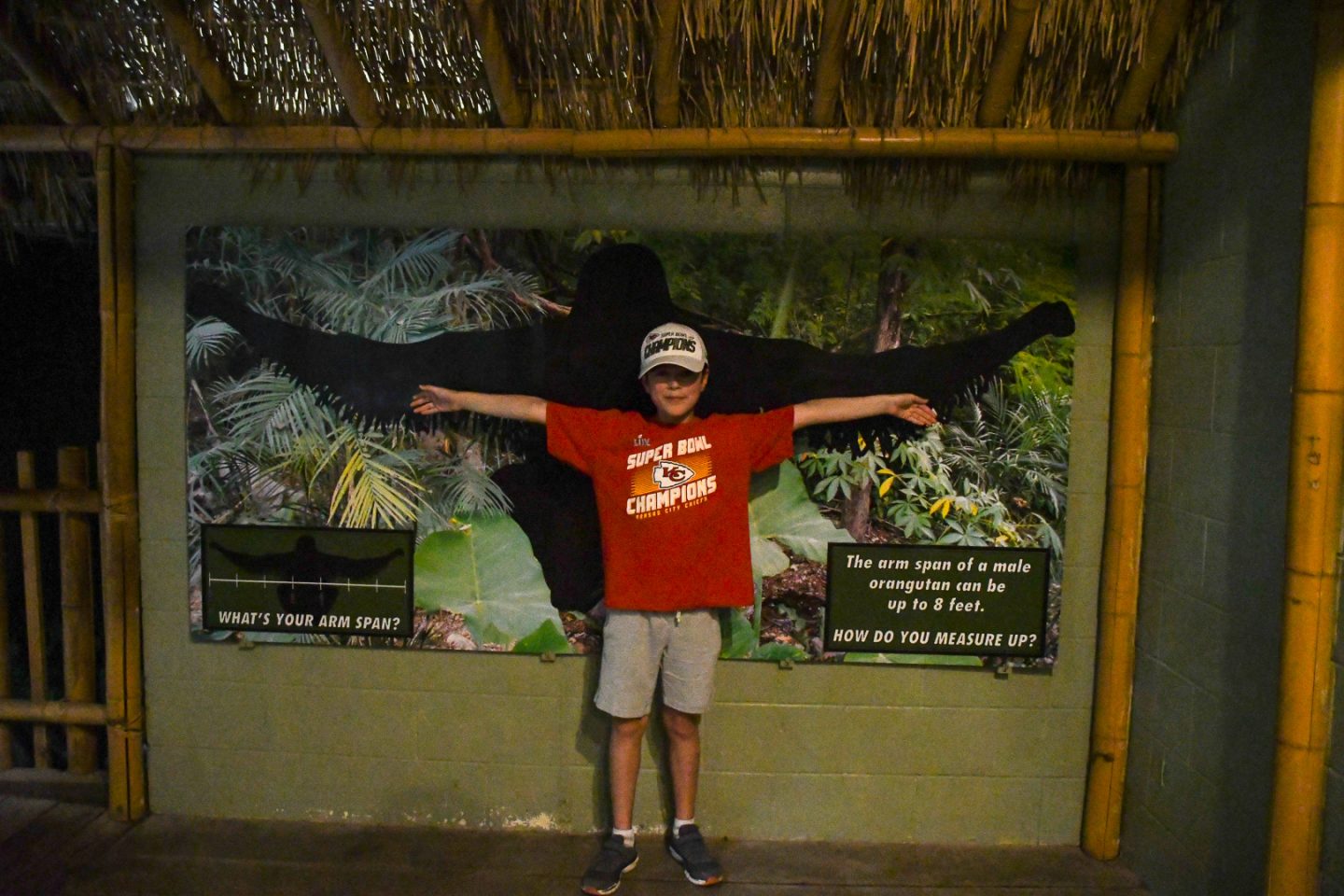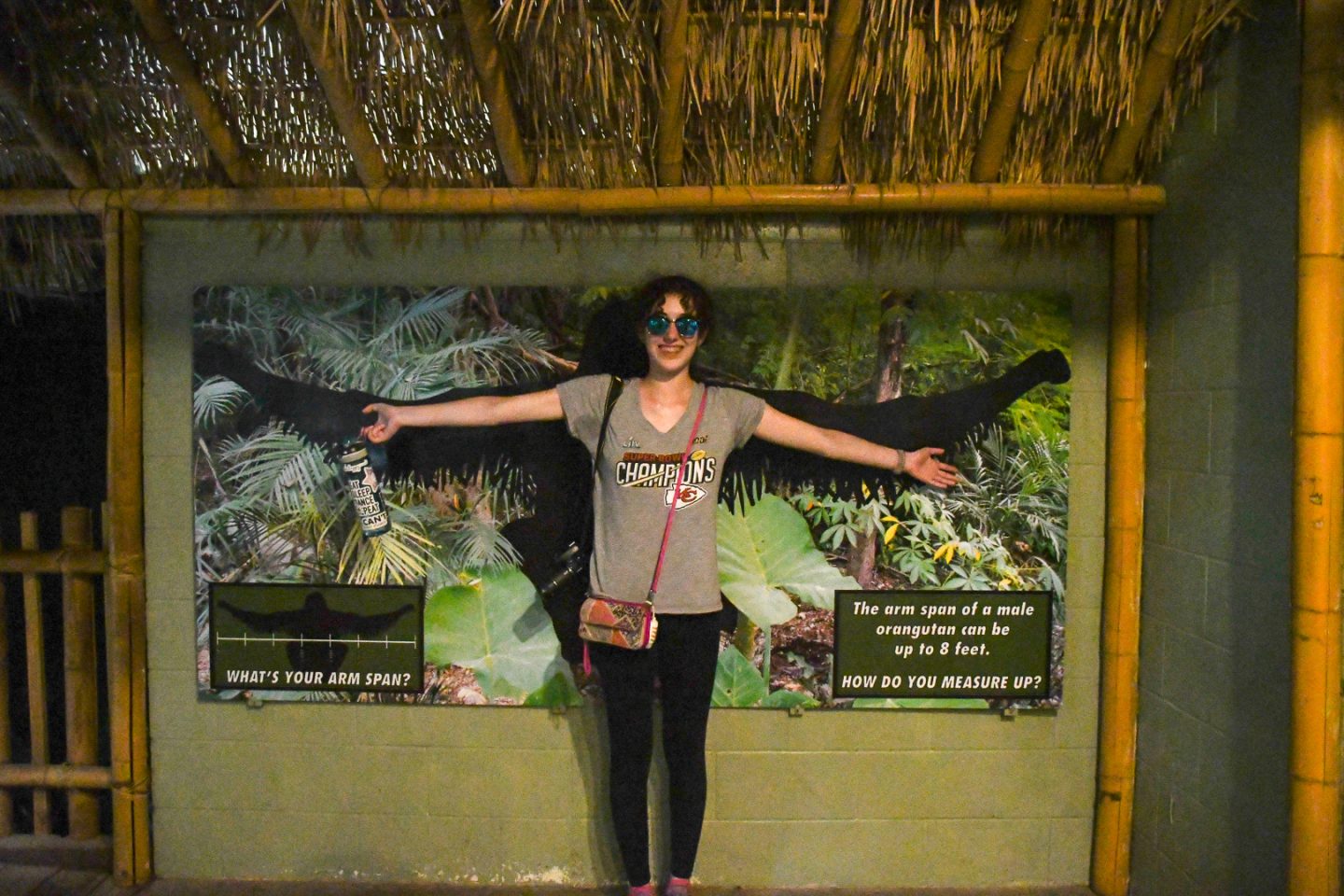 Love giraffes.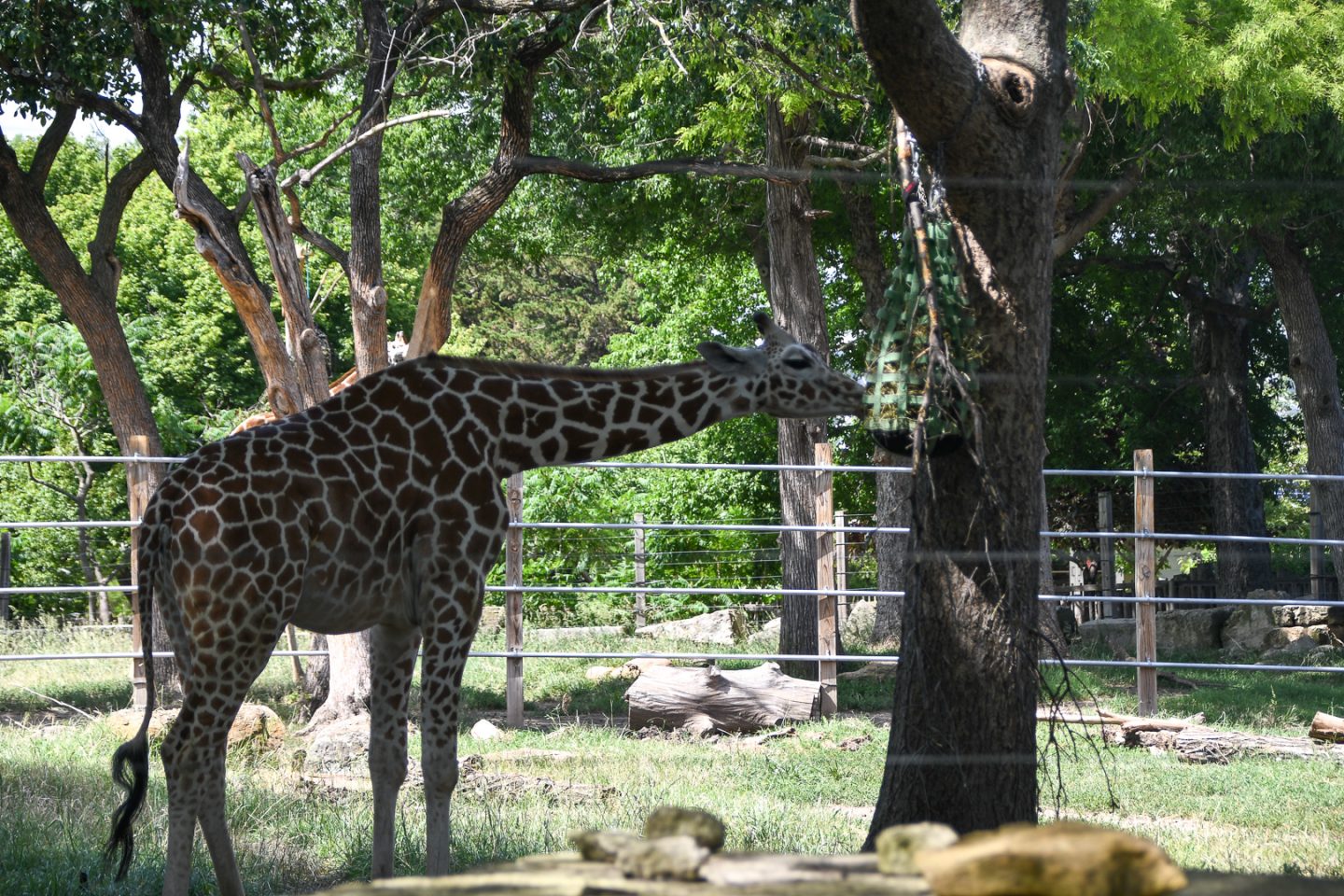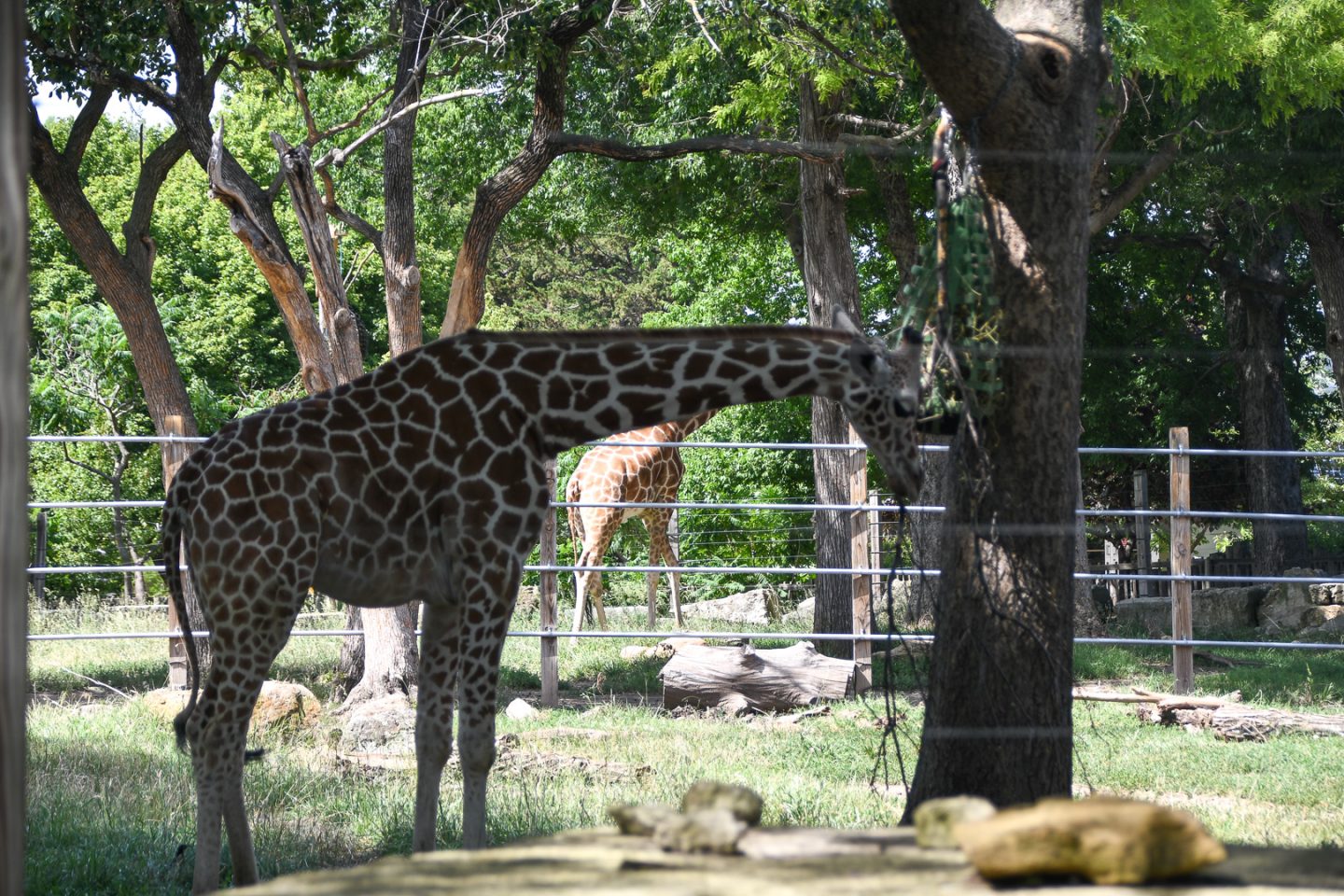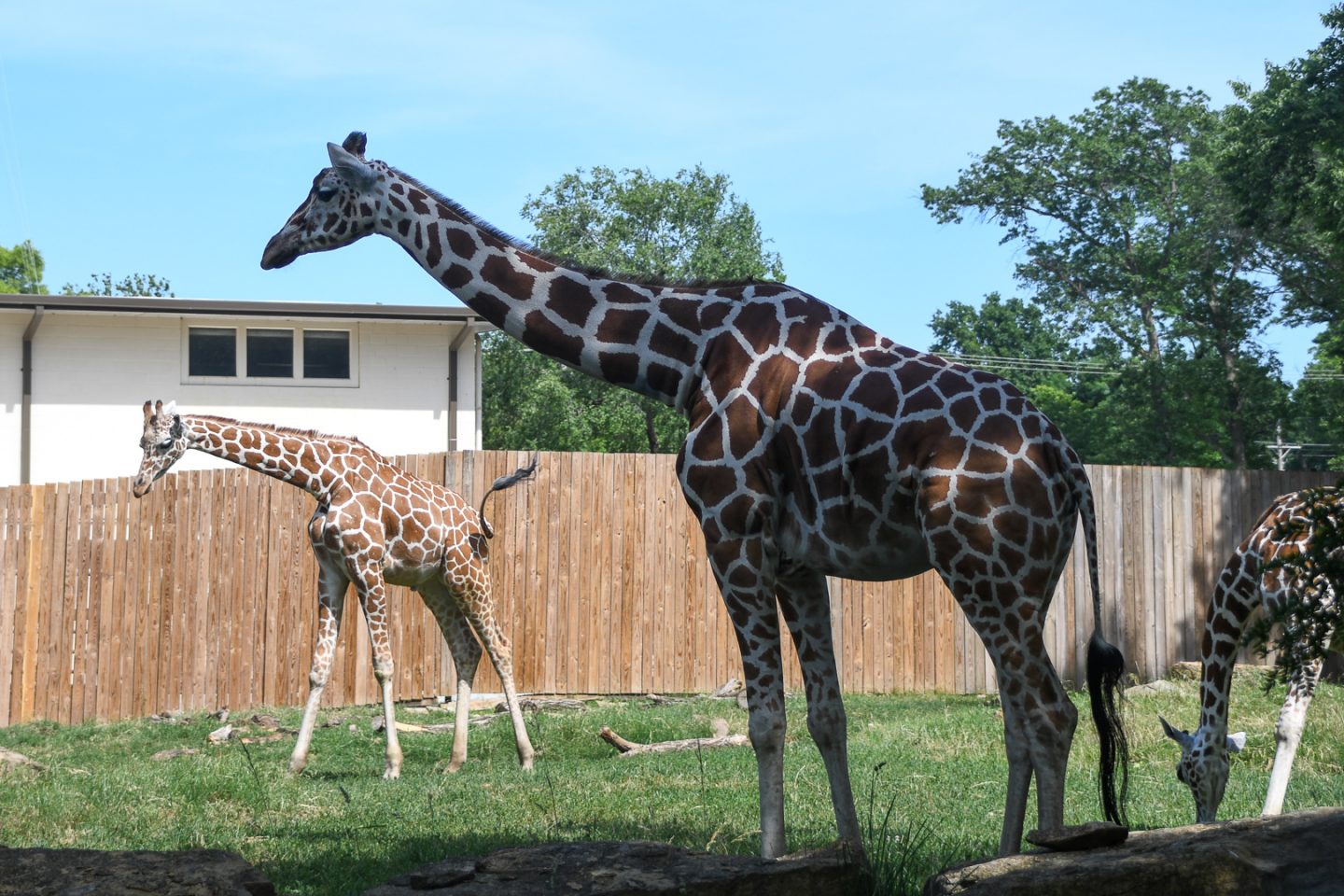 This hippo was eating with his eyes closed.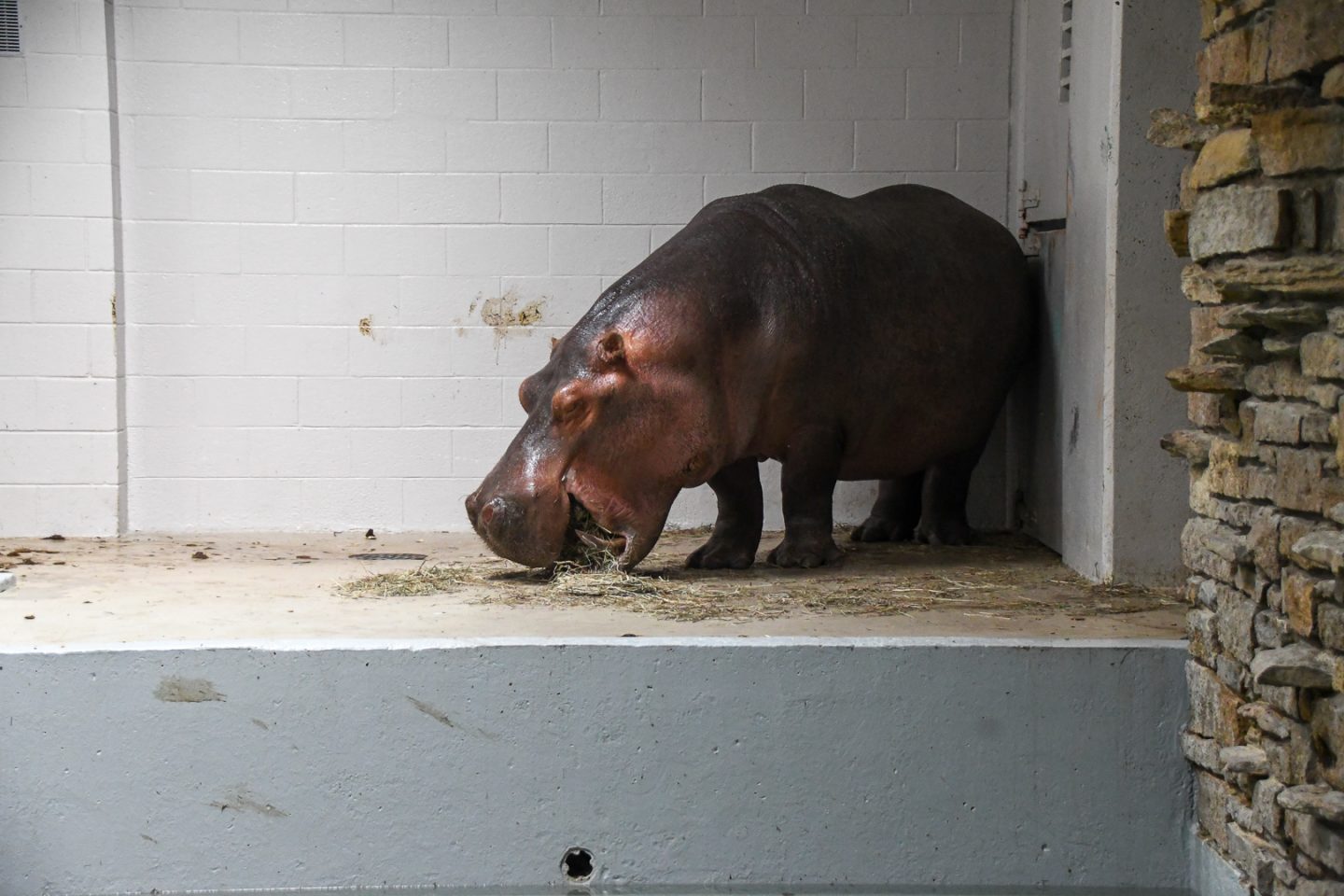 I really liked the rainforest area but it was super hot inside!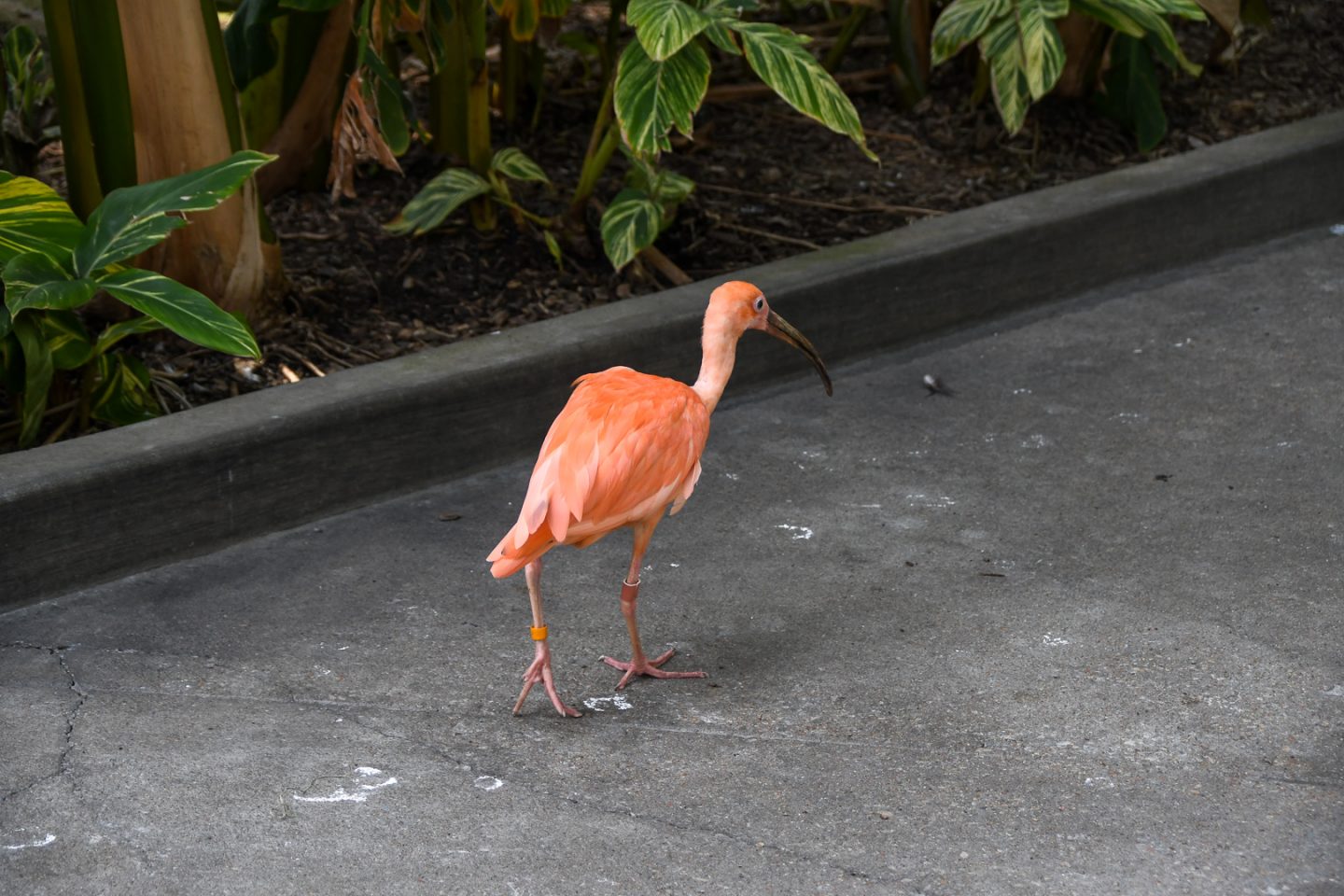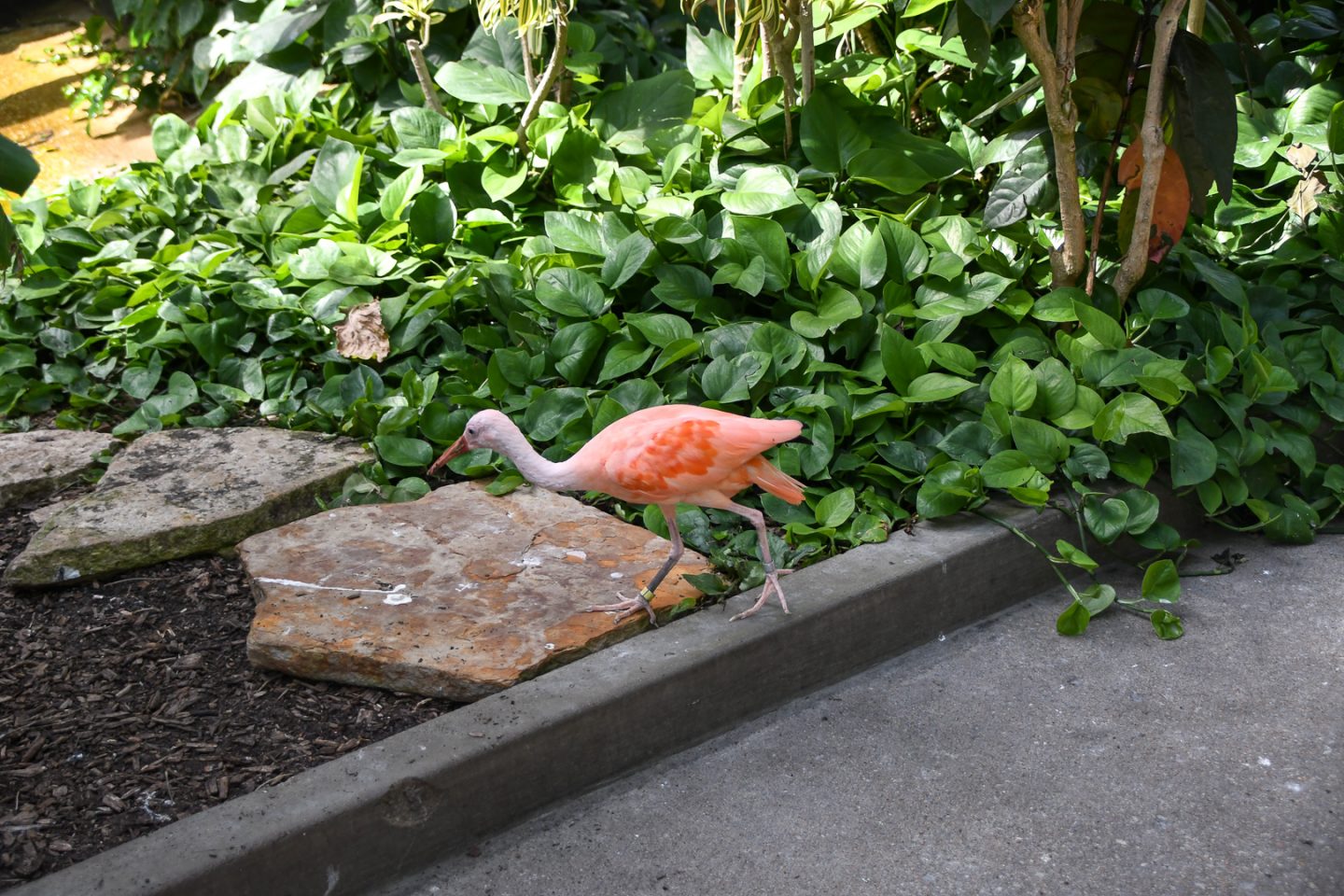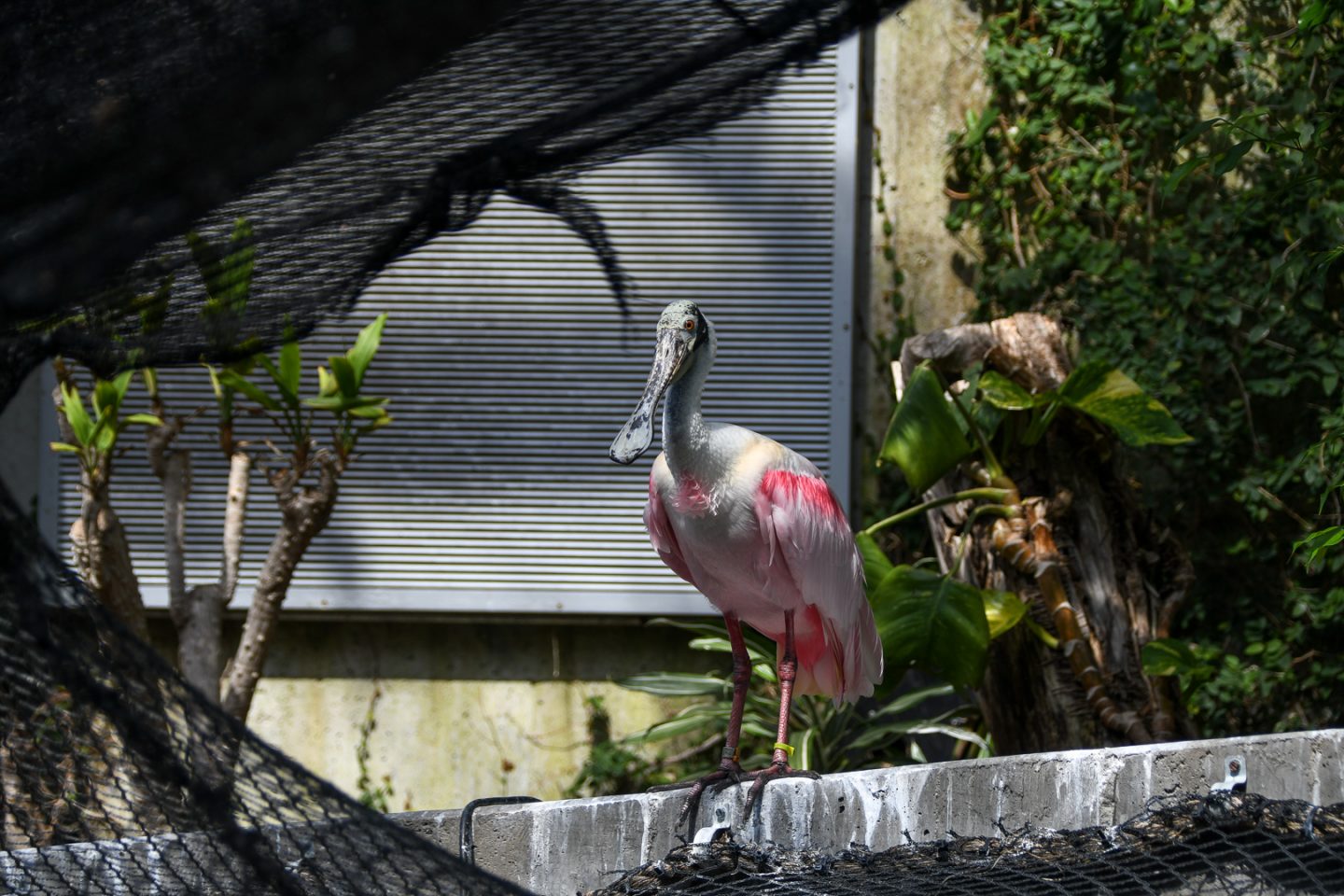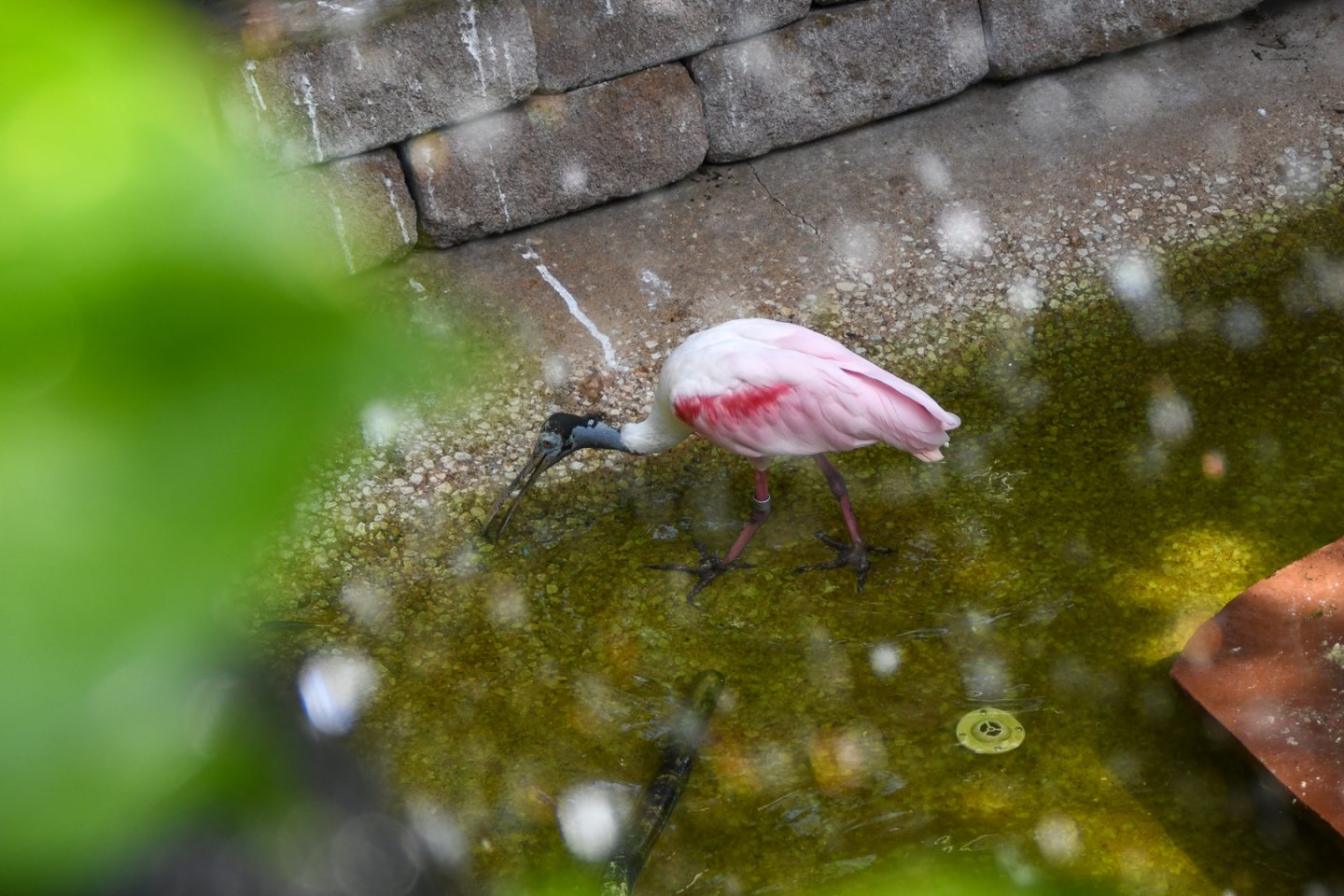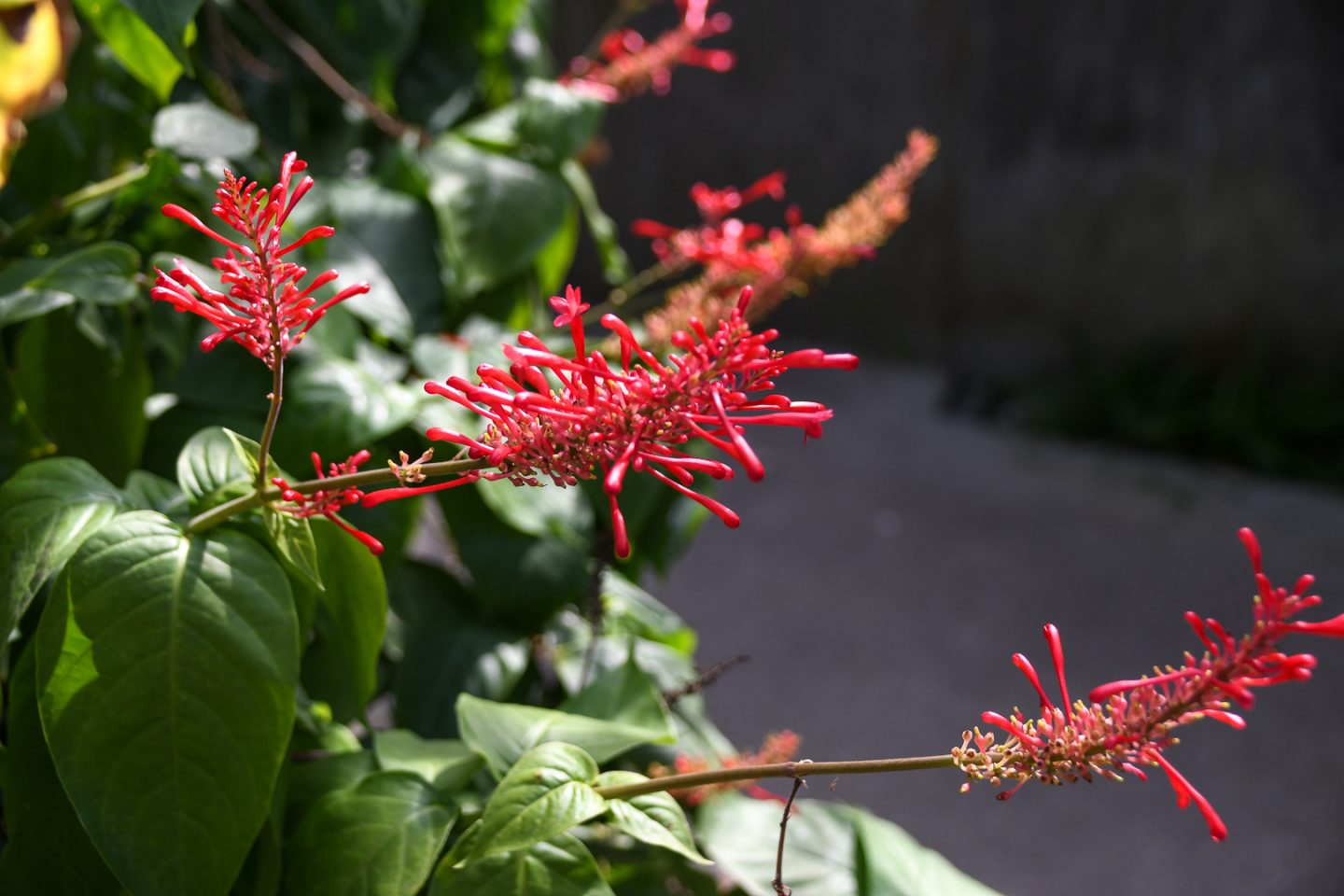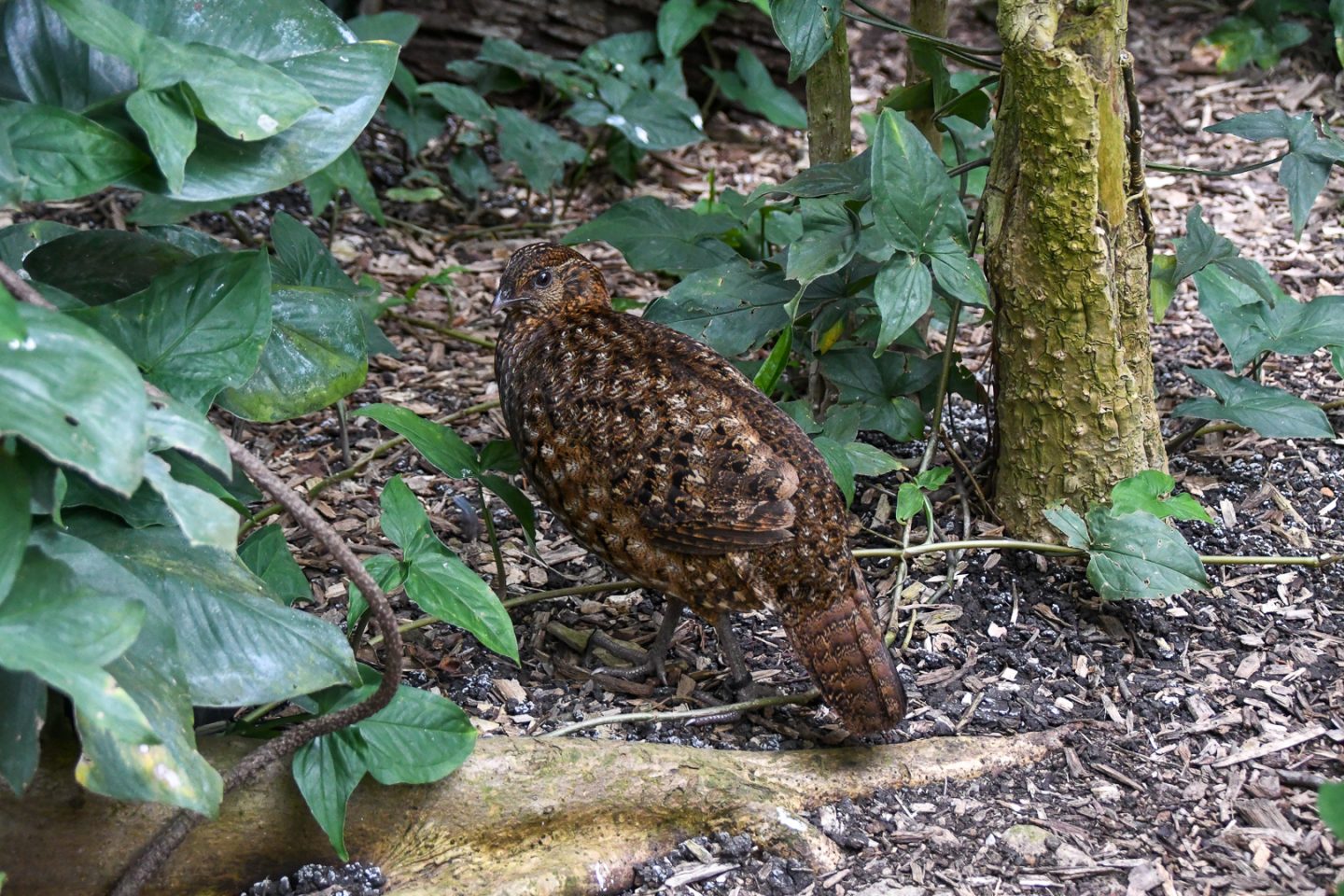 After the zoo, we got ice cream and beer downtown and checked out some of the cool murals in the area.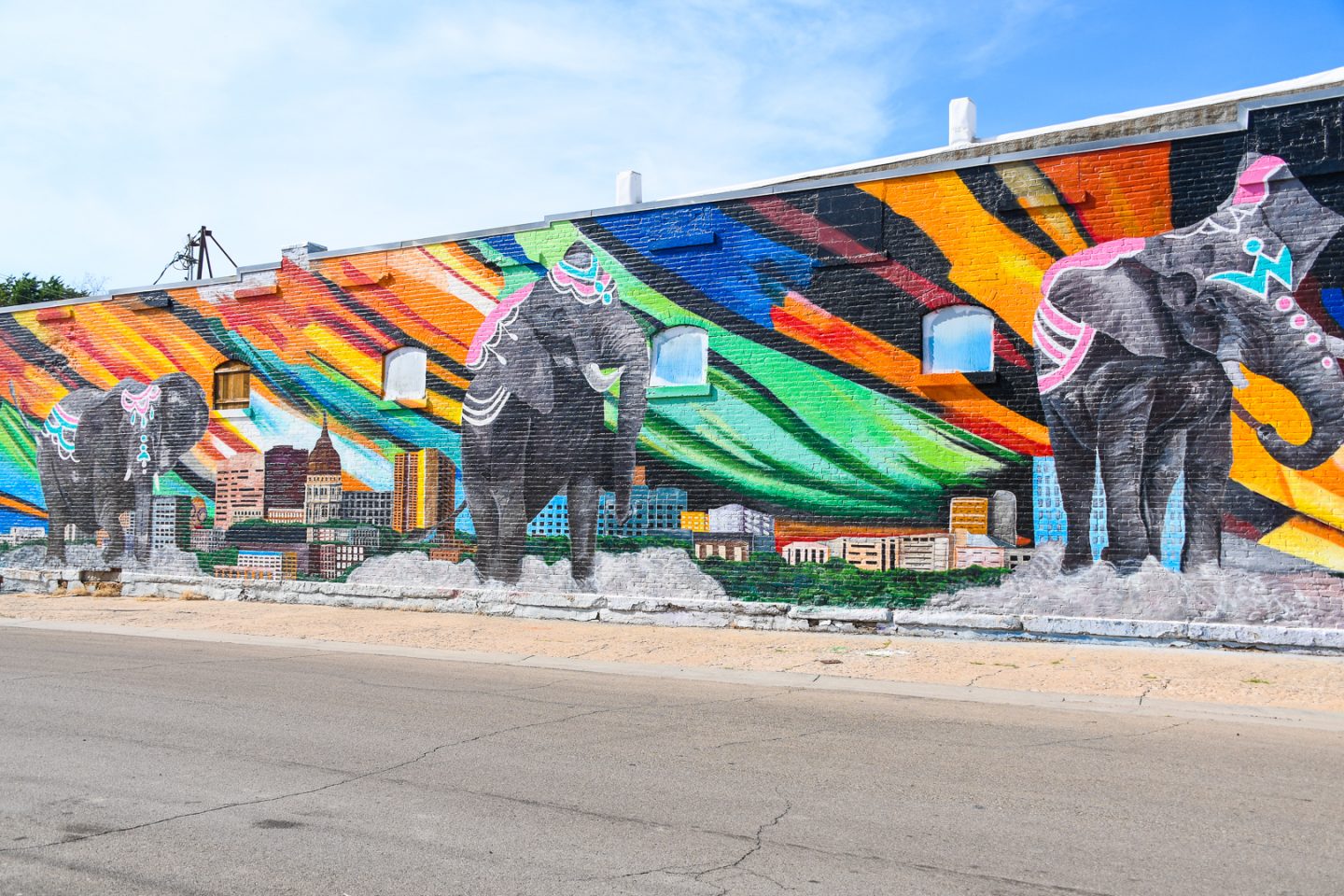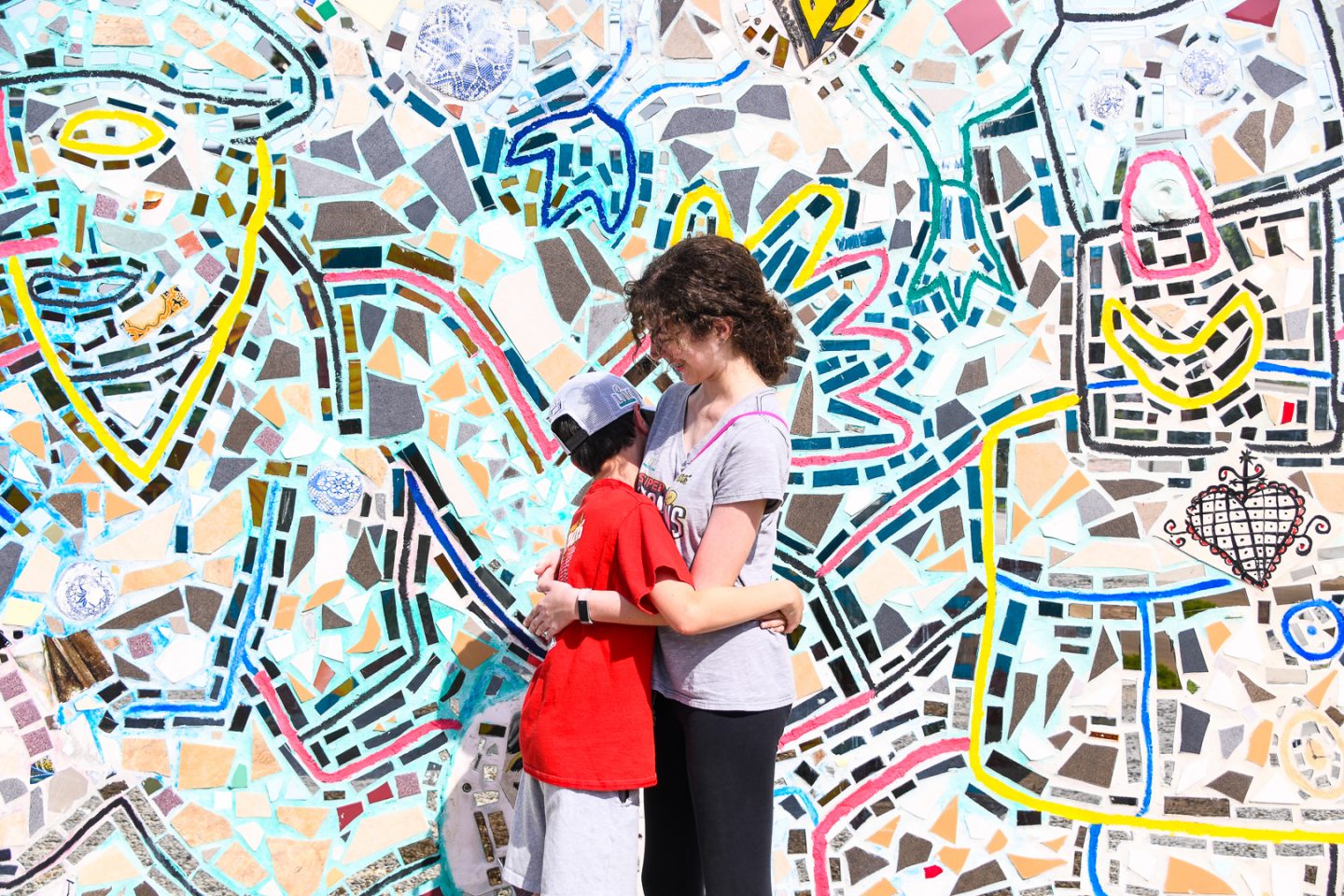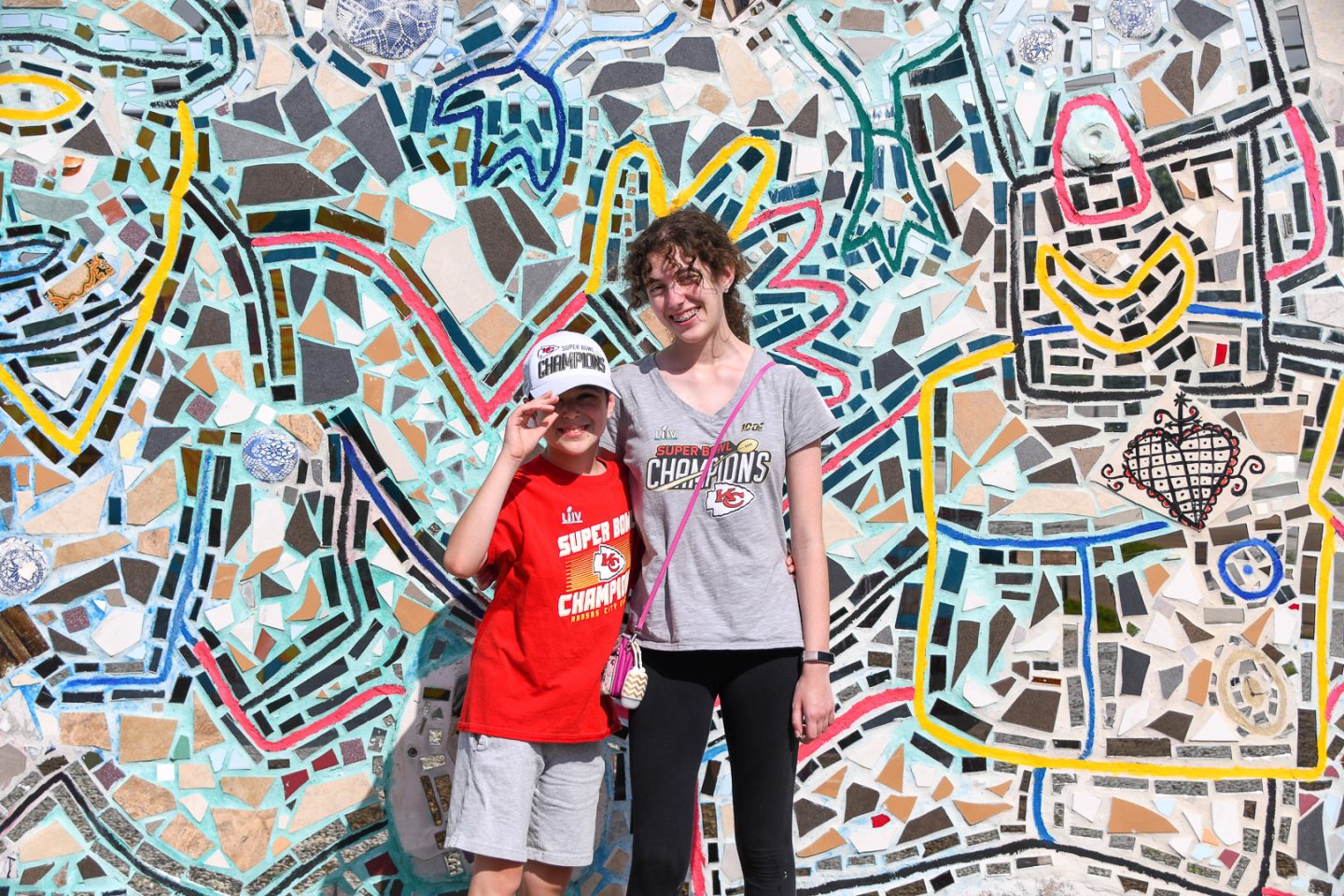 I just realized they were both wearing Superbowl shirts!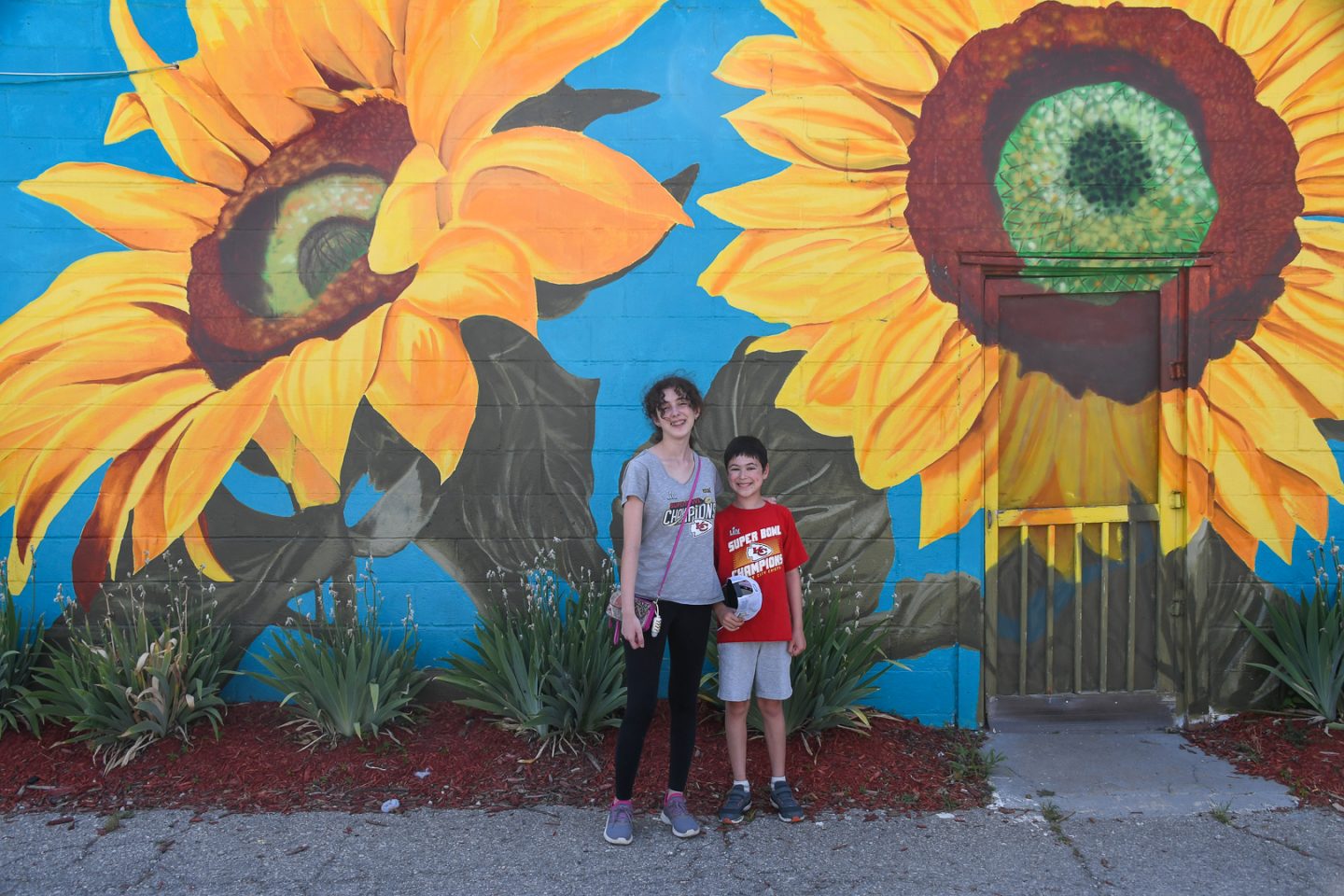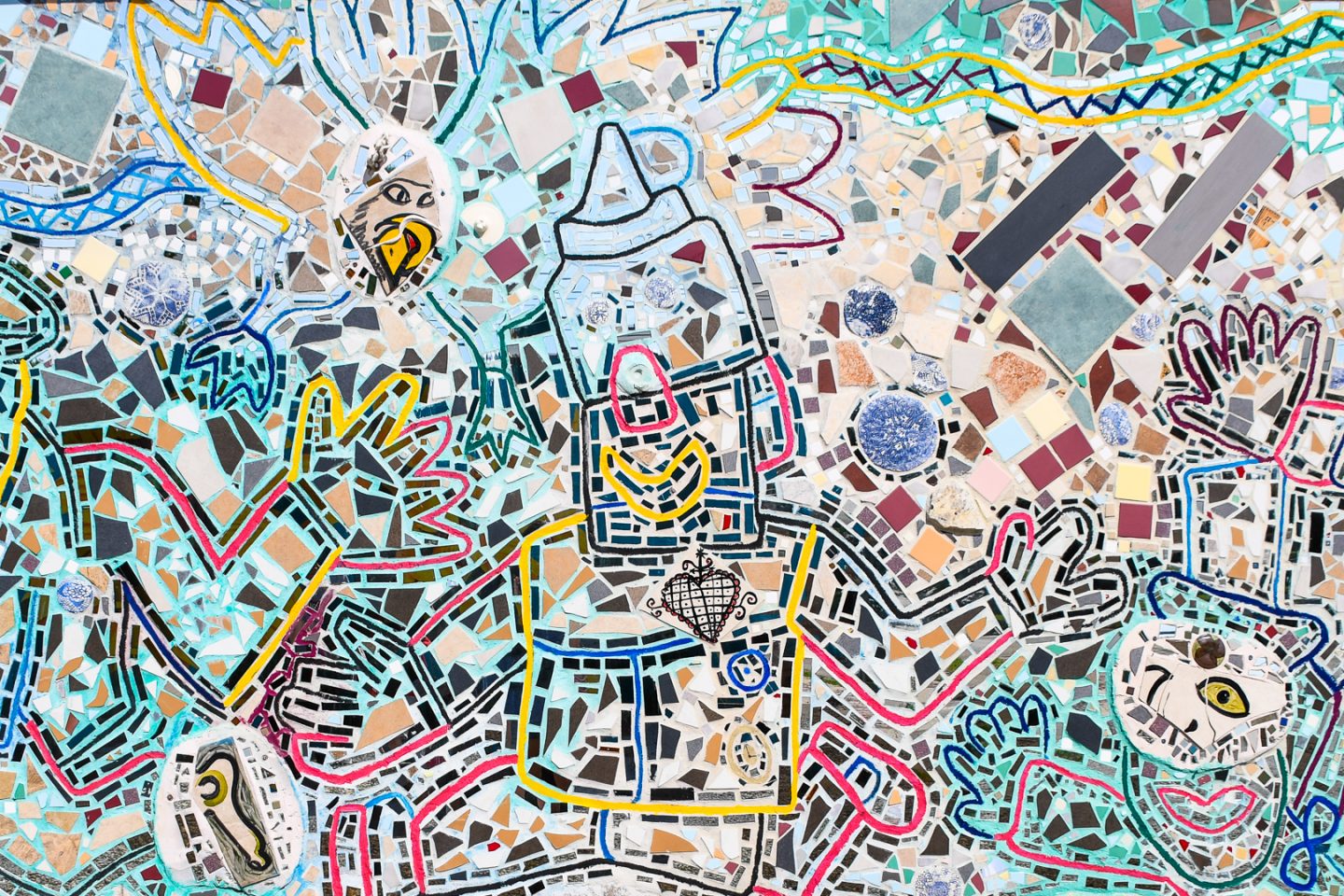 We would definitely go back to the Topeka Zoo!